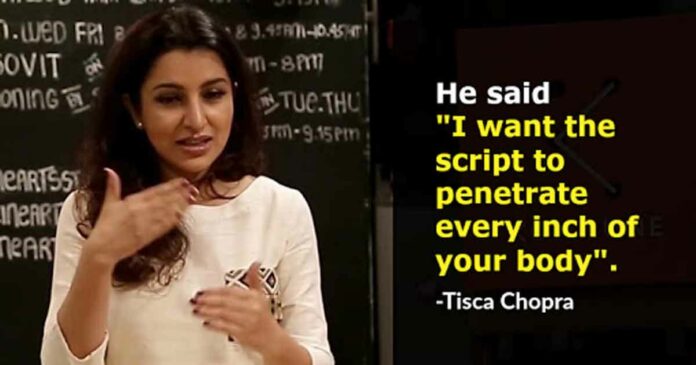 While the Bollywood film industry appears like an exotic topic of discussion, several stories remain behind the screen inside closed doors. Casting couch is always a topic of conversation and is akin to Bollywood for more than the last few decades.
If you don't know, Casting Couch means the mentality in which filmmakers and directors take undue favor and advantage from aspiring film actors or actresses. The young talents are provided with the filmy option in exchange for sexual favors.
Many young talents have to go through the physical as well as mental torment of casting couch in their career. Lately, celebrities have started getting open about the issue which actually throws light on this dark side of Bollywood.
Here is the list of 15 Bollywood celebrities who became the victim of the casting couch. Let's check it out:
1. Surveen Chawla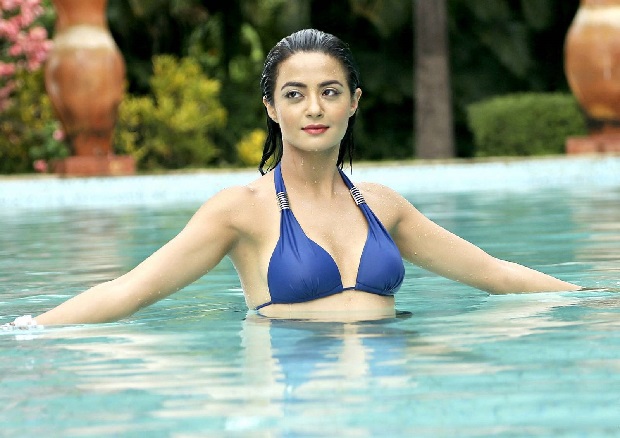 In 2014, the beautiful actress started her career in Bollywood with the movie "Hate Story 2". She admitted the harsh reality by saying that in the southern film industry she faced the casting couch. However, she never gave up and continued her hard work.
2. Kalki Koechlin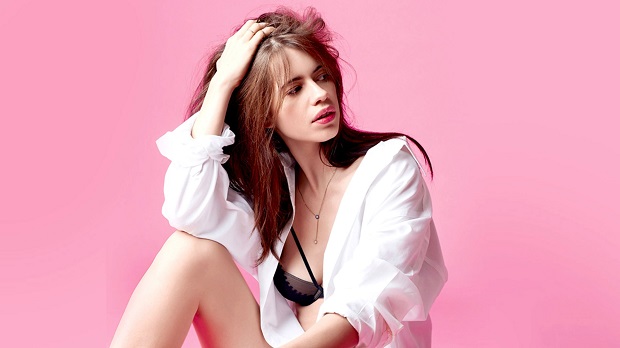 Kalki is a brave actress who rejected the offers simply when she was asked to compromise. She is among those few celebrities who actually have been vocal about the presence of the casting couch.
3. Ayushmann Khurrana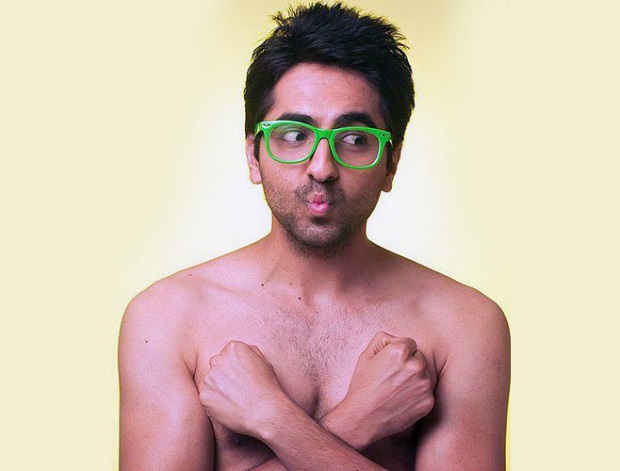 Ayushmann Khurrana was a well-known anchor of the small screen before establishing himself as an actor. During his struggling days, he rejected some offers which were in exchange for sexual favors. Ayushmann Khurana also stated to the media that the casting couch is a harsh reality of Bollywood.
4. Kangana Ranaut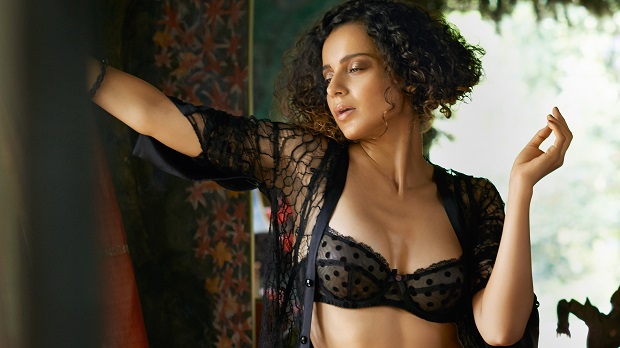 Kangana Ranaut has always been known for her powerful screen presence. She revealed that once she was asked for the gratification of sexual pleasure which she refused.
5. Ranveer Singh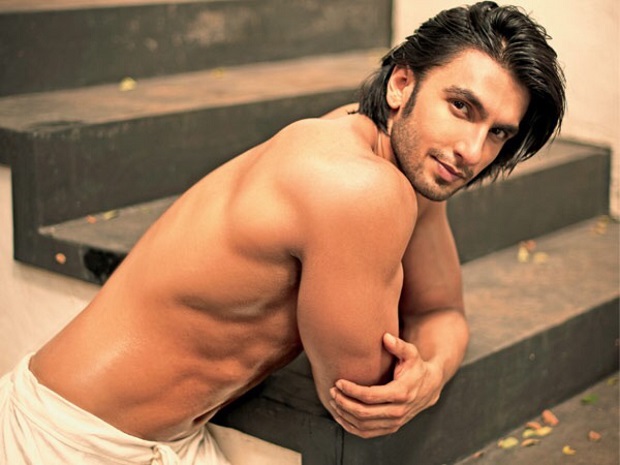 Ranveer Singh is also not untouched by the casting couch. He was also about to become a victim of it. But, he always considered his talent to be the best, so he never gave in.
6. Tisca Chopra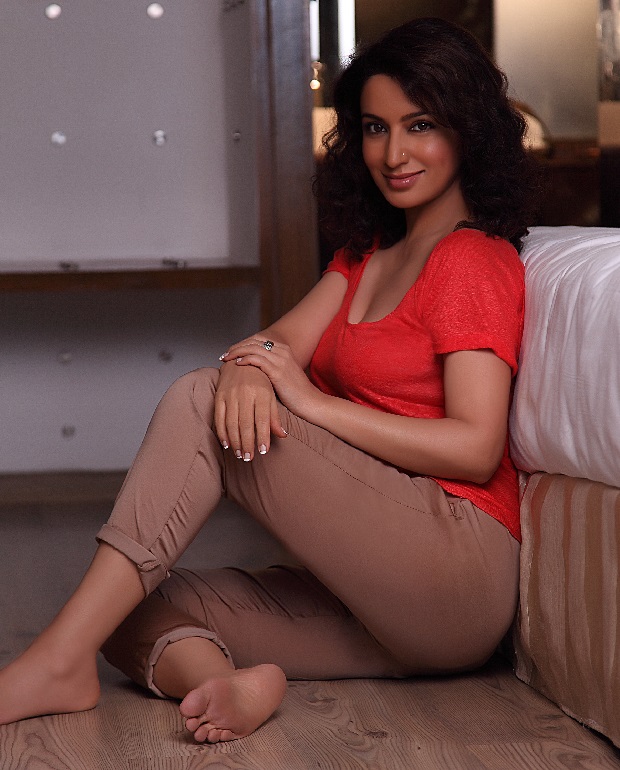 Tisca Chopra once admitted that how she was once approached for something like this. But, she never put her dignity down and rejected that.
7. Rakhi Sawant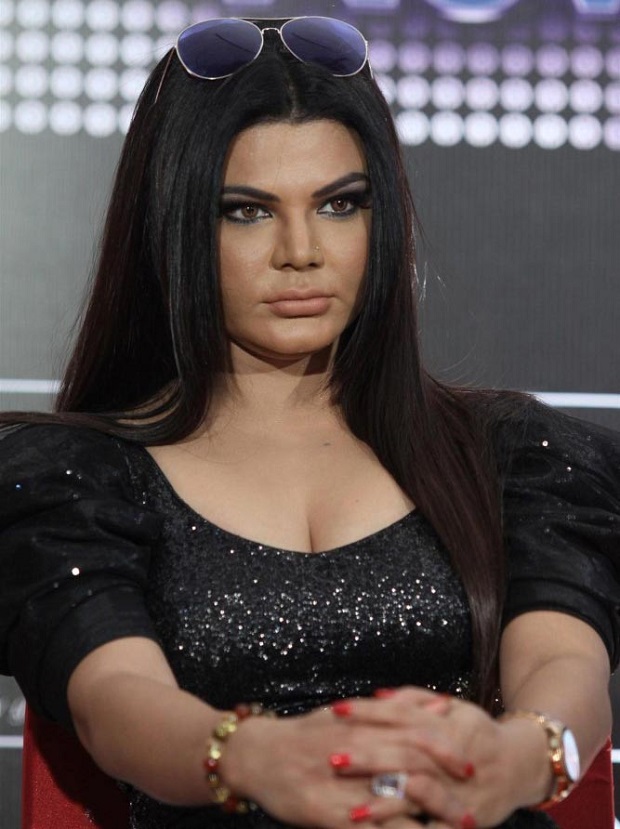 In an interview, Rakhi said, "Girls in the industry have been exploited since the beginning, but now even the men in the industry are facing this. It is sad that we have to live in this Kalyug."
8. Maushmi Udeshi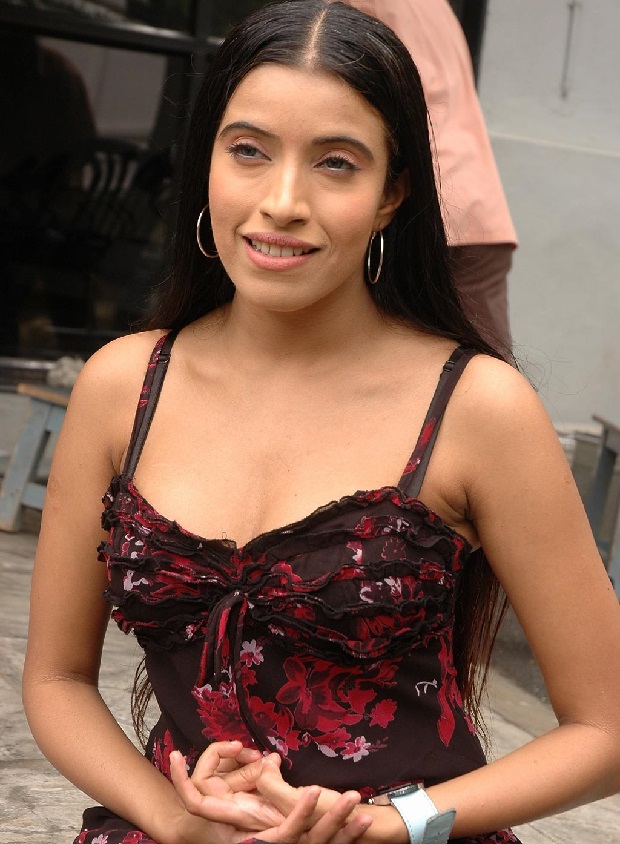 Maushmi opened up about her experiences and said, "Unless you are born with a silver spoon in your mouth and belong to one of those powerful star families which have a great influence on Bollywood, people tend to take you for granted."
9. Preeti Jain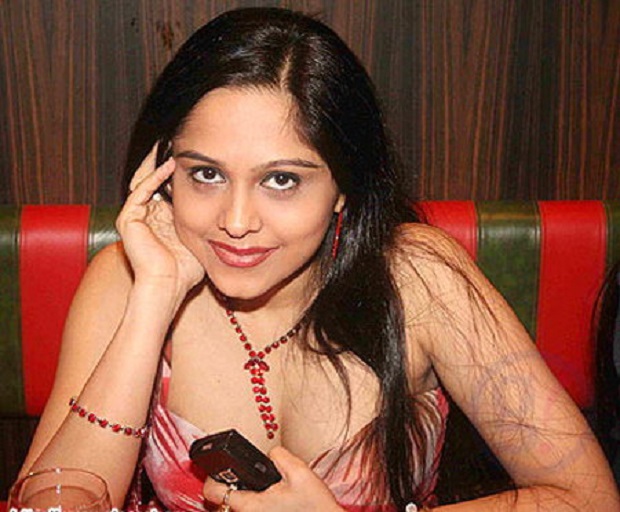 The infamous casting couch scandal is Preeti Jain's case in Bollywood. It created a huge controversy by putting various allegations on the famous director Madhur Bhandarkar. In 2012, the case was finally closed when the Supreme Court acquitted Bhandarkar from the case.
10. Sameera Reddy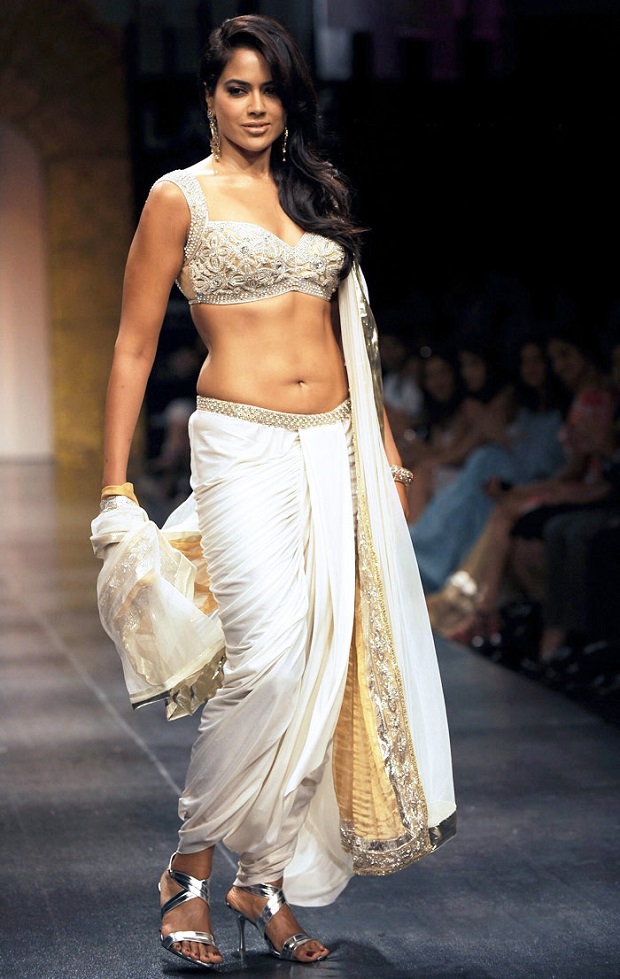 While revealing about casting couch the amazing actress said, "It takes two hands to clap. Nobody is a victim. We are all just players."
11. Priyanshu Chatterjee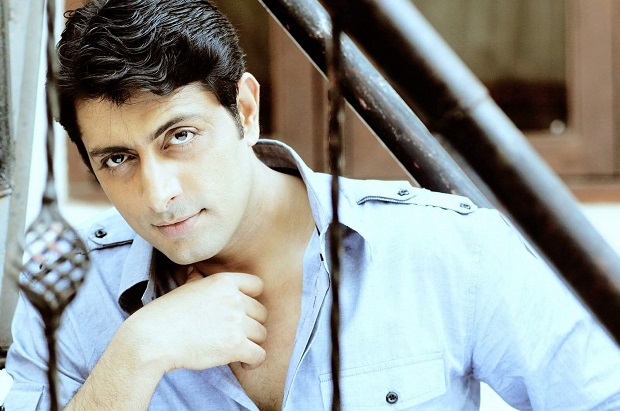 The famous "Tum Bin" actor said, "I was asked for a sexual favor by this man who promised me a film in return. But I didn't believe him, and was right in doing so since the film wasn't made."
12. Mamta Kulkarni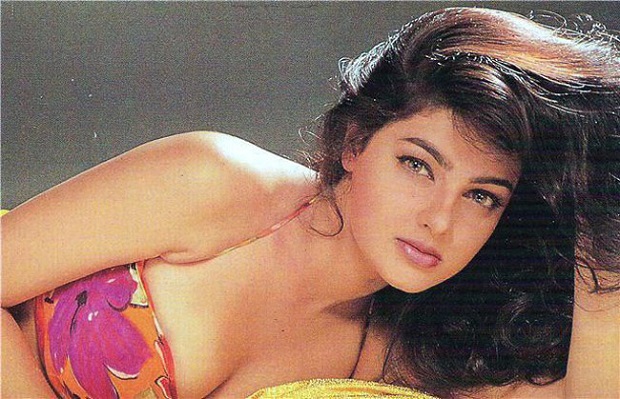 During the shooting of the movie "China Gate", the beautiful actress Mamta Kulkarni throw Rajkumar Santoshi with the casting couch allegations.
13. Suchitra Krishnamurthy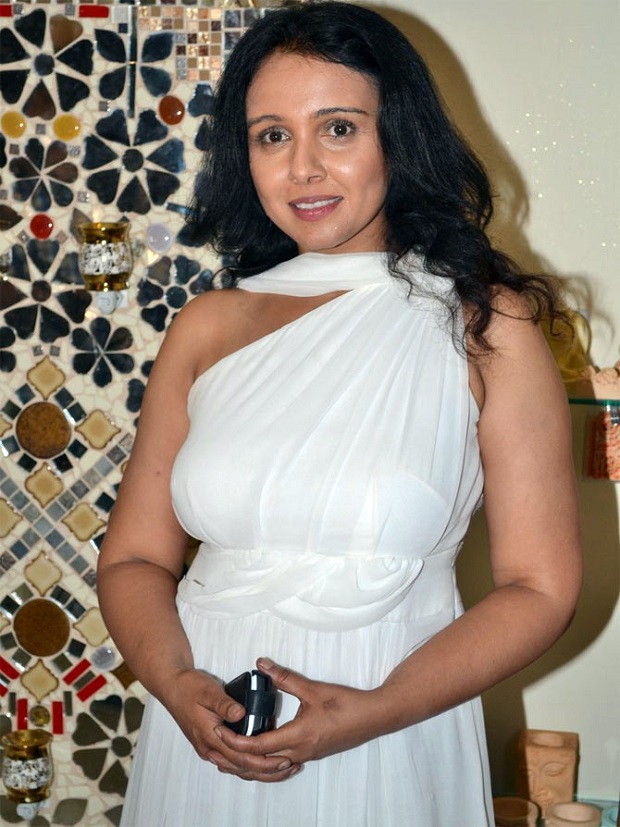 The famous "Kabhi Haan Kabhi Naa" actress, Suchitra Krishnamurthy also openly spoke about the casting couch incident. She said that because of the lack of evidence, some of the incidents never get enough light.
14. Sambhavna Seth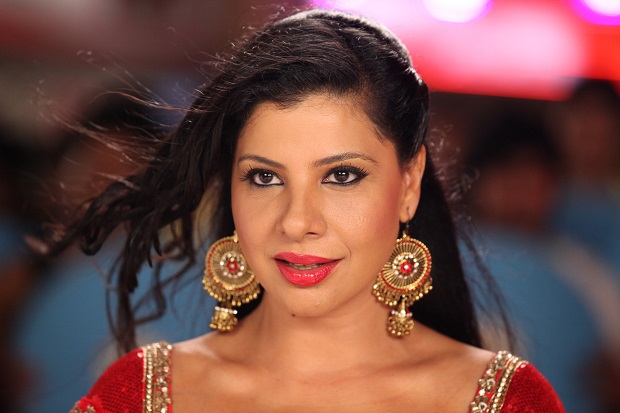 The Bhojpuri actress, Sambhavna Seth also revealed that whether male or female nobody in Bollywood and the film industry is spared from the casting couch.
15. Payal Rohatgi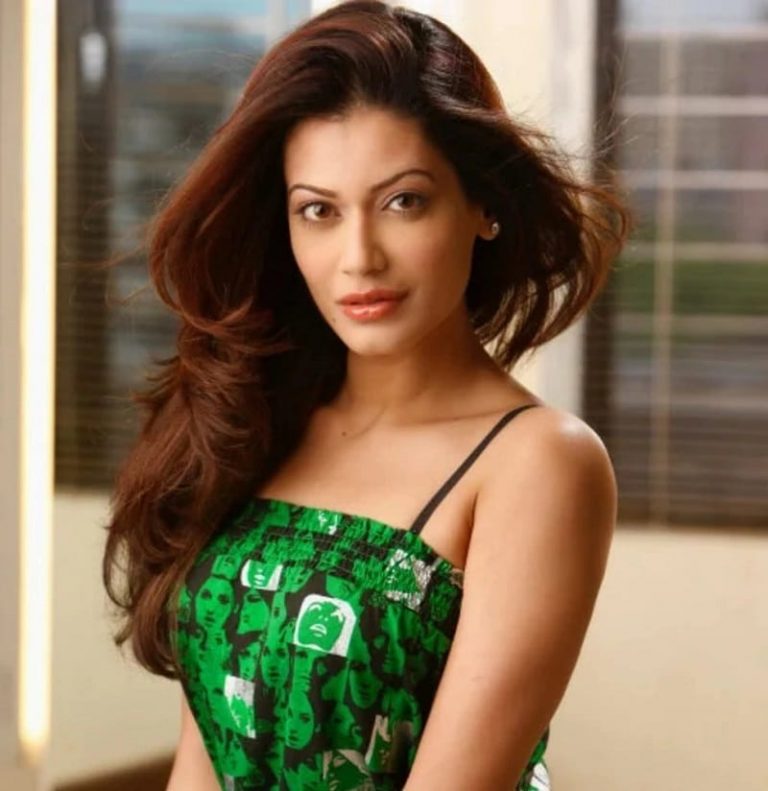 Payal Rohatgi also accused famous movie director Dibaker Banerjee of the casting couch. She admitted that once he offered her to be part of the movie in exchange for some pleasure to him. But, Payal simply refused the offer.
Read more: 13 Bollywood Celebrities Who Were Snapped With Hickeys & Love Bites