Hangovers, Drunk Stories, Friends Night out, Breakup parties! We all have experienced such days, right? Many a time, people get so drunk that they don't even remember what happened that day, later they get to hear a lot of drunk stories. And the hangovers next day are like hell and filled with confusion!
Usually, people take rum, scotch, whiskey or beer to go out of senses. And the one's available commercially in our neighbourhood bars, and pubs have not more than 50% Alcohol. But did you know that some liquors have up to 96% Alcohol content? 
The alcohol content gives the spirit like characteristics to it, so more the alcohol content, more strong and pure it is. If a drink has 96% alcohol in it, then you can never think of having it neat! Else we don't know what might happen. Such a drink can get anyone really really drunk. 
Here we have listed 10 of the strongest drinks that can knock you out badly! 
Bacardi 151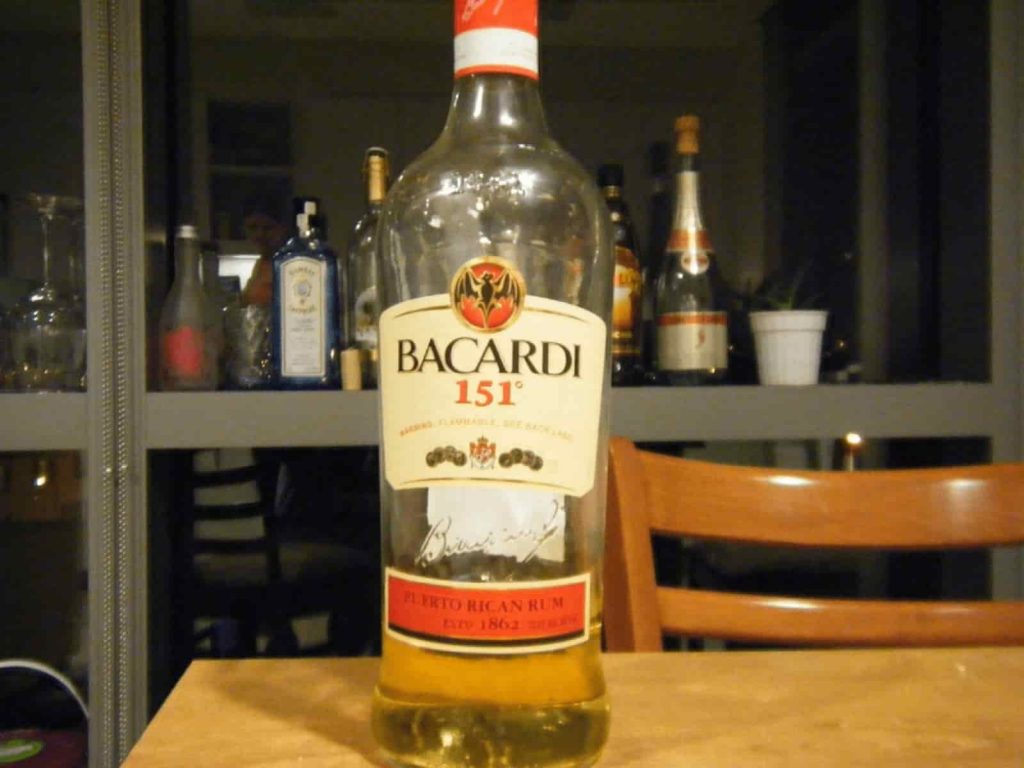 Bacardi is a very popular brand commonly known for its rum. Bacardi Gold, Bacardi Superior, Bacardi Select are fine but when we talk about Bacardi 151, its the Boss. Its the boss because of a single but sturdy reason that the alcohol content in it is 75.5% ABV. It is the only rum in the World sold with a steel flame arrestor built in the bottleneck. High Alcohol content makes the drink more flammable as well, so just in case to avoid any accident if anyone takes it near the fire, the company has safety measures installed right in the bottle.
Devil Springs Vodka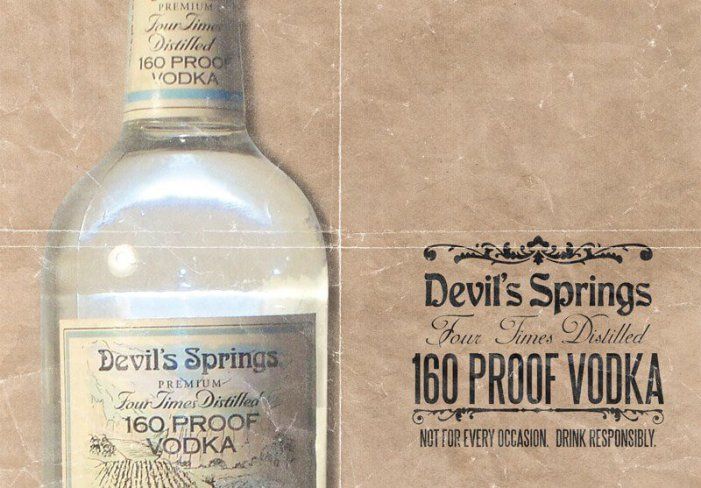 Usually used to make flaming shots, and is always advisable to mix this Vodka with juice or anything handy as taking it raw is dangerous, it has a whopping 80% ABV. Even if you are a daredevil, don't try this neat ever. You might want to try it with ginger ale for better taste! People say Devil's Springs is an ideal vodka base for macerating. You can experiment with lavender, citrus rind, herbal teas, chilli peppers, horseradish, dried fruits, really anything your heart desires! 
Sunset Rum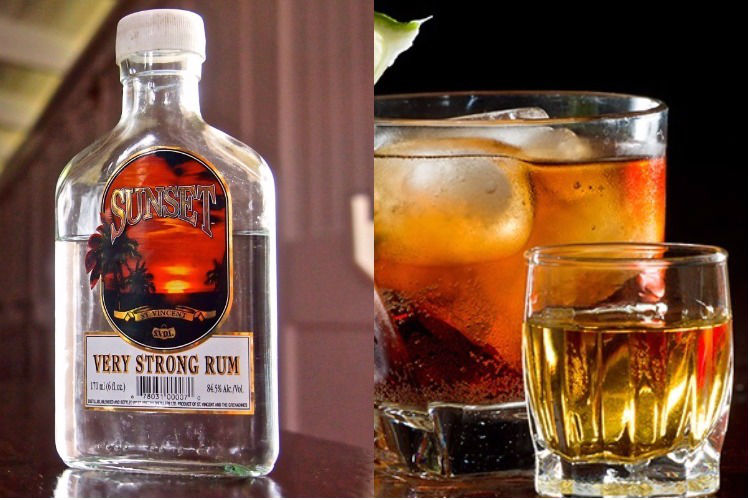 This rum is a winner of World's best Overproof rum produced in the Caribbean Island of St Vincent. It is advised to drink it with a mixture because it burns! Rich sugar cane from the volcanic Island and pure natural water are some of its ingredients which makes it an intense rum with 84.5% ABV. Crazy right?
Good Ol' Sailor Vodka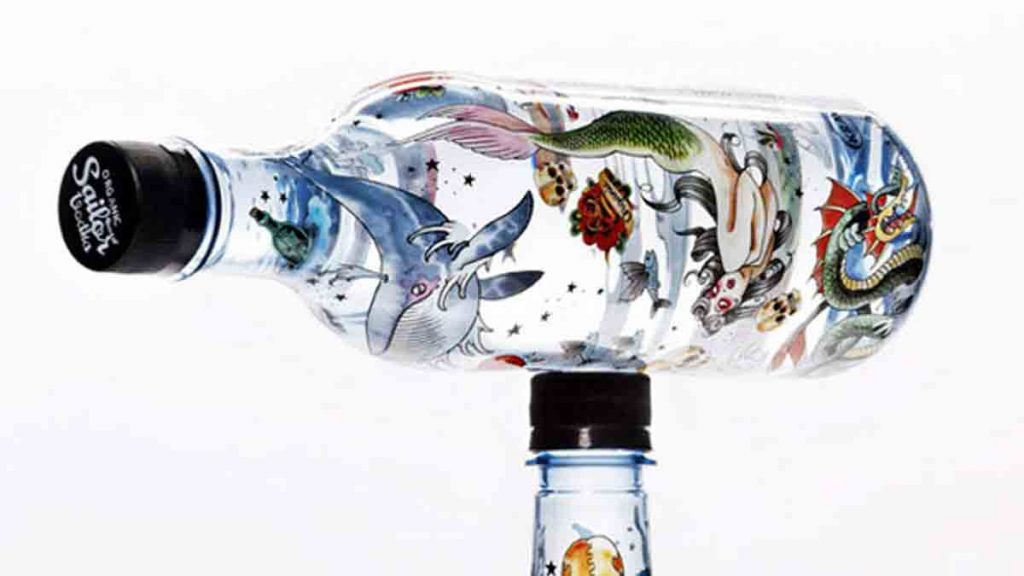 A hardly known vodka with 85% ABV made with traditional skills combined with modern distillery technology. People in Sweden consume it vastly. You need to be careful while consuming this! Don't drink neat, even while going through a heartbreak.
Balkan 176 Vodka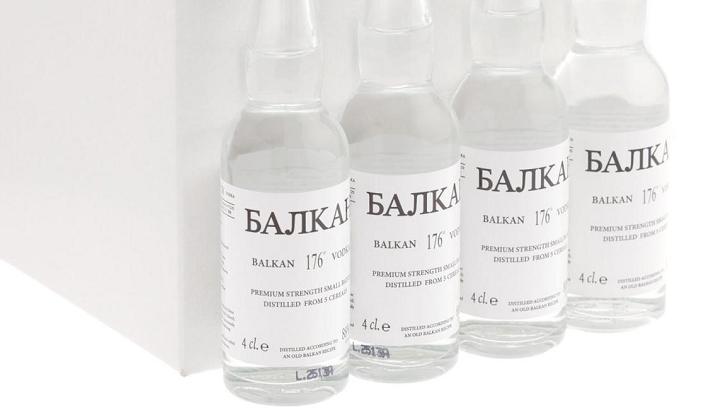 A triple distilled Vodka all the way from Bulgaria! This Vodka produced in Serbia has 88% ABV and is tasteless, colourless and odourless. The packaging is old school and comes with 13 different label warnings on the bottle. Reports say people have died from drinking a lot of it in a short span. So please don't abuse it to stay safe, you can use it as a 'super-charger' for your cocktails. 
Pincer Shanghai Strength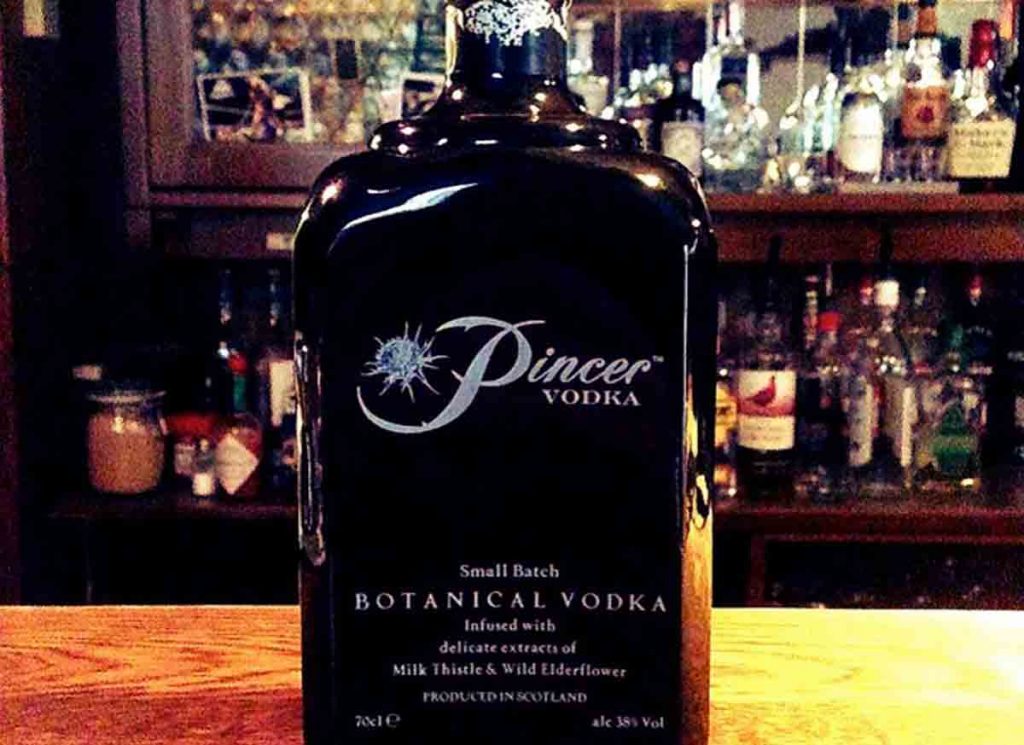 A vodka that's healthy and can get you drunk as hell! Strange right? This Vodka contains milk thistle and elderflower for liver support. It contains 88.88% ABV alcohol, and they have an eco-friendly approach for making it. How responsible right? The Bravehearts who have tasted it, say it has a refreshing taste of elderflower and milk thistle. Also, there's a final touch to the palate with a wide variety of fruits like blueberries, wild berries and flowers.
River Antoine Royale Grenadian Rum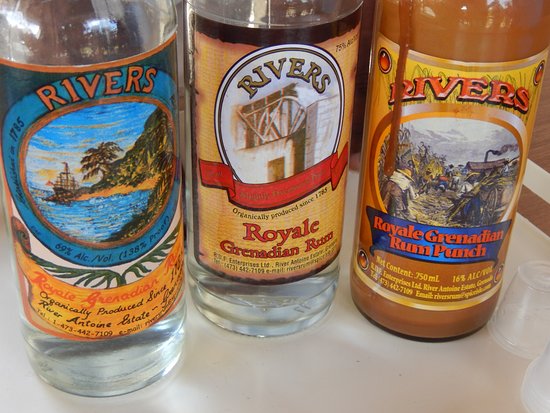 It is made with the old traditions of pot distilling, so the distillation is slow and takes a lot of time. These Rums are distilled in Grenada and are made from fermented sugarcane juice, which results in an exceptional flavour. If you happen to get a bottle of it, then be ready to be struck with its 90% ABV! 
Bruichladdich X4 Quadrupled Whiskey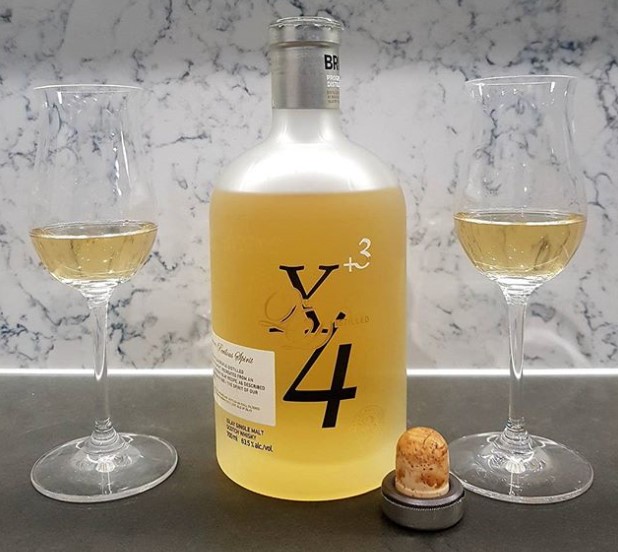 Some people love whiskey a lot! Whiskies, are often considered classy and elegant, right? If we name some of the common whiskeys like Glenfiddich 12, Black Dog Reserve, Ballantine's 12-Year or any other in this category, then they have at most 43% ABV (Alcohol By Volume) in them. 
But we are talking about Bruichladdich X4 Quadrupled Whiskey which is far beyond the average level, as it contains 92% ABV. The precise distillation process makes this whiskey pure and potent. One of its uniqueness is that it's prepared with a 17-century quadruple distillation method. 
Everclear Grain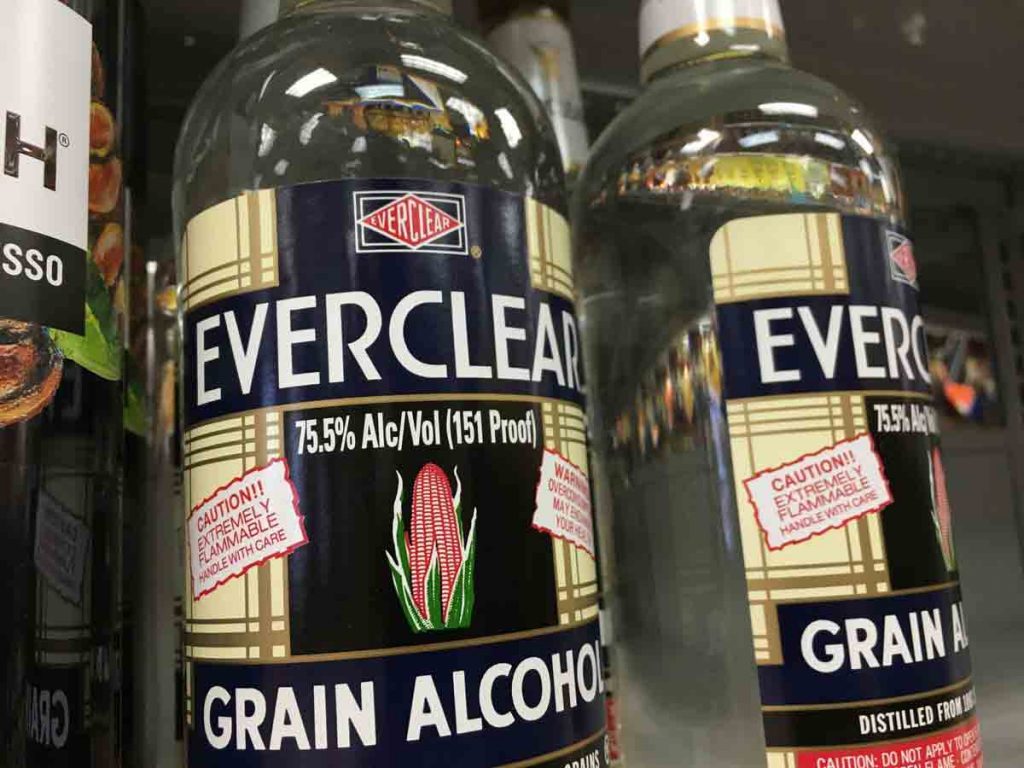 Second strongest Alcoholic drink you will ever taste. It has 95% ABV and its an absolute no for people who are not familiar with strong liquors. This alcohol is tasteless, odourless and colourless. If you ever want to try, it's advisable to take small sips even after slight dilution. Can't even think of taking it without diluting coz it may bring hazardous situations, even the company says "should be viewed as an unfinished ingredient".
Spirytus Stawski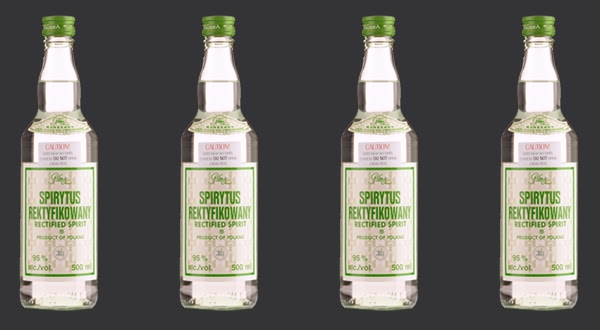 It's the strongest and potent liquor on the shelf that flaunts 96% ABV. Also known as Rectified Spirit, it's made with high-quality grains and uses modern apparatus made by specialized Polish factories grain that helps in rectifying the materials twice. The alcohol is completely neutral and has no trace of smell or taste from fermentation.
These are the 10 most robust Alcohol that will knock out even the hardest drinkers in the World. So, if you are planning to get any of these bottles soon, then make sure you are in the company of trusted friends or colleagues who will take you home safely. Or better to open such a bottle in the safety of your home.