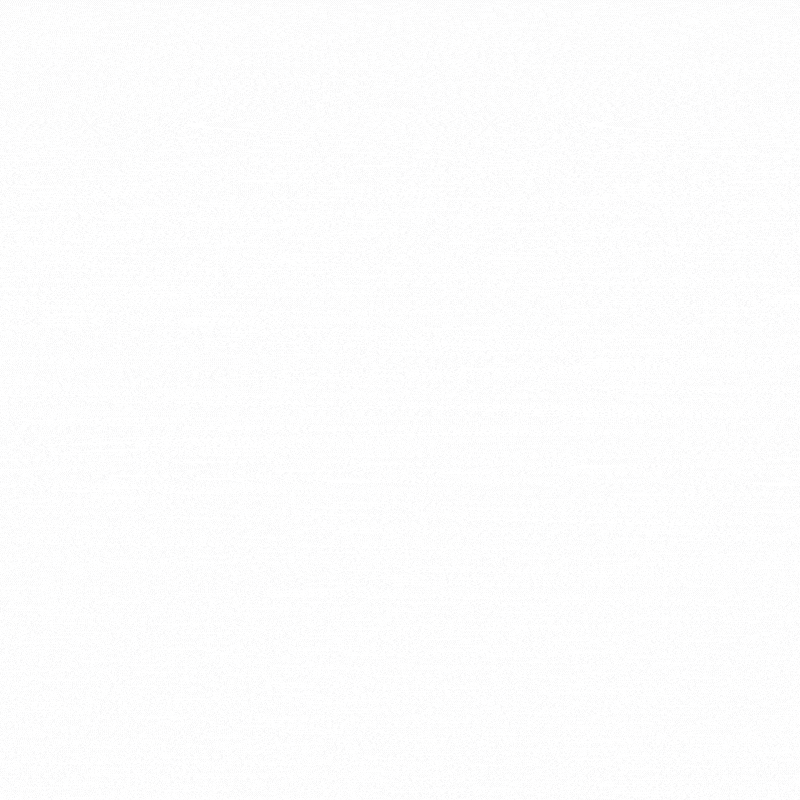 About
Us
Welcome to Mews, the modern-day alternative to your daily dose of news.

We are a media company focused on the modern way of news distribution. Today with continuous growing platforms and media channels, the attention span of user is decreasing and it calls for a revolution in the way people consume media or news. We are that revolution.

We have a deep understanding on what audience wants and the way they prefer reading news. With our content format and distribution strategy, we focus on high engaging posts.

We are currently available on three social media platforms: Facebook,Instagram and Twitter.We have media properties in different verticles that we run parallely with Mews, making us a one stop for all media catering.

We make things viral. Let's begin the journey together!