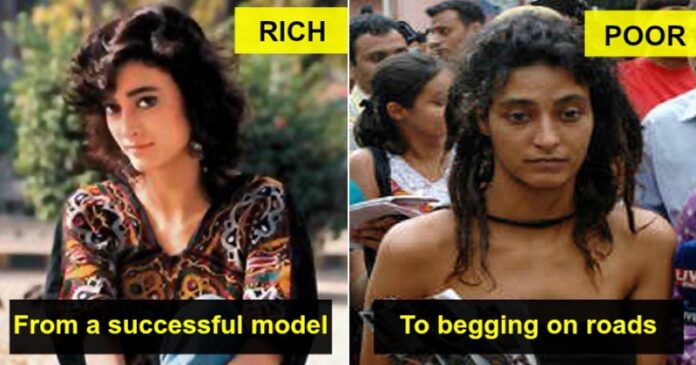 The film industry is an amazing place that turns people into superstars based on their work. They receive massive fame and attention. However, it sometimes backfires and they land from where they have started or even worse if things go wrong. There are some actors in the industry who are not able to achieve their statuses like Shah Rukh Khan or Amitabh Bachchan. They have failed terribly in their career after gaining fame and winning over their audiences. However, they have now disappeared and live a despairing life that probably they wouldn't have expected.
Here is the list of 10 Bollywood celebrities who lost their fame and went from riches to rags. Let's check it out:
1. O.P. Nayyar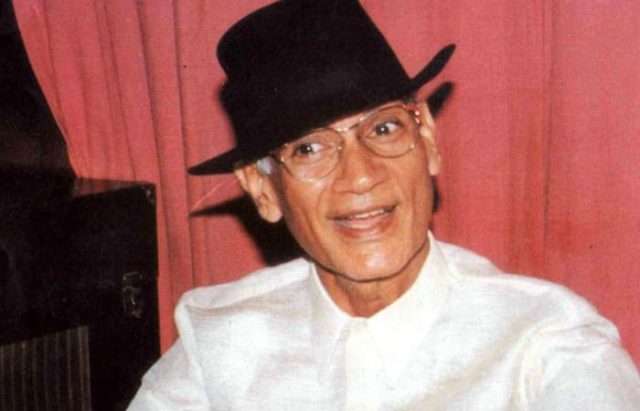 Intoxication does take everyone and everything away from you. O.P. Nayyar is one of the best examples of this. Because of his addiction to liquor, he abandoned his family relations. He provided some really good tunes to the music industry. However, he needed alcohol and cash in exchange for interviews that people approached for. Before his death, he had to face some of the worst days.
2. Achala Sachdev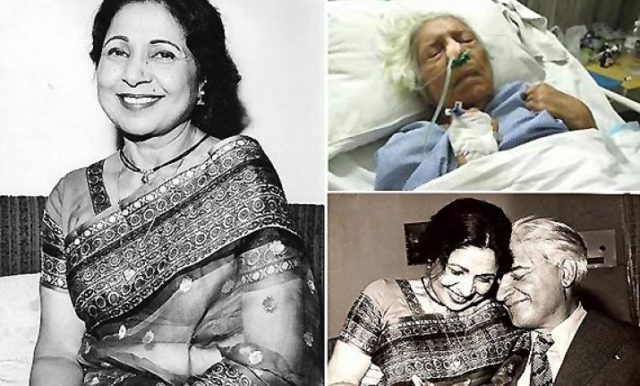 This woman was abandoned by her kids, and this brought her to a miserable death. Once, she was a huge sensation and was known as Zohrajabeen of Balraj Sahni. She was admitted to a hospital and then struggled in Pune at the end of her life. However, the sad part is that no one from her family was there during her last breath.
3. Parveen Babi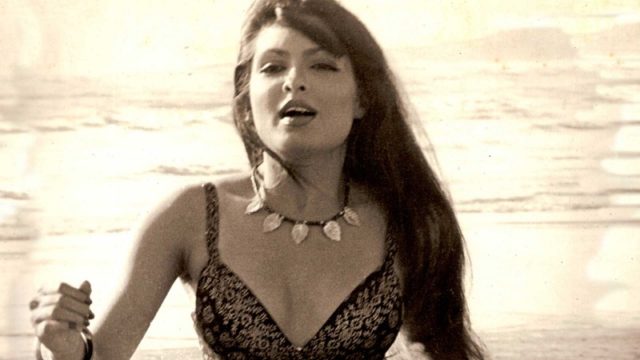 Parveen Babi was a bold and beautiful actress who took the industry by a storm. Surprisingly, on January 22, 2005, she was found dead in her flat in Mumbai. Before that, she had ceased all of her connections from the industry. Ultimately Mahesh Bhatt came forward to claim the body when nobody else came for more than 2 days. He took all the responsibility to perform the last rites to give her soul the peace it deserved.
4. Meena Kumari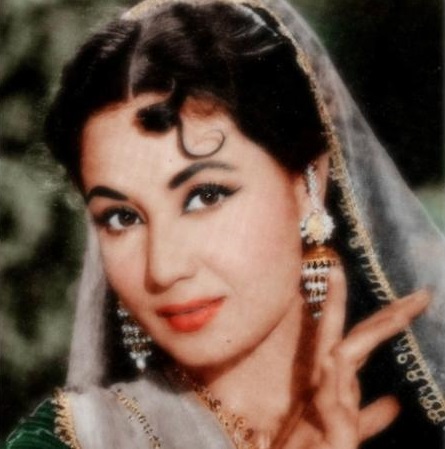 Meena Kumari took just one bad decision and that caused her death. She was popularly known as "The Tragedy Queen" in the Indian Film Industry. However, the ironic part is she really had to go through a tragic end. Marrying Kamal Amrohi turned out to be the worst decision because after that she got dependent too much on liquor and then she died.
5. Raj Kiran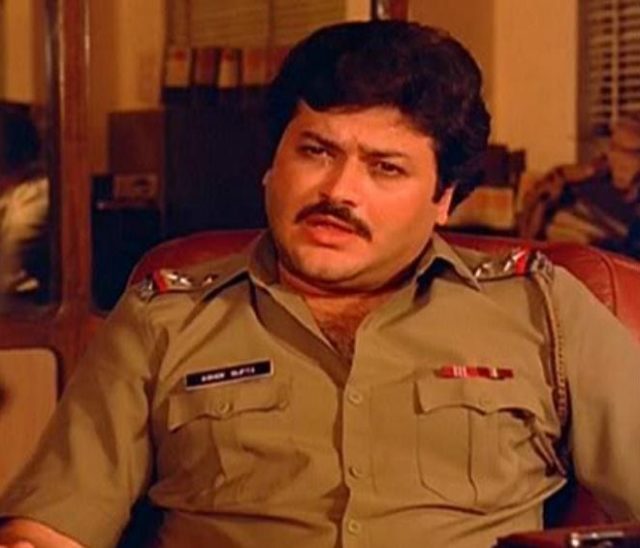 Raj Kiran was found in an unstable state in 2010 in the psychological facility in Atlanta. People had assumed that he was dead and hence, disappeared from the industry. But Rishi Kapoor became worried and looked for him and finally found him.
6. Mithali Sharma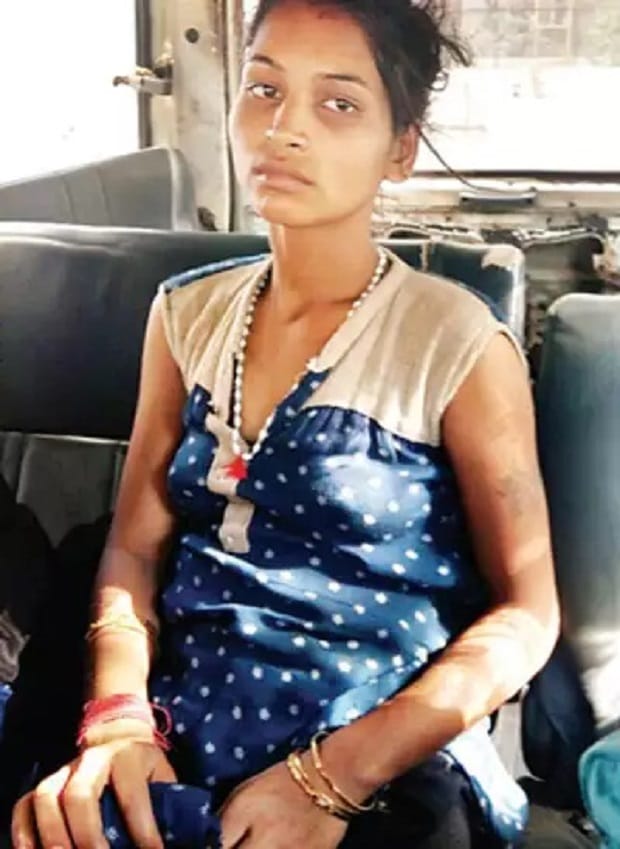 Mithali Sharma was a very popular Bhojpuri actress who has seen the brightest days in her career. However, she was found begging recently in the streets of Mumbai. She was even found by two female police officers while trying to commit a theft. To escape from that she had to hit them. She is into severe depression after she stopped receiving movie offers.
7. Bhagwan Dada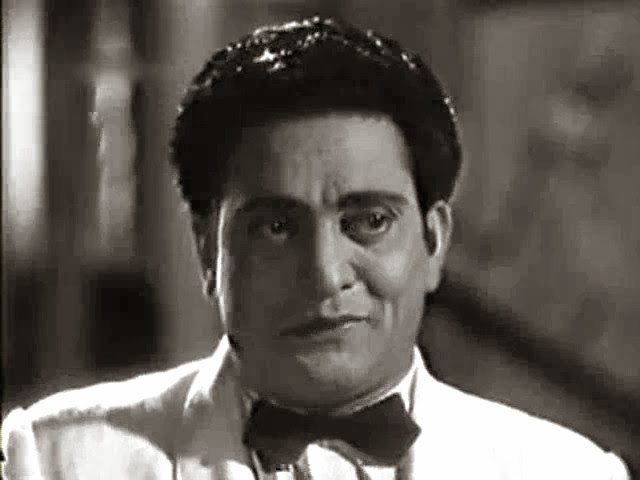 Bhagwan Dada was the man who owned a number of expensive things in his time but eventually died in a filthy slum in Mumbai. That slum was the place of common laborers. He lost everything after his movies like Labela and Jhamela had flopped. He eventually came to the streets.
8. Bharat Bhushan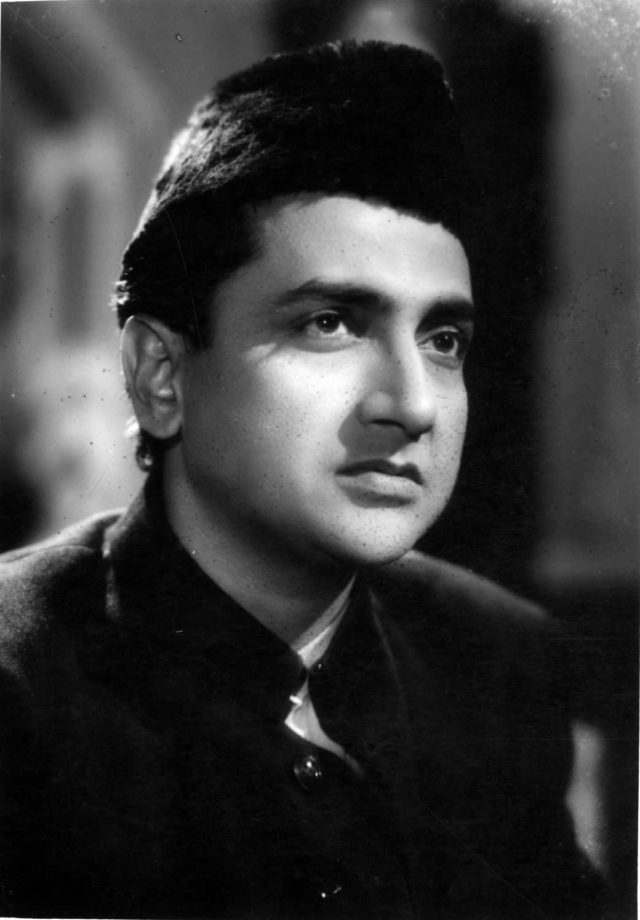 In the industry, he gave the best portrayal of serious roles. His extravagant habits and affair with Meena Kumari took everything from him. Eventually, he stopped getting offers. Later, he used to work as a gatekeeper in a film studio. Finally, he died in his rented flat.
9. Geetanjali Nagpal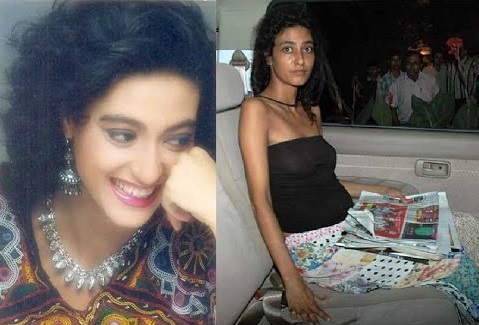 Geetanjali Nagpal was a famous model and designer's first choice for the ramp walk. But she lost everything because of addiction to drugs and other medications. On the streets of South Delhi, she started begging and also work as a maid to fulfill her requirements.
10. Jagdish Mali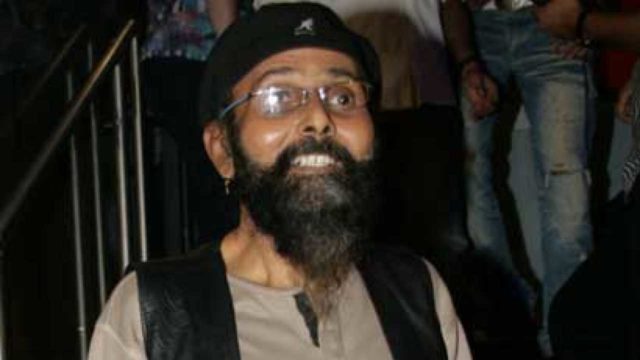 Jagdish Mali is the father of Antara mali and an amazing photographer in the industry. He was seen begging on the streets of Mumbai. Salman Khan was the one who helped him. Because of his miserable condition, he had to sell his photo studio.