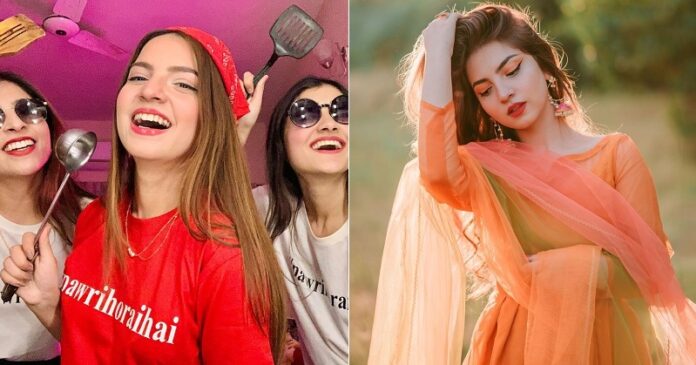 Whether it's Youtubers like Ashish Chanchlani, Prajakta Kohli, or famous motivational gurus like Sandeep Maheshwari, the internet has provided us with so many celebrities in the last few years. There are a lot of people who went viral and established a trend on social media within days. Among them, there's a video trending all over social media called "Pawri Ho Rahi Hai." Many producers, as well as brands, are aware of this trend and the popularity of this video. However, among online viewers, there is an interest in learning about the girl behind this video.
Who Is Dananeer Mobeen?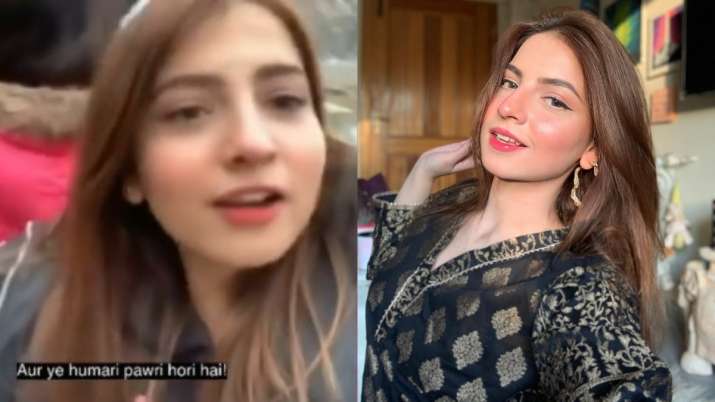 Dananeer Mobeen is a social media influencer and a content creator from Pakistan who became an internet sensation after her "Pawri" video went viral. She reached about 245K followers within a week on Instagram after her viral 'pawri' video.
She is a 19-year-old Pakistani content developer and influencer with a large social media following based in Islamabad. With over 435 K followers now, she frequently produces content on a variety of subjects such as the latest make-up and fashion trends. She also talks about mental health issues.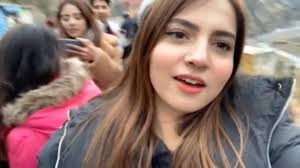 We also came to know that she enjoys traveling, cooking, and, of course, makeup while going through her Instagram profile. She does not just like to cook but to blog about food as well. Dananeer is a girl of many talents. She really likes to sing and paint and loves dogs as well. She is single and unmarried as of now.
The popular video shared by Dananeer was to troll the rich people when they visit northern areas of Pakistan also known as "burgers". The video showed her partying with her friends in the middle of a hilly road and that was captioned as "No one: When borgors visit northern areas: yeh hamari pawri horai haai. This is the gold content you guys signed up for. 10/10 meme material".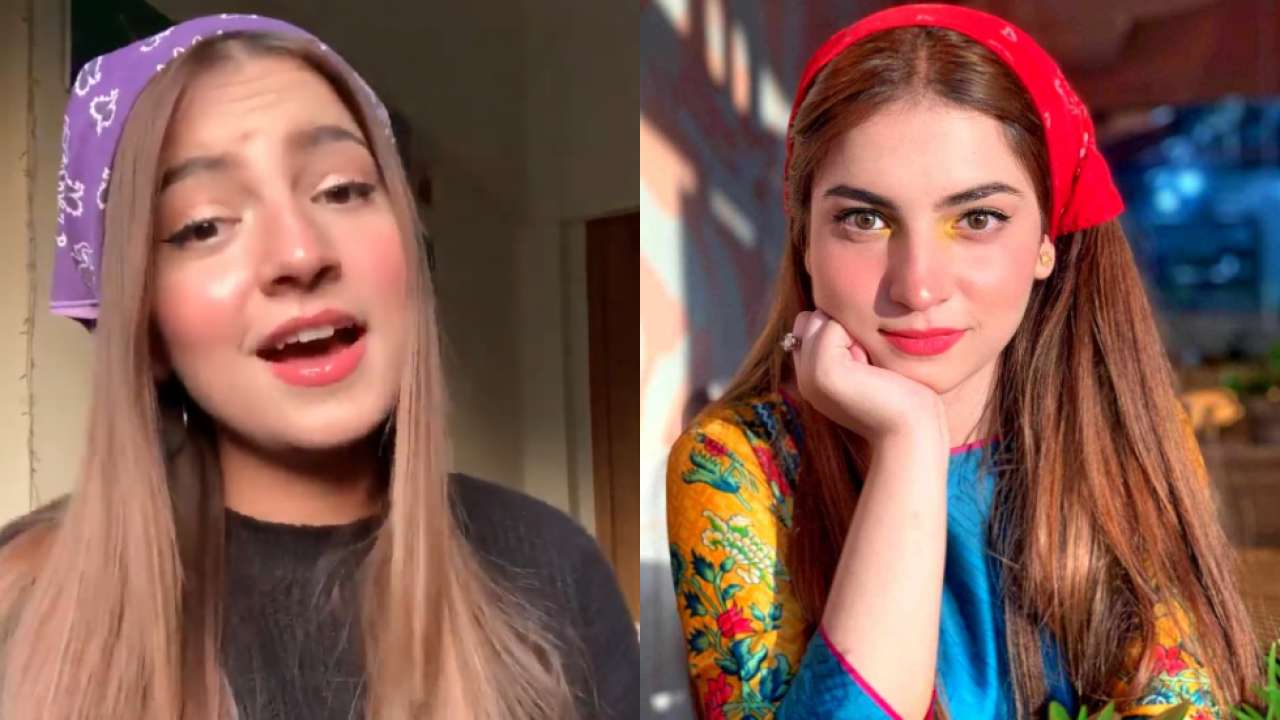 After her video became viral, she became the talk of the town. From fans to celebrities, each of them is recreating her video in their own style. However, the funniest recreation was done by Indian content creator and music composer Yashraj Mukhate (Rasode me kaun tha fame) is famous for transforming viral video, TV serial clips, and short films into funny songs by adding music.
He made "Pawri hori hai" so catchy that even Dananeer was overwhelmed with the amazing response on her video. On her Instagram video story, she thanked everyone and said "Very overwhelmed right now, it's crazy. I am so happy that you are enjoying this video so so much. I think at this point the only thing that matters to me is that everyone is enjoying this thing and I'm having fun looking at you guys enjoying this trend and this song, its recreations." She further added, "I am lost for words but overwhelmed and super excited and grateful and humble."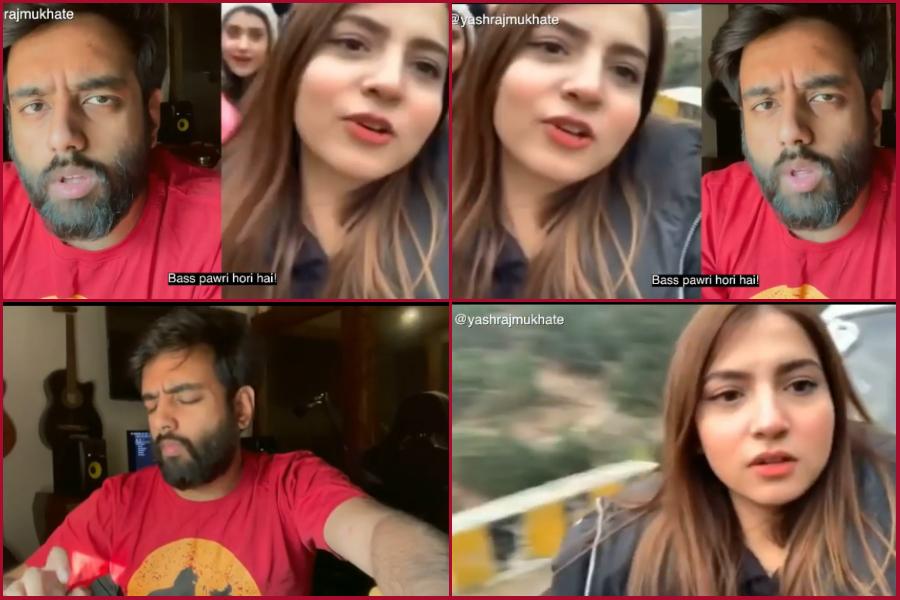 Her 'pawri' memes have not only stormed Pakistani social media but Bollywood as well. To this, she said, "that said that after 70 years of rivalry a young girl from Pakistan has rekindled a wave of positivity and dialogue between the two nations (India and Pakistan) and has created a beautiful trend. That really put it in perspective for me and that was huge for me. I was shook."
Dananeer Mobeen is Internet's favorite girl now. Her viral video has over 6 million views on her Instagram handle and she's been on various television channels now.