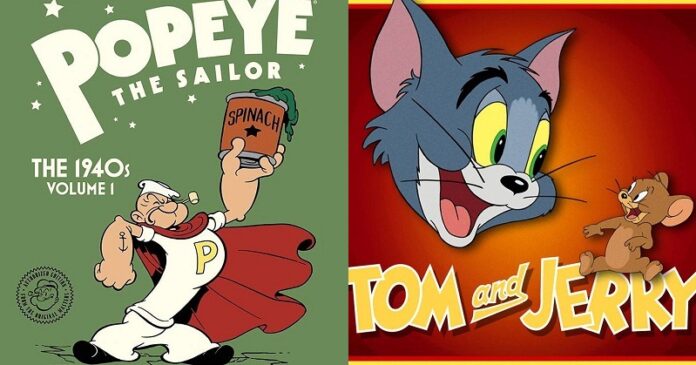 The 90s were filled with wonderful Cartoons. It was the time when televisions were being fit in every household and along with Doordarshan, it also brought some evergreen animated shows. Those shows hold a great significance for the 90s kids because that was the only sort of TV entertainment for them, unlike today's generation.
So, dive back to the nostalgic ride of animation and relive the cartoon you loved when you were a child.
1. Duck Tales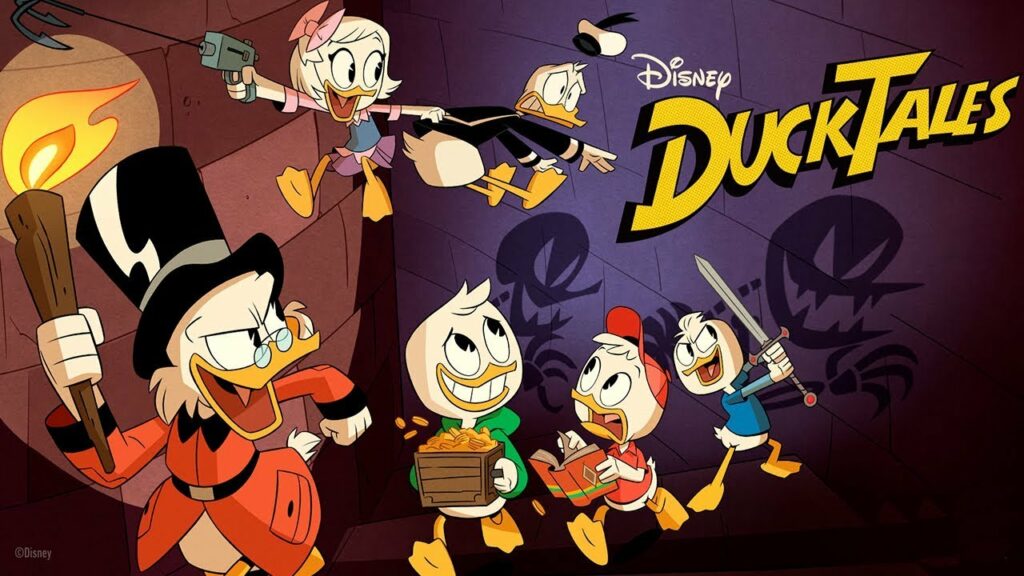 Disney has made everyone's childhoods special. Similarly, Duck tales had their way into children's hearts. The treasure hunting adventures of super-rich McDuck and his nephew were very entertaining.
2. Rugrats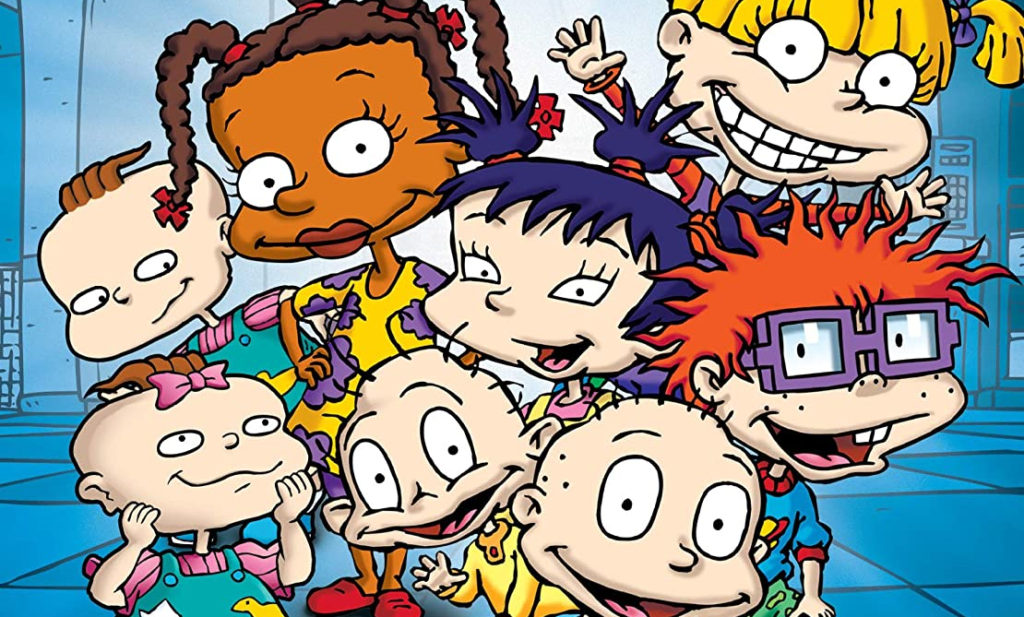 Every generation has a show about little mischievous kids and their miss adventures. Rugrats is that cartoon for the 90s. four babies and their older cousin getting into life and crazy adventures.
3. Batman: The Animated Series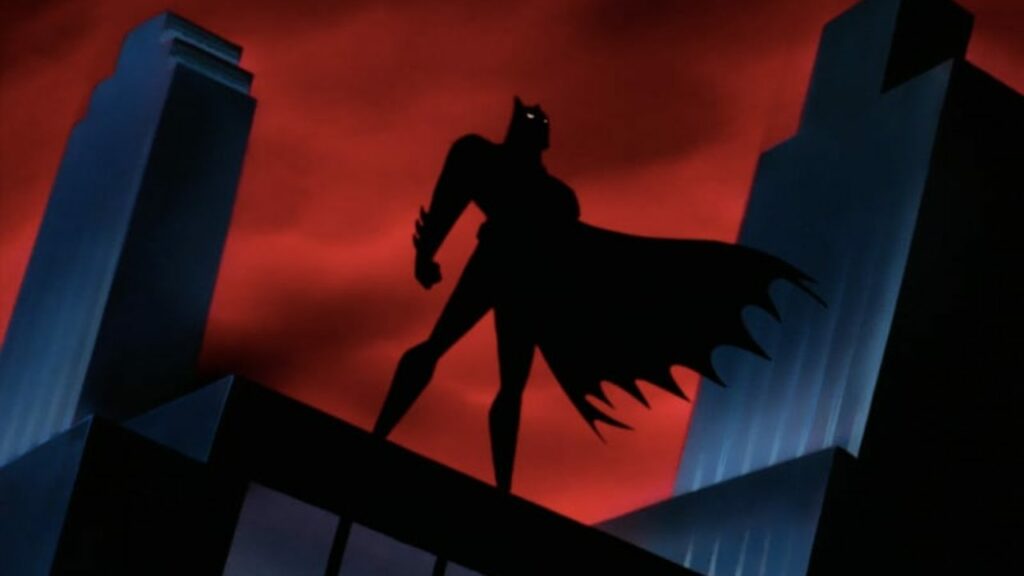 Batman is one of the best superheroes with the best-animated shows. The action-packed Batman adventures were classic heroic tales of the 90s.
4. Hey Arnold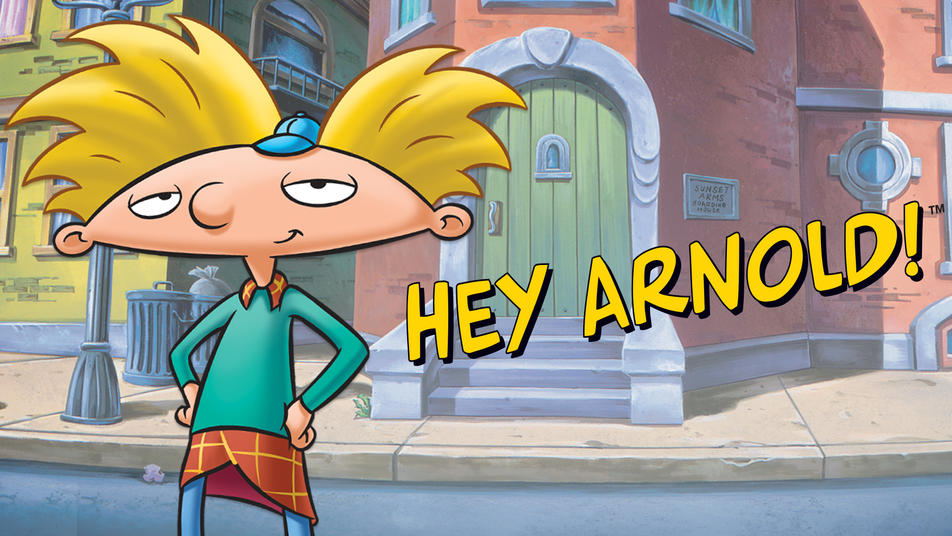 The adventures of fourth-grader Arnold and his friends with students' life tasks. A simple, clever show involving parents, studying, sports, and city life.
5. Johnny Bravo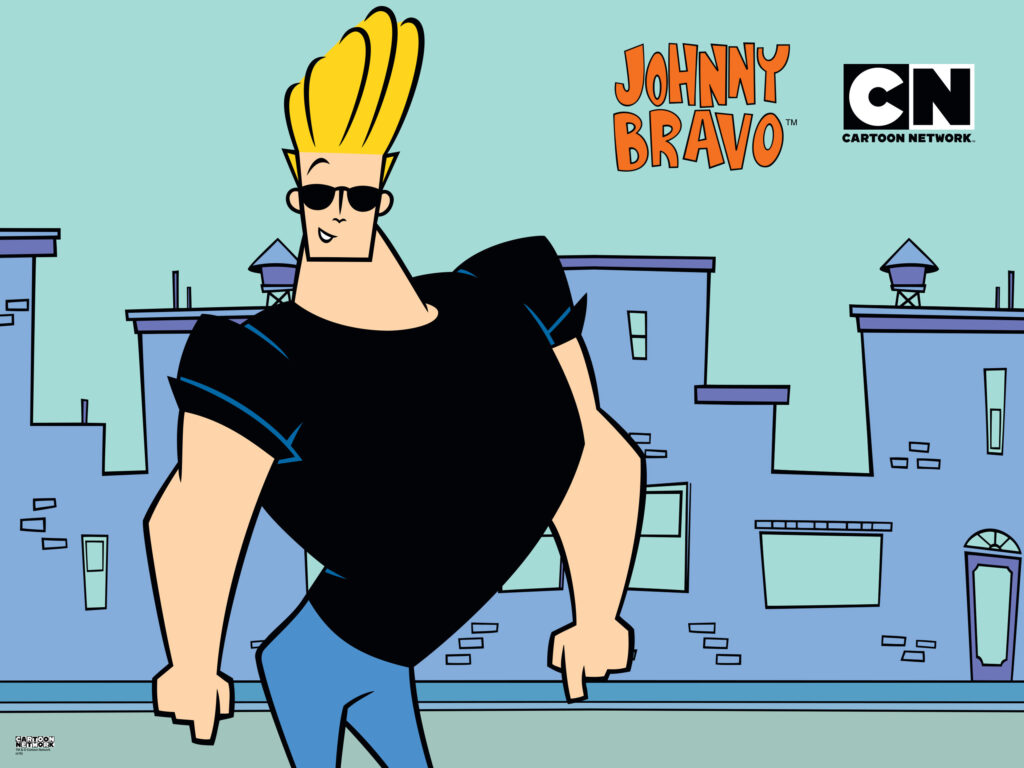 Johnny Bravo, the muscle man, but stupid enough to fail at everything he does. This show had some witty dialogues, hilarious jokes, and a little stalking that parents didn't like. It also had few adult jokes that were too far understandable for children.
6. Recess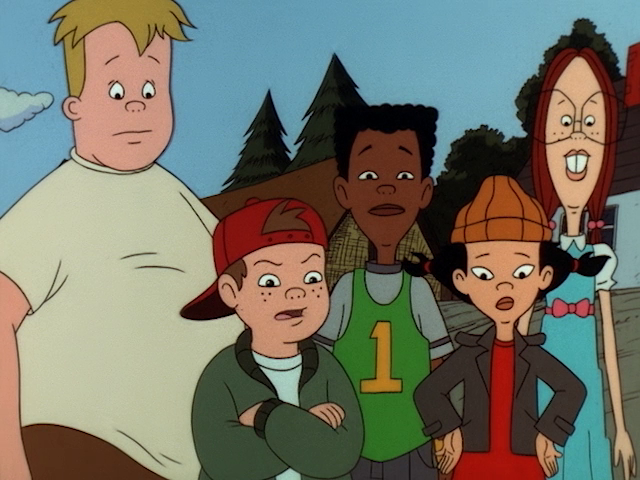 The cartoon has many unique character designs. This is the only cartoon that was closest to reality for kids. A bunch of students getting into trouble for having too much fun during recess.
7. Dexter's Laboratory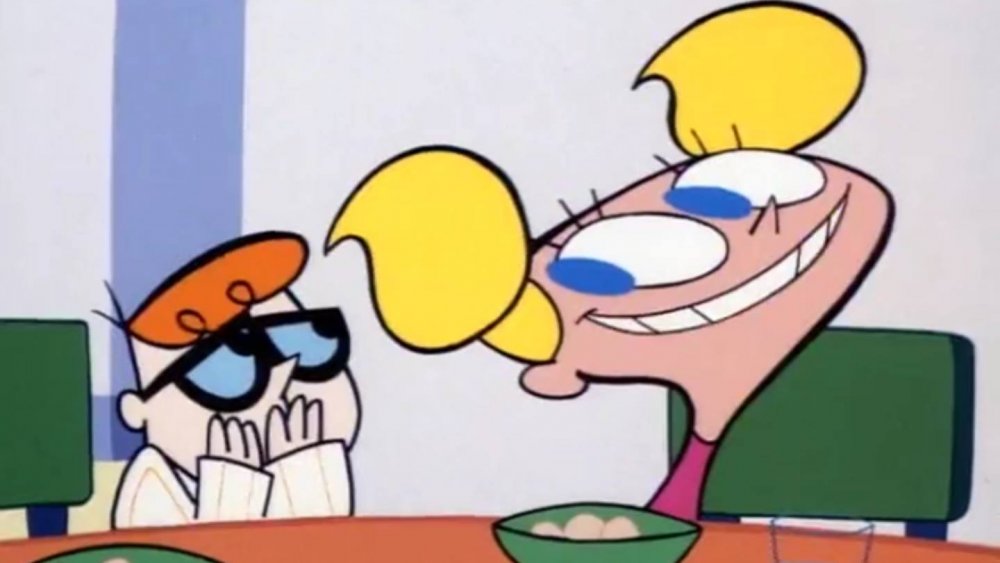 The genius Dexter, inventing things that were lightyears advance in technology. His only problem was his sister, who couldn't stay out of his lab.
8. Courage The Cowardly Dog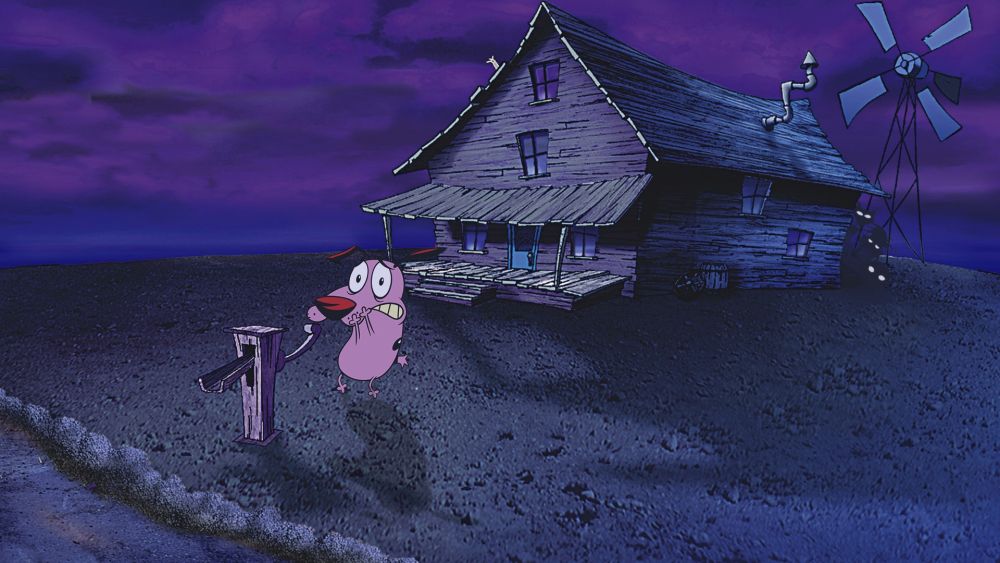 Wonder what might the writers have said to the producers when they would pitch an idea of a horror show for kids. Well, this show has an amazing ability to turn fearful villains, aliens, and ghosts into a comical reaction. Ironically, the frightful little dog was named courage and it was very hilarious.
9.The Jungle Book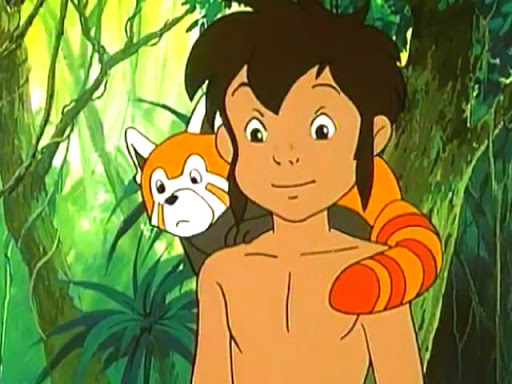 The Jungle Book has created a wide space in children's hearts. Children kept humming the iconic opening song of the show. The unique animation and beloved Mowgli made the show very memorable.
10. The Scooby-Doo Show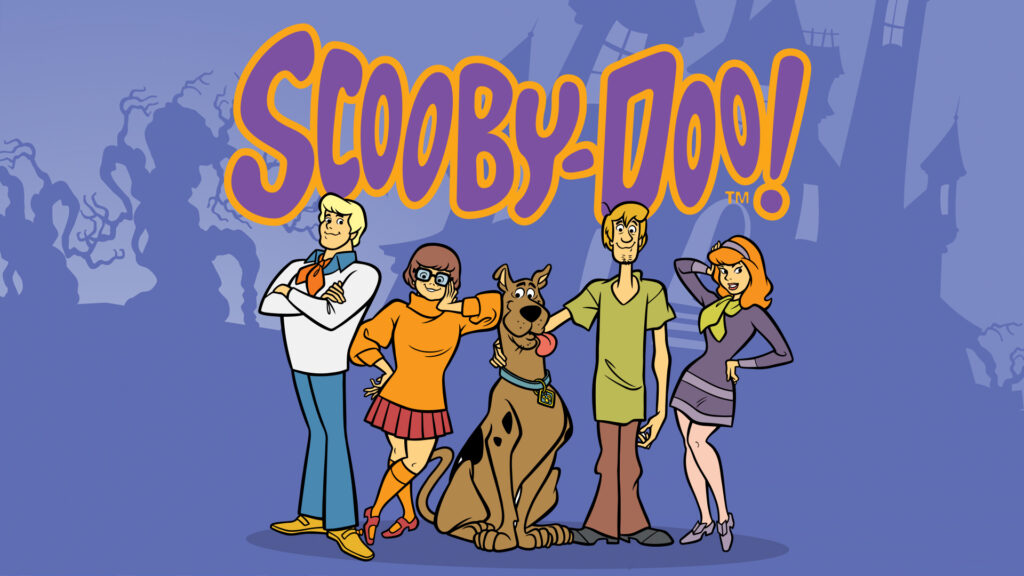 Another show, which is about ghosts and ghost hunting. Scooby-Doo is an iconic character and when he is with his team searching for ghosts in dark hallways and jungles, every kid would engage in searching for clues with the rest of them.
11. The Powerpuff Girls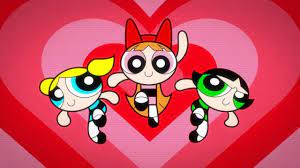 Though the show is of the late 90s, it got its recognition pretty soon. Children loved the crazy weird villains and the three little girls with an accident of Chemical X, resulting in superpowers. With the bright colors, the styling of characters, and the story, everything is pretty memorable.
12. Tom & Jerry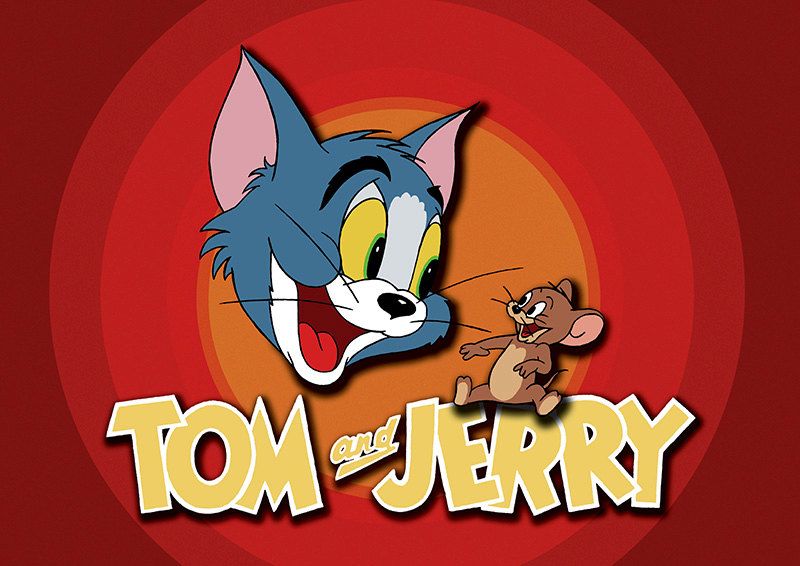 Perhaps, this is one of the highly recognized and popular cartoons of all time. Who doesn't know about the big, stupid cat Tom and smart little mouse Jerry who despite its size always outsmarted Tom?
13. Popeye: The Sailor Man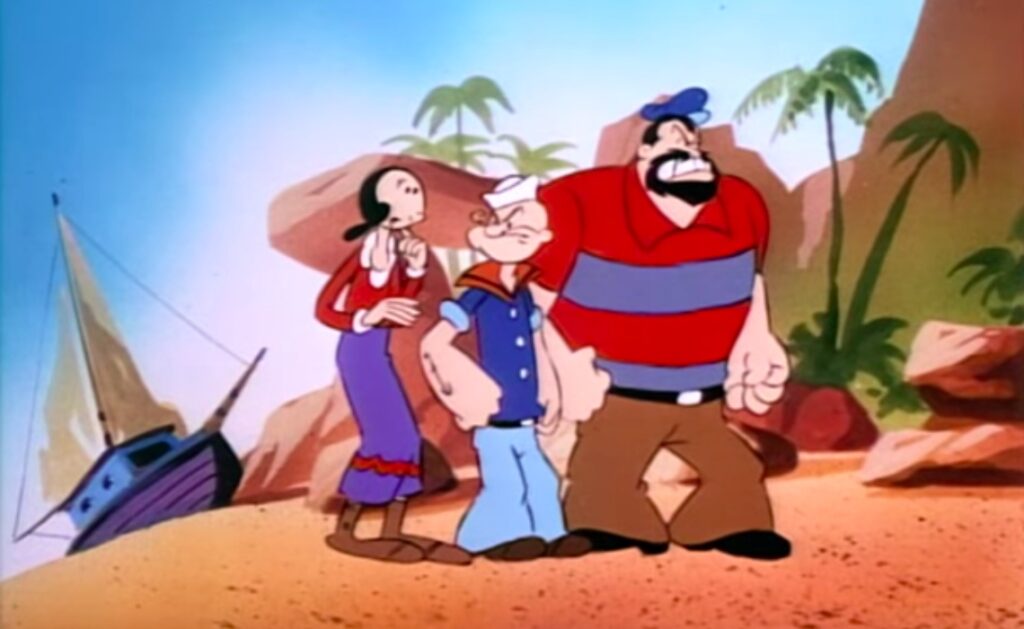 A show about a sailor, his nemesis, his girlfriend, amazing adventures, and Spinach. This show was created in 1929 but was very popular in the 90s due to its evergreen comedy and story.
14. Dragon Ball Z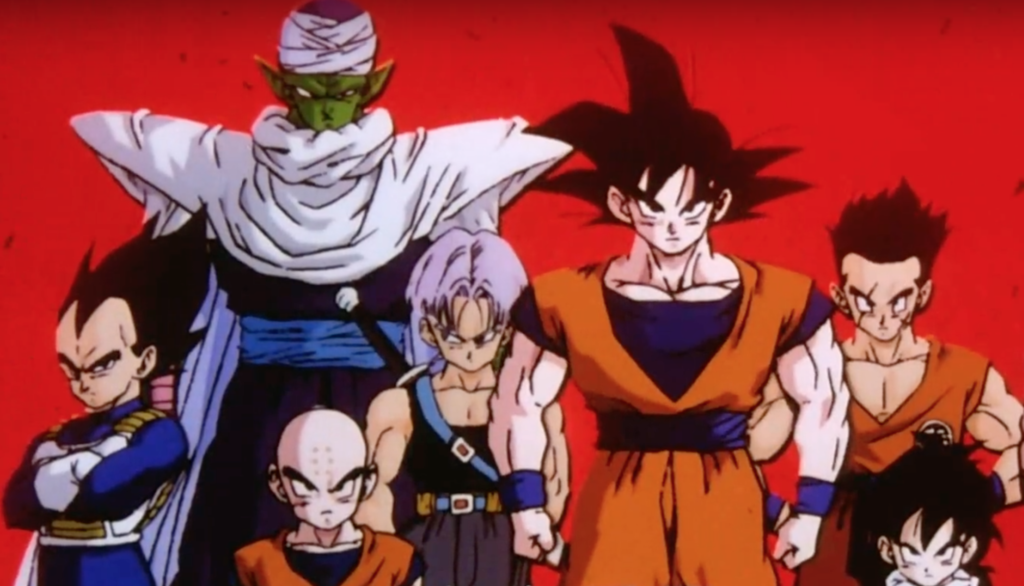 The Action-packed animated cartoon was a storytelling marvel. Every kid in school did the Goku iconic action and the screams and poses were fun to mimic. When Goku realizes he is from another planet, the warrior along with his friends fight every extra-territorial force trying to invade his planet.
15. The New Batman Adventures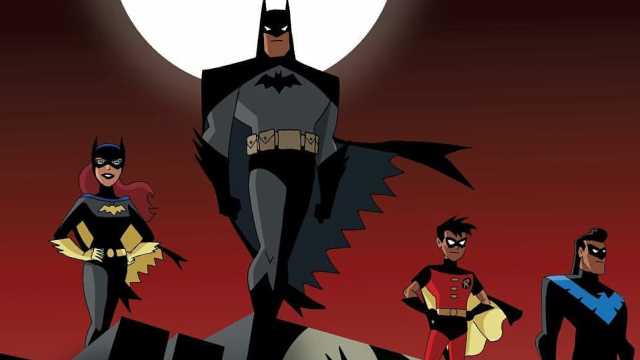 Released in 1997, the show was an instant success. It was a darker tone on the already successful Batman: The Animated Series. With new Robin, old Robin turns into Nightwing, and Batgirl, Batman was set for some action-packed adventures.
These shows defined entertainment back then. There were even more shows for the fun. After the shows were inspired to create more similar cartoons like horrid Henry, Johnny Test, and more. But the 90s were indeed a golden age for cartoons.
Read more: If You're A 90's Kid Then These Items Will Make You Feel Nostalgic