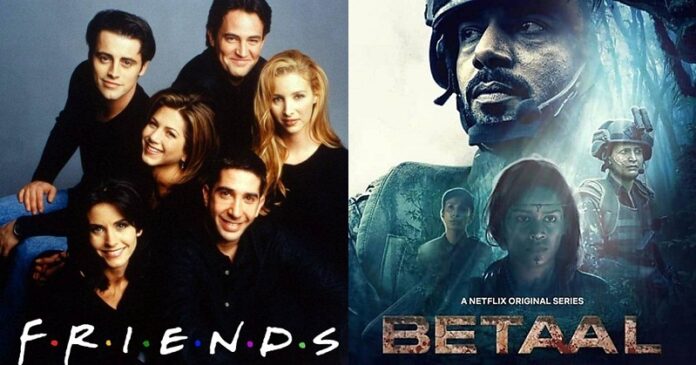 Netflix platform has giving its user a wide variety of quality content. India is also obsessed with the OTT platform. With great Hindi originals like "Delhi Crime" and "Sacred Games", Netflix India runs high on expectations. With great expectations comes the pressure of delivering the best. With the audience demanding more from Netflix, it has created all sorts of shows.
So, we have made a list of quality shows on Netflix India that can kill your boredom instantly.
1. Betaal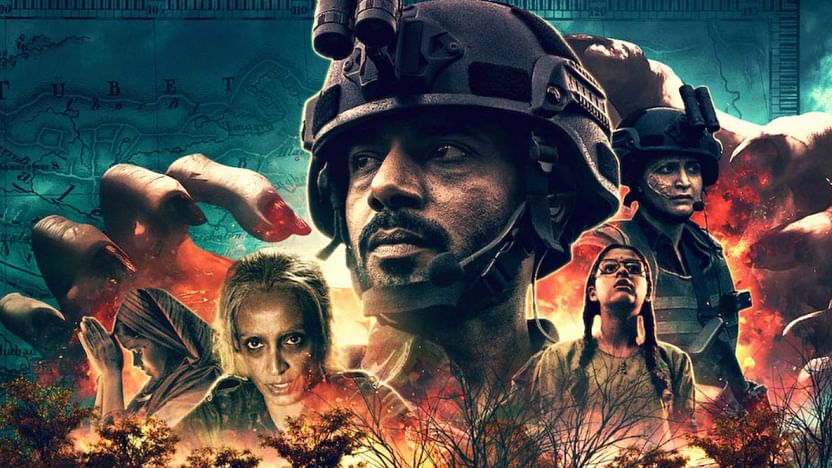 It is an unconventional horror story cleverly embedded in India. When a greedy contractor is given the work to reconstruct a tunnel in a tribe village, he finds out the place is cursed and protected by tribals. It is a good horror show and the performances by the cast have enhanced the quality of the script.
2. A Series Of Unfortunate Events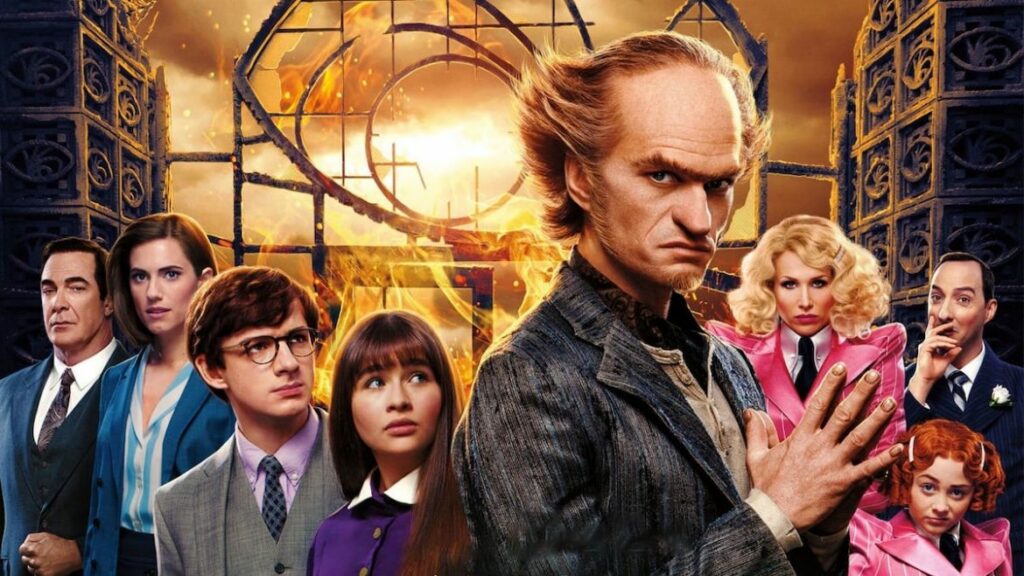 A joy rides of ups and downs, join the adventure of the orphan siblings disclosing their family's dark secrets. The show is comical, emotional, and very entertaining. The visuals are astonishing and it can kill boredom instantly.
3. BoJack Horseman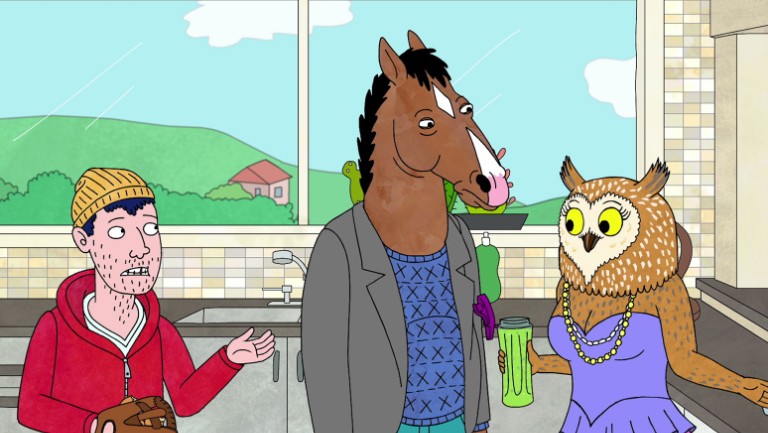 BoJack Horseman, animated comedy show, is about a star actor in the 90s turned loser. The show is very unique and is meant for an older audience. You will fall in love with the world built by Raphael Bob-Waksberg.
4. Breaking Bad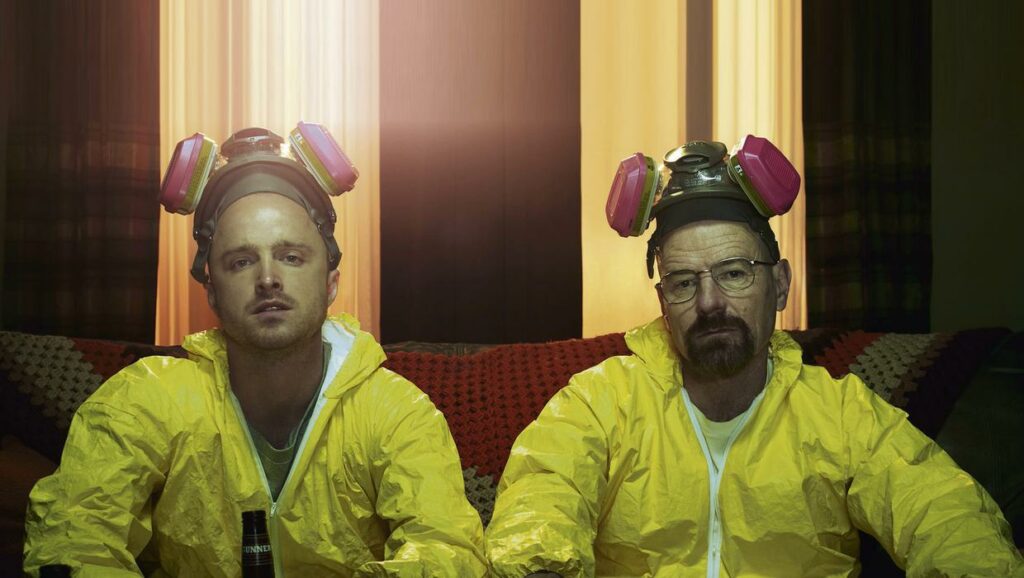 With an IMDb rating of whooping 9.4, Breaking Bad is considered one of the best Television show ever created. High school chemistry in need of money takes on the path of selling drugs which turns into an ugly situation. It is a fun ride with numerous ups and downs.
5. Brooklyn Nine-Nine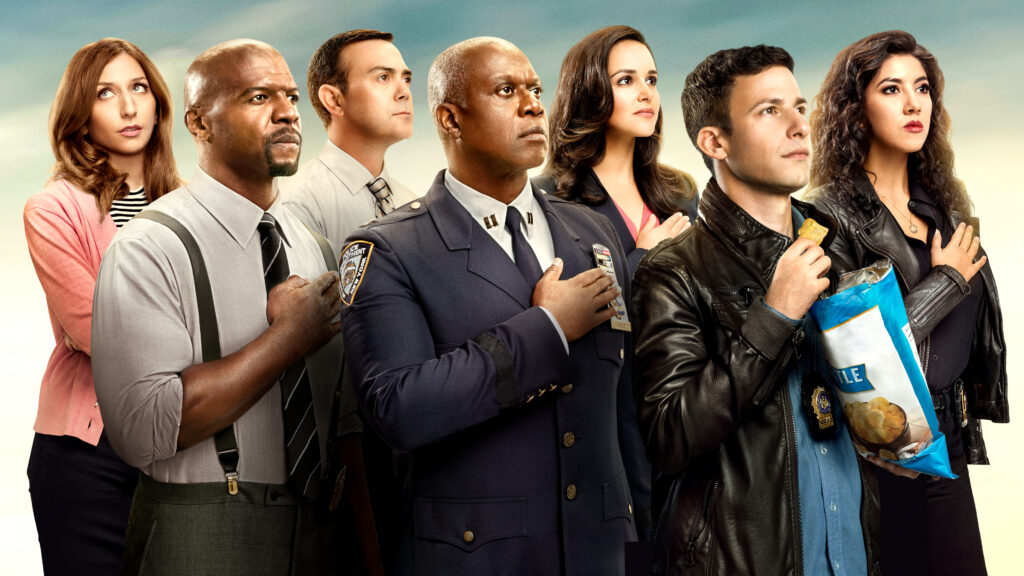 B99 is a comedy series about a police precinct in New York and the daily drama of weirdly lovable detectives in it. When Jake Peralta, played by brilliant Andy Sandberg gets a new captain, he is not happy about it. But the new captain Holt is a serious and brilliant police officer who is ambitious and knows how to teach discipline to the mischievous.
6. Daredevil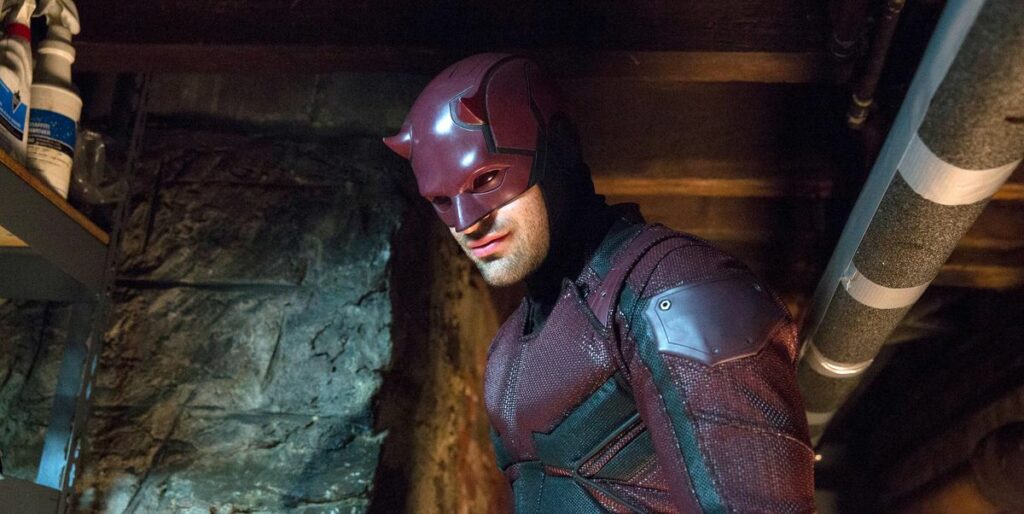 The famous Marvel Character Daredevil is a lawyer in the morning and a crime-fighting vigilant in the night. With great action, this show is hard to stop watching once begun. Charlie Cox as the Daredevil is one of the finest casting decisions.
7. Delhi Crime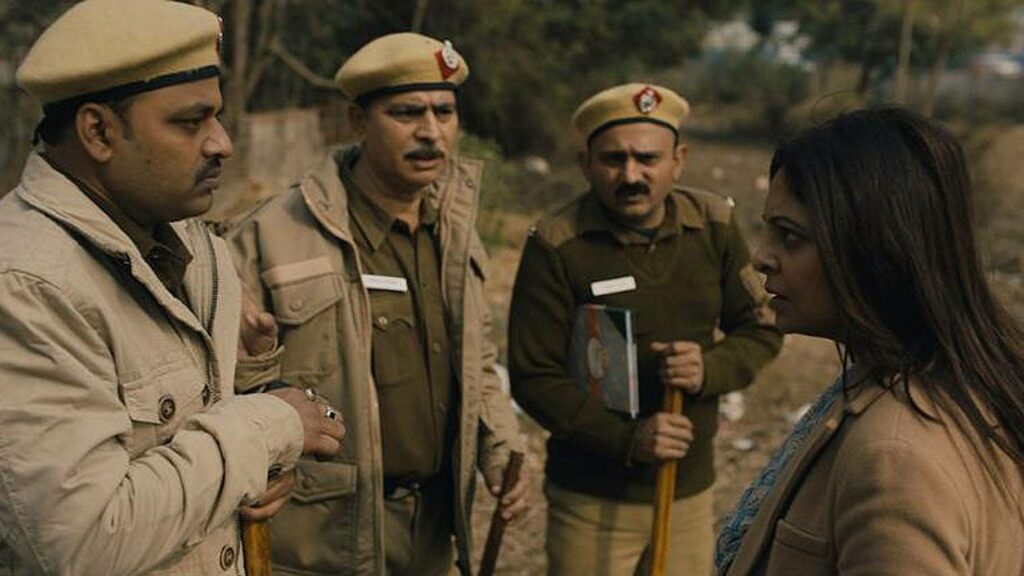 Based on a real-life incident of a sexual assault, Delhi Crime doesn't shy away from showcasing reality. It is hard to watch but the show is a reality and must be watched. It is not just a time-pass but thought-provoking storytelling.
8. The End of the F****** World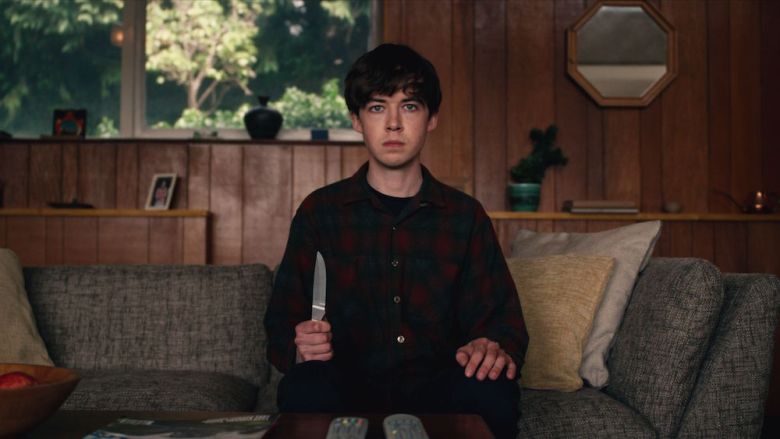 This is one of the most unconventional shows involving murder, love, comedy, and heartbreak. The performance by Jessica Barden and Alex Lawther is excellent and very interesting.
9. Ghoul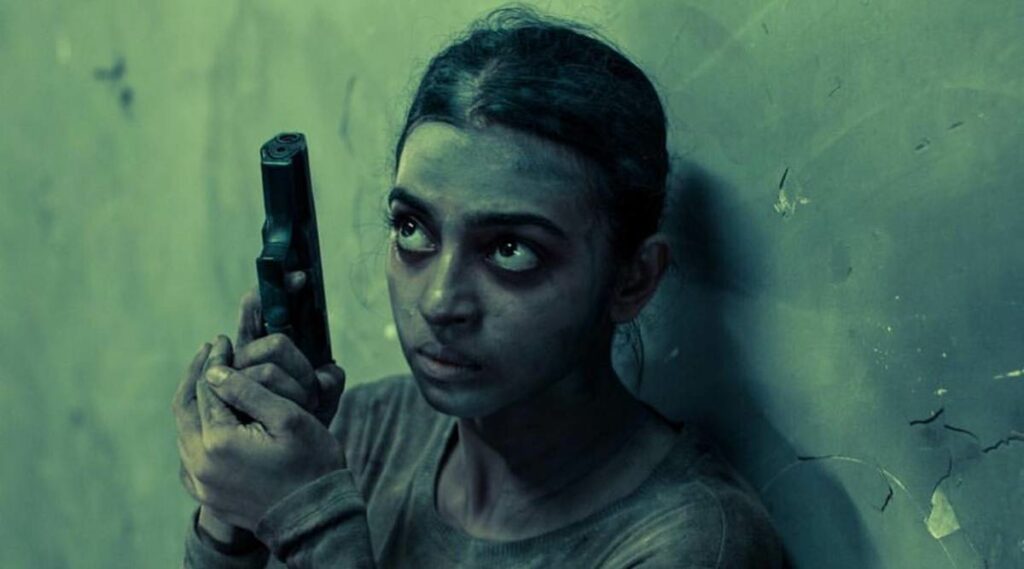 Ghoul is another groundbreaking Indian Horror show starring Radhika Apte. If you like Apte then this show is a must. It is about an interrogation of a criminal turned wrong in a remote military base.
10. The Good Place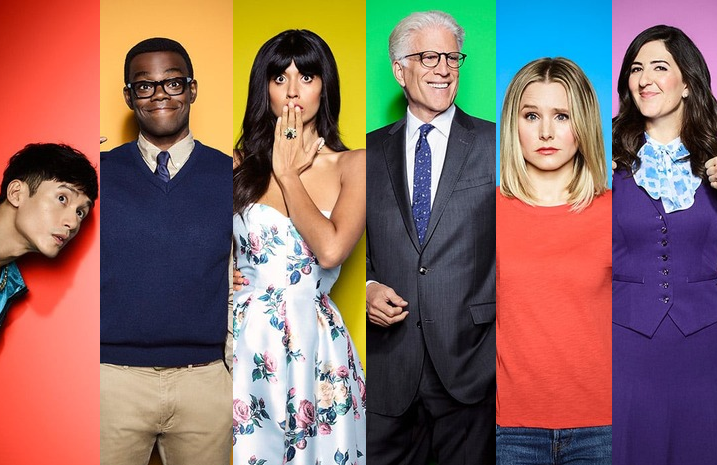 The show is a fresh concept of comedy. It is a feel-good show about four people adjusting to the afterlife to define the difference between good and bad. The performances and the visual takes by the director are worth watching.
11. F.R.I.E.N.D.S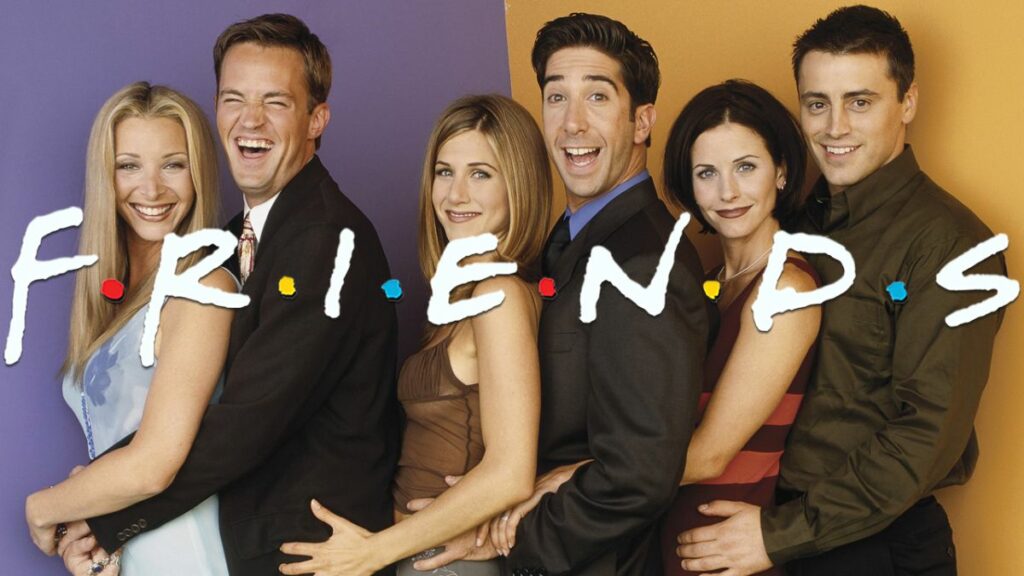 Friends is a great phenomenon of comedy Television. With a great cast and evergreen comedy, this show is one of the fan favorites. When six friends end up sharing their lives, they end becoming a family for each other in the crowded New York City. It is never disappointing to watch this show.
12. Hannibal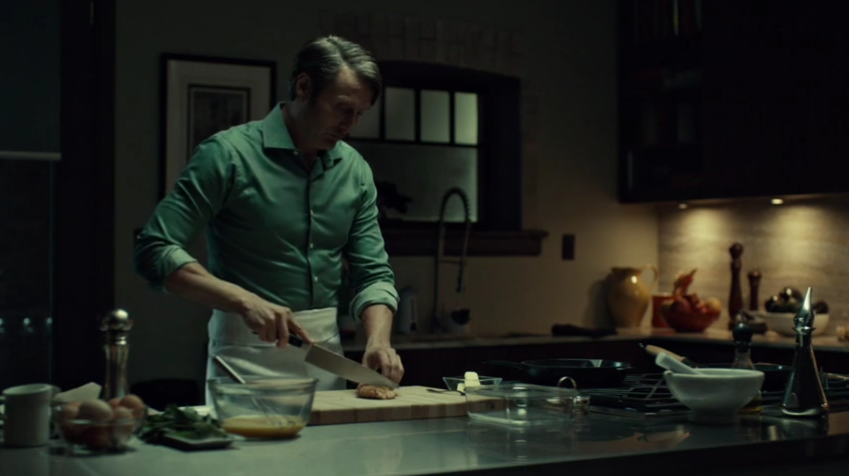 Exploring the early life of the most dangerous antagonist in film history Cannibal Hannibal Lecter. His young life is as interesting as his adulthood when he is an FBI criminal profiler and has an amazing ability to deal with serial killers.
13. The Haunting of Hill House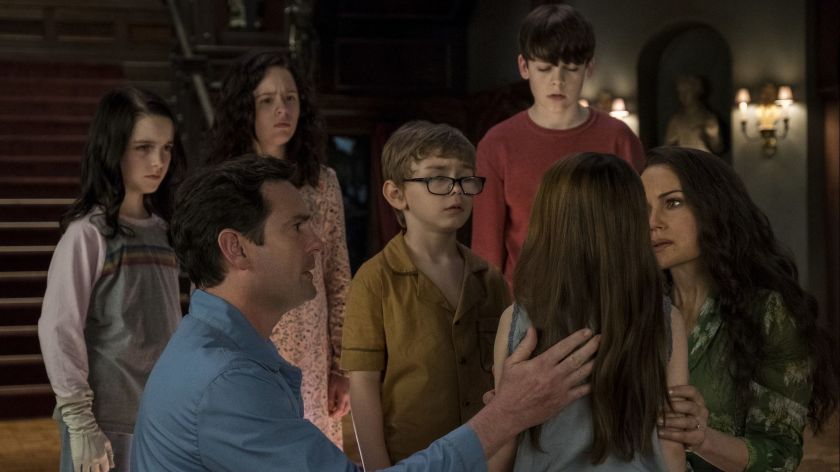 The Haunting of Hill House is a great horror show where it doesn't just talk about ghosts but about humans and the fears within them. It is an encrypted story waiting to be decoded by the viewer. This is indeed a storytelling marvel. Fun Fact: The show has a 14 minutes uncut scene.
14. The Big Bang Theory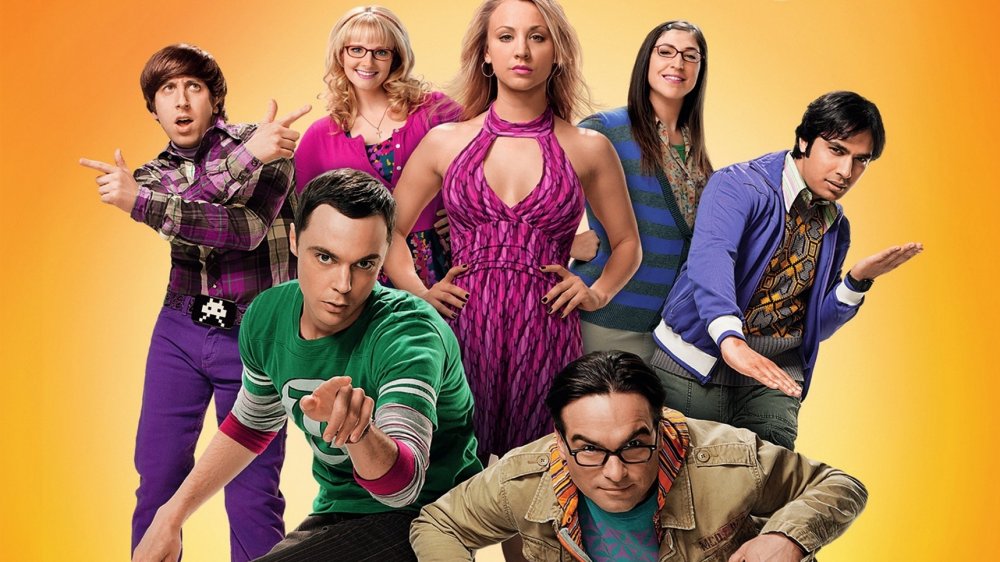 When four geniuses get the taste of not so smart world, the story unfolds into a hilarious ride. Sheldon Cooper and his friends have the ambition to win Nobel Price but the world is going to make them wait. The twelve-season show will take its time to settle and when it does, it is just laughter after that.
15. Rick And Morty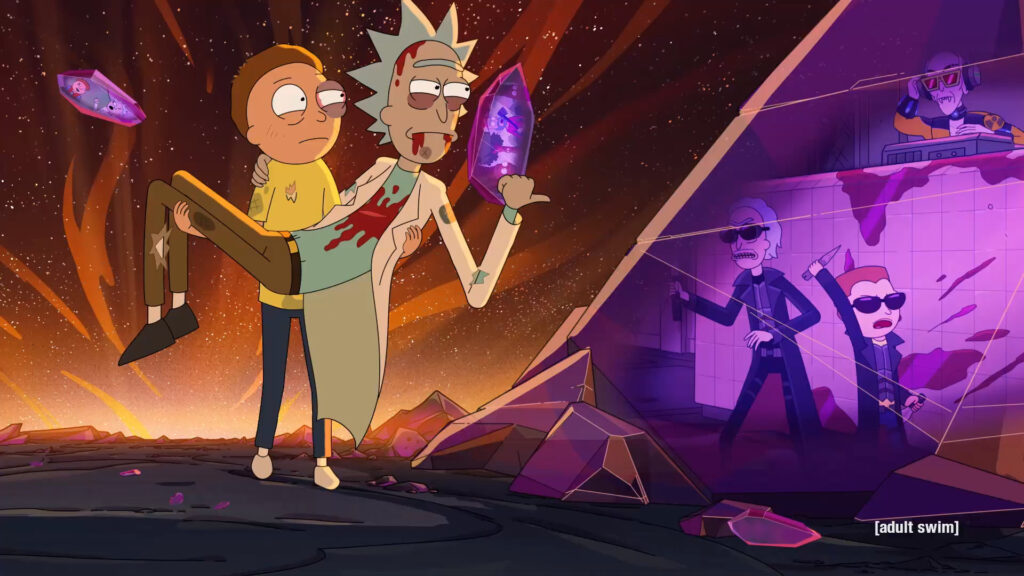 Inspired by the adventures of Back to the Future, Morty goes on an inter-dimension adventure with his genius scientist grandfather Rick. The hilarious adult cartoon is a great time pass for a mindless comedy mood. It is a complete comedy show.
16. Narcos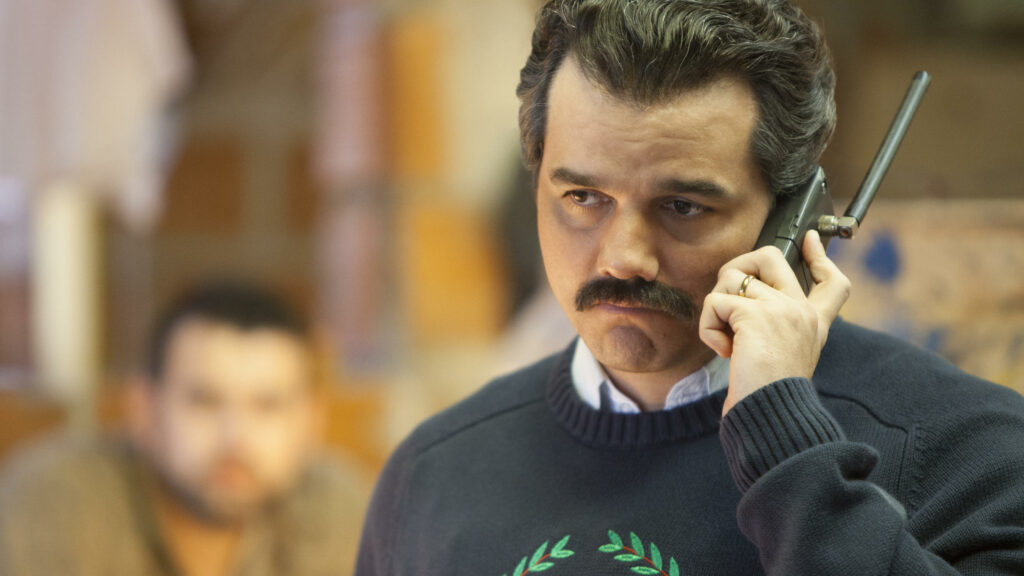 Peek into the explicit life of the drug lord Pablo Escobar, other drug kingpins, and the growth of cocaine and drugs in the world. If you are a fan of the crime genre then Narcos is indeed your pick. This has some amazing performances and a great story.
17. Peaky Blinder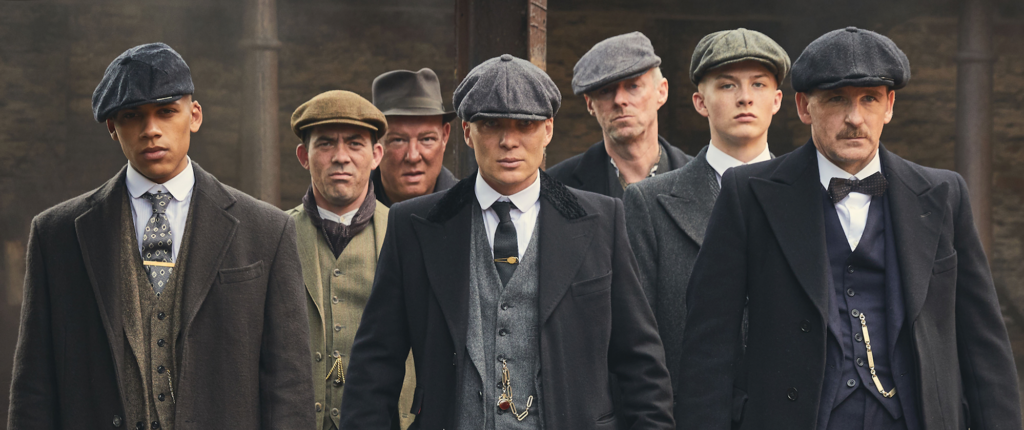 A crime show about a gangster family set in England in the 90s. Shelby, a fierce gang leader will do anything to stop whosoever dares to come between him and his business. The show has an engaging plot and has made Thomas Shelby an iconic character.
18. Big Mouth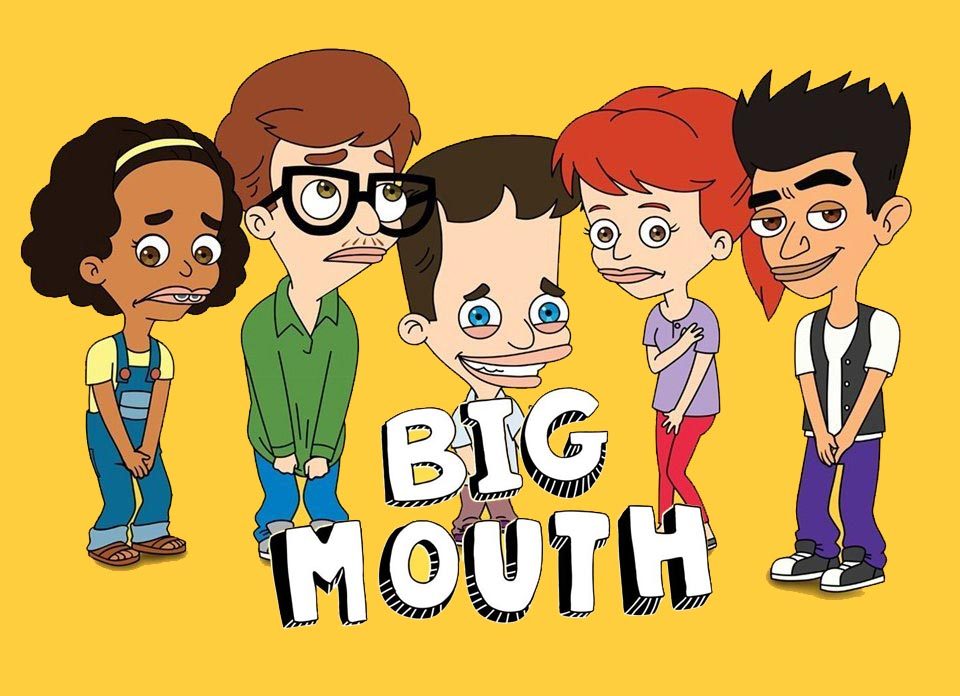 This is another adult animation show about teenagers hitting puberty. The show is funny and the story is well written into meaning full puns. A great watch, especially for those who enjoy Rick and Morty.
There are many more shows to watch but we have listed some very best English and Hindi shows to binge on.
Read more: 15 Best Indian Web Series In Hindi With High Ratings To Watch On Netflix