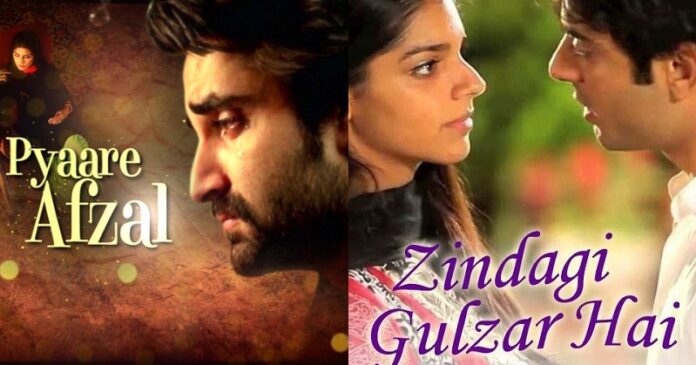 With the coming of the digital age and the expansion of internet connectivity, the entertainment industry from all around the world has got a big boost. Where K-Dramas and C-Dramas are winning hearts globally, Pakistan has decided not to lag behind. Pakistan has been producing some high-quality content and with the reach of OTT platforms, those shows got the light of Global viewership. And honestly, those shows are worth watching. Few TV shows have provided groundbreaking storytelling and master class acting performances.
So, we have compiled a list of top Pakistan TV Shows that will leave you wanting more.
1. Meri Zaat Zarra-e-Benishan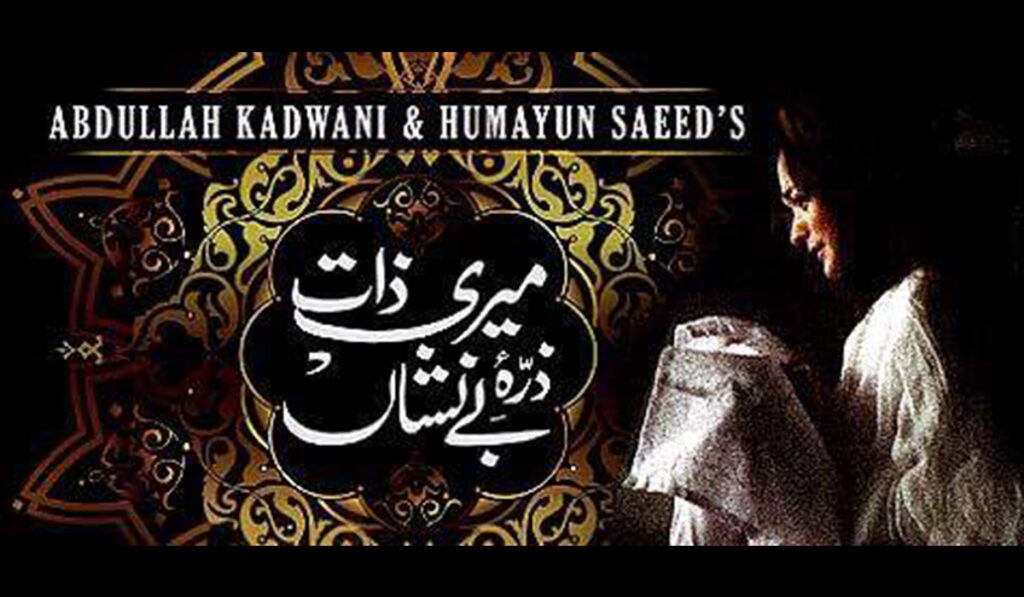 Released in 2009, the show proved to be a promising and compelling narrative. Meri Zaat Zarra-e-Benishan is a story of a woman falsely accused of adultery. And her daughter discovers the past life of her mother. The story is compelling and the show has a rating of 9.1 on IMDb.
2. Diyar-e-Dil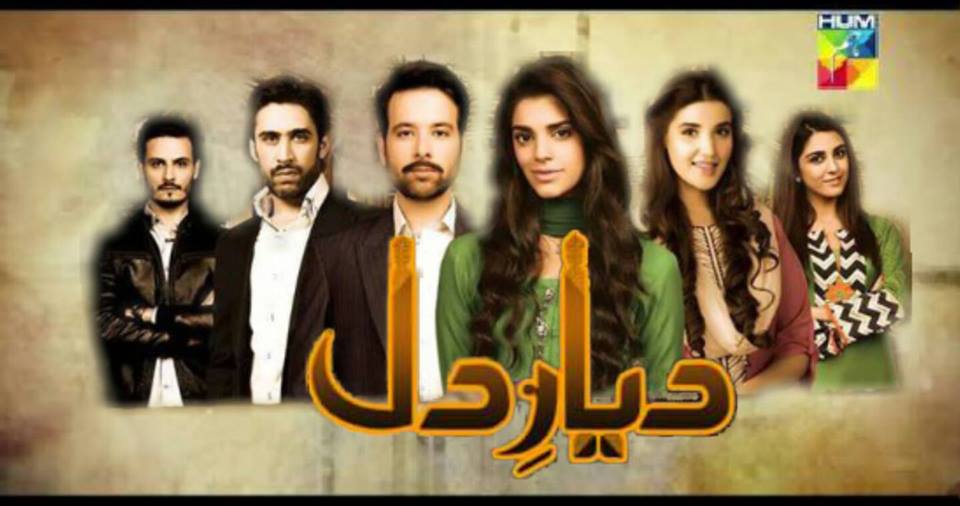 Diyar-e-Dil is a show with morals, ethics, family, and respect. It revolves around separated parents and their children. The story is also about love and taking a stand in a relationship even if it's against society.
3. Humsafar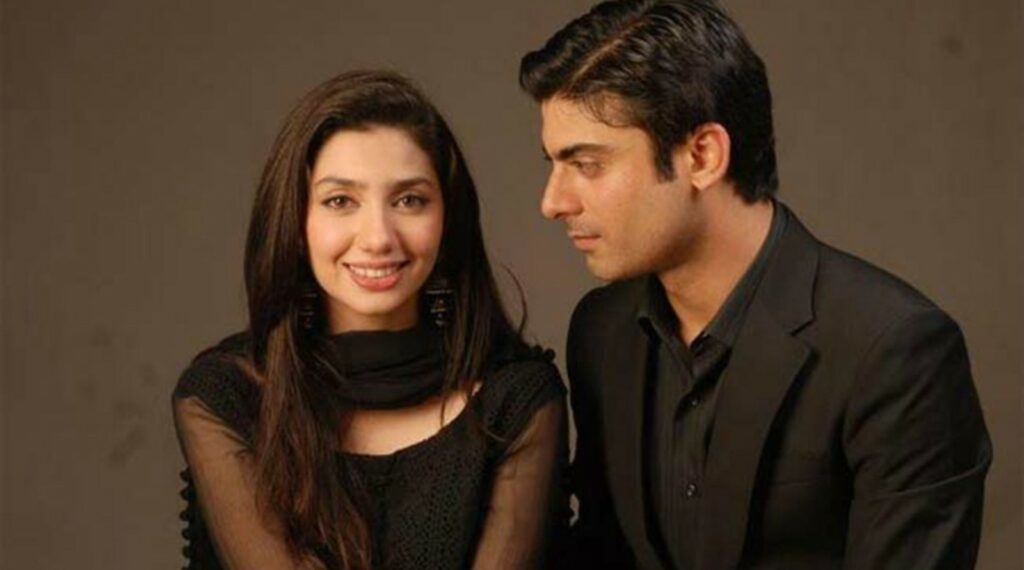 When Ashar is forced into a marriage with Khirad due to unfortunate circumstances, his childhood love with Sara goes on stand by. The heartbreaking story of love and compassion is brilliantly performed by Fawad Khan and the talented Mahira Khan. It is a beautiful and unique love story to witness.
4. Jackson Heights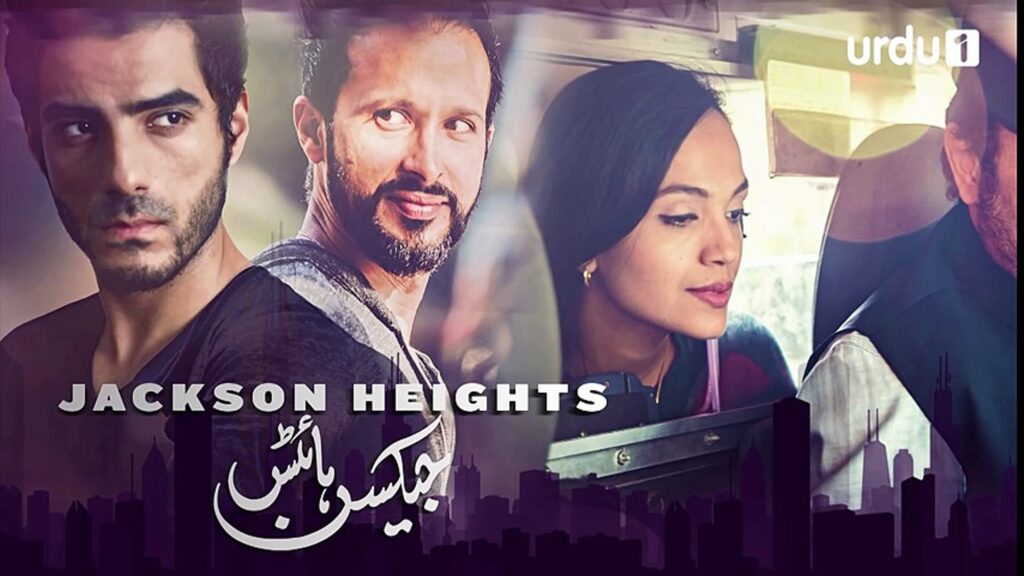 The initial slow-paced series turns into a dramatic and highly engaging show. It is about four Pakistani migrants in New York who goes through unfortunate and life-changing trials and tribulations. The performance by Nauman Ijaz is the highlight of the show. Rightfully, the show is rated 9.0 on IMDb.
5. Zindagi Gulzar Hai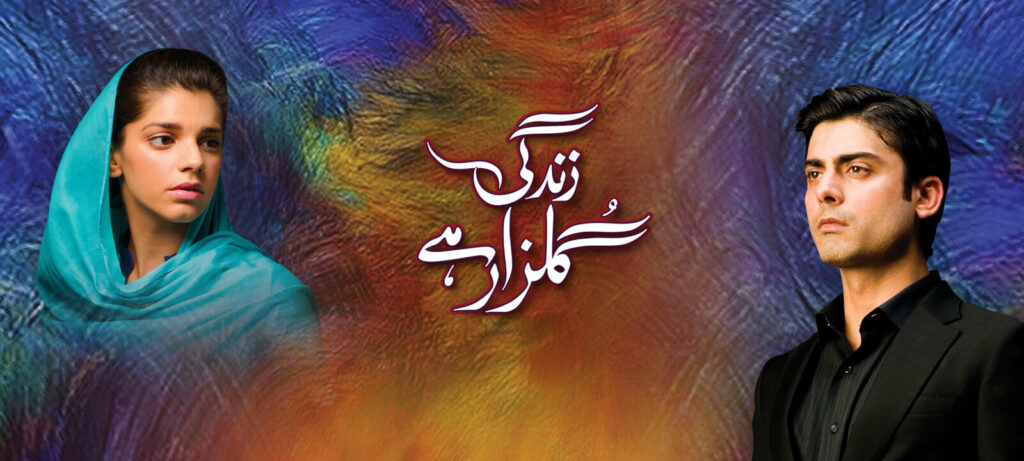 Another beautiful love story involving many thought-provoking questions about society. Kashaf lives with her mother and at a very tender stage learns about the social, and gender discrimination of society. But her life changes when she meets with Zaroon (played by Fawad Khan) in college. She gets the love and attention she deserves and it blossoms into a beautiful love story.
6. Dastaan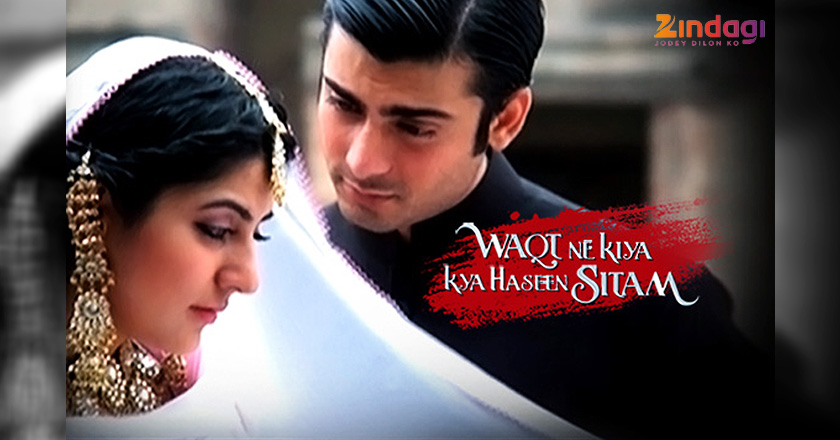 Set in pre-independence, starring the talented actor Fawad Khan, he plays the role of Hassan, a supporter of Independent Pakistan. He gets in a rivalry with his new wife who is Pro-India. The situation gets worse during the partition. It is a heart-wrenching story and a must-watch.
7. Shehr-e-Zaat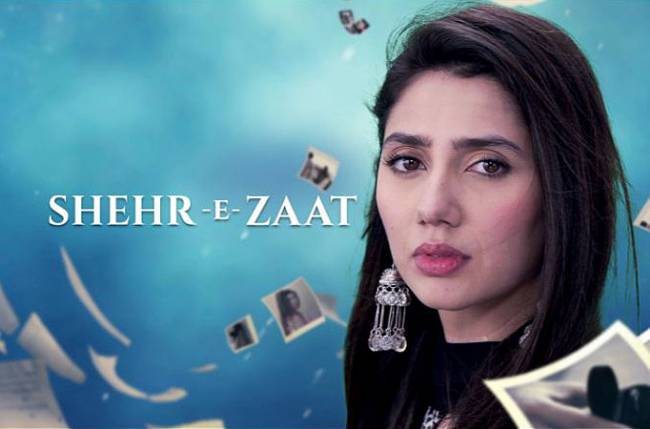 Shehr-e-Zaat is a story of a young privileged woman name Falak Sher Afghan (performed by Mahira Khan). She studies fine arts and goes through a journey of self-exploration in the name of god and love. Sarmad Sultan Khoosat, the director of the show is a storytelling master and Shehr-e-Zaat will be counted as his finest works.
8. Daam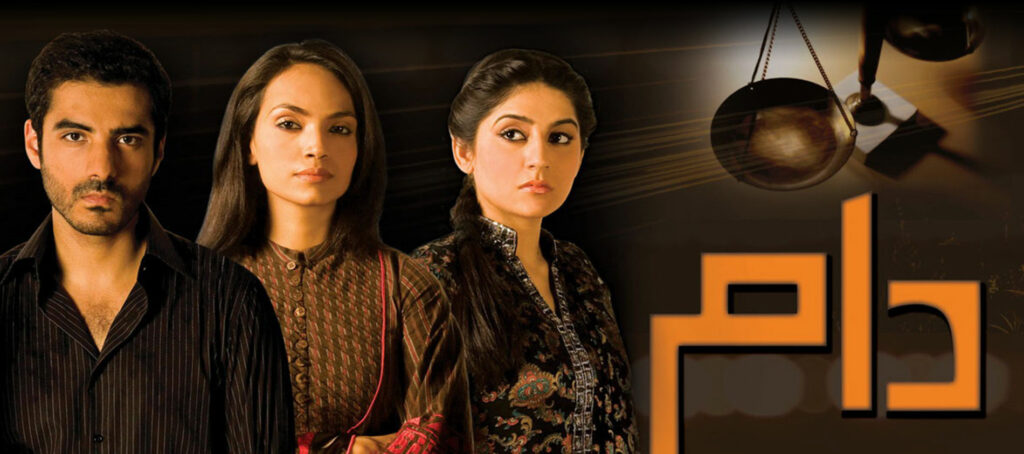 Released in 2010, Daam gained a good viewership and was praised for the story. It has gained a classic title over the years. The story revolves around the friendship of Zahra and Maliha and the price they have to pay to stay together forever.
9. Durr-e-Shehwar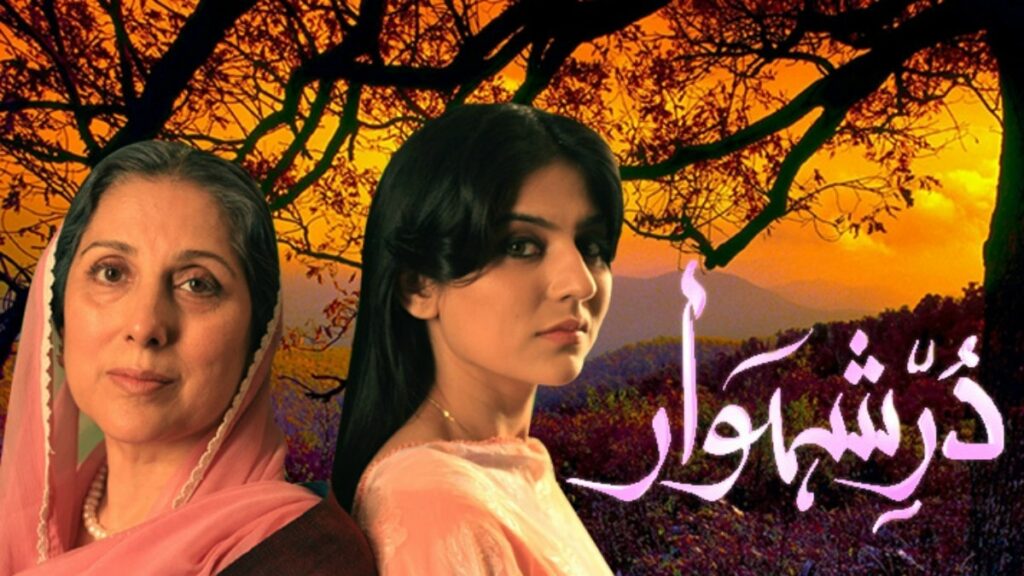 Shandana always wanted to be in a beautiful relationship like her parents. She loved the life of her mother and to her disgust she envied it. But, later she discovers that her mother's life wasn't like this before and this unfolds into a journey of dark and unfortunate past.
10. Khuda Aur Mohabbat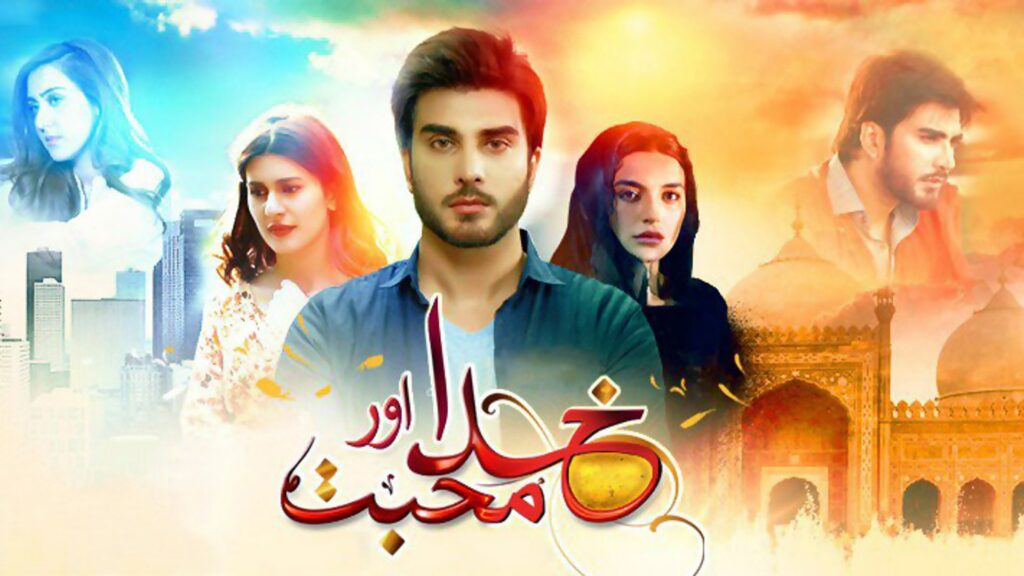 A story about god's will, and love against all odds. Imaan is a daughter of a Moulvi and wants to marry Hammad, but it is not so easy. The path of love takes Hammad on a spiritual journey of ultimate truth.
11. Meray Paas Tum Ho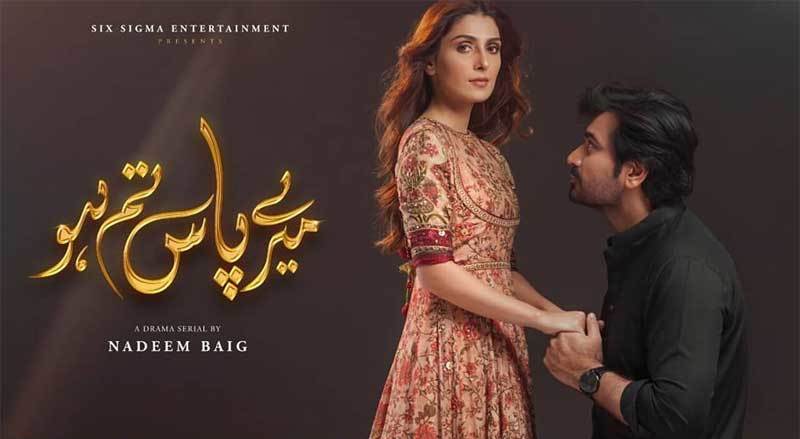 Released in 2019, the Drama series caught the eyes of the audience which in return showered it with love. A middle-class man, deeply in love with his wife, struggles to find purpose in life when his wife leaves him for money. The series has a rating of 8.4 on IMDb.
12. Pyarey Afzal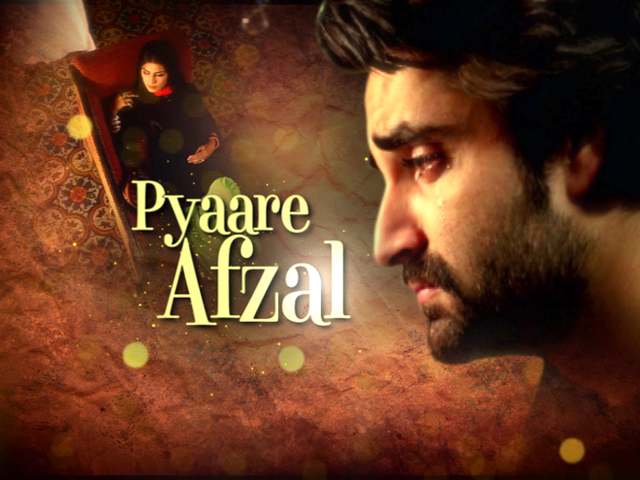 The story is full of twists and turns. It will keep you hooked till the last second. Afzal is deeply in love with Farah Met, who hires him as her boyfriend so that she could break her marriage set by her parents. It is a realistic love story and will leave you speechless in the end.
The listed shows are a few of the best from the amazing line of content being produced in Pakistan. Do watch and appreciate the quality with which Pakistan is ready to narrate a story.
Read more: Pakistani Version Of 'Money Heist' Is So Bad That Even Pakistanis Are Roasting