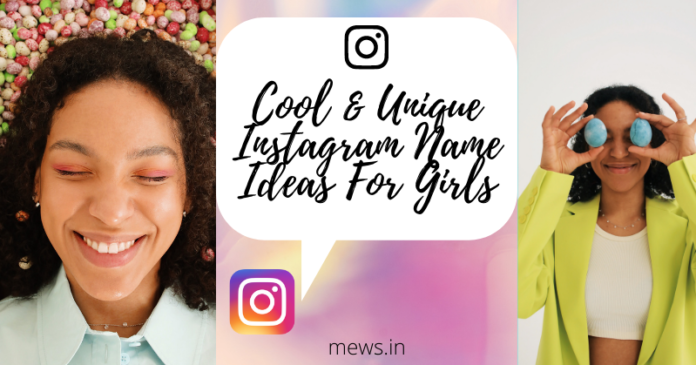 Finding the perfect Instagram username can be challenging, the struggle is real! The first thing someone comes across on Instagram is your username, so it is really important to pick something that is unique and relates to your personality, brand, and niche. Besides coming up with something that is catchy and relevant which will define your first impression, the username needs to be discoverable too. The list of requirements for that "perfect" username is never-ending. We are here to guide you to make the process a little easier. So, let's get started:
What is your profile for?
Your Instagram username hugely depends upon the type of account you have or the purpose of your account. For example, if it is for a small business, the focus should be on your brand; if you want it just to interact with your family and friends, the focus should be on your identity, like your name so that the people you want to interact with are able to find you without any hassle.
There are a few limitations that you should know about while curating your Instagram username. It should be limited to 30 characters, can include only letters, periods, numbers, and underscores. Symbols and punctuation marks cannot be a part of your username.
Unique and Cool Instagram name ideas for personal profiles
If it is a personal profile, your name should be featured on your username. But the biggest problem that arises with using your name is that it is pretty likely that your full name might be already taken. So, let's suggest some workarounds
1. Try Fandom based Instagram name ideas: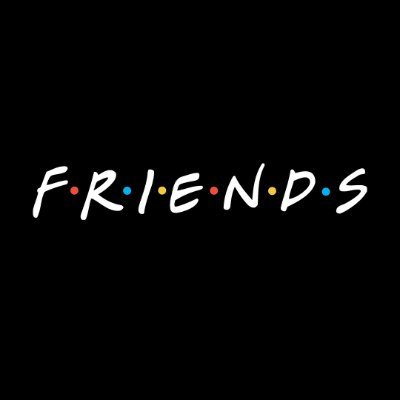 Suppose your name is Shreya and you are a F.R.I.E.N.D.S fan, try these name ideas for Instagram:
@shreyawithf.r.i.e.n.d.s
@i.b.t.f.y.shreya
@shreyathesneezemuffin
@shreyaincentralperk
@shreya.raquel
@shreyathepromqueen
@shreyathesmellycat
@shreyathereginaphalange
@iamyourlobster
@phoebemyeyes
@iamdrakeramoray
@howyoudoin
@iammrstribianni
@iamdrmonkey
@mondlergram
@weareonabreak
@blingaling
@omgjanice
@rossisfine
Harry Potter Instagram Nicknames Ideas: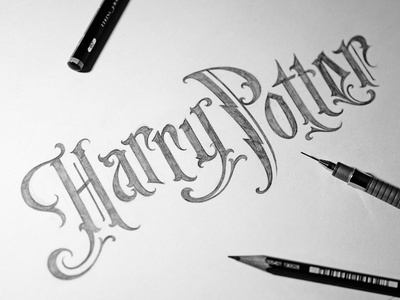 @yournameanimagus
@expectopatronum
@namethemugglegirl
@namewelcomtohogwarts
@thewandkeeperyourname
@learntheleviosaaa
@thesnitchseeker
@snapeattack
@thedarklordishere
@imthechosenone
These ones are for the BTS fans (A.R.M.Y):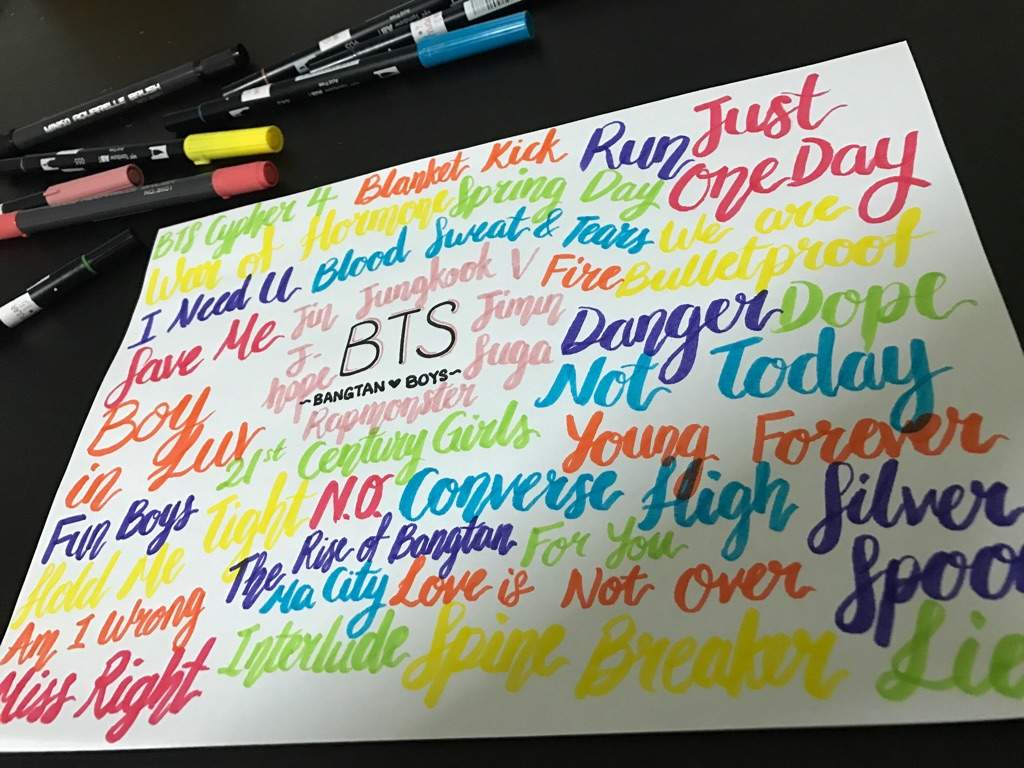 @imyournamejeonjk
@myjungkookie
@starryjungkook
@flowerkook
@pinkjin
@cutiejk
@blushkook
@mylovejhoseok
@happyhoseokname
@iammochimchim
@smoljiminyourname
@jhopeismyvitamin
@thejiminstans
@hobiismylife
@imbbyhope
@mkaytaehyung
@aestheticjimin
@parkjiminie
@myoongibear
@poutysugayourname
@mysugastan
@mysugadiary
@myseokjinnie
@jhopesite
@welcomehopeworld
The Vampire Diaries (TVD)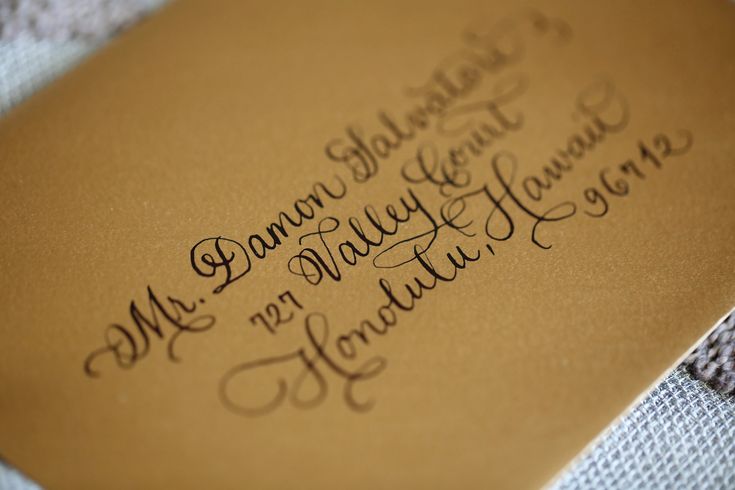 @gilbertelenas
@damonprincess
@cutesdelena
@delenarules
@carolineforbes
@justtvd
@bonniewitchy
@slvatorexenzo
@ninatvd
@rebekanmkelson
@tvdecade
@damonasty
Marvel Instagram names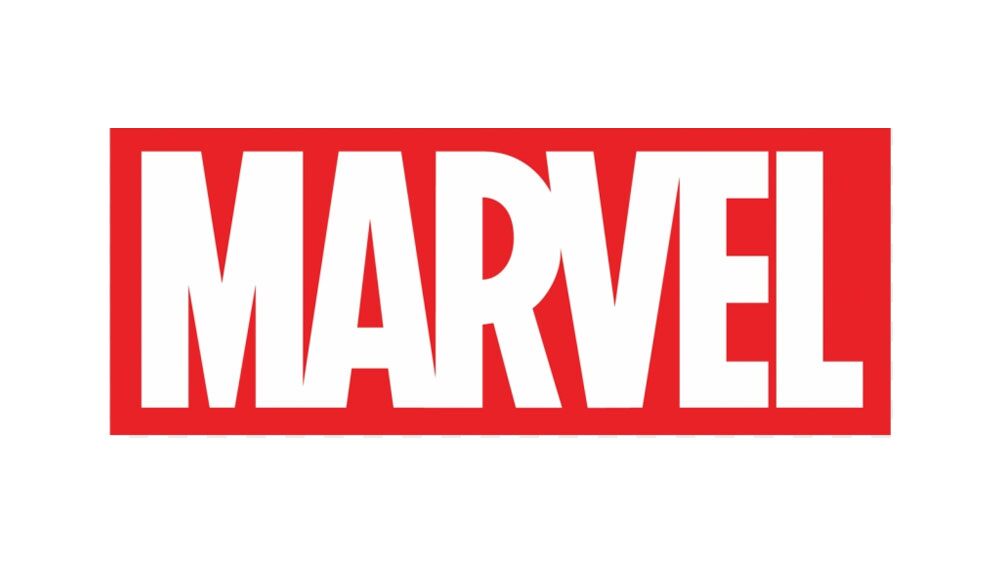 @marvex
@agentxyourname
@rogers_yourname
@yourname_theblackwidow
@spidyyourname
@thehulkunleased
@captainxcarter
@captainmarvel_name
@ironmanxjarvis
@ironmanxpots
2. Based on your favorite Idols
You can try these creative and classy Instagram names if you are a Taylor Swift fan:
If you are a Shawn Mendes fan:
@breathing_formendes
@shawnyboy
@themendesarmy
@mendes_andmuffins
Other fan usernames: Try not to copy the official account's usernames.
@arianafanyourname
@themoonchild
@camila_cabellolove
@cristianoronaldoisthebest
@danielrodriguezfc
@demi_lovato
@denzel_washington
3. If you want to dive into the futuristic world-Metaverse, try these Instagram nickname ideas: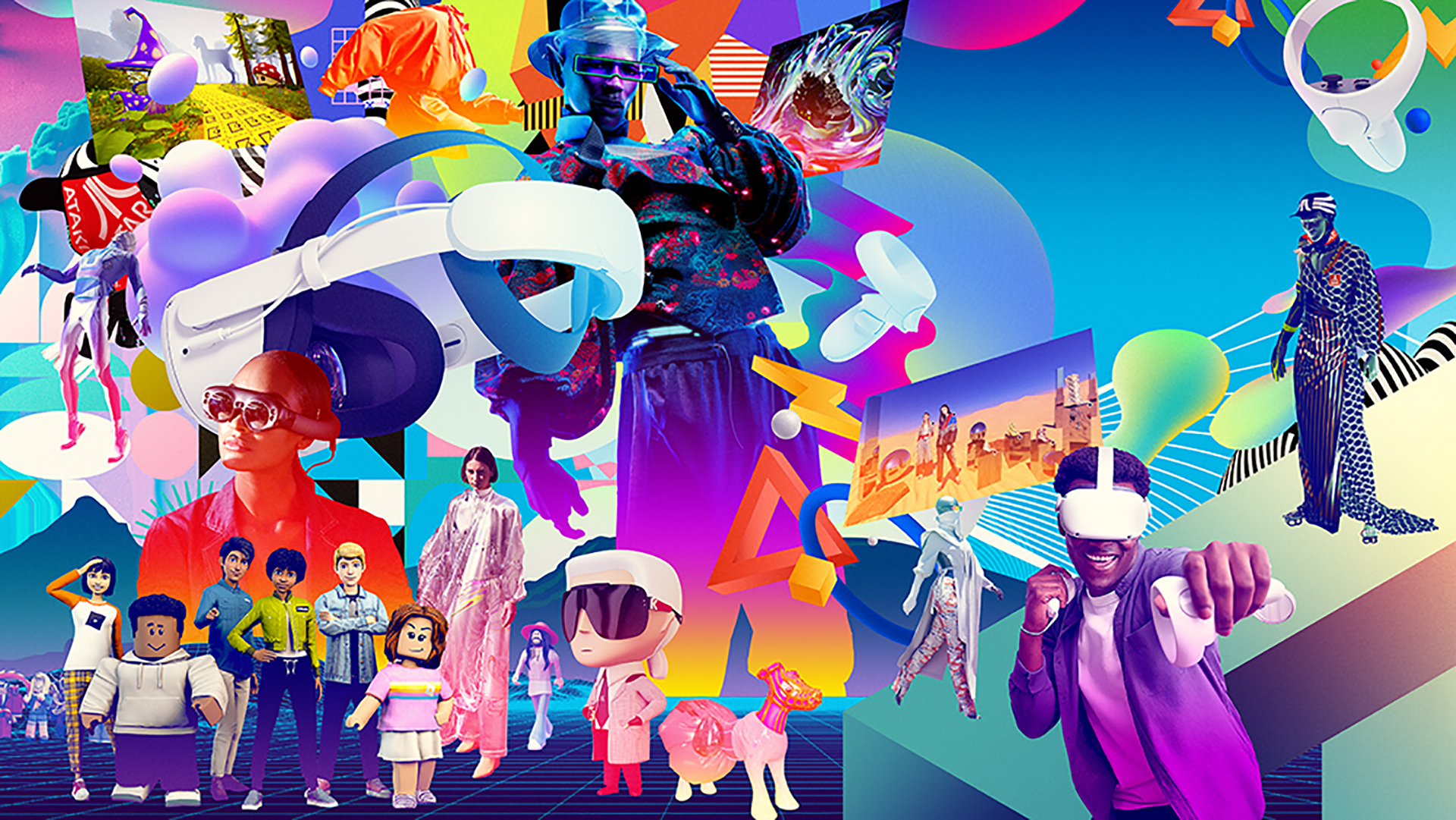 @yournamemetaverse
@yournameinmetaverse
@yourname_meta
@meta_name
@meta_thevirtual
@metaverse_thefuture
@thefuturisticmeta
@themetafuture
@thevirtualreality
4. Instagram usernames based on your spirituality and Zodiac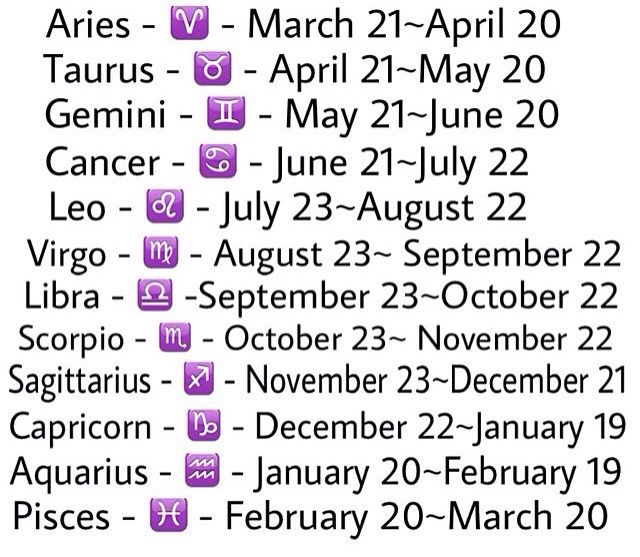 @spiritualdaily
@enlightenmenttrip
@thecompassionategenie
@letyourlightshine
@livefree
@spiritualliving
@findinginnerpeace
@thinkingaboutgod
@yournametheariesal (Aries)
@ariesta_name (Aries)
@i_am_taurus (Taurus)
@thetaurus_love (Taurus)
@yourname_thegeminigirl (Gemini)
@name_thegeminiland (Gemini)
@theclassy_gemini (Gemini)
@sunshine_cancer (Cancer)
@yourname_leo (Leo)
@leosyrus (Leo)
@name_its_leo (Leo)
@hello_virgo (Virgo)
@its_virgo_yourname (Virgo)
@libra_yourname (Libra)
@yournamexlibra (Libra)
@scorpio_yourname (Scorpio)
@scorpqueen (Scorpio)
@sagiterian_name (Sagittarian)
@sagitxyourname (Sagittarian)
@sunshinecapri (Capricorn)
@capriqueen (Capricorn)
@aquarexus (Aquarius)
@name_aquarius (Aquarius)
@xoxopisces (Pisces)
@Pisceangirl (Pisces)
@lovelypiscesGirl (Pisces)
5. Instagram usernames based on occupation
For Doctors:
@medicalfactsbyyourname
@surgeryexpert_yourname
@virtualaidby_dryourname
@medxpert_drname
@patientcare_by_drname
@health_and_checkup
For Engineers:
@engineer_name
@technical_expert_yourname
@technology_spot
@yournametechnical_reviews
@mechanical_engineer_name
@engineering360
@engineeringenthusiast
6. Instagram usernames based on Niche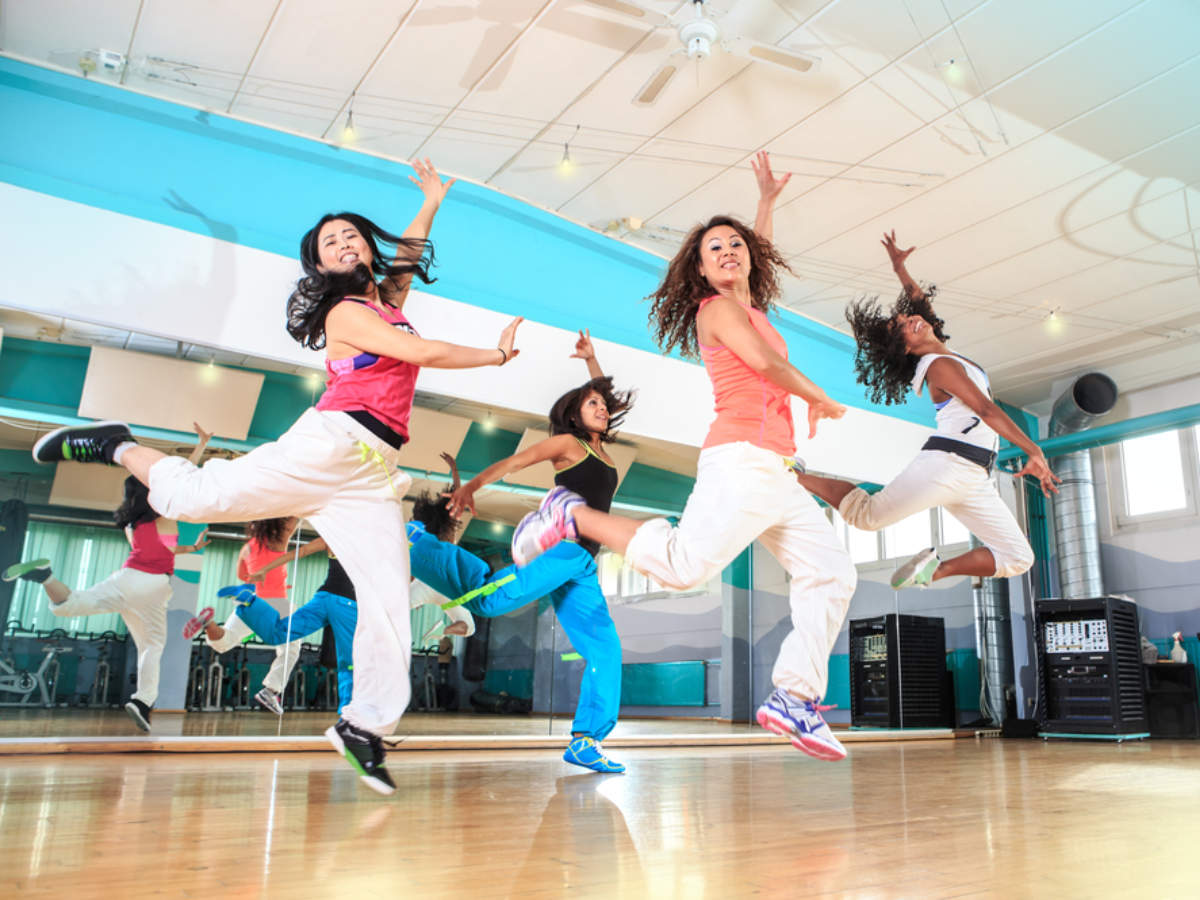 Dance:
@movewithyourname
@thetwirl
@shemoves_name
@shakeit_withname
@ecstaticchoreography
@impromptudancers
@mydancenation
@naachwithname
@yourname_naach
@yourname_choreography
@easysteps_tutorials
@thedancingfeet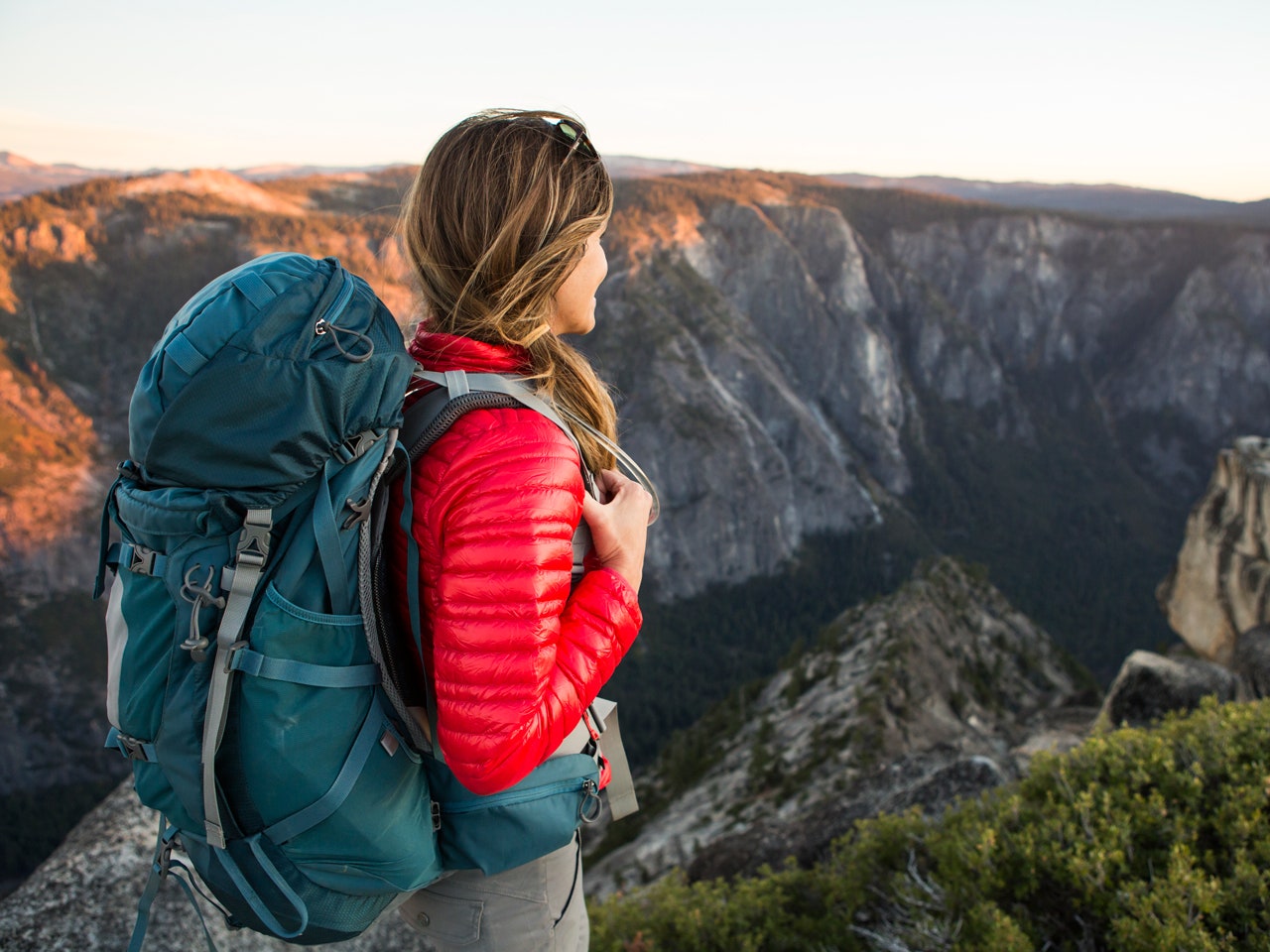 Travel:
@mynortherncompass
@thefreetraveler
@travelfreak_yourname
@yourname_wanderingsoul
@exploretheunseen
@backpackingwithname
@gobackpackingwithme
@thehippiegirl
@goofftrackingwithname
@thevirginplaces
@yourname_hikes
@name_hikes_and_adventures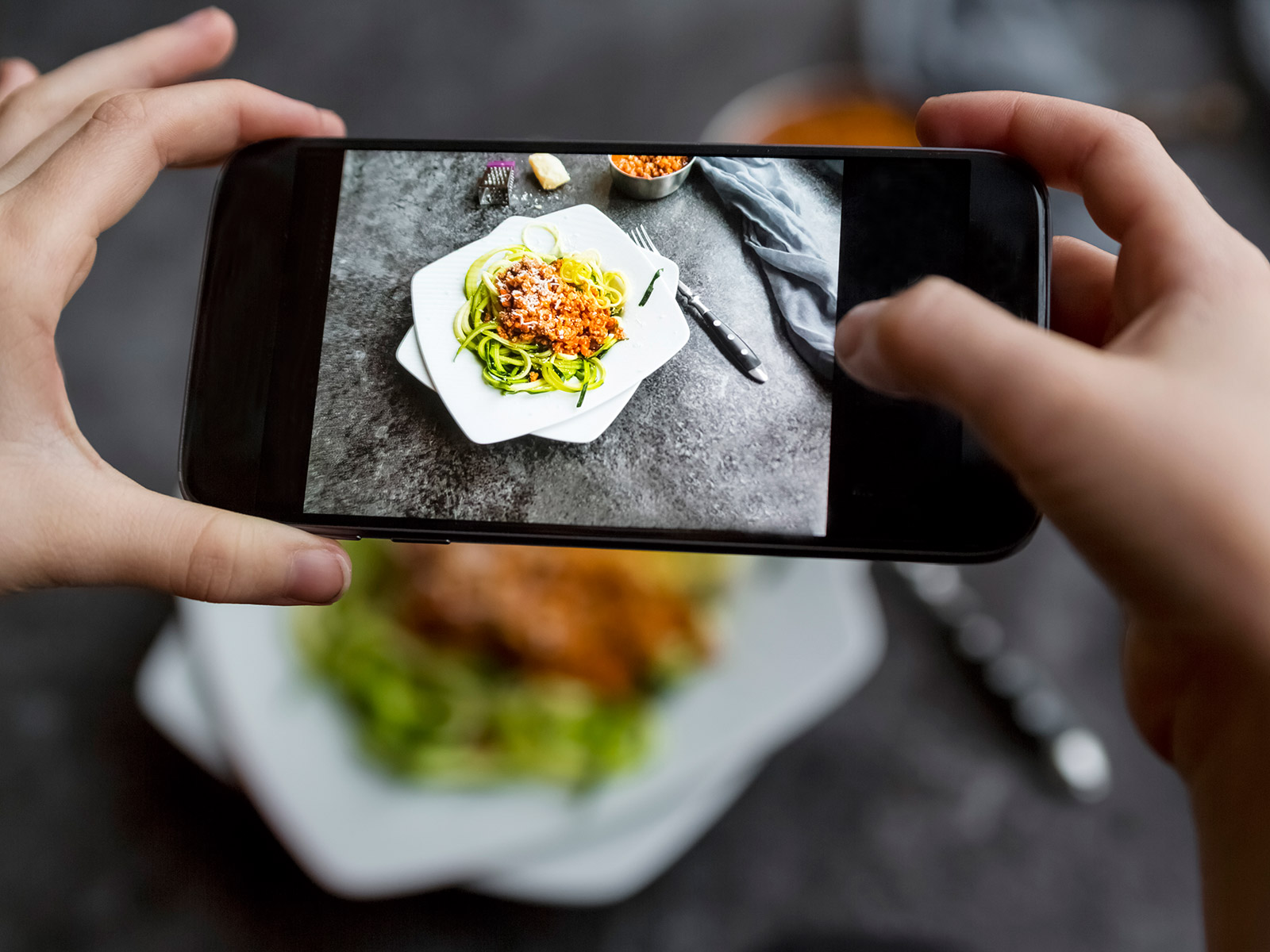 Food:
@instafoodie_name
@temptingtreats
@eatwith_name
@enjoythebite
@homemadehotness
@bakewithyourname
@bakingbliss
@thehungryfoodie
@delishfoodwithname
@desertisdivine
@snacktimewith_name
@thesmoothiejunction
@thefoodtagram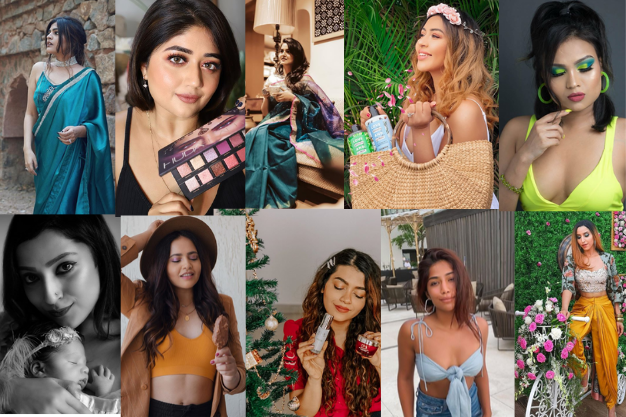 Beauty & Makeup:
@yournameglamnation
@theeyelashqueen
@glitzandglitter
@lookflawlesswithyourname
@thevanitygirl_yourname
@theartsymakeup
@makeupwithname
@theeleganttouch
@makeup_my_style
@thefunkymakeupartist_name
@bridalmakeup_name
@bridalmakeupby_name
@getreadywith_yourname
@aestheticbeauty
@beauty.secrets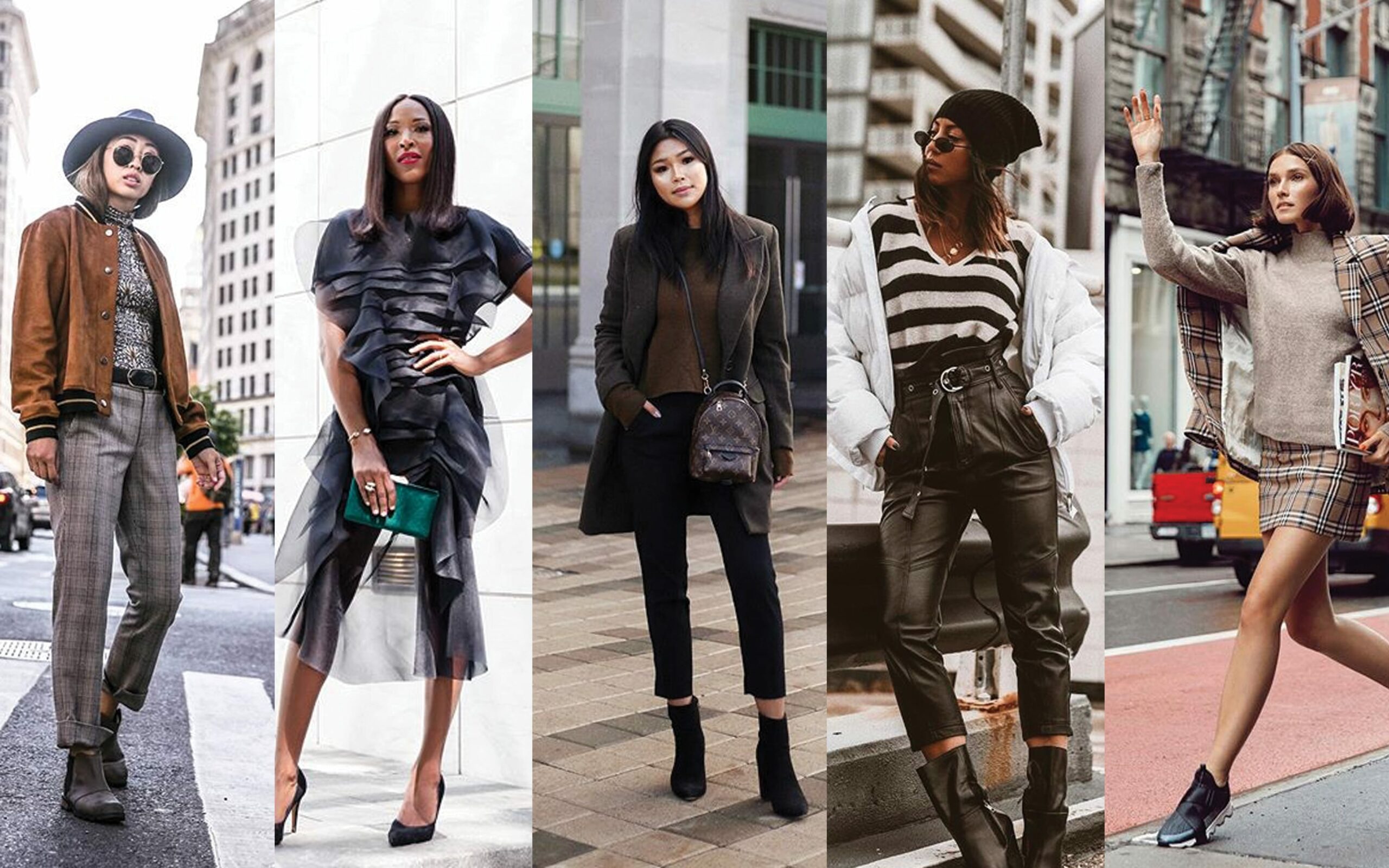 Fashion and Style:
@styletipswith_name
@fashiontipsbyname
@yournameboutique
@bewitchedboutique
@fashionista_name
@dressupwithname
@getreadywith_name
@styleupwithname
@thehippiestyle
@stylepicksbyname
@theplussizestyle
@thecurvystyle
@namefashionhub
@thebohemianname
@thebohogirlname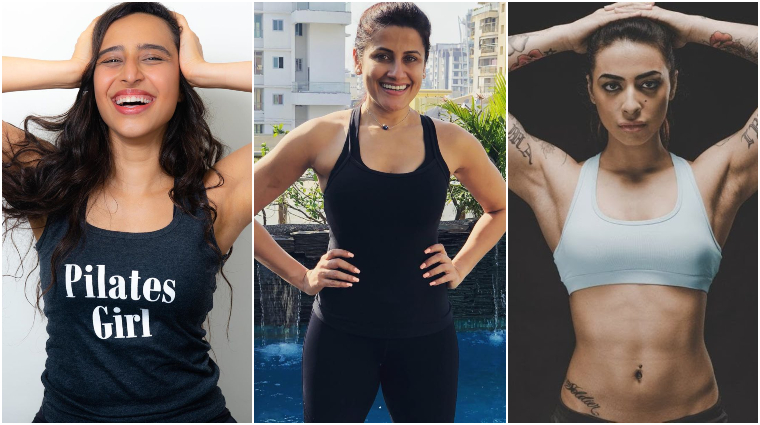 Health and Fitness:
@getfitwith_name
@workouttipsbyname
@crossfitwithname
@yogawithname
@fitflexwithname
@getsetgowithname
@name_thefitnessfreak
@getleanwithname
@selfcarewithname
@yourworkoutbuddyname
@thefatburner
@homeworkoutsbyname
7. Cute Instagram names for girls
@thwsugarcookie
@Workofgodname
@Witchyprincess
@Butterflysly
@Sunshineandbuttercups
@Angeliccutie
@Beauty_fool
@Marsh_mellow
@Cutiepie
@Hugsandkisses
@Raindropsandroses
@Bundleoflove
@Sugargigglesname
@Bubblybubble
@Sweetoldsoul
@Honeycomb
@Prettyyourname
@geminitwin
@harrystyleslover
@sistersbeforemisters
@shelovessdogs

@booksandpeonies

@forgoodluck
8. Cool Instagram usernames
@thebikergirlyourname
@coolbabe_name
@girlyapa
@thequeenbee
@thetechiegirl
@thegamerchick
@thedarkprincess
@thesassybabe
@theenchantedprincess
@thehitchhiker_name
@themysterywoman
@broken_smile
@epic_angel
@lovelypoison
9. Classy Instagram names
@theheartticker
@silicicolous
@theclassyscientist
@firestix_yourname
@bladewoman
@diamondeyesqueen
@quotennial
@neveroldenough
@delicatelydelicious
@beloved_name
@thesuburbangirl
@theclassychick
@theglobetrottingprincess
10. Unique Instagram usernames
@thesummerflower
@thelionessinthewild
@marching_aroundtheworld
@soyouwant_to_talkabout
@whatsonthediary
@do_you_travel
@tame_yourbrain
@seconds_apart
@thewellness_witches
@wearenotreally_strangers
@short_stache
@whatsinthename
@thedietprada
@whatsthetea
@pinchofsalt
@doyouevenlift
@thesocialdilemma
Finishing touch
Here are a few things you should keep in mind when it comes to brainstorming:
Try to reflect the thoughts of your niche or your personal brand in your username. For example, if you are on a vegan diet, you might make your username @theveganwarrior.

Create a community where you can interact with other users.

Try to describe what you are posting by using a creative username, like if you are fan page of BTS, use format like @allaboutbtsfanclub
If you have a broad niche, try to narrow it down, like if you are a food blogger, focusing on the niche baking use format like @bakewithyourname, @yourbrandbestbakery