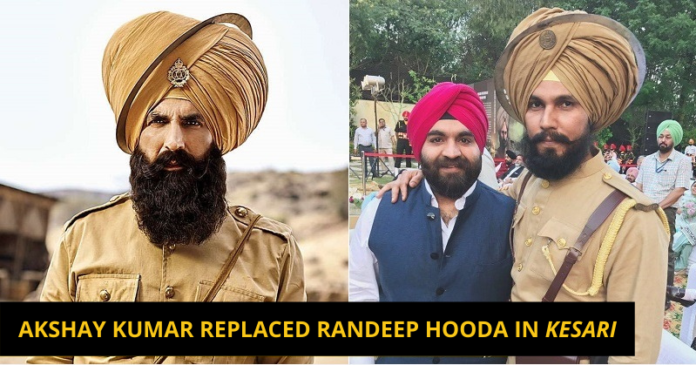 Every year hundreds of films are released and the Bollywood film industry produces the highest number of films. But there are various Bollywood movies in which changes are done to make them more appealing and profound. This change also includes the change of cast and sometimes it happens for weird reasons.
So, here is the list of 8 Bollywood replacements that happened because of weird reasons. Let's check them out:
1. All Is Well – Supriya Pathak Replaces Smriti Irani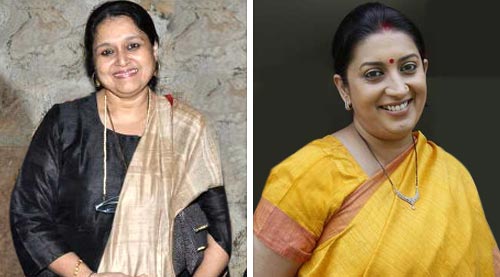 "All is Well" is a romantic-comedy-drama that was released in 2015 and directed by Umesh Shukla. Even though the film didn't do well, but has a strong star cast with Rishi Kapoor, Supriya Pathak, Abhishek Bachchan, and Asin. However, earlier the role of Supriya Pathak was given to Smriti Irani to play the role of mother of Junior Bachchan. But, she became the HRD Minister while shooting for the film. Irani got too busy, so Supriya Pathak replaced her.
2. Jagga Jasoos – Govinda Cameo Was Removed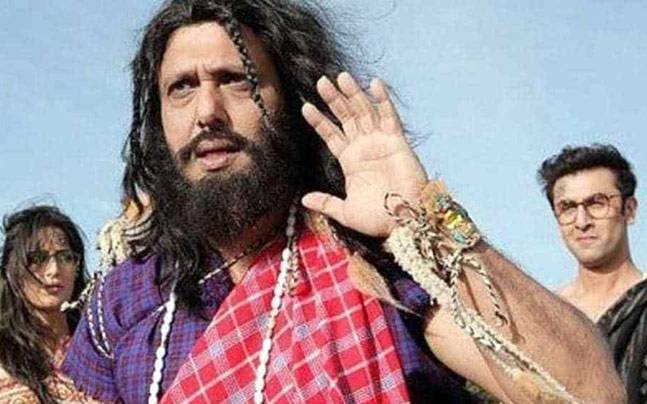 Jagga Jasoos was released in 2017 and is directed by Anurag Basu. This musical adventure film could have been critically acclaimed globally. But, down the line its editing ruined it. Most of us don't know that Govinda was supposed to play a cameo role in the movie but, things didn't work out. Later, Anurag Basu clarified that because of changes in the storyline Govinda wasn't included in the movie.
3. Romeo Akbar Walter – John Abraham Replaced Sushant Singh Rajput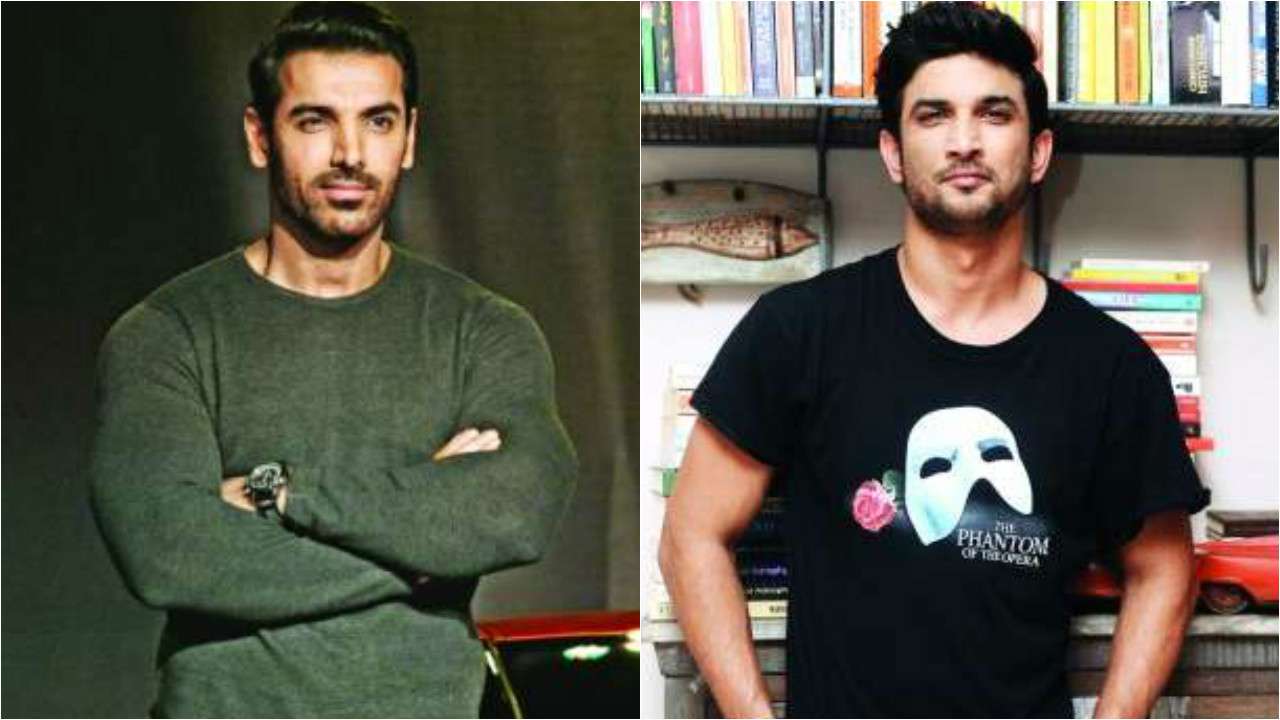 Romeo Akbar Walter is an action-drama movie focused on the life of a spy. The posters of the movie were released with Sushant Singh Rajput. But he was busy with other projects such as "Drive" and "Raabta". So, the director, Robby Grewal found their replacement in John Abraham in the lead role.
4. Paltan – Harshvardhan Rane Replaced Abhishek Bachchan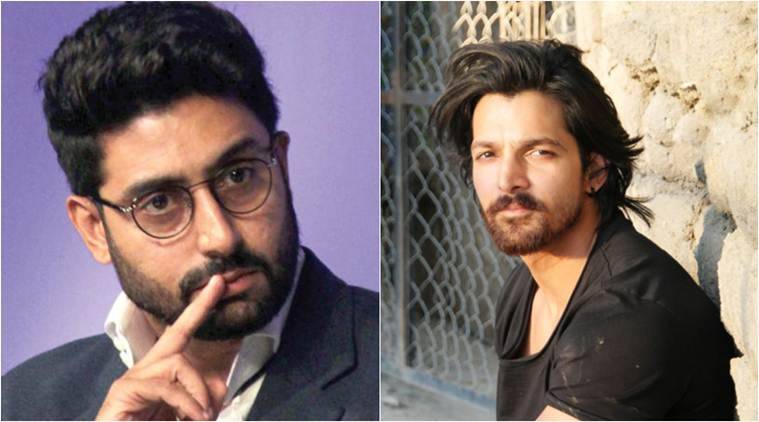 Paltan is a war-action movie with a huge star cast such as Jackie Shroff, Esha Gupta, Harshvardhan Rane, Sonu Sood, Ronit Roy, and many more. Abhishek Bachchan was cast in the movie but left the project just before the movie went for shooting. Finally, Harshvardhan Rane played the role of junior Bachchan.
5. Andhadhun – Ayushmann Khurrana Replaced Harshvardhan Kapoor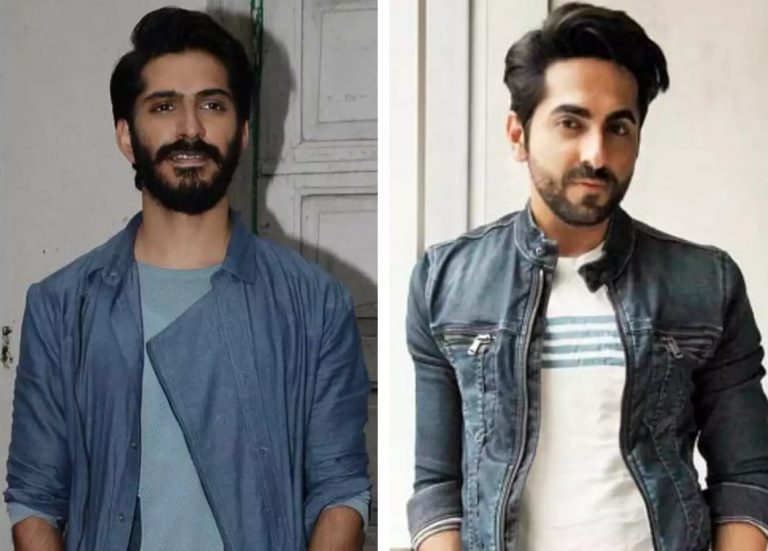 Andhadhun was a comedy-thriller movie having a star cast of Tabu, Radhika Apte, and Ayushmann Khurrana. This film was critically acclaimed and well-received by the audience. Ayushmann received National Award for this film. However, most of us do not know that Harshvardhan Kapoor was the one who was selected for Ayushmann's role. But he refused to attend the workshop to get into the skin of the character. Hence, the director, Sriram Raghvan approached and finalized Ayushmann for the role.
6. Kesari – Akshay Kumar Replaced Randeep Hooda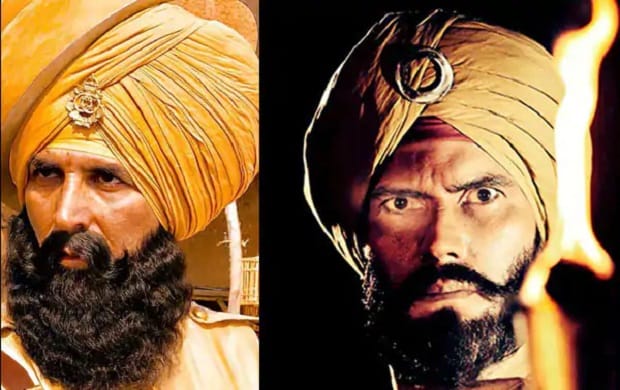 Kesari is a war-actioned movie directed by Anurag Singh with the star cast of Akshay Kumar in the lead role. The movie is focused on the events leading to the Battle of Saragarhi in 1897. Earlier, Randeep Hooda was selected for the role of Akshay Kumar but distributors walked out. Then, Akshay came into the frame and made a blockbuster.
7. Kabir Singh – Shahid Kapoor Replaced Arjun Kapoor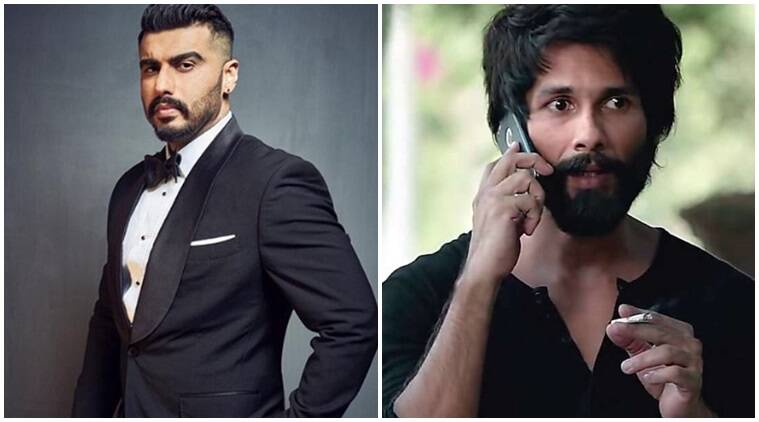 Kabir Singh is the remake of the famous South-Indian movie "Arjun Reddy" and was directed by Sandeep Reddy Vanga. However, most of us do not know Arjun Kapoor was supposed to play the role earlier. But when Vanga met Shahid, he wanted to cast Shahid. So, Arjun backed off and Shahid became the lead actor.
8. Fitoor – Tabu Replaced Rekha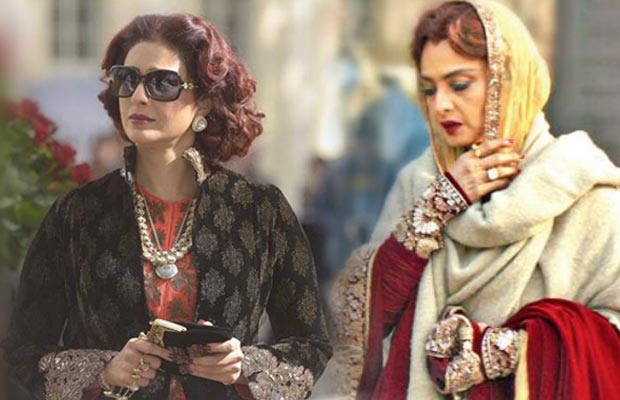 Fittor is a romantic-drama movie having a star cast of Tabu, Katrina Kaif, Aditya Roy Kapur, Ajay Devgan, and many more. But the character of Begum Hazrat Jaan Mahal was the soul of the entire film and that is played by Tabu beautifully. However, it was earlier offered to Rekha but she refused because of the similarities between her and the character.