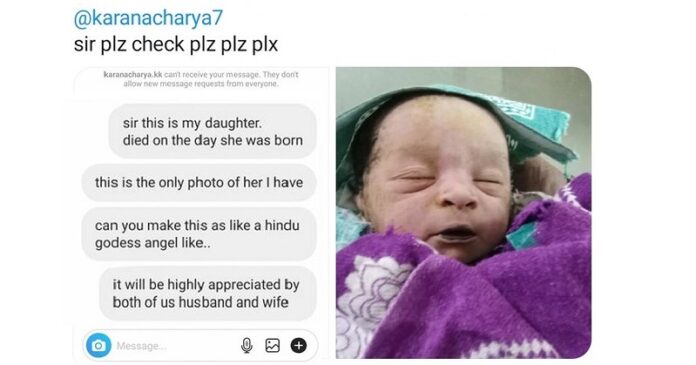 Karan Acharya is a graphic designer who belongs from the Kudlu village of Kerela. If you don't know this, Karan Acharya is the person behind a Hanuman vector graphic. It was born out of an immediate need and has gone viral across the nation. He came into the spotlight in 2017 so much so that even Prime Minister Narendra Modi during an election rally in Karnataka had mentioned it. It was meant to be put on a Saffron flag initially for the Ganesh Chaturthi. So, Acharya made the design and sent it to his friends on WhatsApp. However, his friends something other than Saffron color with "Om" printed on it.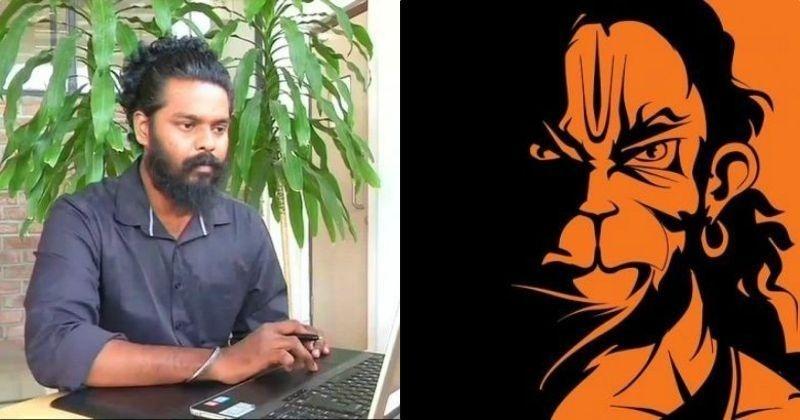 In an interview, Acharya said, "I did the vector work of Lord Hanuman in 2015, but it got viral, all of a sudden, in 2017. I never expected that to happen. At the time, I was in Kasargod teaching Photoshop in a private institution. I was underpaid there, so I quit the job and was doing freelance works. After the Hanuman image went viral, I started receiving many projects."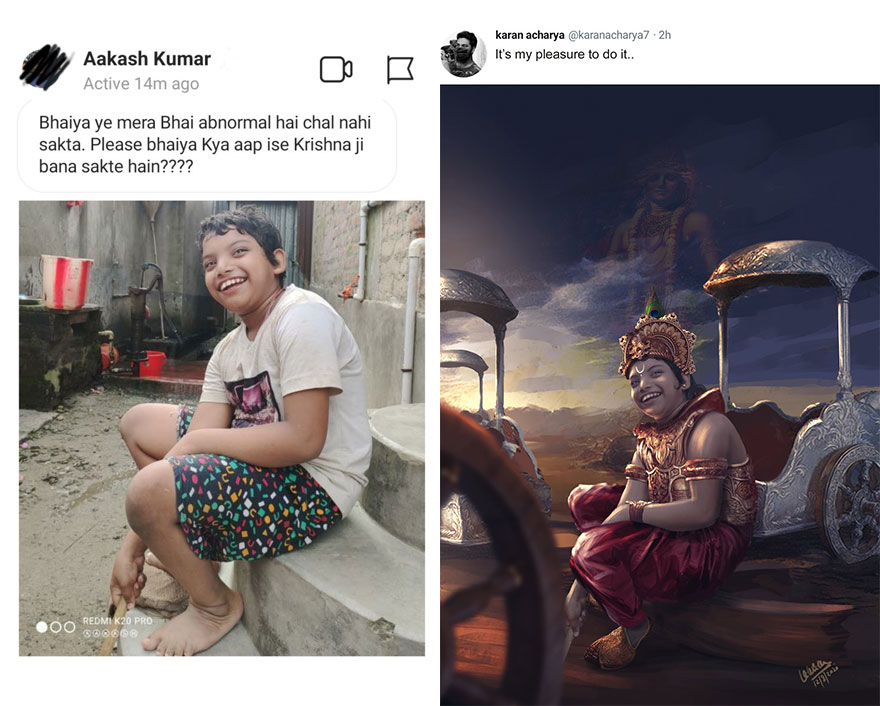 He further added, "I am currently working in BYJU'S as a concept artist. I work from 9:30 am till 7 pm and then I do these artworks. A few months ago, one person sent me a cloud image and said it looked like Lord Ganesha and asked me if I can transform that. I did some work on it and once I uploaded the image, I received a very good response." He continued, "After that, plenty of requests started pouring in, and I try to deliver them as soon as possible. I do these works in my free time, so I don't charge for them. But some people want their artwork to be done immediately. Those creations are done at a certain cost."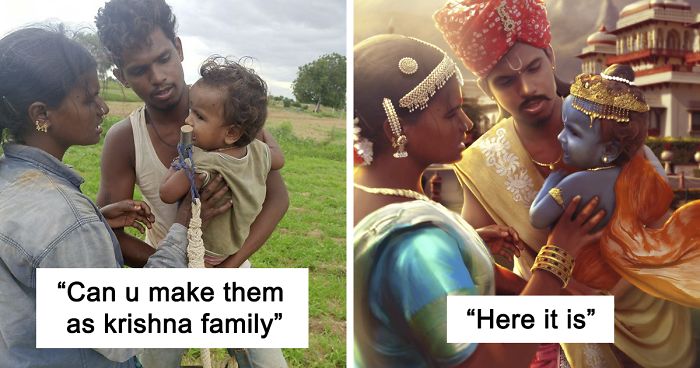 Since Acharya was always surrounded by Indian mythology, he takes inspiration from Raja Ravi Verma and it certainly influences his designs. Acharya has been editing photographs for quite some time now and he receives around 2,000 requests on a daily basis across all his social media pages. The requests are such as a person wanted a picture of Lord Krishna as a special child in a battle or a person who wanted his deceased brother in a BSF uniform, and many more.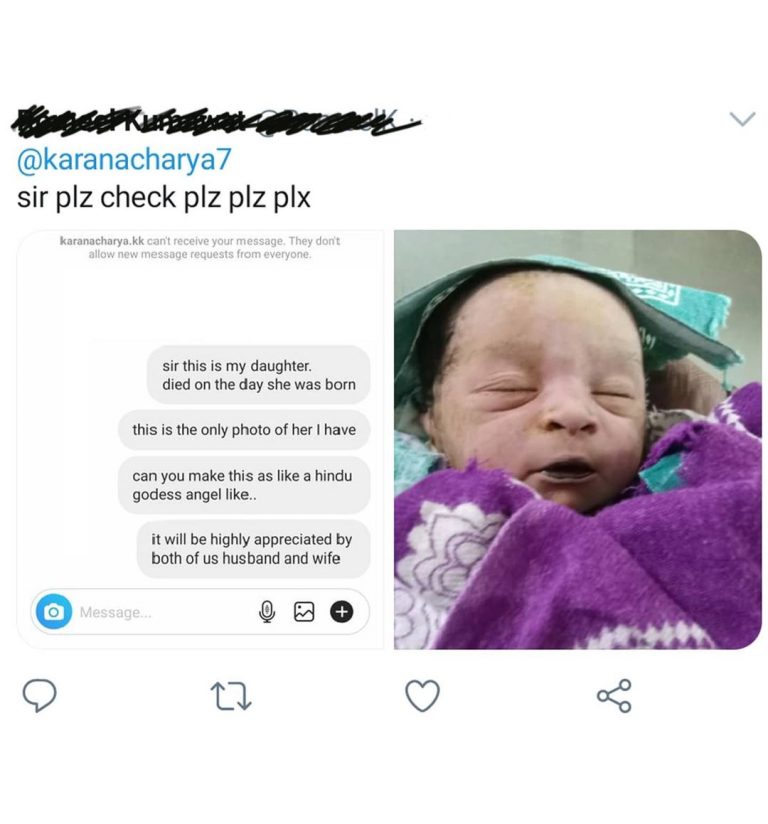 Acharya shared a photo newborn baby girl recently which was sent by his father. He wanted him to edit the photo as "hindu godess angel".
And what he did with the photo was purely magical. It shows that he is a true artist.