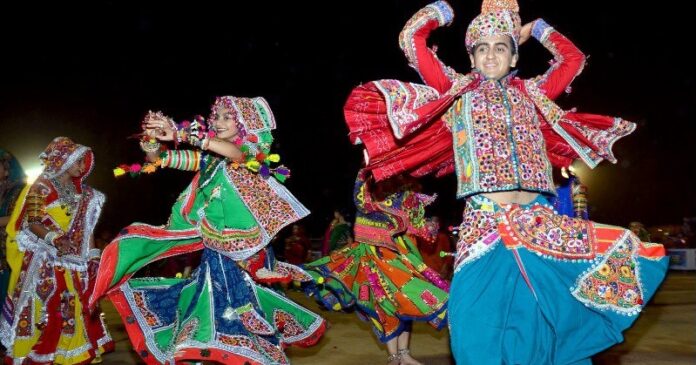 When we talk about Gujrat, it is all about its rich heritage, vibrant colors, mirror work in their costumes, and flattering patterns all over their dresses. Gujarat dresses are one of the most popular and loved dresses all over India. Whether it is Navratri or Janmashtami, we all want to cover ourselves in the vibrant, and fascinating colors of Gujarat. However, some of us really get confused about the traditional jewelry of Gujarat as well as Gujarat traditional dresses. So, continue reading and explore traditional Gujarati dresses to get the real vibe of Gujarat.
Features Of Dresses Of Gujarat: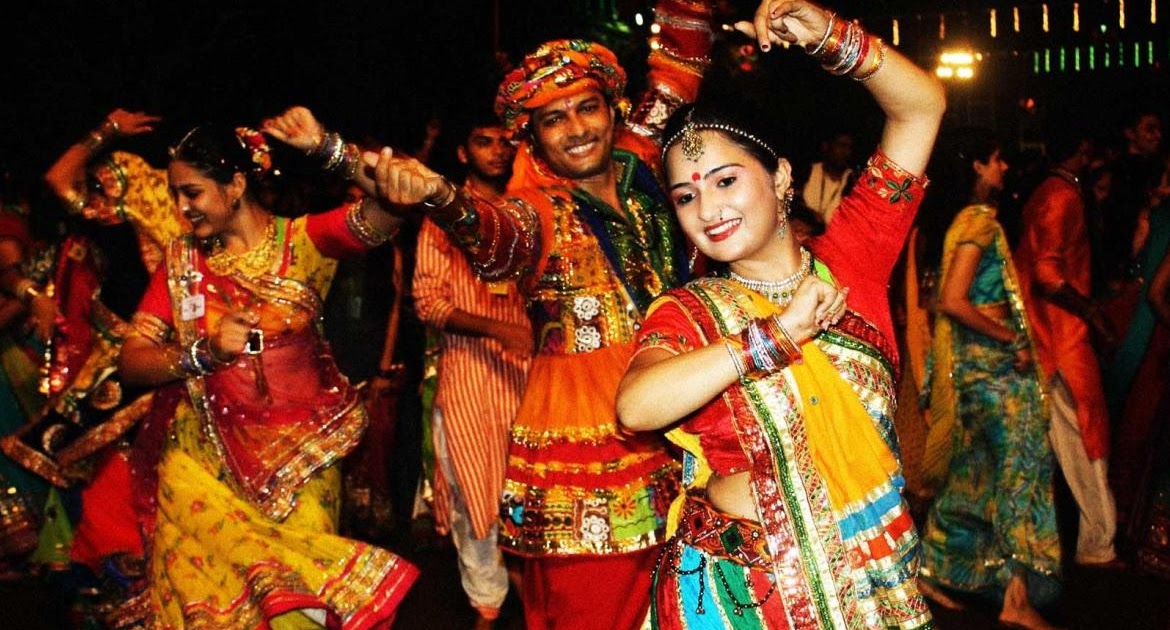 Gujarat is a state of India where many festivals are celebrated all around the year. In these festivals, besides the traditions they follow, Gujarat dresses play a huge role. Among different Gujarat dress materials, one of the famous ones is the Gujarat bandhani dress material. Undoubtedly, this is one of the famous Gujarat dress names that people love all over India. Nowadays, with the help of digital media, you can get Gujarat bandhani dress material online. The dress of Gujarat is all about its intricate embroidery, mirror work, and vibrant colors. It showcases an immense amount of beadwork and stonework.
Besides their amazing costumes, what makes Gujarat dresses different is their accessories. If you haven't noticed, the jewelry of Gujarat is very different from the rest of the country. From earrings to nose pins, everything is made with intricate work and subtle design. Apart from the Gujarat dress images, the image of Gujarat jewelry will also leave a mark on your mind for a long time.
Gujarat Traditional Dresses For Men:
For Upper Body:
1) Kurta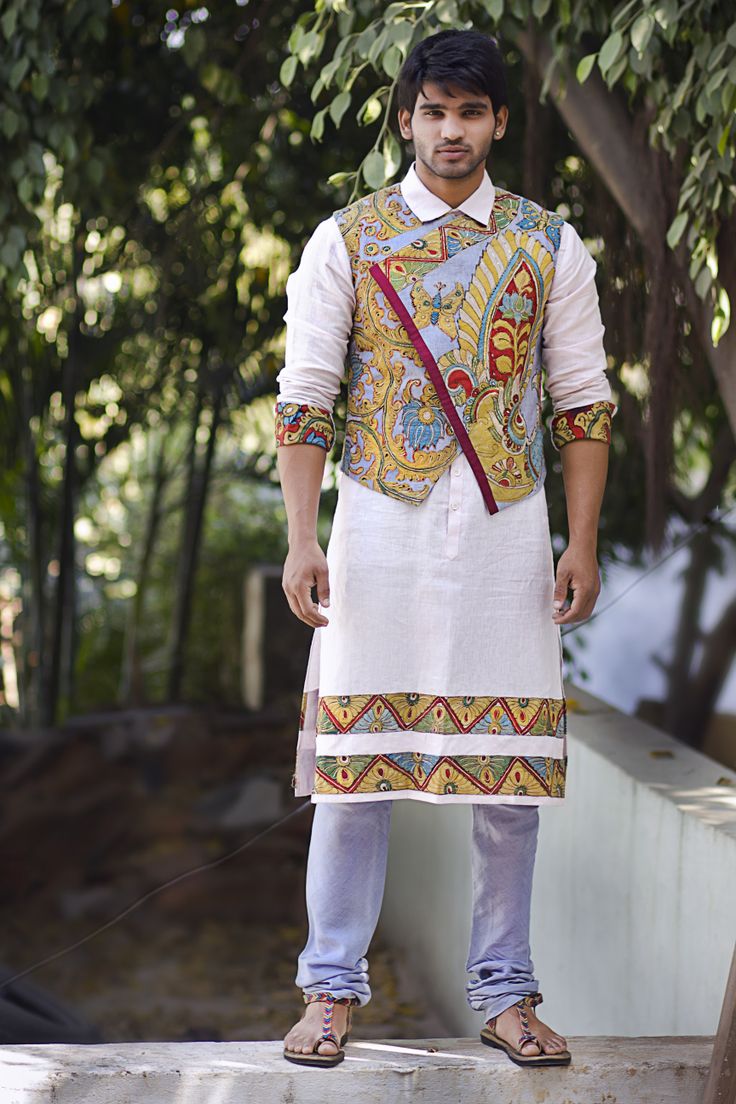 Kurta is one of the famous and most worn Gujarat dress names. This dress is quite popular among men all around India. This is a Gujarat dress that men can wear in any festival as well as in day-to-day life. However, the material and patterns can be different according to the occasion.
2) Colorful Shirts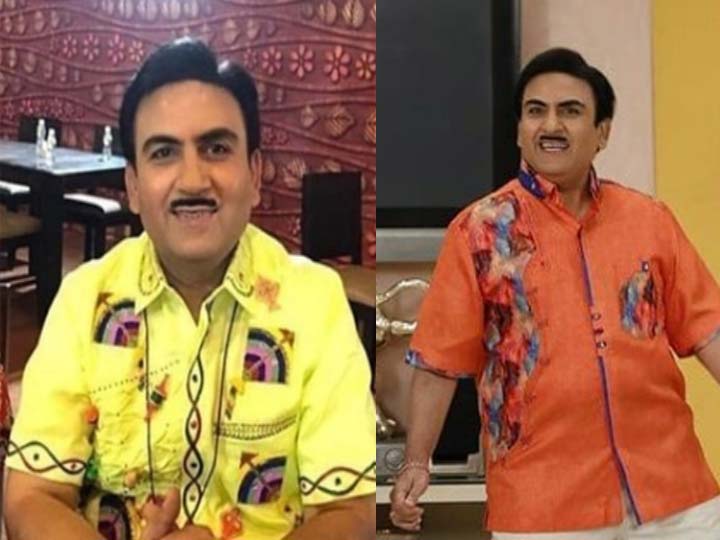 Do you remember Jethalal Gada from "Taarak Mehta Ka Ooltah Chashmah"? Well, if you do remember him, then you also remember his colorful and festive shirts. He kind of sums up every man's dressing style in Gujarat.
3) Kediyu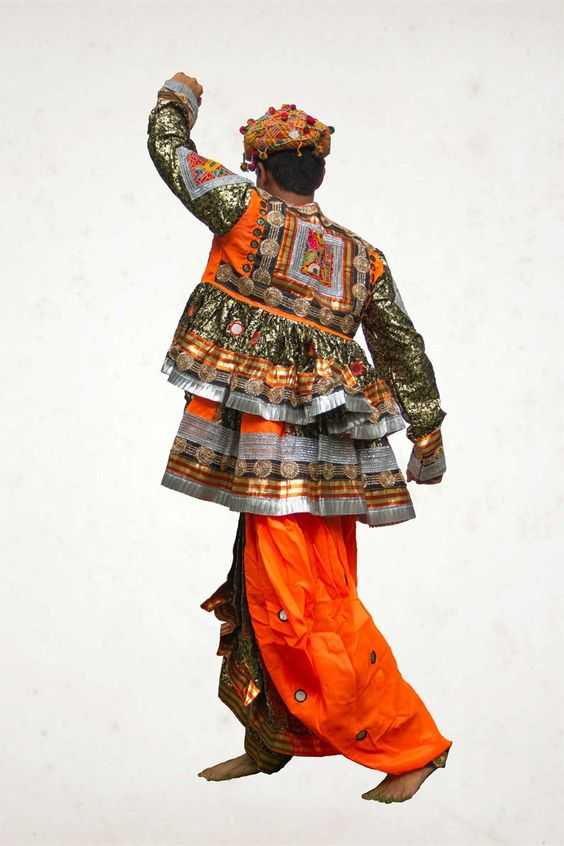 Kediyu is a traditional dress of Gujarat that is worn by Gujarati men in festivals. Earlier, it was worn on a daily basis, but now these are only used on occasions. This Gujarat dress material is a flowy kurta with frills. Besides Kediyu, it is also known as Angrakhu. It looks like a frock in the top version.
For Lower Body:
1) Dhoti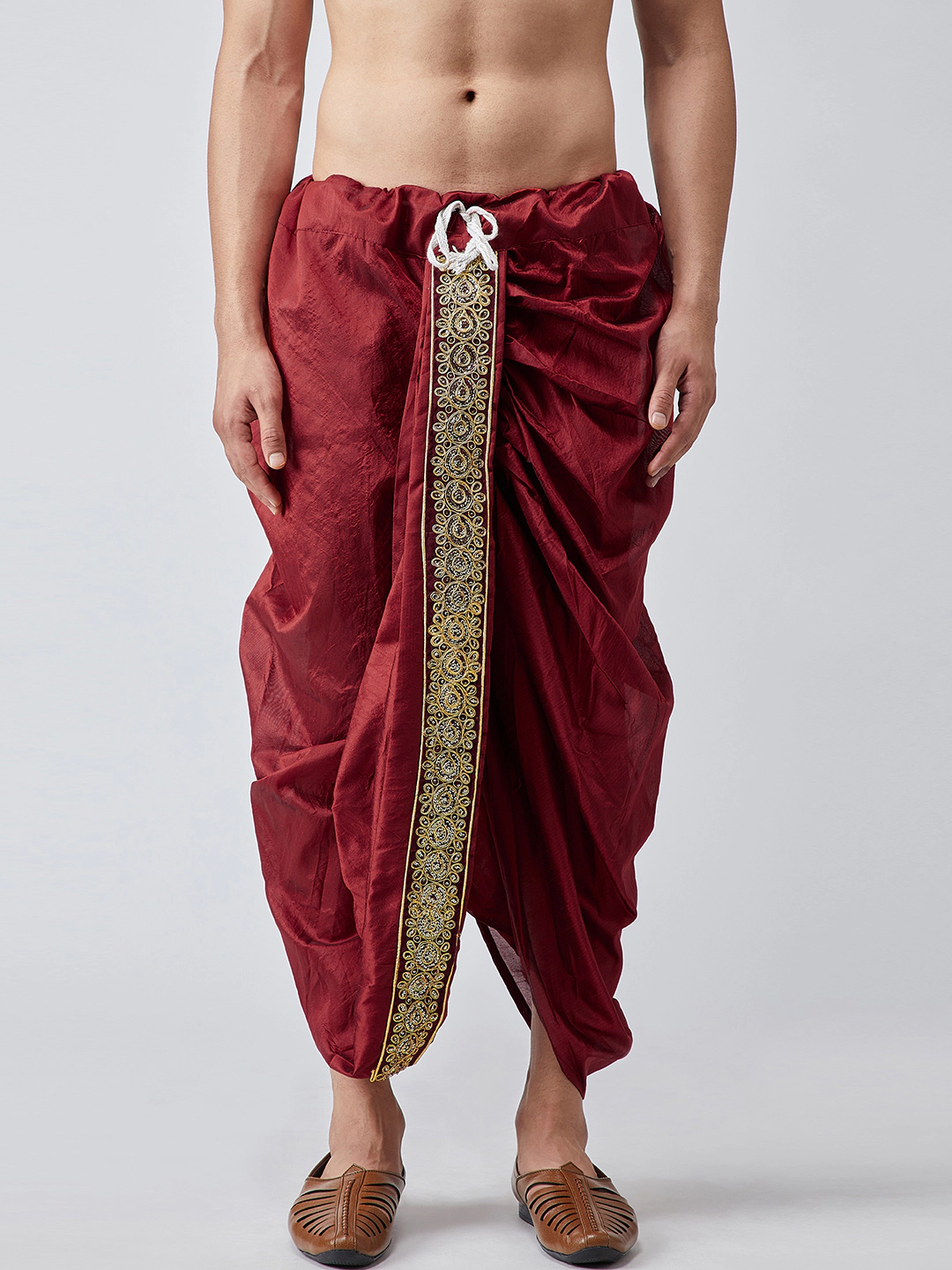 Dhoti is nothing but a piece of cloth that Gujarati men wrap around their waist. In current times, it is only worn by people in rural areas or at festivals. However, earlier, it was a regular attire for Gujarati men. Since it is of cotton material, it is very comfortable to wear.
2) Chrono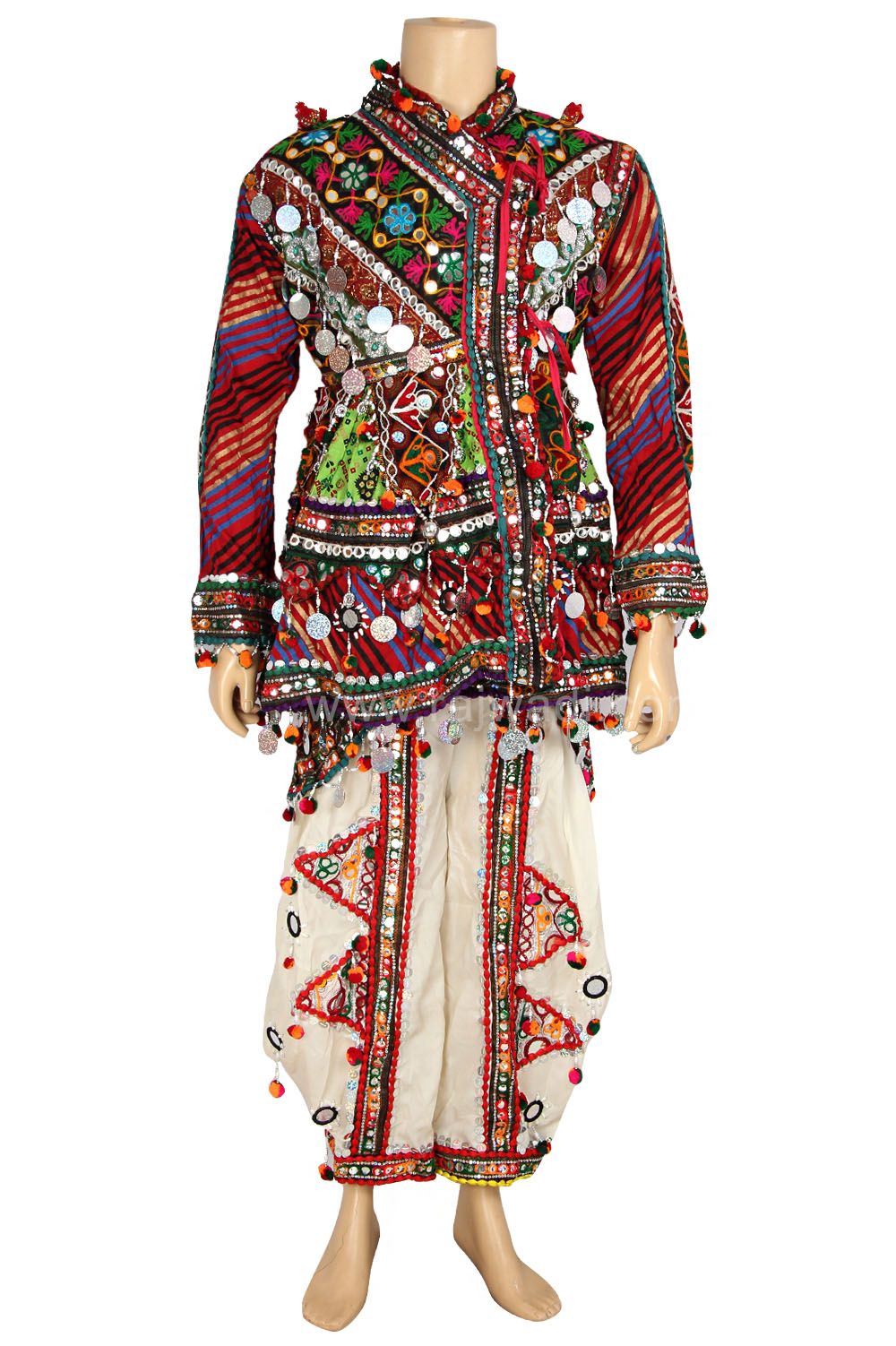 Chrono is worn is paired up with Kediyu. It is a super-comfortable pant that is stitched to make it look like a Dhoti. Chrono is a traditional pant that is worn in Gujarati festivals. Nowadays, it is also made with comfortable dress materials to use on a regular basis.
For Head Gear:
1) Phento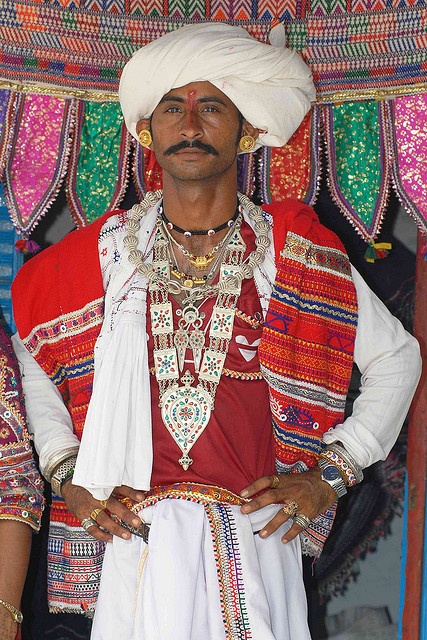 Phento is the Gujarati turban for men. It is one of the important things that is worn by Gujarati people in rural areas. For turbans, Gujarat bandhani dress material is quite famous among people.
Traditional Dresses Of Gujarat For Women:
For Upper Body:
1) Saree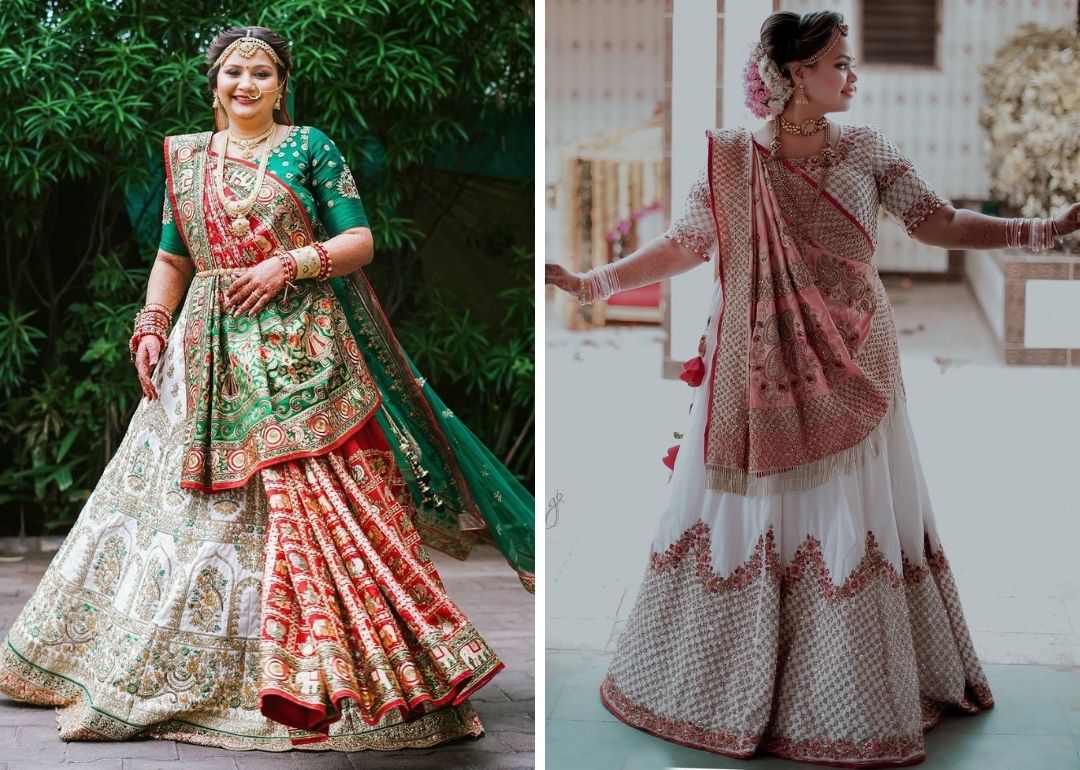 In India, the saree is one of the most famous attire for women. However, the difference between Gujarati women's sarees is how they carry their pallu. If you see Gujarat dress images, you will know that they wear their pallu in front. And, that makes it the show-stealer.
2) Choli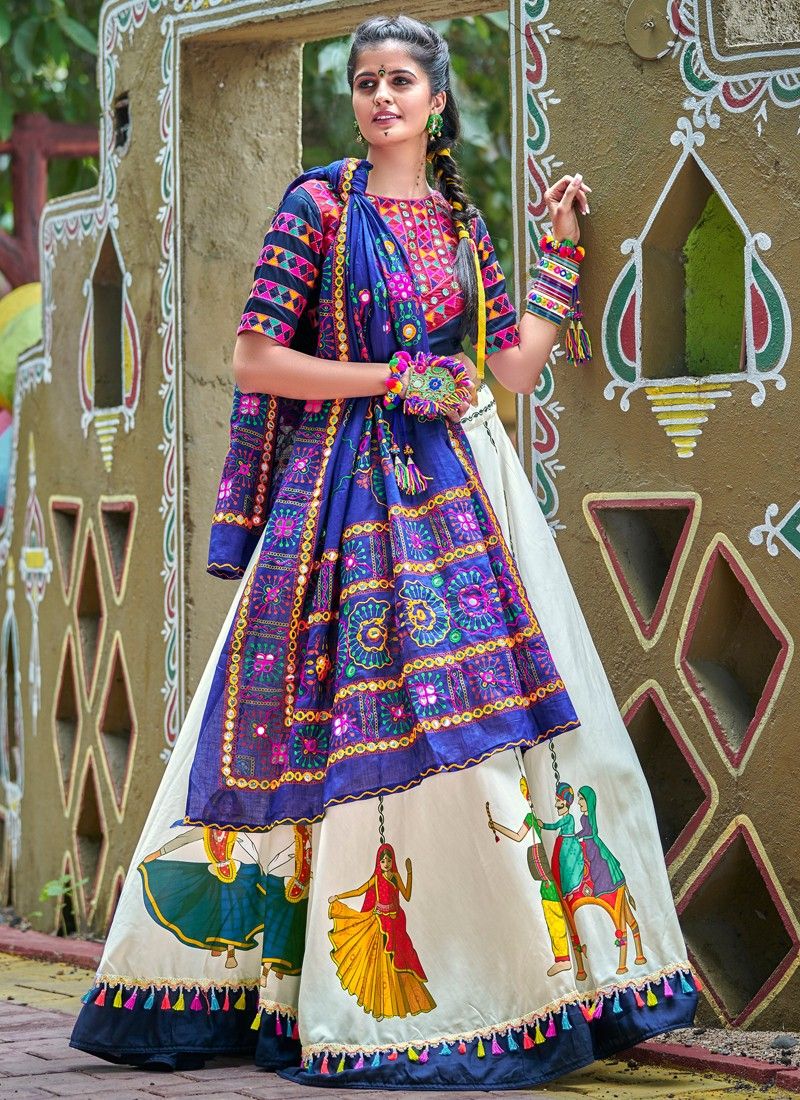 You must have heard about Ghagra Choli or Chaniya Choli, especially in Navratri. From wedding to any other occasion, it is quite famous women of Gujarat. To make an amazing Choli, you can buy Gujarat bandhani dress material online.
For Lower Body:
1) Chunari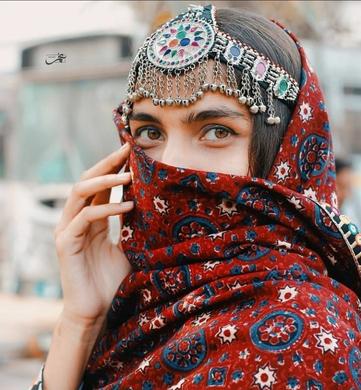 Since Chunri or dupatta is a versatile piece of clothing, it is famous all over the world. From ethnic gowns to kurtas, the vibrant colors and exquisite patterns of Chunri gives a new look to the attire. This attire is about adornment as well as dignity.
2) Chaniyo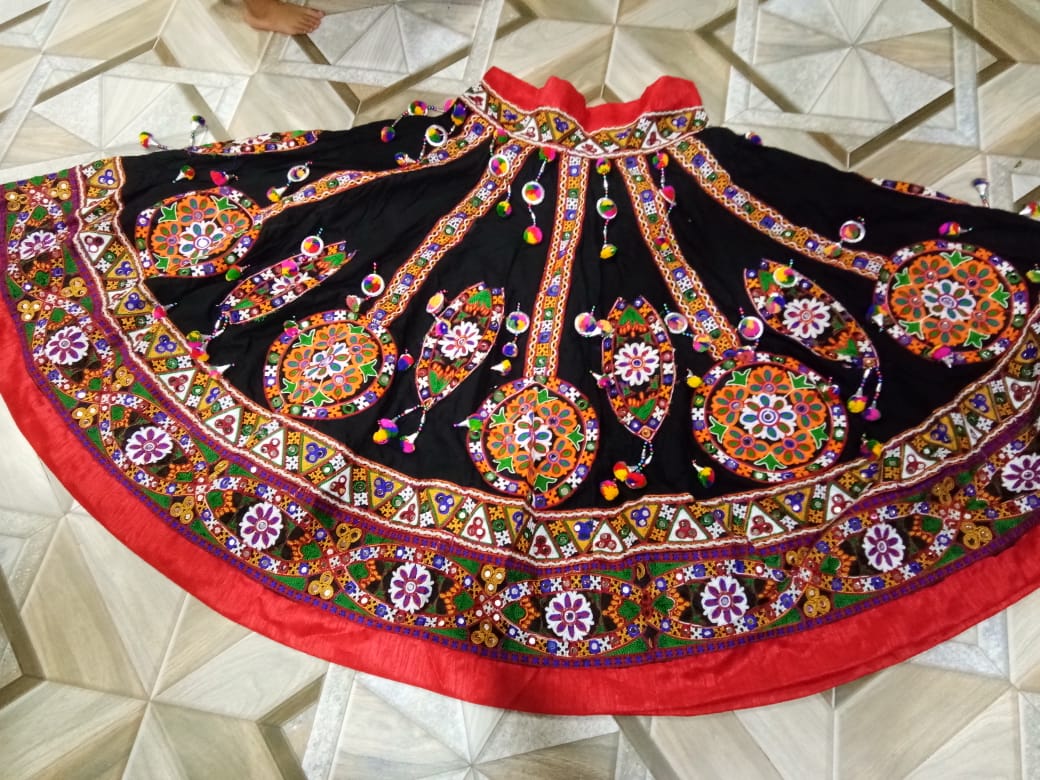 Chaniyo is a skirt that is paired with Choli and Chunari. It is embroidered with stonework, mirror work, and beadwork. This traditional dress of Gujarat is worn on special occasions and festivals.
Traditional Jewelry Of Gujarat:
1) Bali (Earrings)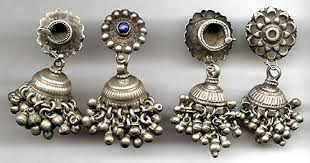 Women usually wear traditional silver earrings in Gujarat that is popularly known as Bali. It can be anything from silver stud earrings to silver danglers with cutwork. Gujarati Balis are quite famous all around the corner.
2) Bajuband (Silver Armlet)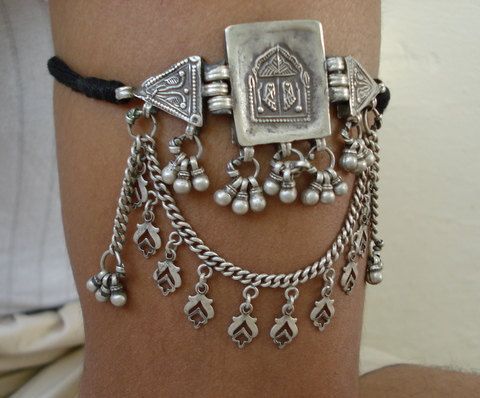 Bajuband is the silver armlet that is worn on the upper arm by women and men in Gujarat. Usually, they are made with oxidized or German silver and are loved by everybody throughout India. These are adorned with gemstones, pearls, Kundan, etc.
3) Kil (Nose Pin)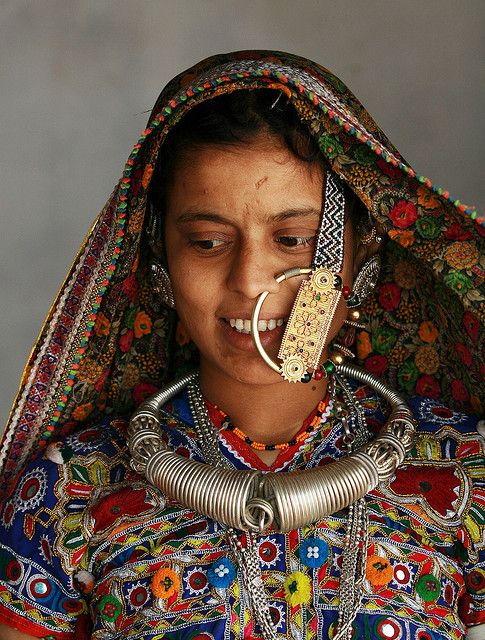 Kil is not famous in Gujarat, but also in Rajasthan. It is also known as Nose pin, Nath, and Nathini. It is a big golden ring worn on the nose that is tied with a chain. It is usually made with silver metal and loved by the women of Gujarat.
4) Kandora (Waist Belt)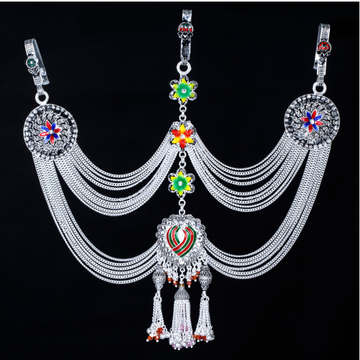 Kandora is a waist belt that is usually worn by women on a wedding or a festive occasion. Undoubtedly, it elevates the overall appeal of a woman's look.
5) Damini (Mathapatti)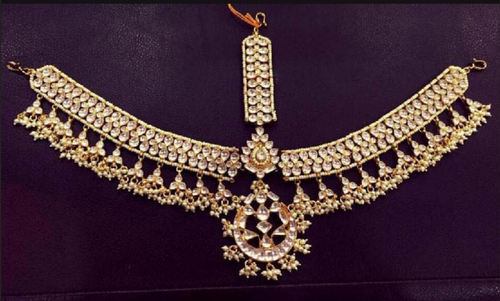 Damini is the Mathapatti that is worn by a bride at her wedding. In Gujarat, it is quite famous and now acquired by many women all over India. A traditional Damini consists of a Maang tikka and side strings that are tied to the hair.