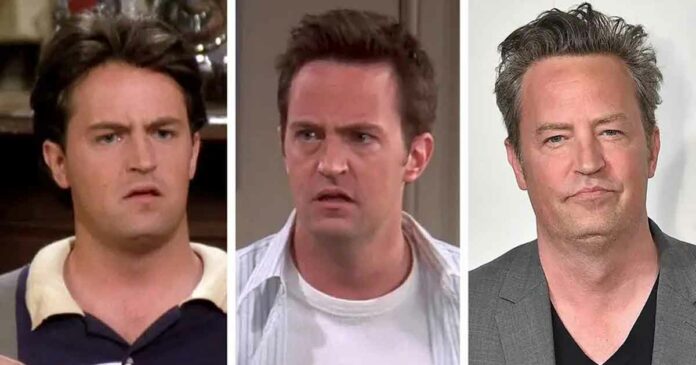 It's been more than two decades since NBC's, FRIENDS was premiered. Since the show went off the air, fans have always wondered what would have happened to the six characters today. Currently, fans are waiting for a reunion in 2021 and they can't stop thinking of what to expect in the new episode.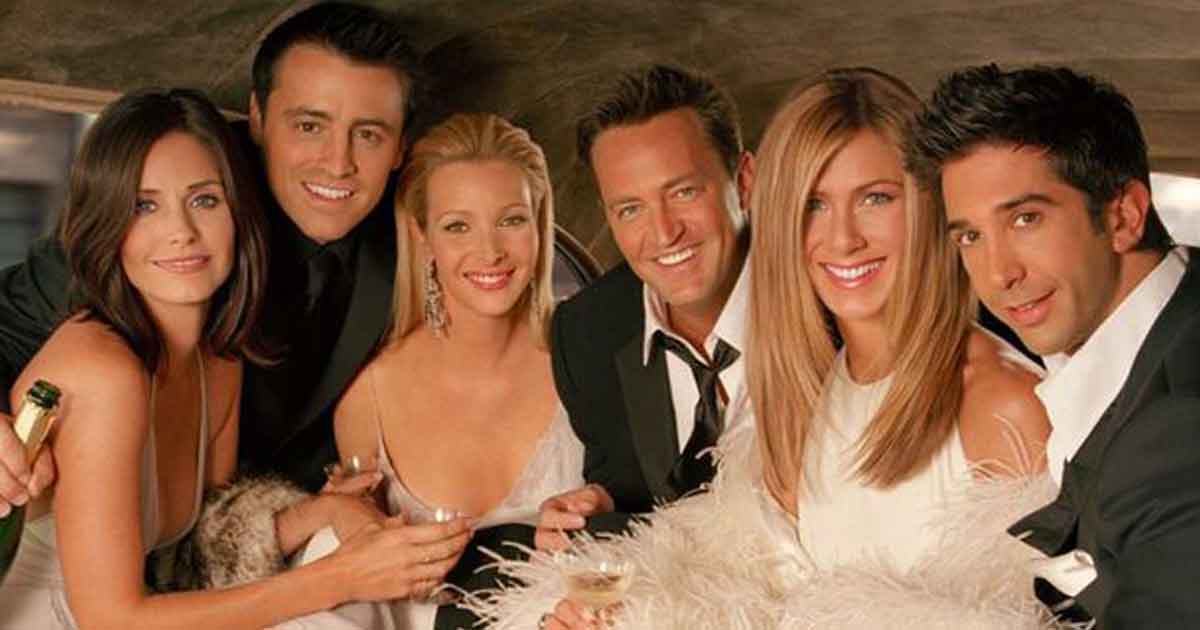 In 2017, Matthew told Variety, "When I'm asleep, I have this nightmare that we do Friends again and nobody cares. We do a whole series, we come back, and nobody cares about it. So if anybody asks me, I'm gonna say no. The thing is: We ended on such a high. We can't beat it. Why would we go and do it again?" But things have changed lately and Matthew was the one who announced the rescheduled reunion on his Twitter handle. But if it was upon us, how would you like to see your favorite characters? FRIENDS co-creator Marta Kauffman has a view about what the characters would be doing today. And here we have tried to present something similar to delight the true FRIENDS Fans.
After FRIENDS, Joey Married And Had Kids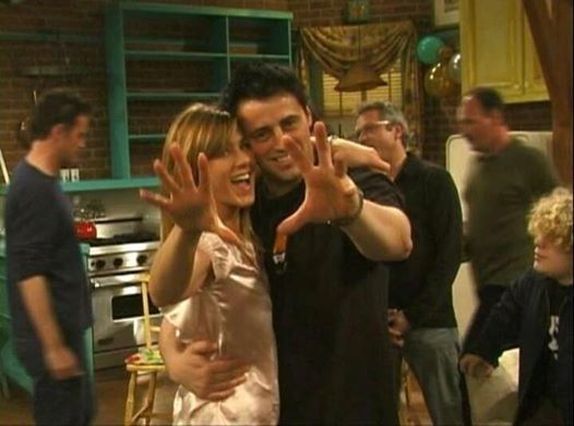 Despite being a big-hearted and loving person, he was the only one who ended up alone. Fans were even disappointed that he didn't end up with anybody. But now we have a piece of good news. Reportedly, Kauffman said in an interview, "Joey, I think, has six kids. I think he's married and has six kids." So, Joey did eventually settled down. Sounds logical for someone who had so many flings because after an age people get tired of monotonous life and try to settle for something new. Also, towards the end, he was looking for someone to settle with for life. There were times when he tried for Rachel, but sadly that didn't work out either. So it's good to believe he finally found someone to settle with for life.
Monica And Chandler Are Still Together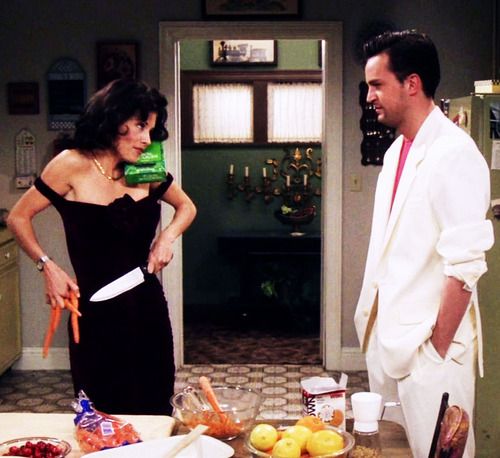 Although Ross & Rachel was the favorite couple, Monica and Chandler won fans with their mature, sensible, and stable relationship. Their surprising love story took a beat and made it's way to our hearts. However, in the beginning, Monica spent 10 years waiting to be a mother while Chandler overcame his commitment issues. Even after getting married to each other, they struggled to have a baby. Finally, in the last season, they adopted, and it was so beautiful. When asked Marta about their future, she said, "I think Monica and Chandler are together. They have twins. They're doing great." Amazing. Isn't it? It's a life we wish for the duo because they defined love in a modern and mature manner.
Phoebe And Mike Would Have Fostered Or Adopted Kids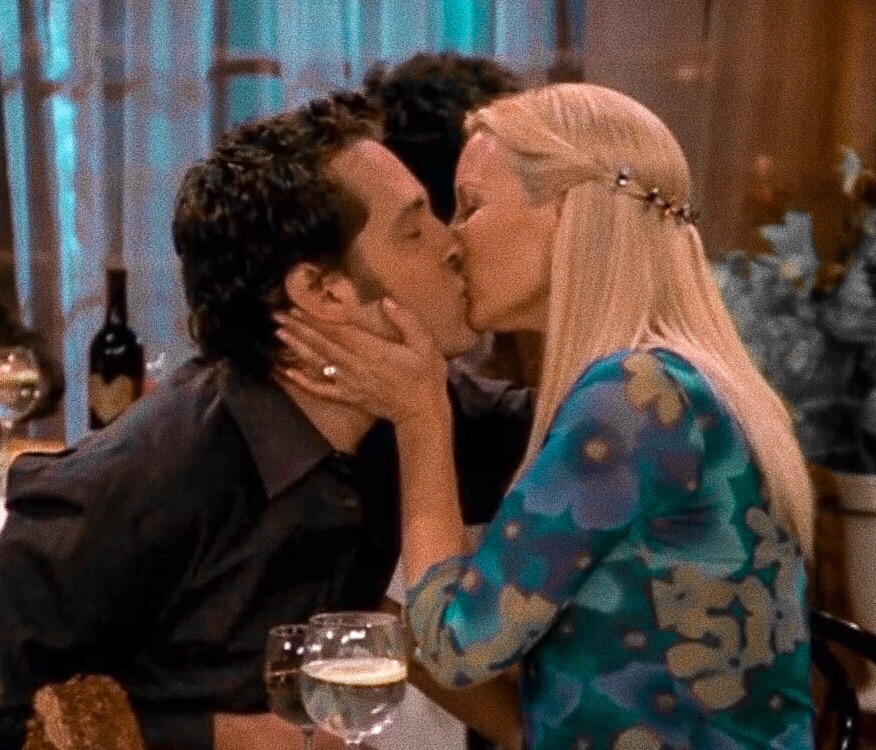 We all know about Phoebe's childhood struggle. Despite her unusual upbringing, she kept her faith in relationships and married Mike. She was the most dynamic and free-spirited character of the show. About her future in the show Marta assures fans, "Phoebe and Mike are still together. Phoebe and Mike are definitely still together. And they have either adopted or fostered children."
Sounds exactly like Phoebe because she is the best person we have ever met. She knows pain but knows how to come over it and lead a better life. She is kind enough to help people and adopting children to give them a better home is something Phoebe would be excited to do always. And Mike is a sweetheart who would always support his wife to be good and do good.
Ross And Rachel Are Still Together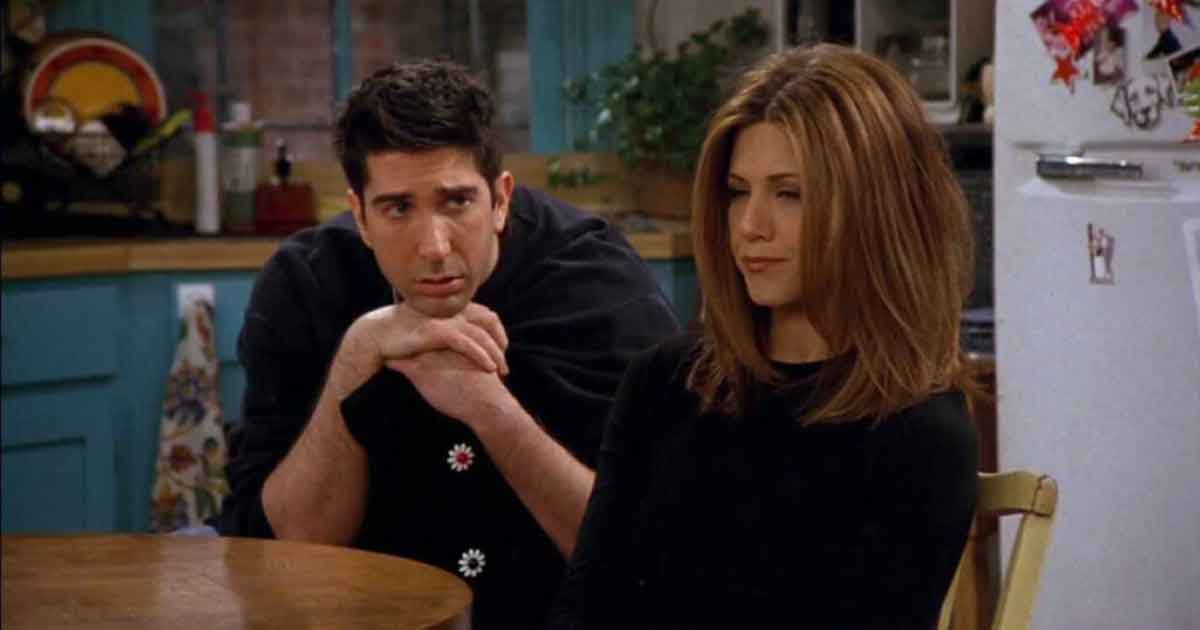 The series ended with Rachel choosing Ross instead of the new job in Paris. So, would the couple still be together? As per Marta, "I think Ross and Rachel are still together and, Emma's in therapy!" The duo was constantly on-again and off-again relationship, which continued even after their marriage. Despite that, they would be trying to work things out. However, because of that, according to Marta, Emma sees a therapist. Poor Emma!
Though hard to picture it, but in the real world, this happens often. Only love is not everything, couples need a lot more to make things work. They loved each other dearly, but their struggle was more than that. And it makes sense to believe that Ross and Rachel faced problems in their relationship, and it affected their little child(who is no more a child).
Not all endings are happy endings, but we learn to live with it, and that's life. FRIENDS has always shown us what real life can be, and here too, we see a harsh reality of society, which we often tend to ignore.
So, what do you think about the would-be lives of your favorite characters? Do you think it might have ended up any different? Please let us know in the comment section.