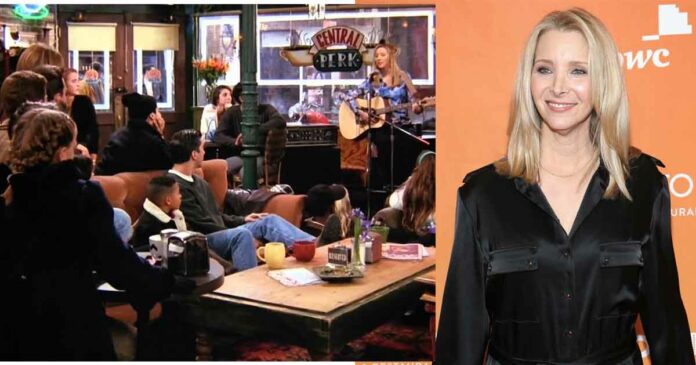 In NBC's sitcom FRIENDS, which last premiered in 2004, Lisa Kudrow played the famous character of Phoebe Buffay. She played that character for 10 long years and made her way to our heart. Phoebe's weirdness, honesty, and courage to speak her mind without thinking of society were the things that were always loved by her fans.
Since we all still remember her character, it indeed will be interesting to know what Lisa Kudrow thinks of her own character, which she played for a decade. Let's check out:
Favorite FRIENDS Episode Of Lisa Kudrow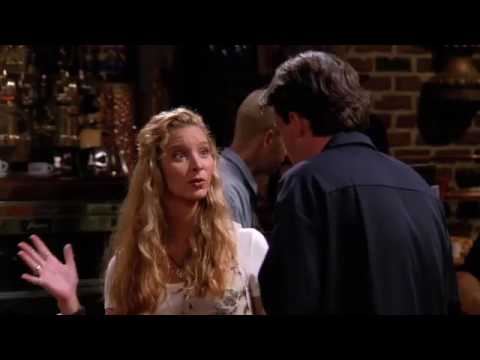 While talking in an interview with Entertainment Tonight, she was asked about her favorite episode. To this, she answered by saying that the pilot episode was her favorite. In Kudrow's words, "We were like little puppies, climbing everywhere and playing games. It was fun." Well, with that episode, we all got hitched with all the six characters for life. So, it is "thrilling", isn't it?
Kudrow Says She Won't Watch Re-runs Of FRIENDS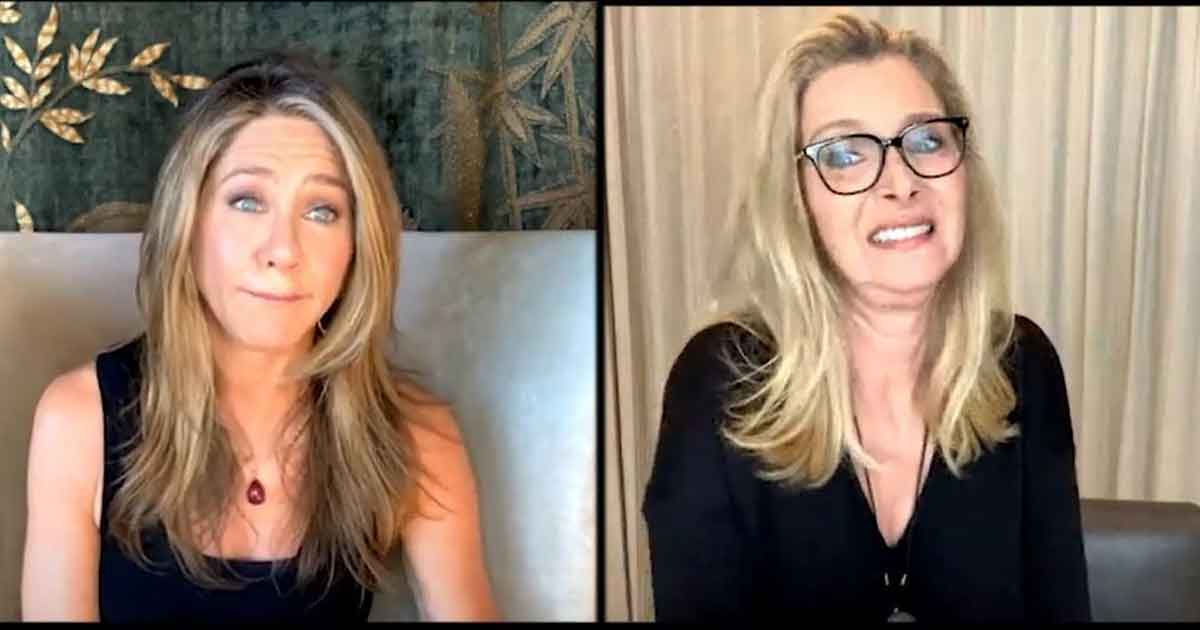 Being a true FRIENDS fan, we re-watch the episodes every time we get a chance. However, Kudrow doesn't feel the same way. She says that she does not want to go back and re-watch the episodes. In the interview with Entertainment Tonight, she said, "I don't watch it if it's on. I might not like myself on the show, so I'd rather not risk that." Her behavior seems strange, but again that's Phoebe we are talking about, so it's cool. She is so weird in real life that she doesn't even remember the last time when she watched it.
What Kudrow Thinks Of Buffay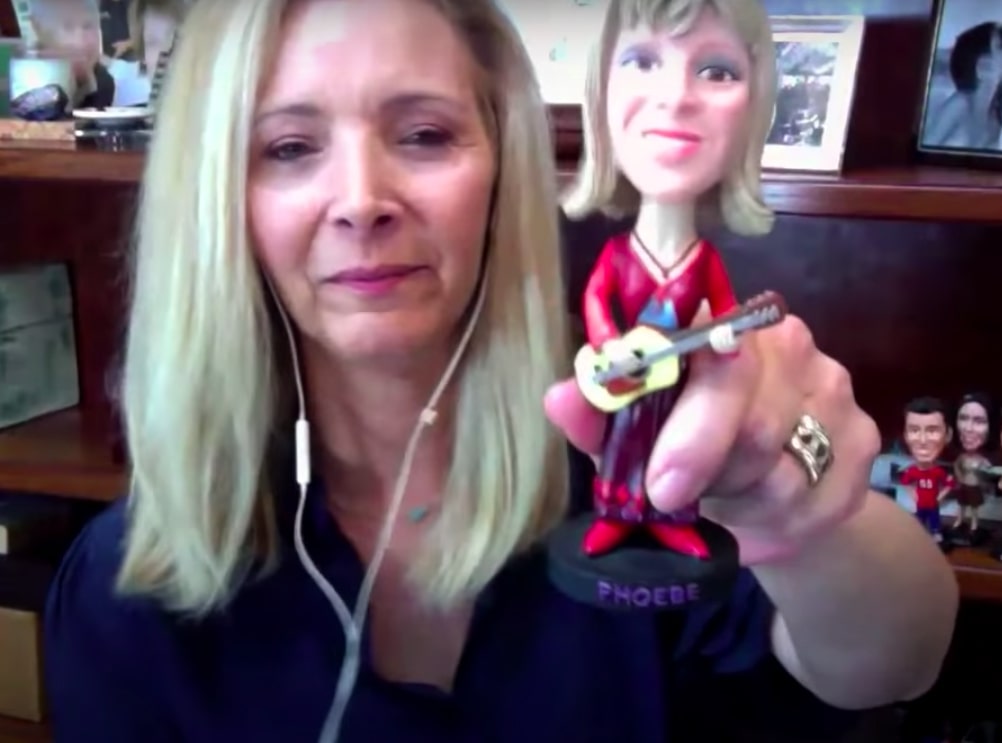 As per Kudrow, she likes Phoebe and doesn't see her as an unintelligent person. Rather, she thinks, Phoebe just sees the world differently. She also added that Phoebe was a nice person and was fiery. She was always honest with her loved ones and isn't afraid to speak her mind, even when her opinions have a good chance of being ridiculed by others. It is just that she has a unique approach to life. Well, that is what we too love about Phoebe the most. And her ideologies and life are something people can admire!
Kudrow Dealt With Body Image Issues During FRIENDS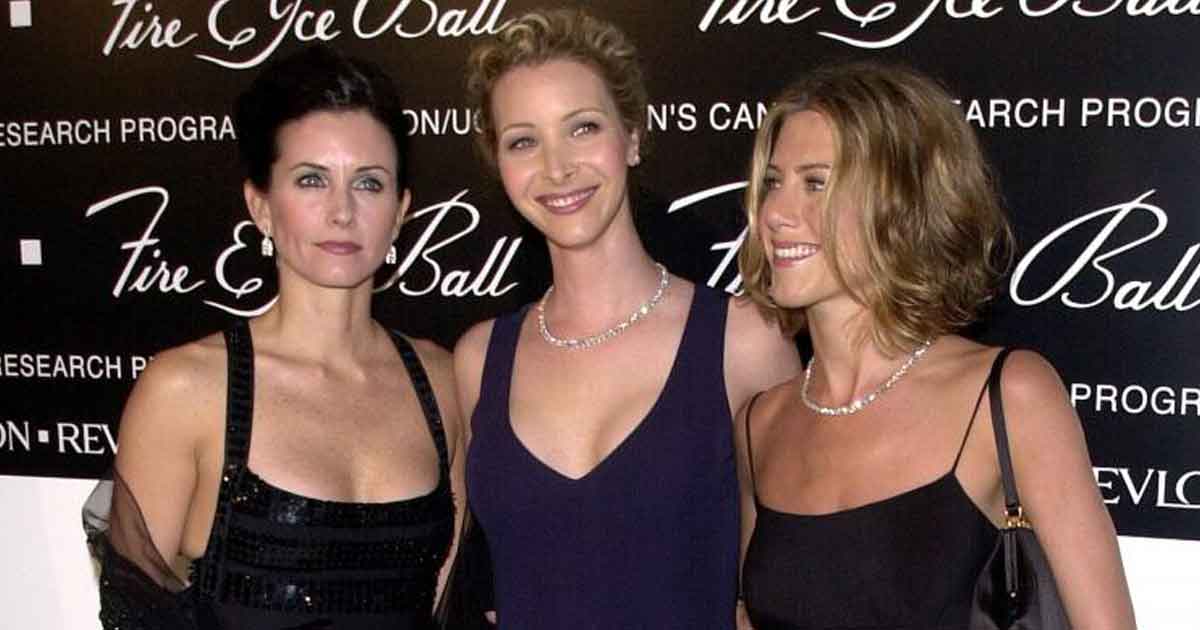 Kudrow revealed during a podcast with Marc Maron about her struggle with body image on the set of FRIENDS. It was because of her height. We know she was taller and bigger than her co-stars, Courteney Cox and Jennifer Aniston, sadly it became a reason for her insecurity. She felt like a "Mountain of Woman" and was pretty uncomfortable about it. She also shared to Marc that at one point in time, she was so thin that she would often fall sick for one reason or another. Poor Phoebe!
Kudrow Says Part Of Her "Died" When FRIENDS Ended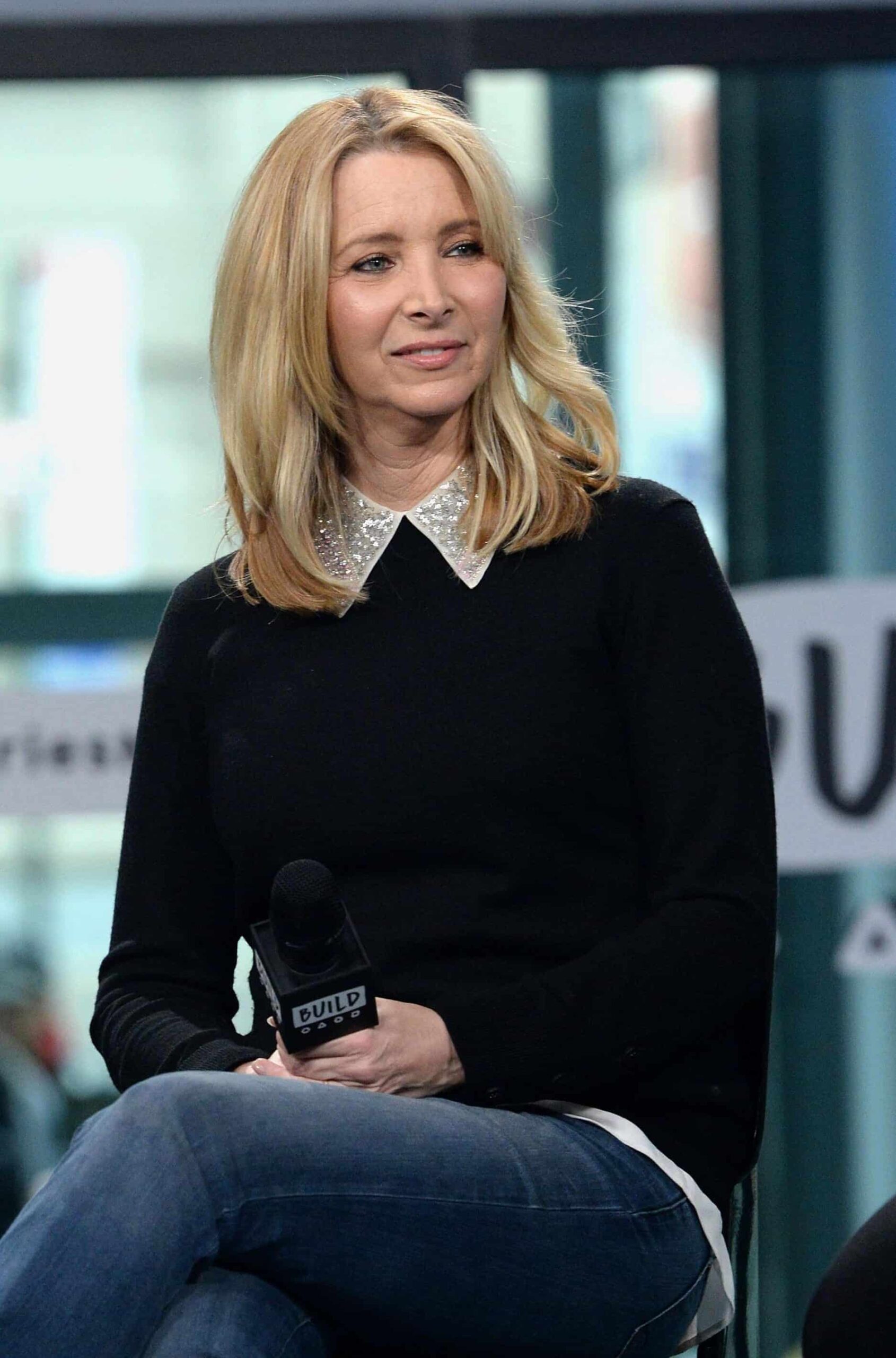 In an interview with Variety, Kudrow said, "Oh, it was such hard work for 10 years. It's not that. It was that I know that show worked because we all committed to each other too. It wasn't just committing to a role, committing to a contract. We all still love each other." She also added, "Our cast is like that, and that's why that worked. I think part of me died. I can't do that again." That really is true because on TV we haven't seen any other group so close. They didn't have to act for the series but they were just living a life on the sets.
Being a part of such a great show for so long left a significant impact on Kudrow. It was really difficult for her to leave the show and later, after a long gap going into the same shoes is difficult. We all understand her situation, but it is not gonna stop us from waiting for the FRIENDS reunion. We know she would love it too because it would be like regaining a lost life.