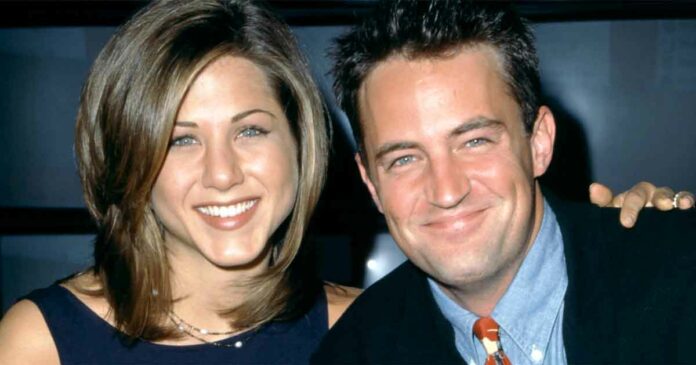 The famous TV sitcom FRIENDS, from which Jennifer Aniston was earning $1million per episode towards the end of the show, last premiered in 2004. It's the role that made Jennifer Aniston aka Rachel Green, famous, but in an interview, the actress has confessed that ten years of playing Rachel Green may have hindered her career in parts.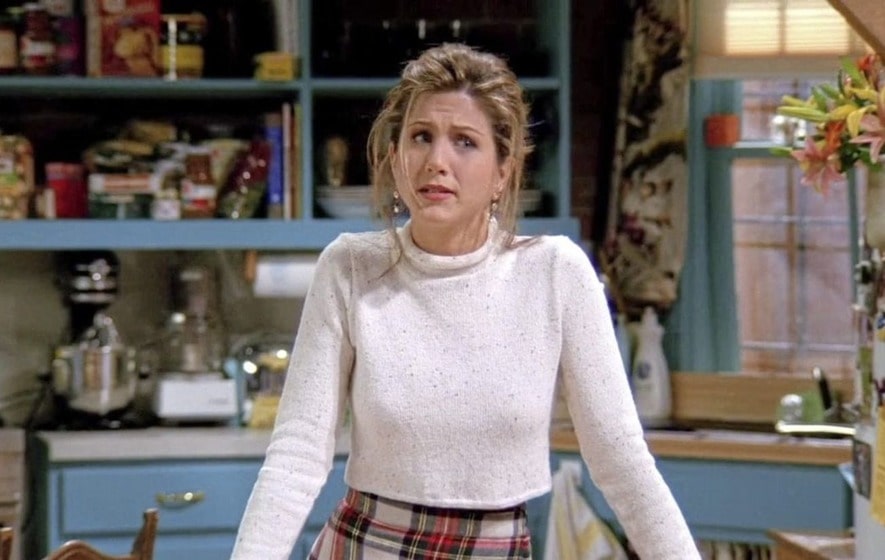 While interviewing with Empire Magazine, she said, "It's a blessing and a curse. It gave us everything but also gives you more of a challenge, to shape people's perceptions of you." She added by saying, "It's 'Matthew is Chandler Bing and Jennifer is Rachel Green', so it's hard for people to even believe that we're playing other people. It's just taking gentle baby steps and allowing your fans to grow with you."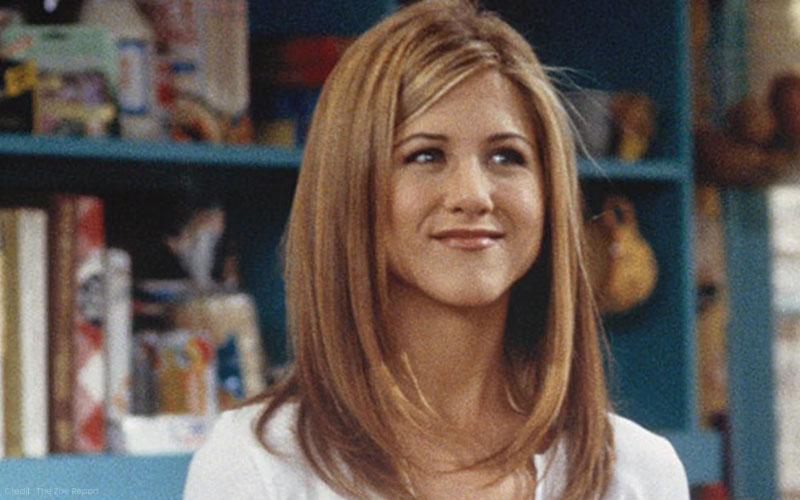 In the interview, she also admitted that she is still extremely close to the five FRIENDS co-stars, Matt LeBlanc, Lisa Kudrow, Matthew Perry, Courteney Cox, and David Schwimmer just like they were on the set, but with time they all chose different paths and moved away. She also said, "We're lucky to actually love each other. We're really fortunate that there's not a bad seed in the bunch, and yes, we were all really friends and cared about each other and had each other's backs. We went through some really challenging times personally and were there for each other."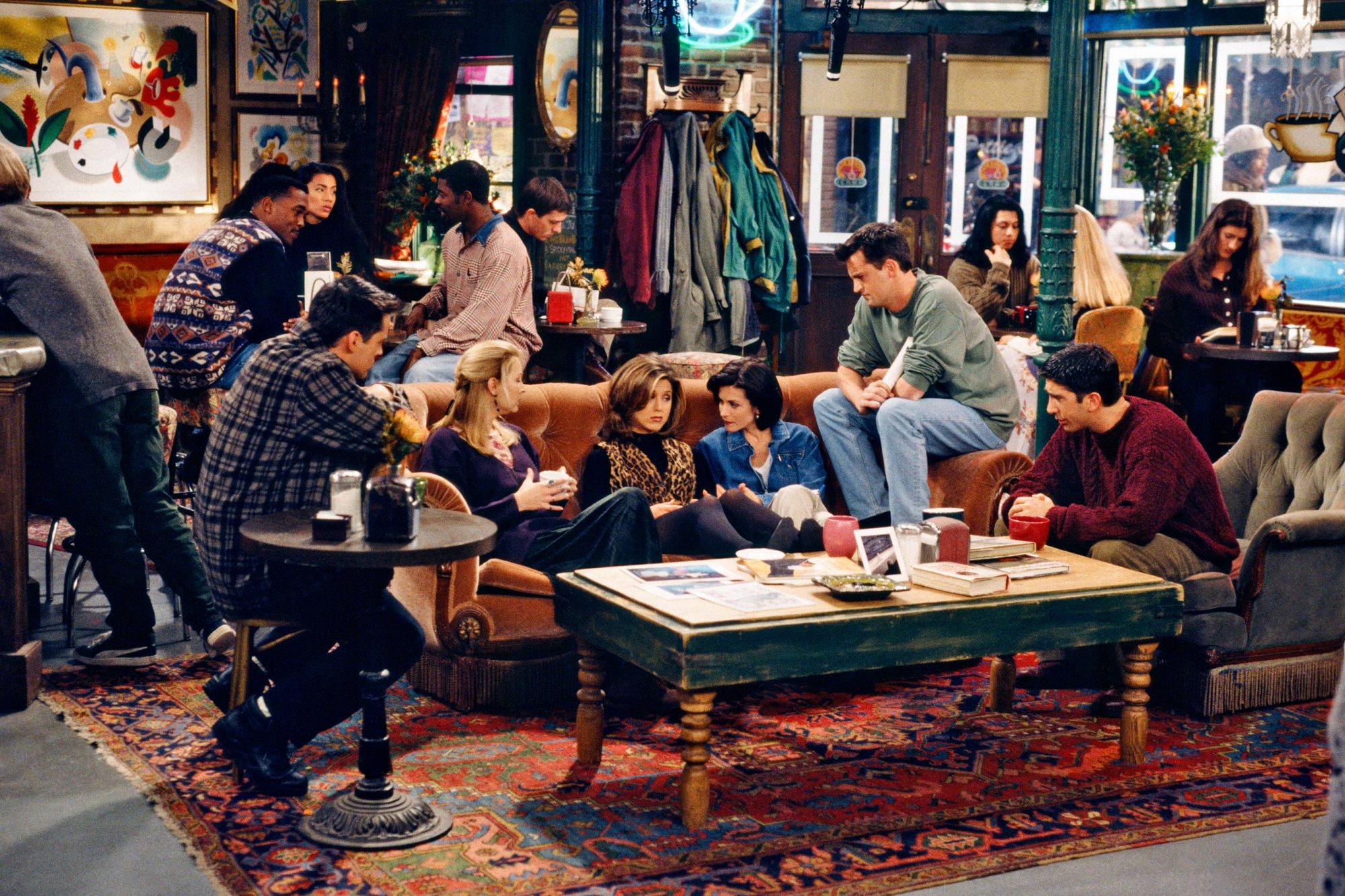 It is really nice to have your co-stars as your friends who understand you and be with you in every thicks and thins of life and have got your back too. The group doesn't meet much after the show ended, but the girls managed to meet on several occasions. They even performed in a FRIENDS reunion skit on Jimmy Kimmel Live for the show's 20th anniversary.
Earlier, in an interview with Empire Magazine, Jennifer said, "Matty and Matt we see. Schwimmer's out in New York, so we don't see him that much, actually. But yeah, it's something where we know that if we all got in a room together we'd pick up right where we left off."
On asking that what they talk about when they meet, Jennifer adds, "We always joke about how we'd love to go back. We've all had moments of going, 'Why don't we just do a Thanksgiving episode?' But it's too many people and too many different roads that people are down. Now, and I said this a while ago, we should just wait until we're really old and be Golden Friends." Maybe now the time has come for the world to see the golden FRIENDS!
Having a famous and loved character attached to you, sometimes makes it difficult for you to grow. It gives you a new level of a challenge even after being successful, which Jennifer Aniston and all her 5 co-stars faced after FRIENDS. But as true fans, we would like to see them hanging out in the Central Perk and do the most awaited FRIENDS reunion. Don't we?