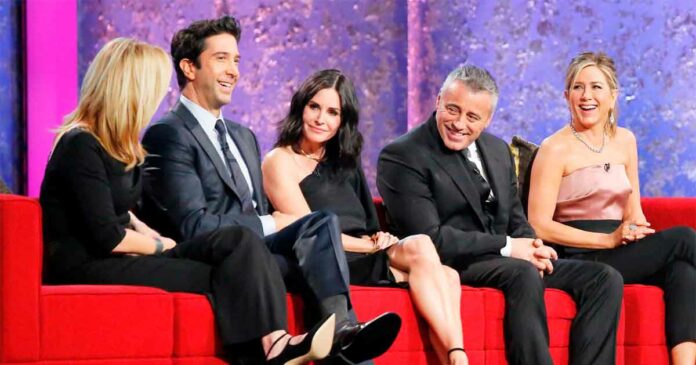 FRIENDS got premiered in 1994. Today even after more than one and a half-decade, we still feel like we are in the first stage of grief that it ended. With this rock-solid goodwill of favorite sitcom, FRIENDS will always be the show that made us realize the genuine bond of friendship. It's not a surprise why we love and wish to binge-watch the show over and over again. It's difficult to think of a show which is more popular than FRIENDS. However, besides talking about how Ross and Rachel were great together, the fans are also obsessed with one more thing: FRIENDS reboot.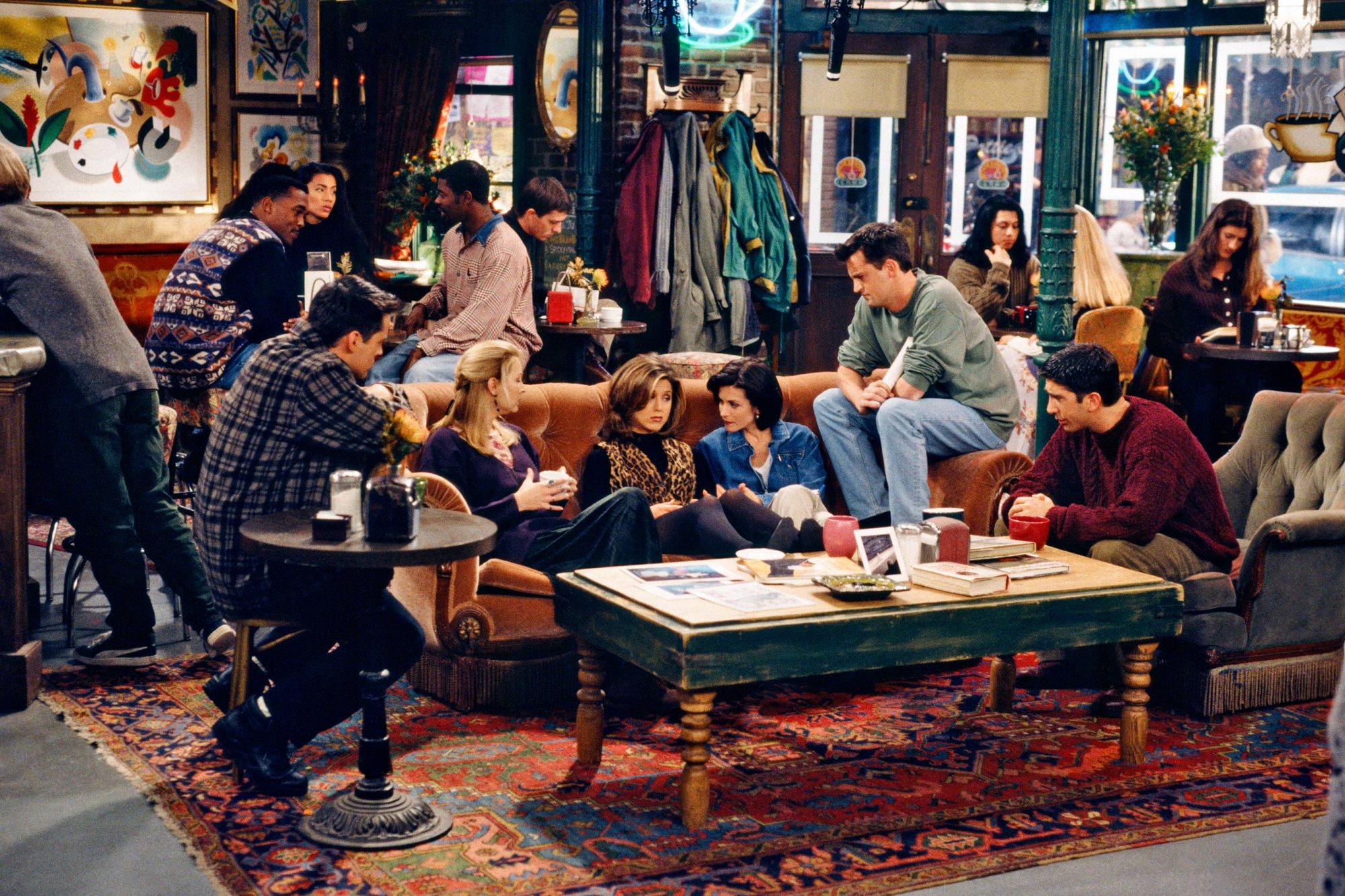 While promoting a new TV project at Howard Stern's Sirius XM Radio, Jennifer Aniston aka Rachel was asked the same question that the cast has faced in almost every single interview, "When the FRIENDS reboot will happen?" To which she said, "I really think there is an idea if there is a reboot of the show, it won't even be close to as good as it was. So, why do it? It would ruin it." It is a similar response recited by almost the whole cast when asked about a reunion.
If we analyze why the reunion is not something that the cast was excited about in the past, then the answer would be the finale of the show. The finale is a setback in itself because it feels perfect and is something that most fans have made peace with. Everyone in the show ended up with who they wanted to be, so there is the feeling of this sad yet happy closure. So it might not be a great idea to mess with it. Also, the series finale made it clear that friends won't be living across the hall anymore. Since they all had moved away, this would make the reboot confusing. It doesn't sound well. Right? Well, bringing them back in those same apartments too doesn't make sense.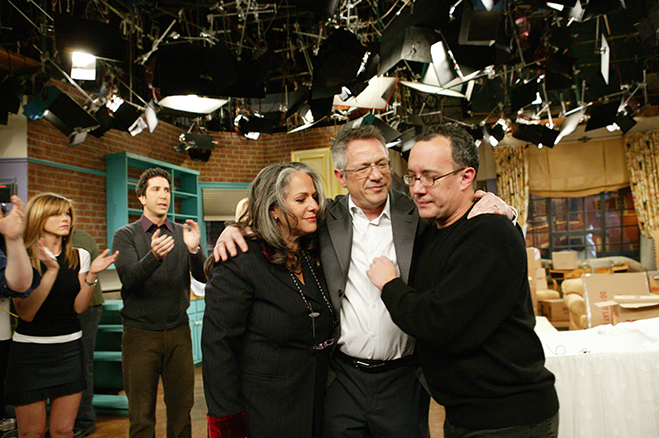 Marta Kauffman, the creator of the show once said while talking to Variety, "One of the reasons we won't do a reunion is because this is a show about a time in your life when your friends are your family. And when you have a family, that changes." The series was great and unique because unmarried characters chose their own "family", which made it beautiful.
A FRIENDS fan on Quora made a fair point, "Ross and Rachel may have married and now Emma will have become older. So, we won't see the couple's on again – off again romance." Usually, the reboots focus on the kids of the characters, but with FRIENDS in the picture, it doesn't feel right at all.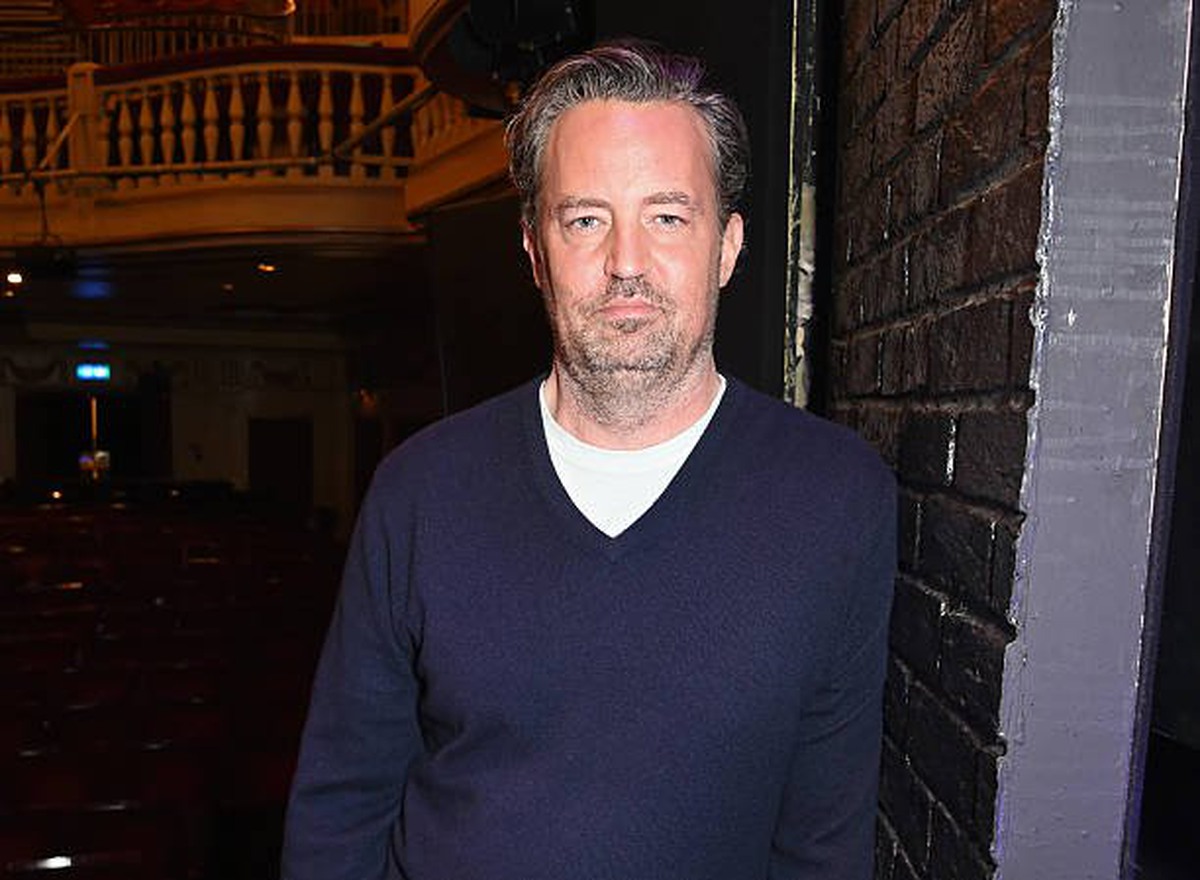 Our sarcasm king, Chandler Bing shared some bad dreams he had about the FRIENDS reboot. In conversation with Variety, he said, "I have this recurring nightmare. I'm not kidding about this. When I'm asleep, I have this nightmare that we do "Friends" again and nobody cares." This thought might have planted in him because he knows he created a legacy and carrying it forward would be a humongous task. He also added by saying, "So if anybody asks me, I'm gonna say no."
But recently, Matthew was the one who announced the Reunion Reschedule so he seems pretty excited. But back in time, he was the one who was hell scared about it. His worries are genuine because recreating those characters won't be possible on their part, given their age and change in personality.
Maybe the reunion is happening sometime soon but we can't expect them to recreate those characters. Rather we will see a show where the cast meets and discuss their lives, their experiences, and more. Maybe they will try to play a part or two for our happiness, but it won't be a show where you will see the same old cute Joey or an organized Monica.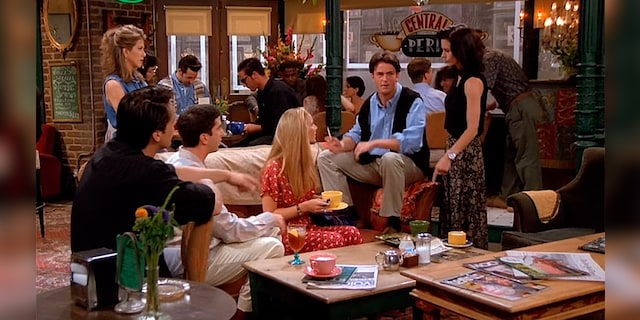 Let's also not forget how terribly the attempt to make a spin-off, Joey failed. It was a famous misfire that was pulled back mid-air before it could showcase all the episodes. It didn't damage the original show much, maybe because it was so unforgettable. In conversation with Variety, Marta Kauffman said, "We did the show we wanted to do. We got it right and we put a bow on it." Now when we think of it like that, why would they make a reboot?
It is really a big deal that FRIENDS was on air for 10 long years, and till now it is so successful. FRIENDS is considered one of the best-crafted shows of its time and even today. And that's really amazing! In coming times the creators have finally planned to rock the boat and try making something good out of it. As a FRIENDS fan personally, I am excited about it a lot. Even a glimpse of the whole cast together can do wonders for fans.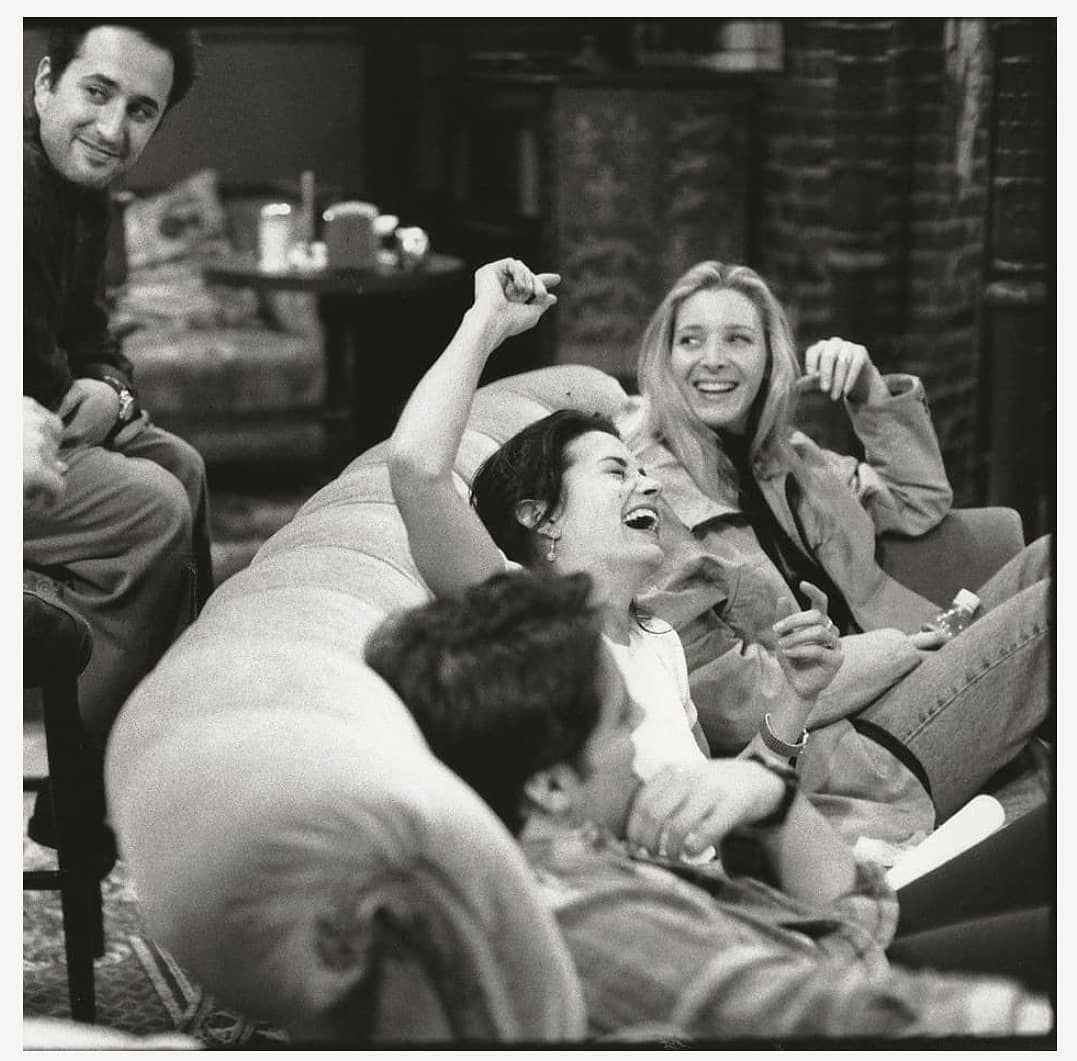 It will be really cool to see the cast coming together and reviving their characters, even though for a moment. I know we can't raise our hopes too high because they have already given us the best they could, and we are reliving it every day when we binge-watch the show. So keep your fingers crossed and wait for the reunion to come live soon. It would be the best month of the year when we see it. Happy Reunion!