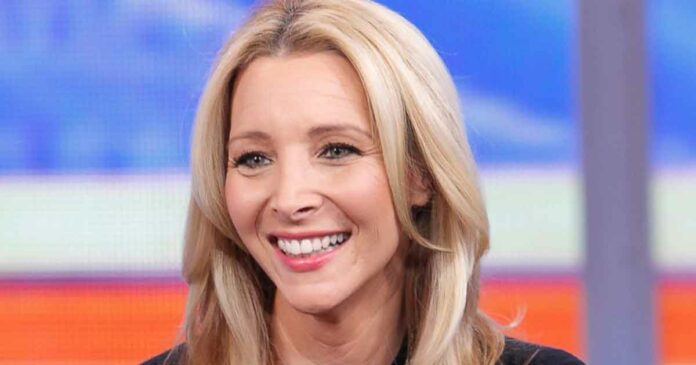 FRIENDS Reunion was originally scheduled to be live in 2020, but COVID killed it. At the beginning of 2020, hopes were high, Fans were waiting, and when the reunion got postponed, many hearts ached in unison. Like lockdown wasn't enough, people had to even give up hopes on the best TV series ever made! Things weren't easy for fans since there was no surety on when to expect the Reunion. And citing the restrictions imposed back then, it looked impossible to experience a reunion anytime soon.
But luckily, in November 2020, Matthew Perry rekindled hopes in everyone when he tweeted about the rescheduled Reunion. He didn't give us a date but hinted at March. It surely gave us hope that yes we will watch it someday! And that hope meant a lot to keep us going and happy.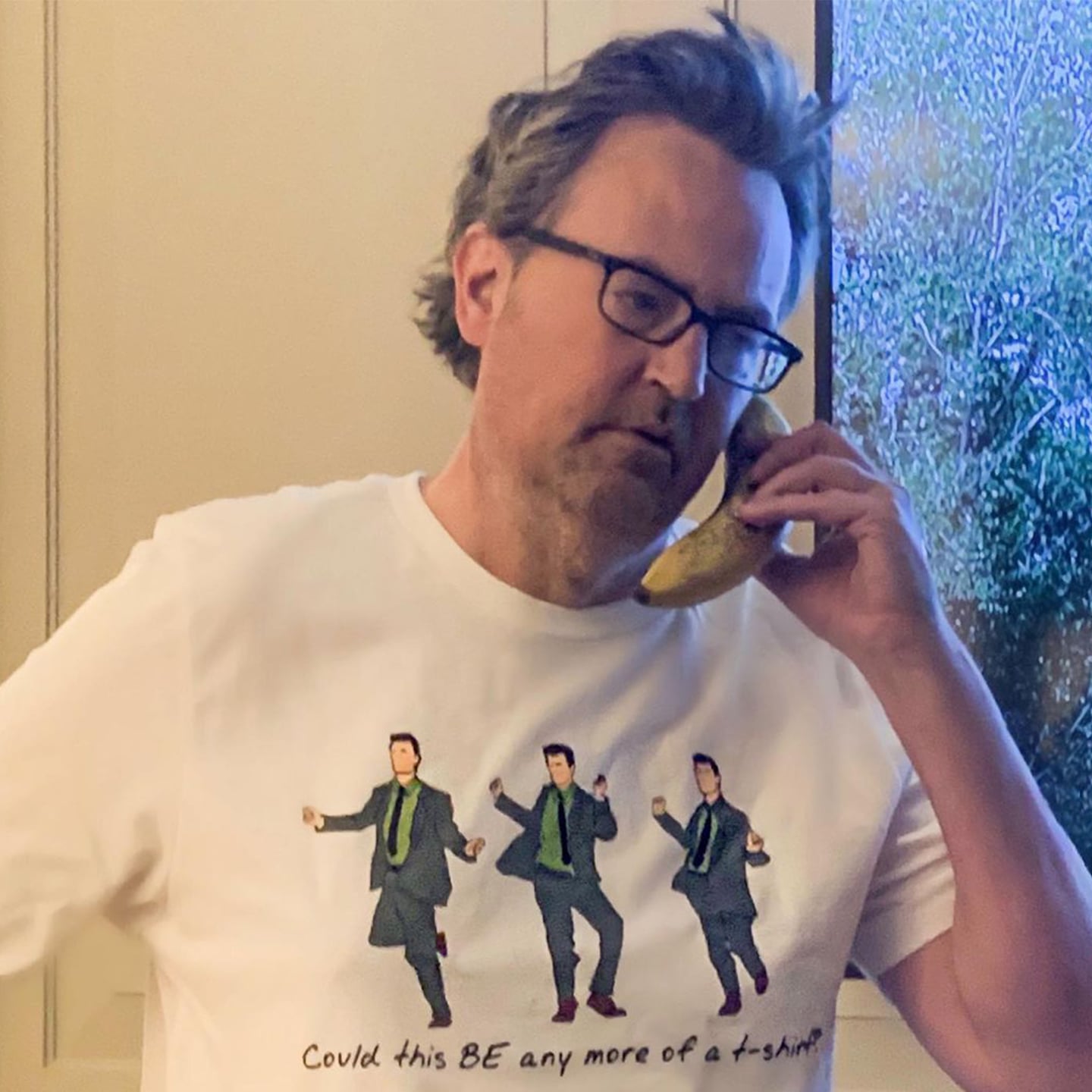 Again things sparked up when Lisa Kudrow disclosed some details about the reunion while talking to Rob Lowe on his show. This happened a few days back in January 2021 making the year look good for FRIENDS Fans. She first confirmed that the reunion is real and is happening. She discussed a few details about it to keep us excited but for a few, it turned out to be disappointing. Some had expressions like the one below after reading Lisa Kudrow's statements about the FRIENDS Reunion.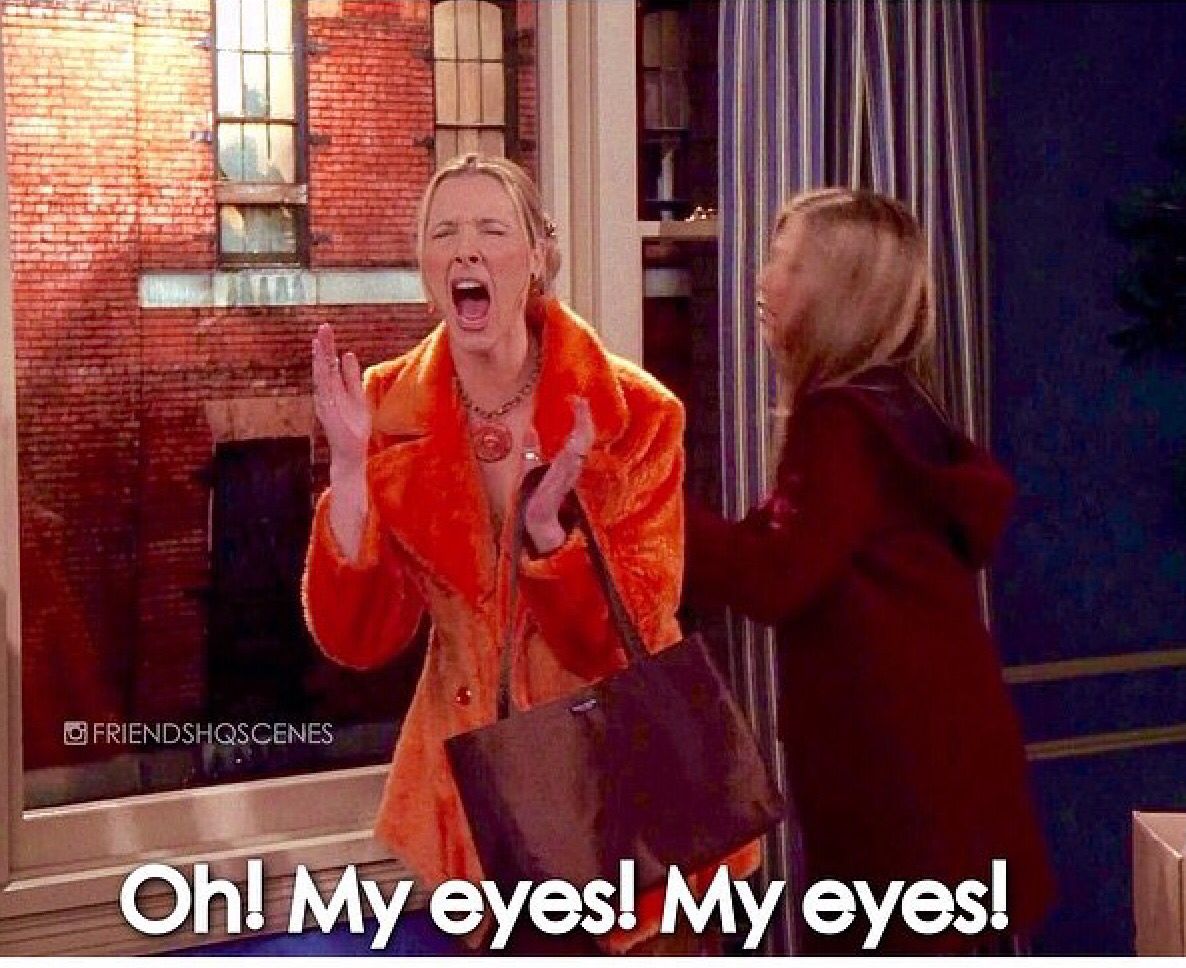 These were the words from Lisa that excited and devasted fans at the same time: "There's different facets to it, and we already shot packages of things," Kudrow shared. "I pre-shot something already so we're definitely doing it, because I already shot a little something."
After reading the above words some might be confused as to why the fans went upset. We will surely disclose the reason but before that, have a look at a few more lines said by Lisa to direct us what to expect from the special.
"It's not a reboot. It's not like a scripted thing, we're not portraying our characters. It's us getting together, which just doesn't happen a lot and has never happened in front of other people since 2004 when we stopped."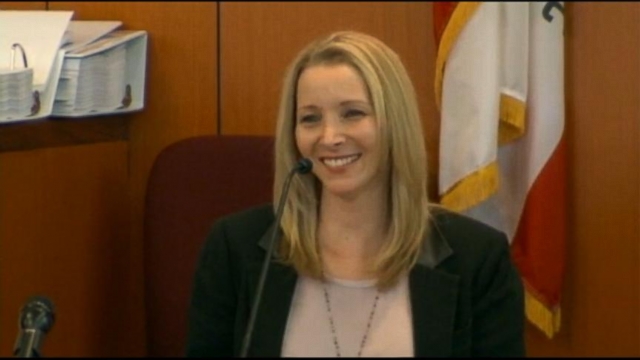 In case if you haven't spotted the catch yet, you too are going to be disturbed after a few moments if you too hold high hopes from the reunion.
As described by Kudrow, the reunion won't be an extended episode of the existing episodes of FRIENDS. The cast won't be playing the characters in the special and that alone is wrenching everyone's heart. Many fans wished to see the characters of Joey, Rachel, Ross, Phoebe, Chandler, and Monica come back in life. They assumed that though old, they would come back to town and meet in at Central Perk to relive those old days. Some fans even assumed that they might meet a grown-up Emma and other grown-up kids raised by the original cast.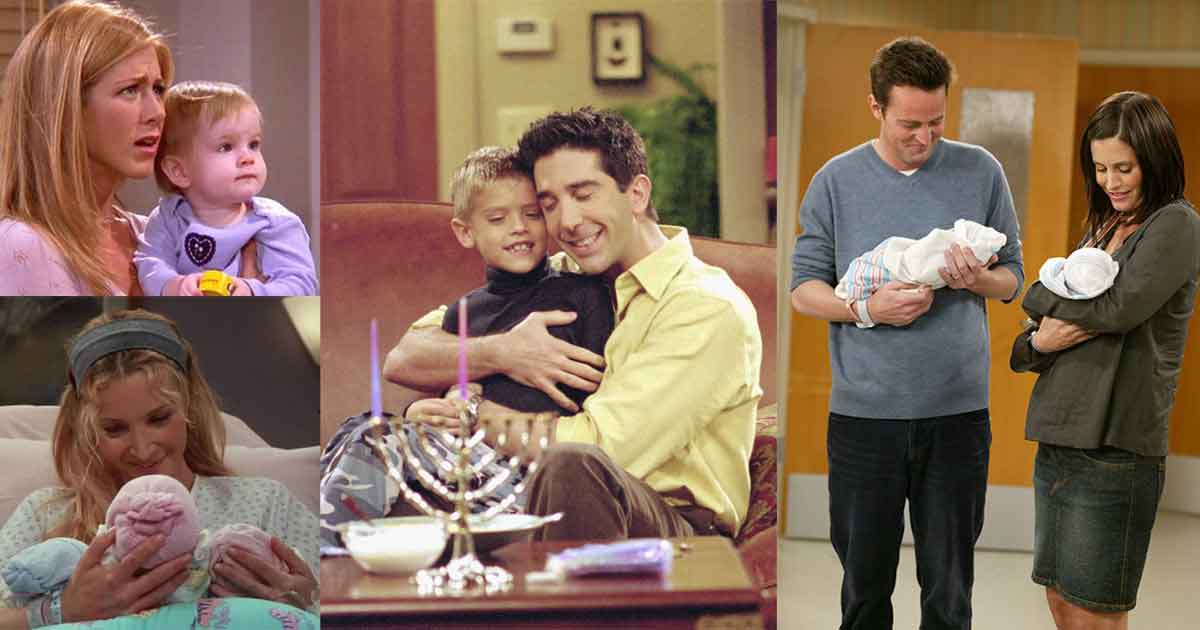 A few years back, debates also saw fans coming in with hopes as high as the Kids of the original cast might sweep in the next season of FRIENDS. But all this is not happening, so a major backlash for such fans. Lisa made it clear that the original cast would meet but it won't be a scripted show. Rather, they would meet and discuss things like good old friends do. Indeed, we haven't seen them all together for a while and they are going to create that moment for us.
So start imagining a show where you will see the real characters and not the reel characters. Some fans were worried that the reunion might be something like a ZOOM Call but that doesn't seem true. Yes, Lisa mentioned a few parts already and probably she did it alone. This brings in the fear of a ZOOM Reunion but we don't believe it's true.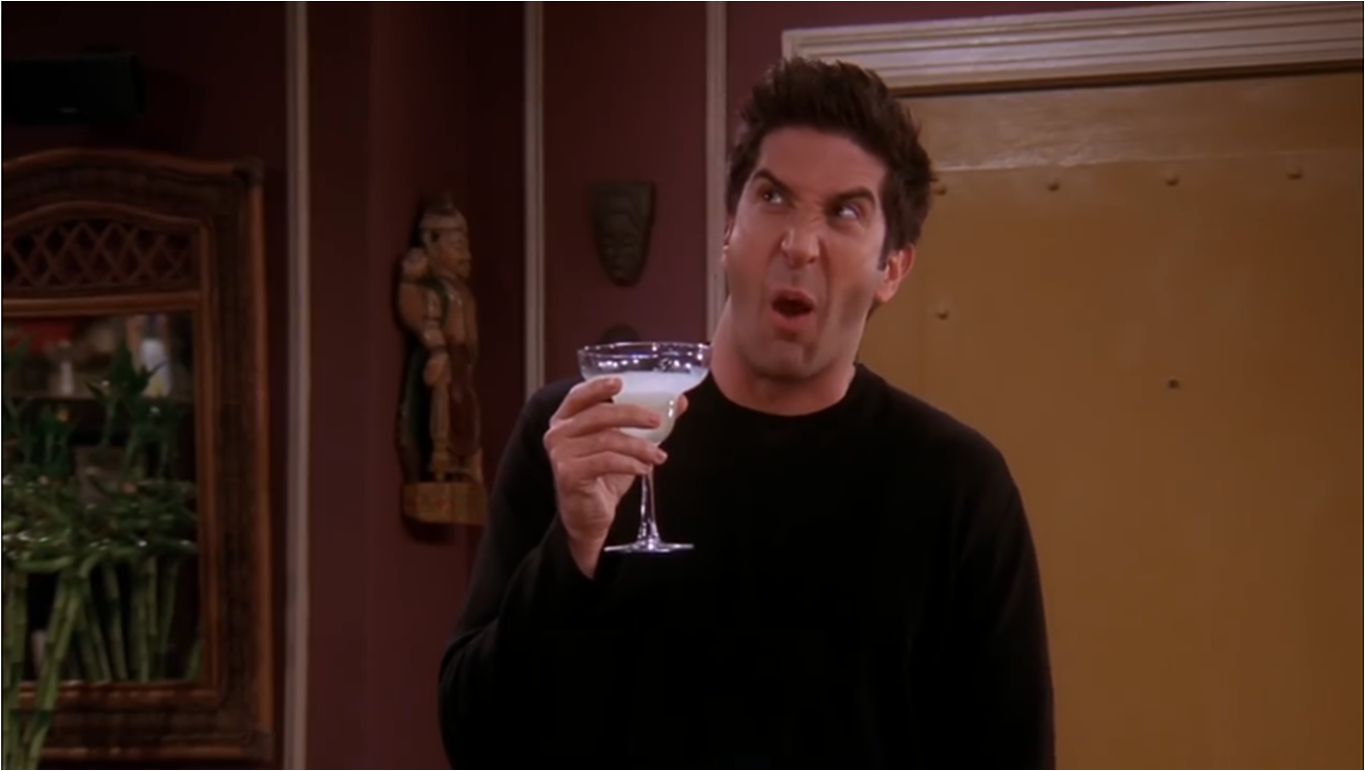 The creators of FRIENDS and nor the characters themselves would be ready to disappoint to the core by doing a ZOOM Call meeting. We might see some individual clips recorded at different locations. We are guessing that the beginning of the reunion would be something like:
Six of them get on a call after their daily life, and on that call, they all decide to meet somewhere. And maybe the show is planning to give some insights about their daily life and also everyone's verdict as to how excited they are about the meet and why they didn't do it yet.
If Lisa recorded a few packets already then chances are she has only recorded her own verdict which will be showcased just before the cast comes in on live TV.
So fans who are disappointed, let's not lose hope and enjoy the reunion that we are going to get in a few months now. I know it's not the best that you imagined but trust me, it's for the best! It would be really hard for the cast to recreate those good old characters and justify them completely. So it's better to not do it and ruin the characters forever. But what they have done till 2004 is a wonderful thing and it's better to keep that heritage safe than to ruin it.