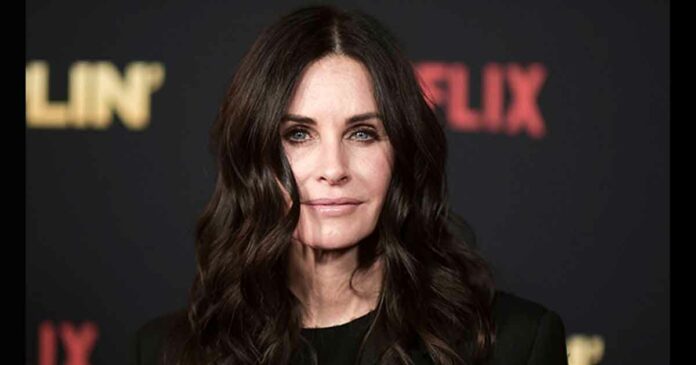 Courteney Cox aka Monica Geller is still one of the most admired characters who got huge success and fame from the FRIENDS show. After that, she appeared in many roles, but nothing seemed to hook us up as Courteney's character in FRIENDS.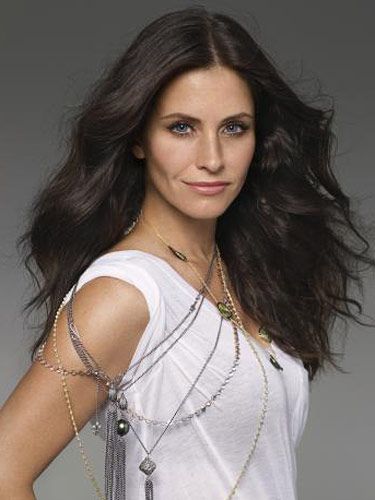 However, on a special episode of the quarantined edition of Jimmy Kimmel Live show, Courteney revealed that she doesn't remember much about playing the chef Monica Geller in FRIENDS. For which she blamed her bad memory. She says, "I don't remember even being on the show, I have such a bad memory. I remember obviously loving everybody there and having fun, and I remember certain times of my life. I was there, but I don't remember episodes."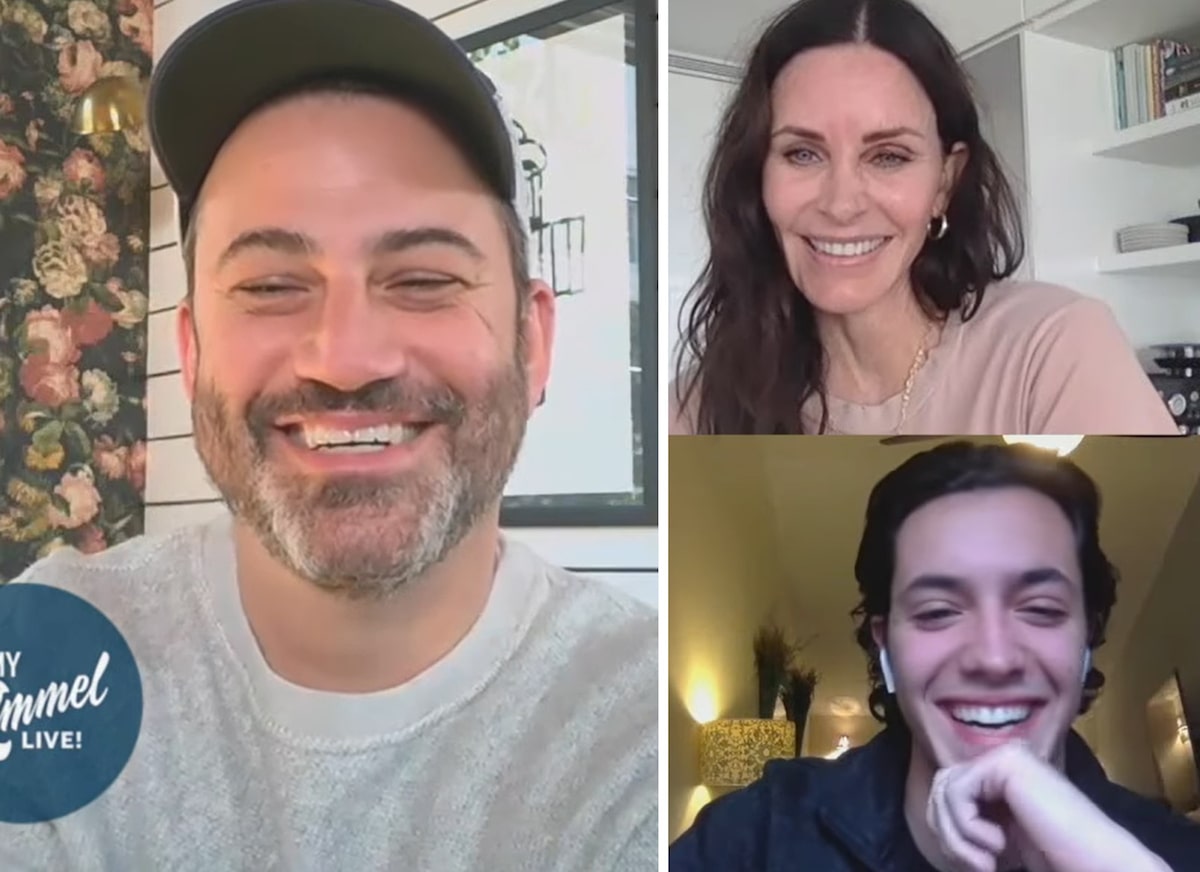 Courteney also participated in the YouTube Quarantine Minilogue trivia game. That game was totally based on her character on the show. But she lost terribly to Kimmel's cousin. She was unable to answer the basic questions about Monica Geller. Later in Kimmel's interview, she said jokingly that she hates being asked FRIENDS related trivia questions.
Courteney also admitted that she was using her self-isolation to binge-watch the whole show to make up for her bad memory. Courteney said, "I decided during this time you know, people love the show so much, I decided to binge-watch FRIENDS and it's really good."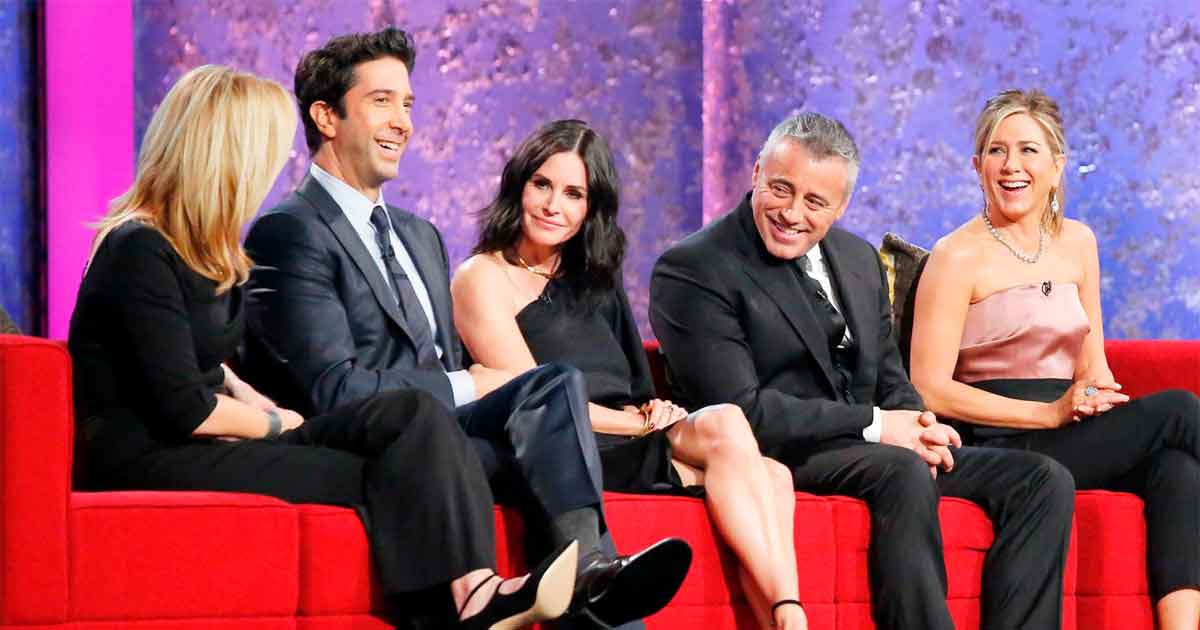 FRIENDS was all set to make a comeback in 2020 on HBO to mark the show's 26th anniversary. But the Coronavirus lockdown put a stop to the FRIENDS reunion special. And now, as we all can see, that it is taking longer than we have thought.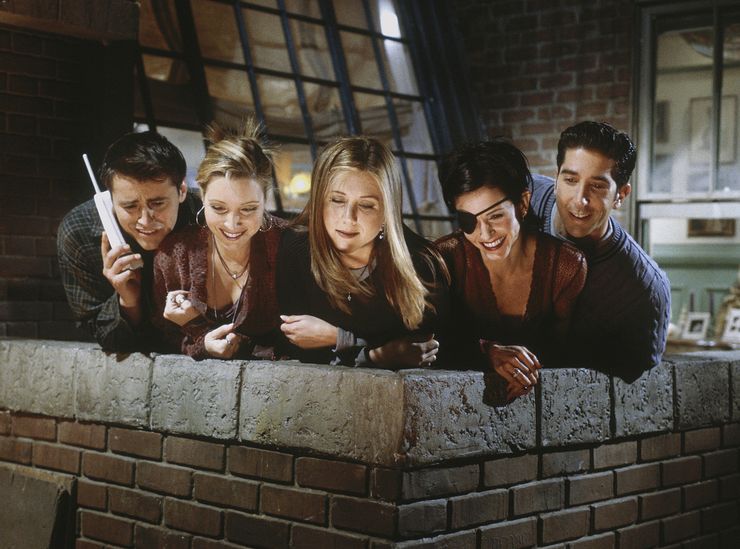 However, viewers and Jimmy Kimmel got a good laugh at the irony of the situation. Courteney confirmed to have purchased all the seasons of FRIENDS on Amazon Prime and has officially begun binge-watching the show.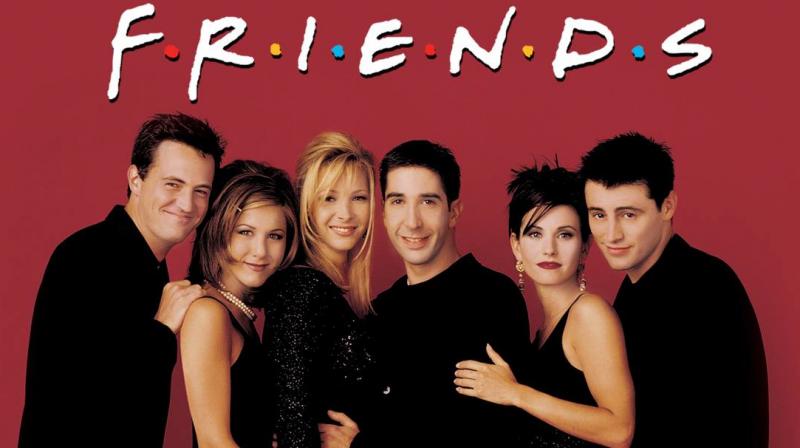 FRIENDS first got on the air in 1994 and was based on the six friends going through life's ups and downs together. Soon the six characters, Ross, Rachel, Chandler, Monica, Phoebe, and Joey, won our hearts and grabbed attention around the world. It made an impact so deep that it is still on the binge-watch list of many.
Currently, fans are happy to know that the reunion is happening and will be out soon. Lisa recently confirmed in an interview to have started shooting for the reunion. The news has only added to the anticipation of the fans like us. But they could not cherish much because things didn't turn out the way it should be. To know why fans are upset even after knowing the shoots have begun, read the article by clicking here. Even you might have a mini heart attack if you are expecting a lot from the reunion!
Coming back to Monica, hope she has completed watching the show during the lockdown. We couldn't get a confirmation about it, but we believe she did complete watching it. Given her reputation as Monica, she will not give up on anything once she commits. Given the upcoming reunion, she must go through the whole series because it will help Courteney bring back the Monica we expect her to be. It's been years now since she last got into the shoes of Monica, so going back without remembering her past might turn out to be a disaster!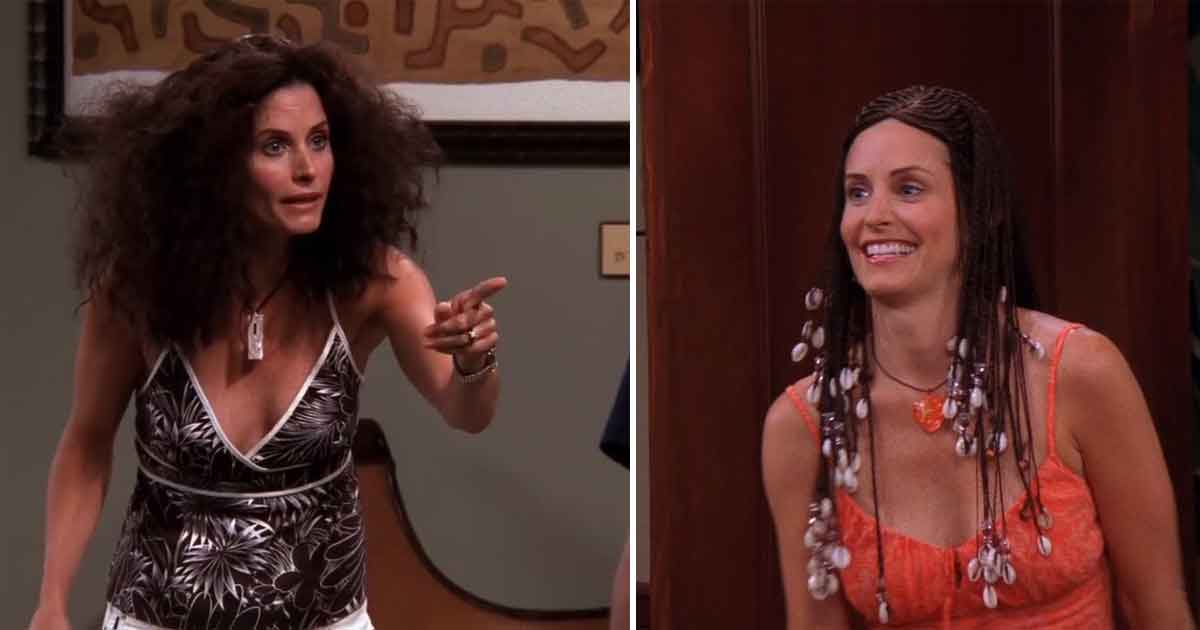 We can only trust Courteney's words for now and keep our fingers crossed until the reunion comes out. We hope it's going to be the best thing ever and gives us a reason to cherishing 25 more years with FRIENDS.