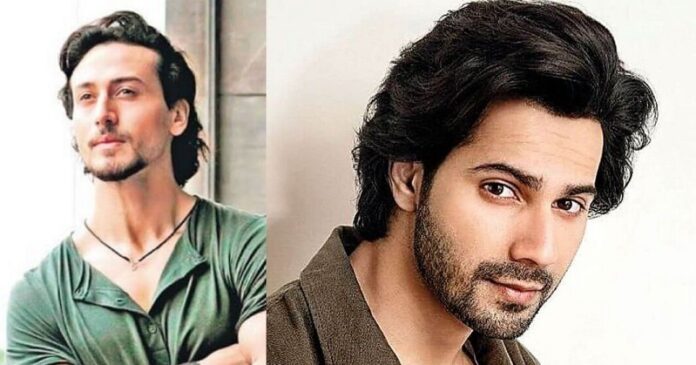 Gone are the days when our desi heroines with their beautiful hairdos grabbed all the attention. Nowadays, the Bollywood heroes' hairstyles are rapidly gaining popularity with an increased focus of men on fashion and style. To portray the character they're playing, the actors are leaving no stone unturned. That is why they are seen experimenting more and more, especially with their hairstyles. This is the main reason that hairstyles for men Indian are getting a huge hype these days.
The Bollywood stars don't just adorn a simple wig to get realistic for their respective characters. They do a lot of strategizing and planning to get that perfect appearance. And, special attention is given to their haircuts. Among these actors, some of them have gone for some very innovative haircuts. It is considered that long hairs are just for women. However, after the lockdown, all these myths were broken.
In a world where we all love long hair, let's check out some of the best hairstyles for men with long hair that will inspire you to grow your hair out!
1) Small Ponytail Hairstyle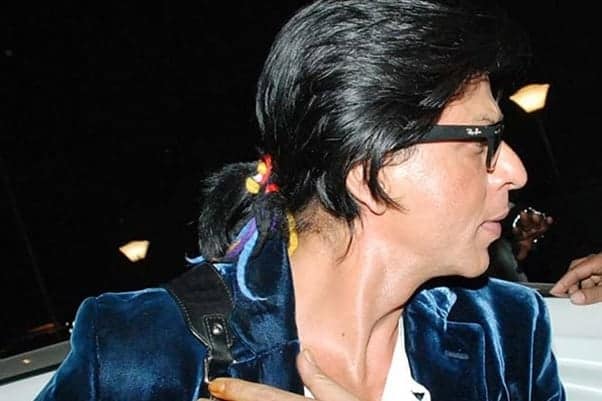 When it comes to long hair, it is an unusual hairstyle for men Indian. With streaks of the highlight thrown, it looks even more elegant and charming. The tresses cascade down to the collar in this hairstyle. Finally, tie it up in a short tail near the neck. And, now you are ready to rock any party or occasion.
2) Pushed Back Long Hair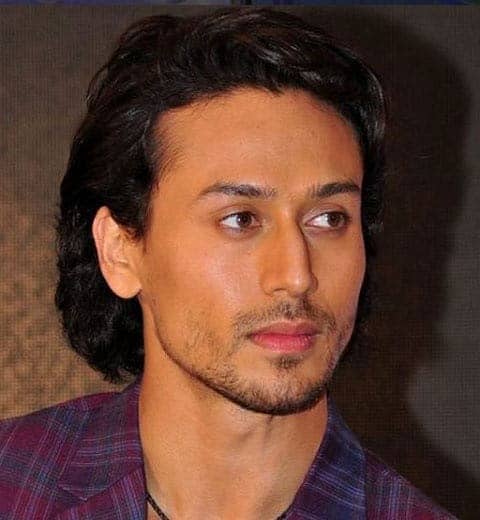 This is one of the hairstyles for men short hair as well as long hair that gives an impression of voluminous hair. All you need to get this hairstyle is to keep the hair unparted and push the locks back. Now, you are done and ready to turn the heads around.
3) Long Curly Hairstyle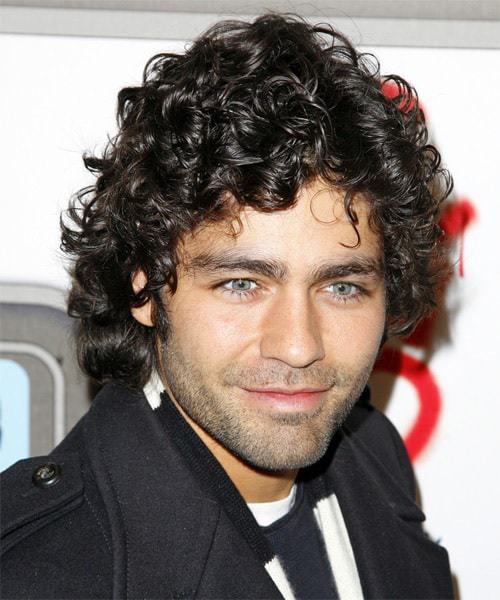 Among the simple guys, Indian men with long curly hairstyles look way cuter. No one will ever deny that for all the beautiful girls around, the boy next door with curly hair is the heartthrob. This style looks even smarter when you pair it up with a sleek band.
4) Long Messy Hair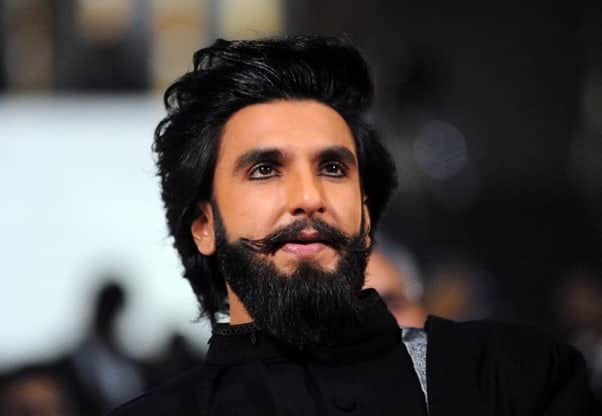 A long messy haircut can boost the volume of your hair and hide some portions if you are balding or your hairline is retreating. With this hairstyle, you do not have to worry about balding or receding hairline anymore. Try these hairstyles for men short hair as well as long hair.
5) Single Side Undercut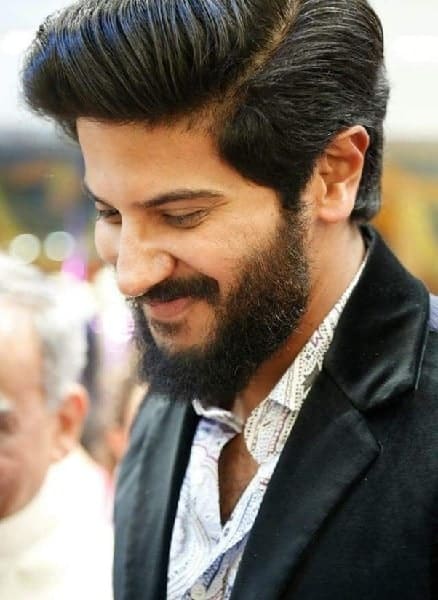 The single-sided undercut is perfect for you if you have borderline-long hair. It has a vanishing tuft of hair that is parted from one side towards the other. Depending on the thickness of the hair on top, the level of a long undercut fluctuates. However, it will surely make other men jealous, and all the women go woooo!
6) Wavy Mop
Hrithik Roshan's wavy mop is an ideal option for you if you want to show off trendy hairstyles for men with long hair. It is suitable for tall men with a heart-shaped face and a chisel-jaw line. This is one of the best hairstyles for men Indian.
7) Flowing Shaggy Hair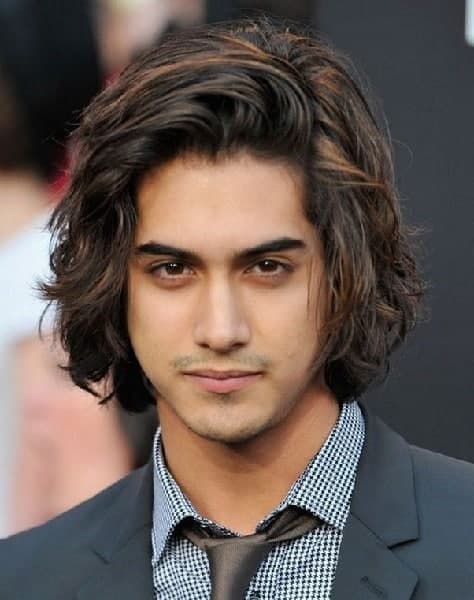 For the Indian men with long hair, this is common to go for a style that turns around the head of ladies. To look cute yet charming, just wear it messy and you are ready to steal the show.
8) Man Bun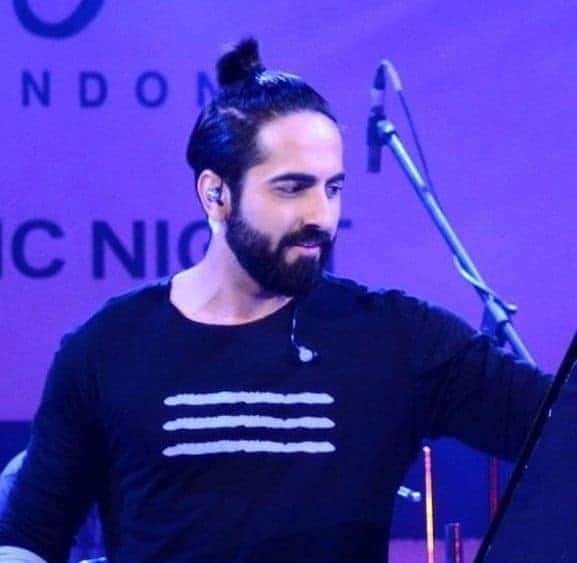 When it comes to long hair, we cannot leave a bun behind. The man bun is an effortless classic hairstyle for men these days. It can be tried by an Indian man with long hair. All you need to do is match it with thick beards. After doing that, you will see how you will get hit with the beautiful ladies.
9) Wavy Layers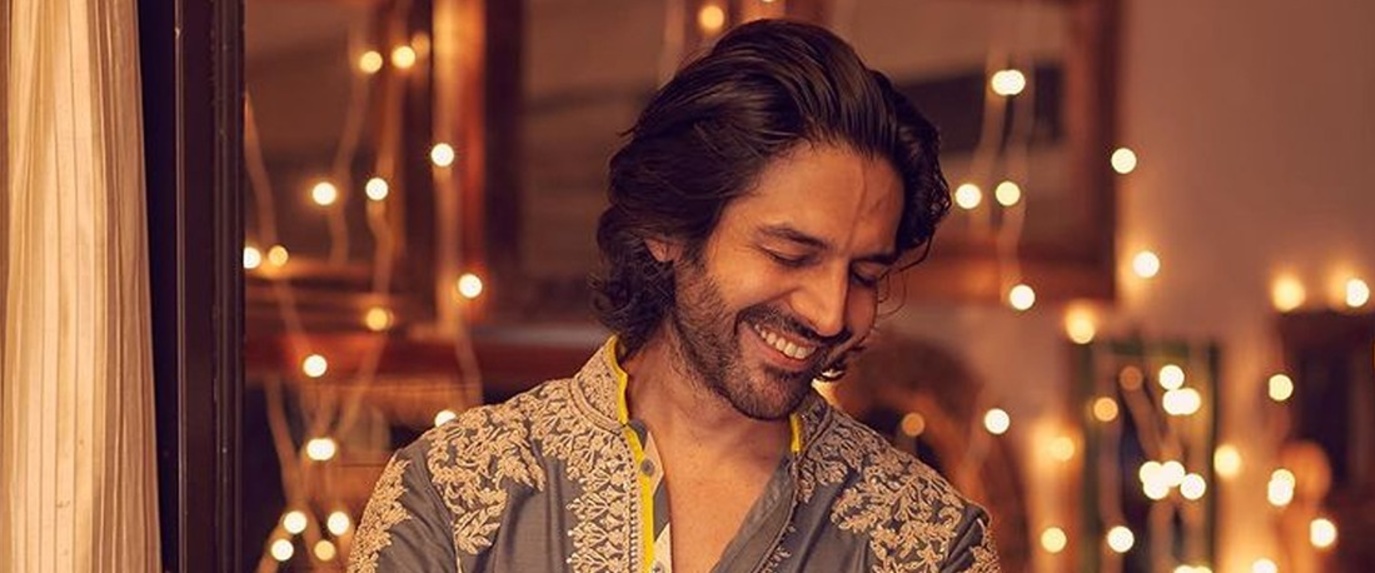 For those men who suffer from thinning hair or hair loss, this Kartik Aaryan hairstyle is one of the best long hairstyles. To make your hairstyle more bouncy and voluminous, just grow out your hair and add some layers to it.
10) Medium Length Curls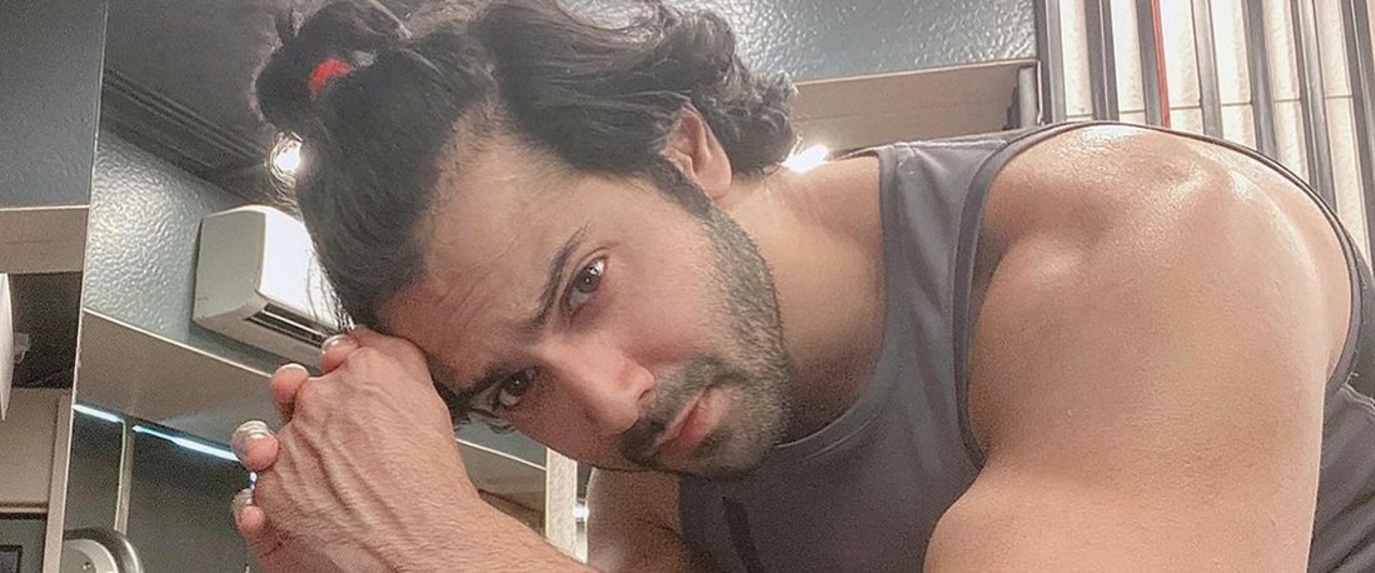 Nowadays, men can create multiple styles with long hair. This half-ponytail sported by Varun Dhawan might be an unconventional hairstyle. However, that is the charm of this hairstyle. This look is perfect for you if you're bored of man buns and fades.
11) Fringed Layers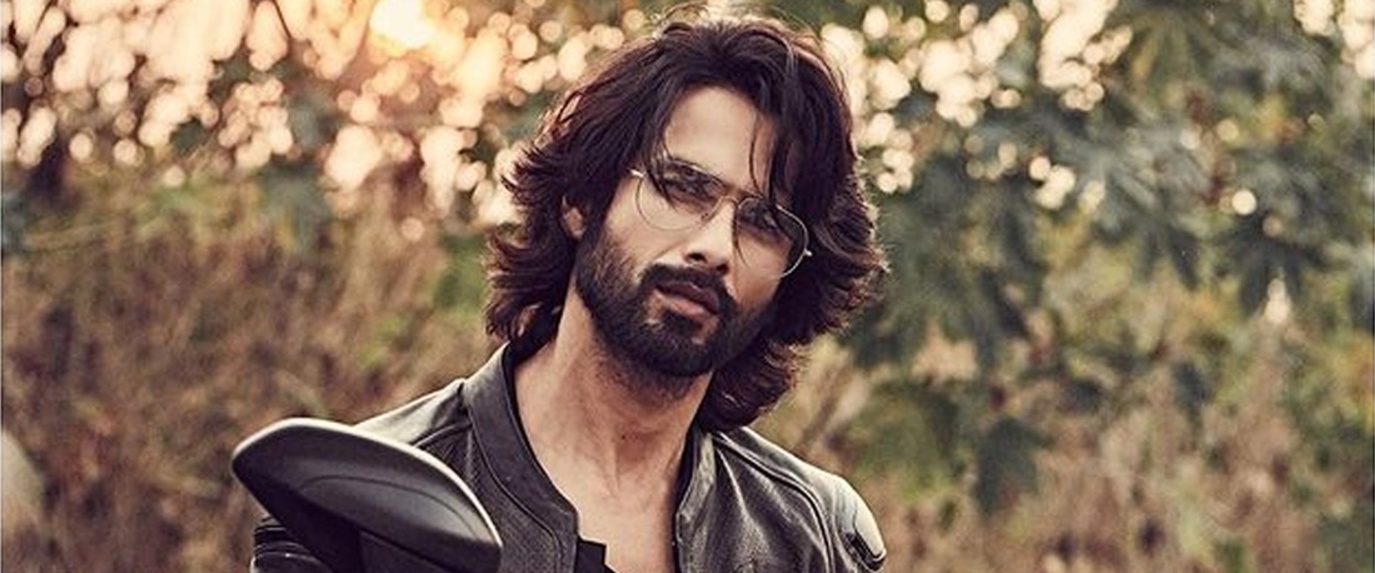 The layers are the new trend in the grooming world and this hairstyle is proof of it. Pair up your long hairstyle for men with a full beard and you're sorted. However, do not forget to add some moisturizing products to your hair to strengthen and smoothen hair.
12) Messy Man Bun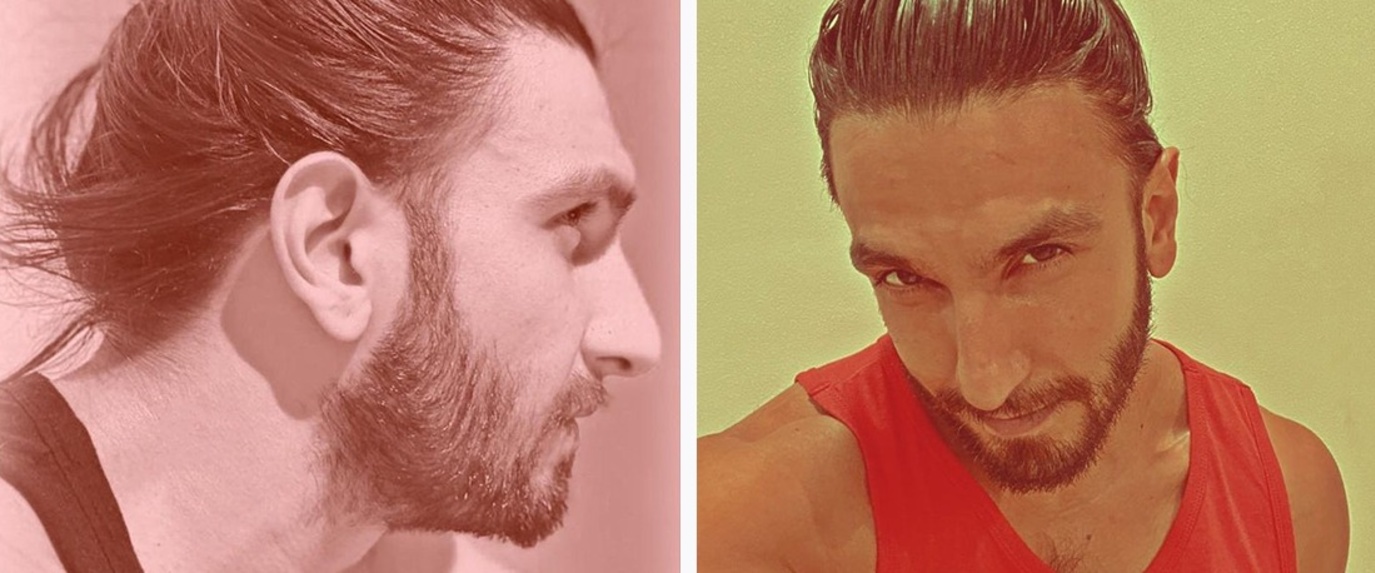 Without mentioning man buns, one can't really talk about long hairstyles for men. Ranveer Singh proved that man buns are classic. However, even after trying several times, it is hard to get the perfect bun. That is why this messy bun gives you leverage to style your hair carefree. Just make sure that you don't use tight hair ties to make it.
13) Classic Messy Shaggy Hairstyle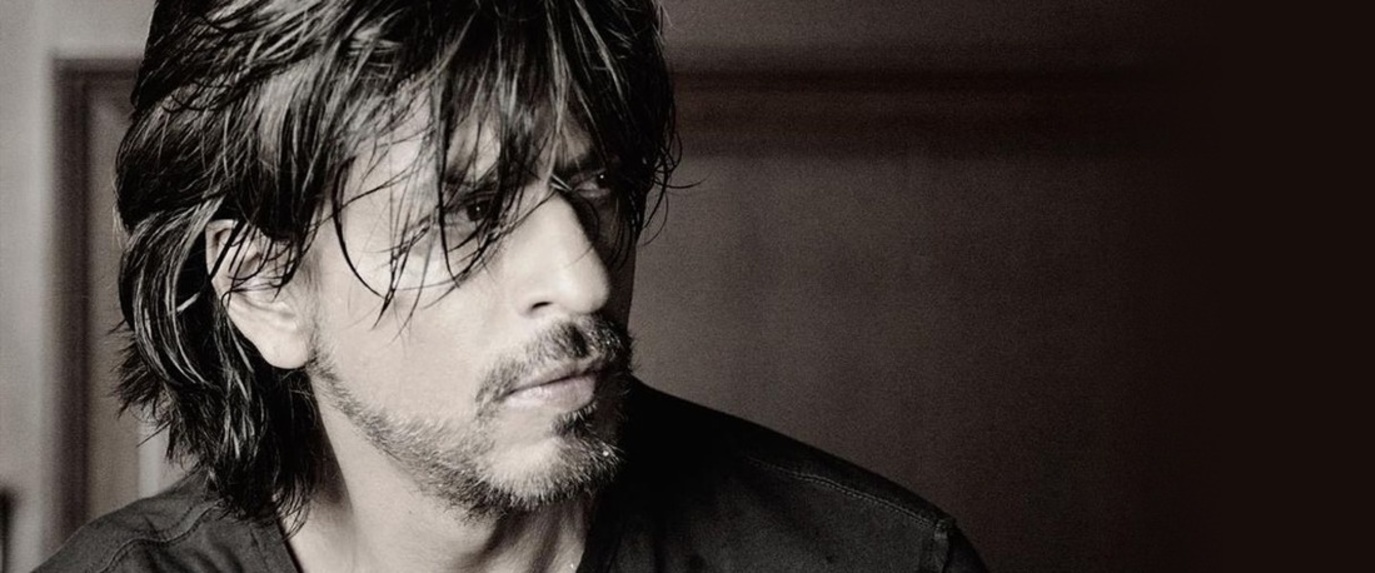 You must have seen often that Shah Rukh Khan experimenting with his hair. He did it so much that long hairstyles have become his staple. With an unkempt stubble, he paired this shaggy hairstyle for an effortless look. If you don't know, sporting a messy look isn't easy at all.
14) Curtains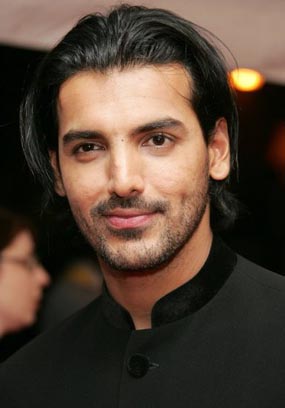 Curtains are making a statement in the past few years that is rooted back to the nineties. For long hair dudes, it is the best hairstyle for Indian men. This is one of the classic hairstyles that will never get old.
15) Messy Man Bun With Layers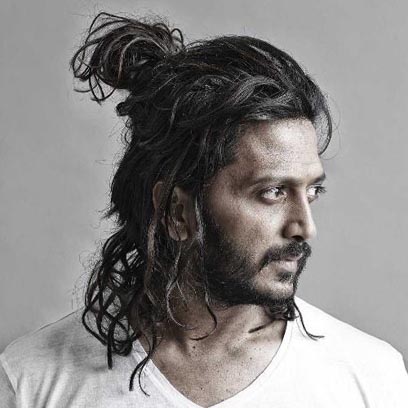 This hairstyle is for you if you want to look fashionable with the least amount of effort. Whether your hair is rough or silky or messy, you can look charming and handsome all the time with a messy man bun with layers.
16) Messy Fringe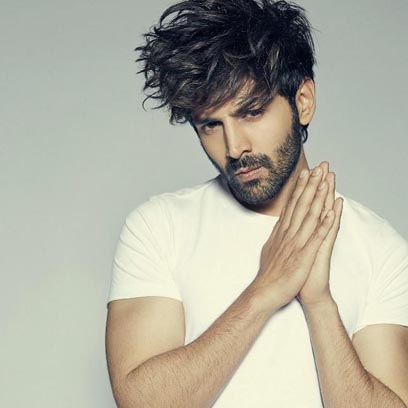 This is one of the hairstyles that has emerged as one of the coolest hairstyles for Indian men. If you have a long forehead, then fringe hairstyles have it got you covered because it allows a guy's hair to fall over his forehead.
17) Braided Man Bun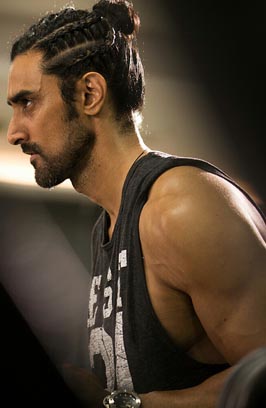 Braids are making a decent noise in the hairstyle options in the past few years. This year is no different. This modified version of the man bun is going to rock in 2021 and the coming years. This hairstyle is for you if you are into a masculine look.
18) Curled Up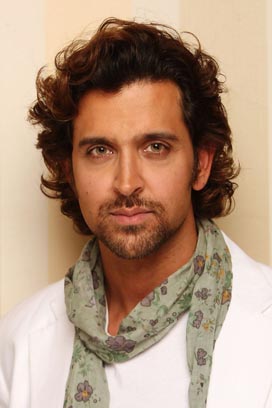 Have you heard the saying "Curls get the girls?" Curls are known to suit almost every face type and just give off a lively vibe. They are suitable for nearly every occasion. This is one of the go-to men's hairstyles for long curly hair.
19) Shaggy Cut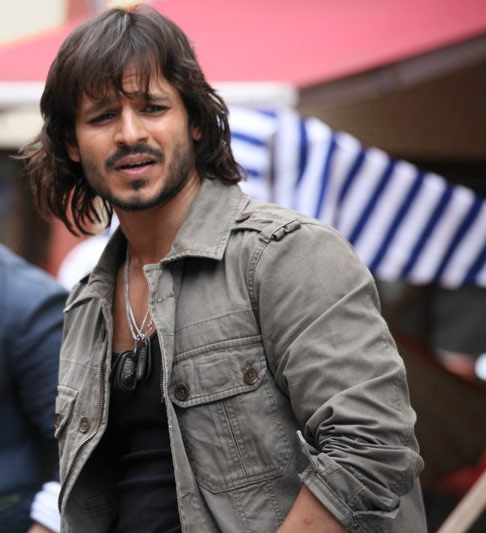 Shaggy hair is a la mode even though it may look to some degree untidy. This kind of hairstyle challenges the wind as well as the tradition. It gives a smooth look that is contemporary and trendy. To get to this look, all you need to do is shampoo your hair and comb it roughly. Now, you are good to go.
20) Lifted Swag And Style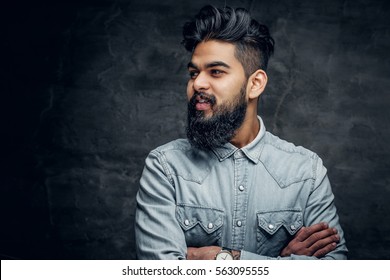 This may be the one for you if you are inspired by French hairstyles. You can pair this cool look with uplifted hair as well as a good beard. Since this hairstyle is easy and fun to style hair with, it is also known as the swag hairstyle. It is very popular among young Indian men.