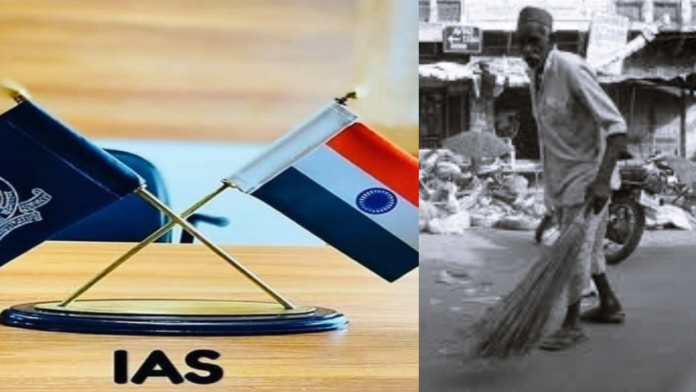 After 25 years of dedicated civil service as an IAS officer, he bravely opted for an unconventional path of self-discovery. Resigning from the prestigious administrative service, he embarked on a bold and transformative journey. This isn't just a career shift; it's a tale of courage, passion, and the pursuit of one's true calling. In this exclusive feature, we delve into the narrative of someone who dared to redefine their purpose beyond bureaucratic constraints. Life's most extraordinary chapters often unfold when we muster the courage to rewrite our own story.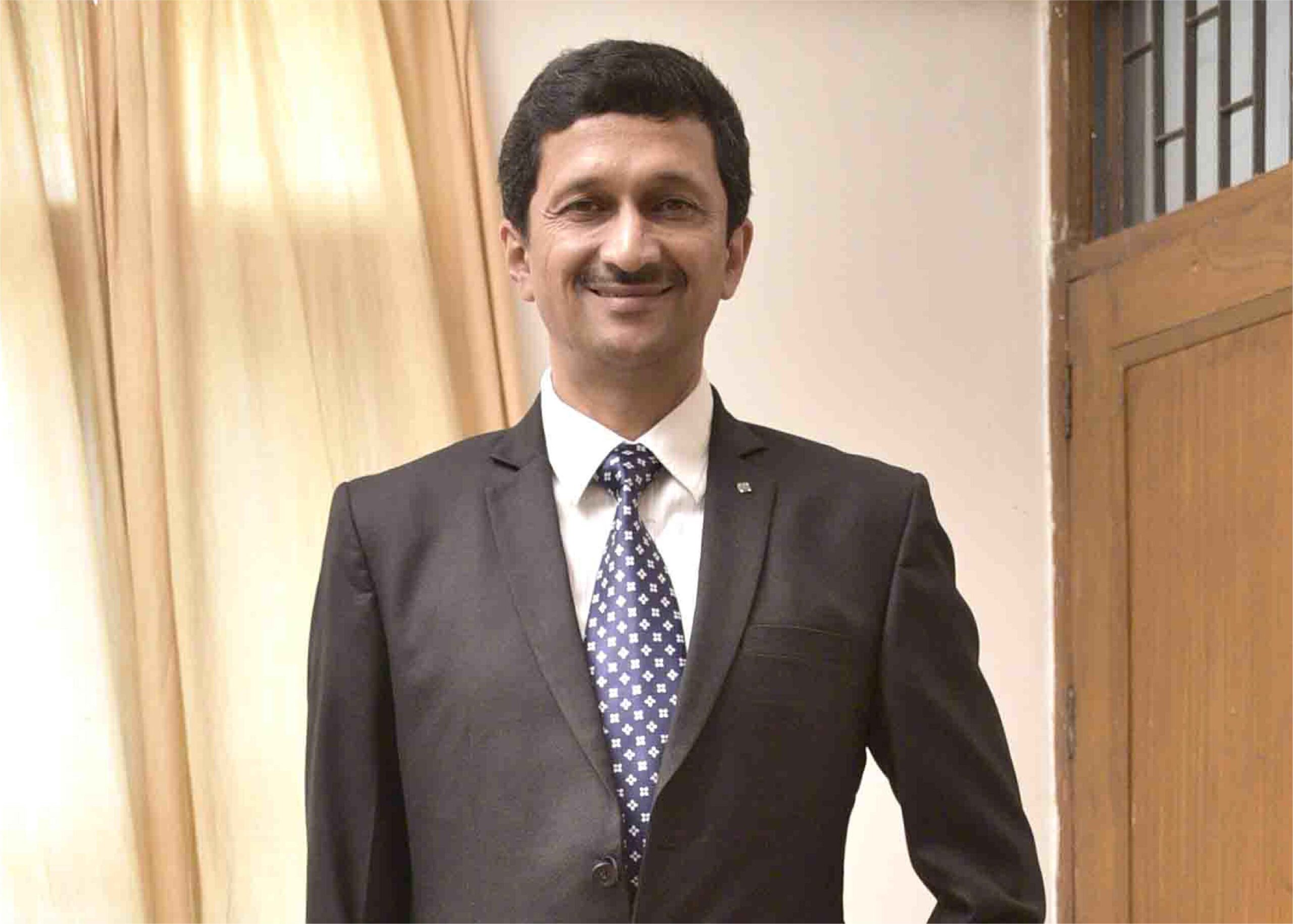 IAS Vivek Atray
Cracking the UPSC civil services exam is no walk in the park; it's known as one of the toughest tests in India. With a whopping 8-10 lakh hopefuls applying every year, only about 10,000 make it past the first stage – the prelims. Then, in the ultimate round, a mere 1,000 emerge victorious to claim prestigious positions like IAS, IPS, IFS, and other civil services. Achieving success in this challenging journey demands hard work, a smart strategy, and consistent effort. It's a fierce competition where only the most dedicated and prepared individuals secure a spot in the coveted civil services.
However, there are IAS and IPS officers who decided to step away from their jobs after putting in some years of service. One such person is Vivek Atray, a former IAS officer, who chose to leave his esteemed IAS position after dedicating about 25 years to it. Atray, who served in the Haryana cadre, opted for voluntary retirement in 2017.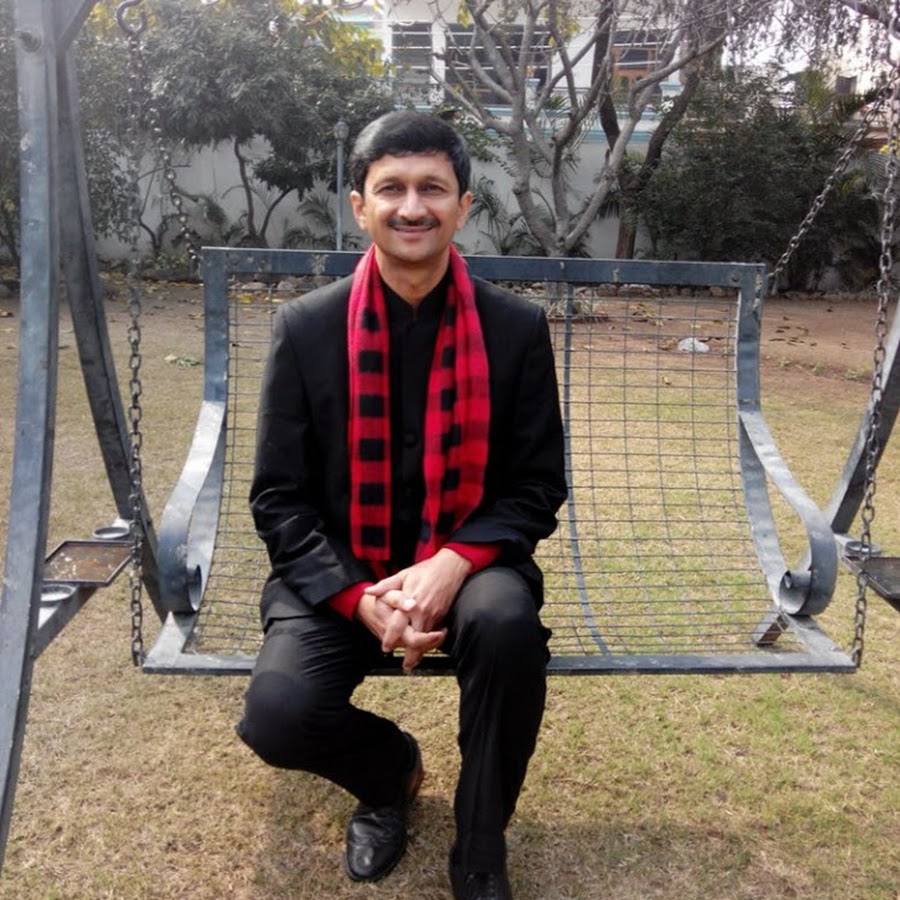 During his time as an IAS officer, Atray played a hands-on role in bringing about changes in digital governance, education, tourism, and sports management. Notably, he played a key part in the development of the Chandigarh IT Park while serving as the Director of IT.
After finishing his engineering degree at NIT, Kurukshetra, he joined the Haryana Civil Service (HCS). Atray moved up the ranks and became part of the Indian Administrative Service (IAS) in 2010. He was placed in the 2004 batch of IAS. Interestingly, his father served as an officer in the Indian Police Service (IPS).
What Vivek Atray is doing now?
Today, Atray stands out as one of India's well-known motivational speakers. Not just that, he's an author, columnist, visiting professor, and mentor too. He travels all around India and even internationally, talking about things like understanding emotions, leadership, dealing with people, and how we behave.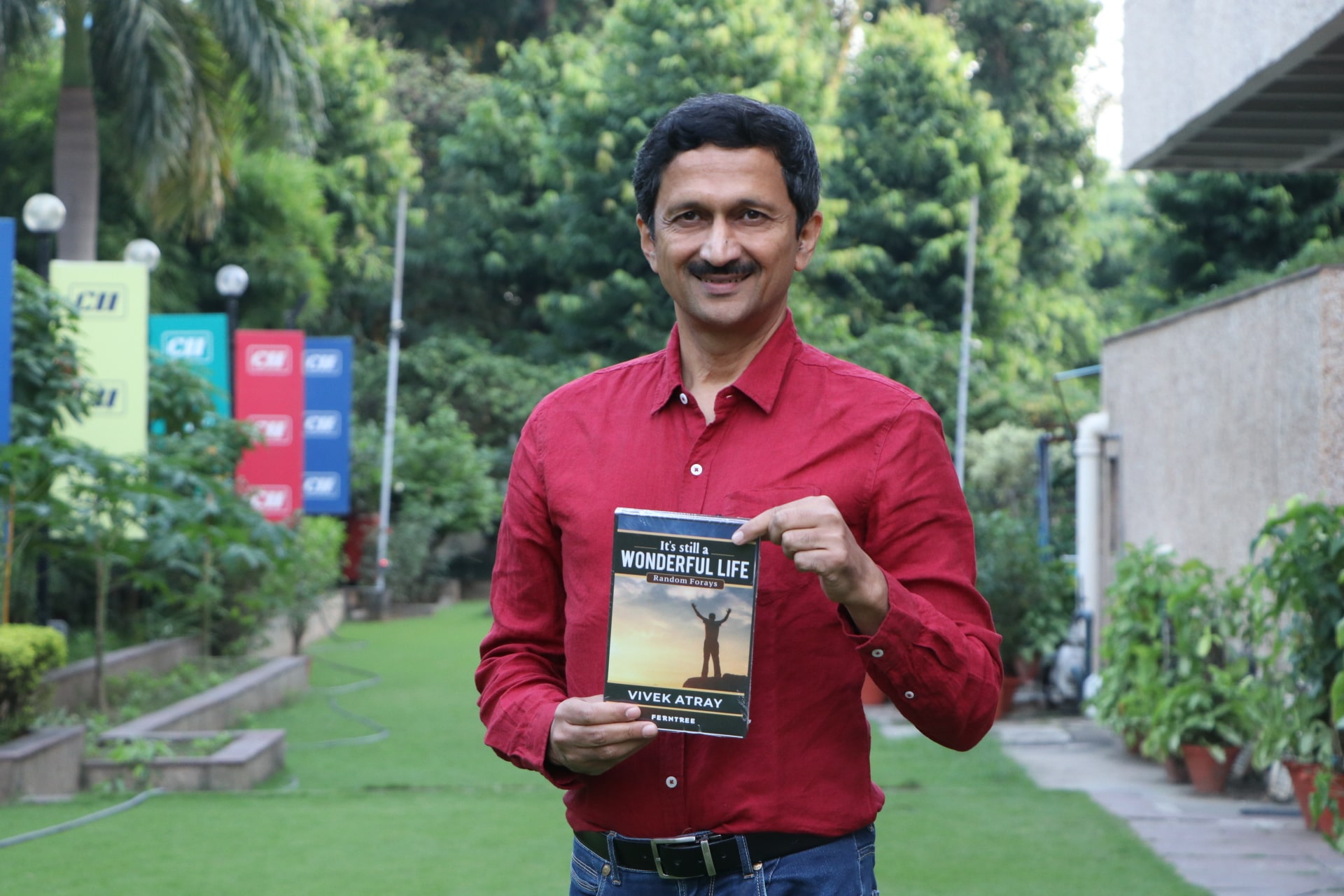 You might have seen him on TEDx stages multiple times, sharing his thoughts. He's quite lively on social media, regularly posting pictures from his life. On Instagram, he's got a solid following of 13.1K people.
Vivek Atray's story embodies the essence of resilience and reinvention. From a distinguished IAS officer to a sought-after motivational speaker and mentor, he exemplifies the courage to forge a new path. Aspiring civil servants facing the formidable UPSC challenge find inspiration in Atray's narrative of dedication and transformative choices.
His legacy extends beyond bureaucracy, illustrating that life's extraordinary chapters unfold when one bravely scripts their own narrative. Vivek Atray's odyssey is a testament to the boundless possibilities that emerge when individuals dare to redefine success and chase their true calling, leaving an indelible mark on India's diverse landscape.
Read more: Arjun Kapoor Hits Back at Height Trolls on Snap with Beckham