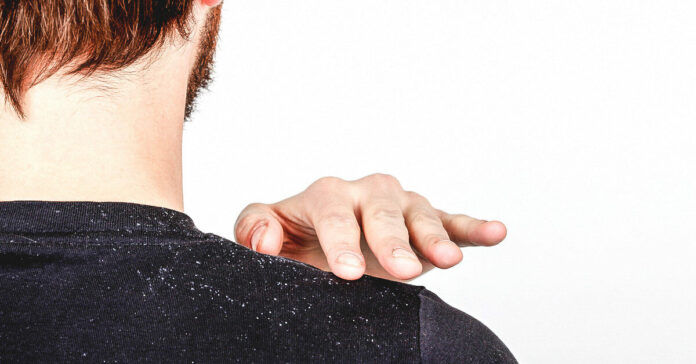 A lot of people suffer from dandruff, a condition that causes an itchy scalp and white flakes to appear on the hair. What causes dandruff? And what can you do to get rid of it? There are two types of dandruff, seborrheic dermatitis, and psoriasis, which are both conditions that cause your scalp to itch and flake excessively, and they're caused by different things. If you're looking for natural dandruff remedies at home to get rid of dandruff on the scalp, keep reading for all the best tips on what causes dandruff and how to cure it naturally!
What Causes Dandruff?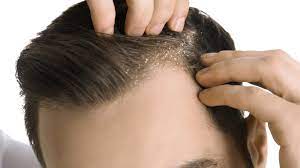 Dandruff is a very common scalp condition that causes flakes of skin to appear in your hair. The exact cause of dandruff in hair is unknown, but it is thought to be related to a number of factors, including dry skin, oily skin, yeast overgrowth, and sensitivities to certain hair care products. While dandruff on scalp is not contagious or harmful, it can be embarrassing and difficult to get rid of. Luckily, there are a number of dandruff remedies at home that can help. Most of these treatments work best when combined with each other for maximum effectiveness. For example, most people find that shampooing their hair regularly can help prevent dandruff from building up on the scalp, as well as remove some dead skin cells from the surface of the scalp.
Learn about: Hair fall home remedy
Shampoos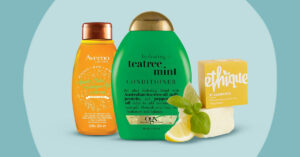 If you have dandruff on scalp, look for a shampoo that contains one of these key ingredients: selenium sulfide, ketoconazole, pyrithione zinc, or tar. Some people find that switching to dandruff in hair shampoo helps lessen the flakes and itchiness. Be sure to follow the directions on the bottle, which usually involve leaving the shampoo on your scalp for several minutes before rinsing.
Tea Tree Oil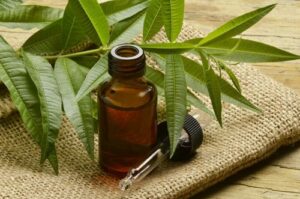 Tea tree oil is a natural remedy that can help treat dandruff in hair. Tea tree oil has antifungal and anti-inflammatory properties that can help to soothe the scalp and reduce dandruff on scalp. To use tea tree oil for dandruff remedies at home, add a few drops to your shampoo or conditioner, or massage it directly into your scalp.
Almond Oils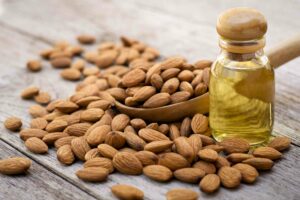 There are a few different things that can cause dandruff on scalp or dandruff in hair. One common reason of what causes dandruff is a dry scalp. This can be remedied by using an almond oil treatment. Almond oil is a natural oil that helps to moisturize the scalp and keeps it from getting too dry. It also has anti-inflammatory properties that can help to soothe the scalp and reduce dandruff.
Hair Creams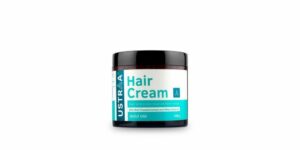 There are a number of anti-dandruff hair creams available on the market that can help you get rid of dandruff in hair. The most common ingredient in these hair creams is selenium sulfide, which helps to reduce the growth of yeast on the scalp. Another popular ingredient in dandruff hair creams is ketoconazole, which is an antifungal agent that helps to control the growth of fungus on the scalp.
Apple Cider Vinegar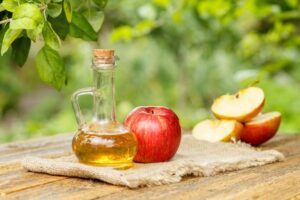 The acidic nature of apple cider vinegar helps to balance the pH levels of your scalp, which can help to reduce dandruff on scalp. To use apple cider vinegar as one of the dandruff remedies at home, simply add 1/4 cup of apple cider vinegar to 1 cup of water and massage it into your scalp and leave it on for 5-10 minutes before rinsing it out.
Dandruff is a common condition that can be caused by a number of things, including dry skin, seborrheic dermatitis, eczema, psoriasis, or an overgrowth of yeast on the scalp. You should now be feeling much more confident about tackling your dandruff. We hope that you will find the perfect solution for your skin and get rid of that annoying itch.