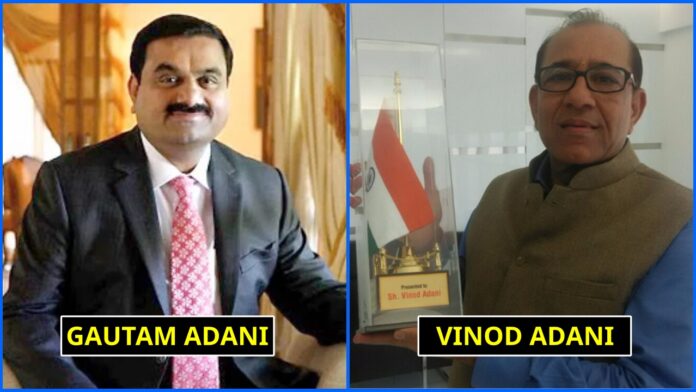 Step into the elite world of Indian billionaires and their affluent siblings, where wealth is a family affair. In the realm of opulence and prosperity, these siblings stand as formidable counterparts to their billionaire brothers and sisters, each carving a unique niche in the world of wealth. Join us on a fascinating journey as we unveil the lives of some affluent siblings, shedding light on their endeavours, achievements and the shared journey through the corridors of unimaginable affluence. From business moguls to philanthropists, these siblings add an intriguing layer to the narrative of India's wealthiest families.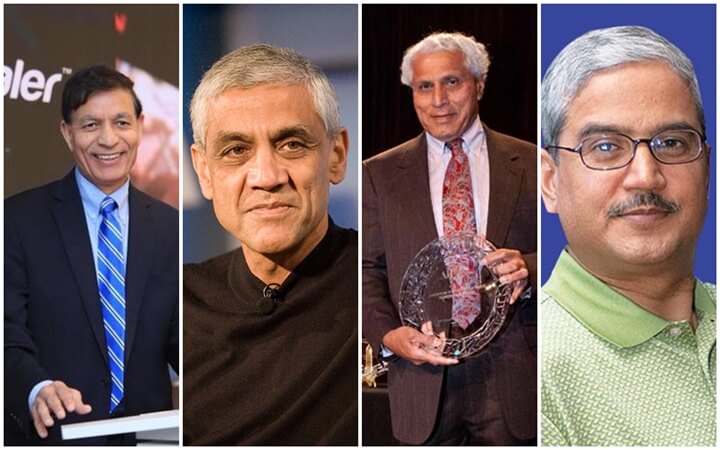 Explore the lesser-known side of India's wealthiest business magnates by delving into the lives of their siblings. Witness the success stories of formidable billionaire duos, ranging from Mukesh Ambani and his brother Anil Ambani to Gautam Adani and his brother Vinod Adani. In various domains, these siblings are making significant strides, carving their own paths in the realm of success. Step into the world where family ties are woven with threads of prosperity and ambition.
1. The wealthiest siblings Ambani Brothers
In the realm of Indian business, Mukesh Ambani and Anil Ambani, recognized figures, share a fraternal bond as brothers, both being the sons of the late Dhirubhai Ambani—the visionary founder of Reliance Industries, a colossal conglomerate in India. Here's a breakdown of each: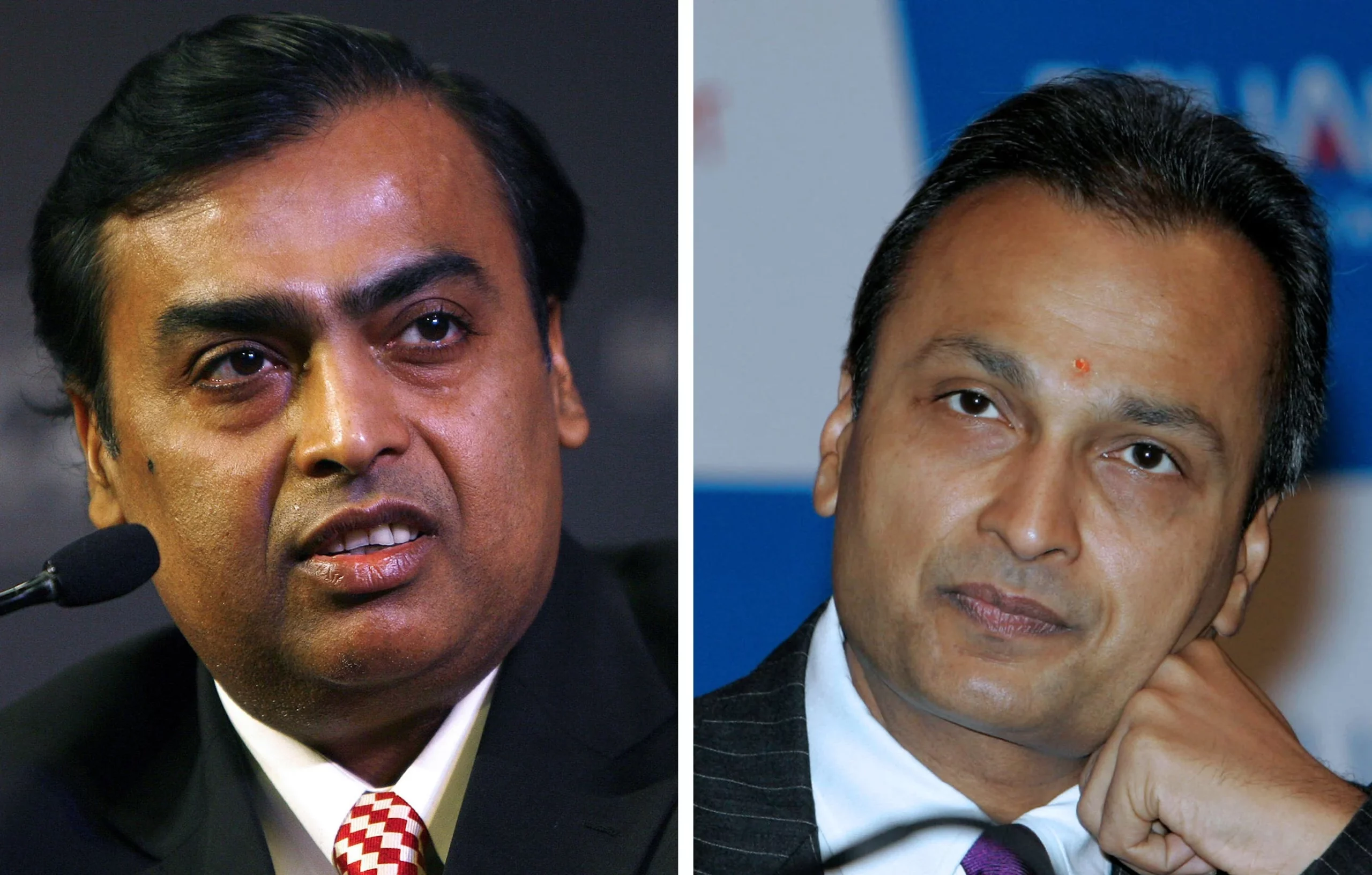 Mukesh Ambani:
Assuming the role of Chairman and holding the largest share in Reliance Industries Limited, the elder sibling, Mukesh Ambani, stands as one of the wealthiest individuals globally. Under Mukesh's leadership, Reliance Industries has undergone diversification across various sectors, including petrochemicals, refining, oil and gas exploration, telecommunications, and retail.
Anil Ambani:
The younger brother, Anil Ambani is a businessman with diverse interests, with a primary focus on telecommunications, power, and financial services. Having chaired Reliance Communications, a major telecom company, and Reliance Power, a power utility company, Anil has played a pivotal role in various ventures. In a widely publicized split in 2005, the brothers divided the Reliance business empire, with Mukesh retaining control of Reliance Industries and Anil overseeing companies primarily involved in telecommunications, power, and infrastructure. This strategic division aimed to enhance focus within their respective domains.
2. The wealthiest siblings Adani Brothers
Gautam Adani and Vinod Adani, brothers within the Adani family, share an association with the Adani Group—a conglomerate boasting diversified interests spanning infrastructure, logistics, power generation and more. Here's a closer look at each: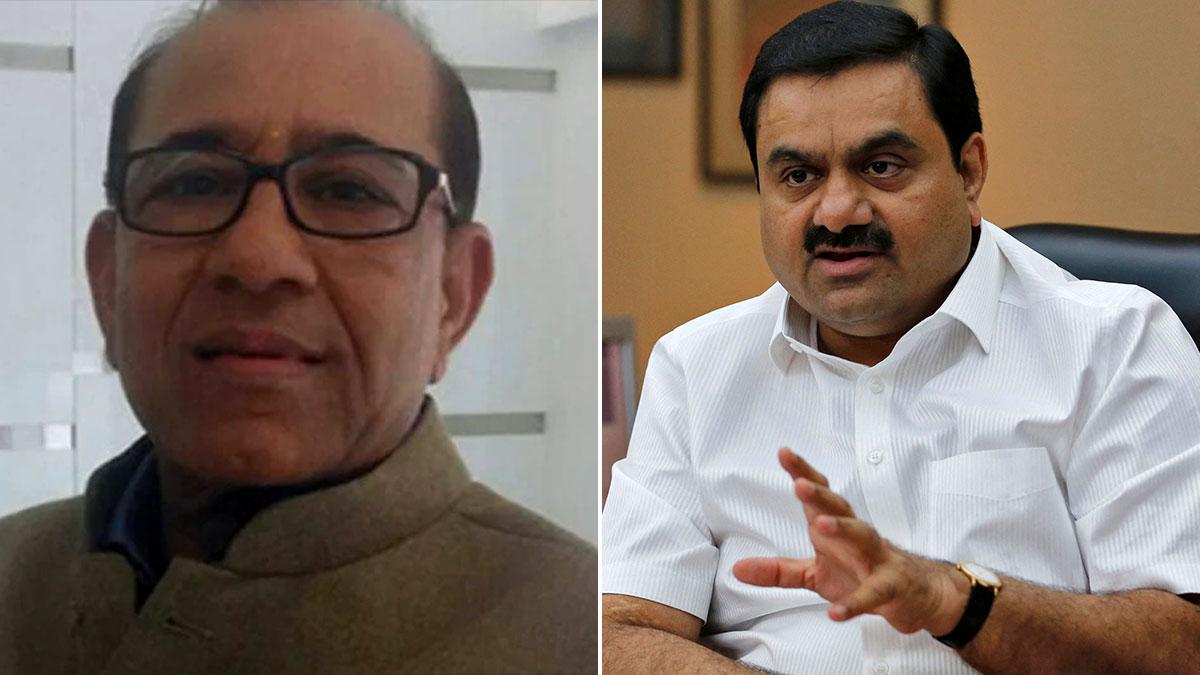 Gautam Adani:
As the founder and chairman of the Adani Group, Gautam Adani initiated the business with a modest trading firm in the late 1980s, evolving it into one of India's premier conglomerates. The Adani Group, under Gautam Adani's stewardship, has expanded into key sectors such as ports, logistics, power generation, and renewable energy, achieving substantial growth both domestically and internationally.
Vinod Adani:
The elder of the Adani siblings, Vinod Adani, actively participates in the family business, contributing to various facets of the Adani Group's operations. While Gautam Adani serves as the public face of the Adani Group, Vinod Adani operates more discreetly, playing a vital behind-the-scenes role in bolstering the family's business ventures.
3. The wealthiest siblings Mittal Brothers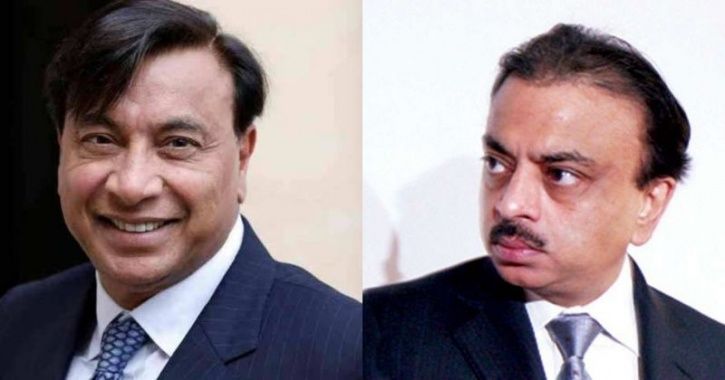 Lakshmi Mittal
Lakshmi Mittal, often hailed as the "Steel King," is a distinguished Indian billionaire and industrialist deeply entrenched in the global steel industry. As the chairman and CEO of ArcelorMittal, the world's largest steelmaking company, he has orchestrated strategic acquisitions and mergers, establishing a formidable presence in over 60 countries. Born on June 15, 1950, in Rajasthan, India, Lakshmi Mittal's leadership has significantly shaped the dynamics of the global steel market.
Pramod Mittal
Pramod Mittal, Lakshmi Mittal's younger sibling, has also been involved in the steel business, albeit encountering financial challenges in his ventures. Notably, Pramod served as the former chairman of Global Steel Holdings Ltd, a company engaged in steel production. However, Global Steel Holdings encountered financial difficulties, leading to its involvement in bankruptcy proceedings. While Lakshmi Mittal stands as a prominent figure in the global steel industry, Pramod Mittal's business journey has seen a broader spectrum of experiences.
4. The wealthiest siblings (Birla Brothers)

Kumar Mangalam Birla & Yash Birla
Yash Birla, a member of the distinguished Birla family in India, serves as the younger sibling to Kumar Mangalam Birla, the chairman of the Aditya Birla Group—a colossal conglomerate in India. Kumar Mangalam Birla assumed leadership of the Aditya Birla Group after the demise of their father, Aditya Vikram Birla.
Yash Birla has engaged in diverse business endeavours, spanning sectors like textiles, chemicals, and lifestyle. Nevertheless, it's crucial to highlight that Yash Birla's business initiatives encountered hurdles, including financial challenges and legal complexities.
The Birla family holds a reputable position for its significant contributions to Indian industry and philanthropy, with Yash Birla contributing to the legacy of this esteemed business family.
5. The wealthiest siblings Shiv Nadar and SN Balakrishnan
Shiv Nadar University had S N Balakrishnan as its second Chancellor and Chairperson of the Executive Council, the apex statutory body at the University. Shiv Nadar, renowned for establishing HCL Technologies, a significant IT services company, is his brother.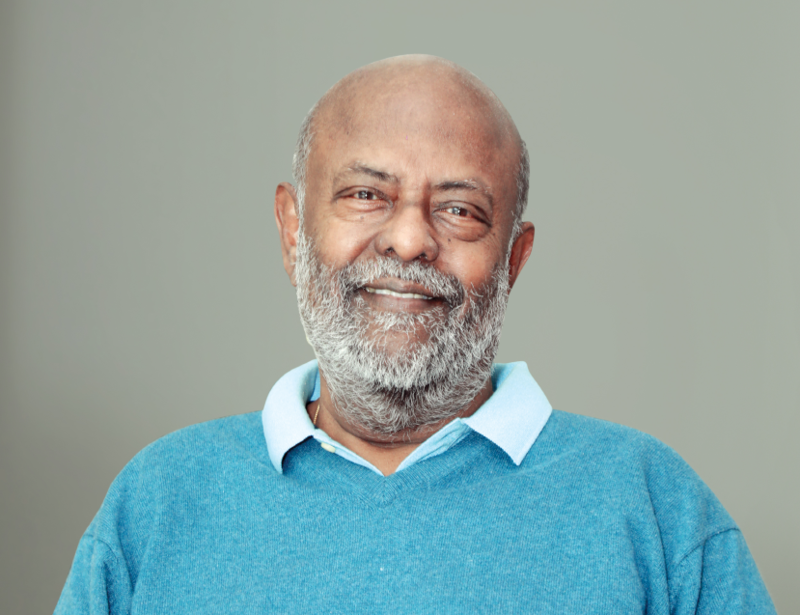 Read more: Rachin Ravindra's father clears the air hovering on his son's name