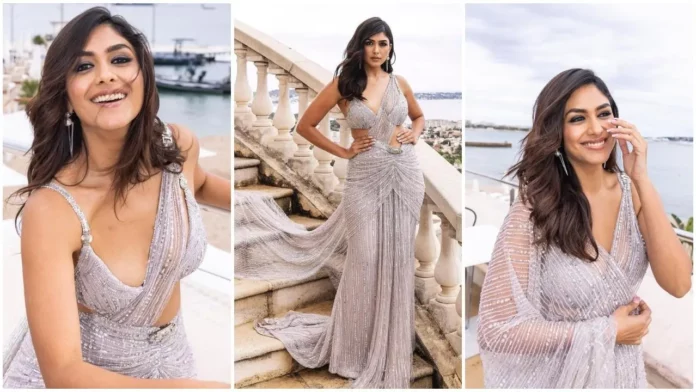 Mrunal Thakur; is a self-made actress who started her acting career right from scratch and it's all due to her hard work and determination that now she is one of the most searched actresses in India. She started her acting career in TV Industry and later worked brilliantly in several blockbuster movies. She is truly a magnificent actress with exceptional talent. If you want to know more about Mrunal Thakur, then give this article a read where you will get to know many interesting facts about her.
1. Mrunal's Acting Journey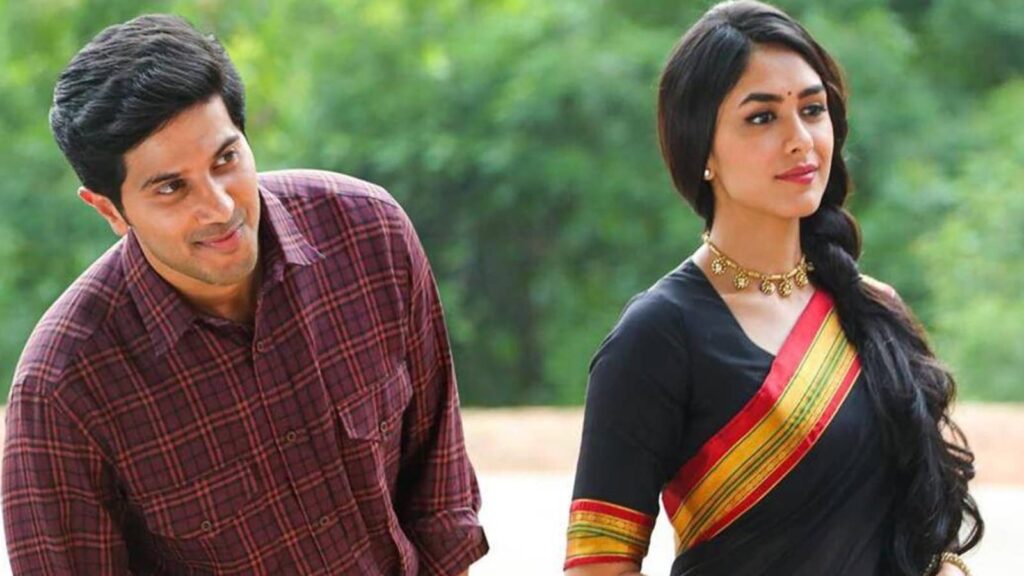 She commenced her acting career in 2012 with the television show 'Mujhse Kuch Kehti Yeh Khamoshiyaan'. However, She got famous later on through the TV serial "Kumkum Bhagya" for her character Bulbul Arora. Mrunal was born to an assistant general manager and a housewife in Dhule, Maharashtra.  She worked on her own and paved her career on the path she liked.
2. Her Education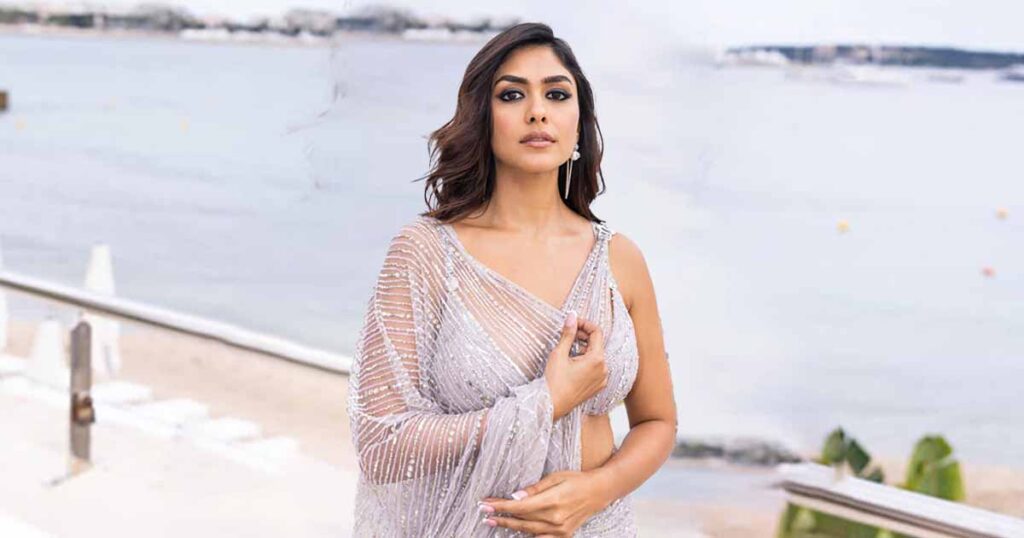 Mrunal attended St. Joseph's Convent School, Jalgaon, and Vasant Vihar High School, near Mumbai. She was an undergraduate student from KC College but later left the college without completing her degree as she was about to embark on her new journey in Television career.
3. An Animal Lover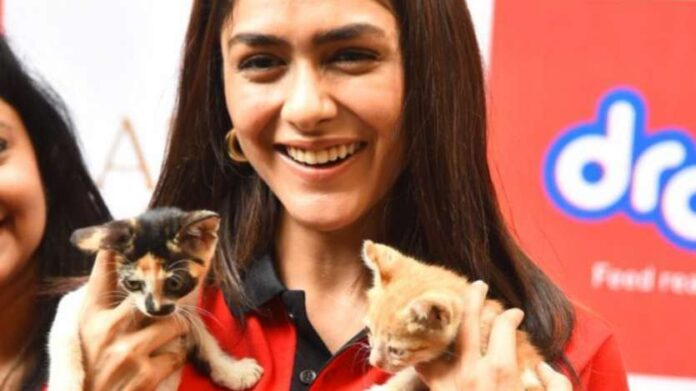 Mrunal is not just an actress but a kind human who is deeply fond of animals. Many times she has been captured where her immense love for animals could easily be seen. Several times she has organized a food drive in collaboration with the All About Them Foundation that assists abandoned and stray animals. In some of her pictures, she was seen beaming with happiness while holding and cuddling two small kitties.
4.  Fitness Enthusiast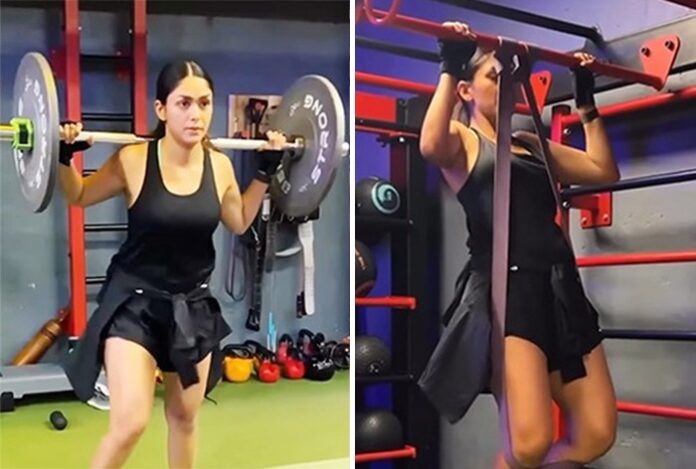 The secret behind her perfect figure? Of course, the proper diet-plan and a regular exercise plays a significant role. She is a fitness freak who never skip her gym and exercise. The actress tries to avoid junk and sugar-loaded foods at all costs. Her daily carb intake is also limited.
5. Style Icon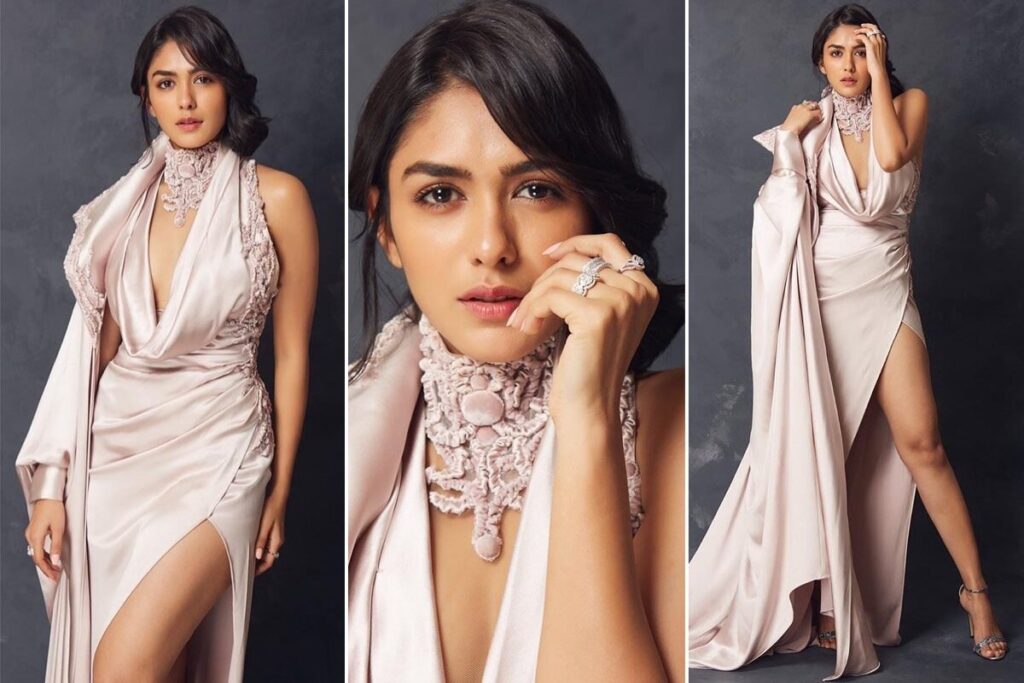 She is an inspiration to nearly all the youths out there when it comes to Fashion and style. Mrunal has proven that she is the hottest stylish icon as she always wows in impeccably elegant outfits. Youths always look up to her fashion sense, as she captures everyone's attention with her gorgeous look.
6. Foodie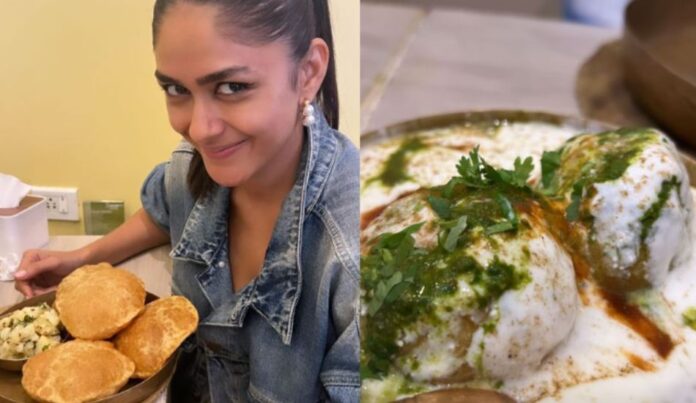 Despite of the fact that she is a fitness freak, just to mention that she also has a sweet tooth and loves home cooked dishes. On her cheat days, she loves to eat mouth drooling delicious food. In one of her interview, she has also mentioned that she is fond of Puran poli which is a Marathi dish.
7. Nach Baliye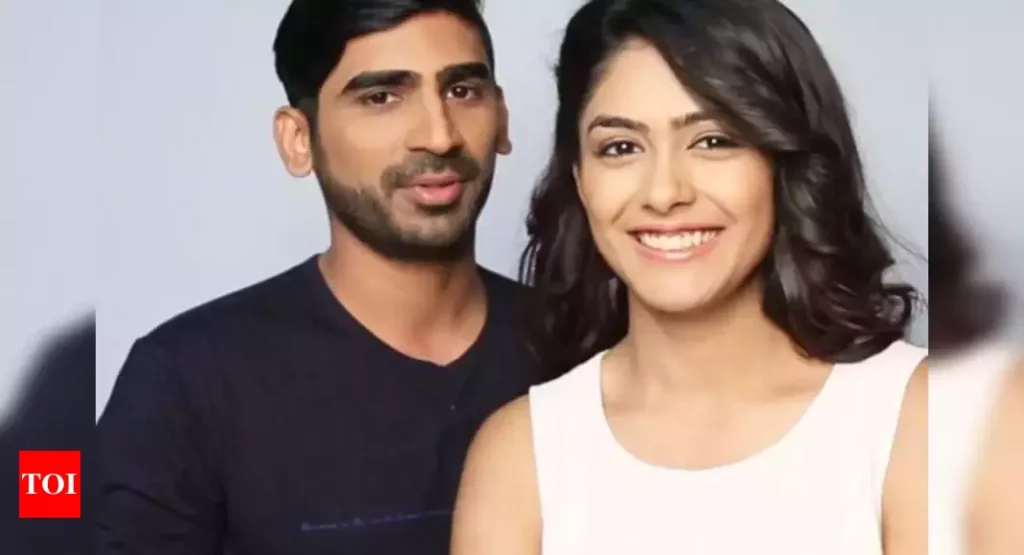 She was also a participant in Nach Baliye in Season 7 with her Boyfriend Sharad Chandra. Later, They got seperated. In this show, she wowed judges and audience through her electrifying performances. She is really a good dancer. Also, her pairing with sharad was also loved by all.
8.  Hobies and Interests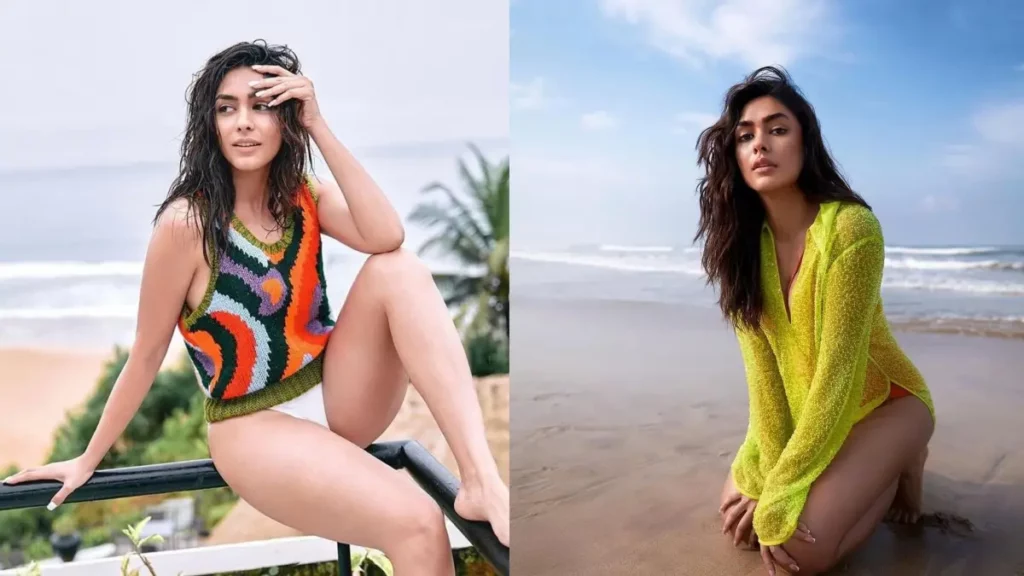 Mrunal is fond of reading books and photography. The actress reportedly makes an album of every place that she visits. In one of her interview, she mentioned that she makes the most of her leisure by doing things that improves her personality. According to reports, she also watches several videos related to communication skills. She is also obsessed with Tarot videos.
In conclusion, these were few interesting facts about Mrunal Thakur you might not be knowing. Mrunal Thakur is one of the Top-leading and self made actresses in the town. People also go crazy for her charming smile. She worked in numerous TV Shows including many movies out of which some of them gained a huge success. In order to know the list of some more Top-leading TV actresses you must know about check out this article.