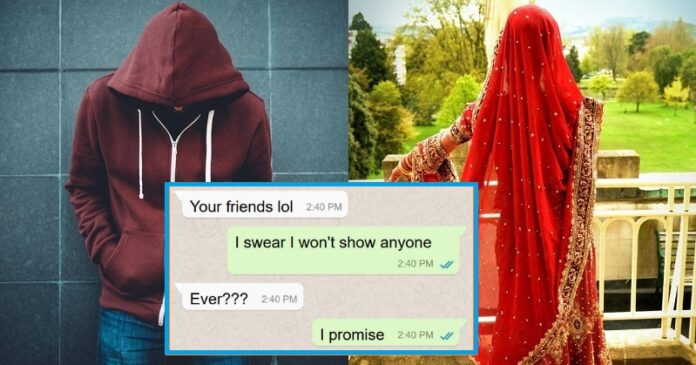 We have always heard that love is beyond anything. But sometimes when things didn't turn out the way they should, it sometimes ends up in friendship and some end up in break up. However, this story of love, betrayal, and revenge is out of this world. Attending the wedding of your ex can be quite thrilling if you know how to take your revenge at the right time and at the right place. And, Anik did exactly the same with his ex-girlfriend, Saima.
Relationship And Breakup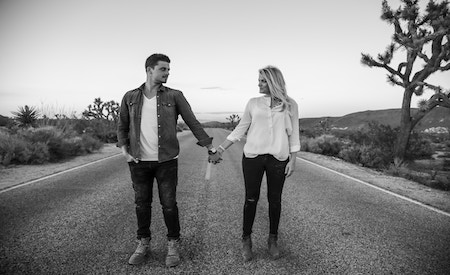 Anik and Saima were in a relationship for around 8 months. One day she told Anik that he seems least interested in their relationship. He is not dedicated and serious to her. Anik tried to convince her that he has always been loyal to her and love her deeply. But Samia was in no mood to listen to anything. Anik was genuine but Saima was least bothered to listen to him.
Real Reason For Breakup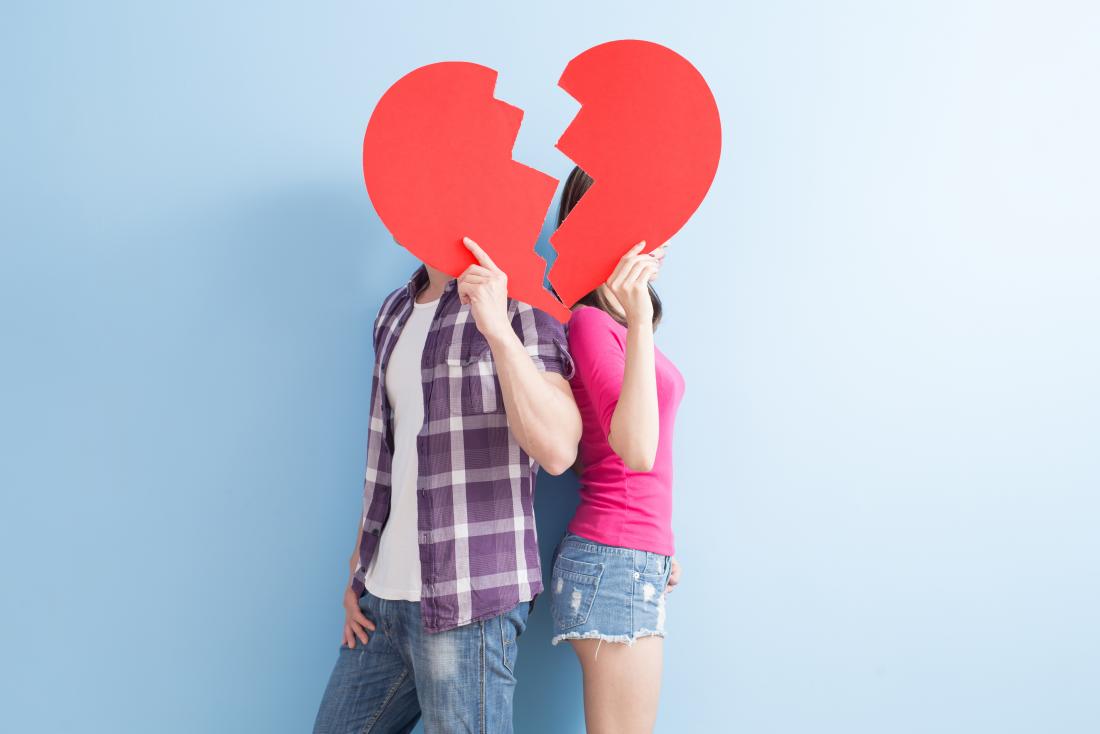 Anik felt betrayed at that time and later on came to know that her father has already planned her wedding with a well-settled guy in Canada. She got tempted with that life and used a lame excuse to start their breakup. After learning the truth, Anik was shocked and took an extreme step to take his revenge that most of us cannot think of.
The Revenge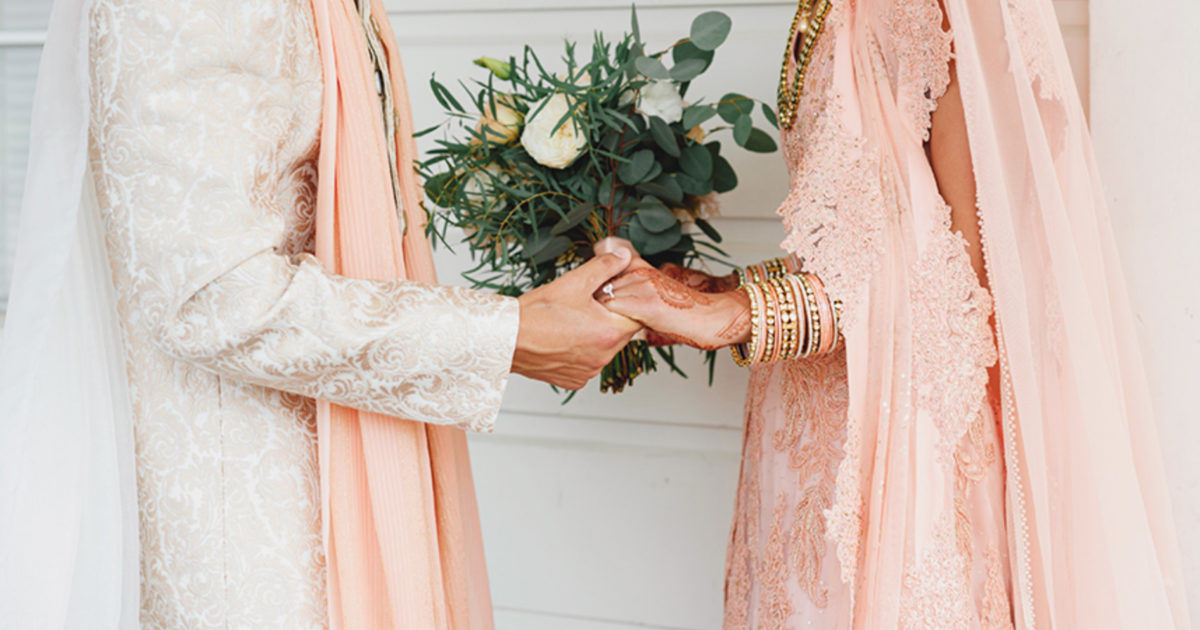 Anik went to Samia's wedding uninvited and behaved usually during the time. He ate food and took a selfie with Samia and her husband. She was all shocked to see Anik but was not able to say anything because of so many relatives. After the food session, he openly distributed the printed copy of the screenshots of their intimate messages and then he silently left the place. Later, he didn't keep any contact with Saima and felt satisfied with the revenge.
Was Anik Right To Do That?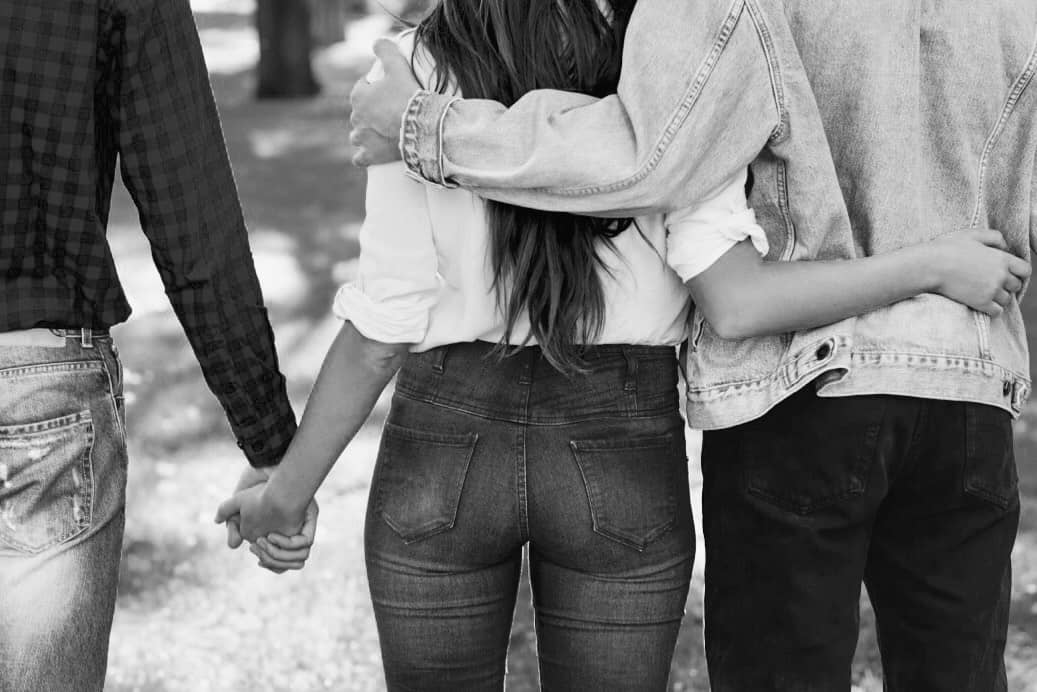 Anik was heartbroken after knowing the actual reason for the breakup. His love of life left him just because she wanted a luxurious life. She broke up with him with a lame excuse without explaining the real reason. Was all that right? We'll just leave it to your imagination.
Share your views with us in the comment section below.