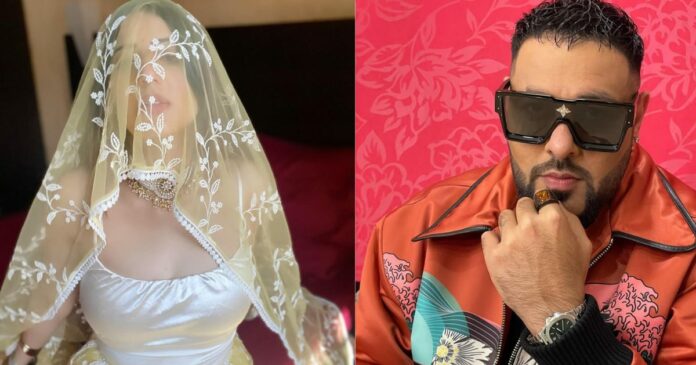 If recent reports are anything to go by, Badshah – one of the biggest commercial rappers of India, is allegedly dating a famous Punjabi Actress. The report also claims that he is separated from his wife Jasmine.
The marital relationship of Badshah, who is currently judging MTV Hustle 2, ran into problems during the COVID Lockdown and kept worsening ever since. Jasmine and Badshah had tied the knot in 2012 and have a daughter named Jessemy Grace Masih Singh. The couple is reportedly planning for divorce, even though there has been no official word from either parties yet.
Nevertheless, it seems like Badshah has found the new love of his life in Isha Rikhi. As per sources close to the rapper-composer, the couple has been in the relationship for over a year now. Interestingly, Isha and Badshah have neither denied nor confirmed their relationship. Make of that what you want. Add on to that, they have even informed each other's families about their relationship and are expected to make it official soon. Family wants to 'take things slowly', even though they are happy with the relationship.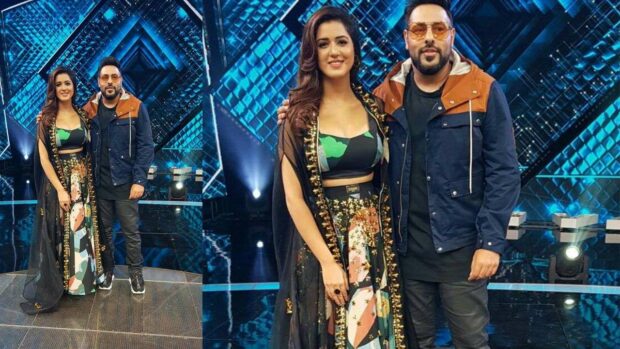 Quoting a source close to the Rapper, this is what a report by Pinkvilla said –
"It's been a year that the rapper has been seeing a Punjabi actress. Badshah met Isha Rikhi at a party of their common friend. The lovebirds instantly hit it off. At a party, they figured out that they have a familiar taste in films and music, so they vibed together."
Who is Isha Rikhi?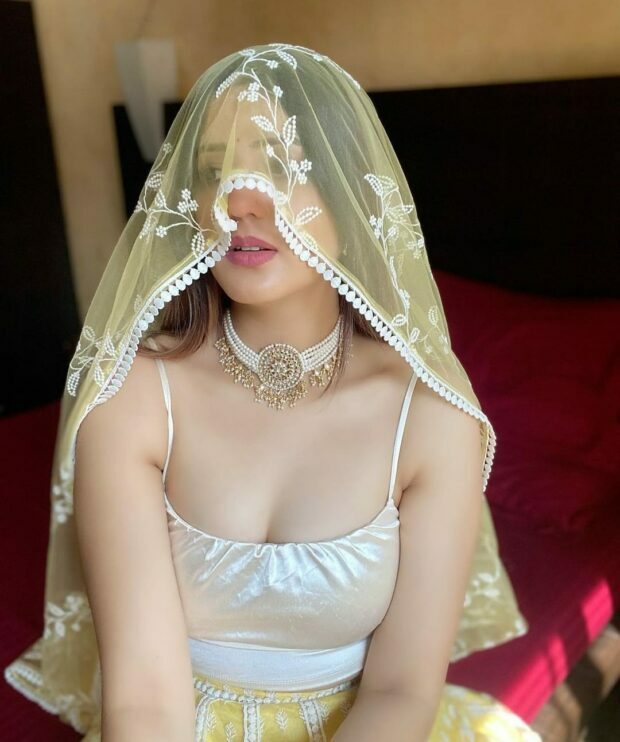 Isha Rikhi is a famed Punjabi Actress and has appeared in several superhit Punjabi Movies and songs over the years. She came to the limelight with a cameo in 2012 film 'Jatt and Juliet'. After that, she starred in mainstream films like 'Happy Go Lucky' and 'Ardaas'. Besides, she also appeared in 2018 Hindi film 'Nawabzaade'.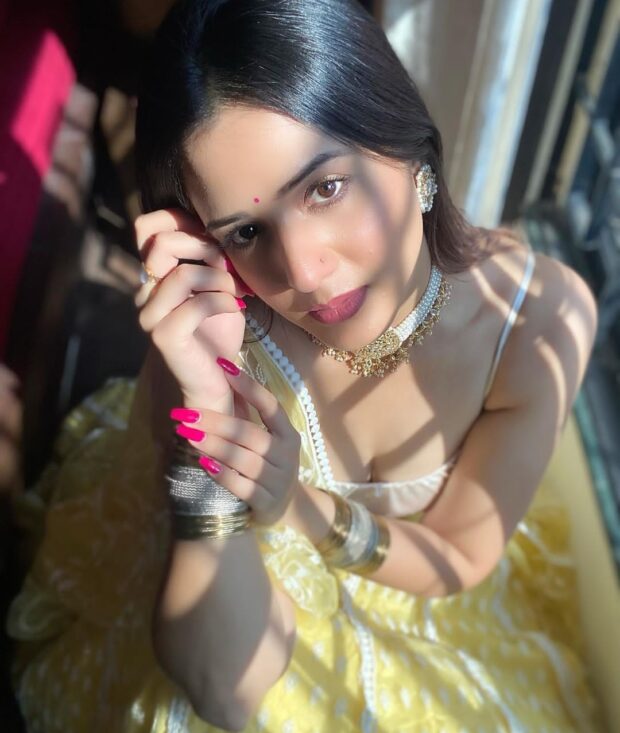 So Badshah met the girl of his dreams at a party and fell in love because his vibes matched with that of Isha. See this, gentlemen. Not for nothing does Gen Z keep saying "Vibe is important." You never know whose vibes await you.