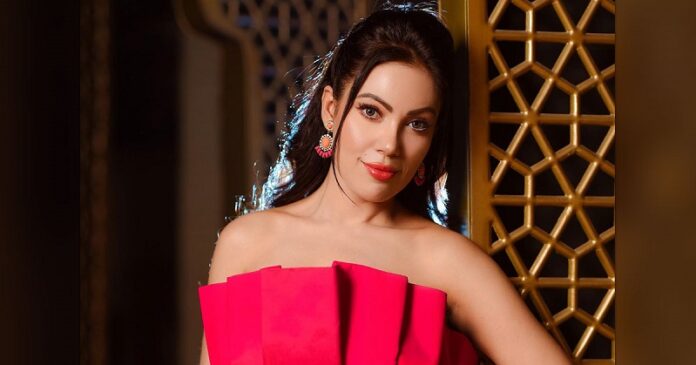 Celebrities who play different roles in TV shows or movies are not the same in real life as they present themselves in front of the camera. However, some of them may still carry some qualities in them from their character. In the list of that kind of people, Munmun Dutta is also there. She is an actress who has a similar personality as her character in "Taarak Mehta Ka Ooltah Chashmah" in real life. She is sweet, cute, and cares for everyone who is around her.
While we know many things about the famous character "Babita Iyer from the show, most of us don't know much about the real Munmun Dutta. So, let's meet Munmun Dutta and know everything about her life, from her birth date to her career.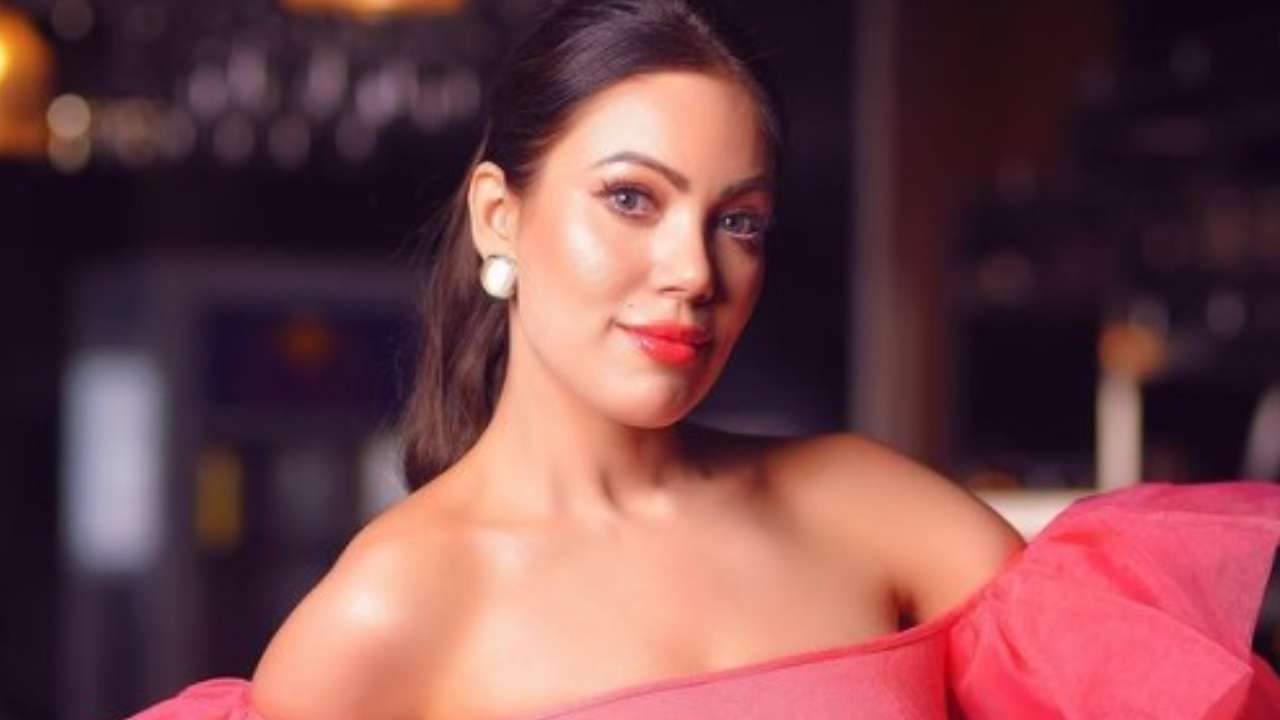 Munmun Dutta Birthday And Career
Munmun Dutta date of birth is on 28 September 1987. She was born in Durgapur, West Bengal, and completed a master's degree in English. She used to perform as a child singer for Akashvani and Doordarshan in Kolkata. Dutta participated in fashion shows while living in Pune. She came to Mumbai and had her acting debut in 2004 with Zee TV's "Hum Sab Baraati". Her first film role was in "Mumbai Express", a Kamal Hassan movie. She appeared in the movie "Holiday" as well starring Akshay Kumar.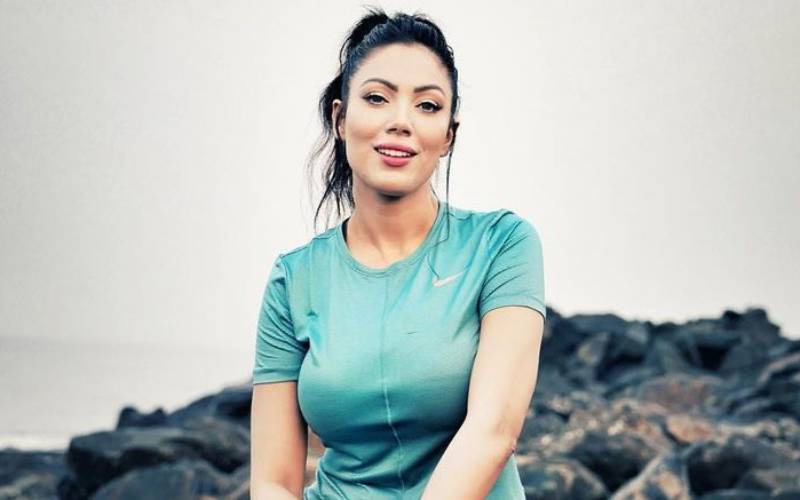 Munmun Dutta Childhood Photos
Munmun Dutta is quite active on social media and never fails to share photos with her fans. From time to time she also shared some of the cutest throwback pictures of her. Here are some of the adorable Munmun Dutta childhood pictures that you will surely love:
1. She is looking adorable while playing the harmonium. Fans loved this throwback picture of Dutta.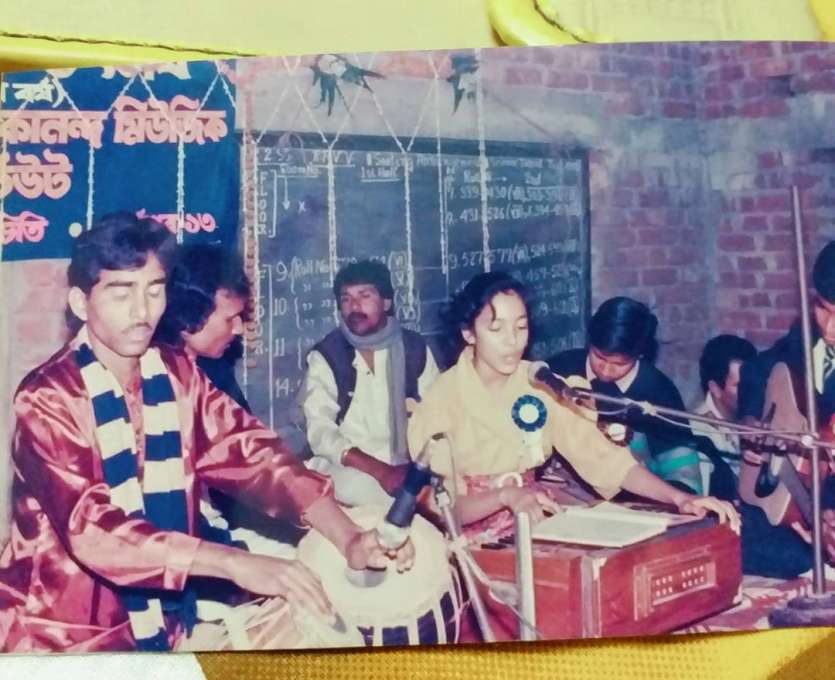 2. Well, we can't ignore Dutta in this picture. She definitely looks cutest among all.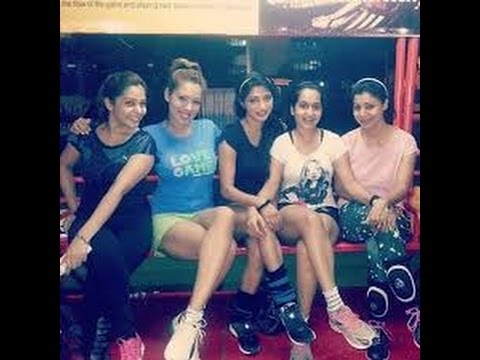 3. This is yet another picture of Dutta while posing with harmonium and family. The smile on her face is the sweetest.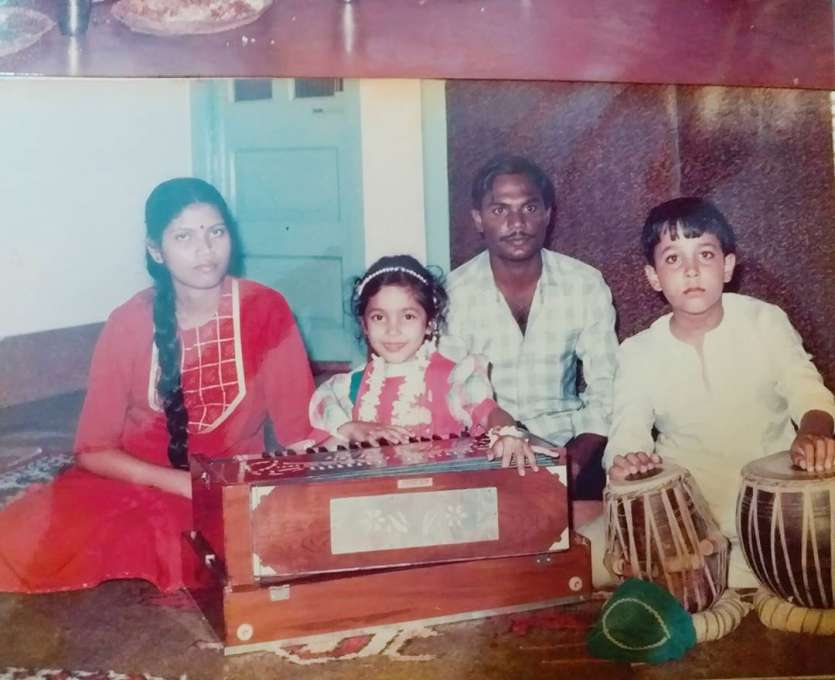 Munmun Dutta Family
Munmun Dutta was born in a Bengali family where both her parents have been brilliant singers. She also developed an interest in singing, like her family. So, she also underwent training in classical singing. On June 11, 2018, her father died after a chronic illness.
Munmun Dutta Relationship
Dutta was allegedly in a relationship with the actor Armaan Kohli. However, the relationship couldn't last long because of his aggressive nature. It is also said that he used to physically abuse Dutta.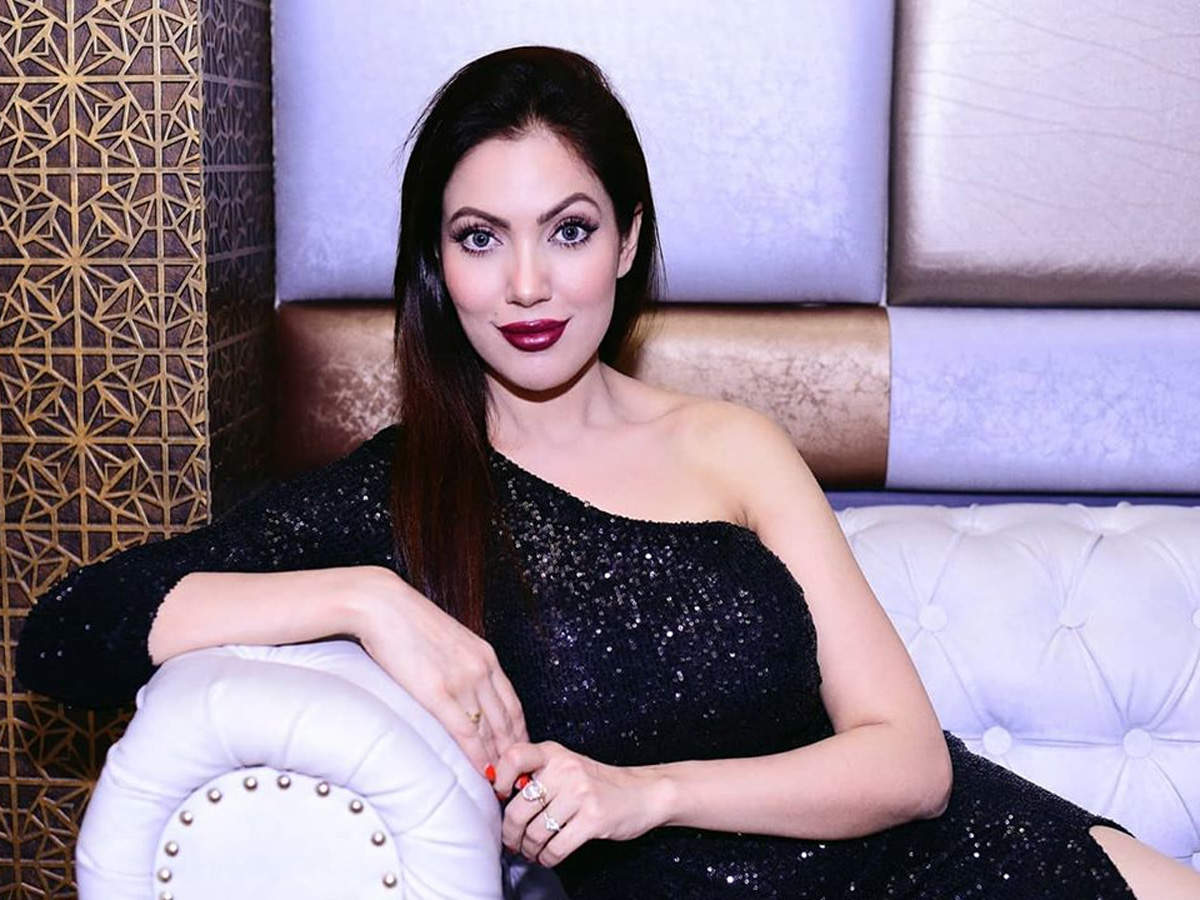 Back in 2019, the news about Munmun Dutta tying the knot with Vinay Jain had been rumored. But the truth is nothing like that ever has happened. She is reportedly not married to Vinay Jain. According to Stars Unfolded, the actor wants to build her career before she ties herself into marriage. So, alleged Munmun Dutta husband Vinay Jain is not really her husband.
Vinay Jain is an Indian television & film actor. He debuted in 2003 with his graceful performance in the famous TV series Jassi Jaisi Koi Nahi.
Munmun Dutta Movies & TV Shows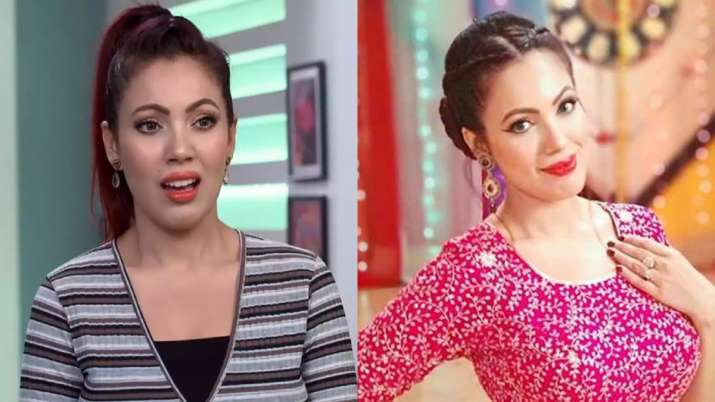 Munmun Dutta started her acting career with the TV serial "Hum Sab Baraati" in 2004. It was telecasted on Zee TV. Also, she tried her luck in films. She made her debut in movies in 2005 with the film "Mumbai Express". She worked in other TV shows and movies as well. However, she shot to fame with the role of Babita Krishnan Iyer in "Taarak Mehta Ka Ooltah Chashmah". It has been running on the TV since 2008.
Earlier, she did schooling at "Oxford Model Senior Secondary School". She moved to Pune for higher education and did Masters in Arts (English). However, her mother insisted Dutta pursue Journalism. That is why she enrolled in Journalism. To go ahead with her career in the glamour world, she left it in between.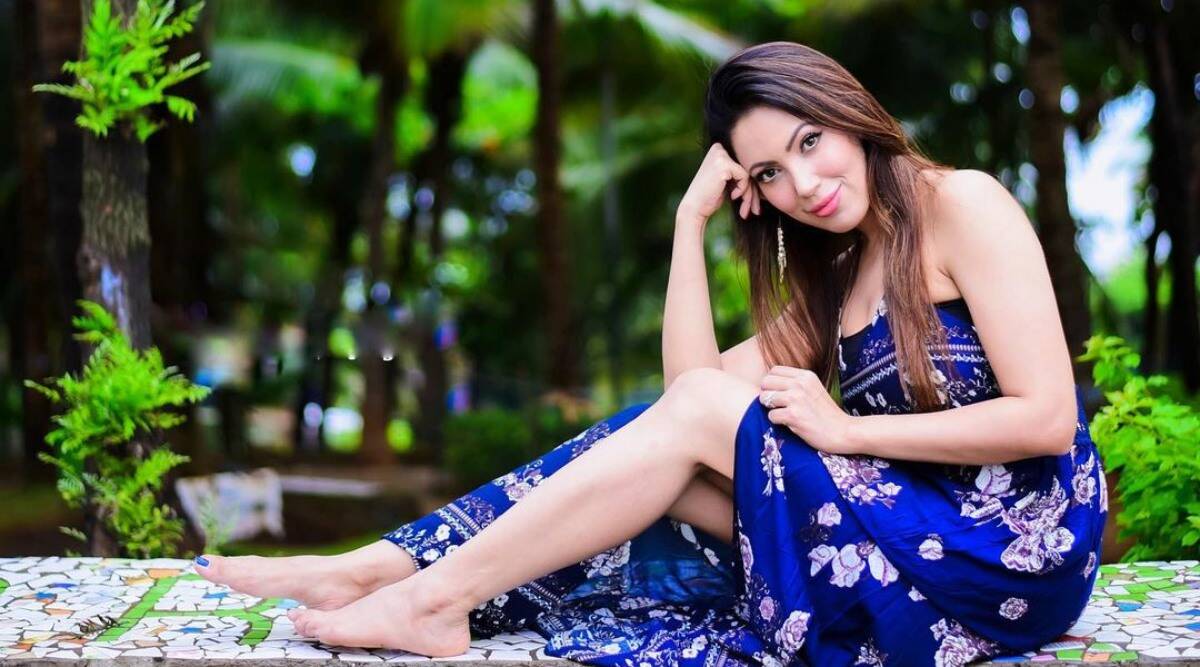 Munmun Dutta Instagram Photos
Munmun Dutta is quite active on her Instagram. She always keeps her fans entertained with her amazing photos and videos. With 5 million followers, she is quite popular among the audience. Check a few of her Instagram photos.
In the most recent post, "Taarak Mehta Ka Ooltah Chashmah" star, Dutta is showing her moves. She captioned it, "Starting off my week like ….. 💃🏻"
View this post on Instagram
This is the video of her getting vaccinated. She also encouraged people to get vaccinated as well. She wrote in the caption, "Got myself #Vaccinated 💉✅ Get yours too and let's fight the pandemic together. Thank you 🙏🏻"
View this post on Instagram
This is an adorable throwback picture of her father with her. She shared this picture on Father's Day. She wrote, "To my Papa .. OM Shanti 🕉🙏 🤍💔 My guardian angel 😇 … My Bapi …"
View this post on Instagram
Our favorite Munmun Dutta in Bengali look. She never fails to look as beautiful as the moon.
View this post on Instagram
When amazing Dutta won her first ITA Award for Best Supporting Actress Popular. She wrote in the caption, "SO THIS HAPPENED YESTERDAY .. My first ITA Award for Best Supporting Actress Popular 🥳🥰❤️ @theitaofficial @anuranjan1010. To every one of you who has voted for me, I CANNOT THANK YOU ENOUGH 🙏🏻 My immense gratitude to all of you. The year has started on a positive note and I really hope to make it my best year ❤️💙.."
View this post on Instagram
Munmun Dutta Controversary
Munmun was criticized on social media in May 2021 for using a casteist slur in a video. She posted that video on 9th May 2021 on her Instagram profile. She used the slur and reportedly explained that she does not want to look like a 'bhangi'. On Twitter, #ArrestMunmumDutta trended against her. She apologized for the same on 10th May 2021 and called it unintentional.
Take a look at Munmun Dutta's apology letter on Twitter:
— Munmun Dutta (@moonstar4u) May 10, 2021