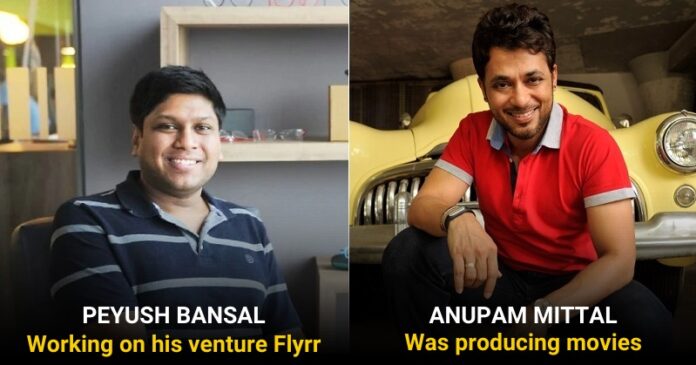 Th"Shark Tank India" has now become of the best and most popular business shows in India. Through this show, contestants are getting the help they need to become entrepreneurs, and people are getting inspired to do more. However, in the final week of the show, Lenskart's co-founder and CEO, Peyush Bansal pitched his idea. For a 1% stake in the company, he asked for ₹1 Crore from the rest of the sharks – Anupam Mittal, Vineeta Singh, Ashneer Grover, Namita Thapar, Ghazal Alagh, and Aman Gupta.
This incident took us back in the time and made us wonder what these sharks were doing back in 2010. So, we pulled out a few strings, and we found some interesting facts about them. From Peyush Bansal to Namita Thapar, here is what "Shark Tank India" judges were doing back in 2010.
1. Peyush Bansal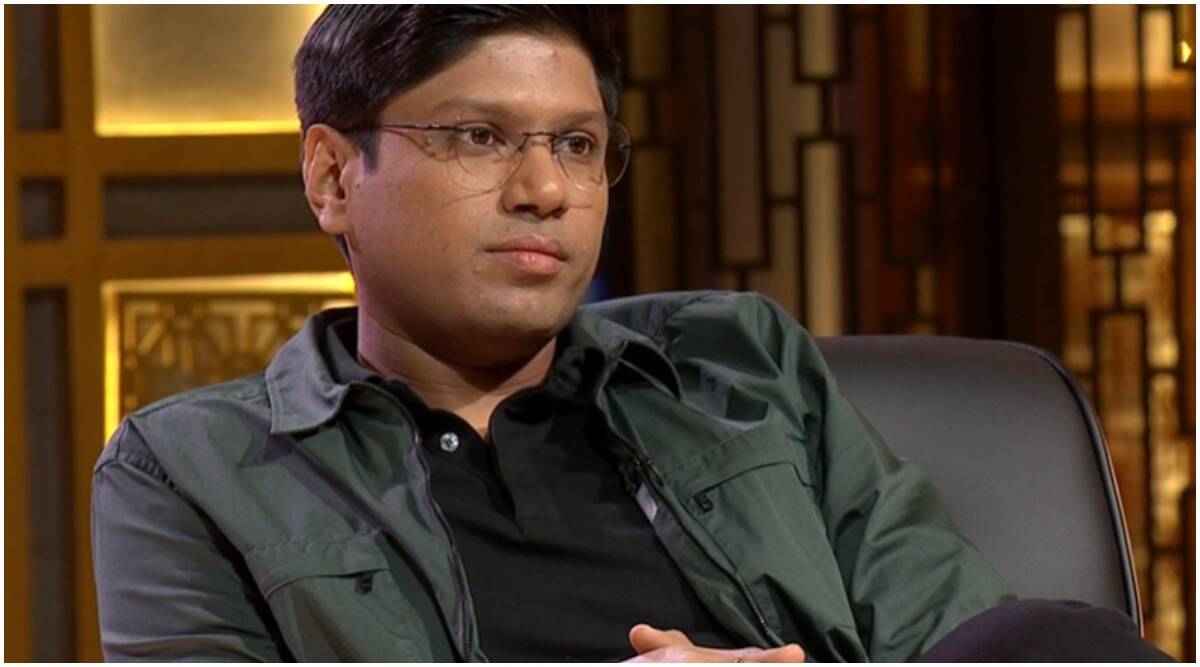 Peyush Bansal is the one of founders and also CEO of Lenskart. We all know that Lenskart is a digital optical retailer. After a successful online launch, Lenskart expanded into the open market. Presently, it has outlets in 70 cities across the nation. Besides that, he is also one of the judges in the show "Shark Tank India."
However, before starting Lenskart, he was working on his venture Flyrr. In June 2009, he started Flyrr with the same concept as Lenskart. At that time, his main focus was to target the US market. Fortunately, Bansal replicated the same model in India and launched Lenskart in November 2010. And after that, he never looked back.
2. Namita Thapar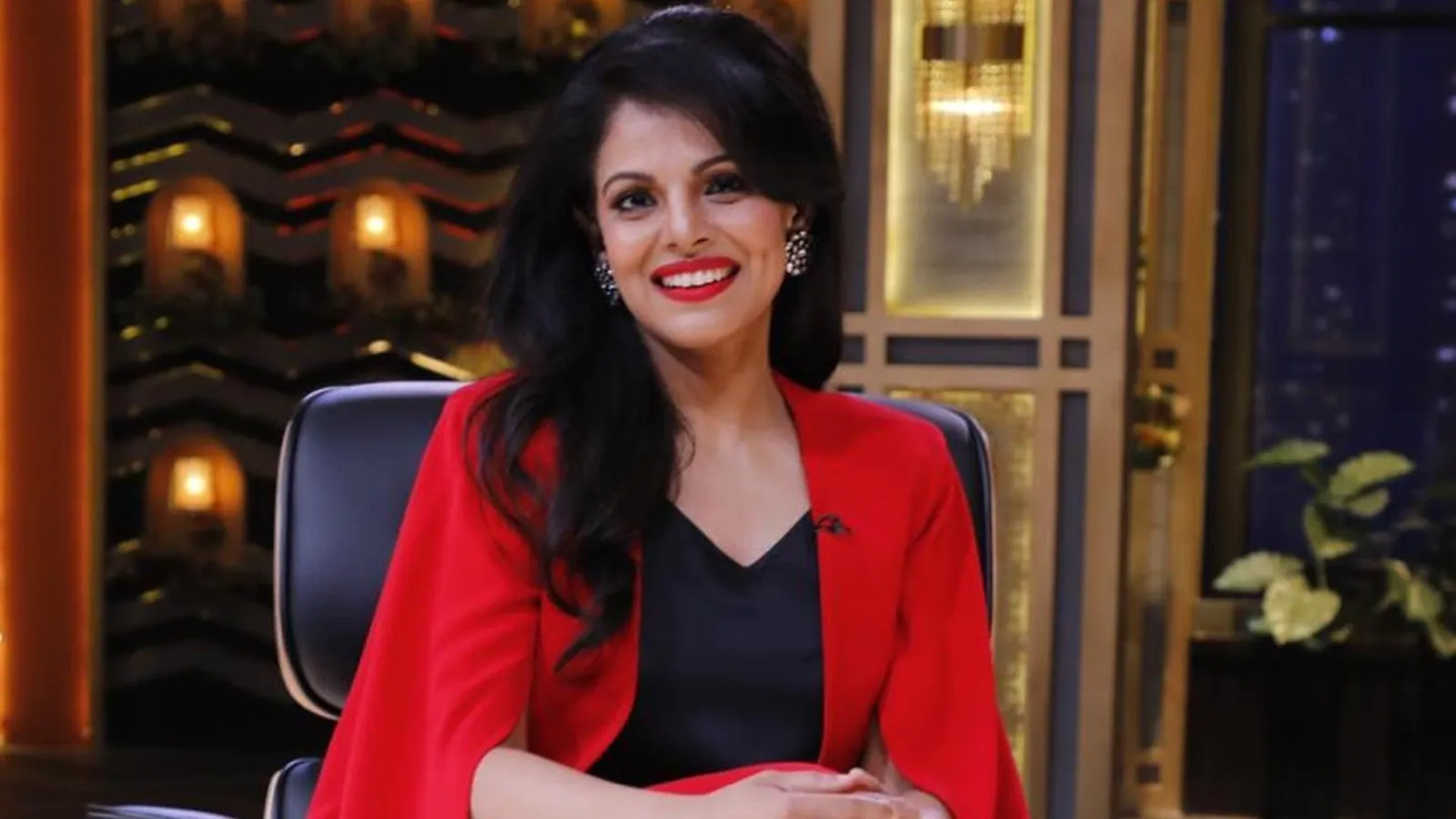 Namita Thapar is the CFO and Executive Director of Emcure Pharmaceuticals. The company is centered in Pune and she is in charge of the business of the pharmaceutical company in India. After working for an American firm for six years, she had come to the organization as a CFO. Besides that, she has done her MBA from Fuqua School of Business in North Carolina and she is a Chartered Accountant as well.
3. Ashneer Grover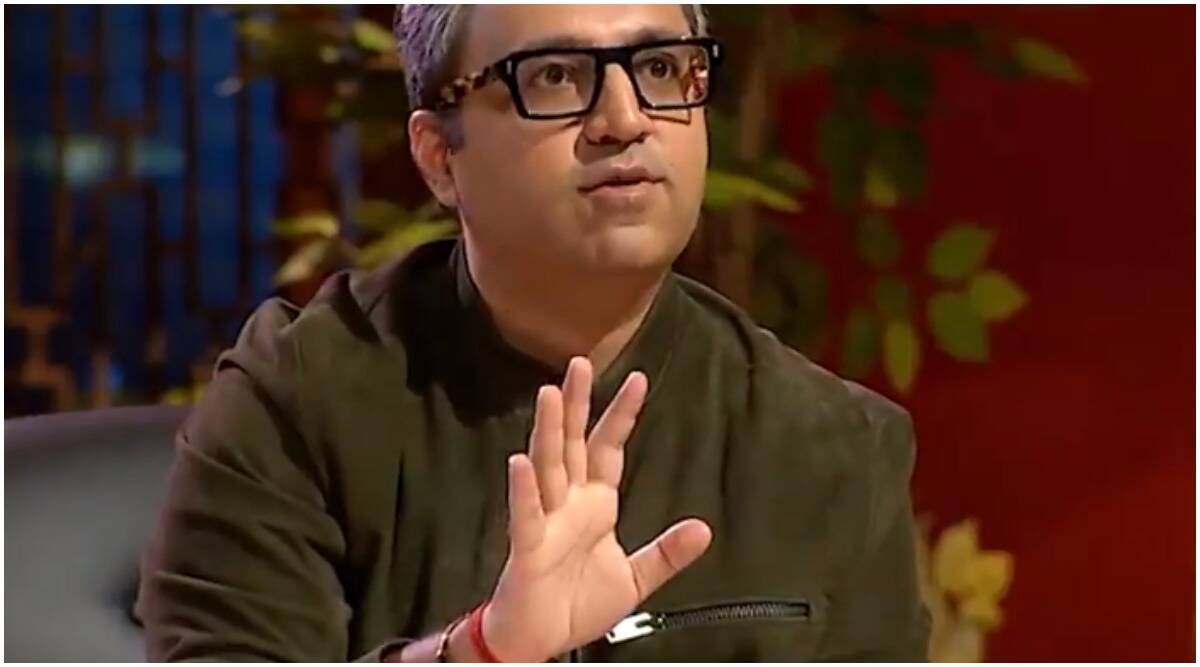 Ashneer Grover is the MD and Co-Founder of BharatPe. It provides loans to general stores, small businesses, and helps in transactions via their POS swipe technology, QR codes, and UPI. Besides that, he is also one of the judges in the show "Shark Tank India." If you don't know, he had worked in different job roles before starting BharatPe with Shashvat Nakrani in 2018. And, if we talk specifically about 2010, he was the Vice President at Kotak Investment Banking.
4. Aman Gupta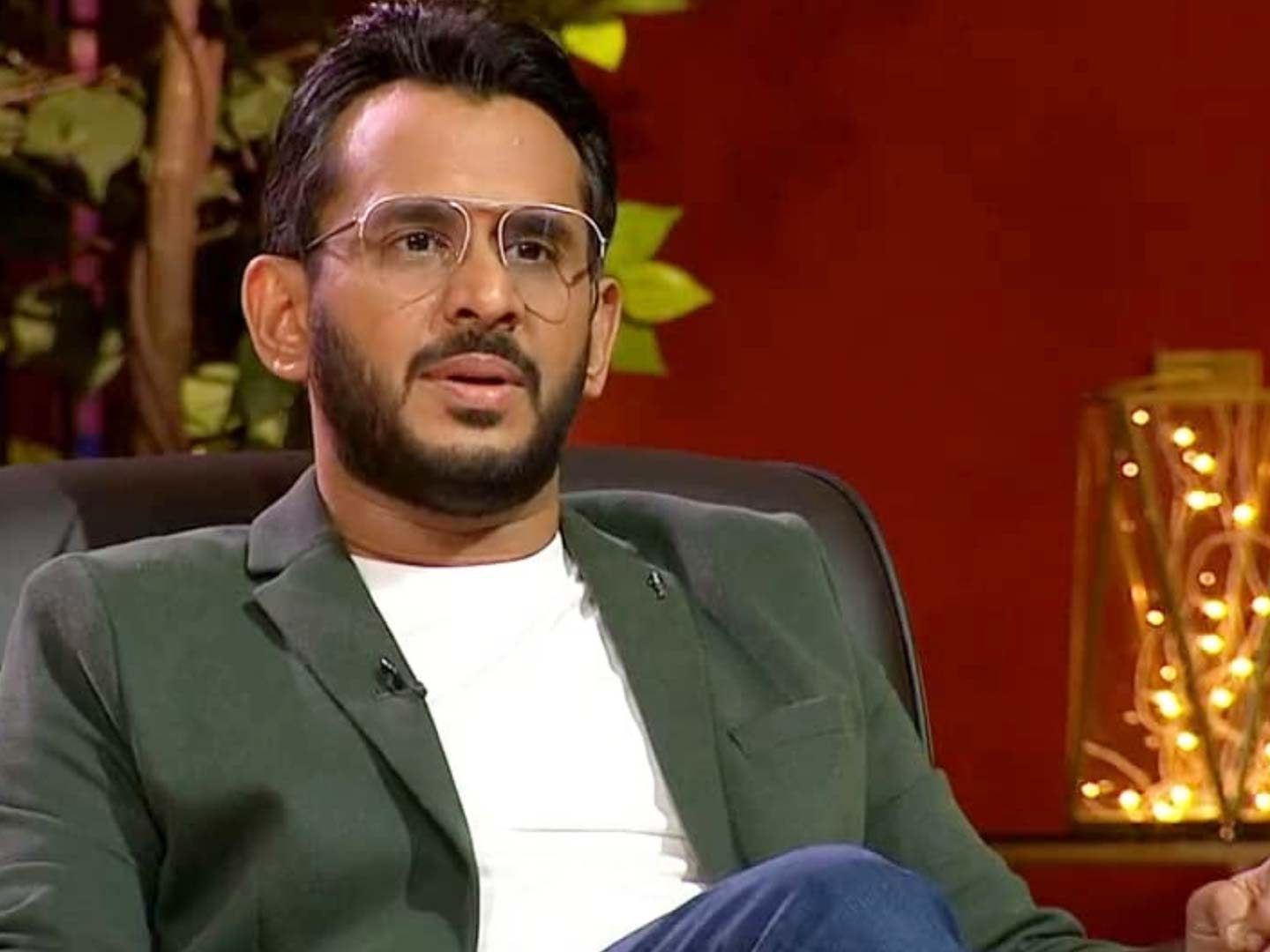 Aman Gupta is one of the founders and CMO of boAt. We all know that boAt is one of the most popular electrical merchandise startups that offers the best electrical products. In 2016, he and Sameer Mehta started the company. Headsets, loudspeakers, and other audio-related gadgets are sold under this brand.
However, this shark from "Shark Tank India" was studying MBA at the Indian School of Business back in 2010. After doing one year of his MBA from there, he moved to Northwestern University's Kellogg School of Management. Later in 2016, he started boAt and the rest is history.
5. Gazal Alagh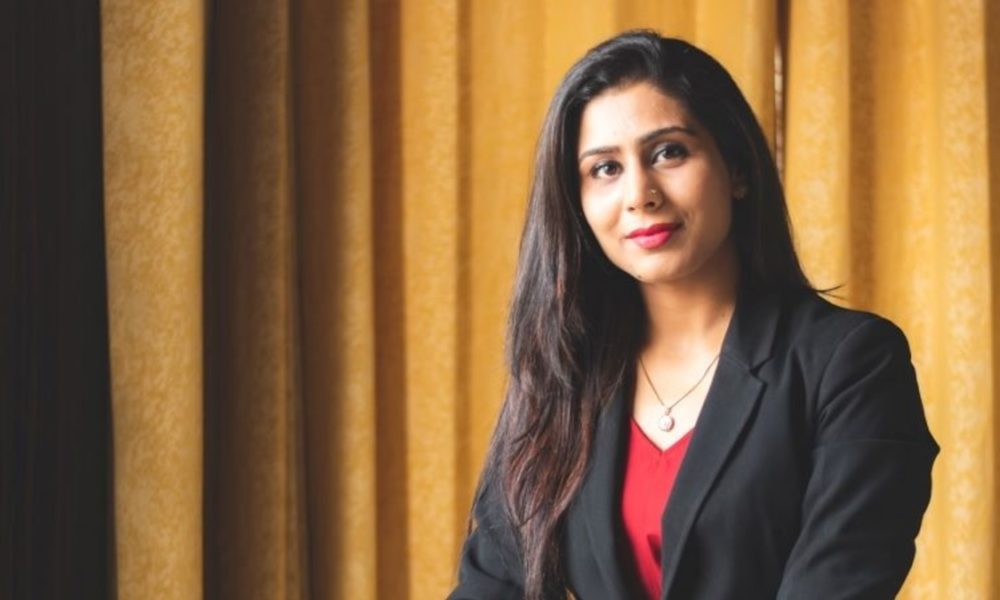 Gazal Alagh is the Co-Founder and Head Innovation Officer of a well-established brand, MamaEarth. She launched this branch in 2016 that offers natural hair, body, skin, and baby care supplies. If you don't know, it is also among one of the quickest and most well-known brands in the industry.
If we look back in 2010, she completed her Bachelor in Computer Application from Punjab University. From 2008 to 2010, she also worked as a Corporate Trainer at NIIT Limited. In 2016, her life took a turn and she co-founded Mamaearth.
6. Vineeta Singh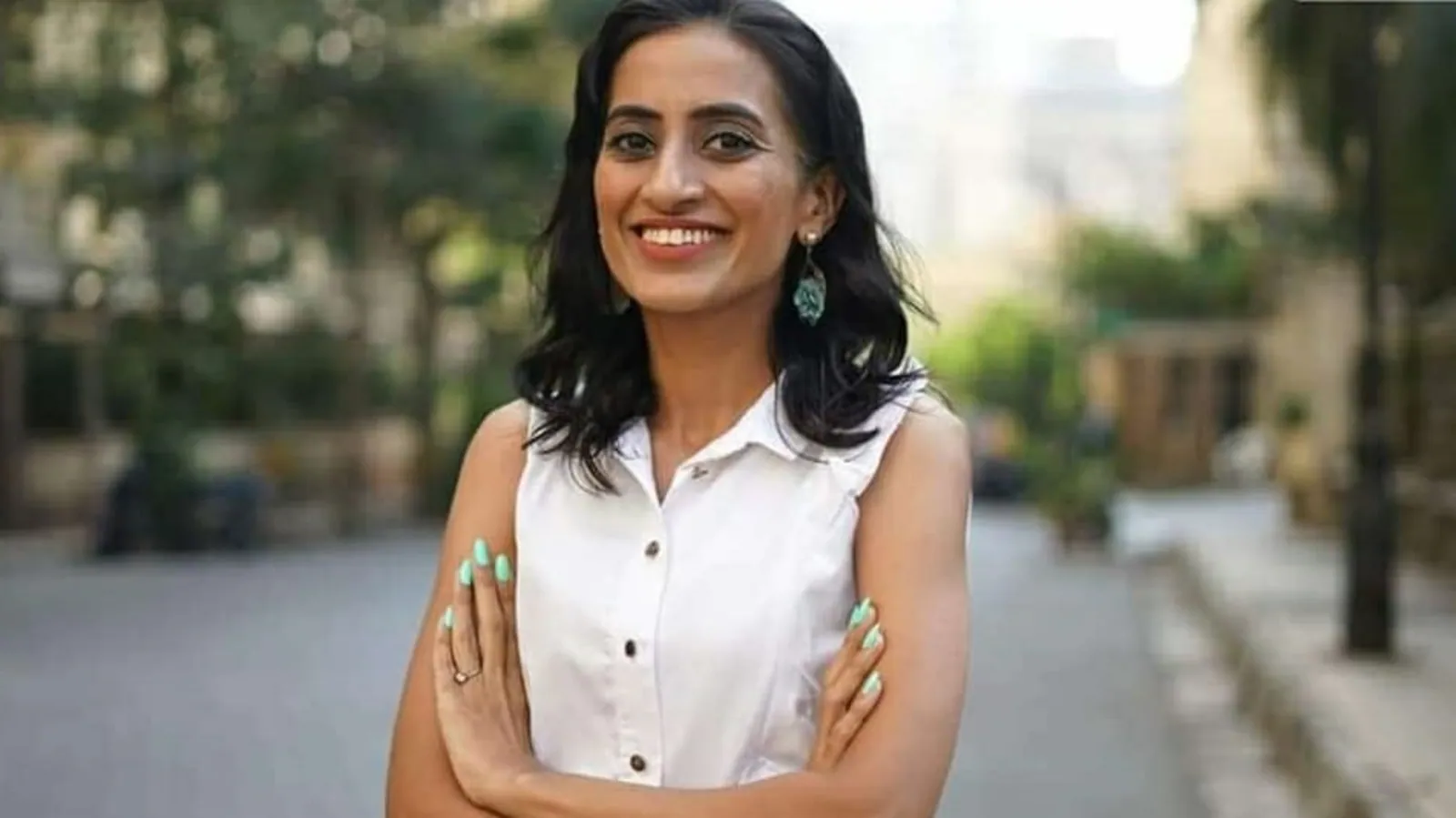 Vinneta Singh is SUGAR Cosmetics' CEO and co-founder. She has been a part of the business since July 2015 which she co-founded with Kaushik Mukherjee. With their quality product, the company rose up to become one of the foremost labels in the Indian beauty industry. Today, it is standing shoulder to shoulder with much bigger international names.
However, if we look back in time, this shark was a Director of a company called Quetzal Verify Private Limited. In 2007, she started working at the company and worked there till 2012. In 2012, she started her own venture called Fab Bag. Then 2015, she finally co-founded SUGAR Cosmetics.
7. Anupam Mittal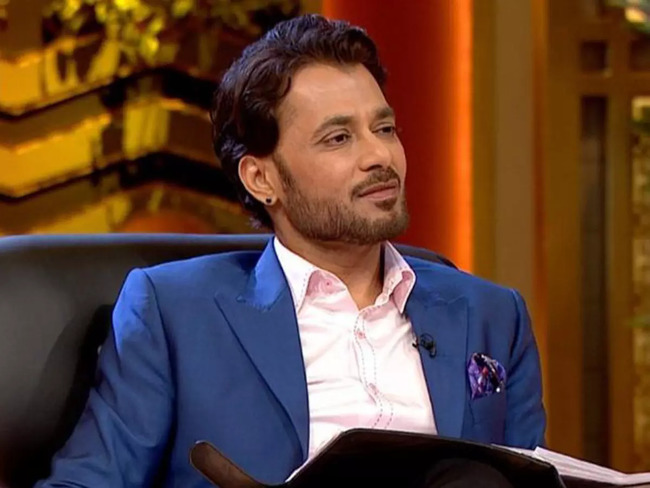 With the flagship brand being Shaadi.com, Anupam Mittal has been a part of the People Group for more than 25 years. As the name suggests, Shaadi.com is an online matrimony site that was created in 1997. Besides that, Mauj Mobile, a digital service company for applications and other services, and Makaan.com, a property investment network are two of the firm's other businesses.
This makes him the only judge on Shark Tank India who has already started his business in 2010. However, in 2009, he was also a film producer and produced movies such as "99" and "Flavors."