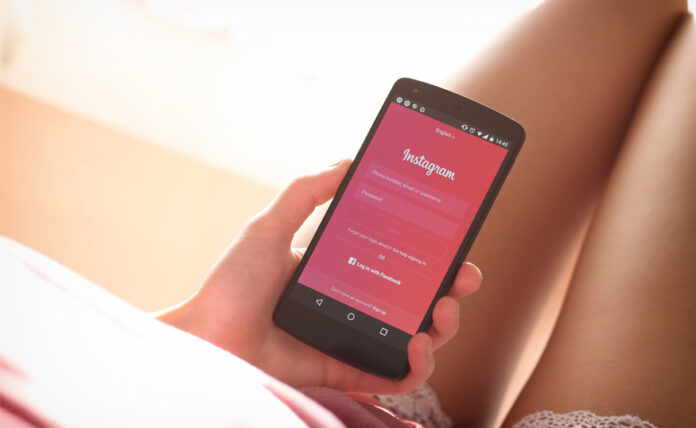 Ever thought of starting a new chapter on social media? I am sure you have. And for that to happen, you need to go through a painstaking process of wiping the slate clean. Or you can simply wipe your existence from the face of social media.
Lately, Instagram has picked up a tremendous amount of speed in the world of social media. There is hardly anyone who doesn't have an account on Instagram. But much as the other social media platform, things can get a little overwhelming on IG, and you might get tempted to take a break.
Deactivate Instagram Account
And if you are the kind of person who likes to take short breaks and make a come back later down the line, then the 'Temporarily delete my account' will serve your purpose. It gives you an option to gain access to all your photos and other activities on IG as and when you find the need to reclaim your space on Instagram. These are the steps you need to follow-
Log in to your Instagram account by visiting instagram.com using a web browser.
After logging in, visit your profile and tap on the 'edit profile' option.
Scroll to the bottom of the page and click on 'temporarily disable my account' located on the bottom right.
You will then have to select a reason why you want to delete your account from a drop-down menu. After you are done through with the formality, you will be asked to re-enter your password.
Then tap or click 'Temporarily Disable Account. '
Delete Instagram Account
But if you are looking forward to taking things further and wish your entire existence to be wiped off the face of Instagram, then follow these steps. Note that once you decide to hit this path, there is no turning back. All your photos, followers and other related activities will vanish in thin air-
Log in to your account by following the same steps as mentioned earlier. 
Or, visit here to directly land on the page where you'll get the option to delete your account. 
From the drop-down menu, select one option from 'why are you deleting your account? '
Re-enter your Instagram password when asked to. 
Click or tap on 'Permanently delete my account. ' 
Easy as cheese!