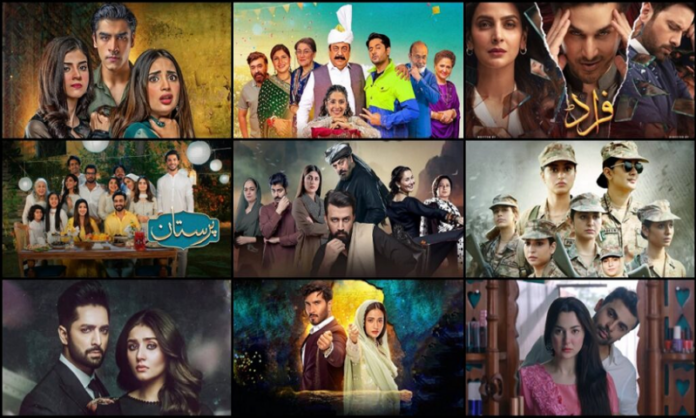 In recent years, the Pakistani drama industry has shown many surprises. Local audiences have a lot more to appreciate now that several fresh faces have joined the team. We were introduced to so many new Pakistan serials and people in 2022–2023. The best Pakistani dramas are still popular worldwide.
Fans of fresh serials and actresses who made their debuts this year are in awe of them. Despite the possibility that this is the case, the Pakistani drama industry has gone through a substantial paradigm shift in recent years, ultimately abandoning the traditional love story.
Modern writers and producers are drawn to different themes that highlight social issues. The inspiring reason behind it is to attract attention to ignored facets of current life.
2022 – 2023: A Promising Period for Pakistani Dramas
The year 2022 and 2023 have brought a plethora of exceptional dramas that have garnered immense popularity. These dramas showcase the diversity and versatility of Pakistani television, offering a range of genres to cater to different preferences. Let's dive into the top 10 best Pakistani dramas of this period:
1.

Sang E Mah: Pakistani Dramas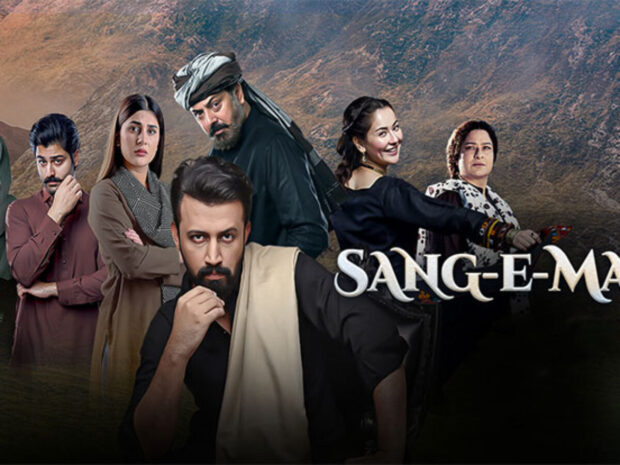 Although the presence of Atif Aslam in this drama series is undoubtedly beneficial, the plot of Sang e Mah covers far more than just famous people. Sang e Mah is the Hum Tv serial. In contemporary Pakistan, the drama focuses on tribal families and the sacrifices they make for their traditions. The serial picks up after the events of Sang e Mar Mar, which concluded in 2017. Both programs were critical in bringing to light the negative aspects of our culture that we often overlook.
2.

Paristan: Most Popular Pakistani Drama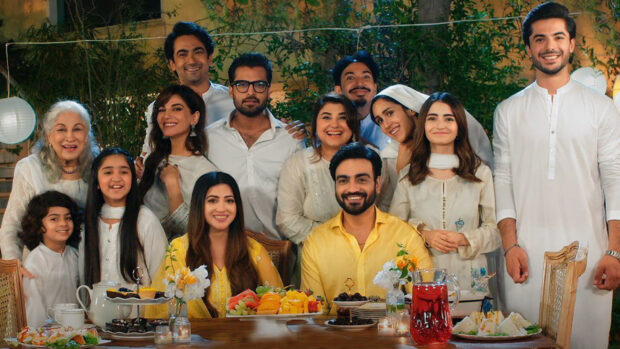 Despite having sad character backstories, this show has a cheerful tone. Paristan gained popularity as a result of Merub and Junaid Khan Niazi's presence as a couple. Everyone enjoys the two stars together, and let's be honest: they look adorable.
3.

Tere Bin: Top Rated Pakistani Drama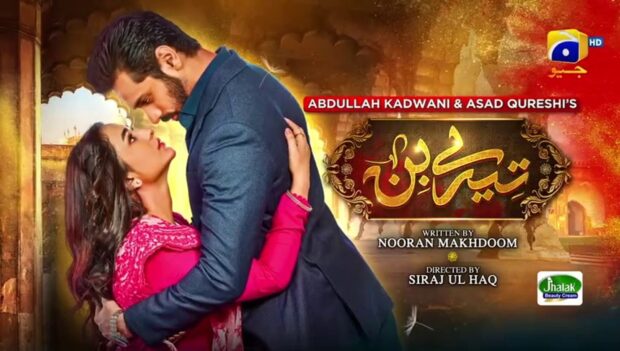 Tere Bin has created a frenzy among drama fans. The emotional chemistry between Wahaj Ali and Yumna Zaidi in this drama is the basis for all the buzz. They play the roles of Murtasim and Merab. 7th Sky Entertainment distributes it on GEO TV. They have completely distinct personalities. Murtasim is assertive and confrontational, whereas Meerab is a free-spirited girl who fights for what is right.
4.

Mujhe Pyar Hua Tha: Best Pakistani Dramas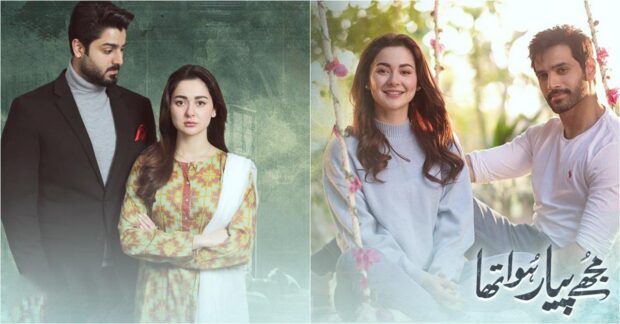 Hania Aamir captured her fans with her innocent Hala personality in Mere Humsafar. She didn't stop there, though. She is back to make her fans love her even more as Mahler in Mujhy Pyar Hua Tha. Hania Aamir co-stars with Wahaj Ali and Zaviyar Nouman. The drama revolves around a love triangle and keeps viewers interested. Big Bang Entertainment produces the show, which is on ARY Digital.
ALSO READ: 7 Popular And Best Pakistani Dramas Of All Time
5.

Fairy Tale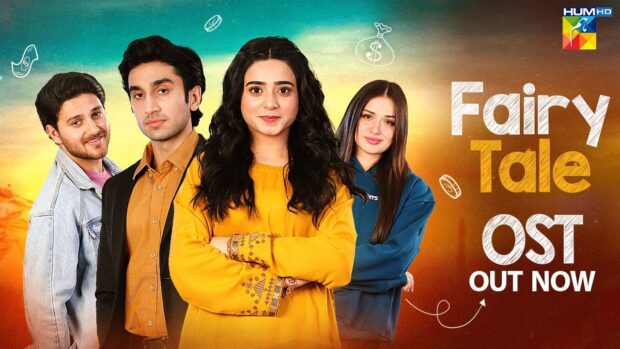 Fairy Tale was one of the Ramadan Dramas in 2023 . It revolved around Umeed and Farhad's explosive chemistry. Hamza Sohail, Sehar Khan, Ali Safina, Aena Khan, Saleem Sheikh, and Adnan Raza Mir starred in the Fairy Tale play. It all started with fights between Umeed and Farhad, which turned into love and a beautiful ending.
6.

Hook Drama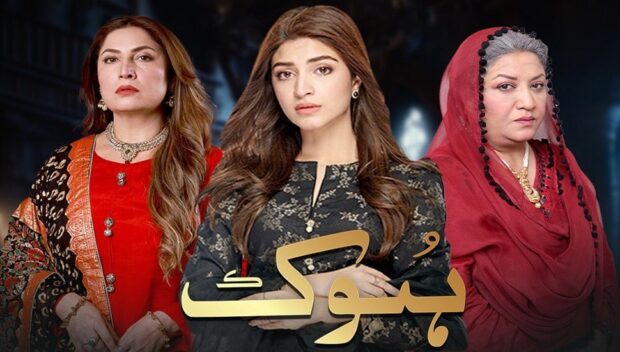 Hook drama will also be broadcast on ARY Digital or ARY TV, produced by iDream Productions. The story centres around Haya, a young girl who wants to marry Zayan. However, another of her university classmates falls in love with her and attempts to marry her but dies. Faysal Qureshi plays Shaheer's brother, who marries Haya to exact revenge. The performance of Faysal Qureshi in Hook drama will be one of the best Pakistani dramas in 2023.
7.

Kuch Ankahi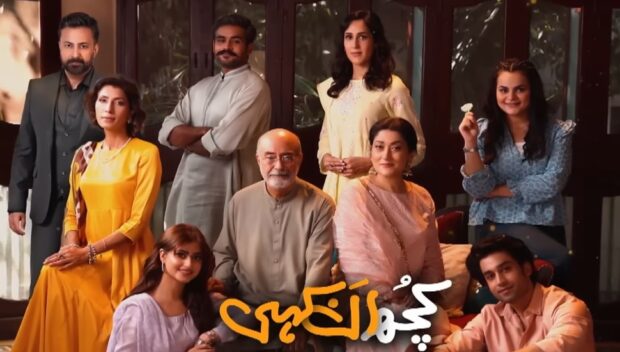 Kuch Ankahi, produced in combination with the Kashf Foundation, will be one of the best Pakistani dramas to air on HUM TV. It was released on January 14, 2023, directed by Nadeem Baig and produced by Humayun Saeed and Shahzad Nasib. It's a pleasant comedy on a serious subject. Syed Muhammad Ahmed, Sajal Aly, Bilal Abbas Khan, Qudsia Ali, Mira Sethi, Veneeza Ahmed, and Irsa Ghazal include in the drama. We'll be watching Sajal and Bilal Abbas Khan's adorable bickering chemistry.
8.

Qalander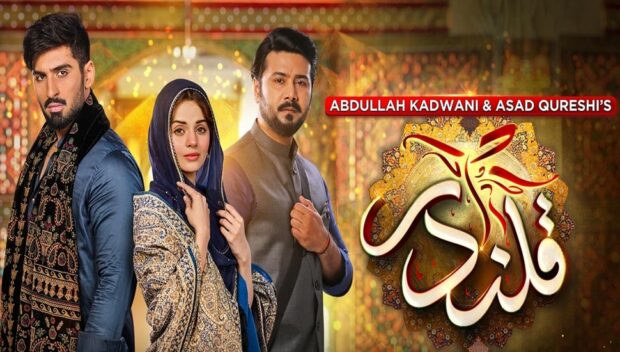 The recently released drama 'Qalandar,' written by Samra Bukhari, directed by Saima Waseem, and produced by Abdullah Kadwani and Asad Qureshi, is produced by 7th Sky Entertainment. Fans are looking forward to seeing the actor in his first behind-the-scenes role. This drama is about spirituality and contemplating the idea that prayers work miracles and that no matter how wealthy we become, if we summon ourselves to God's will, there is always a path and if not, the route will always be difficult.
9.

Mere Ban Jao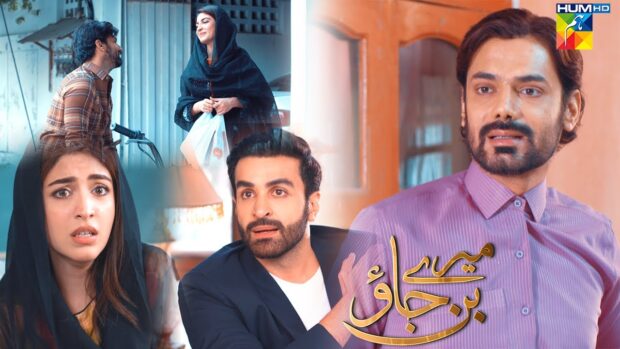 On January 11, 2023, Zahid and Hashmi's latest drama 'Mere Ban Jao' launched on HUM TV. The drama series was written by Sameera Fazal and directed by Ahmad Kamran. MD Productions and Moomal Entertainment collaborated on Mere Ban Jao.
10.

SINF -E- AAHAN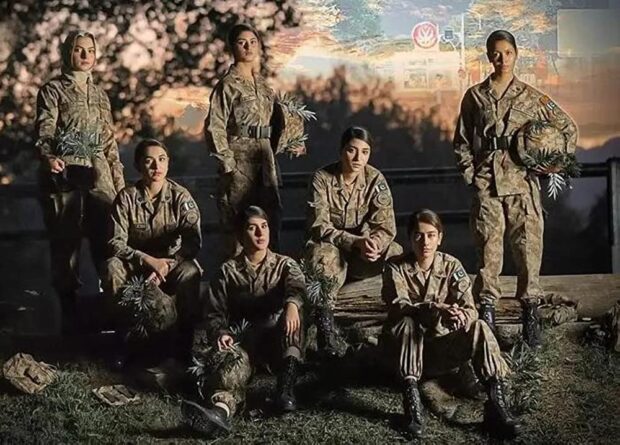 When their country invites them to serve, seven girls from varied backgrounds and walks of life abandon traditional female duties as Army officers in order to exceed their own and their families' expectations. Despite their intelligence and social skills, they all learn that there is more to life than what the rest of the world views women to be.
We see how they are turned from soft rose-petal-like shy, timid girls to "Sinf-e-Aahan," or ladies of steel, by experiencing the same trials and tribulations and furnaces as their male counterparts in order to stand shoulder to shoulder with men in the service of their country.