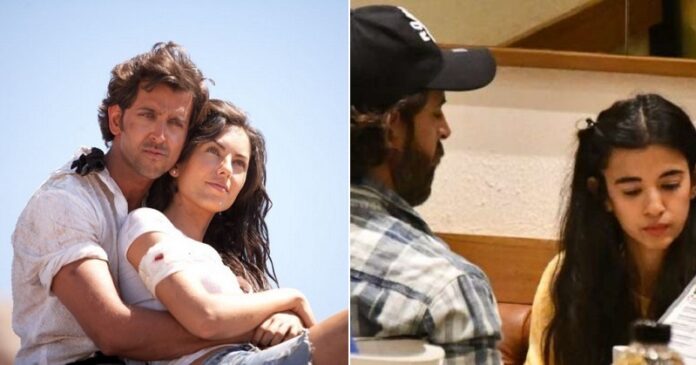 Hrithik Roshan is a well-known Indian film actor. Hrithik Roshan, well renowned for his unrivaled dance abilities, became an instant star with his debut film, "Kaho Na Pyaar Hai." Hrithik Roshan was born on 10 January 1974 into a Punjabi family in Mumbai, Maharashtra, India (age 48 as of 2022). He attended Bombay Scottish School in Mumbai before enrolling at Sydenham College in Mumbai to pursue a Bachelor of Commerce. Hrithik was born with two thumbs on his right hand, and his classmates taunted him about it.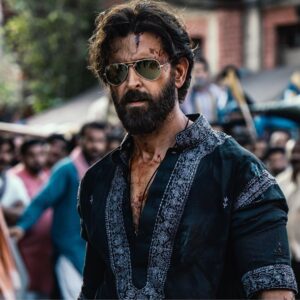 Hrithik began Bollywood as a young performer when he was just six years old. He scored 100 for his performance in a dance scene with Jeetendra in the film Aasha. He used his initial profits to buy ten Hot Wheels vehicles, which were popular at the time. After that, he made a number of uncredited cameos in other family cinema productions.
The actor is currently said to be dating Saba Azad of Mujhse Fraaandship Karoge fame. The couple got spotted hand in hand as they exited a restaurant two weeks ago. Since then, there has been a lot of speculation that Hrithik and Saba are dating. However, none of them has yet to respond to the rumors.
Hrithik also married Susanne khan for 14 years, Hrithik Roshan and Sussanne Khan were one of Bollywood's most beloved couples before they divorced peacefully after 14 years of marriage. They do, however, maintain a cordial relationship and co-parent their children. However, prior to Saba, Hrithik's name got associated with a number of other women. Here is the list of some of the women that Hrithik has dated in the past.
1. Katrina Kaif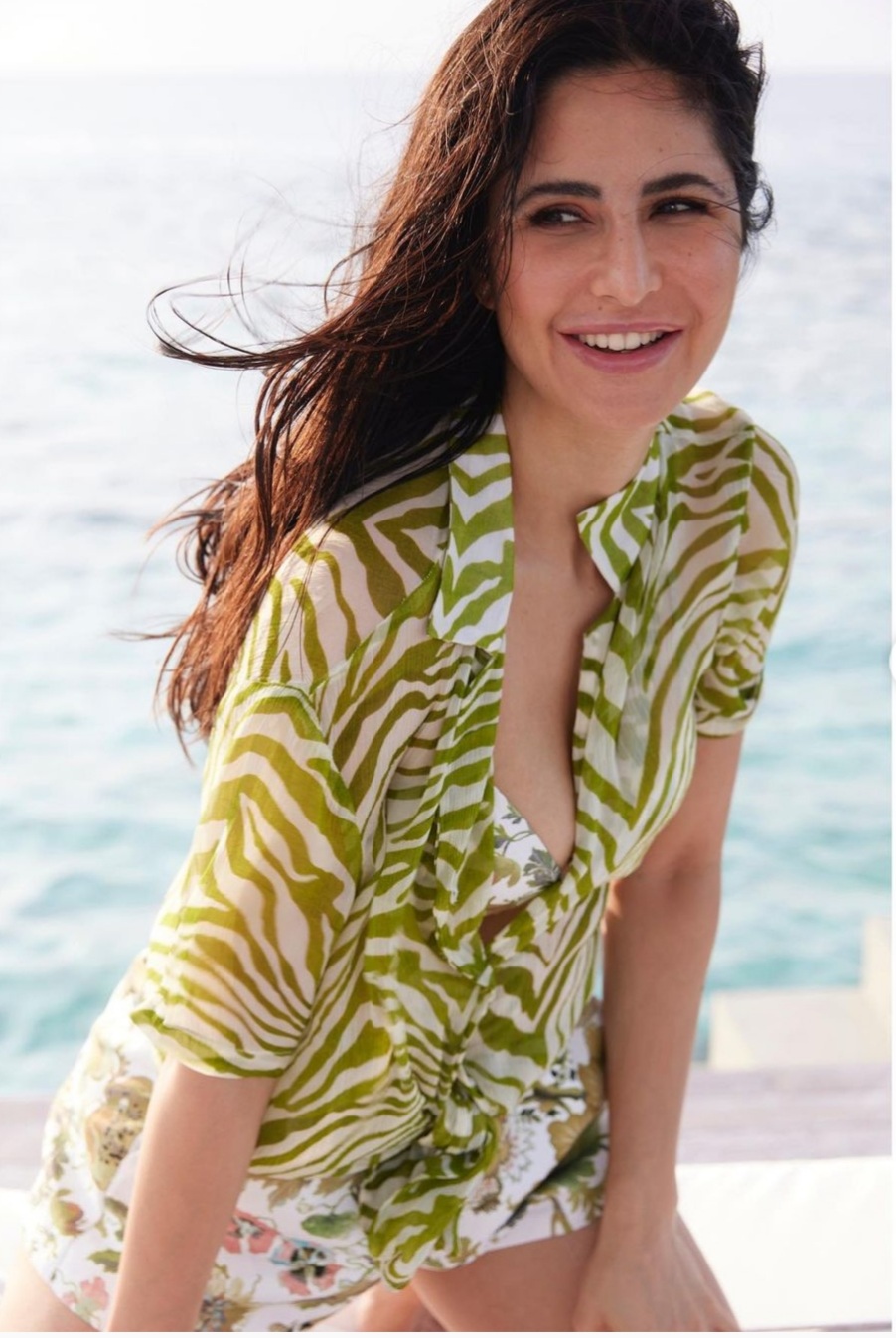 Kangana suggested in a TV interview about her affair with Hrithik that she split up with him because he was having an affair with a co-star with whom he was filming in Manali at the time. Later, it got revealed that the co-star was none other than Katrina Kaif. Following this, there was speculation that Hrithik and Katrina were romantically involved while filming Bang Bang. Interestingly, Katrina was dating Ranbir Kapoor at the same time. However, neither Katrina nor Hrithik ever confirmed their rumored romance.
2. Kangana Ranaut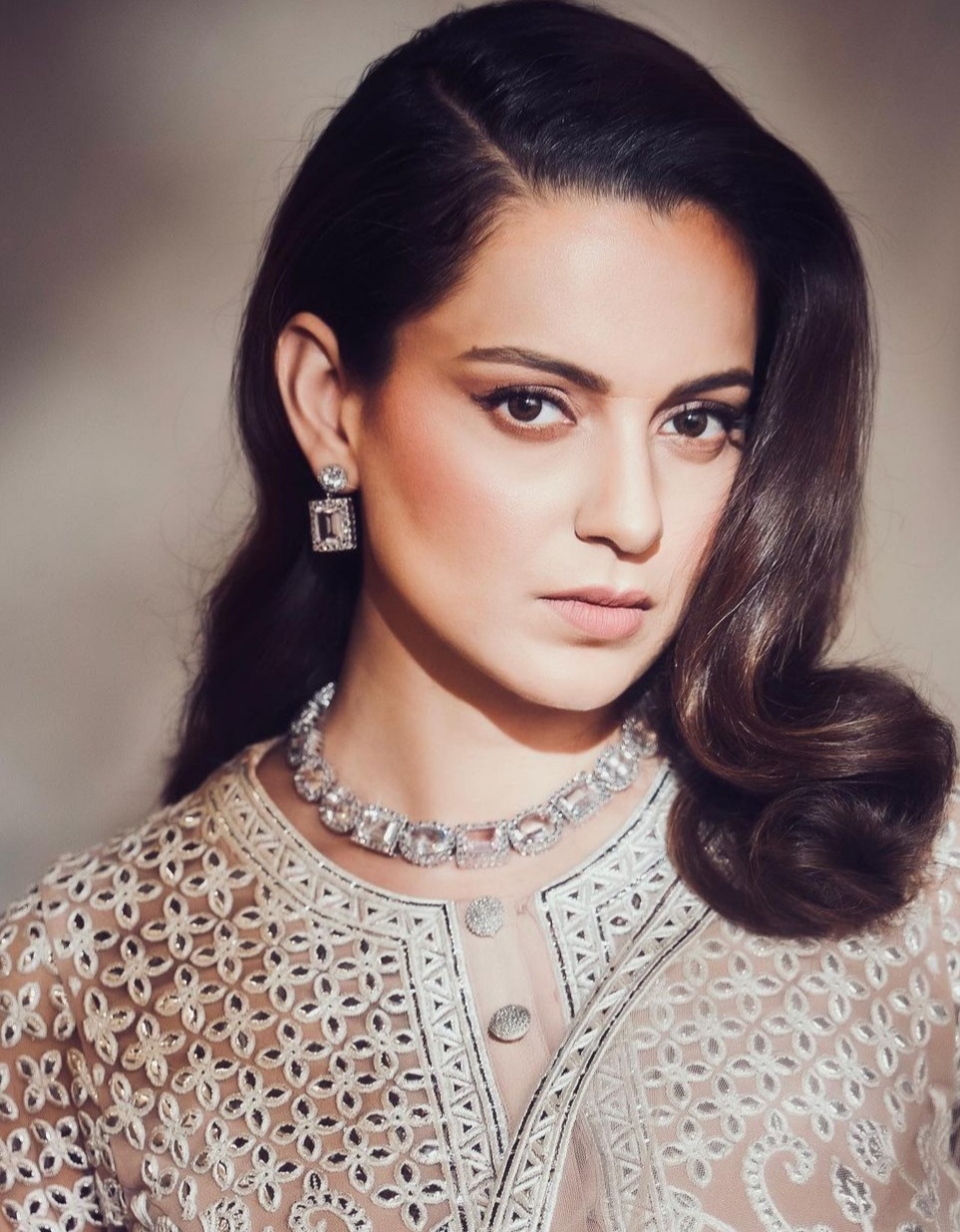 Kangana and Hrithik's alleged romance made news after the actress referred to the actor as her "silly ex." The actor most likely realized Kangana was referring to him in her statement. Hrithik tweeted, in a sly jab at her, "There's a better probability of me having an affair with the Pope than any of them (I'm sure great) ladies named by the media. Thank you, but no thanks ". After then, there was no turning back. Since then, the two have been openly flinging mud at each other. Both have resorted to using the judicial system to bring the other down. While Kangana admitted to being in a relationship multiple times, Hrithik has always remained silent on the subject.
3. Barbara Mori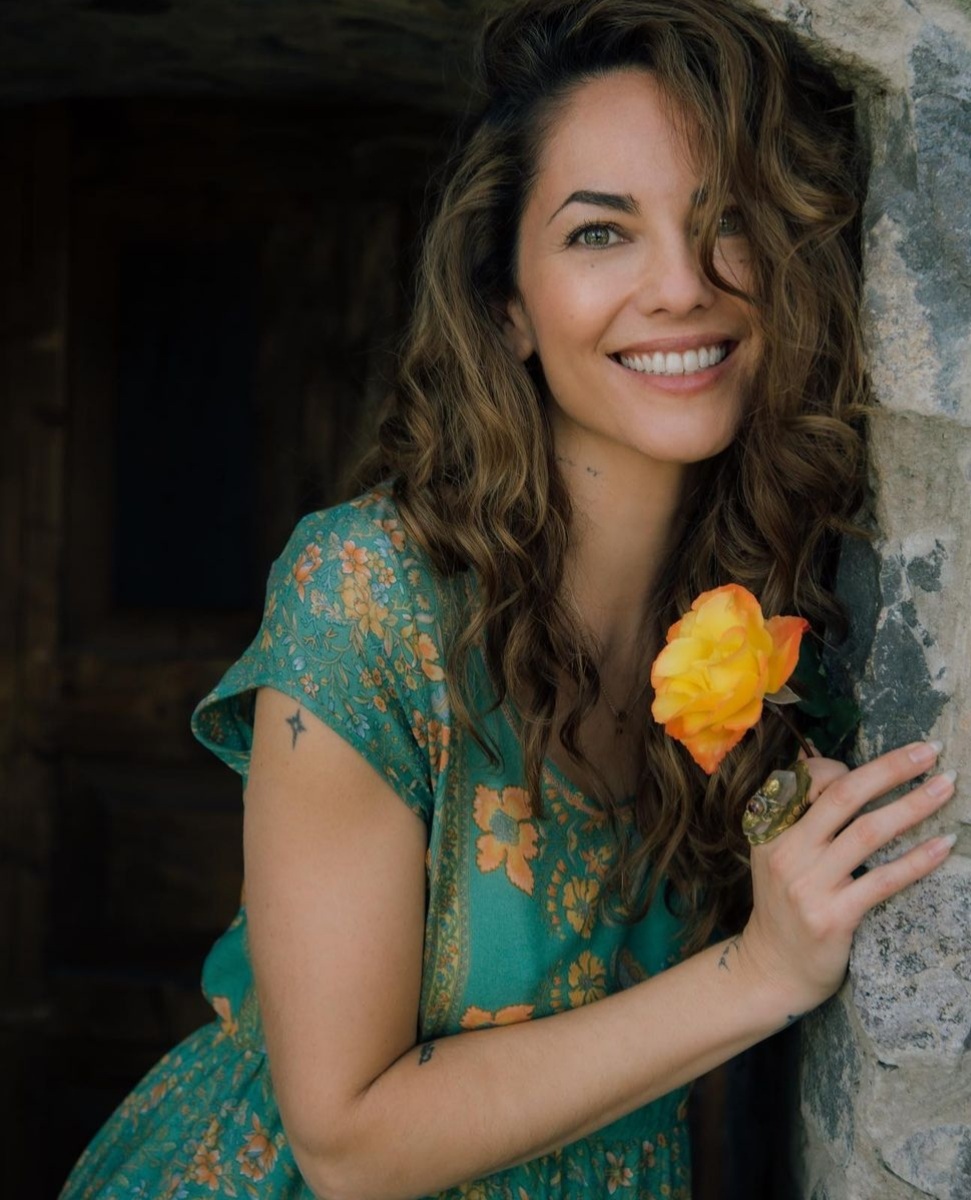 Rakesh Roshan has cast Mexican actress Barbara Mori in his film Kites. The news of Hrithik-relationship Barbara's made waves on the first day of filming. Since then, Hrithik got linked to his co-star, Barbara. It all started with the lip-lock they filmed for the film. While Basu wanted to keep it in the film, Rakesh Roshan chose to cut it. There were also some passionate love scenes in the picture, according to rumors. As per the sources, Roshan Sr. had to leave the sets during production because Hrithik was uncomfortable filming with his father around. Hrithik and Barbara got spotted together on several occasions and locations as well.
4. Kareena Kapoor Khan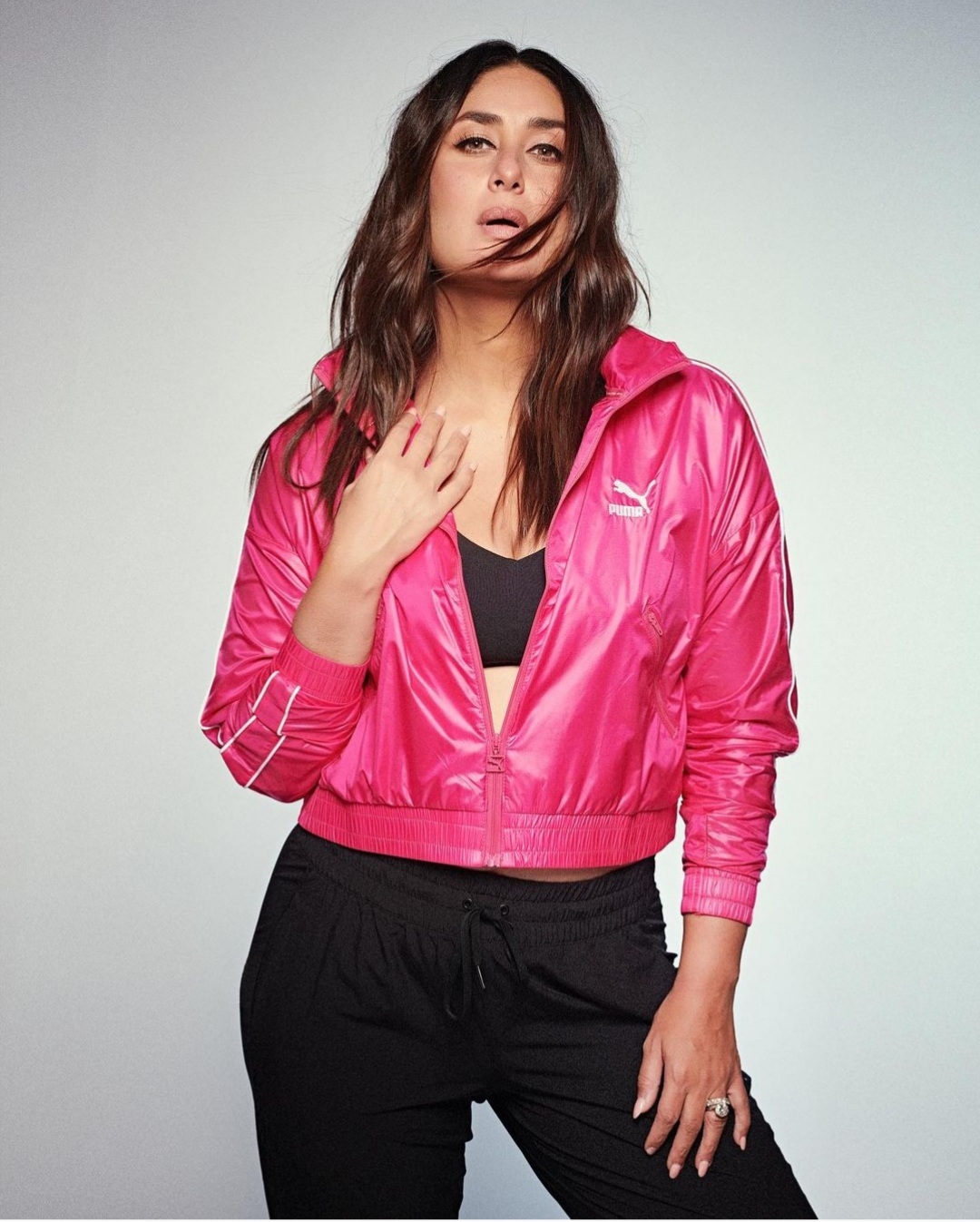 Hrithik collaborated with Kareena in films such as Yaadein and Kabhi Khushi Kabhie Gham at the start of his career. There were persistent rumors at the time that Kareena was having an affair with Hrithik, who was already married. However, both of them had always dismissed such tales. Their final film together was Main Prem Ki Diwani Hoon, which got released in 2003. The current gossip, however, claims that Hrithik and Kareena may reconnect onscreen after a 19-year hiatus, as they have had contacted for a project titled Ulaj. However, nothing has have verified as of yet.
So, these are some of the alleged affairs of Hrithik Roshan. In most of those rumors, both the actor and actresses maintained silence, except Kangana Ranaut. Regardless of that, Hrithik Roshan is one of the most talented and stunning personalities in the Bollywood industry. And, without a doubt, we want to see him on-screen as soon as possible.