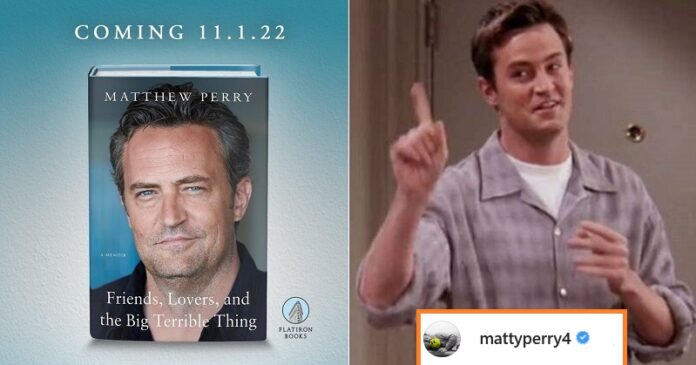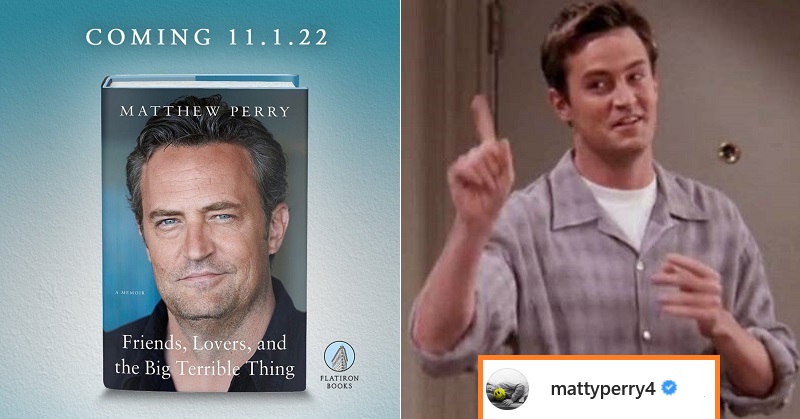 The "Friends" actor Matthew Perry unveiled the cover of his memoir and announced its release date on Friday. The 52-year-old Friends alumni, Matthew Perry is releasing his memoir, the book cover reads 'Friends, Lovers, and the Big Terrible Thing'. By the Big Terrible Thing, he might be indicating his struggle with addiction. He announced this on his Instagram, where he said that he has lived to tell the tale of the highs and lows of his life. He also quoted, 'Even though at times it looked like I wouldn't. And it's all in here.' He ended his post with a hint of humor by saying, 'I apologize it's not a popup book.' This will be the first memoir written by one of the casts of the hit sitcom F.R.I.E.N.D.S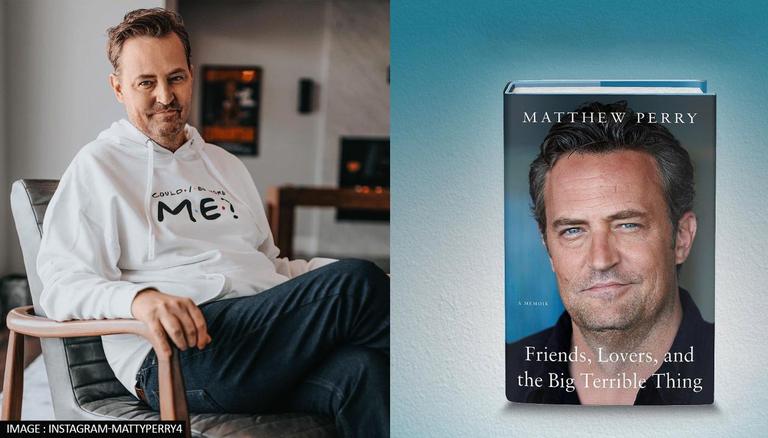 On a press note, he said,
"So much has been written about me in the past. I thought it was time people heard from me. The highs were high, the lows were low. But I have lived to tell the tale, even though at times it looked like I wouldn't. And it's all in here. I apologize it's not a pop-up book."
In his autobiography, he is going to share some behind the scene moments from the sets of Friends and his personal struggles. Flatiron Books, a division of Macmillan is going to publish the book. Hachette is going to publish the book in India. The release date for the autobiography is November 1, 2022.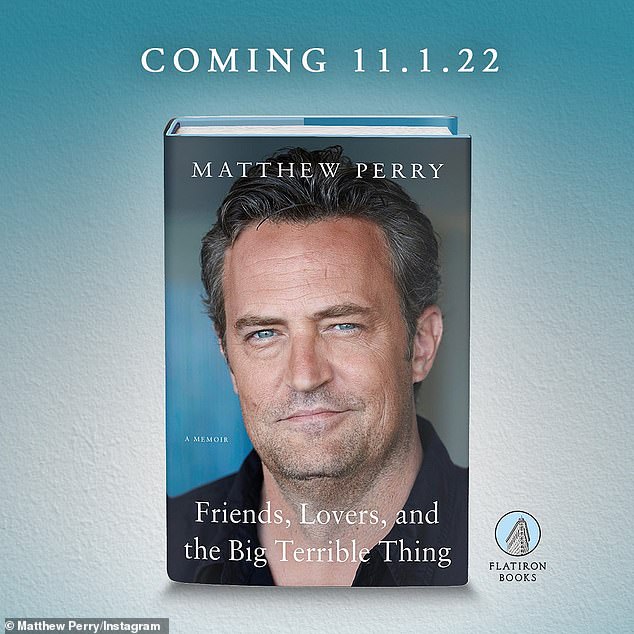 Matthew Langford Perry was born on August 19, 1969, he is a Canadian-American actor, producer, and comedian. Besides being a Friends star, Matthew also appeared in many films like 17 Again, Almost Heroes, Fools Rush In, The Whole Nine Yards, and the short television series  'Studio 60 on the Sunset Strip.' He also did some voice-over work when he voiced Benny in the video game 'Fallout: New Vegas.' Perry was the star, co-creator, executive producer, and co-writer of the ABC sitcom 'Mr. Sunshine,' He also starred in other sitcoms like Go On, and The Odd Couple.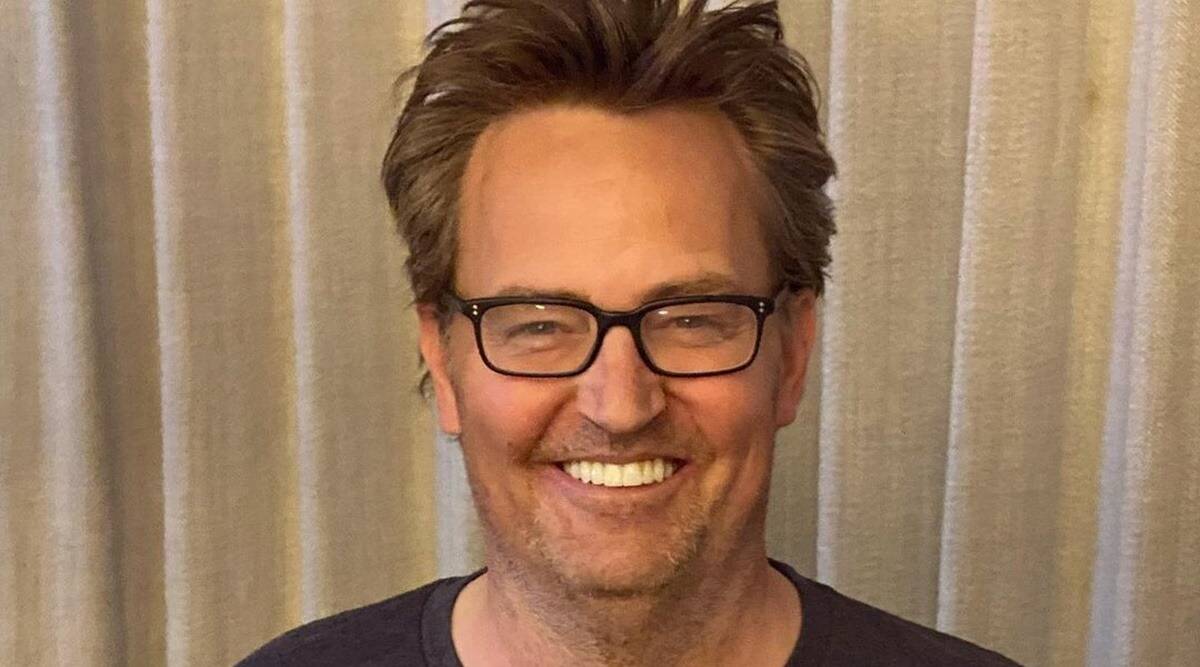 Perry and his co-stars became international celebrities after Friends. In 2002, he also got an Emmy Nomination, for Outstanding Lead Actor in a Comedy Series. The Business Insider reported Perry's net worth to be around $80 million in 2018. Prior to the Friends: The Reunion Special, Perry also launched Friends-inspired merchandise.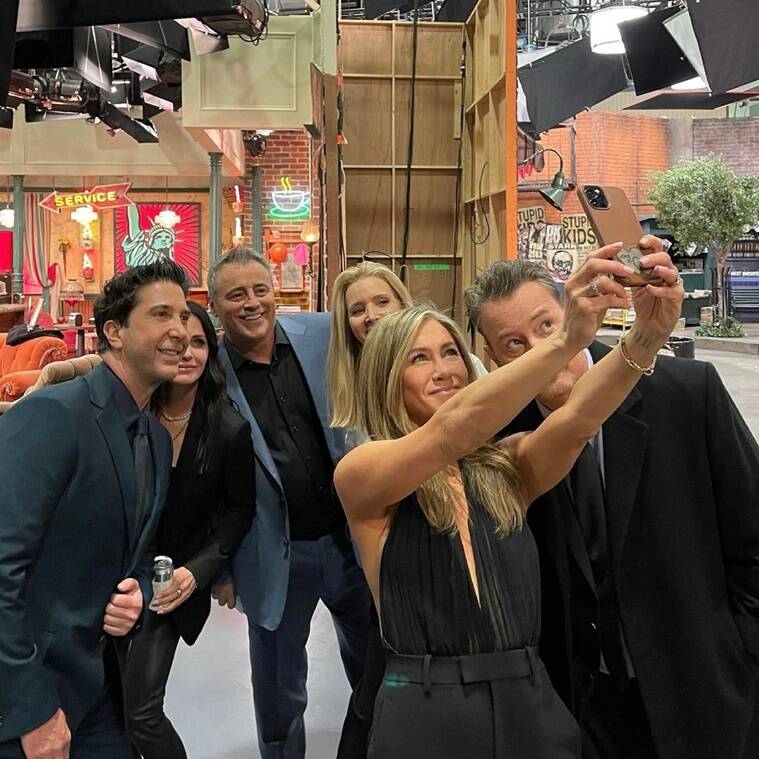 On August 1, 2021, seventeen years after the show, Matthew Perry and his former co-stars Jennifer Aniston, Courtney Cox, David Schwimmer, Matt LeBlanc, and Lisa Kudrow were last seen together in HBO Max's much-anticipated F.R.I.E.N.D.S reunion. The co-stars reminisced the past and also revealed a few moments from the show that haven't been seen by the audience before. Matthew was missing from his social media after the reunion and he kept a low profile. He made a comeback on social media in November 2021, showing off his Friends Reunion Cast Collection by posting a selfie in a shirt from the collection.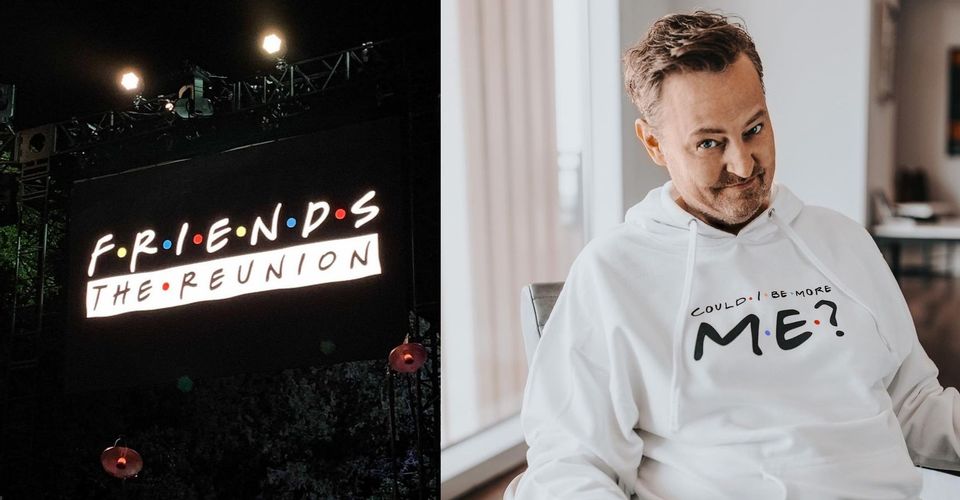 Matthew is best known for playing Chandler Bing on Friends. The famous show had 10 seasons and was aired on NBC from 1994 to 2004. Chandler Bing is one of the six main characters from F.R.I.E.N.D.S. The character is popular for his witty sense of humor and fluent sarcasm. In the show, Chandler also has a fear for physical exercise and a fear of commitment.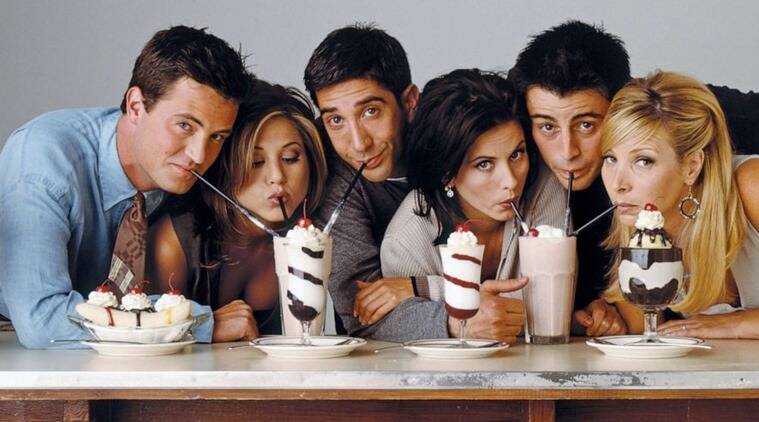 During 1995-1996, Perry dated Yasmine Bleeth and Julia Roberts. Reportedly Perry had to write and submit a paper on quantum physics to Julia Roberts for her to appear on Friends. Later he also dated Lizzy Caplan from 2006 to 2012. In June 2021, Perry called off his engagement with Molly Hurwitz, with whom he got engaged in November 2020, telling People magazine that sometimes things just don't work out and that he wishes Molly the best.
Last year the actor opened up to the People's magazine about his book and said,
"There has been so much written about me by others in the past. I thought it was time people heard it directly from the horse's mouth. In this case, the horse's mouth being me."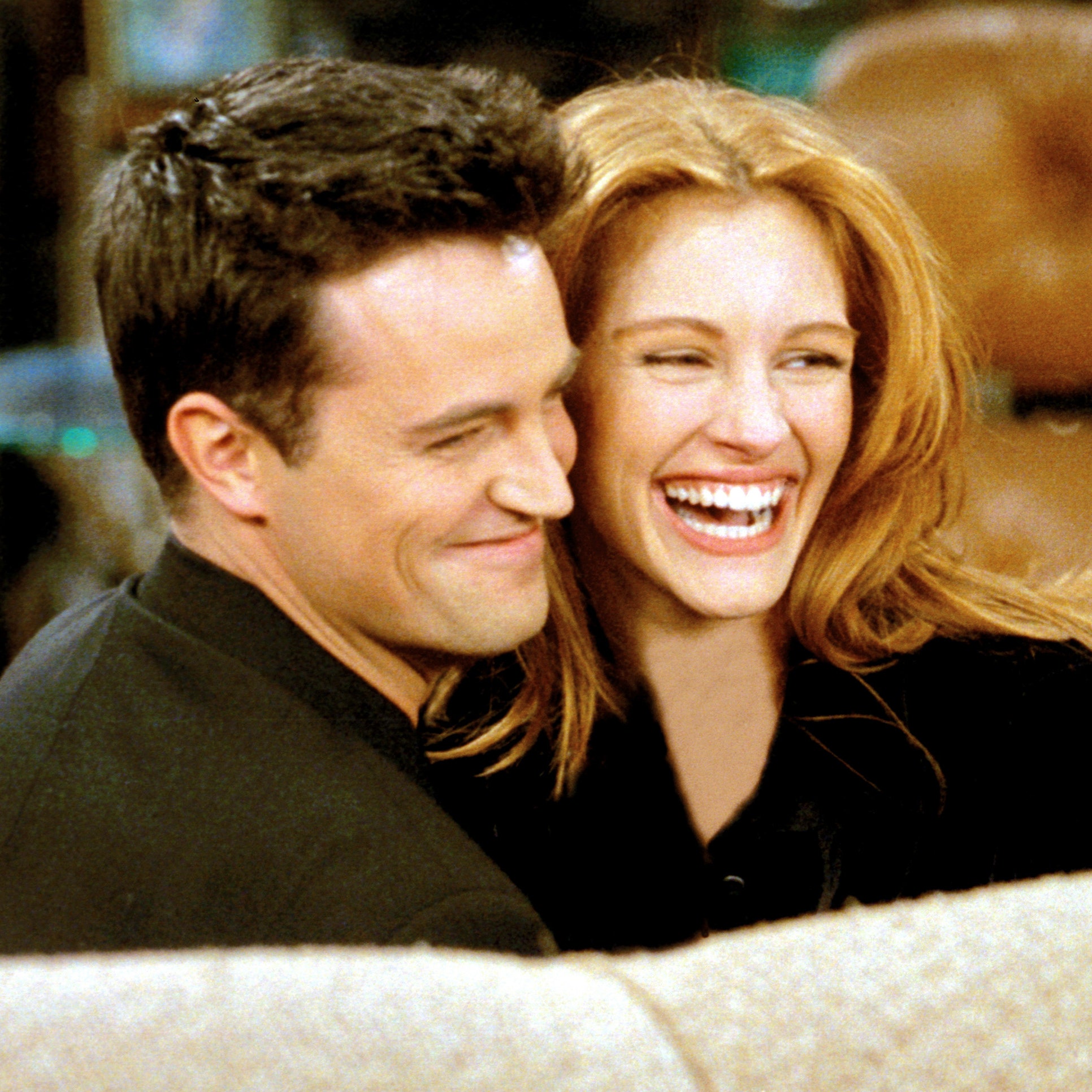 Perry has suffered from drug and alcohol addiction. In 1997, he had to complete a program of 28 days for Vicodin addiction. Over the next few years, his weight fluctuated drastically and once even dropped down to 66 kg. Due to pancreatitis, he lost 9.1 kg in the year 2000. He had to enter rehab again in February 2001 for his addiction to the drugs Vicodin, amphetamines, methadone, and alcohol. While filming Serving Sara in Texas he suffered severe stomach pains and he had to be taken to Los Angeles to check into Marina del Rey's Daniel Freeman Hospital. His rehab stay was confirmed by Lisa Kasteler, Perry's publicist.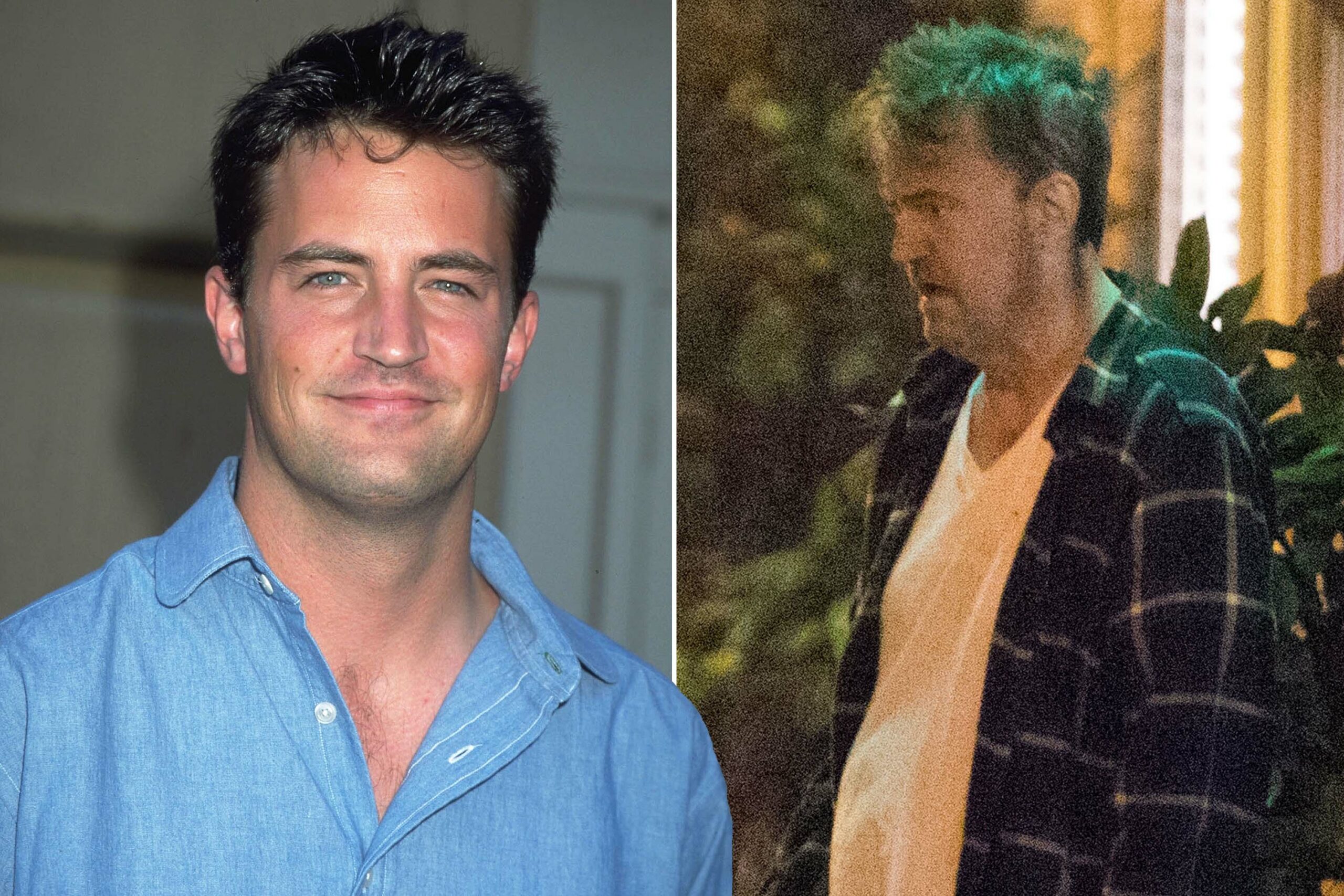 Perry once revealed that he does not remember three years of his time on Friends, due to his addiction issues, "somewhere between season three and six." He has been sober since 2001. As a celebrity spokesperson for the National Association of Drug Court Professionals, In 2011, Perry went to Capitol Hill to lobby members of Congress in support of funding for drug courts.
In May 2013, Perry received a Champion of Recovery award from the White House Office of National Drug Control Policy for opening a sober living home situated in his former mansion in Malibu, California known by the name Perry House, Perry later sold the home and closed the rehab center in 2015.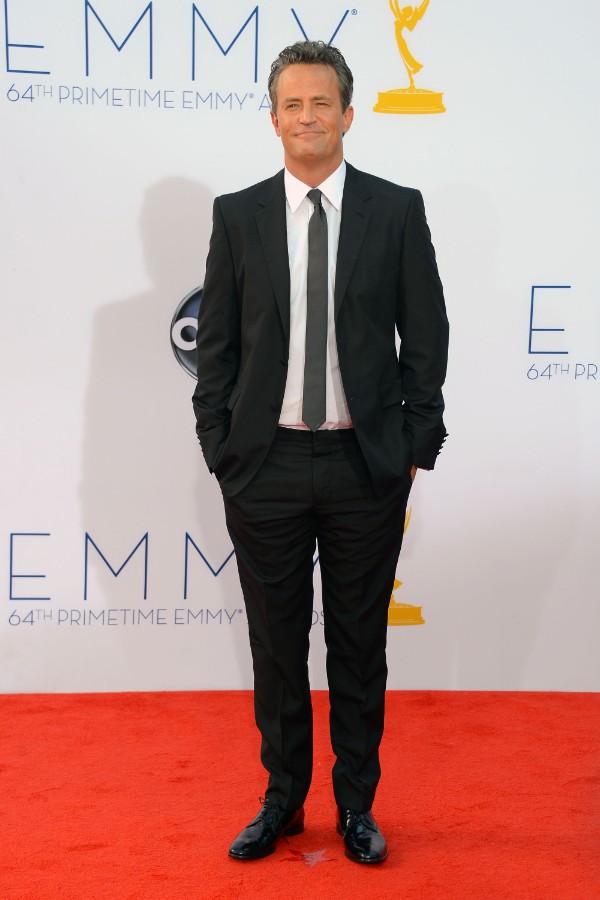 He has been nominated for several awards as an actor. He won the Gold Derby Awards, for Television Movie/Miniseries Lead Actor for The Ron Clark Story in 2007, the Drama Guest Actor for The Good Wife in 2012; the Huading Awards for Best Global Actor in a Television Series for Go On in 2013; the Nickelodeon Kid's Choice Awards for Best Ensemble in a Comedy Series for Friends in 1997; the Screen Actors Guild Awards for Outstanding Performance by an Ensemble in a Comedy Series for Friends in 1996.