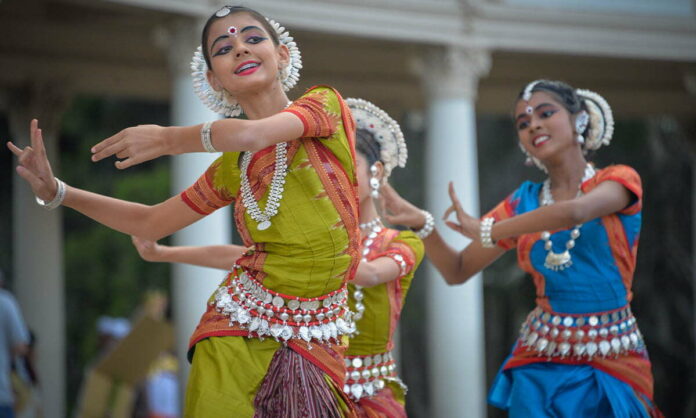 Indian classical dance forms are some of the oldest dance styles still in practice today, dating back to ancient history when performing these dances was used to tell stories and explain myths from around the world. Indian classical dance as we know it today comes from Bharat Natyam, Odissi, Kathakali, Kathak, and Kuchipudi, all of which have their origins in Indian culture. The following 10 Indian classical dancers are considered some of the best in their field by audiences and critics alike – take a look at them to see if you agree!
Best Indian Classical Dancers To Look Out For
1) Mrinalini Sarabhai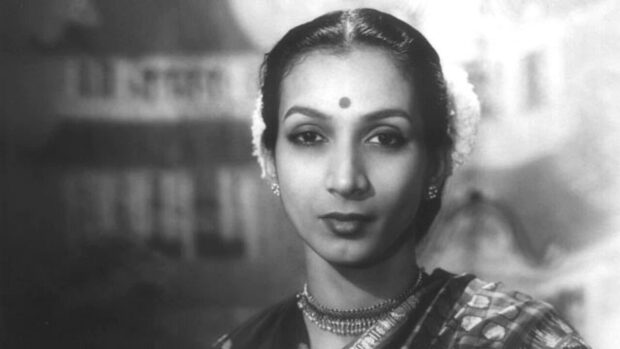 One of the most prominent figures in Indian classical dance is Mrinalini Sarabhai. She had training in Bharatnatyam, Kathakali, and Mohiniattam and Indian classical dance before focusing on choreography and dance instruction. She is renowned for her distinctive approach to both traditional dance traditions and for using her art to address social issues.
2) Pandit Birju Maharaj – Indian Classical Dancers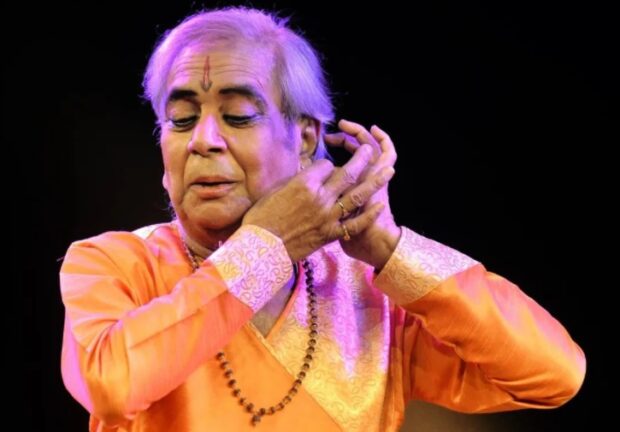 Birju Maharaj was born into a prominent family of kathak dancers. As a young child, he started performing with his father, Acchan Maharaj. When Birju was nine years old, his father passed away, and he started training with his uncles, the dancing masters Shambhu and Lacchu Maharaj. At the age of 13, he started teaching dance.
3) Rama Vaidyanathan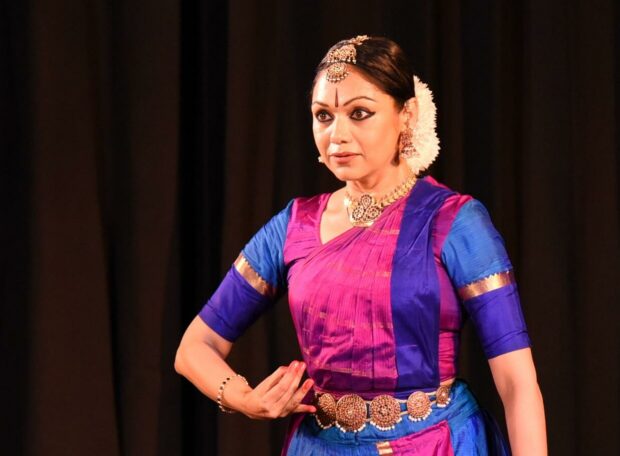 Rama Vaidyanathan is a Delhi-based Indian Bharatnatyam performer. One of the greatest Bharatanatyam schools in the nation, Ganesha Natyalaya, has her as one of its directors. Bharatanatyam entered a new phase of conscious thinking under Rama Vaidyanathan. She was unique in the world of Indian classical dance because she could perceive the universe via her Bharatanatyam compositions.
4) Saswati Sen – Indian Classical Dancers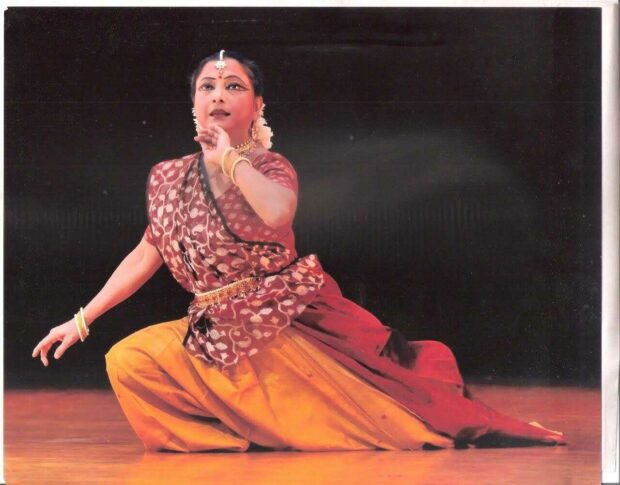 Indian traditional dance style Kathak is performed by Saswati Sen. She is the late Pandit Birju Maharaj's most senior disciple. Even in the most isolated regions of India, Saswati has held workshops and master courses.
5) Alarmel Valli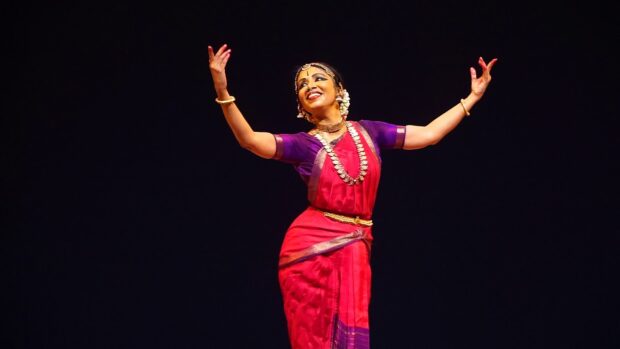 In the Indian classical dance genre of Bharatanatyam, Alarmel Valli is a well-known dancer and choreographer who specializes in the Pandanallur style. Alarmel Valli received one of India's highest civilian honors, the "Padma Bhushan," from the Indian President in 2004 in appreciation of her contributions to dance.
Also Read: 21 Timeless Quotes By Osho That Will Change Your Perspective
6) Aditi Mangaldas – Indian Classical Dancers
Kathak performer and choreographer Aditi Mangaldas uses the classical repertoire of the dance form. She was a previous pupil of Kumudini Lakhia and Birju Maharaj and spent a number of years as one of the principal dancers in his company before founding her own dance school in Delhi, the Drishtikon Dance Foundation, where she currently serves as artistic director and principal dancer.
7) Kelucharan Mohapatra
One of the most recent of the many gems that Odisha has produced throughout the ages in a variety of artistic mediums is unquestionably the Guru of Odissi Dance Sri Kelucharan Mohapatra, who was born on January 8, 1926, in Raghurajpur, Puri. He is the first recipient of Odisha's Padma Vibhushan.
8) Leela Samson – Indian Classical Dancers
India-born Leela Samson is a Bharatanatyam dancer, choreographer, teacher, author, and actress. She has been instructing Bharatanatyam at Shriram Bhartiya Kala Kendra in Delhi for many years and is renowned for her technical virtuosity as a soloist.
9) Gopika Varma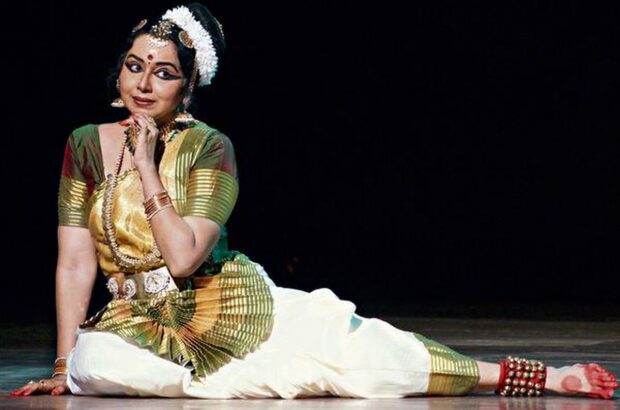 Mohiniyattam dancer and teacher Gopika Varma was born in Kerala and now resides in Chennai, Tamil Nadu, India. She won numerous honors, including the Kalaim and Sangeet Natak Akademi Awards. When Gopika was 10 years old, Girija and Chandrika Kurup taught her Mohiniyattam. Later, Kalyanikutty Amma and her daughter Sreedevi Rajan gave her specialized instruction.
10) Geeta Chandran – Indian Classical Dancers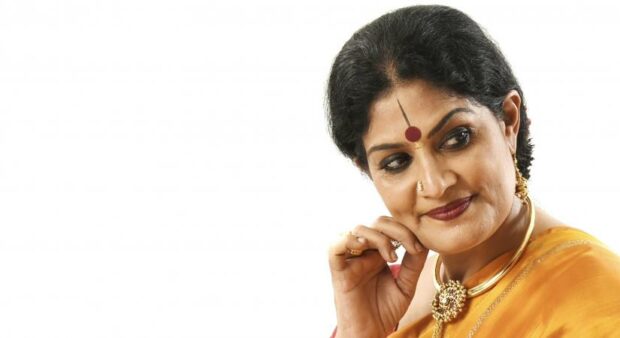 Indian singer and dancer Geeta Chandran specializes in Bharatanatyam. Geeta Chandran has worked with dancers, musicians, authors, writers, poets, painters, theatre figures, academicians, philosophers, linguists, costume and fashion designers, and others to further her horizons in the classical arts. In 2001, she was given the Millennium Award and the Dandayudhapani Pillai Award for Bharatanatyam.
While every Indian classical dancer is unique and has their own style, there are a few Indian classical dance forms that you should keep your eye on in the next few years. These were some of the best Indian Classical Dancers to watch out for! If you liked this article, share it with your friends so they can see what the future holds for them too!