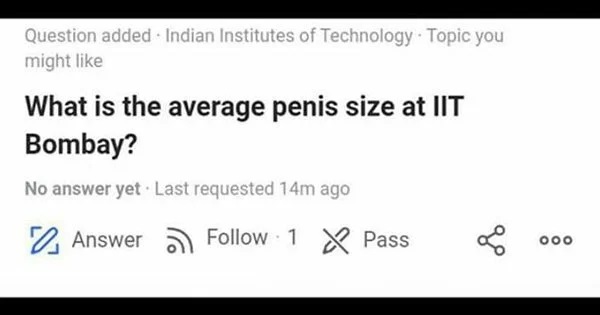 A politician said recently that we have too much democracy as people in India. Nonetheless, we surely have too much internet in India. Indian people on the web have indulged in the most bizarre things possible, giving birth to gems such as these. Scroll down to check it out:
1. Please read that again. I "Incest"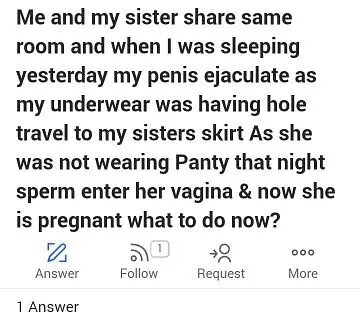 2. From where these thoughts come?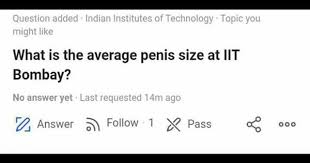 3. Why don't just dead people start living again?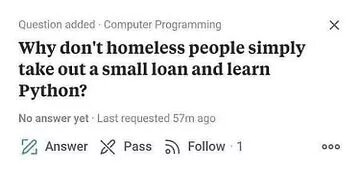 5. Well, this is something cool..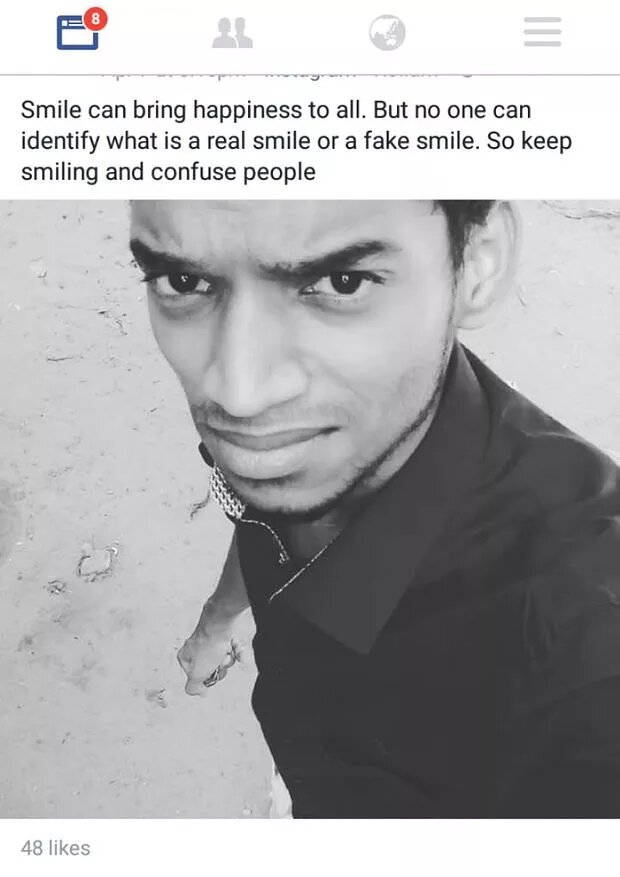 6. He did this when someone told him he was full of hot air. Trust me!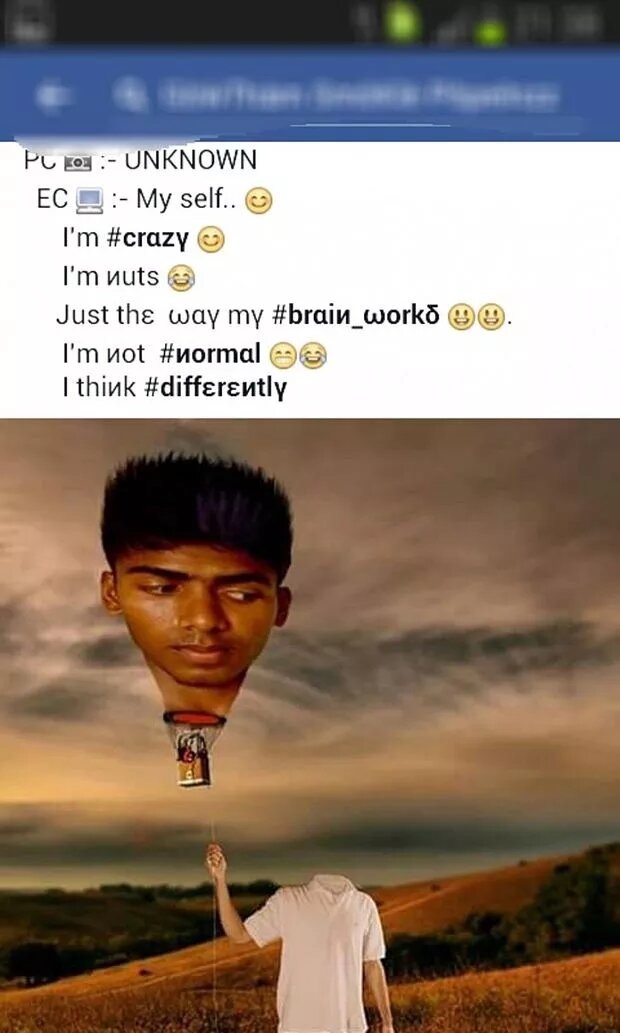 7. Prove it, please.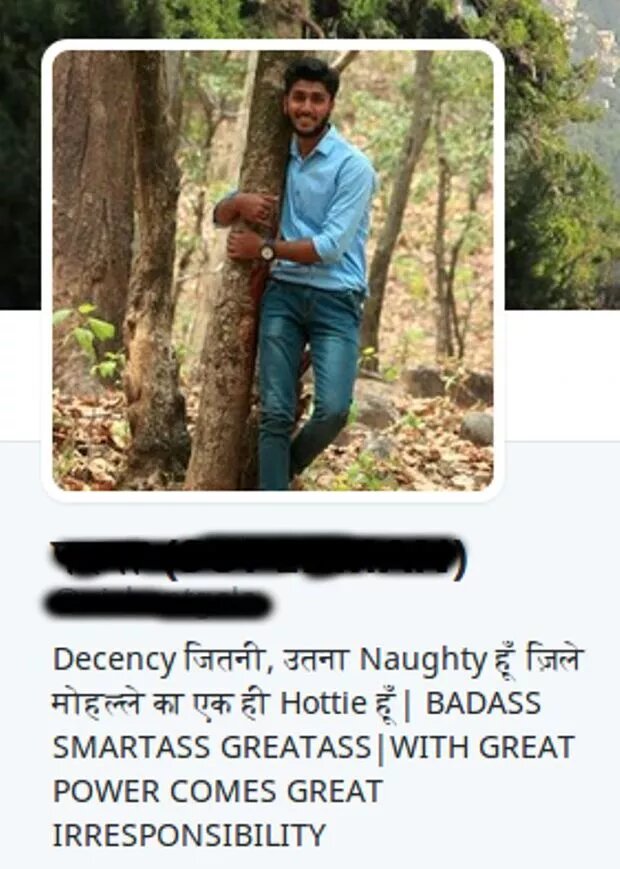 8. My bro, I will always defend you because….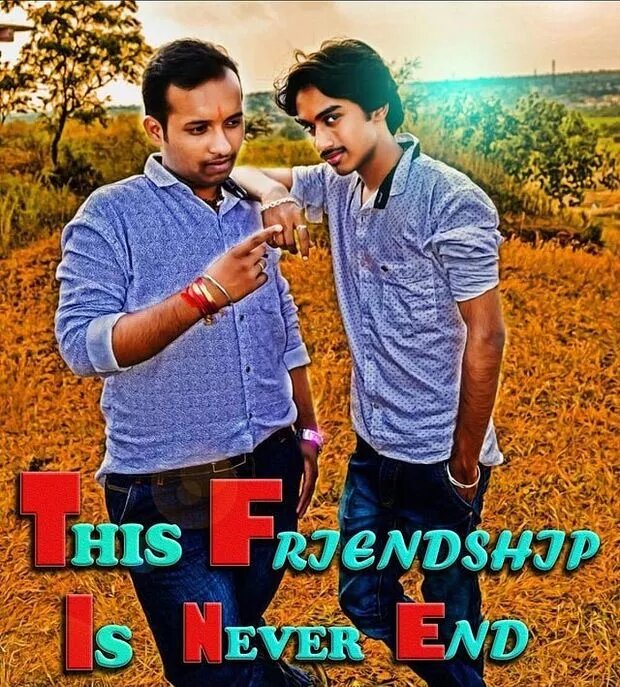 9. This guy is a straight-up baller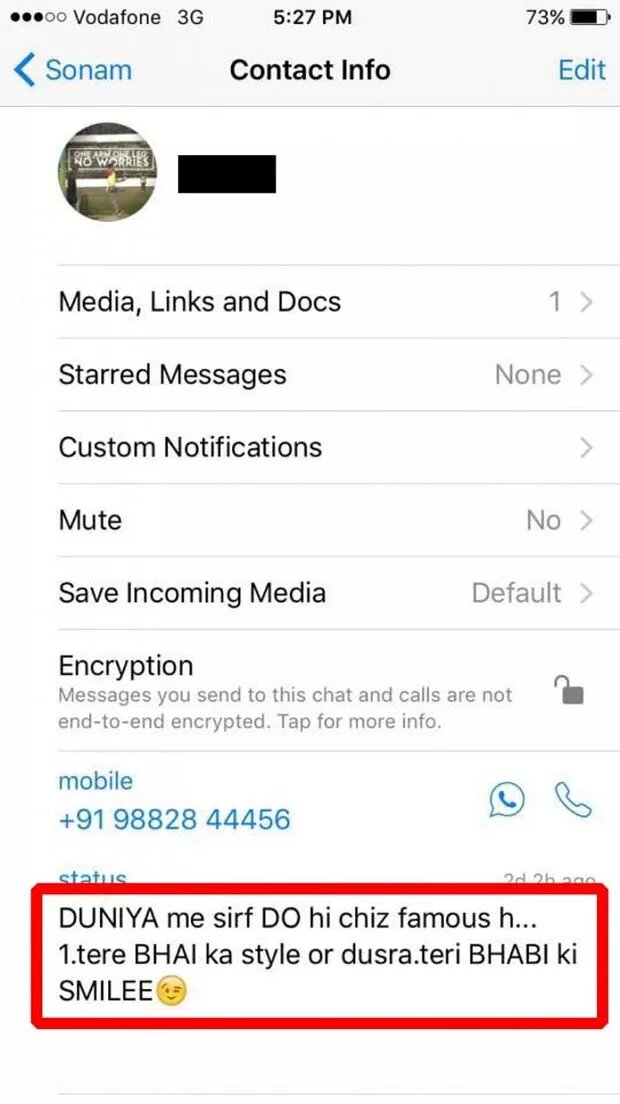 10. Mithun shocks, this guy rocks…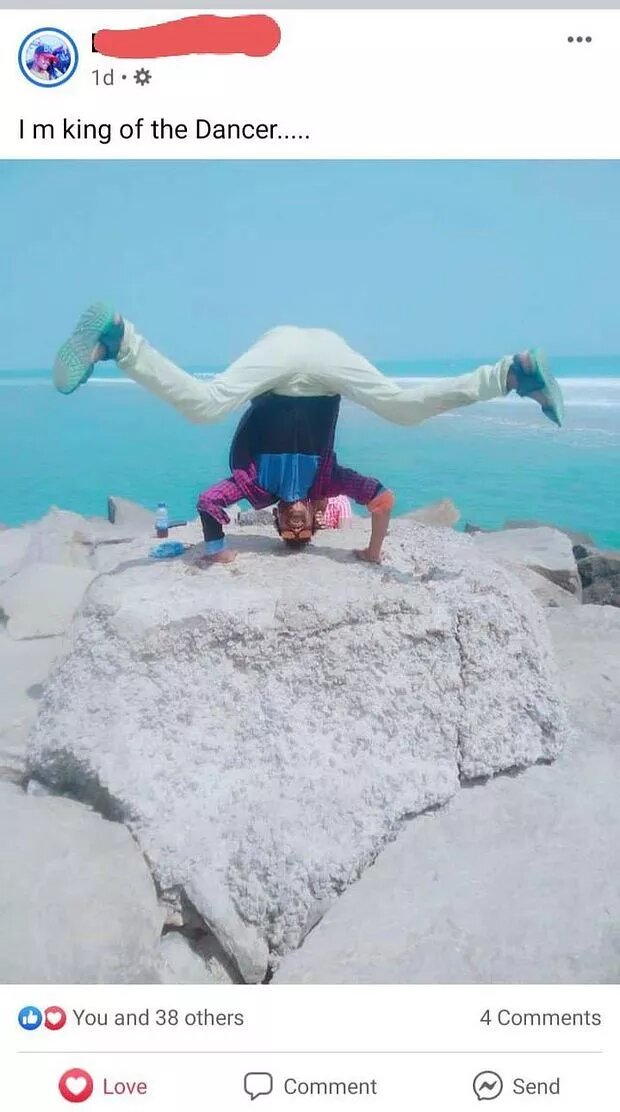 11. It's Omegle. What did you think?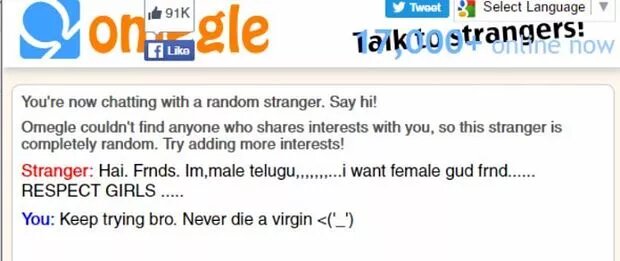 This one is weird yet sweet.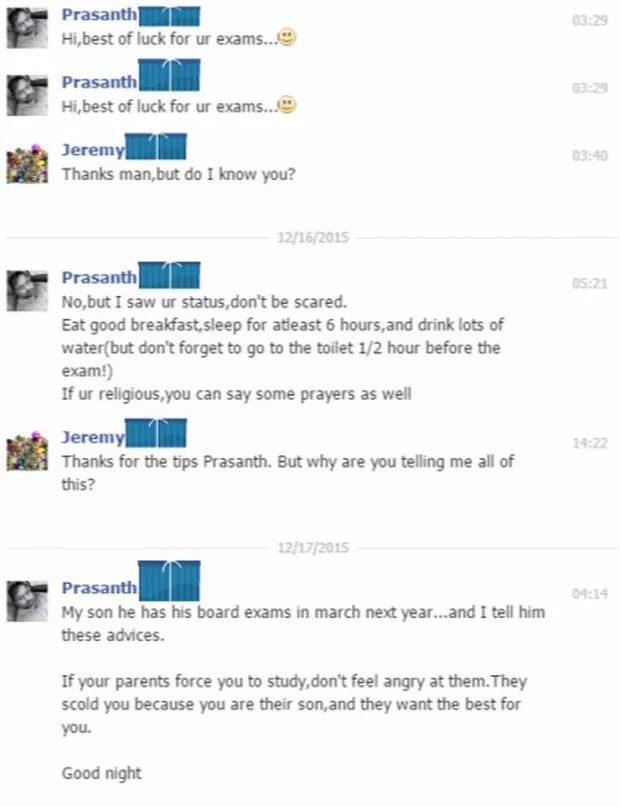 12. I don't remember asking Alexa for truth shots.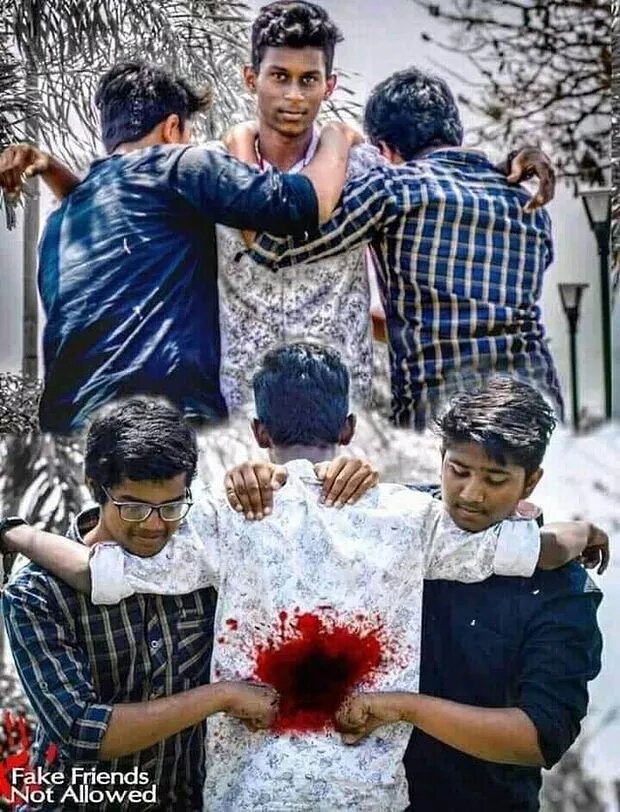 13. Can you tell?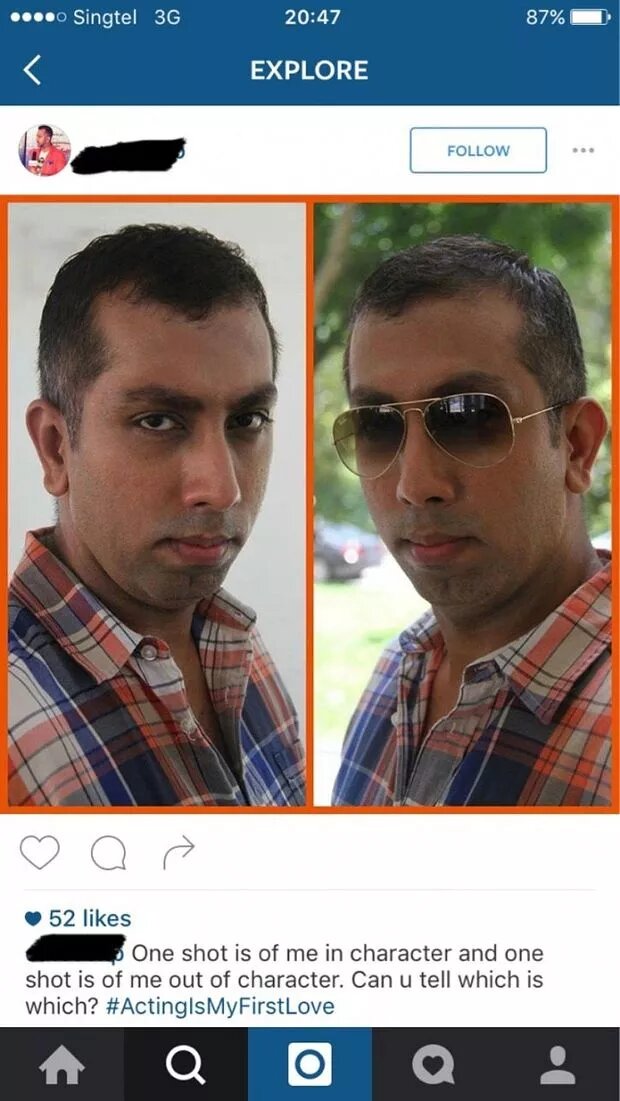 14. Which Pokemon is this?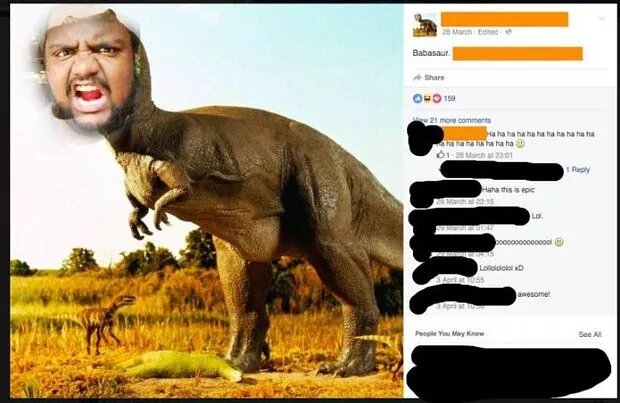 15. Literally, heights of editing.