Forbes released a list of India's top 10 Richest People recently. With the recent Corona outbreak, the world economy has taken a hit and as a result, the combined wealth of World's billionaire has come down to $8 trillion from previous $8.7 trillion. The Indian market wasn't safe from Corona Pandemic as well, India now has 102 Billionaires as compared to 106 in 2019. The total wealth of Indian Billionaires decreased by 23%, almost 20% of the total decline in wealth of billionaires is due to the generosity by Azim Premji who donated a large part of his shares in Wipro. He has donated till now $21 billion to education-focused charity. India also saw Byju Raveendran, founder of ed-tech company BYJU as the youngest Indian in the list of Billionaires. Byju's net worth is $1.8 billion after BYJU was valued at $8 in the last round of funding.
Mukesh Ambani retains the top spot in the list of India's top 10 Richest Billionaires. Despite losing a major chunk in his oil business due to recent oil crash and running up a mountain of debt due to expansion in Jio, Mukesh Ambani managed to retain his number 1 spot in India's top 10 Richest People in 2020.
Let's look at the complete list of India's Top 10 Richest People in 2020
1. Mukesh Ambani: $36.8 Billion
2. Radhakishan Damani: $13.8 Billion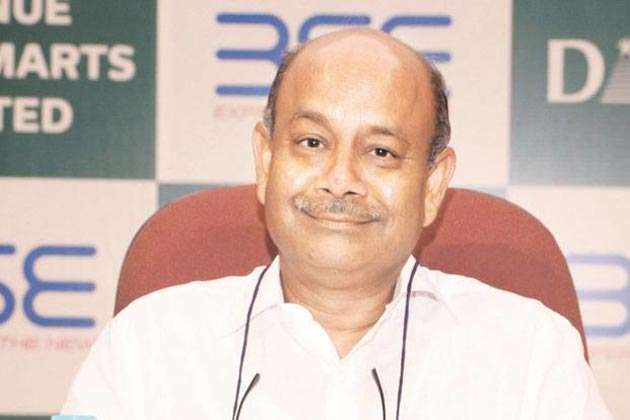 3. Shiv Nadar: $11.9 Billion
4. Uday Kotak: $10.4 Billion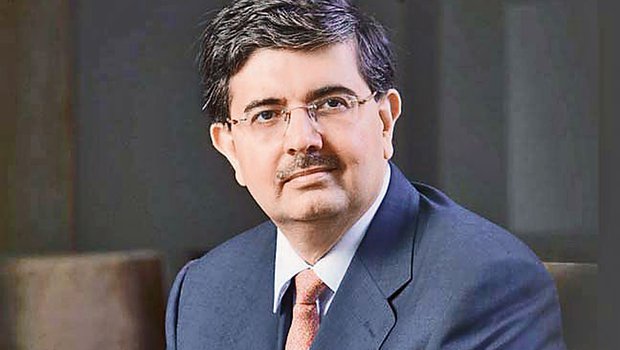 5. Gautam Adani: $8.9 Billion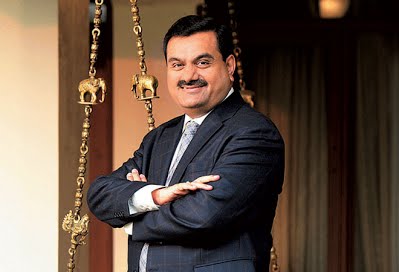 6. Sunil Mittal: $8.8 Billion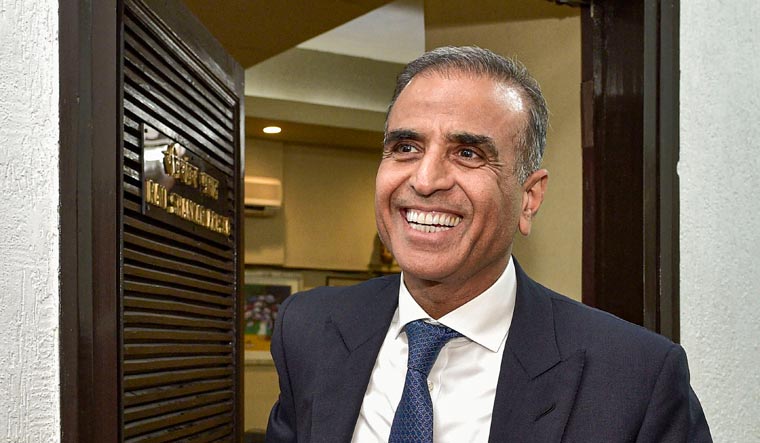 7. Cyrus Poonawalla: $8.2 Billion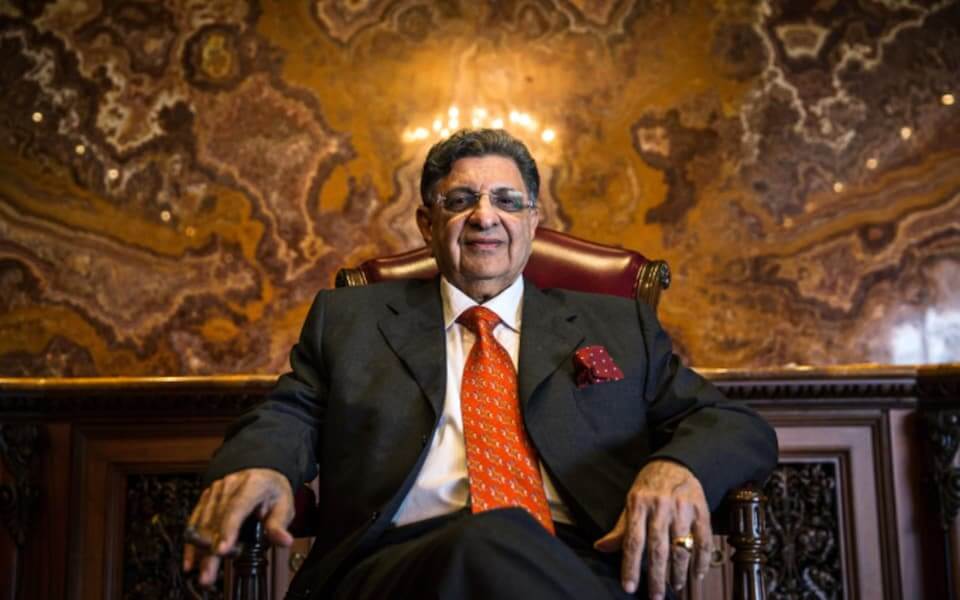 8. Kumar Birla: $7.6 Billion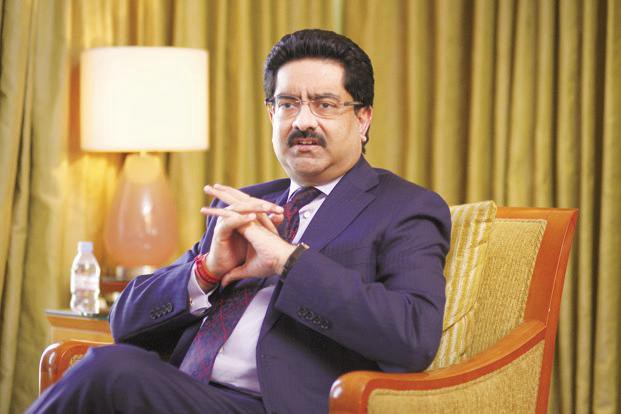 9. Lakshmi Mittal: $7.4 Billion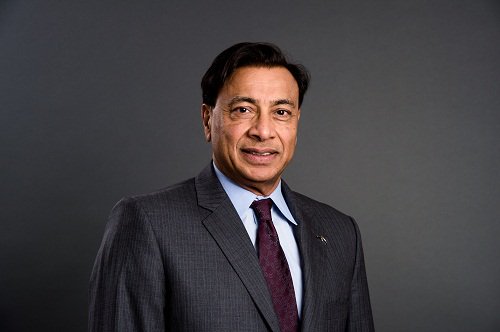 For number 10 spot of India's richest people in 2020 we have a tie, both Azim Premji and Dilip Shanghvi have a net worth of $6.1 billion.
10. Azim Premji: $6.1 Billion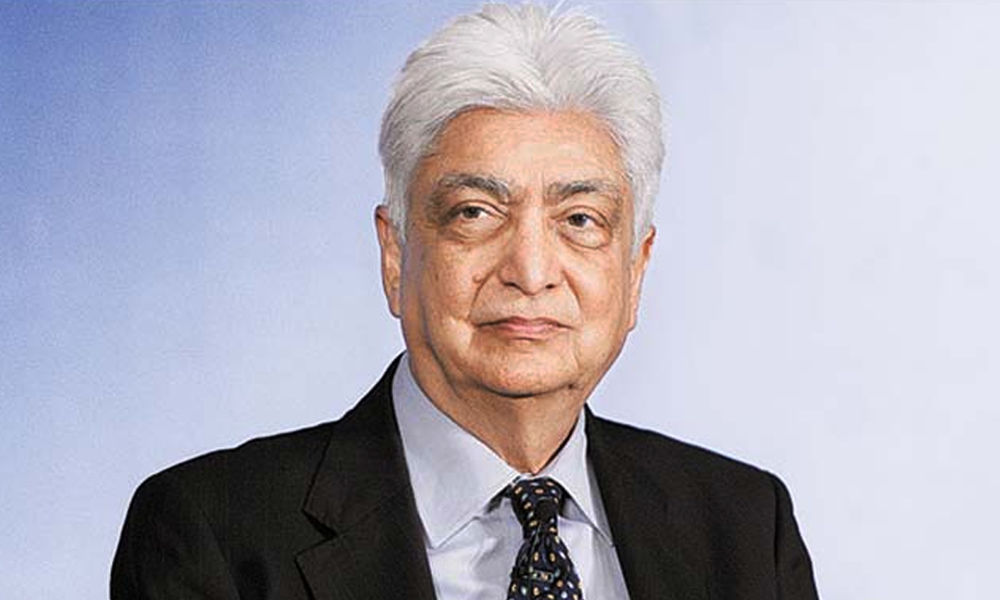 10. Dilip Shanghvi: $6.1 Billion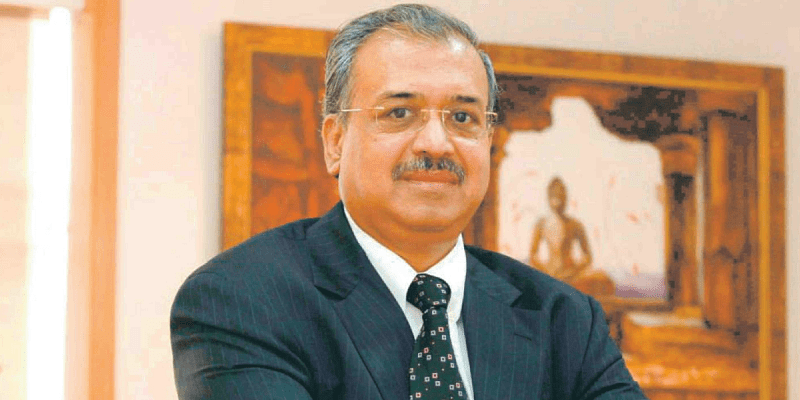 Amazon's CEO, Jeff Bezos retained his position as the richest person of the world. India's Mukesh Ambani ranked at 21 on the list of world's richest person 2020