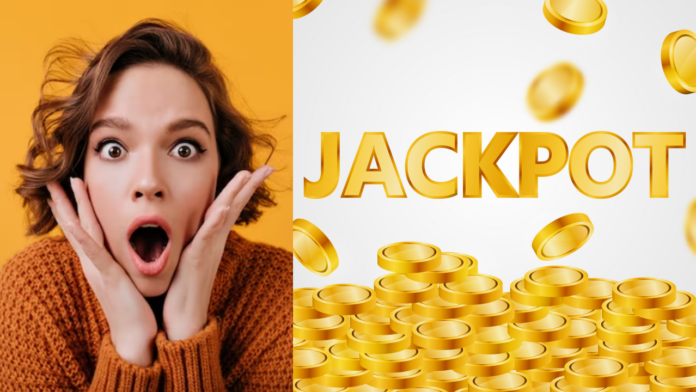 Surprisingly, a Control Room Operator hailing from Kerala has clinched an astounding Rs 45 Crores. This incident rewrote the narrative of success and fortune. Meanwhile, the extraordinary achievement of this Indian has shocked the region.
Afterward, people became curious about how the person obtained such a large sum of money. Altogether, the story unfolds as a testament to hard work, strategic decision-making, and perhaps a stroke of luck. Instantly, this incident served as an inspiring tale of victory that has captured the attention of many.
Also, these aren't just extraordinary stories of luck; they're the stories of everyday Indians. Many from middle-class backgrounds take their chances and actually becoming unexpectedly rich. Surprisingly, it seems like more and more people are getting lucky in these lotteries (Jackpot), and it's changing lives for the better.
Meet the luckiest Jackpot winner
Meet Sreeju, a 39-year-old control room operator in the oil and gas industry, originally from Kerala and working in Fujairah, UAE for over a decade. Recently, he won Dh 20,000,000 (around Rs 45 crore) in the Mahzooz Saturday Millions draw – the top prize!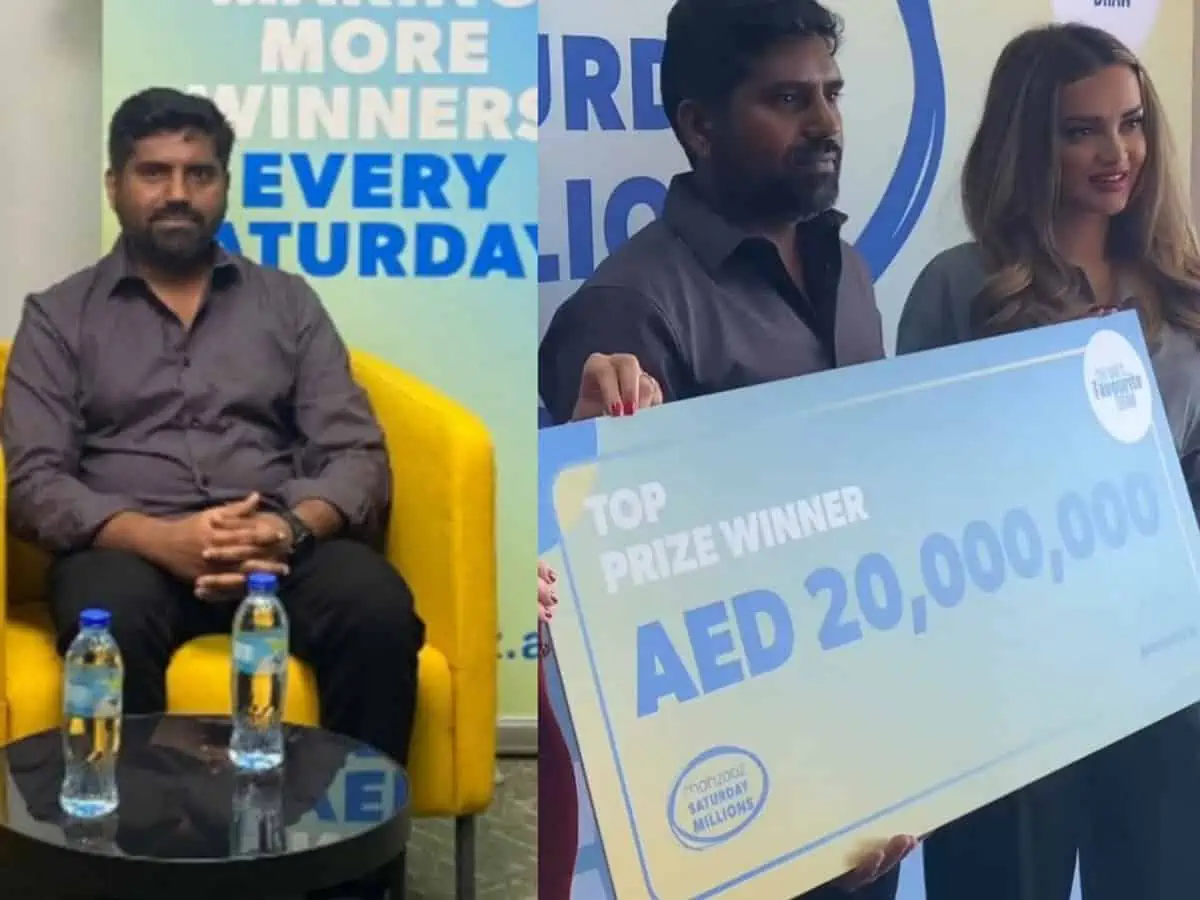 Imagine this: Sreeju was at work when he got the news. He checked his Mahzooz account while sitting in his car and couldn't believe what he saw. "Speechless, shocked, and surprised" are the words he used to describe the moment.
"I was in my car about to drive around when I checked my Mahzooz account, and I couldn't believe my eyes."
When he saw his winnings, he was confused about what to do. And then waited for that call from Mahzooz to confirm that his winning were true. We couldn't believe what a father of twin six-year-olds told the press.
Now, Sreeju has his sights set on buying a house in India without any financial worries. Suzan Kazzi, who heads Communications and CSR at Mahzooz Saturday Millions, shared some exciting news at a press conference. She said, "To date, our weekly draws have created 64 millionaires, and distributed close to half a billion dirhams to more than 1,107,000 winners, adding an incredibly positive spin to their stories of victory,"
Two Incredible Wins in Two Months!
Guess what? Another Indian struck gold in the Emirates Draw FAST5 last Saturday, as reported by the Gulf News. Another one, Sarath Sivadasan, a 36-year-old procurement professional from Kerala living in Dubai. Would you believe he won Dh50,000 (around Rs 11 lakh) in just two months of playing? Sarath is still trying to believe this unexpected win, but one thing's for sure – he's now attached with Emirates Draw.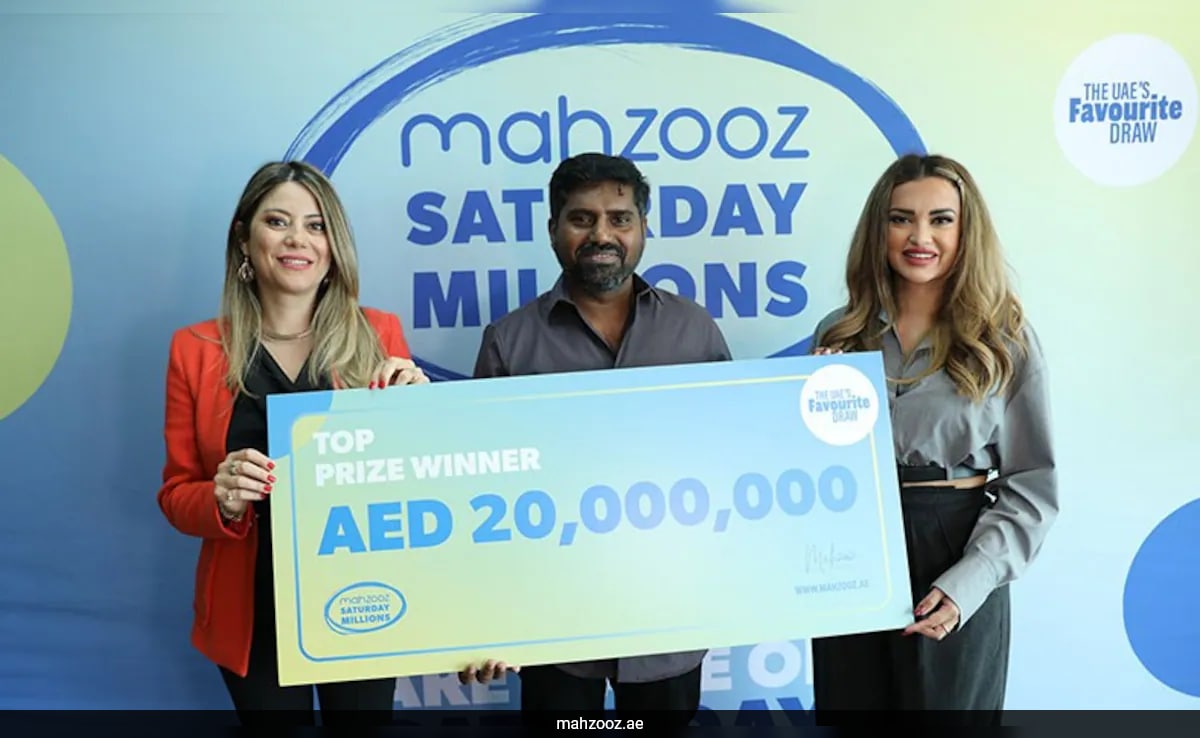 And that's not all! On November 9, the Gulf News shared the story of Manoj Bhavsar from Mumbai. A 42-year-old electronics technician who has been in Abu Dhabi for 16 years, Manoj hit the jackpot with Dh75,000 (approximately Rs 16 lakh) in the FAST5 raffle.
Excitedly, he said, "I called my mother as soon as I received the congratulatory email, but I kept the news a secret for a while. Instead, I asked her to watch the Live draw stream, and the moment she saw my name on the screen she yelled with joy," Now, he's looking forward to settling a debt that has been weighing on him for the past two years. Talk about life-changing wins!
Indian Triumphs
November 8, the Gulf News shared the story of Anil Gianchandani. He is a 60-year-old shipping manager from Delhi. He hit the jackpot, scoring USD 1 million in the Dubai Duty Free Millennium Millionaire promotion at the Dubai International Airport. Working in Sharjah and a father of two, he became the 219th Indian to land this million-dollar win since 1999.
On the same day, as reported, two Indians secured Dh100,000 each (approximately Rs 22 lakh) in the Mahzooz Saturday Millions. This incident highlighted the excitement among Indians for these tickets in UAE. Among them is Sherien, who is a 50-year-old fire and safety technician residing in the UAE for two decades. He struggled to believe his win. This was his initial experience winning such a huge prize. Married with an 11-year-old son back in India, Sherien's luck brought him a mega reward.
Read more: 5 Wealthiest siblings of Indian Billionaire you probably don't know