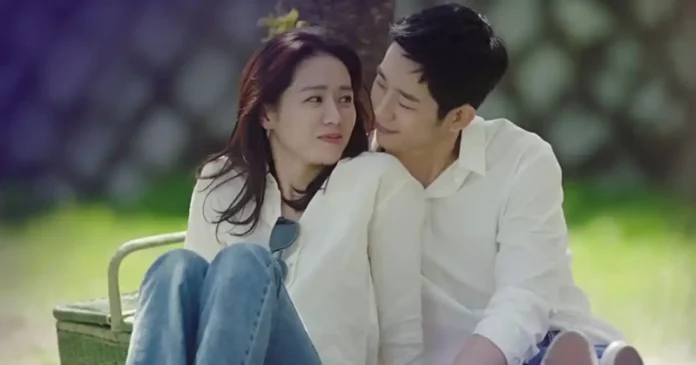 What KDrama To Watch in 2022? – Gone are the days when you have to wait a year or two between seasons to catch up on your favorite K-dramas, with the help of new technology like Netflix and DramaFever, it's easier than ever to watch more K-dramas than you can count. Get your popcorn ready because I'm going to tell you what's hot and what's not in the world of Korean dramas right now, in 2022. You can thank me now or later! Let's get started!
Also Read: Cute Anime Couples Of All Time
1. Again My Life – KDrama To Watch – Viu Originals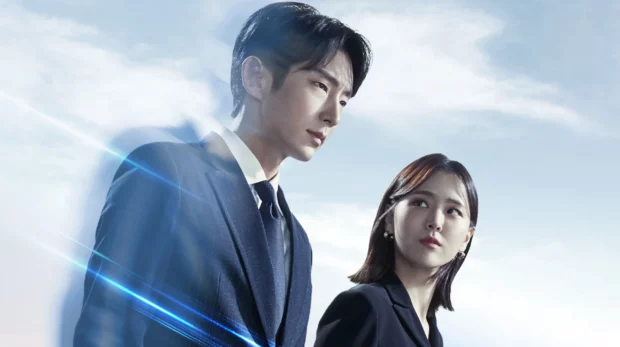 It's a story about a hot-blooded prosecutor who gets killed by an unidentified person while investigating corrupt politician Jo Tae-seob (Lee Geung-young). Nonetheless, his life is restored in the mortal world as his younger self, and he is given a second chance at life. Then he enters his college student life again and plots his revenge.
2. Juvenile Justice – Netflix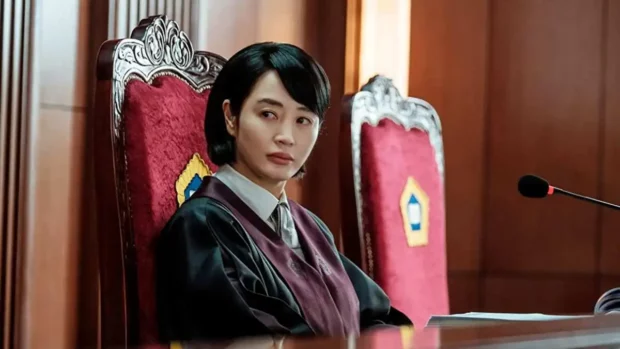 Drama is inevitable when an elite judge with a hatred of adolescents, is assigned to juvenile court. This Kdrama to watch is full of legal thrills and drama. It's also kdrama funny because the protagonist has to confront his own biases against teens. The romance might be lacking but you can't go wrong with this gem!
3. My Liberation Notes – Netflix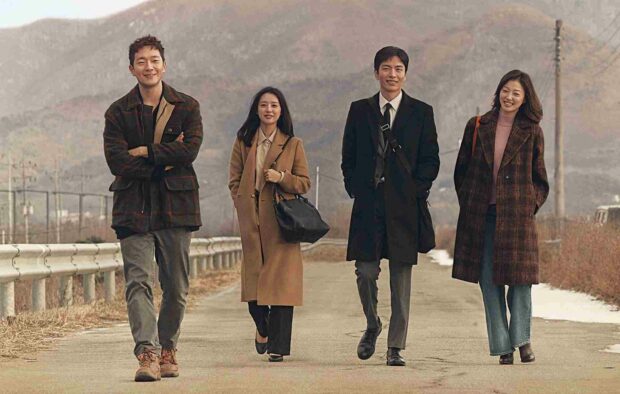 Next on the list of KDrama to watch is My Liberation Notes. A story about three siblings – Yeom Chang-hee (Lee Min-ki), Yeom Mi-jeong (Kim Ji-won), and Yeom Gi-jeong (Lee El) – who want to escape from the monotony of their lives. A young man named Chang-hee wishes to escape his family's home because he has been looked down upon; Mi-jeong, feels lonely and unfulfilled; During the course of the story, Gi-jeong strives to find love, and one day Son Seok-koo (Mr. Gu) moves into the village, changing their lives forever.
4. Tomorrow – Korean Drama – Netflix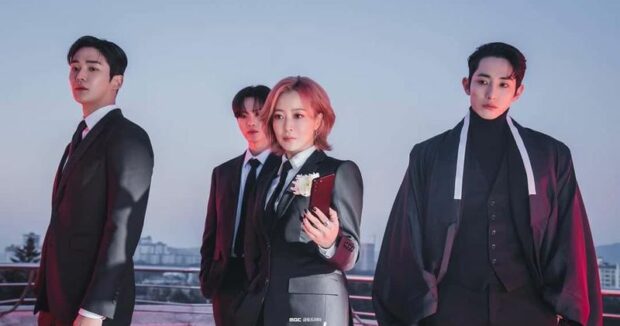 Tomorrow is a Korean drama released on Netflix in 2022. starring Kim Hee-sun, Rowoon (of K-pop group SF9), Lee Soo-hyuk, and Yoon Ji-on, it follows a group of grim reapers and death angels who are dispatched to usher the dead to the afterlife and/or save people who want to die. The drama is funny, romantic and full of kdrama quotes that will make you laugh and cry.
5. A Business Proposal – Netflix – KDrama To Watch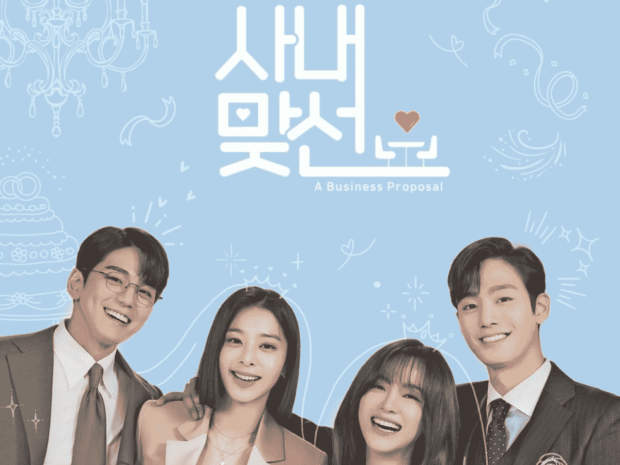 Are you looking for a KDrama to watch in 2022? Well, look no further than Netflix's latest KDrama, A Business Proposal. This show is a funny and romantic KDrama that will have you hooked from the first episode. Plus, the KDrama quotes are sure to make you laugh out loud. So, what are you waiting for? Go watch A Business Proposal today!
6. Twenty Five, Twenty One – KDrama To Watch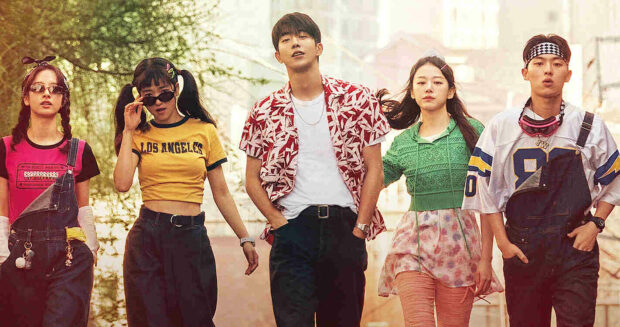 If you're looking for a KDrama to watch in 2022 that's both funny and romantic, look no further than Twenty Five, Twenty One. This drama was filmed in the most difficult period in Korean history, portraying youths in the aftermath of losing all hope for the future.
So there you have it! A list of KDramas to watch in 2022! Whether you're looking for something funny, romantic, or action-packed, there's sure to be a KDrama on this list that's perfect for you. So what are you waiting for? Start watching today!