Andhra Pradesh is a popular tourist destination because of its gorgeous old temples, palaces, and museums
. Besides that, their beaches are
equally
well-known and gorgeous. Andhra Pradesh's official language is Telugu, which is distinctive in its own right. Aside from that, it is well-known for its silk and cotton textiles.
Andhra Pradesh's traditional attire is
similar to
those of the country's other southern states
.
1. Dhoti
2. Kurta
3. Lungi
Women
1. Saree
2. Langa Voni
3. Petticoat
4. Lambadies
6. Silk Sarees
7. Marriage Dresses for Bride and Groom
8. Papidi Billa
9. Poola Jada
10.
Sutralu Golusu
11. Gundla Haram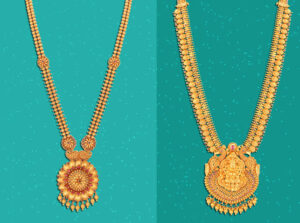 12. Lakshmi Kadiyam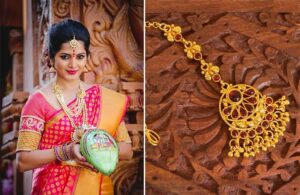 13. Vadanam
14. Nakshi Haram
15. Aravanki
16. Satlada
17. Karan Phool
18. Jada Huwa Lachcha
19. Nizami Jugni