Ratan Tata declined to attend a ceremony where he was to receive a Lifetime Achievement Award from then-Prince Charles. Suhel Seth, in an interview, elucidated the rationale behind Tata's absence from the event.
Ratan Tata, renowned for his contributions to both industry and philanthropy, holds a pivotal role in India's historical narrative. His impact transcends mere business prowess, extending to a life that serves as a wellspring of inspiration. Beyond corporate success, Tata's influential presence is evident in philanthropic pursuits, showcasing a steadfast commitment to societal advancement.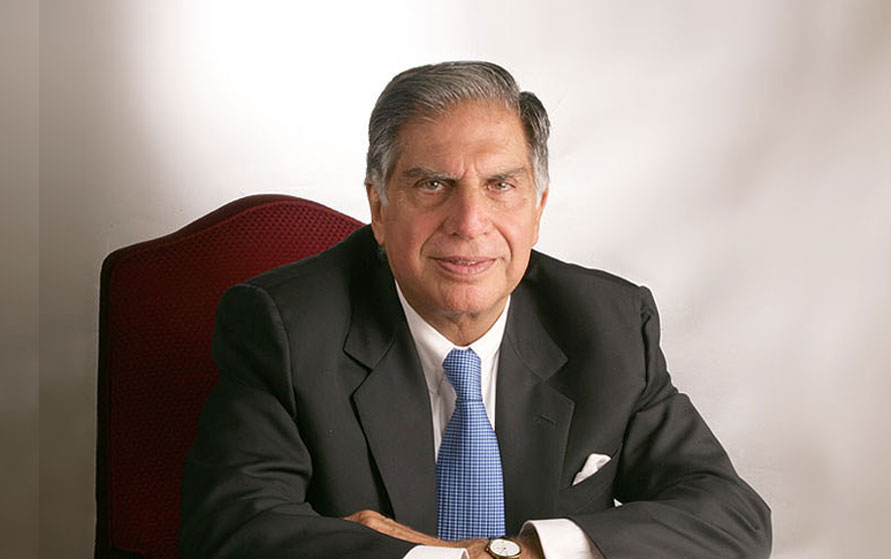 Born in 1937, Ratan Tata's entrepreneurial journey stands as a testament to excellence. His influence extends globally, earning him widespread acclaim for both business acumen and a dedication to social progress. Tata is widely regarded as one of the foremost entrepreneurs on the world stage.
Today, we share an anecdote about Ratan Tata declining an invitation to a ceremony where then-Prince Charles, now King Charles, intended to present him with a Lifetime Achievement Award.
Ratan Tata's passion for animals and staunch advocacy for animal rights is widely known. This very commitment was the decisive factor behind his decision not to attend an event organized by King Charles.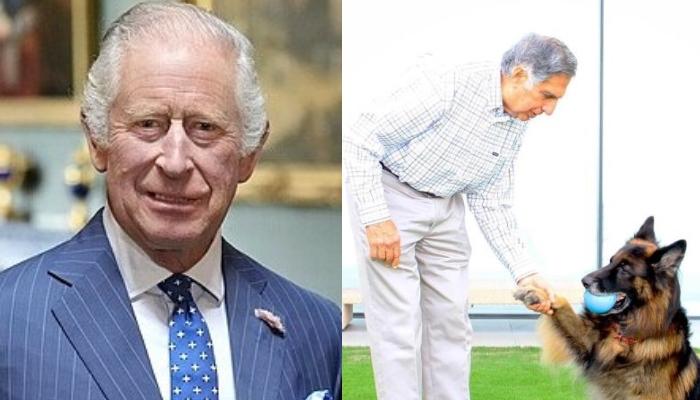 Suhel Seth elucidated the cause of Ratan Tata's nonattendance at the event during an interview with a YouTube channel. Seth revealed that upon his arrival in London in February 2018, he was taken aback to find 11 missed calls from Ratan Tata, who conveyed that he couldn't attend the event hosted by King Charles.
Discussing the rationale behind it, Suhel Seth conveyed that Ratan Tata informed him about his dog, Tito, falling ill. Ratan Tata was resolute in his decision not to leave his ailing dog, prompting Suhel Seth to notify King Charles about Tata's inability to attend the event.
Suhel Seth expressed, "That's a man. That's the man Ratan is. That's why the house of Tata is what it is. That's why it's on a stable course."
View this post on Instagram
His affection for dogs is notably apparent, particularly across his social media platforms. Moreover, at the Mumbai Global headquarters of the Tata Group, he has established a dedicated kennel for stray dogs.
Read more: Abdul Razzaq faces backlash after his sexist remark over Aishwarya Rai