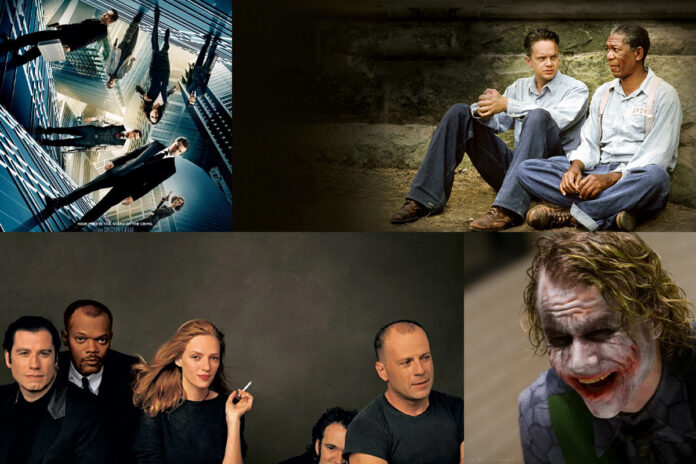 Dumb Charades, which is undoubtedly, a live and engaging party game, is a true test of communication skills and quick thinking. When it comes to selecting movies for this entertaining activity, some films stand out as perfect choices. From mind-bending thrillers to hilarious comedies, the world of cinema offers a treasure trove of movies that are tailor-made for challenging rounds of Dumb Charades. Here are a few picks for Dumb Charades Movies to keep players on their toes.
The Best Hollywood Dumb Charades English Version
1. Inception (2010): The Best Dumb Charade Movie Ever.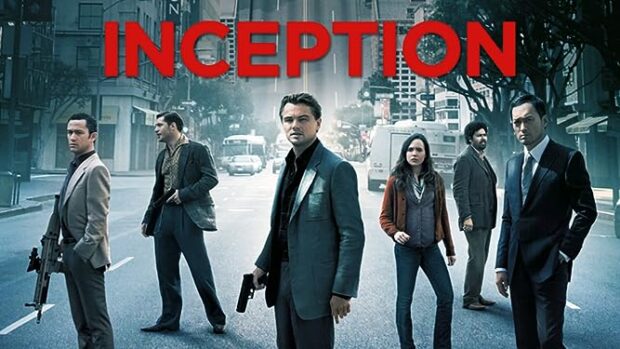 Christopher Nolan's masterpiece 'Inception' is a mind-bending science fiction film that leaves viewers puzzled and captivated. With its obviously, complex plot and layers of reality, this film provides absolutely, plenty of opportunities for challenging Dumb Charades rounds. You can mime elements like dreams, falling, and the iconic spinning top, leading to an exciting guessing game.
2. The Shawshank Redemption (1994): Do You Remember This Crazy Movie For Playing Dumb Charades?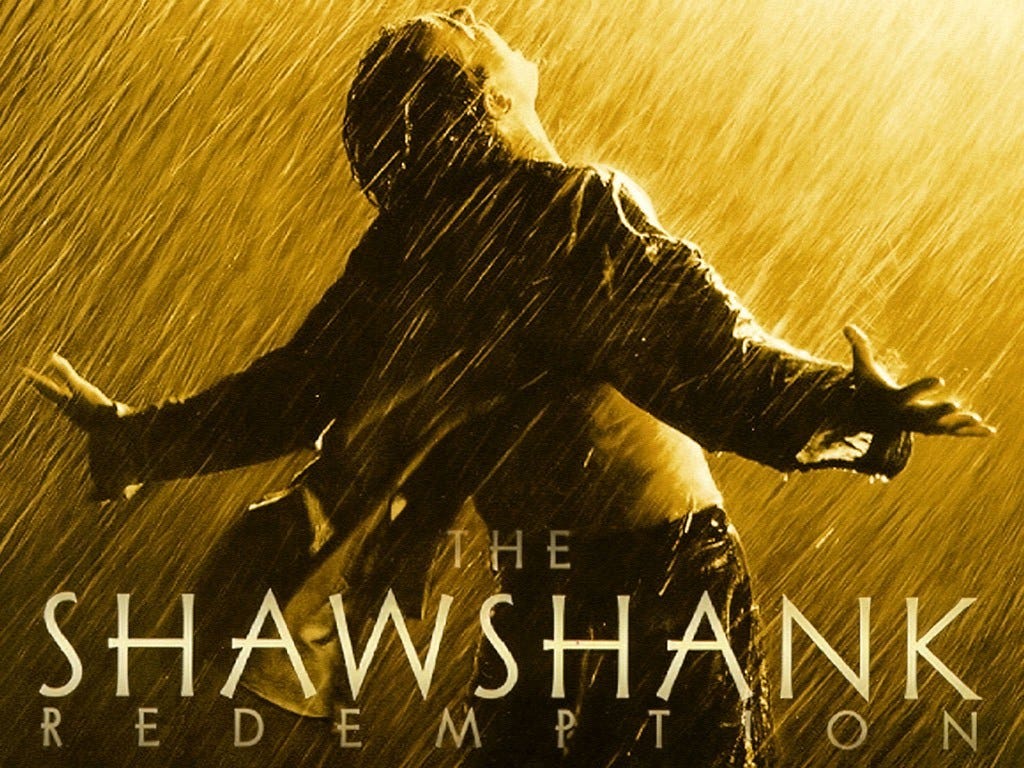 'The Shawshank Redemption' is a powerful drama that follows the journey of Andy Dufresne, clearly, a man wrongfully imprisoned for a crime he didn't commit. This emotionally charged film offers various scenes and themes that can be effectively portrayed in Dumb Charades. Mime gestures like digging, friendship, and redemption. Keeping the players engaged and guessing.
3. Pulp Fiction (1994): Pulp Fiction is the Pulpy Dumb Charades Movie.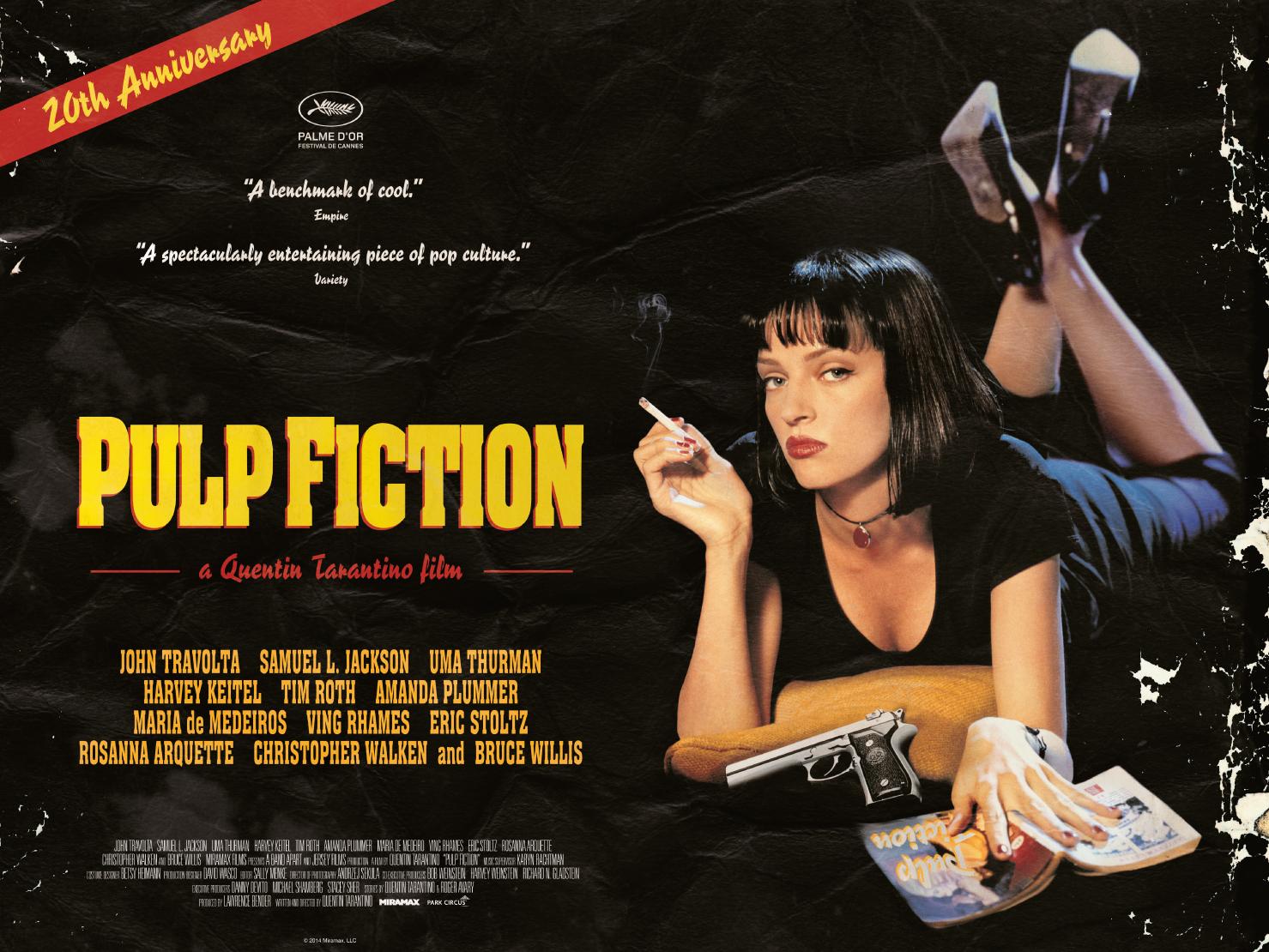 Quentin Tarantino's cult classic 'Pulp Fiction' is clearly, a non-linear crime film known for its memorable characters and snappy dialogues. Its diverse and interconnected storylines provide obviously, ample material for challenging Dumb Charades rounds. Players can act out iconic scenes like the twist contest, the adrenaline shot, and the iconic dance scene.
4. The Dark Knight (2008): How can we forget this movie on the English Version list?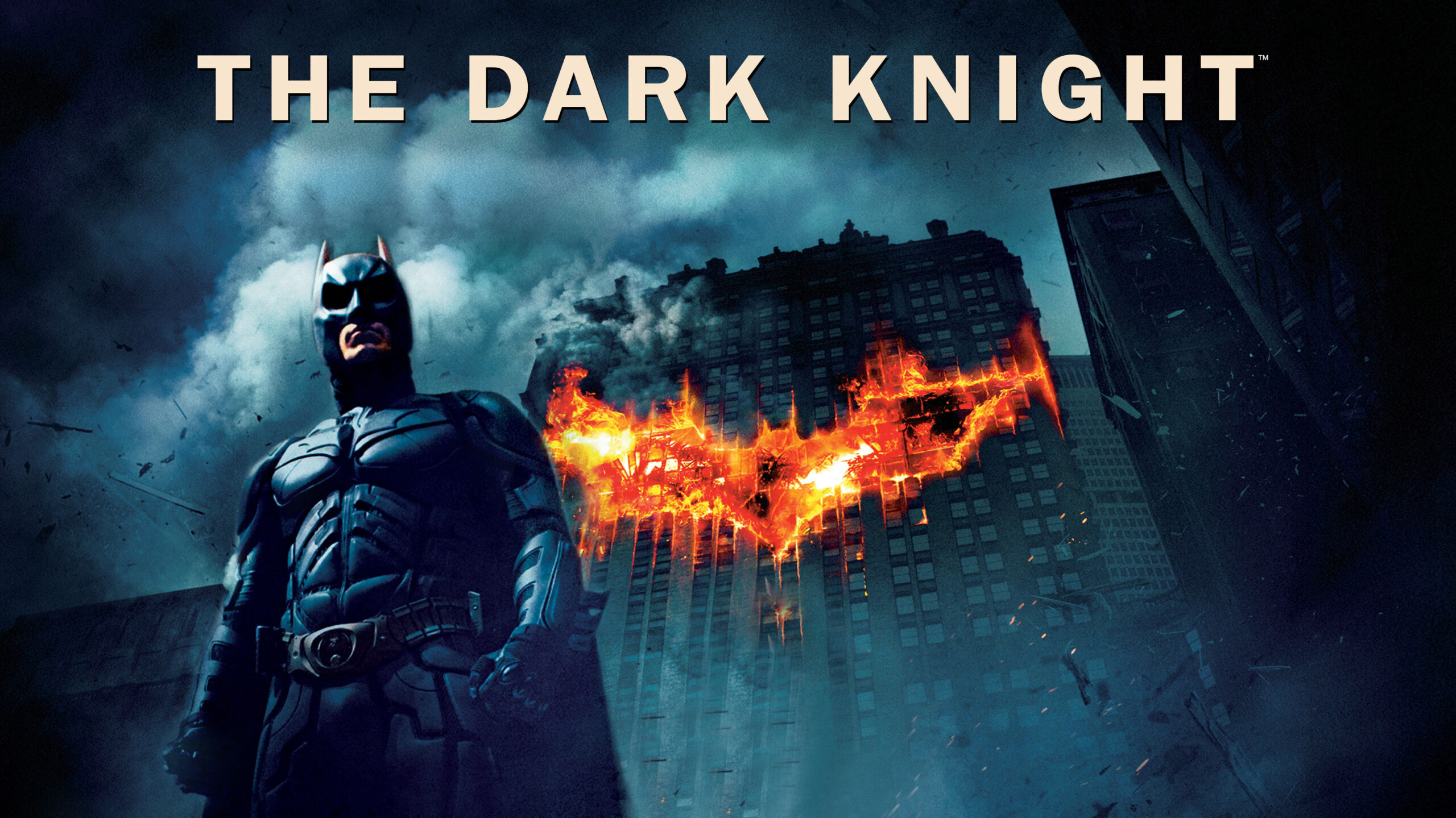 The Dark Knight, directed by obviously, the legendary, Christopher Nolan, is a gripping superhero film that redefined the genre. With its intense action sequences and iconic characters like Batman and the Joker, this film offers a wealth of options for Dumb Charades. Players can mime elements like a cape, the Joker's menacing smile, and Batman's iconic gadgets to keep their team guessing. Tribute to The Joker.
5. The Departed (2006): Prepare for the dumb charades' arrival with The Departed. Getting it?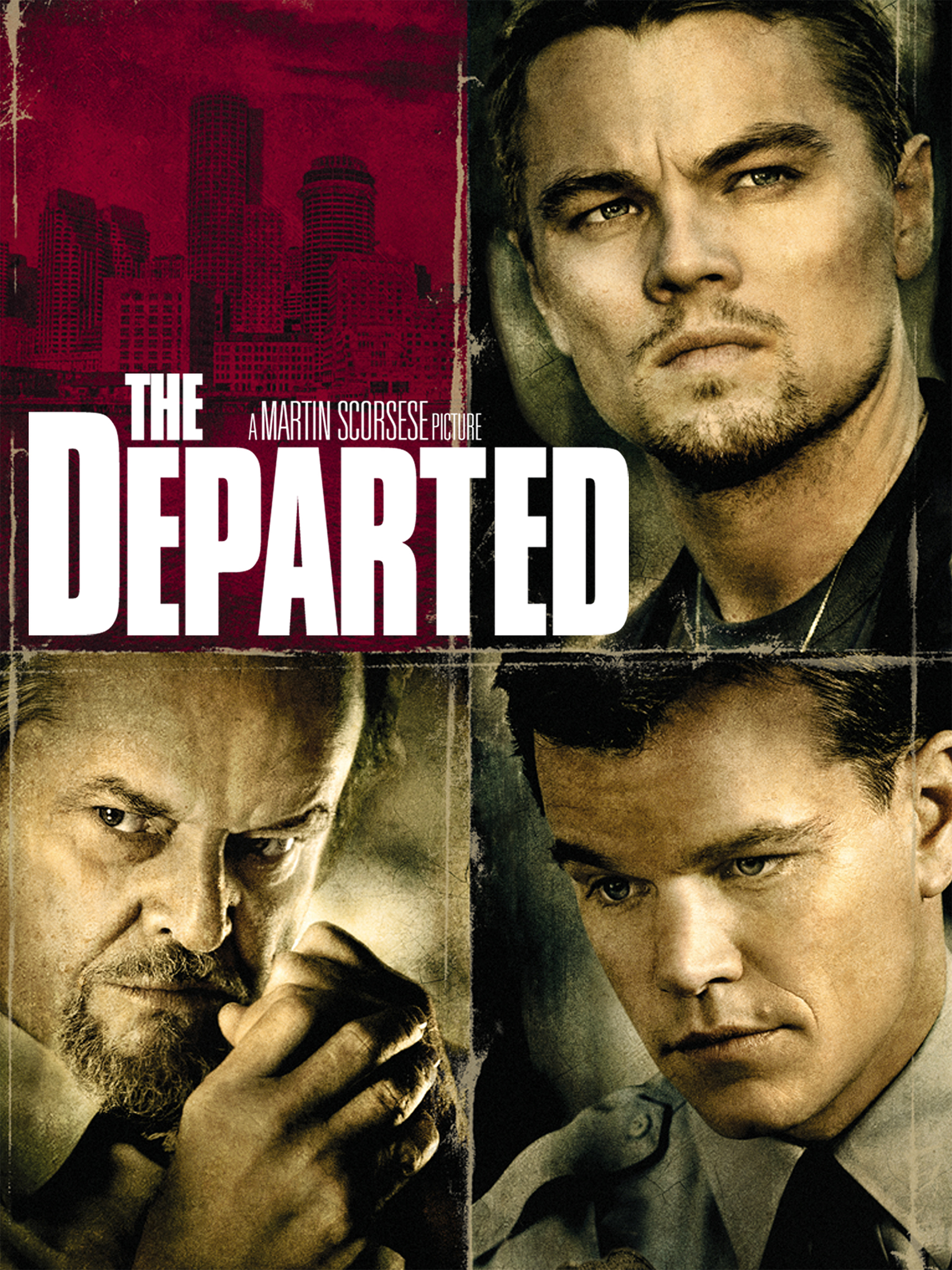 The Departed, directed by Martin Scorsese, is clearly, a gripping crime thriller filled with twists and turns. With its intense performances and intricate plot, this film offers obviously an exciting challenge for participants trying to communicate the suspense and moral dilemmas depicted on screen. Making it undoubtedly, an excellent choice for dumb charades.