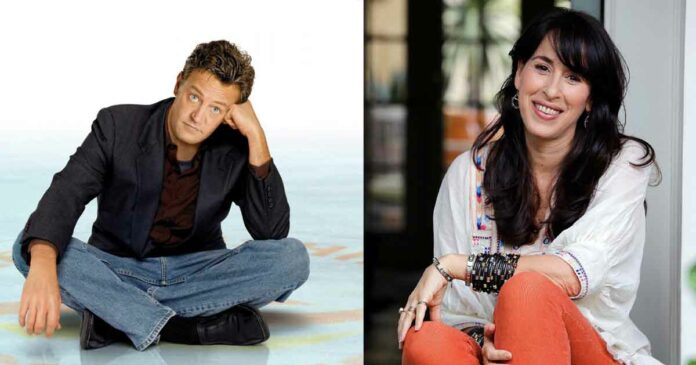 In one of the classic sitcoms FRIENDS, Chandler and Ross were portrayed as two guys who were losers when it comes to women, while Joey due to his impressive skills in wooing women, got all the women. However, all three of them had a fair share of girlfriends in the show. So, here is the list of 15 best girlfriends from the show FRIENDS. Take a look at them:
1. Kathy (Joey And Chandler – Season 4)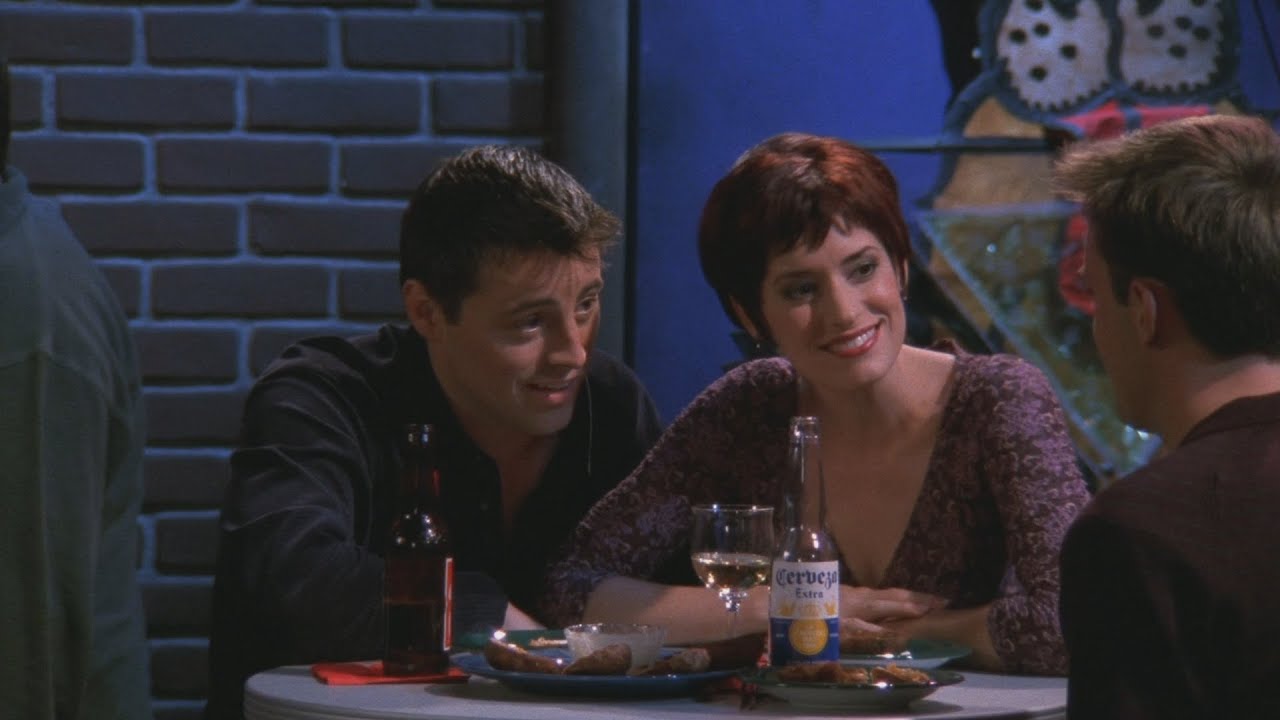 Kathy's visit was short but sweet in the show. Initially, she was with Joey but felt a connection with Chandler. We adore her relationship with Chandler. And, it is amazing that Joey genuinely had feelings for her too. There's a reason that Kathy was special and funny because there was so much warmth to her story. We wish she'd stuck around longer.
2. Janice (Chandler And Ross – Seasons 1-10)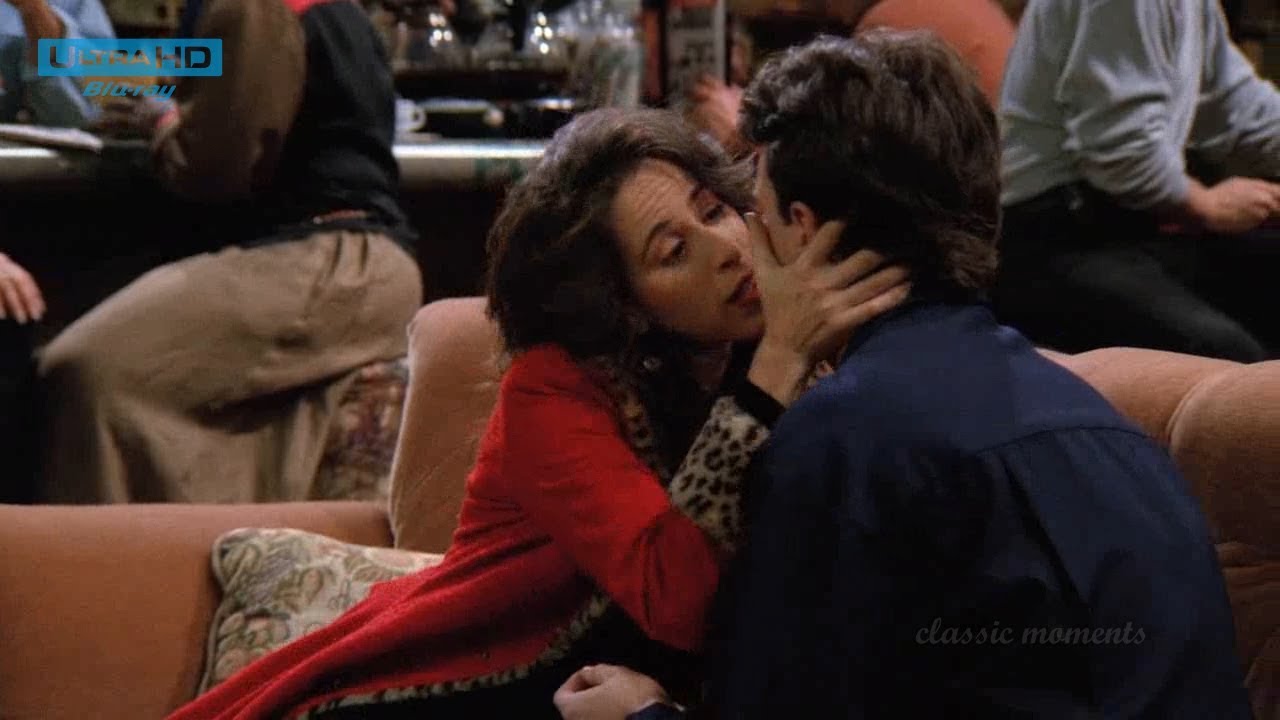 Janice is one of the most irritating characters in the show. But she is also one of the best. While her ability to turn up at the worst possible time, we don't doubt that her romance with Chandler was real. Like Phoebe would have said, "She is his lobster". They always found their way back to each other. No matter what.
3. Julie (Ross – Seasons 1-2)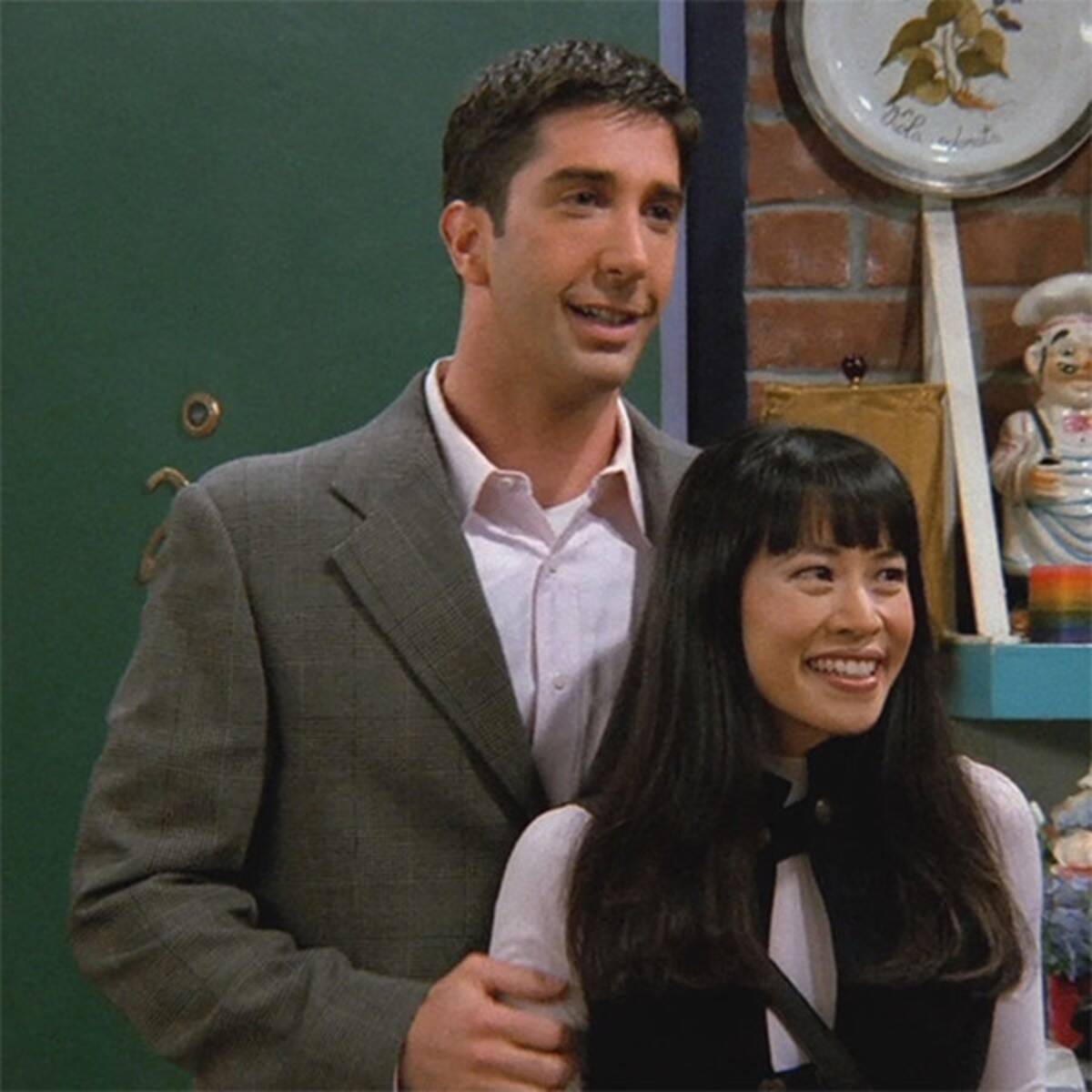 It is quite easy to hate Julie because she came into the life of Ross when Rachel and Ross could have finally been together. Otherwise, she was a nice, fun, and cool person. She understood Ross and his love for Rachel. However, after knowing that Rachel likes him, Ross broke up with Julie. But honestly, they would have been a great couple. Anyway, it all worked out in the end as she falls for Russ.
4. Kate (Joey – Season 3)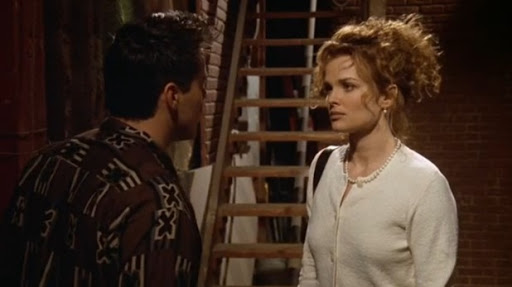 Kate was the first true love interest Joey had. She came across as a very selfish person because to influence her career she liked to be with men in a position of power. However, we finally saw Joey get a real storyline due to his interest in her and evolve in the mindset of a lover. Kate tried to be more pleasant in return to Joey did to have Kate see how genuinely he liked her. They both got together but unfortunately, her career still mattered more to her by the end.
5. Charlie (Joey And Ross – Seasons 9-10)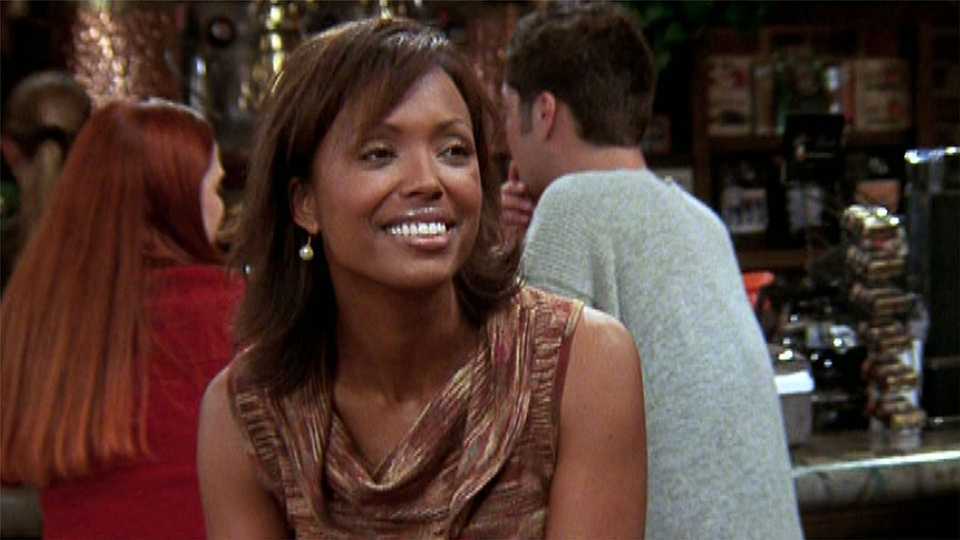 Joey could have done something with some smarts in his life. He also had a chance when he was dating Charlie. Later, she jumped from Joey to Ross to her former love interest. However, the good thing with Joey and Charlie was that we had some funny moments when Joey tried to fit in with a so much smarter woman than him. Charlie might have liked Joey better if Ross wasn't around.
6. Emily (Ross – Seasons 4-5)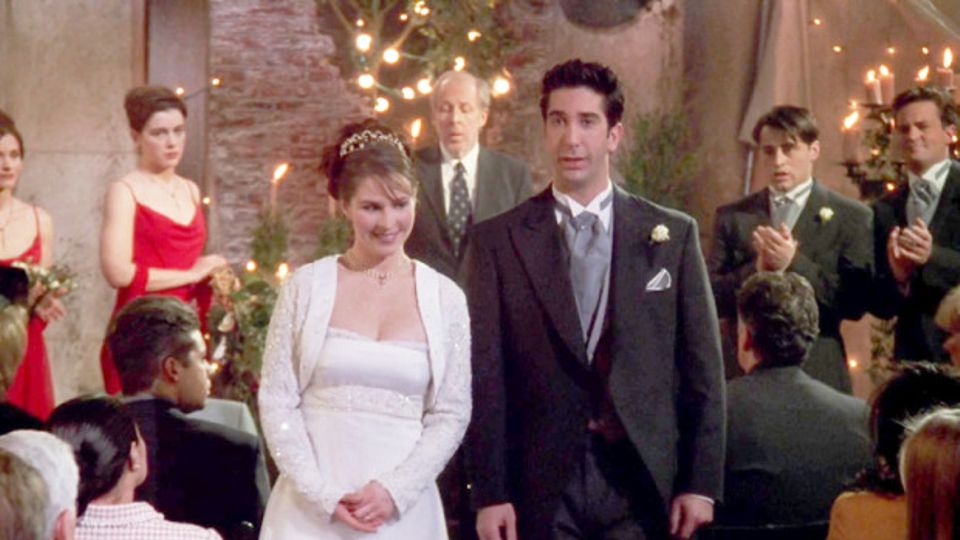 Emily was a fun person until Ross take Rachel's on the aisle, instead of her. Their love was energetic, fresh, and spontaneous. Also, she was the girl Ross asked to marry after Carol. However, later she became prissy. Otherwise, she was one of the best girlfriends.
7. Susie Moss (Chandler – Season 2)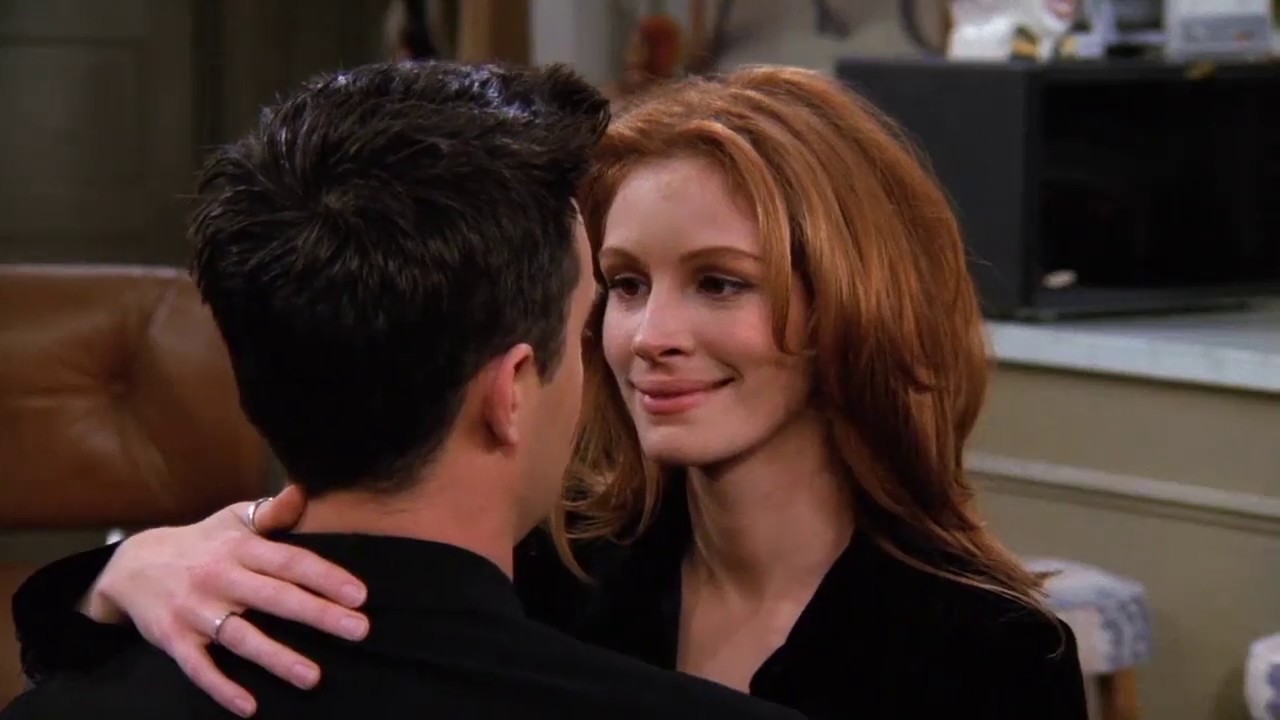 Susie was one of our favorite guest appearances who came to take her revenge of high school from Chandler. She let him believe that she's all over him. Later, he ends up naked in a bathroom stall of a restaurant. But while they were together, it was so much to watch them together.
8. Erin (Joey – Season 7)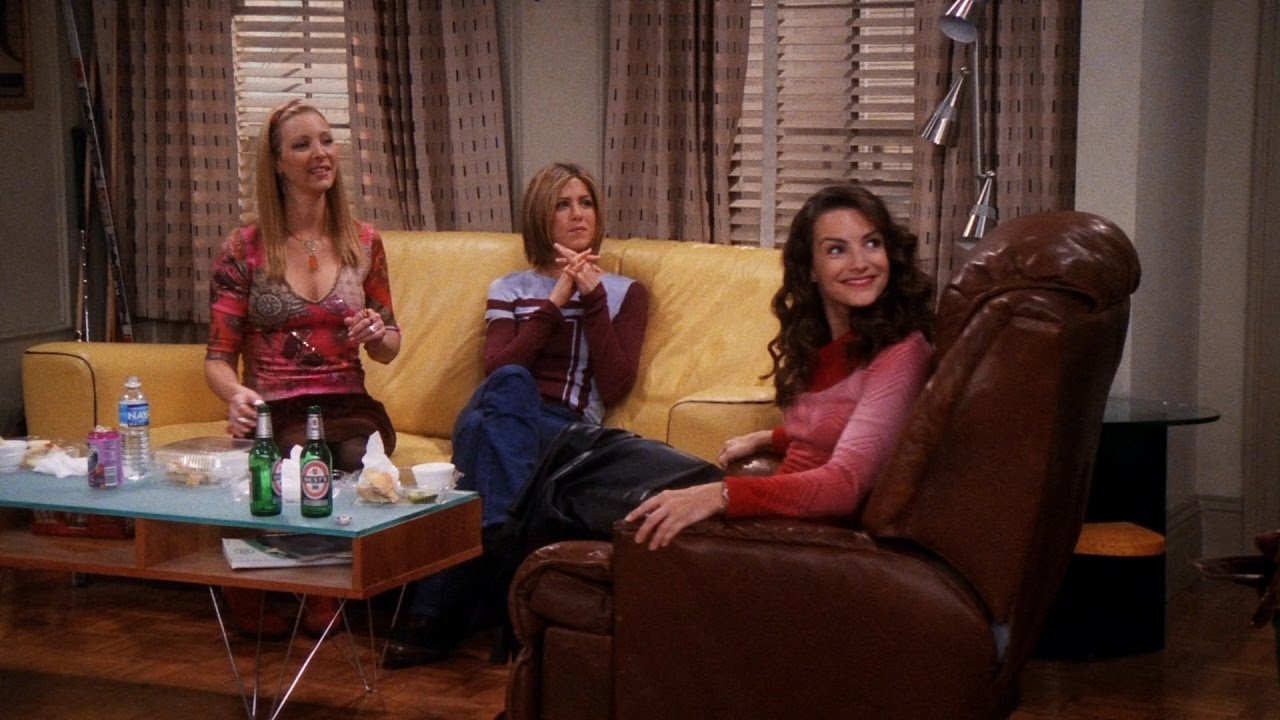 Erin was a fun person who shared Joey's interests and had his habit of dumping lovers quickly. She was basically Joey in the female form which was the only problem with Erin. Erin was a breezy character who was full of life and liked to make others laugh, and Joey certainly came to know that. Erin can certainly be the character would've lasted longer, if the actress not been there just for a guest appearance and not been given a rather lame exit. There was easily a good connection between Joey and Erin.
9. Elizabeth (Ross – Season 6)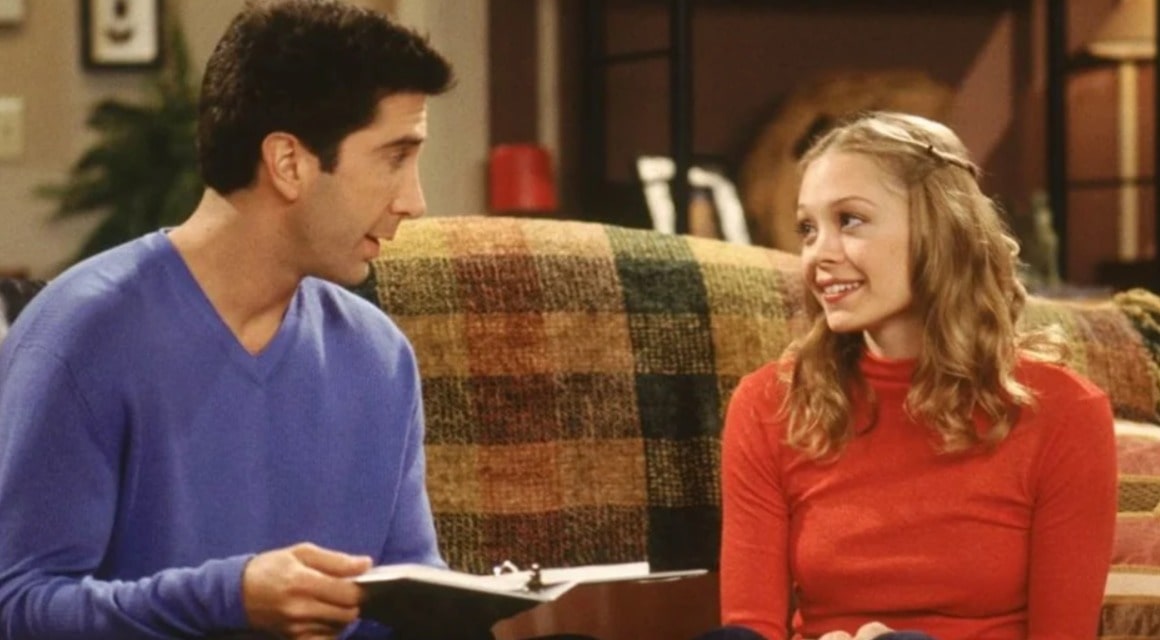 The way Ross and Elizabeth get excited about the word "taboo" was amazing. Being a student, she was quite mature of her age. She tried various times for his father to like Ross and in the end, she also fought for him. But Ross's insecurities came in between them and they broke up.
10. Mona (Ross – Season 8)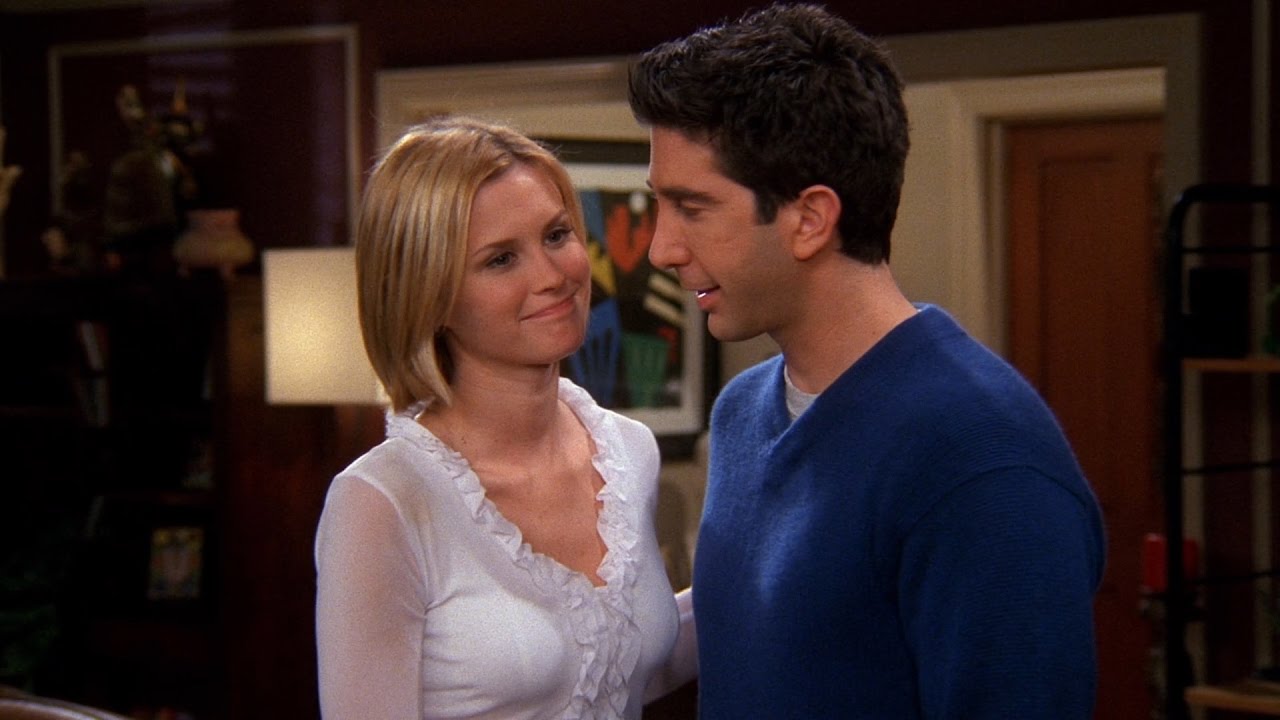 While dating, Mona's tolerance and patience with Ross should probably be congratulated. She was even okay with Rachel's pregnancy and Ross being the father. She was one of the most mature girlfriends Ross ever had.
11. Kristen (Ross And Joey – Season 7)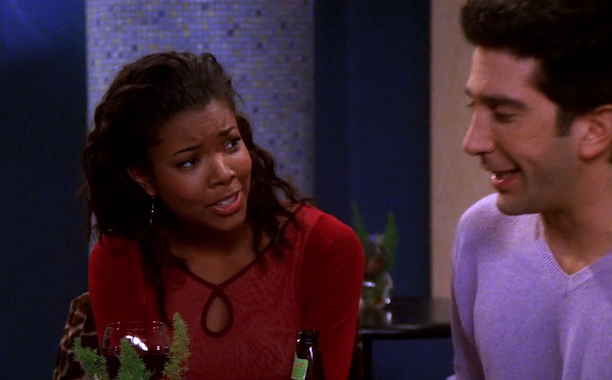 Kristen herself seems like quite a nice girl. But, Joey and Ross fight over her to the extent that she ends up just leaving. She was trying to understand both of them but they scared her out by fighting. However, she would have been a nice and understanding girlfriend.
12. Aurora (Chandler – Season 1)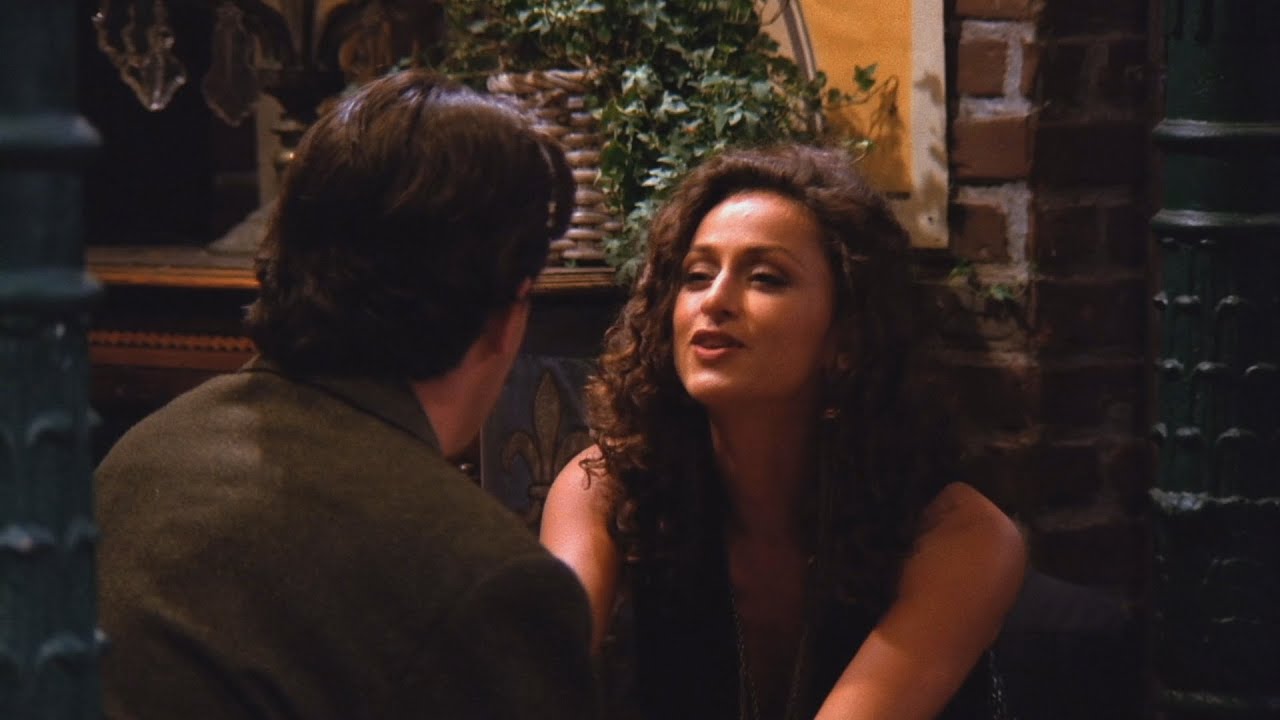 Aurora is fascinating. She was Italian, fought as an Israeli soldier, and was polyamorous. As Chandler said, he gets all the fun parts and no responsibilities. It is every guy's dream. But somewhere down the line, it became too much for him because he wanted more. So, even being in a fun relationship, he broke up with her.
13. Cecilia Monroe (Joey – Season 7)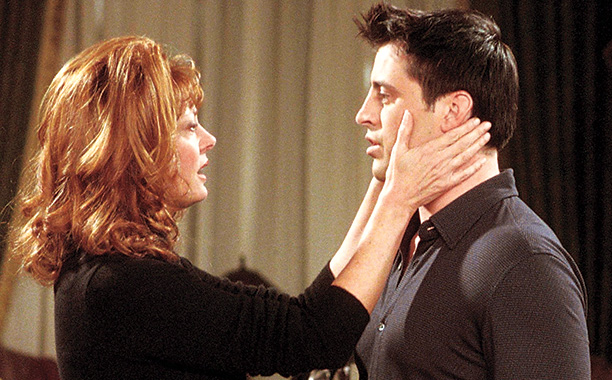 Cecilia was the only woman who understood Joey's love for acting. She also understood that how hard he is trying to reconcile his career opportunities with all his feelings of guilt for stealing Cecilia's role. She became a sort of mentor for him in the acting department and had an intense connection where the attraction was concerned. It went further because Joey was the first person who got Cecilia to open up and encouraged her to follow her opportunities. Moreover, they had a clean parting, unlike Joey's other relationships that make us wish Cecilia had reunited with Joey in the future.
14. Janine (Joey – Season 6)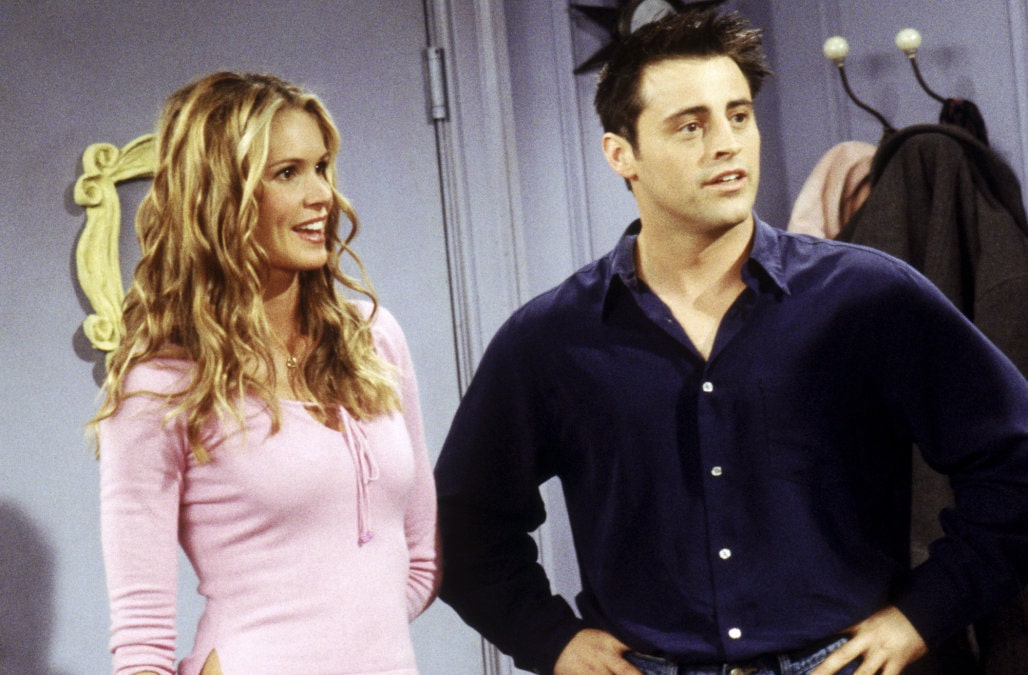 Janine could have been the final girl for Joey if the show had wanted because they shared a deep friendship before they became a couple. The only issue was her dislike for Monica and Chandler. Otherwise, there were no issues with Joey. Janine also made Joey more of an understanding person, along with appreciating his feminine qualities. She made him able to adapt to change and compromise. Moreover, these two looked like such an attractive couple.
15. Melanie (Joey – Season 1)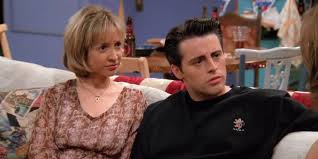 Melanie was like Bernadette's character in the show "The Big Bang Theory". She was caring, nice, and nurturing toward Joey. It was to the point where it seemed like she was quite motherly for him. So, Melanie would be right on top of the list, if you're thinking wife material for Joey. Melanie stuck around Joey long enough for him to have a comfy relationship since Joey couldn't go all the way with her at the time. They looked cute together as a couple and it's a shame she was there just for the one appearance.