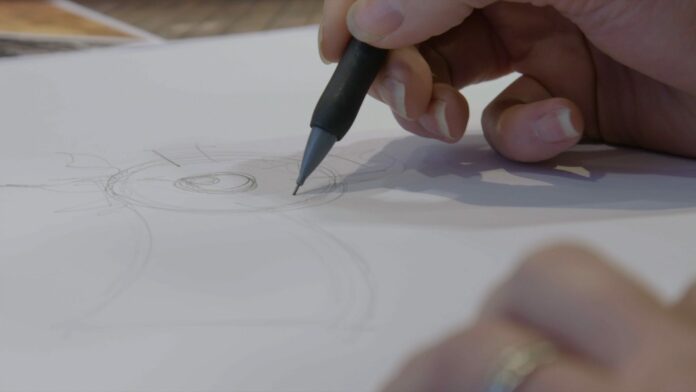 You may have heard of sketch painting, but if you're wondering how it's done or why you should try it, don't worry—you're not alone! Sketch painting is an art form that isn't often taught in art school, and it can seem intimidating to the beginner. Luckily, there are lots of tips and tricks out there to help you get started on your journey to sketch painting like a pro! In this guide, we'll cover everything from what supplies you need to the benefits of sketch painting versus traditional painting. Let's start with the basics!
Also Read: Top 8 Sketch Drawing Ideas
Drawing Painting Ideas:
1) Develop Your Drawing Basics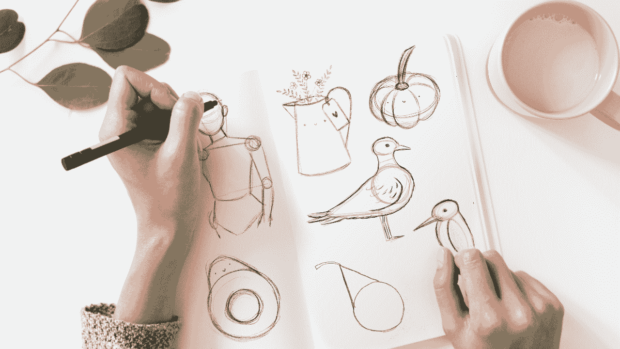 Before you start painting, it's important to develop your drawing basics. This means practicing things like perspective, value, and form. Once you have a strong foundation in these areas, you'll be able to translate your sketches into paintings more easily.
2) Draw Lots of Landscapes & Still Life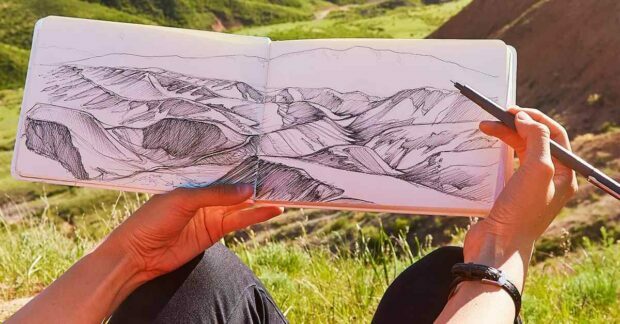 Draw lots of landscapes. This will help you get a feel for how to sketch outdoors and capture the world around you.
Draw still life. This will help you understand how to render objects in a realistic way.
Use a variety of mediums. Experiment with different types of paint, pencils, and paper to find what works best for you.
Take your time. Don't rush your sketches – painting should be enjoyable!
3) Important Tips For Sketch Painting Like A Pro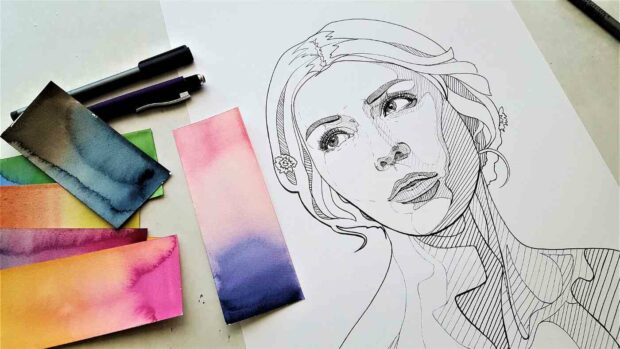 Have you ever wondered how the masters make the painting look so easy? Well, here's a little secret: they've had a lot of practice. And so can you! Just like anything else, painting takes time and effort to master. But there are some things that will help you along the way. Below are some tips for sketching like a pro.
Don't be afraid to sketch in broad, quick strokes! You can always go back and add detail later on.
Try using a variety of paint colors – white, black, and brown are the most basic colors that should be included in any artist's palette.
Practice! Sketching is an excellent way to develop strong drawing and rendering skills- it's better than sitting in front of the TV!
Keep your paper or canvas clean!
4) Practice, Practice, Practice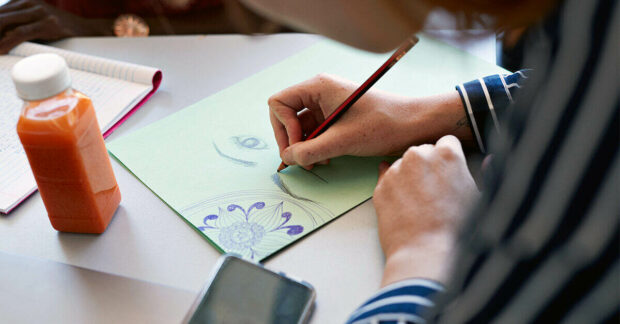 The best way to improve your sketch painting skills is to practice, practice, practice. Make time each day to sit down and work on your craft. Also, experiment with different techniques and brushstrokes. And don't be afraid to make mistakes – that's how you learn and grow as an artist.
5) Apply The 70/30 Rule In Sketch Painting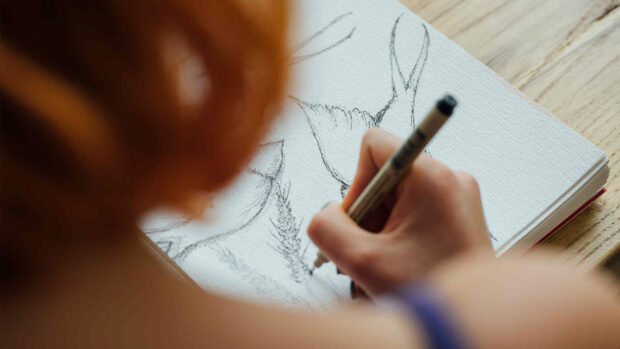 One of the most important things to remember when sketch painting is the 70/30 rule. This rule states that 70% of your painting should be complete before starting on the final 30%. This allows you to get a feel for the painting as a whole and make sure that you are happy with the composition before adding too many details. It also lets you know where any potential problem areas in the composition might be so that you can fix them early on. Another reason why this is important is it forces you to slow down, take your time, and think about what exactly it is that you want to paint, which will ultimately help develop skills and speed later on.
Sketch painting is a great way to get started with painting, or to improve your painting skills. By following these five tips, you can become a sketch painting pro in no time!