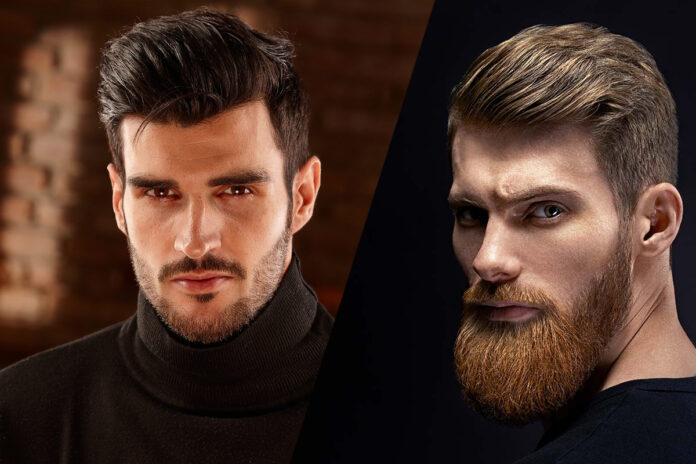 Beards had gotten associated with riches, honour, and masculinity. While there are several beard styles, many of them have evolved from their initial forms into something fresh and current. You've probably heard of No-Shave November, right? This was one of the most recent trends in men's beard styles that advocated a social purpose. This fashion has been popular for a long time, not just in Europe but also in India. With the latest desi beard designs dominating the fashion world, guys are sporting them more regularly and at a variety of events.
Here is the list beard styles for Indians.
1. Teenagers Style Bear
d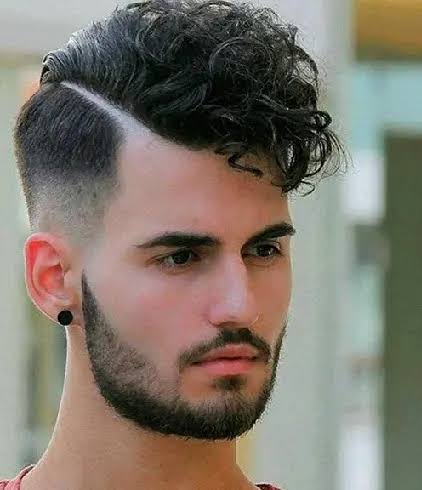 Teenagers are not far behind in the quest to master a trendy beard in order to make an everlasting fashion statement. This is the best beard style for boys who want to match the new and trendy trends. It is comfortable and easy to grow. It is a variation on the short dadhi style, but it has a more suave appearance due to its crisp and clean finish. Boys with oblong facial shapes should try this style, and we are confident you will enjoy the results. One of the best beard styles for boys.
2. Circle Beard Style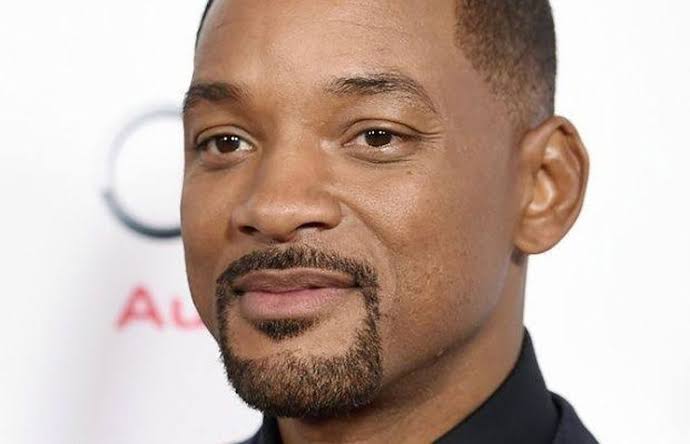 For diamond-shaped faces, a circular beard style is painstakingly developed. It is simple yet elegant. It is a French beard style with a moustache that is softly joined to the chin strip. This sort of beard is the easiest to grow and the most appropriate of all beard types to wear to a formal event.
3. Classic Beard Style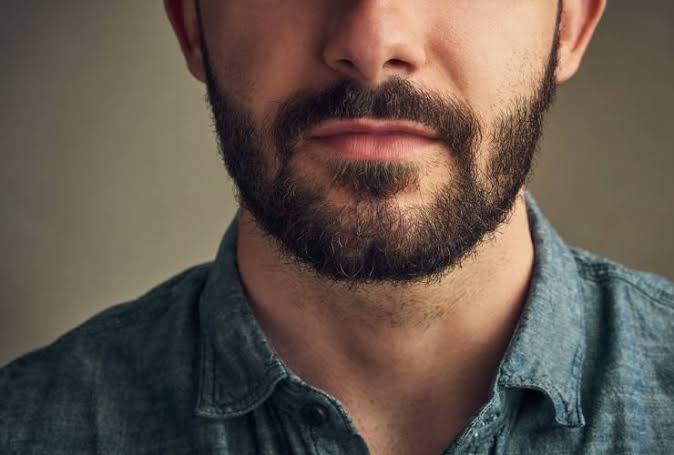 There is no better substitute for the classic beard style in 2021 for a bold and dashing look. This look gets worn by a number of well-known people all across the world. This full beard style gets distinguished by a strong chin strap connecting the sideburns, as well as a rolled-up moustache, and is suitable for persons with a square jawline.
4. Beard With Defined Lines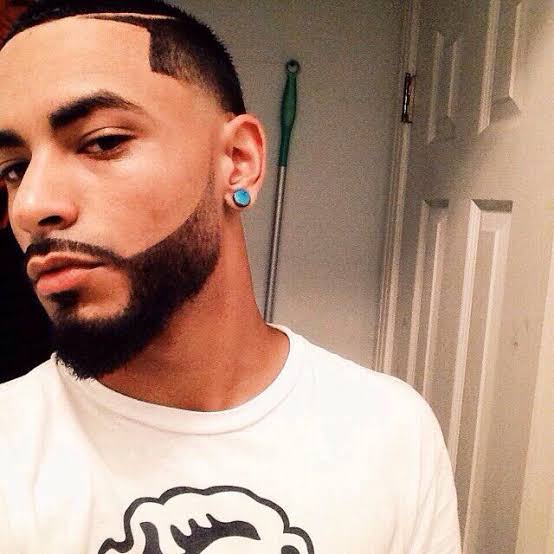 This style is one of the trendiest fashion trends in 2021, with a partially-shaved beard cut style, a tiny patch of hair beneath the lip, and a thick chin strap. This current beard style complements mannish clothes and is popular among fashion enthusiasts. The style gets completed with a moustache that forms a complete outline.
5. Long Beard Style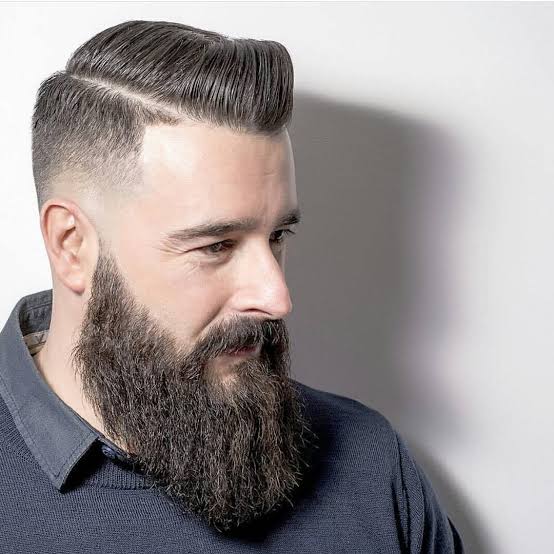 The long beard style, which is often favoured by middle-aged men, is a thick beard that demands minimal work and maximum patience. While it might be tough to keep up, it looks wonderful on men with square and rectangular facial types.
6. Long Hipster Beard Style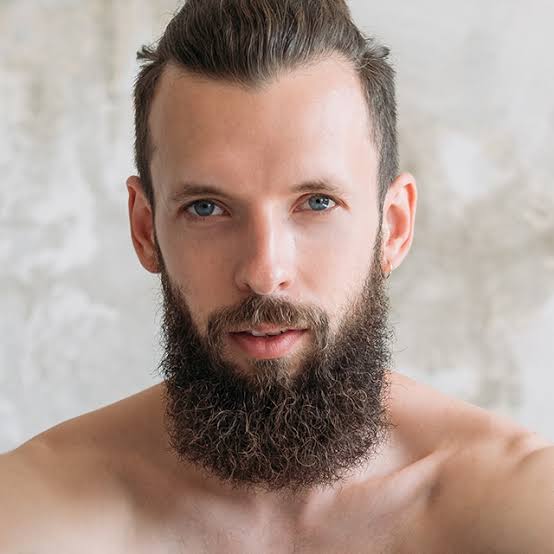 The long hipster style is the most distinctive for a dark and adventurous appearance. This style is a bit bushy and has a thick chin patch and even sideburns that create an undaunting attractiveness to the face, covering more than half of the face. You can pull off this appearance if you have an oval or square facial shape. It involves little work but a lot of patience and upkeep.
ALSO READ: 10 Best Men's Hairstyles and Haircuts: Trends and Ideas for 2023
7. Urban Style Beard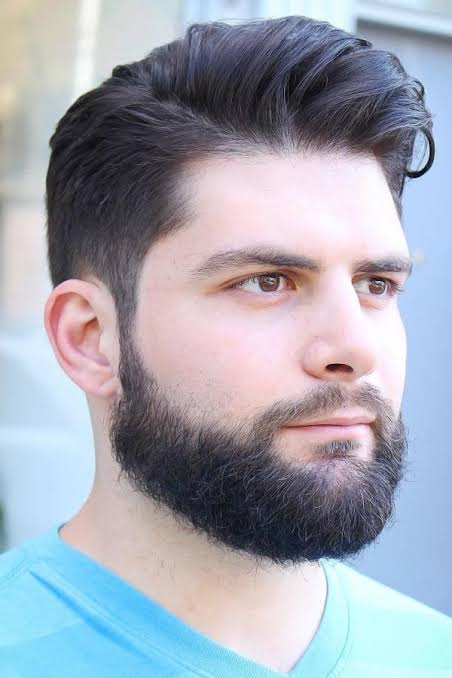 With the jaw delineated with a chin strap and thick sideburns, your long and extended face cut can achieve an edgy and sophisticated image. The moustache gets separated from the goatee in the urban style. What a professional! The best part about this new beard style 2021 is that it also looks excellent on men with grey hair. In this one, you'll get the ideal salt and pepper appearance.
8. Fuzzy Beard Style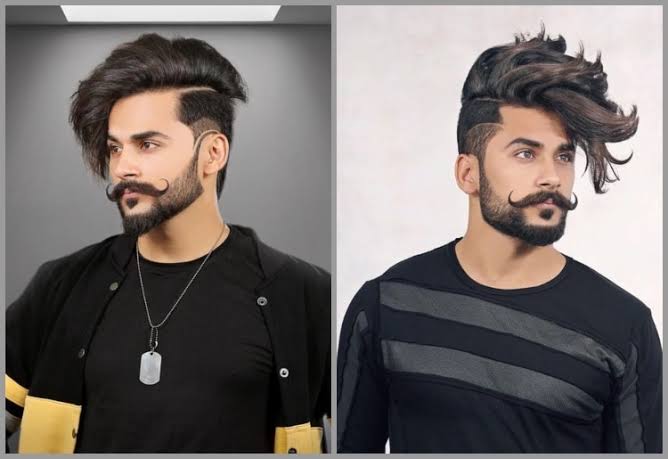 The fuzzy look is a trendy short beard style that is well-crafted to offer young guys an appealing appearance. The style looks great on the diamond, rectangular, and square faces with a tiny patch of hair under the lip and some covering to the jawline. Simply trim the beard once it has grown a little and you'll be able to pull off the handsome appearance in no time.
9. The Goatee Style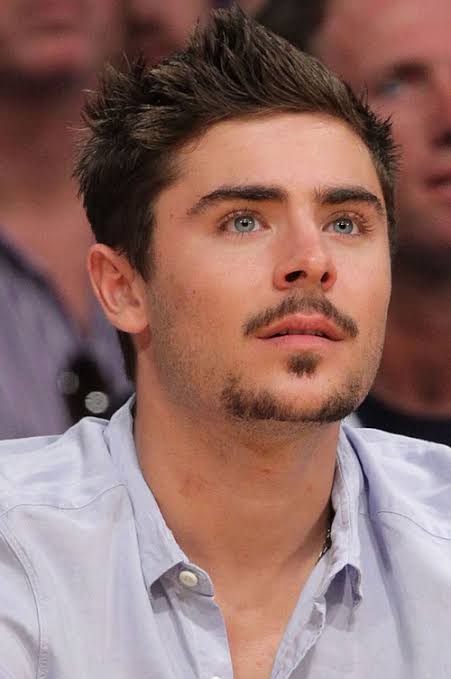 To get the esoteric appearance you desire, groom with a goatee. This sort of dadhi attracts special notice since it changes the appearance of persons who wear it. The little beard style is fashionable and unique, and it's seen as a symbol of valiance in young men. To improve your appearance and take it to the next level, outline the soul patch inside the goatee.
10. Patchy Goatee Style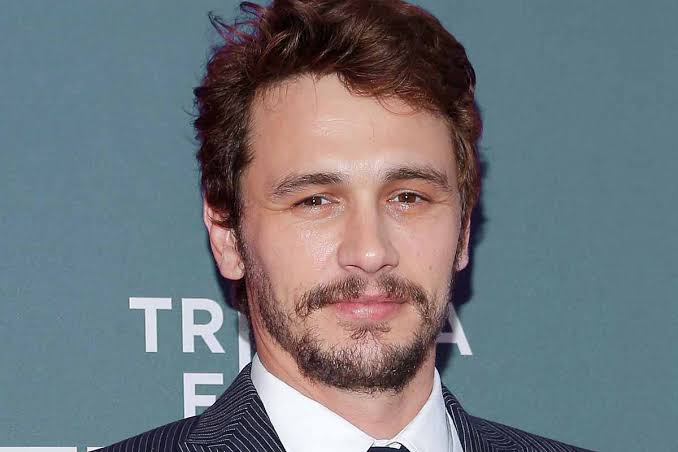 When you wear the patchy goatee style, it's simple to sport facial hair. To obtain an easy dashing look, keep a tiny patch of hair behind your lips and across your chin. This look works well with both formal and informal outfits.
11. The Woodsman Style Beard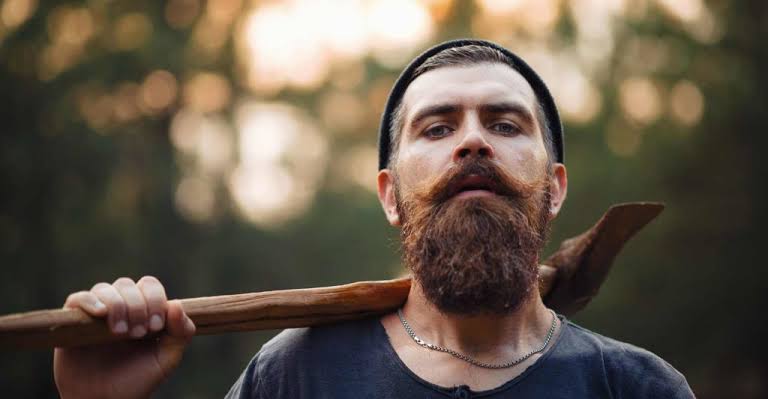 Remember those old gents with full-fledged, well-groomed beards? Yes, that look is still appealing. Rather, it has evolved into a brave and macho method of wooing people. The secret to this appearance, which produces a long-lasting impact, is maintenance, especially when you're all dressed up for that white-tie function.
12. Tramline Beard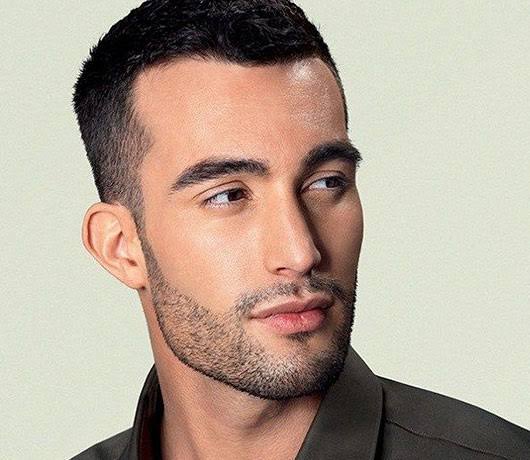 Are you ready to enhance your fashion game? You're nearly there! For a crisp look, try the tramline beard style, which includes smooth curves over the chin, hair over the jawline, and well-defined sideburns. This is a fashionable hack and one of the greatest beard cut styles for guys, giving the wearer a heroic aspect with a touch of royalty.
13. Fringy Beard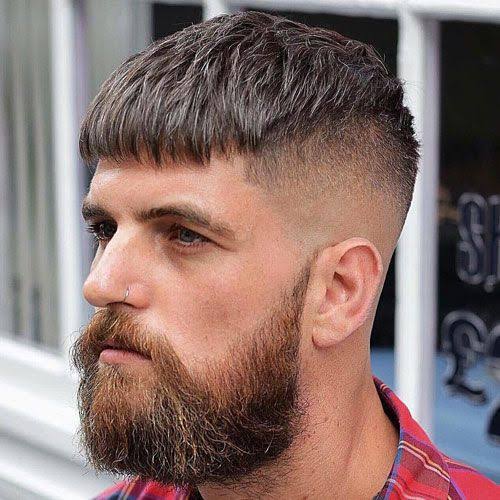 You can easily pull off this appearance if you keep your facial hair to a minimum. This beard gets created specifically for men with square faces. This beard style for Indian guys is thinner on the cheeks and fuller at the bottom, ensuring that you stand tall in the fashion world without the effort of keeping it.
14. Thick Stubble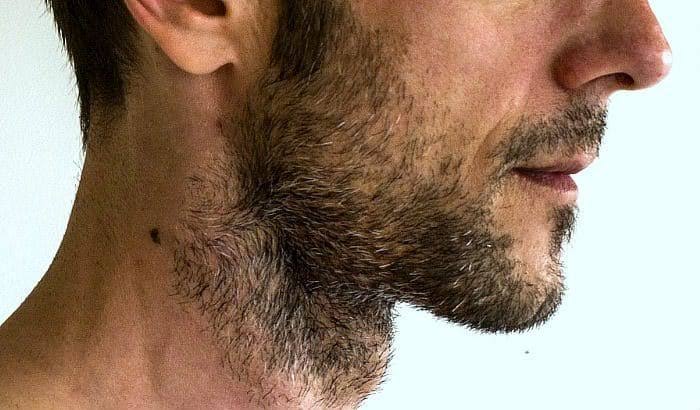 A thick stubble is the greatest and most popular type of beard that every man enjoys wearing. This beard style is ideal for guys who wish to alternate between having a full beard and a clean shave, and it can get worn with a variety of western and Indian clothing. This new beard style complements both square and heart-shaped features.
15. Long Full Beard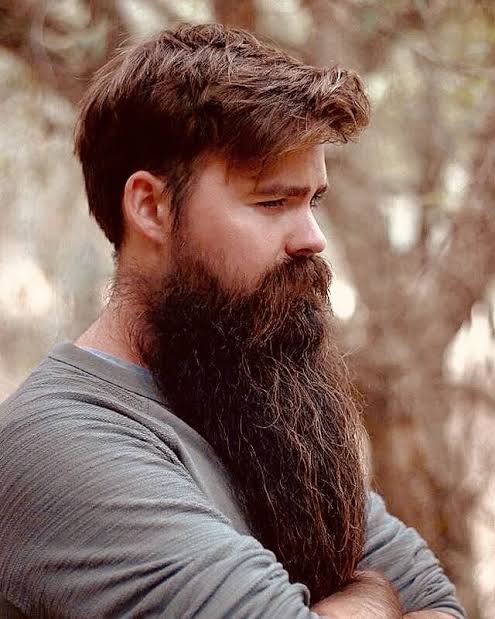 This beard style gets characterised by lengthy hair and is ideal for individuals with an oblong face. This style is a mark of confidence and style, and it looks nice if it is carefully kept. It necessitates good grooming as well as a great deal of patience. To develop a long, full beard, don't trim it for at least 4 weeks, following which you can shape it to your liking.
16. Short Beard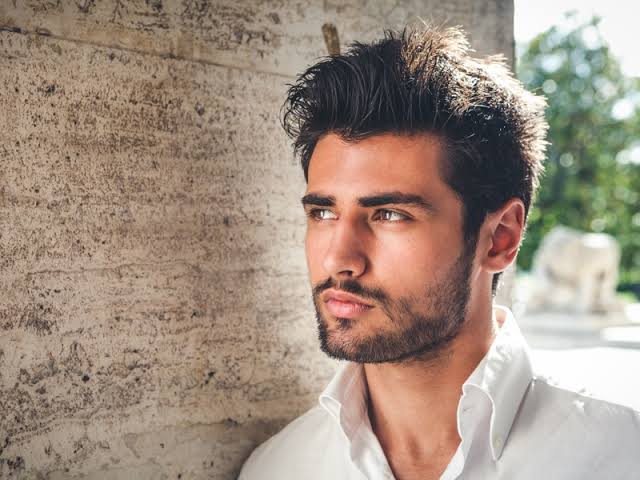 This beard, with its thin and heavy stubble, complements all facial shapes. This beard is best suited to a professional appearance because it is simply a thin beard that swells towards the sideburns.
17. Short Full Beard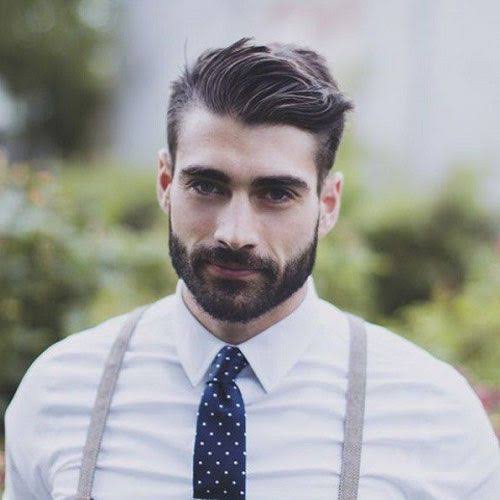 This is one of the newest short beard styles that will be popular in 2021. This beard gets distinguished by short, clipped hair. You may create this appearance by shaving most of your facial hair save your moustache and hair along the jawline or chinstrap.
18. Trimmed Beard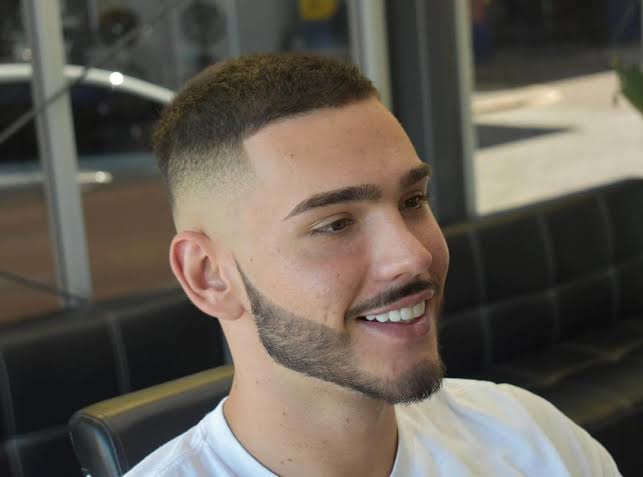 This type of beard comes from the traditional styles and is ideal for any formal event or to establish a professional appearance. This beard gets distinguished by short hair that matches the length of the moustache. Trim your beard hair every day to keep this appearance.
19. Thick Bushy Beard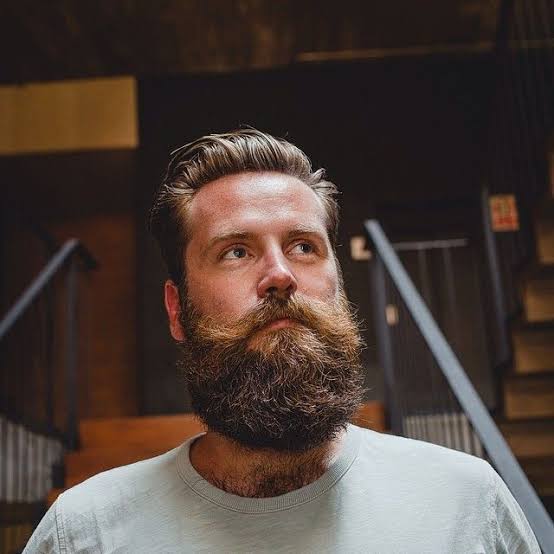 This design is a nice addition to your overall appearance. A thick bushy beard it's distinguished by long, thick hair that stretches towards your neck and covers the majority of your jawline and chin area. To preserve this look, you'll need some protective beard oils to help you develop and keep your beard healthy. Beardo Beard and Hair Growth Oil, Truman Beard Growth Oil, and Beardo Godfather Lite Beard and Moustache Oil are three of the best beard oils available in India.
20.
Balbo Beard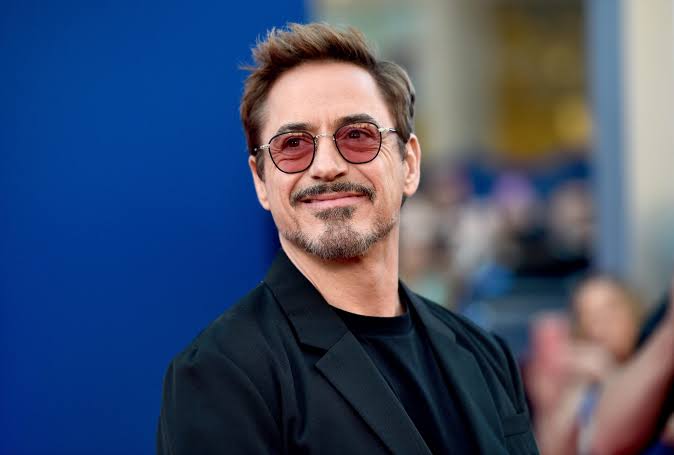 If you want to keep your beard short and appealing, try the Balbo Beard Style. This beard style is ideal for individuals who want to wear a modern look, as it's distinguished by a well-groomed and thin French-style beard with a soul patch.
21. Anchor Beard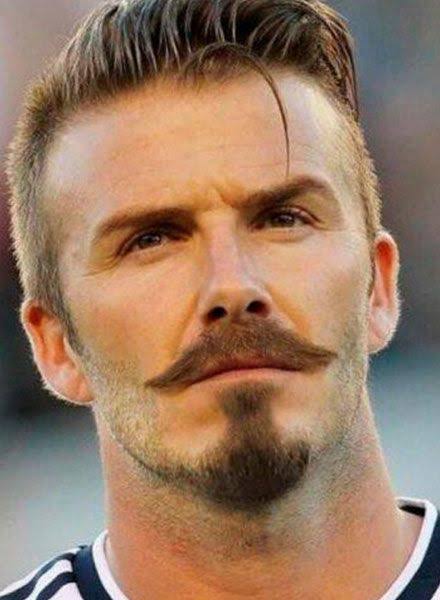 The anchor beard is one of the most fashionable styles this year and for many years to come. This beard style is ideal for Indian guys with round faces and is simple to maintain. This dadhi style, which combines an anchor-like chin strap, a goatee, and a handlebar moustache, can be dense, thick, or barely there.
22. Rounded Beard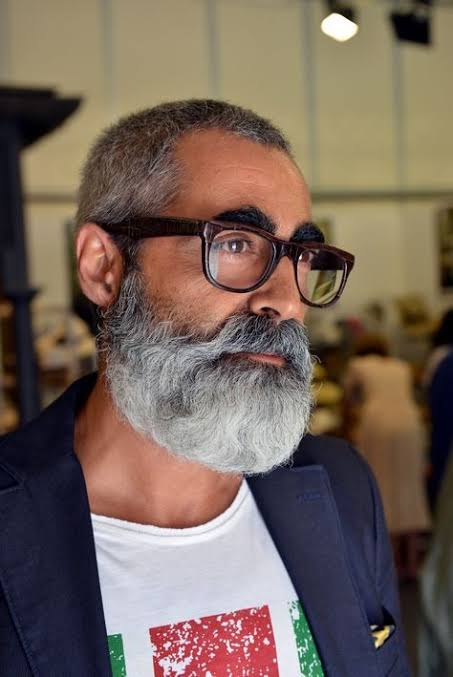 A Rounded beard looks well on a round face and is a good choice for individuals who want to keep their appearance clean. This form of beard, distinguished by a moustache and a round goatee, is simple to keep and can get trimmed every day to give a tidy appearance, making it one of the best beard types for round-faced Indian men.
23. Extended Goatee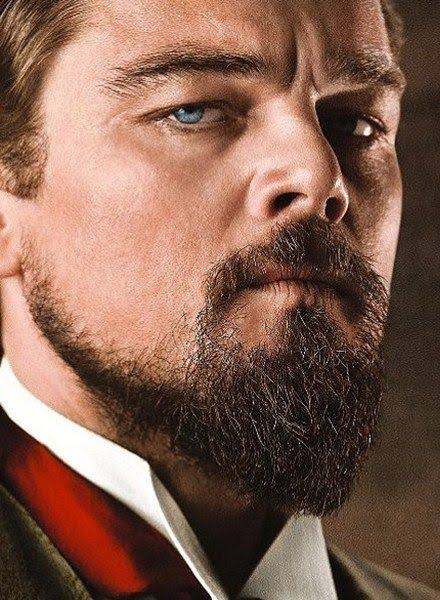 Extended goatees are sometimes known as tailbacks and are part of the Hollywoodian Beard Style. This design gets distinguished by a tailor-made chinstrap as an extension of the goatee beard and works well with both a professional and a casual appearance.
24. Standard Goatee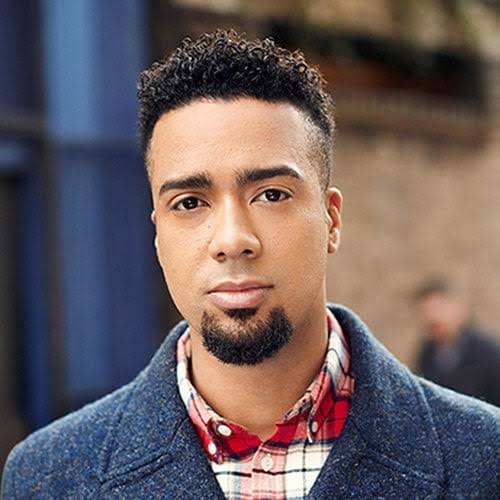 Because of its current appearance, the goatee beard style is the most popular. The style has an uncanny resemblance to the Billy goats. Trim the facial hair on your cheeks and leave a patch of hair on your chin to get this appearance. This look is ideal for those with diamond or heart-shaped faces.
25. Ducktail Beard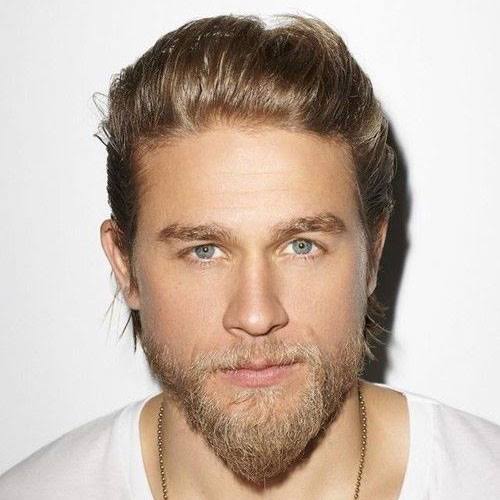 Ducktail beards suit strong and well-built guys. This beard type, a variation on the traditional full beard, it's distinguished by long pointed hair on the chin area that reaches towards the jawline on both sides and a natural moustache.
26. The Verdi Beard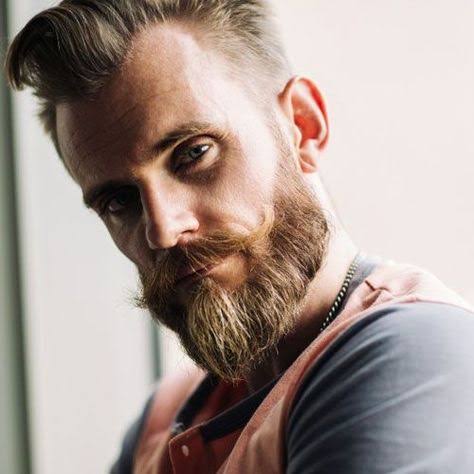 To obtain this look, make sure your beard is no more than 10 cm long when measured from the bottom lip. This beard style, with its macho appearance and handlebar moustache, is a perfect addition for individuals who want to show off their jawline.
27. Brett Bread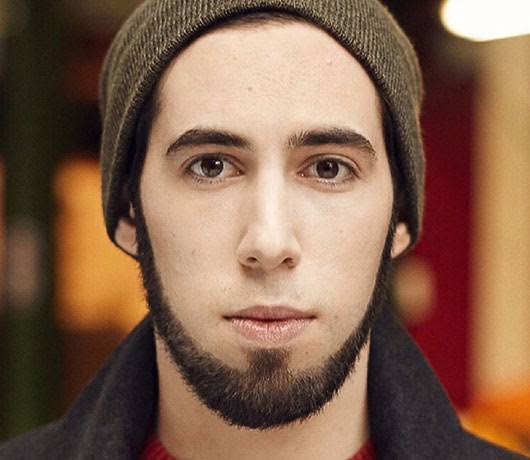 This beard style, distinguished by a chinstrap and a soul patch, is an excellent choice for enhancing the look of round features. To get this appearance, simply trim your beard every day to keep the length of your beard hair.
28. Chinstrap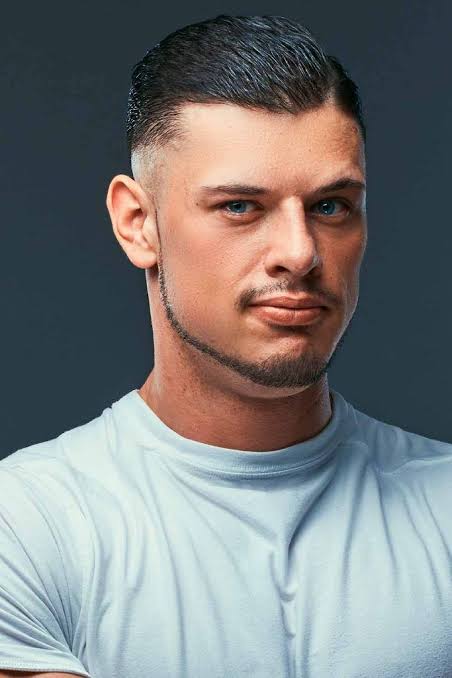 Every man should wear a simple chinstrap with a natural moustache at least once. It draws attention to your facial features and may get worn with any formal, casual, or ethnic dress.
29. Mutton Chops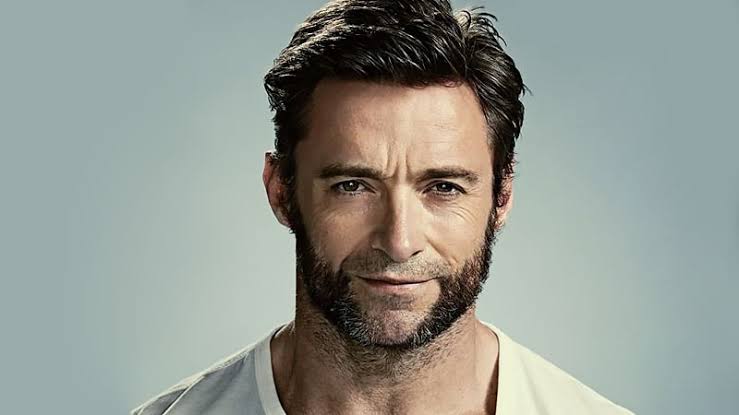 A mutton chop beard is one of the most royal and classic beard styles, and it's perfect for highlighting your jawline. This traditional design may get customised to fit your personality. You may either wear mutton chops or pair them with a natural moustache. This beard type gets distinguished by sideburns that stretch towards and mix with the beard hair on the sides.
30. Bandholz Cut Beard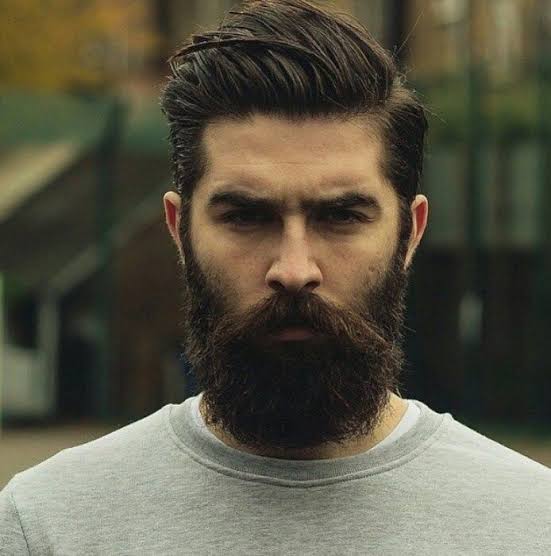 If done correctly, a Bandholz Beard Style is one of the most appealing and trendy beard styles for young people in India. To pull off this look, you'll need a lot of time and a lot of beard hair. This style, distinguished by a full overgrown beard and a lengthy handlebar moustache, will undoubtedly draw attention to your facial characteristics.