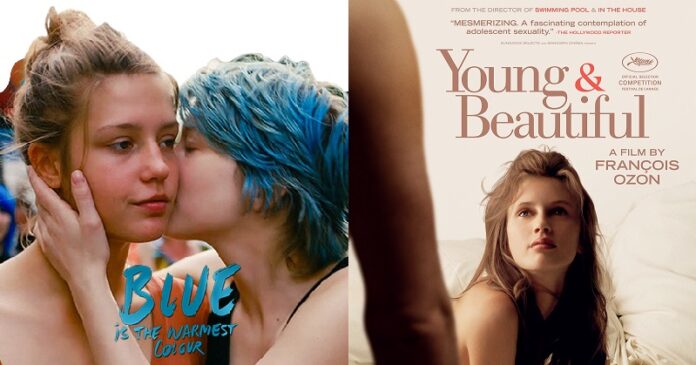 An erotic film is not just about physical intimacy, but also about its cinematic state of being. It's the undercurrent of an otherwise completely non-sexual film. It's in the music, the camera work, and even in the looks shared between characters. These movies have been praised because they focused more on the salacious elements. From passionate affairs to kinky obsessions, cinema has always explored it with stories.
So, Hollywood produced some of the great erotic movies that might not yet be viewed by the audience. So, let's go on and check out the list of the best erotic movies released between 2010-2022:
1. Nymphomaniac: Volumes I & II (2013)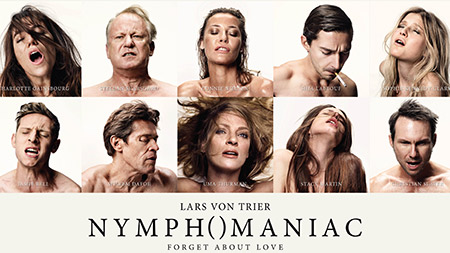 IMDb Rating: 6.6
Genre: Drama
Directed by: Lars von Trier
Seligman, a single, lonely but wise man discovers a woman lying beaten up on a roadside. He escorts her back to his home. Little did he know that she is a self-diagnosed nymphomaniac. She starts to tell him her story and how she got there in her life.
2. Love (2015)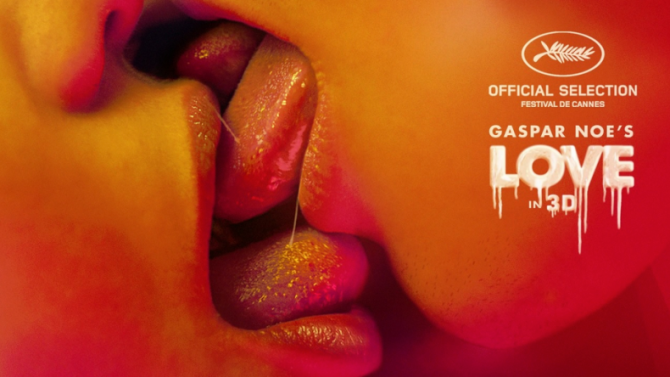 IMDb Rating: 6.1
Genre: Drama/Romance
Directed by: Gaspar Noé
Murphy and Electra get involved in an extremely charged relationship. It crosses all lines with each passing day. Their experiments make them invite another woman in bed as they go ahead with their outlandish addiction. However, this equation didn't work out well and throws the whole equation off-balance.
3. Blue Is The Warmest Color (2013)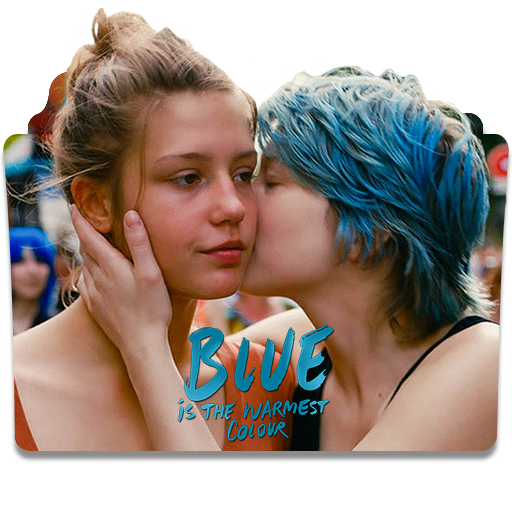 IMDb Rating: 7.7
Genre: Drama/Romance
Directed by: Abdellatif Kechiche
Adèle is confused about her sexuality and to understand how she feels, she unsuccessfully tries being with a man. However, she's transfixed when a blue-haired girl walks into her life. The two of them start dating and can't get enough of each other. Later, they face a crushing heartbreak.
4. Shame (2011)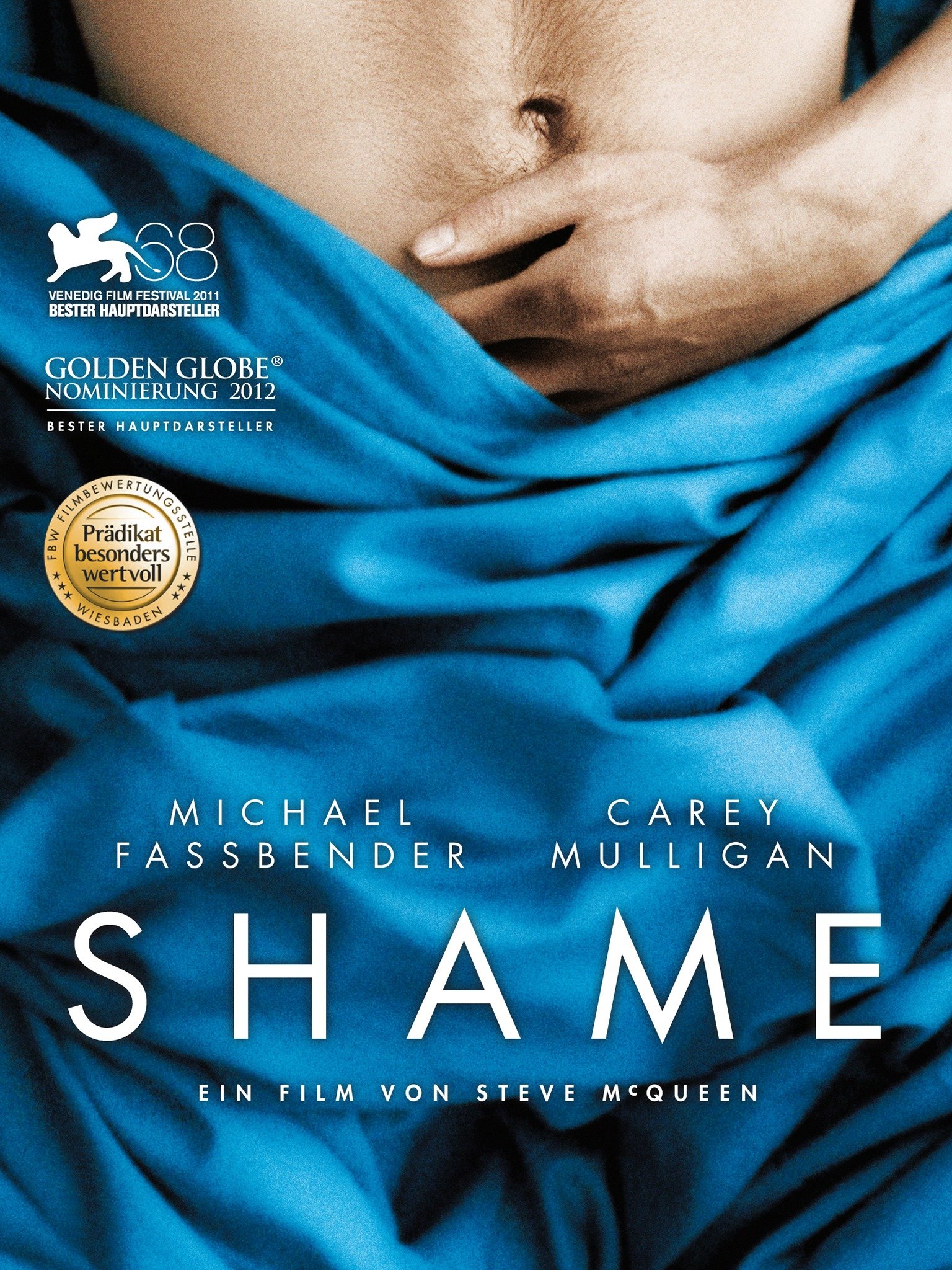 Successful and handsome New Yorker Brandon seems to live an ordinary life. However, he hides a terrible secret behind his mask of normalcy that he is a nymphomaniac. His constant need for gratification numbs him. But, suddenly Brandon's needy sister, Sissy unexpectedly blows into town. She crashes at his apartment and invades his privacy. Finally, Brandon is forced to confront his addiction head-on.
5. Call Me by Your Name (2017)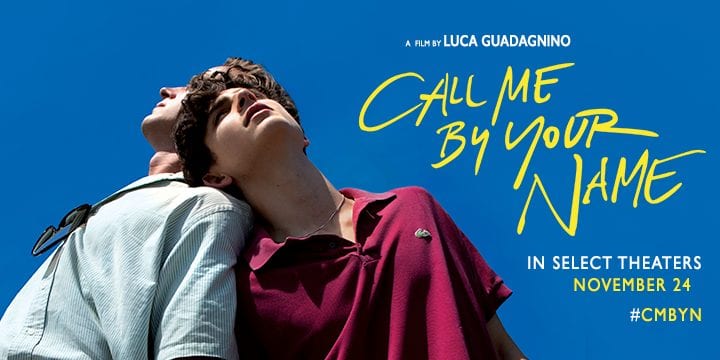 IMDb Rating: 7.9
Genre: Drama/Romance
Directed by: Luca Guadagnino
 Elio, a teenager, develops feelings for Oliver. Oliver is his father's temporary assistant. Elio realizes his sexual orientation while he was in a temporary relationship with Oliver. Then, he tries to come to terms with it. The sunny Italian summer in the country setting gives a great excuse for glistening backs, the clapping of bare bodies, and rampant shirtlessness while always harboring the raw energy of a fraught fling.
6. Venus In Fur (2013)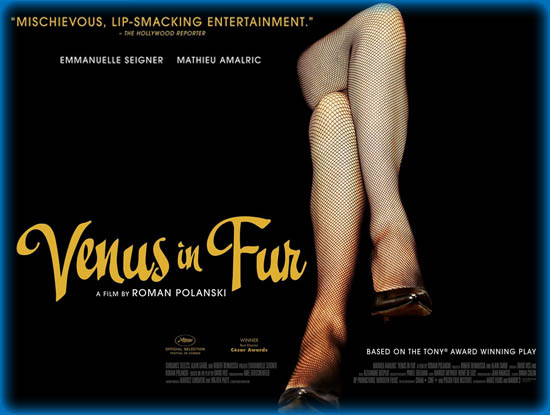 IMDb Rating: 7.1
Genre: Drama
Directed by: Roman Polanski
An actress (Emmanuelle Seigner) attempts to convince a director how she's perfect for a role in his upcoming production. When she auditions for a part in a misogynistic writer's (Mathieu Amalric) play, she may have a hidden agenda as well.
7. The Handmaiden (2016)
IMDb Rating: 8.1
Genre: Drama/Romance
Directed by:  Park Chan-wook
A Korean con man (Ha Jung-woo) devises an elaborate plot to seduce and bilk a Japanese woman (Kim Min-hee) with help from an orphaned pickpocket (Kim Tae-Ri) out of her inheritance. The film's twisting plot elaborate characters, and masterful directing result in one of the best love heist, triangle, and dramas ever made.
8. Young & Beautiful (2013)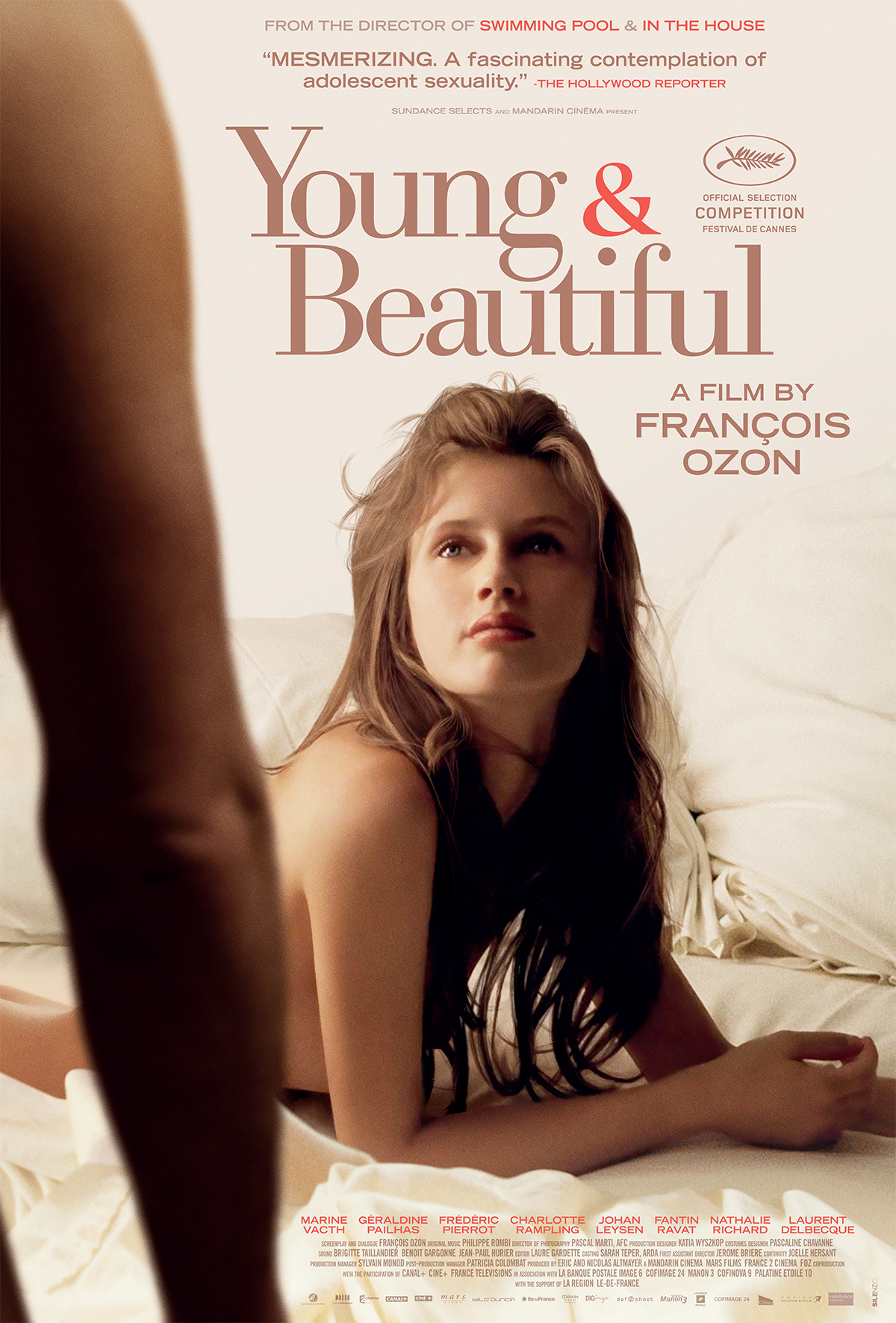 IMDb Rating: 6.7
Genre: Drama/Romance
Directed by: François Ozon
During a quick holiday romance, Isabelle (Marine Vacth), a 17-year-old student, loses her virginity. She begins a secret life as a call girl for a year when she returns home, meeting her clients for hotel-room trysts. She remains curiously aloof throughout, showing little interest in the money she makes or in the encounters themselves.
9. Double Lover (2017)
IMDb Rating: 6.2
Genre: Drama/Romance
Directed by: François Ozon
Chloé, a fragile young woman, falls in love with Paul, her psychoanalyst. A few months later she moves in with him. However, she soon discovers that her lover is concealing a part of his identity. Double Lover is a bold and often disturbing spectacle. It takes a woman to the extremes of sanity while always honoring her emotions.
10. Mektoub, My Love: Canto Uno (2017) (2018)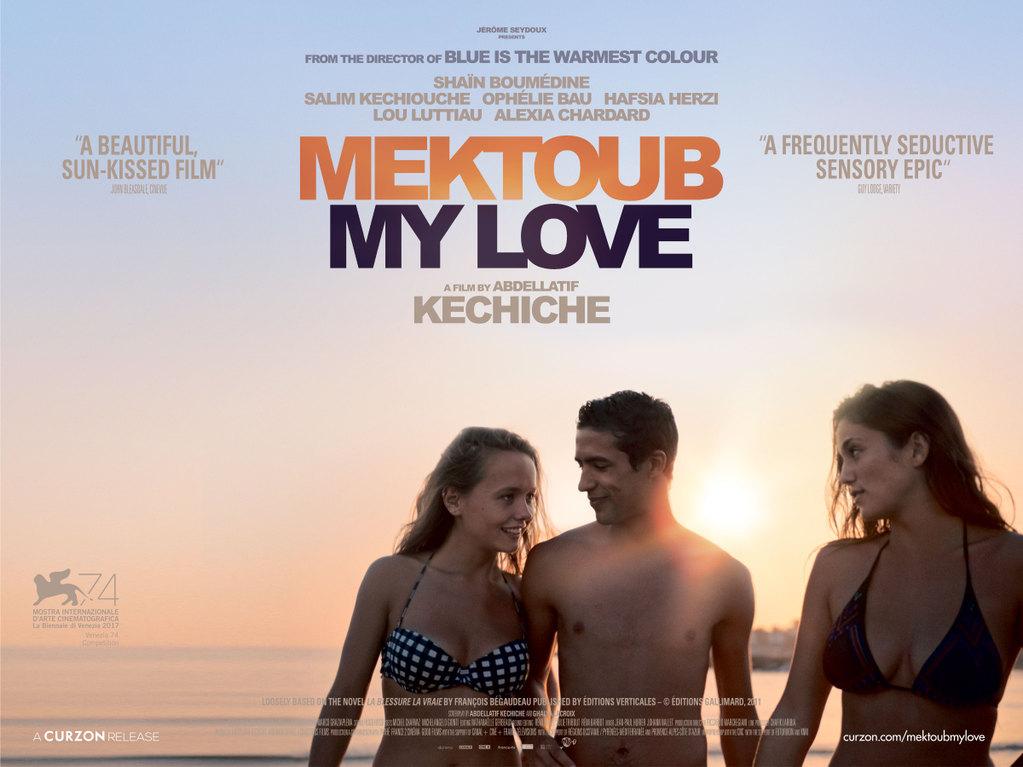 IMDb Rating: 6.5
Genre: Drama/Romance
Directed by: Abdellatif Kechiche
In 1994, Ophélie discovers she is pregnant with her lover's child. However, she is engaged and due to marry her fiancé soon. She contemplates going to Paris to have an abortion with summer at the close. She and her friends decide to spend a night at a club in Sète. There she again gets intimate with her other friend.
11. Naples In Veils (2017)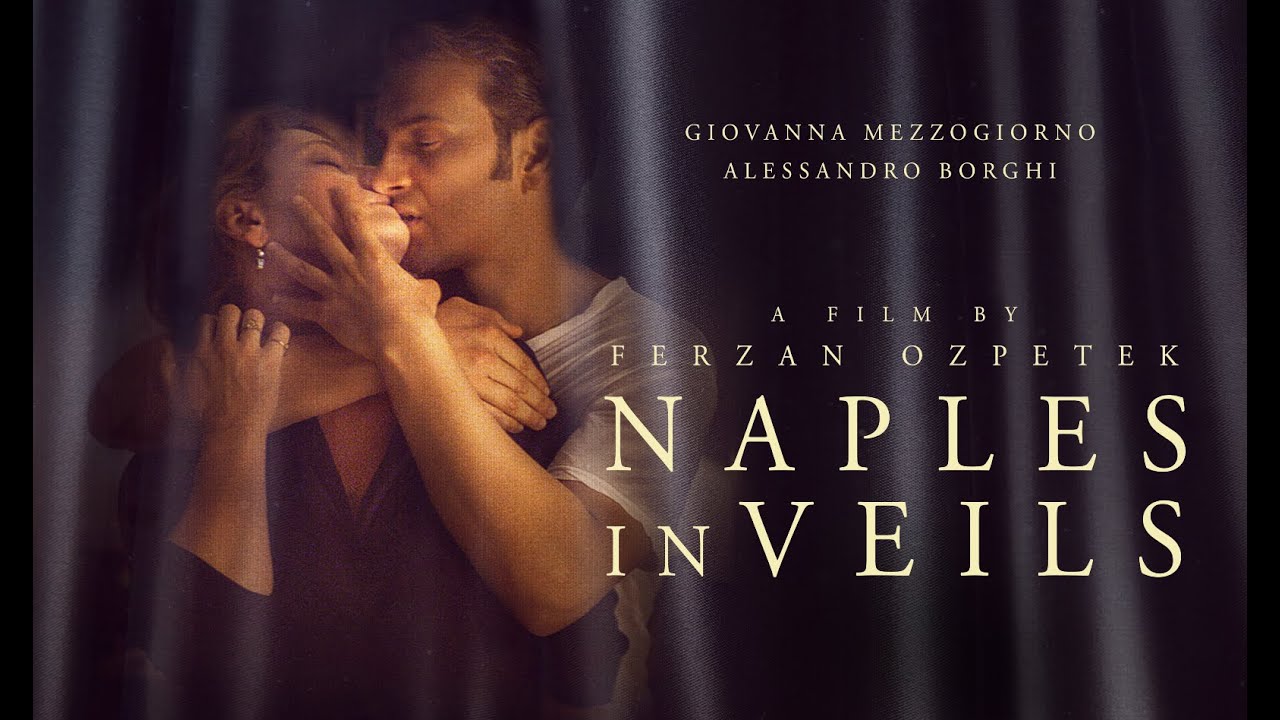 IMDb Rating: 5.8
Genre: Drama/Mystery
Directed by: Ferzan Özpetek
Medical examiner Adriana is seduced by a handsome young man, Andrea during a Neapolitan ceremony involving femminielli at her aunt's house. The two spend a night at her place while getting physically intimate. After few days, Adriana discovers that the young man on whom she is carrying out a post-mortem examination is Andrea. She decides to investigate the circumstances surrounding Andrea's mysterious death.
12. The Duke of Burgundy (2015)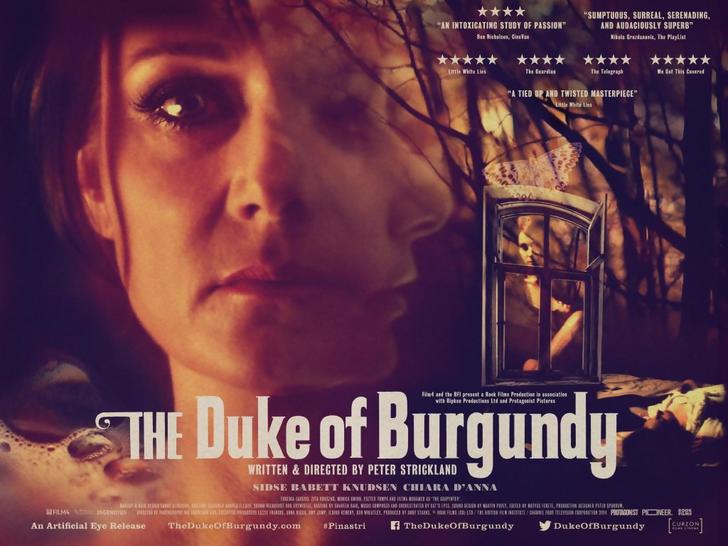 IMDb Rating: 6.5
Genre: Drama/Romance
Directed by: Peter Strickland
"The Duke Of Burgundy" is a drama about the relationship between a pair of female lovers. They play games of dominance and subservience. A woman who studies butterflies and moths test the limits of her relationship with her homosexual lover. In this movie, two women take their carnal desires to the extreme in a kinky and deliciously twisted manner.
13. The Untamed (2016)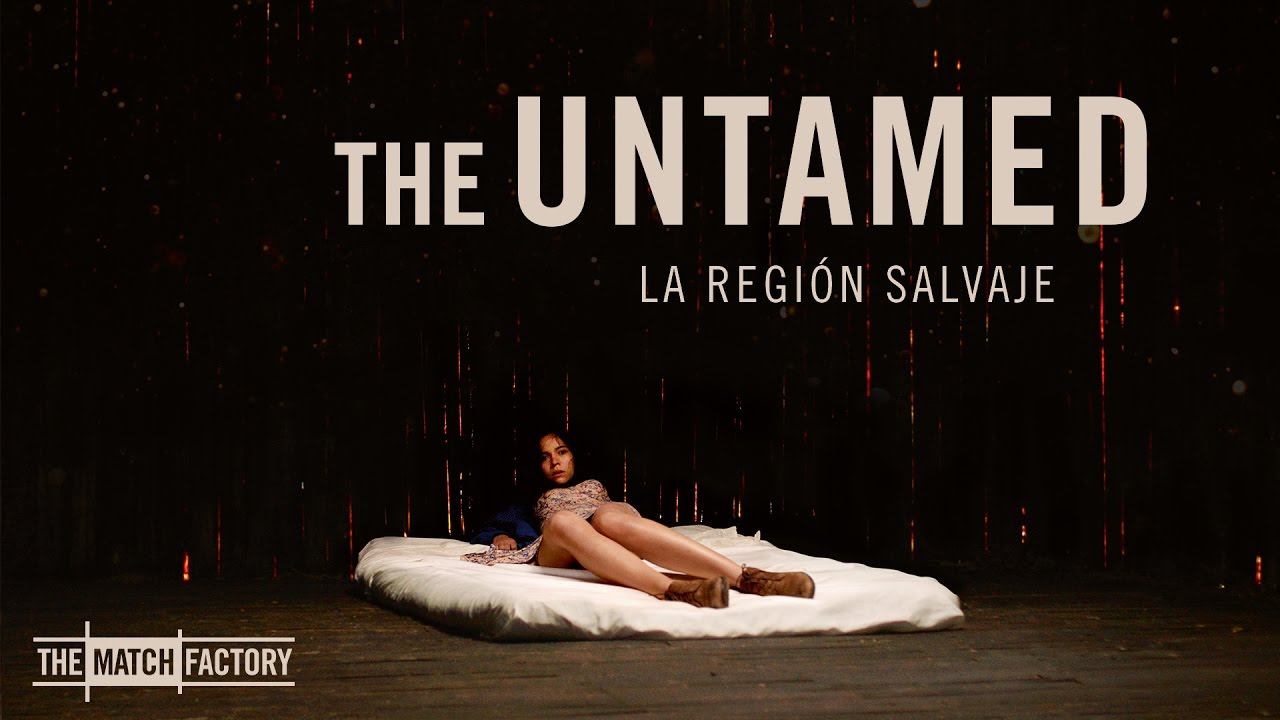 IMDb Rating: 6.1
Genre: Drama/Horror
Directed by: Amat Escalante
A couple in a troubled marriage locate a meteorite. This initiates an encounter with a mysterious creature. By the discovery of the creature, their lives are turned upside down. As that is a source of both pleasure and destruction. This is a movie about that beast called lust, specifically the way it can be equally irresistible.
14. Guilty of Romance (2011)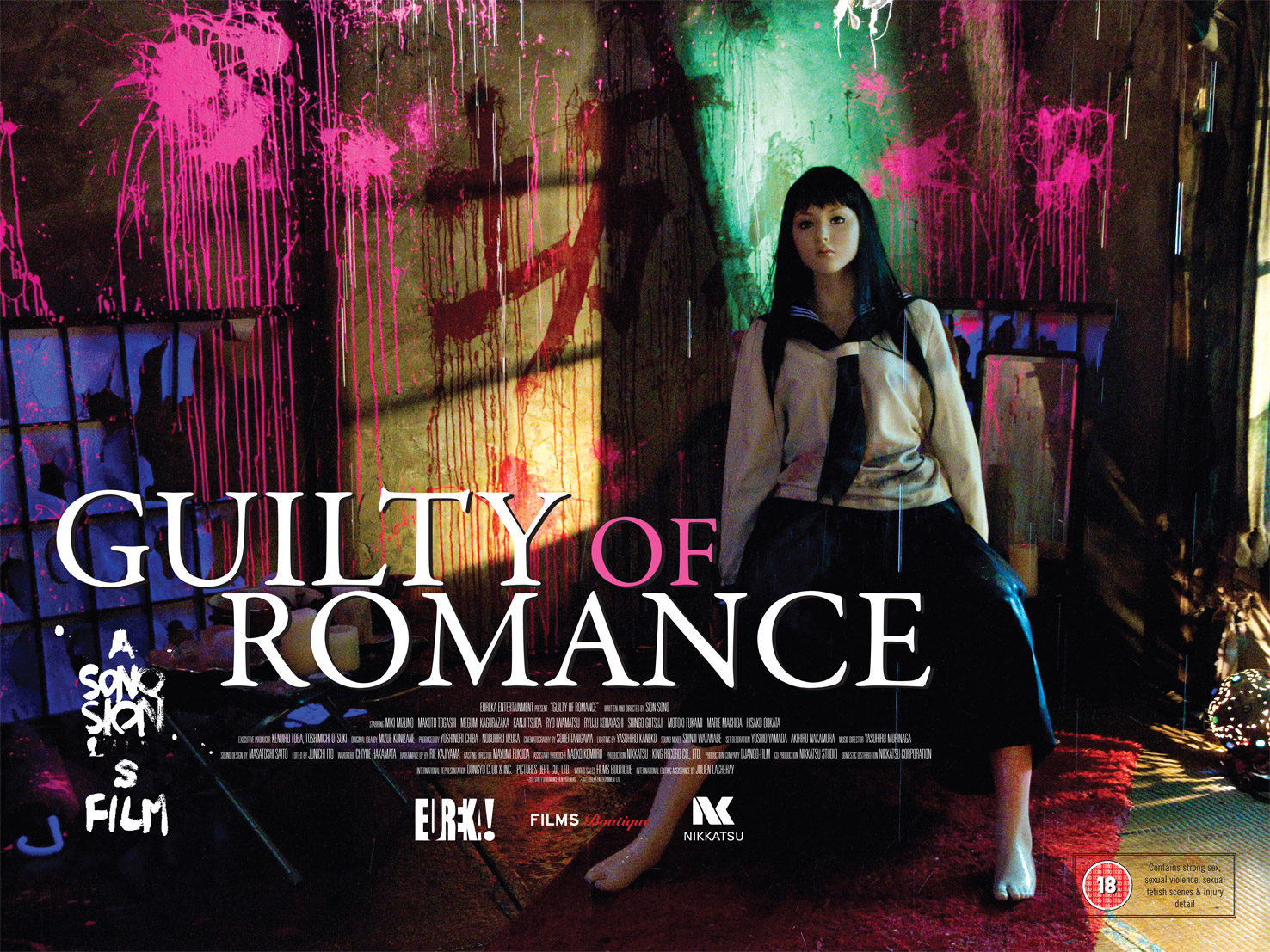 IMDb Rating: 6.8
Genre: Drama/Romance
Directed by: Sion Sono
This is a story about a married woman who slowly becomes unhinged as she gets into nude modeling by chance. There she meets a beautiful but also deranged older woman who lures her to the world of a call girl. Later, a detective probes the brutal murder of a woman in a red-light district. On the other hand, the housewife hides her double life as a call girl from her husband.
15. Stranger by the Lake (2013)
IMDb Rating: 6.8
Genre: Drama/Romance
Directed by: Alain Guiraudie
It is summertime. A cruising spot for men is tucked away on the shores of a lake. During that time, Franck falls in love with Michel. Michel is an attractive, potent, and lethally dangerous man. Even though Franck knows this, he still wants to live out his passion anyway. It is a stunning minimalist erotic thriller that explores arresting photography and the economic use of dialogue.
16. Fifty Shades of Grey (2015)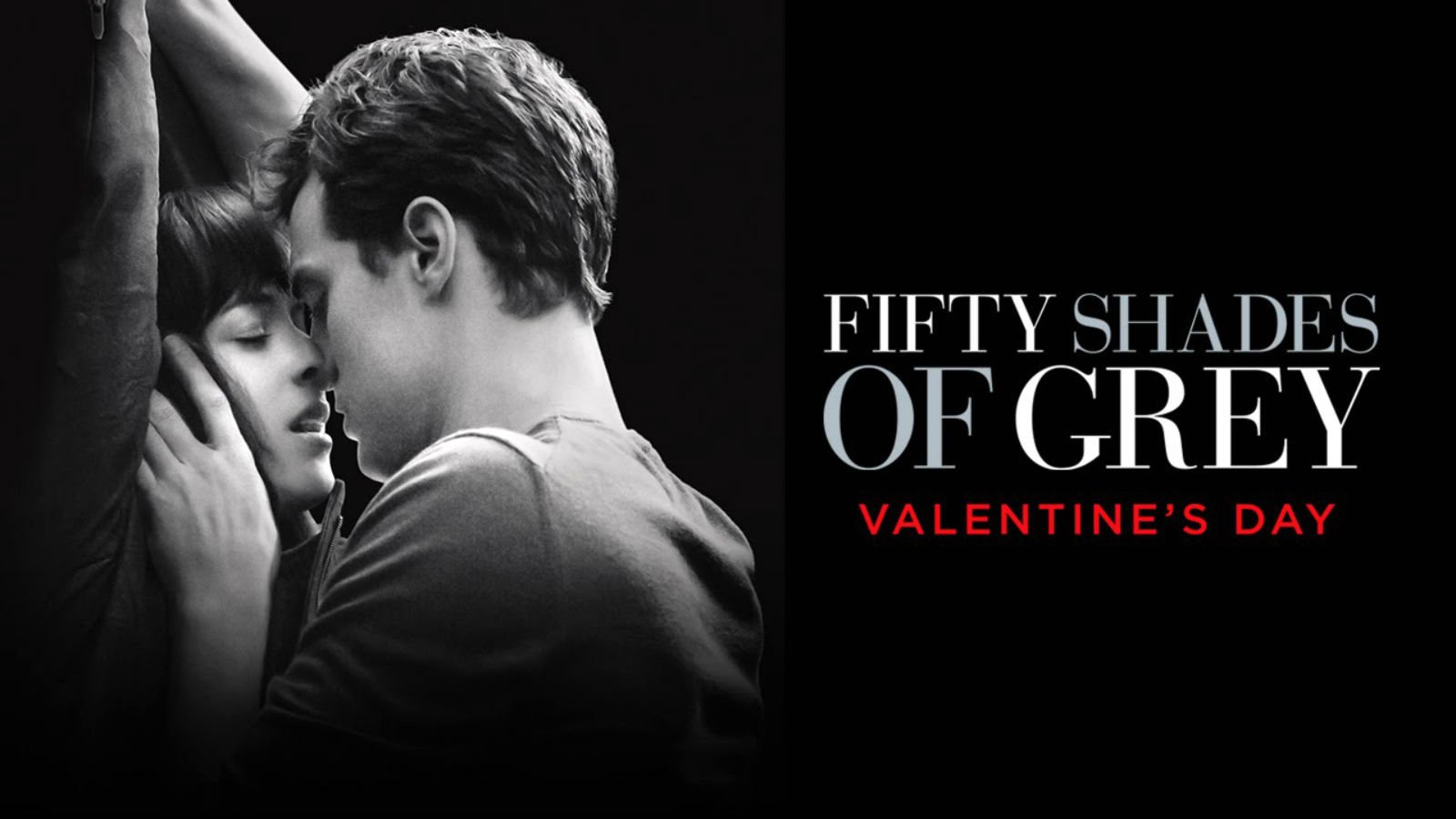 IMDb Rating: 4.2
Genre: Drama/Romance
Directed by: Sam Taylor-Johnson
When college senior Anastasia Steele steps in for her sick roommate, Katherine Kavanagh to interview prominent businessman Christian Grey for their campus paper, she did not know the path her life will take. As enigmatic as he is rich and powerful, Christian Grey finds himself strangely drawn to Ana, and vice-versa. Anastasia plunges headlong into an affair without any sexual experience and learns that Christian's true sexual proclivities push the boundaries of pain and pleasure.
17. God's Own Country (2017)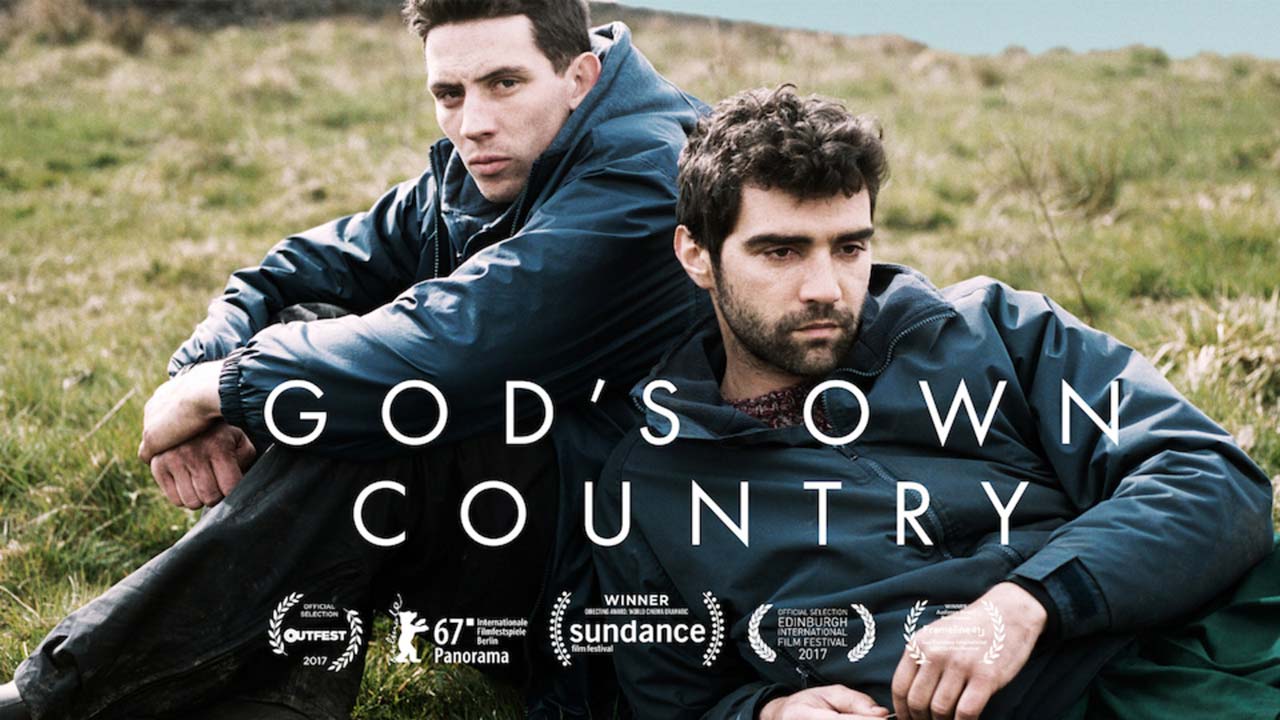 IMDb Rating: 7.7
Genre: Drama/Romance
Directed by: Francis Lee
In Yorkshire, a young unhappy farmer is living with his sickly father and grandmother. He numbs his frustrations with drinking and casual physical intimacy until a Romanian migrant worker sets him on a new path. It ignites an intense relationship that sets Johnny on a new path.
18. Queen of Hearts (2019)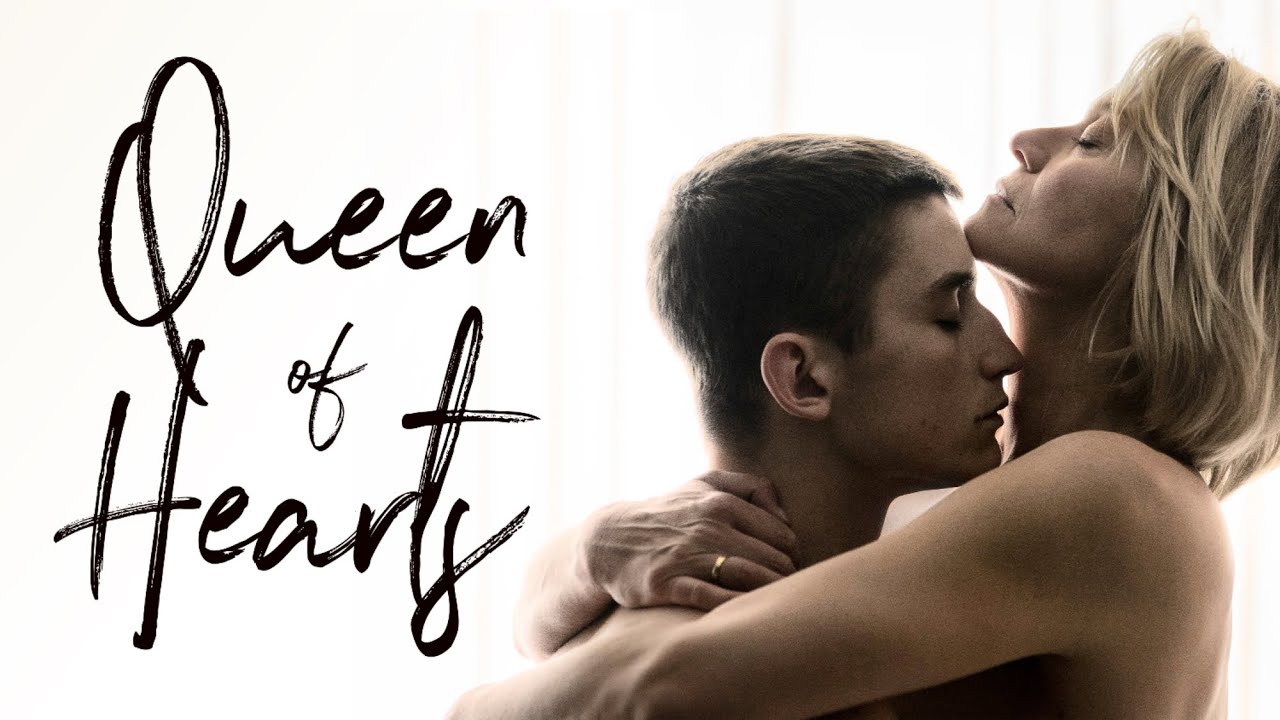 IMDb Rating: 7.1
Genre: Drama/Thriller
Directed by: May el-Toukhy
Anne is a successful lawyer and doting mother. However, when she becomes involved with her teenage stepson, she places both her family and career at risk. It explores the making of a tragic family secret step-by-step, as the consequences of hubris, lust, and lies conspire to create havoc in their lives.
19. The Skin I Live In (2011)
IMDb Rating: 7.6
Genre: Drama/Thriller
Directed by: Pedro Almodóvar
Dr. Robert Ledgard is a plastic surgeon. His beloved wife was horribly burned in an auto accident. After that, he tried to develop a new skin that could save the lives of burn victims. Ledgard has created skin finally after 12 years that guards the body. However, it is still sensitive to touch. Ledgard tests his creation on Vera with the aid of his faithful housekeeper. Vera is held prisoner against her will in the doctor's mansion.
20. 365 Days (2020)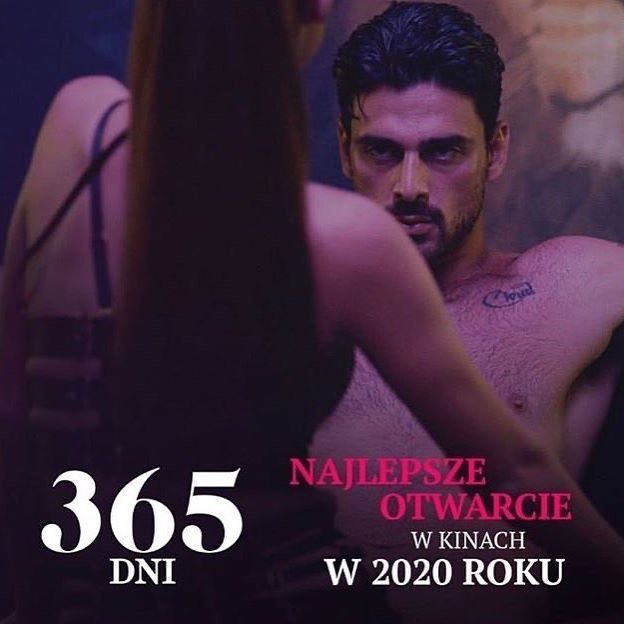 IMDb Rating: 4.0
Genre: Drama/Romance
Directed by: Tomasz Mandes, Barbara Białowąs
Massimo is a member of the Sicilian Mafia family. Laura is a sales director. Little did she know that Massimo will kidnap her on her trip to Sicily where she came to try to save her relationship. After kidnapping her, he gives her 365 days to fall in love with him. This erotic romantic drama movie is based on the bestselling novel "365 dni".
21. Malcolm & Marie (2021)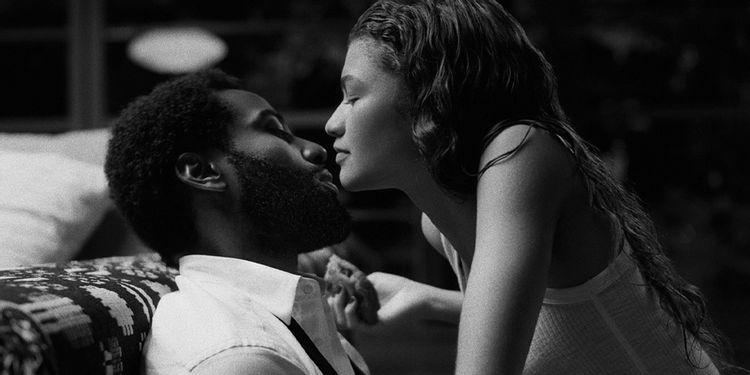 IMDb Rating: 6.6
Genre: Drama/Romance
Directed by: Sam Levinson
A filmmaker and his girlfriend have to face their nemesis when the future of their relationship depends on a tumultuous night. His girlfriend's story made his career.  Zendaya and John David Washington make a smoking pair. It's fuelled by seduction and sensuality. Watch it on Netflix.
22. Yes, God, Yes (2019)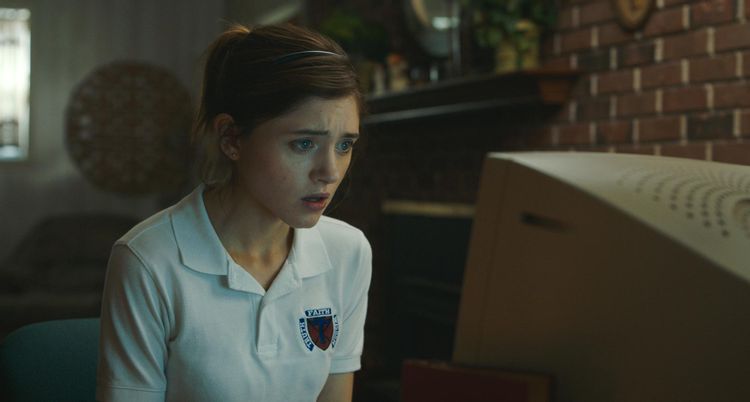 IMDb Rating: 6.1
Genre: Drama/Romance
Directed by: Karen Maine
Yes, God, Yes stars Natalia Dyer of Stranger Things fame as Alice. A shy teen in Catholic school who accidentally trips into a sexy AIM chat – on her priest's computer. The movie explores adolescent sexuality. You can watch it on Amazon Prime Video.
23. Duck Butter (2018)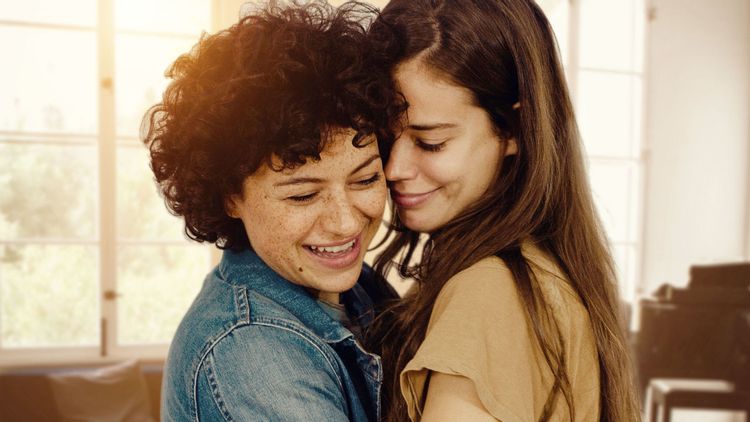 IMDb Rating: 5.3
Genre: Drama/Comedy
Directed by: Miguel Arteta
The drama stars Alia Shawkat and Laia Costa are connected instantly upon meeting each other. The duo decides to skip dating and spend 24 hours by jumping into intimacy and having intercourse on the hour. Watch the steamy chemistry between Shawkat and Costa on Netflix.
24. Berlin Syndrome (2017)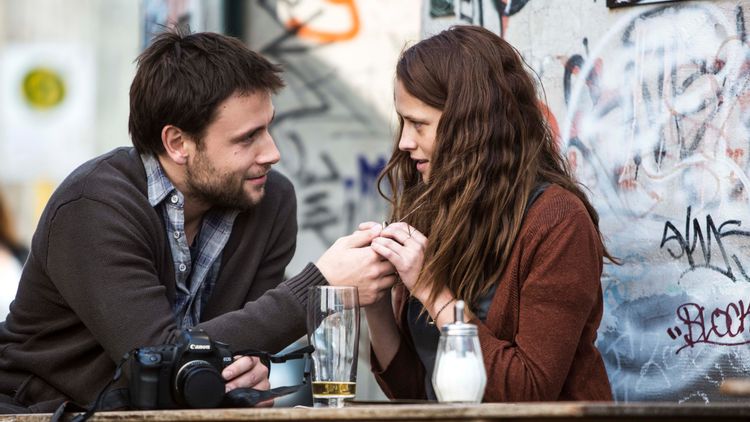 IMDb Rating: 6.2
Genre: Drama/Thriller
Directed by: Cate Shortland
A young photographer meets a teacher and goes to his place after a night out. However, things take a dark turn when the young photographer is held captive in his Berlin apartment. This erotic thriller hinges on the undeniable chemistry between its leads Teresa Palmer, and Max Riemelt. You can watch it on Prime Video.
25. Newness (2017)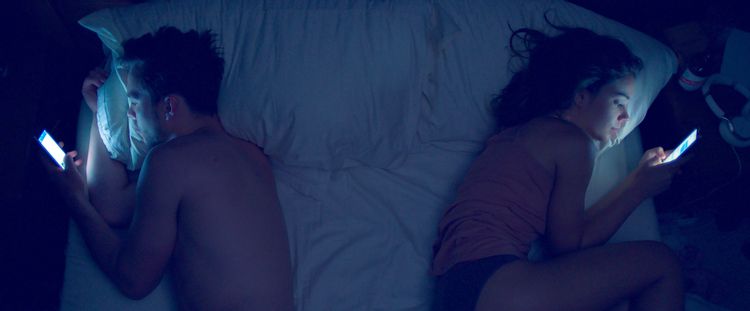 IMDb Rating: 6.3
Genre: Drama/Romance
Directed by: Drake Doremus
Newness explores the advantages and disadvantages of an open relationship. It takes a frank approach to sexuality where the pair tries to keep the spark alive, through passion and later through exhibitionism, threesomes, strippers.
26. You Get Me (2017)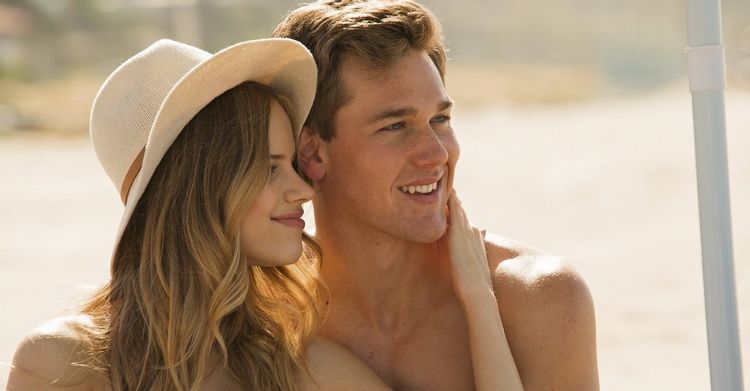 IMDb Rating: 4.7
Genre: Drama/Thriller
Directed by: Brent Bonacorso
The film stars Bella Thorne, Taylor John Smith, Halston Sage, Nash Grier. After a fight with his beloved girlfriend, a guy ends up having a fling with a seductive newcomer. Eventually, the girl develops an obsession with him and things take a different turn. Watch this erotica thriller on Netflix.
27. Someone Great (2019)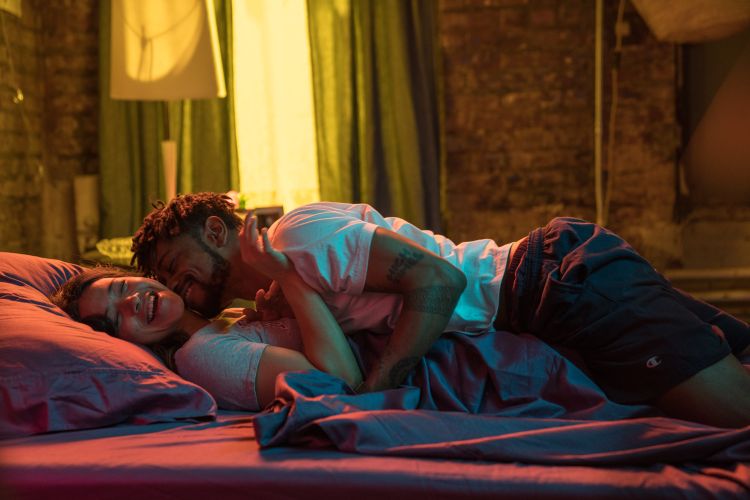 IMDb Rating: 6.2
Genre: Drama/Comedy
Directed by: Jennifer Kaytin Robinson
A young woman (Gina Rodriguez) before leaving town goes out on a crazy night out with friends but is stopped by her boyfriend played by LaKeith Stanfield. This raunchy comedy has some downright sexy moments. You can watch it on Netflix.
28. Ibiza (2018)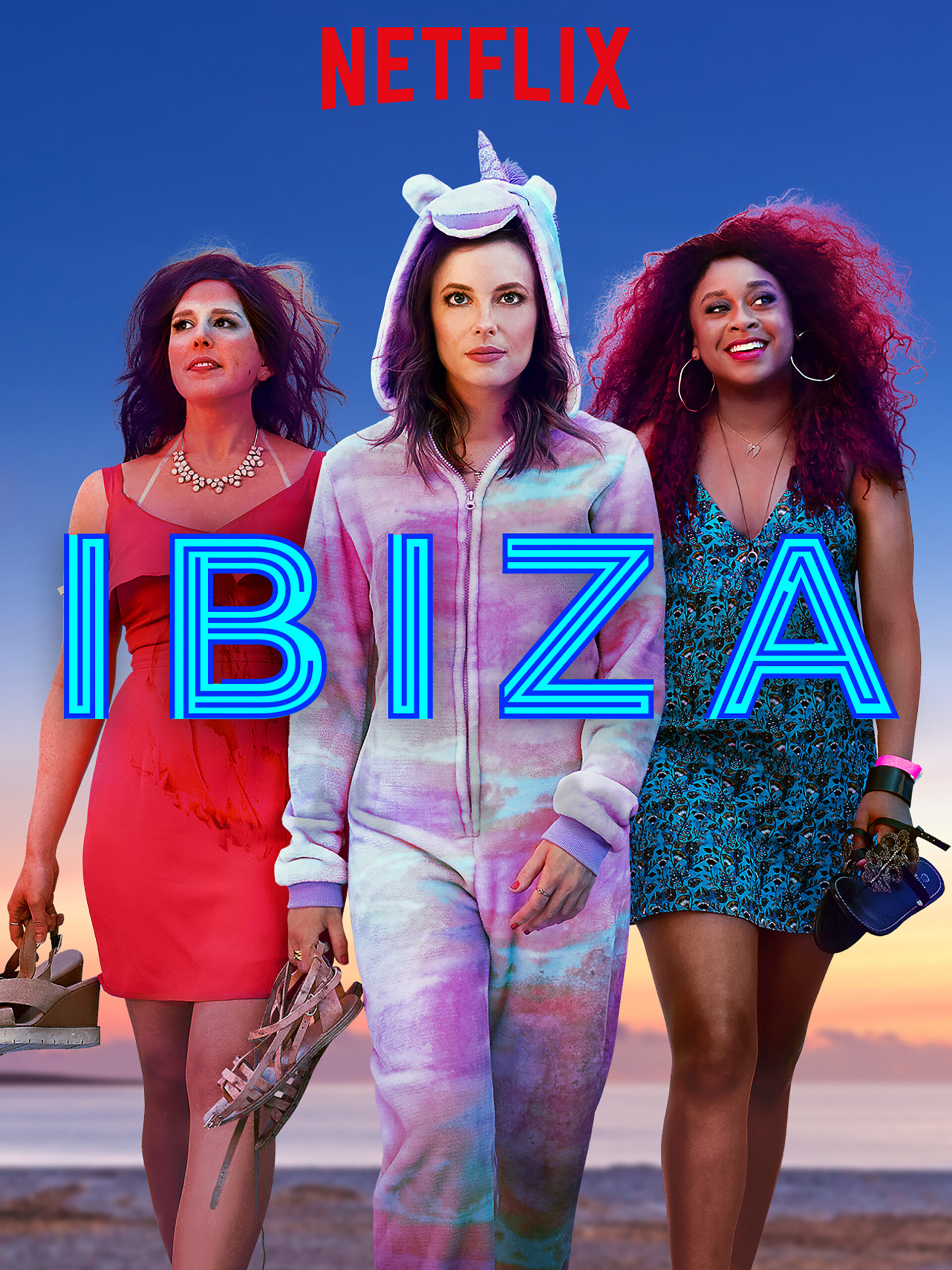 IMDb Rating: 5.2
Genre: Drama/Comedy
Directed by: Alex Richanbach
A single 30-something New Yorker, Harper gets drunk and high partying on a business trip to Barcelona and ends up having a flirty encounter with a famous DJ. Gillian Jacobs stars as Harper. You can watch this on Netflix.
29. Addicted (2014)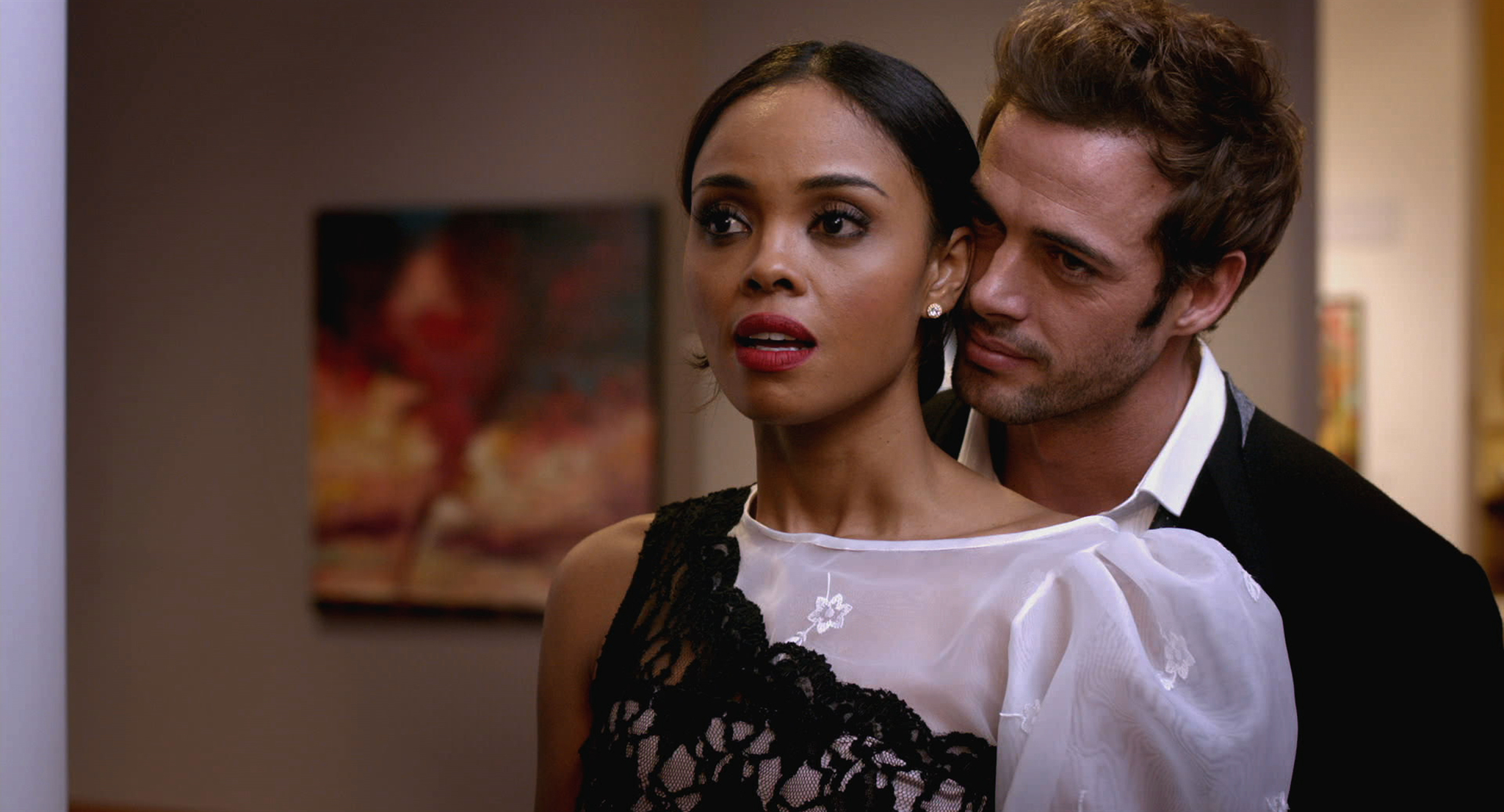 IMDb Rating: 5.0
Genre: Drama/Thriller
Directed by: Bille Woodruff
Based on erotic fiction novelist Zane's bestseller, this 2014 drama features a star cast headlined by Boris Kodjoe, Sharon Leal, and Tyson Beckford. The picture-perfect life of a gallerist eventually begins to unravel as she embarks on a string of one-night stands and affairs. You can watch it on Netflix.
30. The Boy Next Door (2015)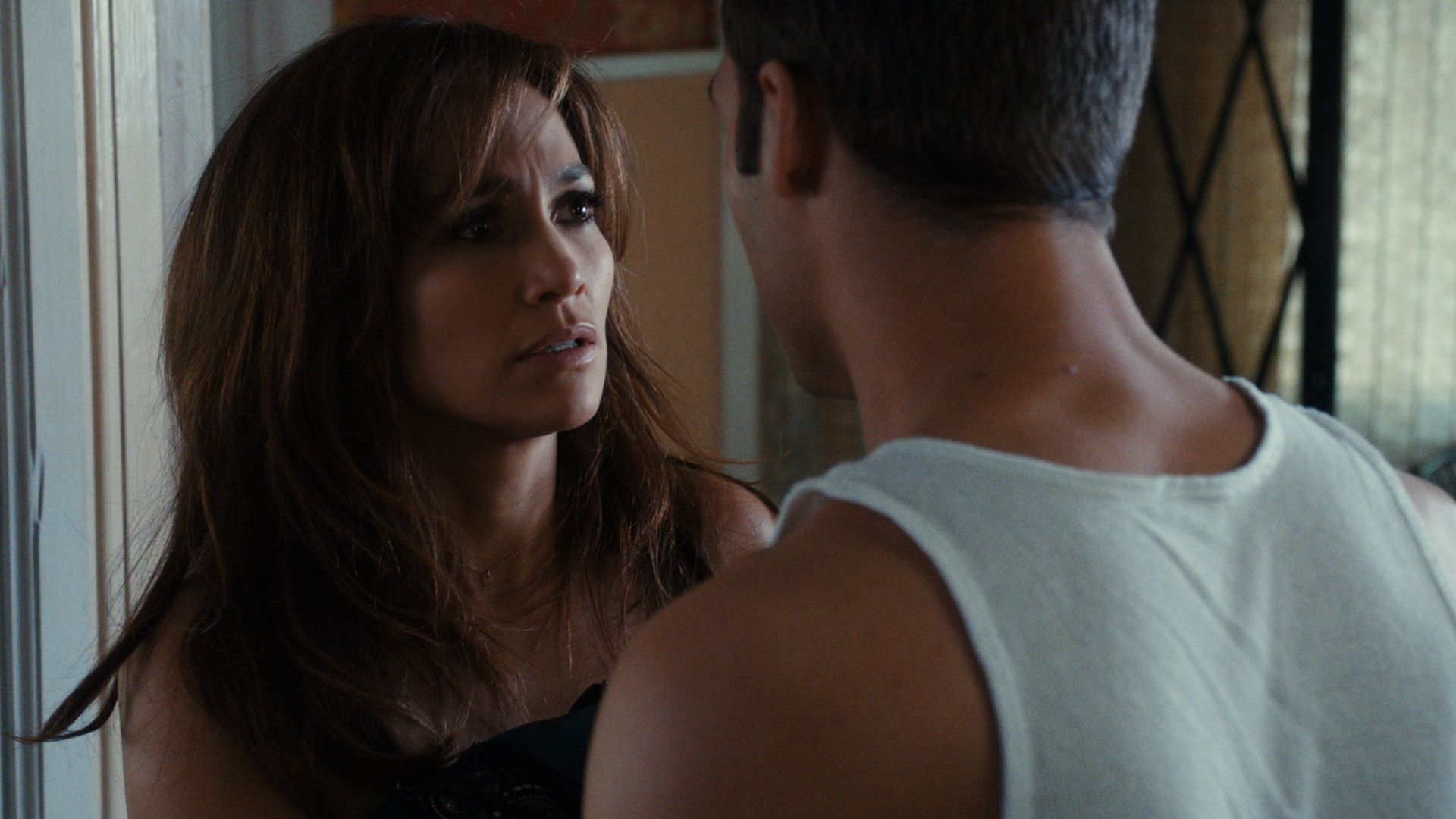 IMDb Rating: 4.7
Genre: Drama/Thriller
Directed by: Rob Cohen
Claire, a married woman played by Jennifer Lopez engages in a steamy affair with a man Noah Sandborn, who is a lot younger than her played by Ryan Guzman. Things take a dark turn after a passionate one-night stand with the guy's past and obsessive behavior. Watch this on Netflix.