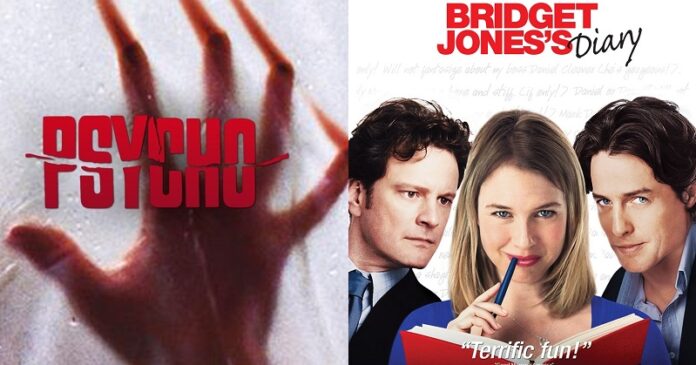 If your idea of chilling includes a tub of ice cream and a laptop, then we have some good news for you. Yes, so many movies to binge in so little time. However, you might be able to catch up on some of the best movies within a month, if you do one movie per night. Yes! We did this math for you. That is why we have compiled a list of must-watch Hollywood movies that you will surely love to binge-watch. Some of them will make you feel great and some of them are literally classic. So, fire up some popcorn and get on with the list right away.
1. The Exorcist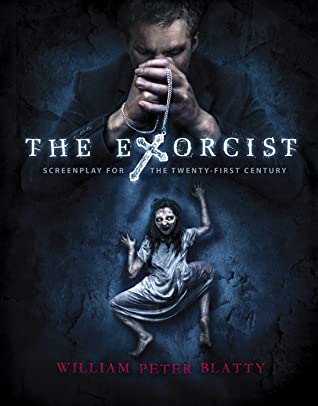 After watching this movie, you won't be able to go to the loo alone. The movie made by William Peter Blatty, John Boorman, William Friedkin, Paul Schrader, and Renny Harlin is all about exorcism and is based on a real-life story. A young girl, Regan starts acting odd by behaving erratically and speaking different languages. Her mother seeks medical help and finds out that she is possessed. This 8-star movie stars Linda Blair, Ellen Burstyn, Max von Sydow, and Jason Miller in the lead role.
2. Nappily Ever After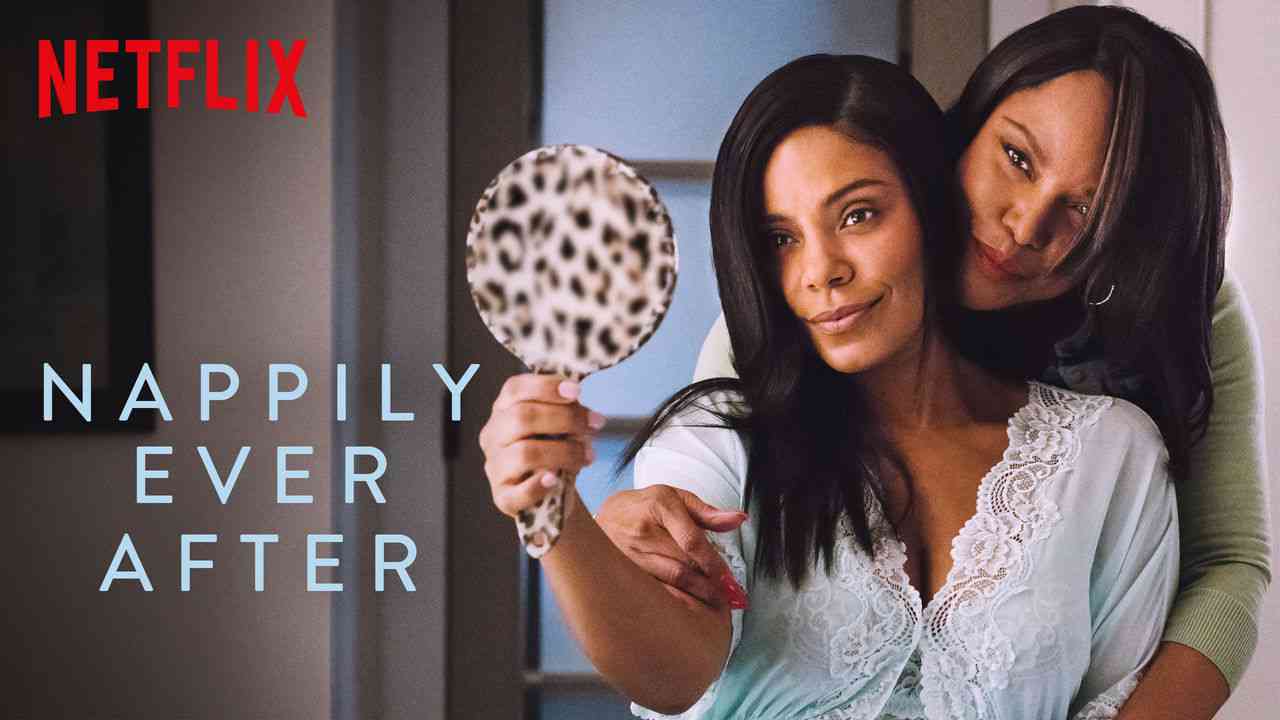 "Nappily Ever After" is a delightful feel-good romantic comedy with a coming-of-age story for single women. This Haifaa al-Mansour movie is about a Black woman named Violet and her journey of self-discovery. This movie is based on a novel by Trisha R. Thomas. This super relatable, funny, and heartwarming film stars Sanaa Lathan, Ricky Whittle, Lynn Whitfield, and Ernie Hudson.
3. The Parent Trap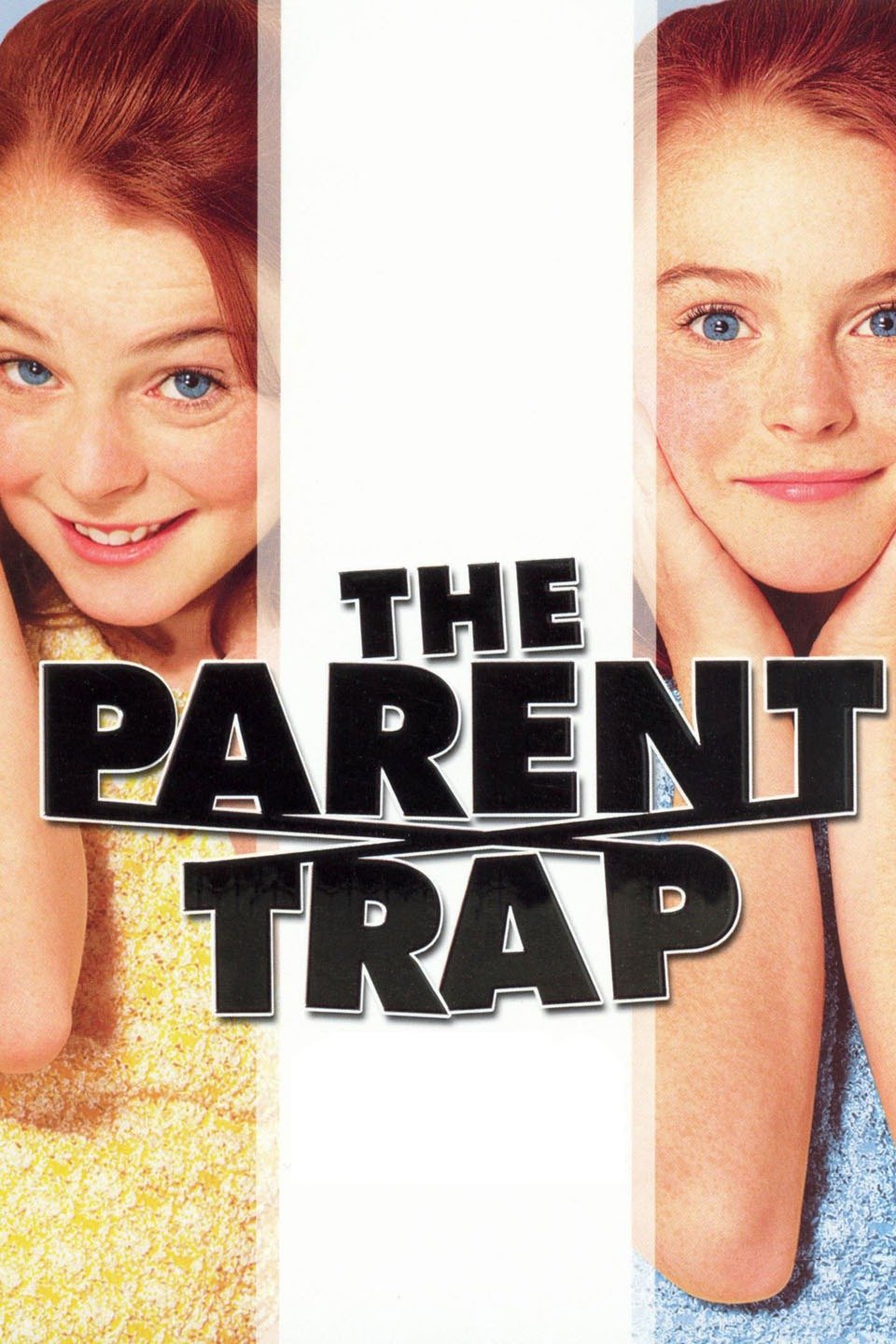 This Nancy Meyers movie stars Lindsay Lohan, Natasha Richarson, and Dennis Quaid in the lead role. This is a super cute story of identical twins who were raised by their divorced parents separately. Surprisingly, they didn't even know about each other before they land up at the same school camp. Eager to meet their other parent, they switch places and also decide to bring their parents back together. You can watch this 7.1 rated classic teenage chick-flick at any age and still enjoy it.
4. The Godfather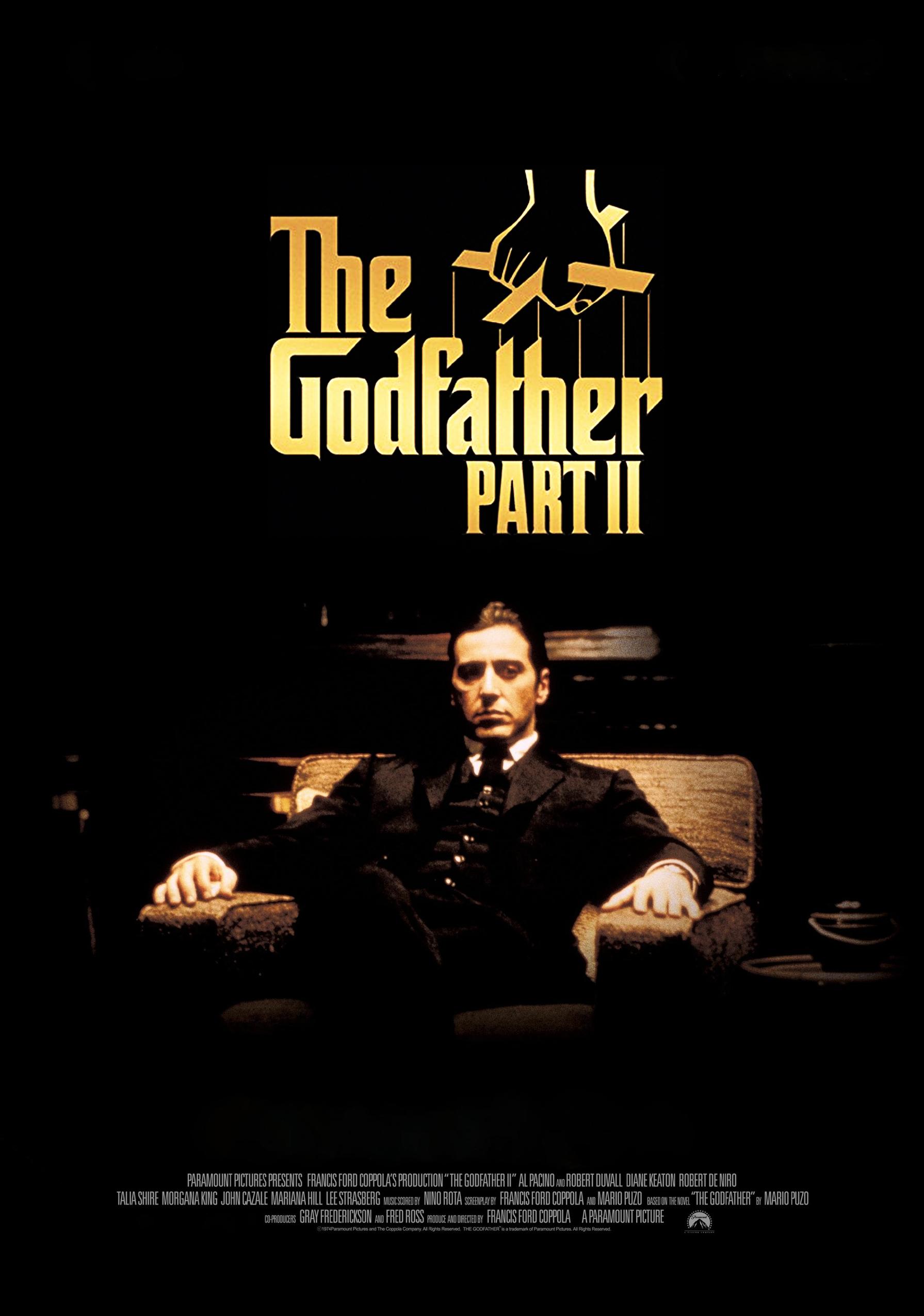 When Marlin Brando and Al Pacino come together, they make a legendary movie. This Francis Ford Coppola movie not only wowed generations after generations but also won a truckload of Oscars. This is a mob drama of an Italian American crime family and everything about them. This is one of the best movies with a 9.2 rating star in IMDb.
5. Just Go With It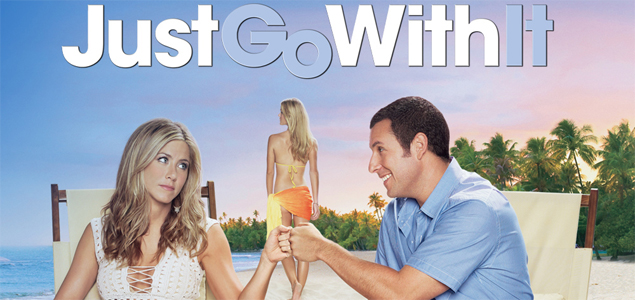 A super cute rom-com starring Adam Sandler and Jennifer Aniston. Sandler plays a dentist who lies to his girlfriends about being married because of commitment issues. However, he gets serious one day about a woman he's dating. He has to go through an elaborate charade of divorce to propose. This Dennis Dugan movie is a pure rom-com that you will love.
6. Sex And The City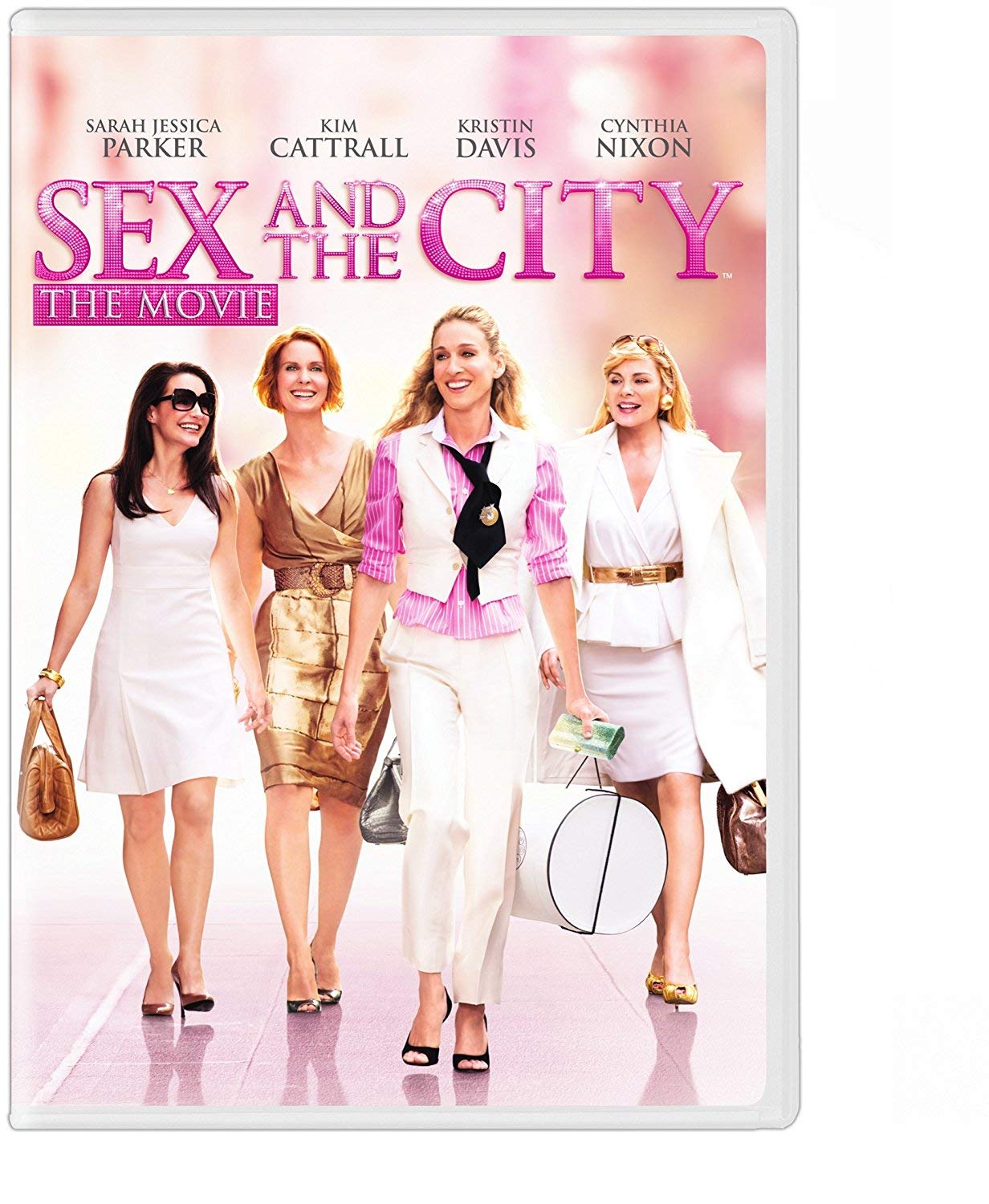 The series of two movies features four women and their lives. If you want to know what happens in the life of Carrie and her besties, then you have to watch this Michael Patrick King movie. This rom-com movie stars Sarah Jessica Parker, Kim Cattrall, Cynthia Nixon, and Kristin Davis in the lead role.
7. 2001: A Space Odyssey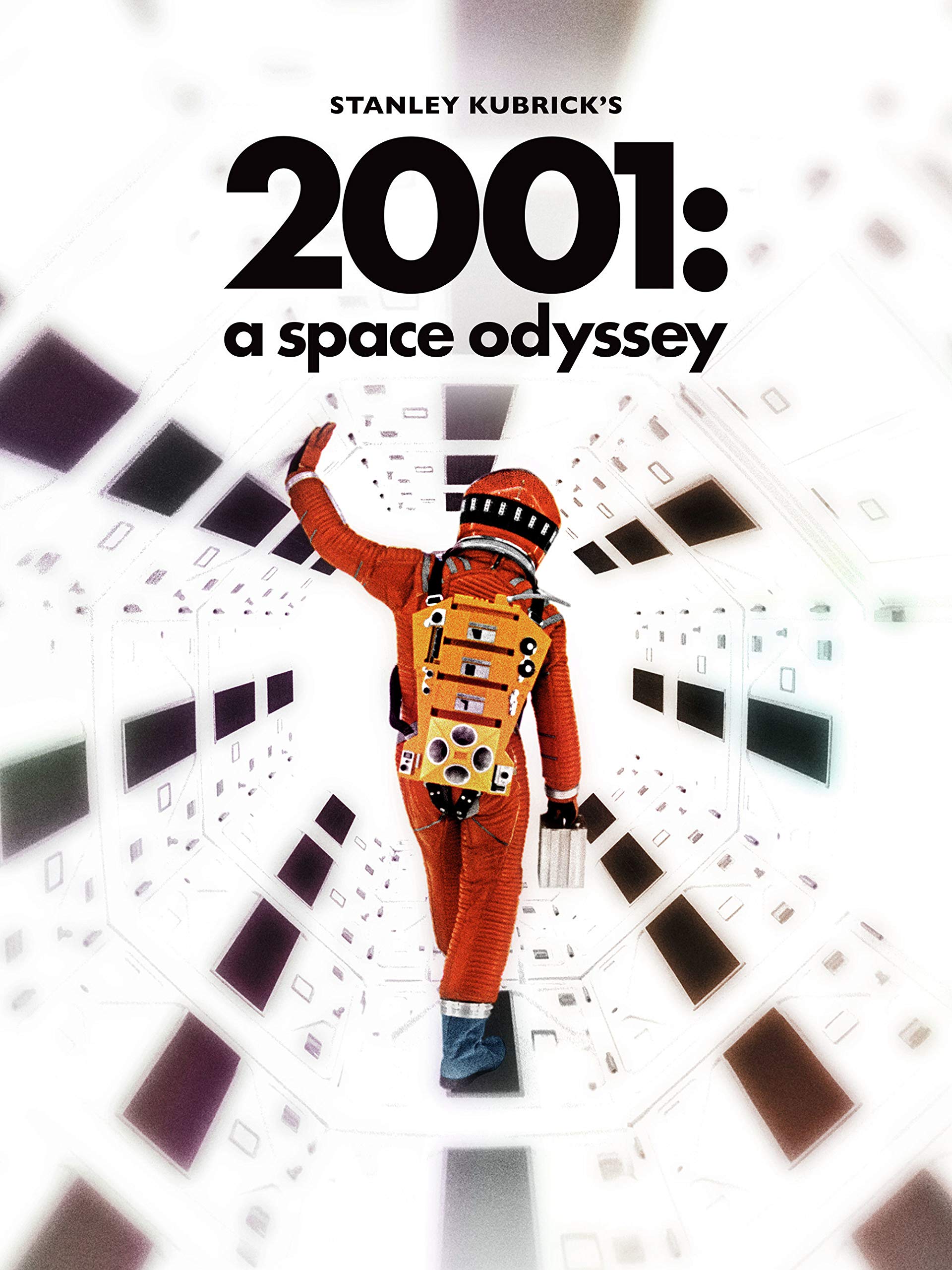 One of the most progressive science fiction works by Stanley Kubrick and Arthur C Clark. The story is all about evolution. The main protagonist and other astronauts are sent on a space mission. However, their spaceship's computer system shuts down mysteriously. This forms a mind-boggling story through space and time. This 8.3 star rated movie stars Keir Dullea and Gary Lockwood in the lead role.
8. Harry Potter And The Chamber Of Secrets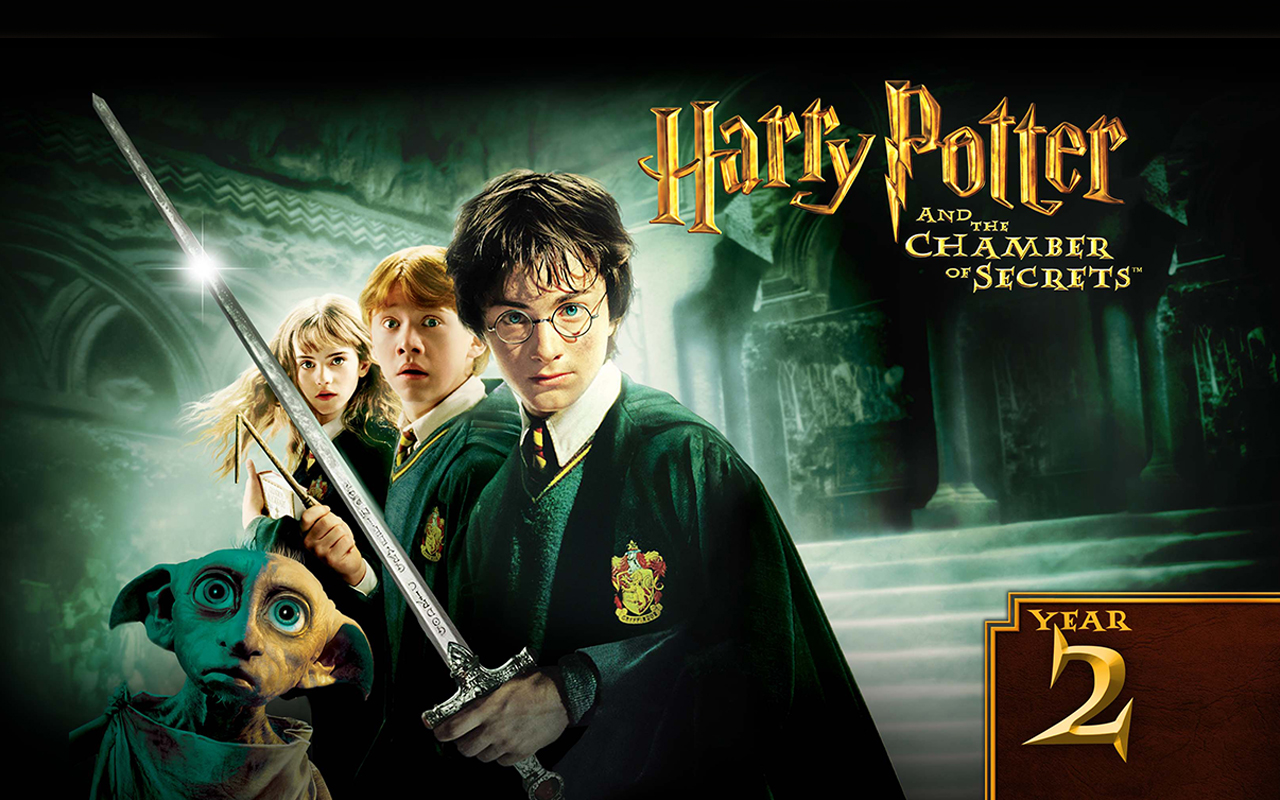 "Harry Potter and the Chamber of Secrets" is the second movie of the series. In this movie, Harry and his friends are battling an evil mysterious snake who is killing children in the school. This adventurous movie is directed by Chris Columbus and it stars Daniel Radcliffe, Emma Charlotte Duerre Watson, and Rupert Grint in the lead role.
9. Psycho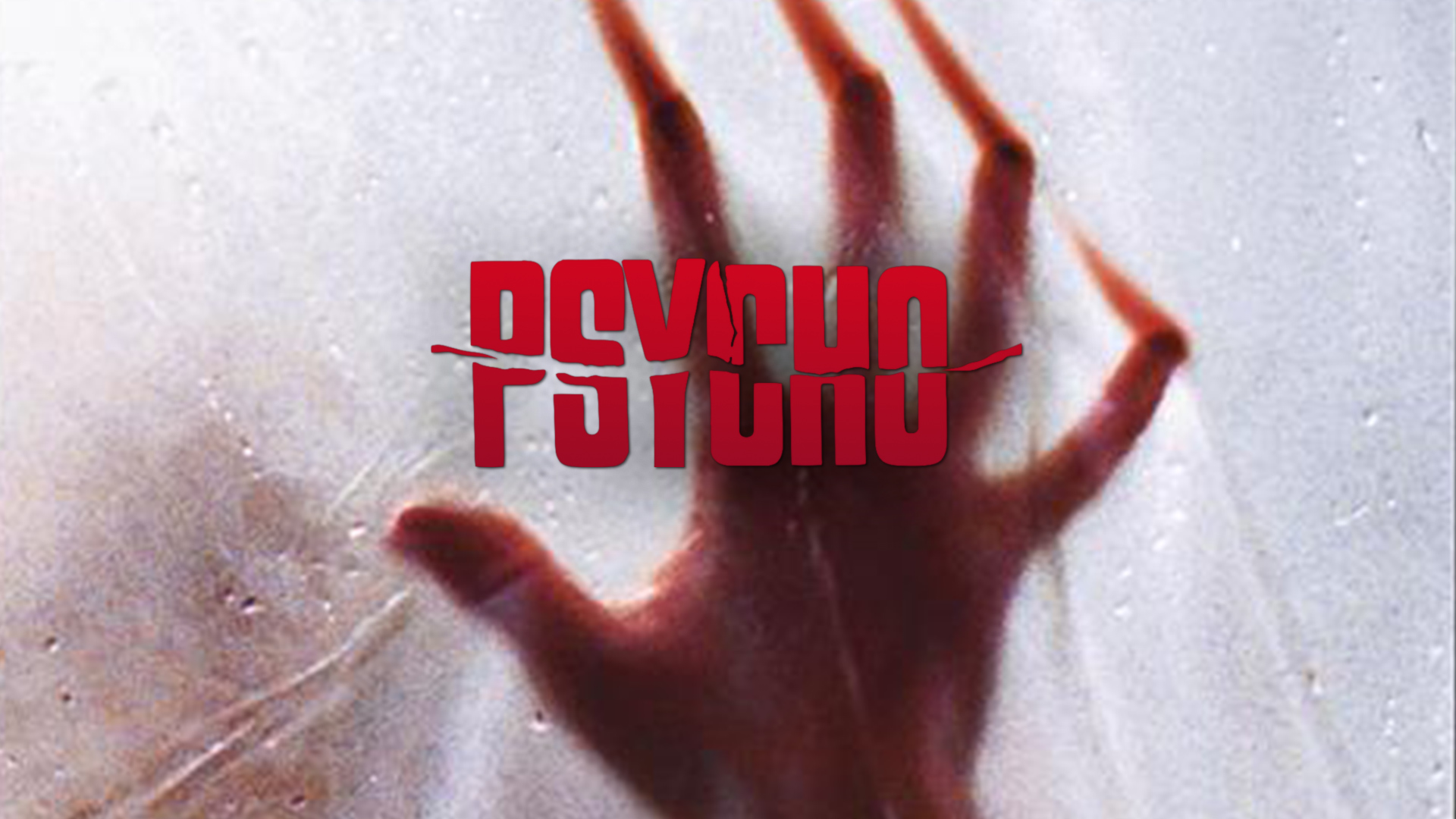 An American psycho-horror English film made way back in the 1960s. It is the story of Norman Bates, played by Anthony Perkins with a series of totally twisted events in his life. The movie begins with a girl running away with her boyfriend after stealing money from her employer. They arrive at a motel that Bates manages. Adding to the thrill of the film, Bate's character is disturbing and twisted. The master of crime and intrigue films, Alfred Hitchcock made this film. As per the IMDb rating, it got 8.5 stars.
10. The Internship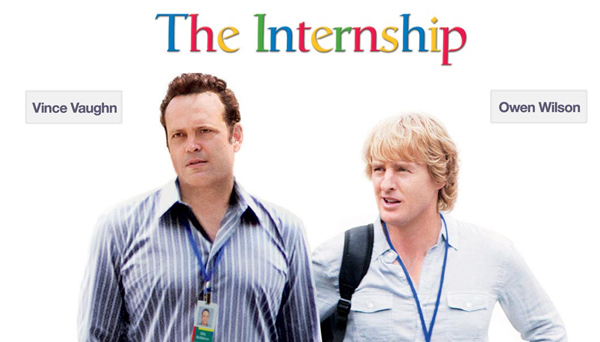 You know you're most likely to spend an evening laughing when you see Vince Vaughn and Owen Wilson together on screen. They play two out-of-job salesmen Billy and Nick. The only option they have is to join the digital world. They figure they have to start at the bottom because they know very little about technology. Fortunately, they manage to win two precious internship spots at Google. They must beat some tech-savvy geniuses to secure their future. This is a must-watch Shawn Lewy movie with 6.3 IMDb rating stars.
11. Munich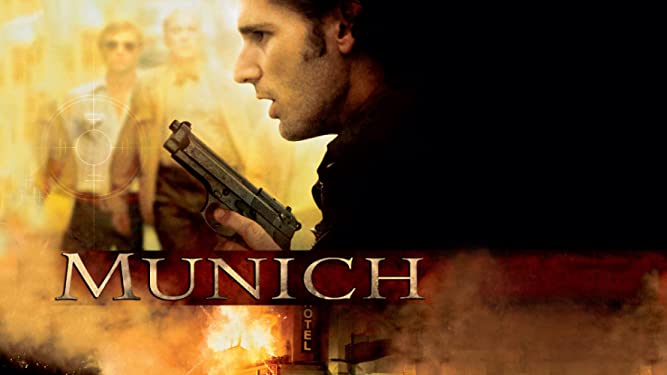 This dark movie based on real events is made by Steven Spielberg. The movie shows the time when Israelis were attacked by the "Black September Organisation", a Palestinian terrorist group. This 7.5-star movie has some really tense moments that will make you say "What the hell?"
12. A Clockwork Orange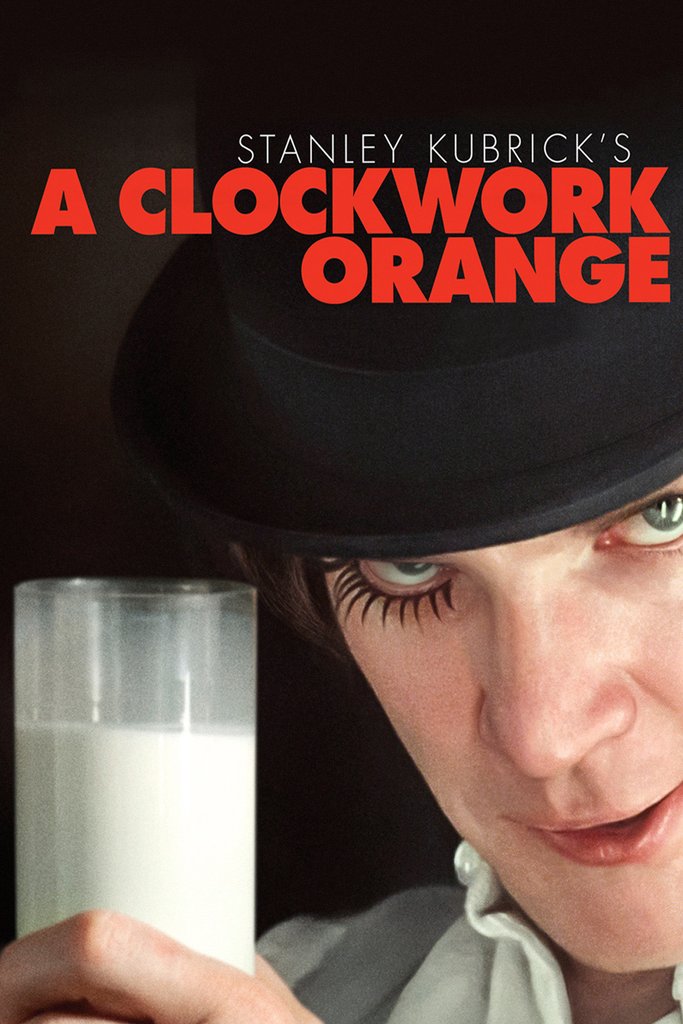 A Stanley Kubrick masterpiece revolves around Alex and his "Droogs". Alex gets jailed one day for beating the Cat Lady to death. And, he submits to a behavior modification technique to earn his freedom. "A Clockwork Orange" stars Malcolm McDowell, Adrienne Corri, Patrick Magee, Warren Clarke, and many more.
13. Cruel Intentions
This American teen romantic drama is directed by Roger Kumble and Scott Ziehl. It's the story of Annette who writes an article about wanting to save herself for the man she marries in Seventeen magazine. Unknowingly, she becomes embroiled in her two friend's sexual adventures. The way she deals with all this becomes a story. This 7-star movie stars Sarah Michelle Gellar, Reese Witherspoon, and Ryan Phillippe in the lead role.
14. The Kissing Booth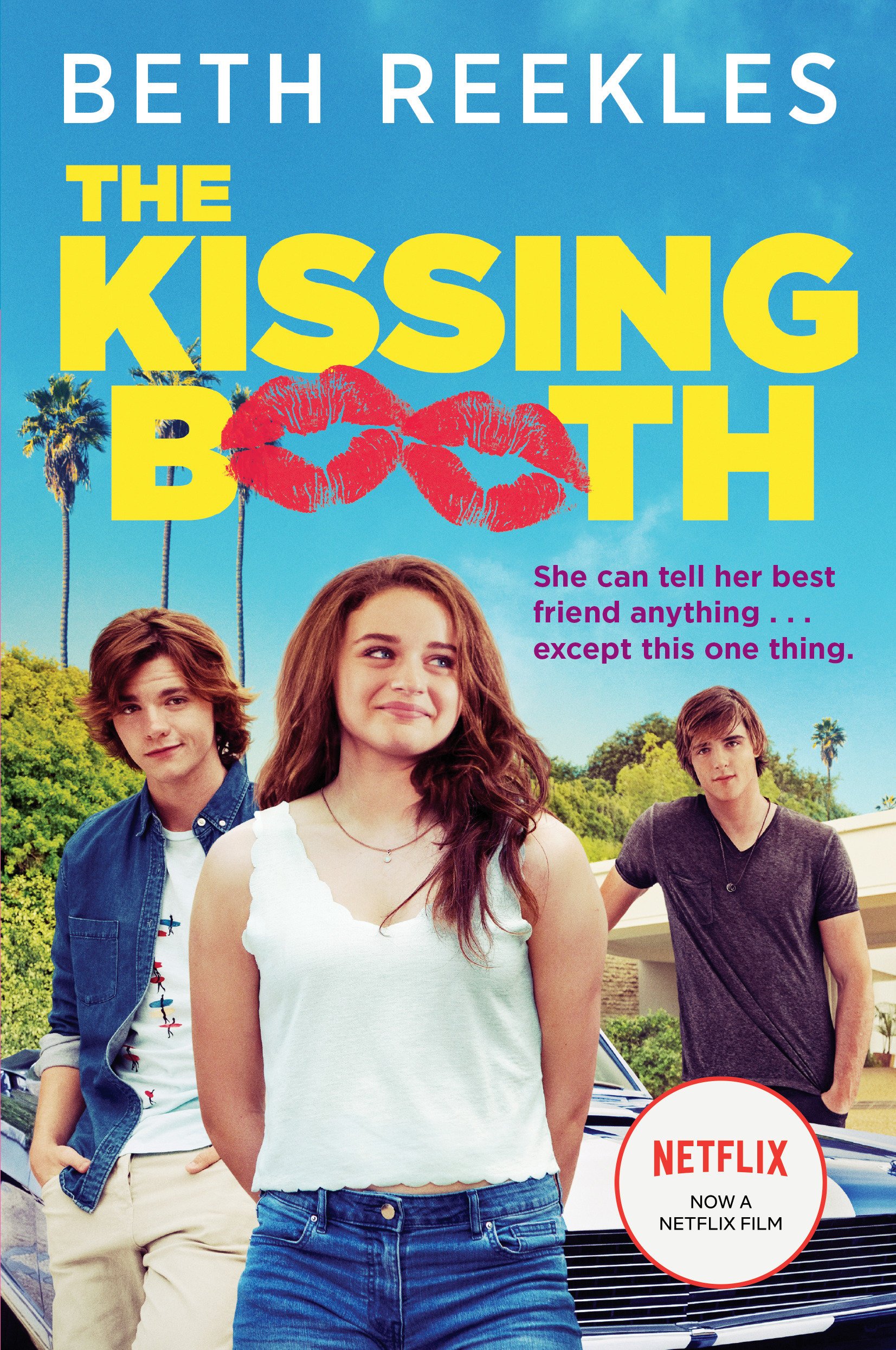 This Vince Marcello movie revolves around a girl who comes face to face with her high school crush. The guy happens to be her best friend's brother. The way she manages to deal with sneaky romance forms a plot. The movie stars Joey King, Jacob Elordi, and Joel Courtney in the lead role.
15. Men In Black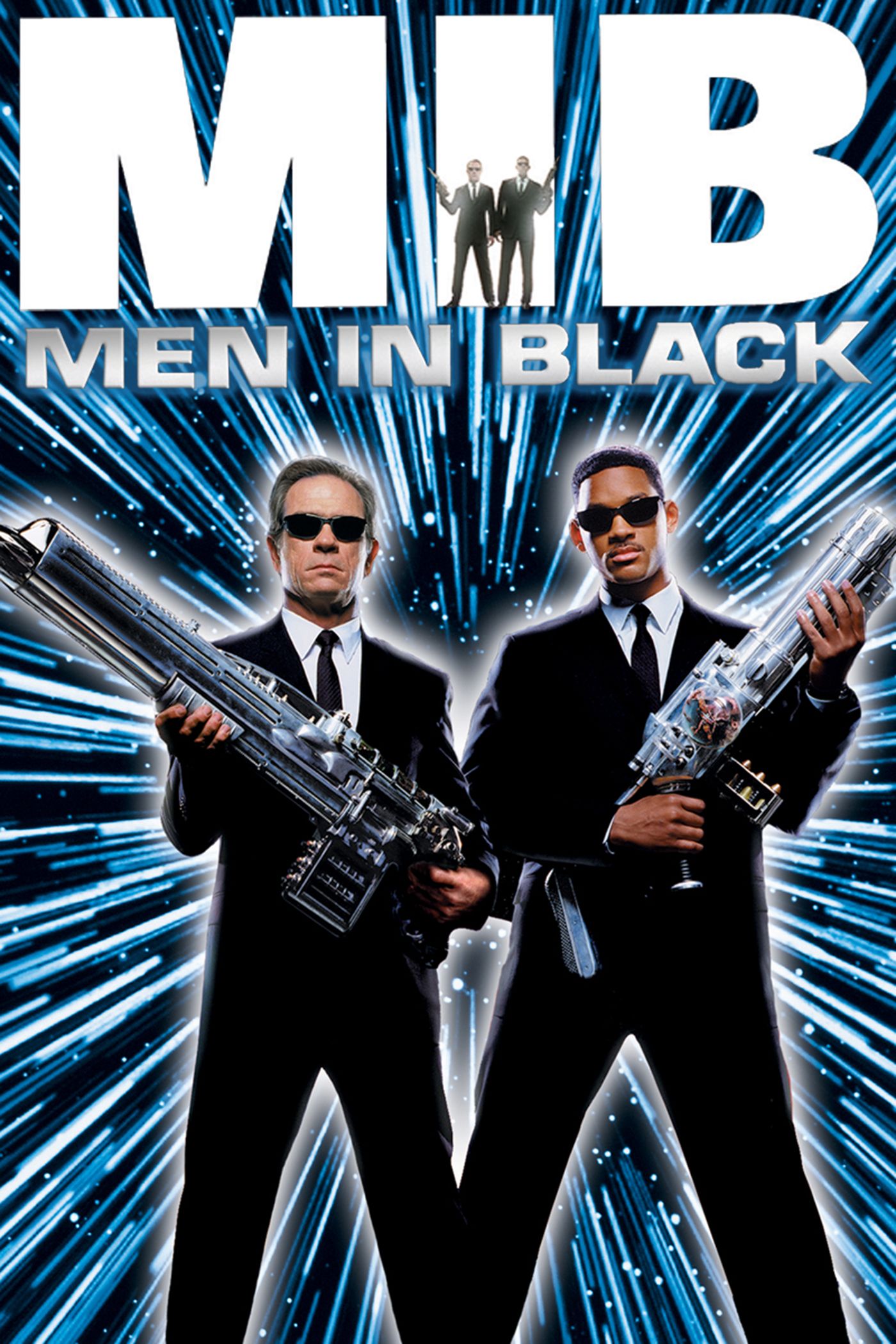 This classic Will Smith and Tommy Lee Jones starrer is a fun sci-fi adventure film. It revolves around secret agents and their hilarious adventures. This Barry Sonnenfeld movie deals with the project to save the earth.
16. Lord Of The Rings: The Fellowship Of The Ring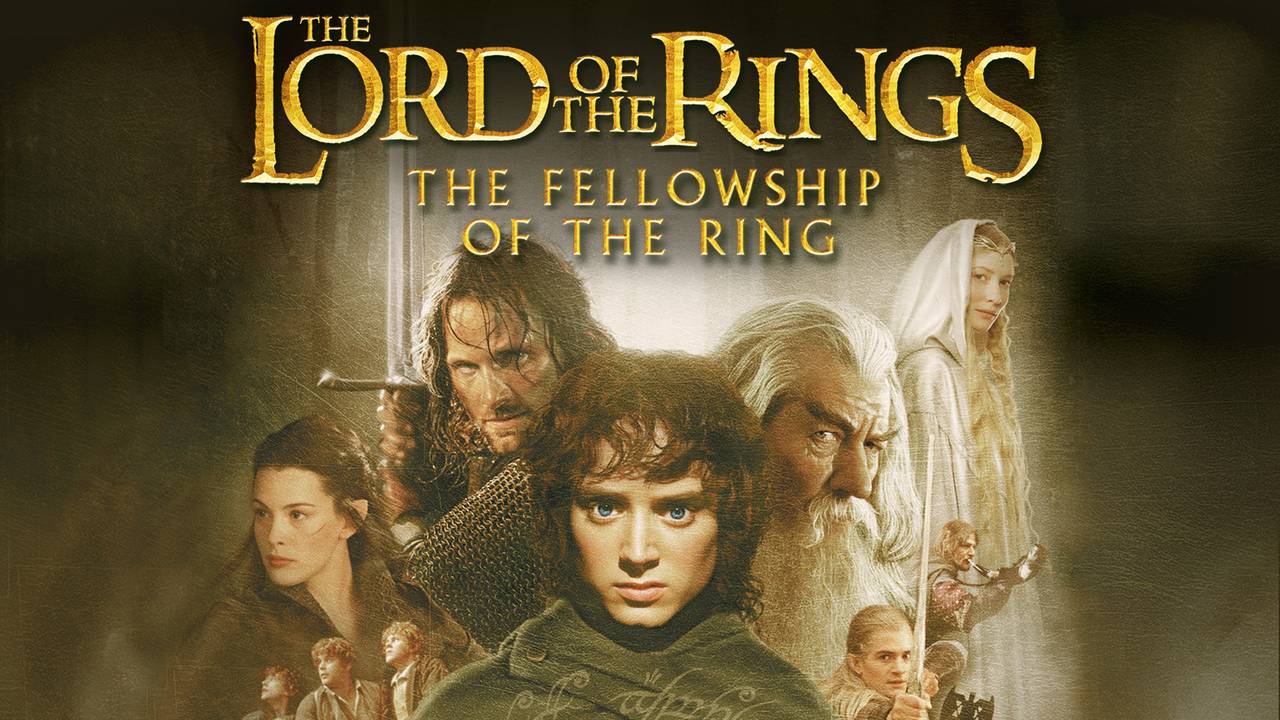 Lord of The Rings, directed by Peter Jackson defies all boundaries of fantasy. It revolves around Frodo's journey into the unknown where he and his friends begin to find the dark lord. Frodo happens to be in the possession of a ring and he must protect it from the dark forces because everyone wants for their own keeping. The movie stars Elijah Wood, Ian McKellen, Orlando Bloom, and many more.
17. Maleficent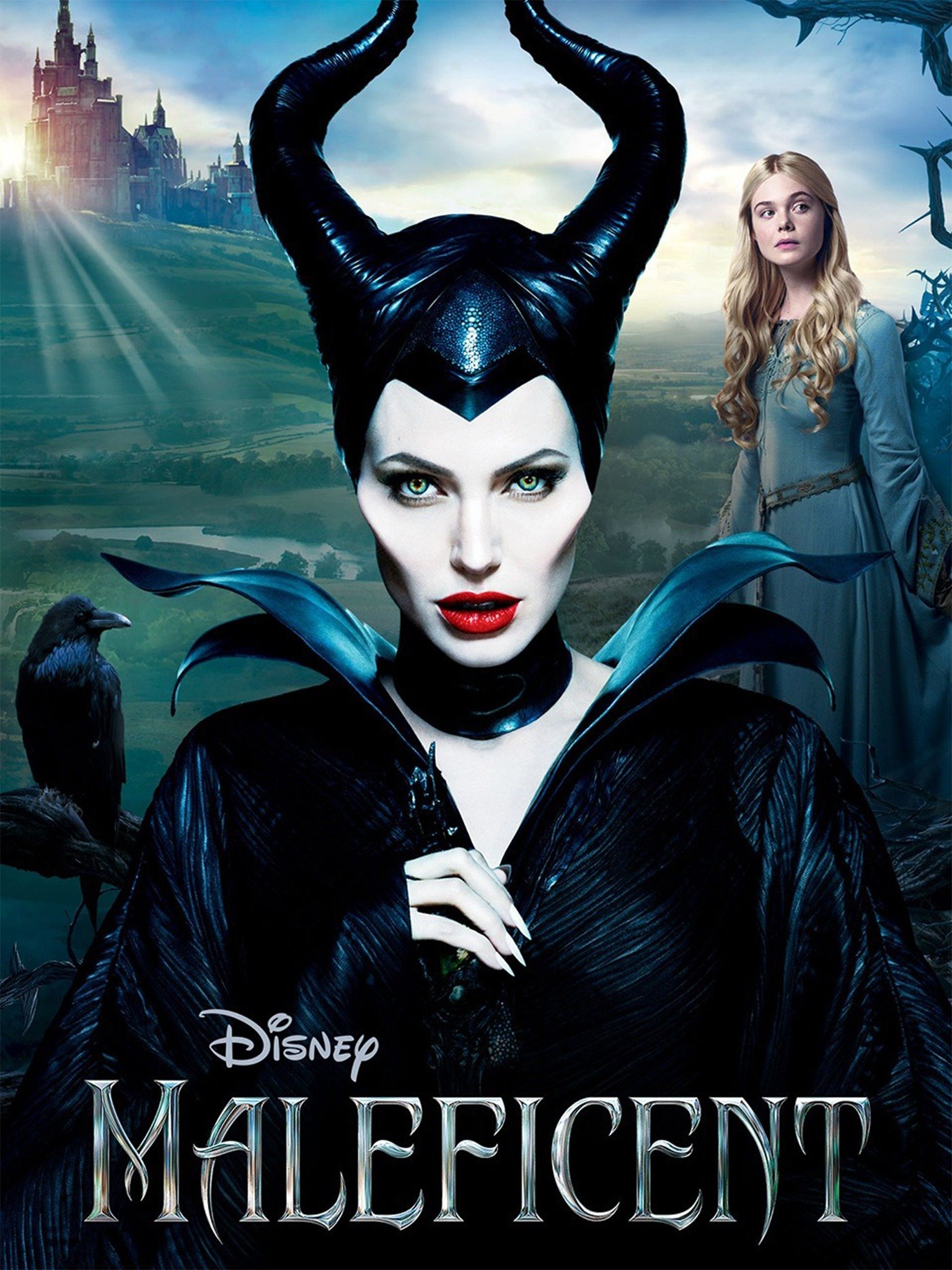 They say that not everyone is born evil. This Robert Stromberg movie is about a rift between two neighboring kingdoms. However, the difference is one is magical while the other is physical. Know the Maleficent side of the story and you will know that things aren't always what they seem to be. The movie stars Angelina Jolie and Elle Fanning in the lead roles.
18. Bridget Jones's Diary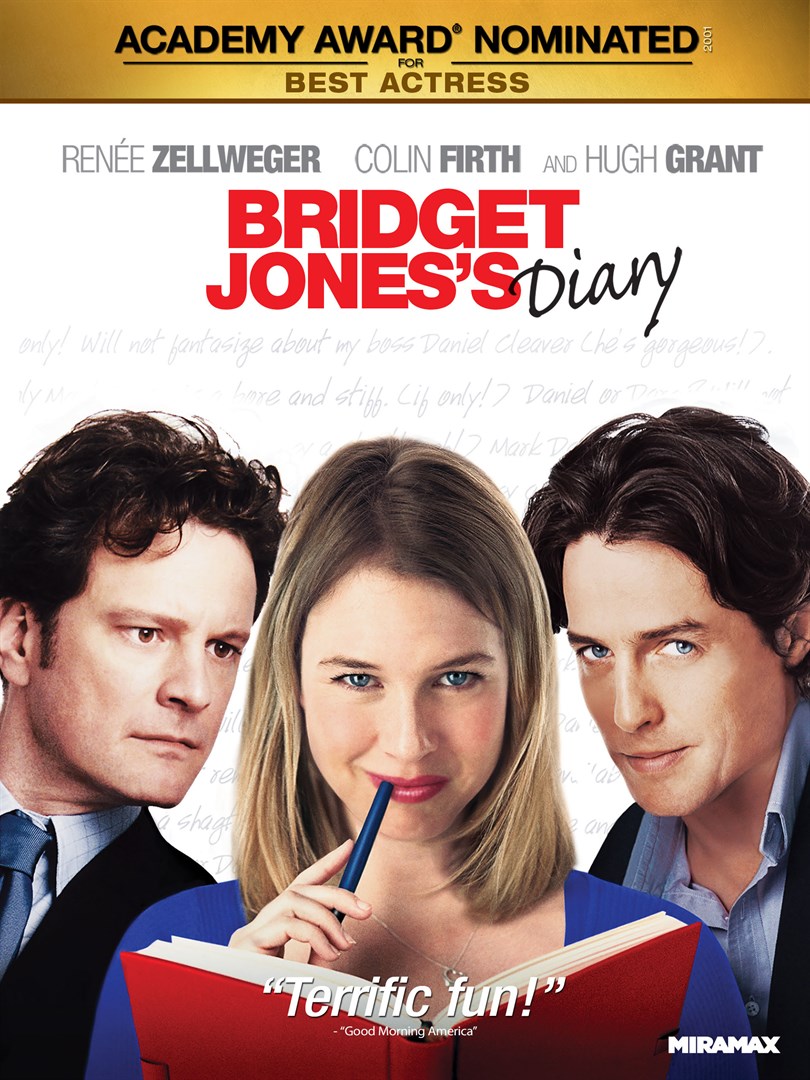 This rom-com is directed by Sharon Maguire and stars Renee Zellweger, Colin Firth, and Hugh Grant. The story revolves around Bridget who has to find love despite all odds as per her new year's resolution. She first falls for her boss but ends up realizing that he is a casanova and her true love lies elsewhere. Her journey of finding and getting true love is the story.
19. To All The Boys I've Loved Before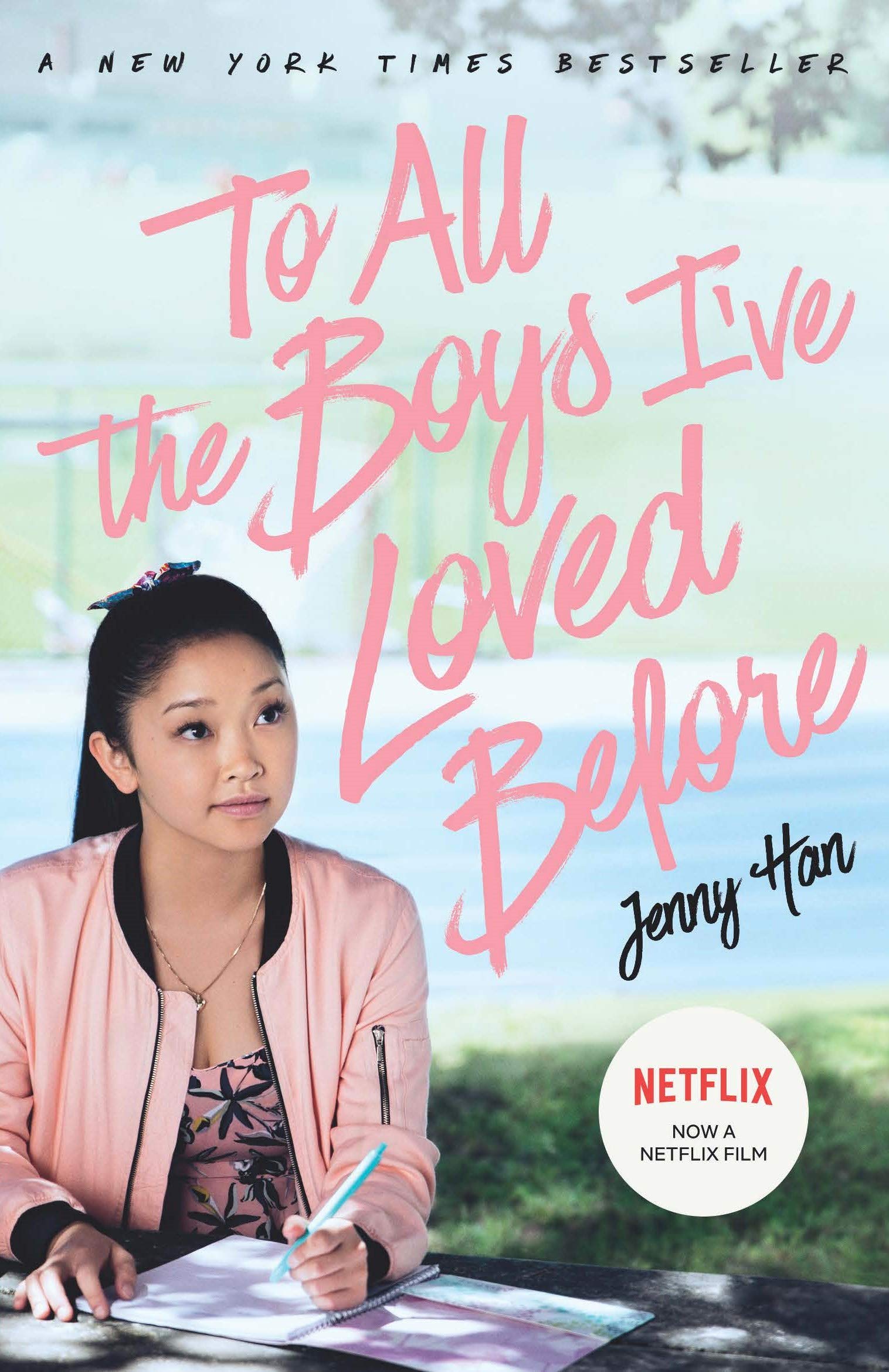 This Michael Fimognari movie will make you remember all those boys YOU ever loved. Its story revolves around Lara Jane who writes one letter to every boy she ever loved. Accidently, they all get posted and their reactions become a story. This 6.3-star rated movie stars Noah Centineo and Lana Kondor in the lead role.
20. La La Land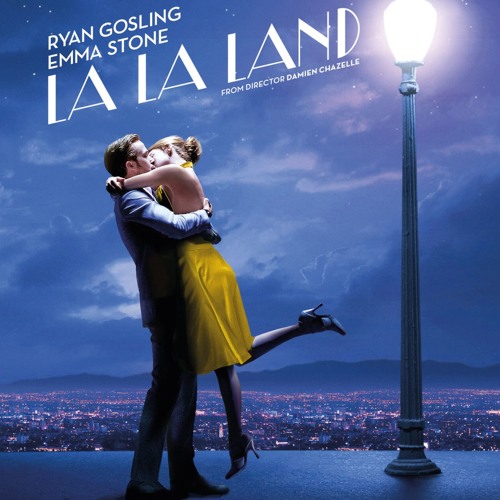 Hollywood's very own millennial musical stars Ryan Gosling and Emma Stone in the lead role. The story revolves around two people who get together to do what they love. How they deal with their love and passion, forms the plot. This Damien Chazelle movie is an 8-star movie on IMDb.