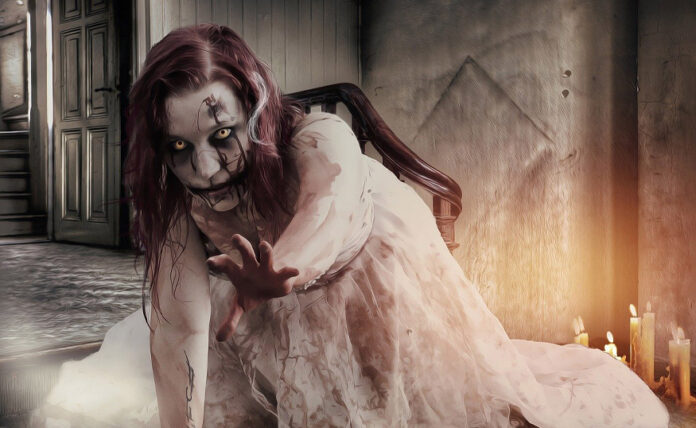 Looking for some best horror web series in Hindi?
Hope you haven't forgotten those hurried footsteps to the bathroom and back, double-checking on our doors and windows, leaving the bedroom lights on for the rest of the night, chanting prayers under our breaths while we carefully place ourselves in the middle of the bed with our blankets over our face. These are a few things we do after watching an intense horror movie. The experience is horrific and scars us for at least a couple of days, and yet we love to put ourselves through the torture of running away from imaginary ghosts.
If you are a massive fan of the horror genre and a mere hour or two of horror doesn't get your adrenaline soaring through the roof, then a horror series might be something that could be right up your ally. So, here's a list of some of the best Indian horror web series that will scare even the bravest soul:
Shaitaan Haveli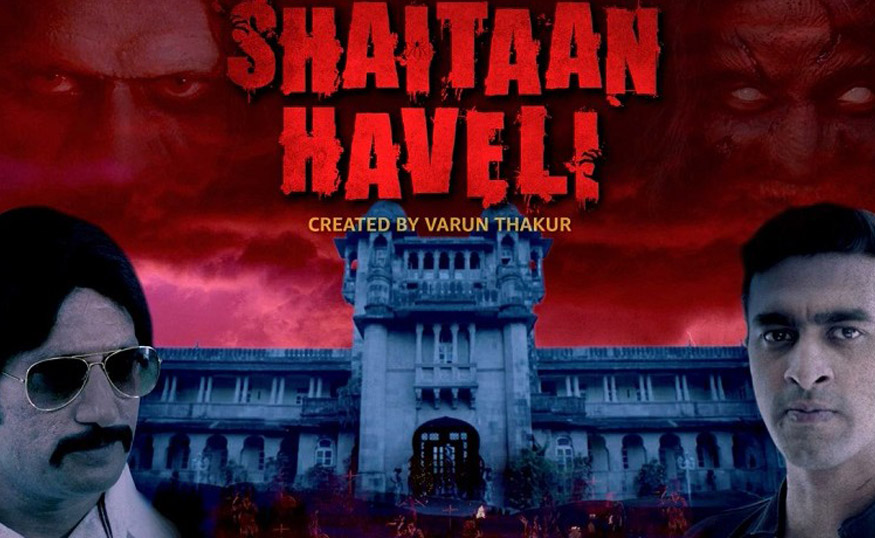 The title doesn't get any more horror-like than this. The plot's structured on the format of a story within a story, wherein a B-grade horror movie director takes his team to an old abandoned Haveli to work on his new project. As time goes by, they start experiencing several strange activities only to realise that the entire place is haunted. And the best part, it's a retro-horror comedy as they say it. So, live the nostalgia of 90s with this series.
IMDb Rating- 7.1/10
Stream it on – Amazon Prime
Gehraiyaan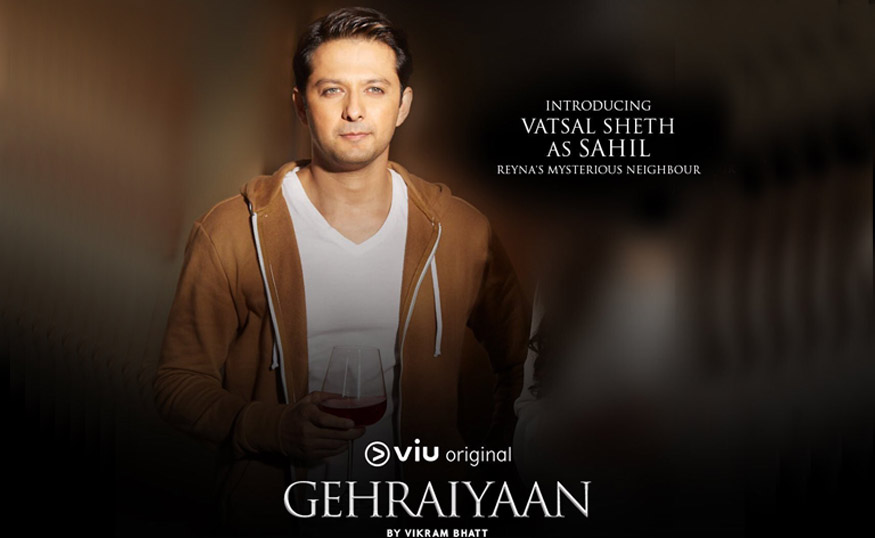 This series from well-renowned horror director, Vikram Bhatt, will send chills down your spine on several occasions. The story revolves around a girl whose mysterious past clings on to her like a looming cloud. The plot further thickens with the involvement of her friend and a mysterious neighbour.
IMDb Rating- 7.5/10
Stream it on- Viu
Bhram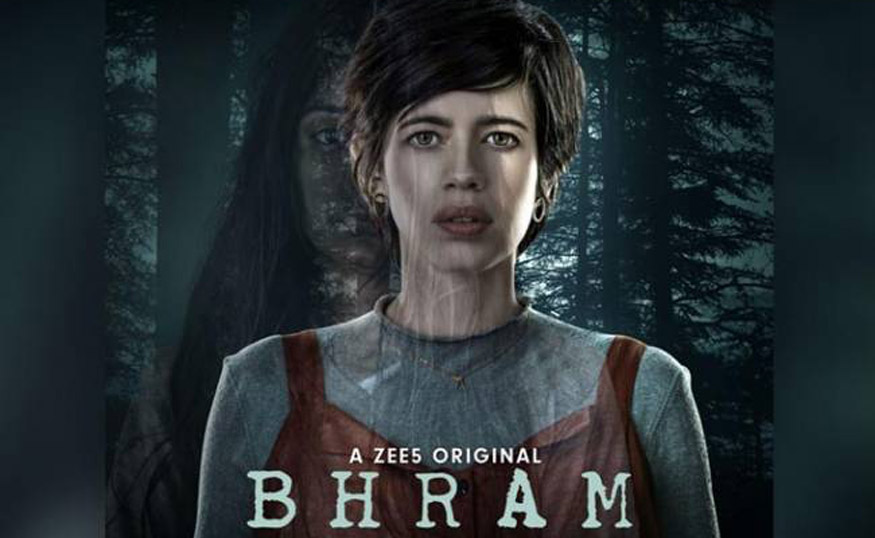 Bhram is the story of a PTSD afflicted woman whose peace of mind is ruined by the strange and repeated appearance of a girl. Doesn't sound that strange, right? Probably she could be a girl from the same neighbourhood. But as it turns out, the girl died twenty years ago.
IMDb Rating – 6.6/10
Stream it on- Zee5
Ghoul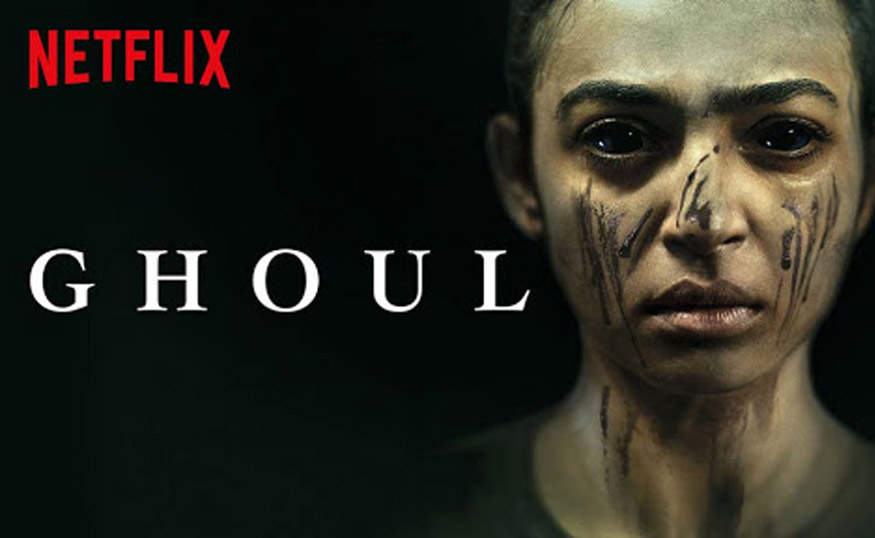 Ghoul has managed to garner a large number of fan following since its release. If you have already watched it, then kudos to you. If you haven't, then waste no more time. It's a horror story unlike any other, as it has a military backdrop.
IMDb Rating – 7.1/10
Stream it on – Netflix
Typewriter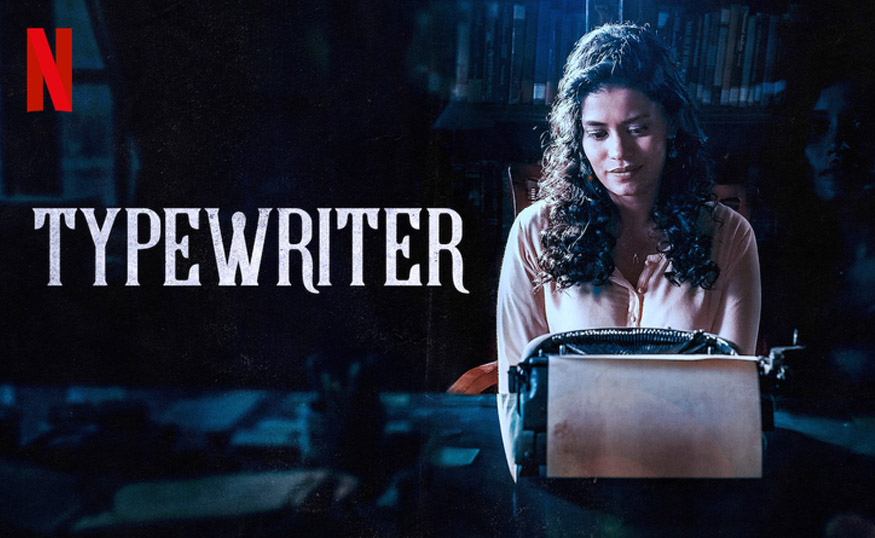 More like 'Ghosthunters'. Follow the journey of this group of friends as they embark upon an adventure to investigate paranormal activity in a nearby villa. And yes, the series is set in Goa, so hopefully, you don't cancel your upcoming plan after watching this!?
IMDb Rating- 6.5/10
Stream it on- Netflix
Tantra
As the name suggests, the story runs along the lines of black magic and its destructive consequences. In this series, a married woman orchestrates the downfall of her in-laws through black magic.
IMDb Rating- 5.3/10
Stream it on – MX Player
Darr Sabko Lagta Hai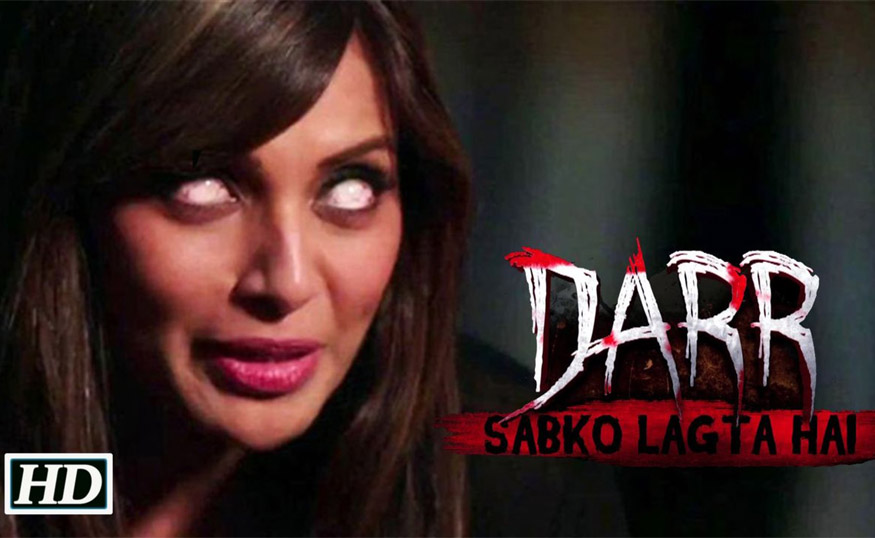 Indeed it's true!
The show runs through two seasons and narrates several paranormal stories. Starting from ghosts, zombies, phantoms, undead persons, possessed objects, witches and wizards, there's a lot for you in the show.
IMDb Rating- 6.2/10
Stream it on- Netflix
Parchhayee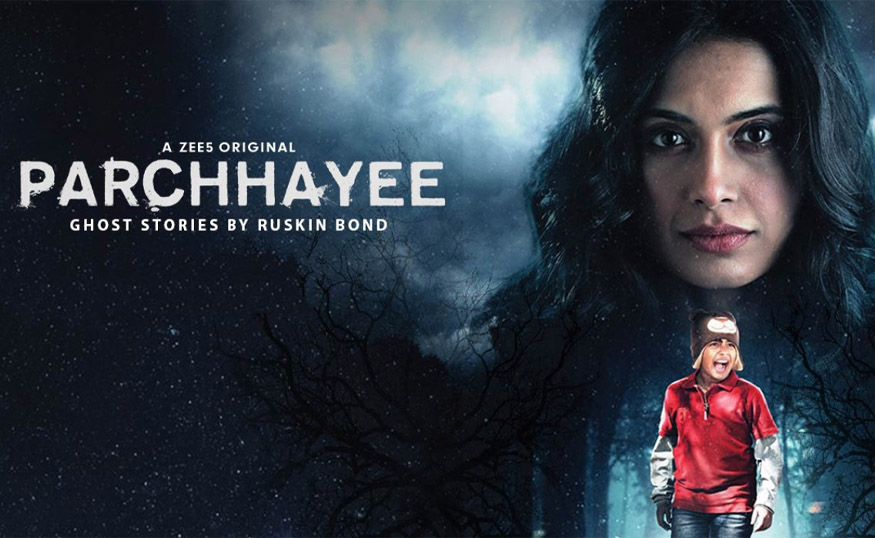 The on-screen adaptation of a collection of short stories by critically acclaimed and world-renowned writer, Ruskin Bond consists of several independent horror episodes, making it one of the best horror Hindi web series out there. Expect content that is both spine-chilling and meaningful.
IMDb Rating- 6.1/ 10
Stream it on- Zee5
The Cottage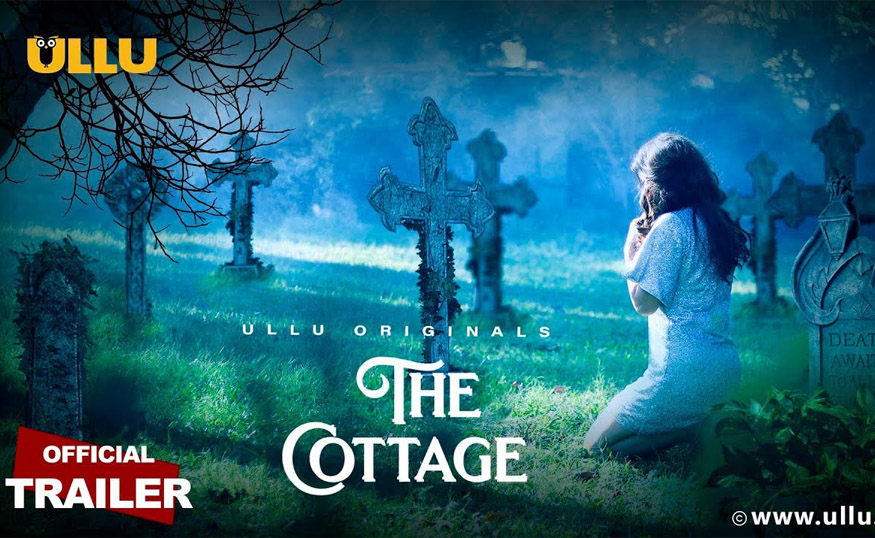 The story is rather simple. A girl asks for a lift from a boy at night and seduces him to her cottage. It's not just any cottage, but a haunted one. A bit of eroticism mixed with horror can never go wrong. Watch it to find out what happens inside The Cottage.
IMDb Rating- 5.6/10
Stream it on- ULLU
Ragini MMS Returns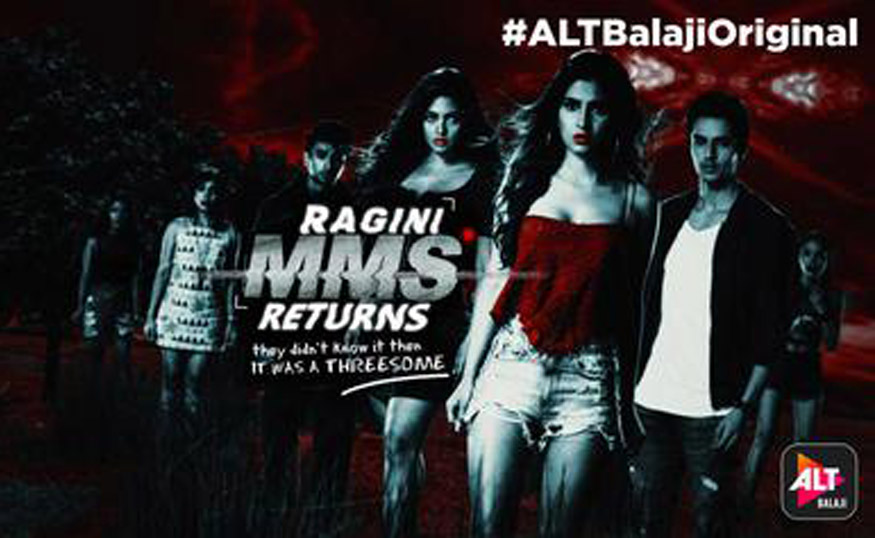 We're all familiar with a movie by the same name starring Sunny Leone, and it did pretty well on the big screen. Hence, the directors decided to bring the story back, only this time on an online platform as a web series. The story revolves around a girl whose romantic interest gets killed by a ghost. Stream the whole series to find out why.
IMDb Rating-4.2/10
Stream it on- ALTBalaji
So, these are our pick for the best Hindi horror web series. It's the perfect time to binge-watch horror series, or a series of any other genre, for that matter. So, grab some popcorn and get into a blanket and keep a holy book handy, in case!