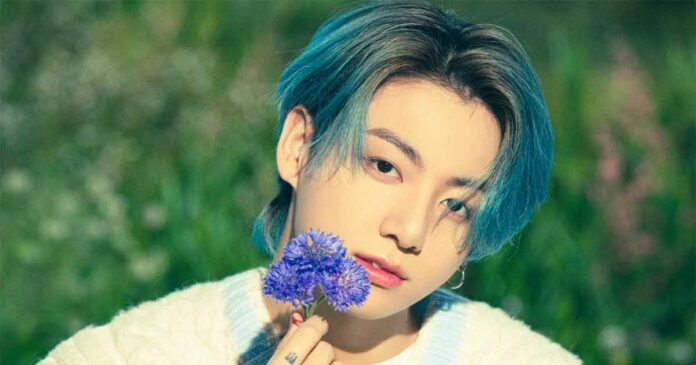 Jeon Jungkook, who is popularly known by his stage name Jungkook is a member of the South Korean boy band BTS under Big Hit Entertainment (name changed to Hybe Labels). One of the most talented singers and dancers of South Korea, Jeon Jungkook is the main vocalist and lead dancer of the group BTS, he shares the stage with the other talented BTS members, V, Suga, RM, Jimin, Jin, and J-Hope. They became the first South Korean Kpop band to bag the prestigious Billboard Award. The youngest member, Jungkook has a cute and charming personality, he is introverted, fun-loving, and has an amazing stage presence.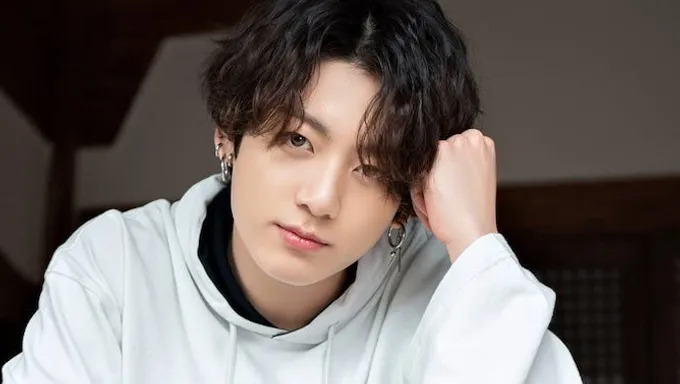 Jungkook's Motto is-
 "It would be better to die than to live without passion."
Jeon Jung-kook Age, Height, Weight
Jungkook's date of birth is 1st September 1997 (Age 24) as in 2022. He is 26 years old in Korean age. He was born in Busan, South Korea. Jungkook's birthday is celebrated worldwide by the BTS fans popularly known as ARMY.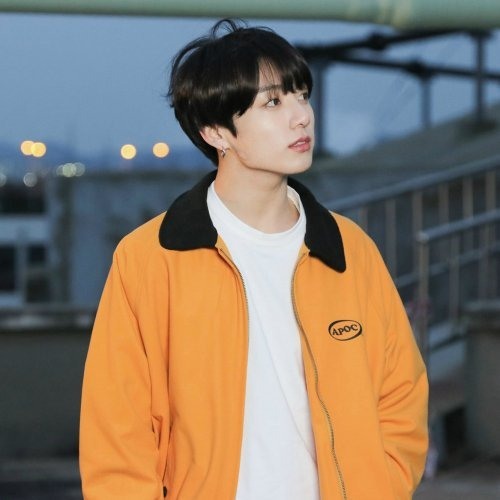 Jungkook is among the tallest members of BTS. The youngest, Jungkook's height is 1.79m (5'10").
Jungkook's zodiac sign is Virgo.
Jungkook is one of the heaviest among the BTS members weighing 70 kg/154 lbs. RM once revealed that Jungkook's body fat percentage is 10%. He is known for his lean and muscular physique.
Jungkook's Family, Girlfriend, & Education
Jungkook was born in Busan and is the youngest son in his family, which consists of his father, mother, and older brother.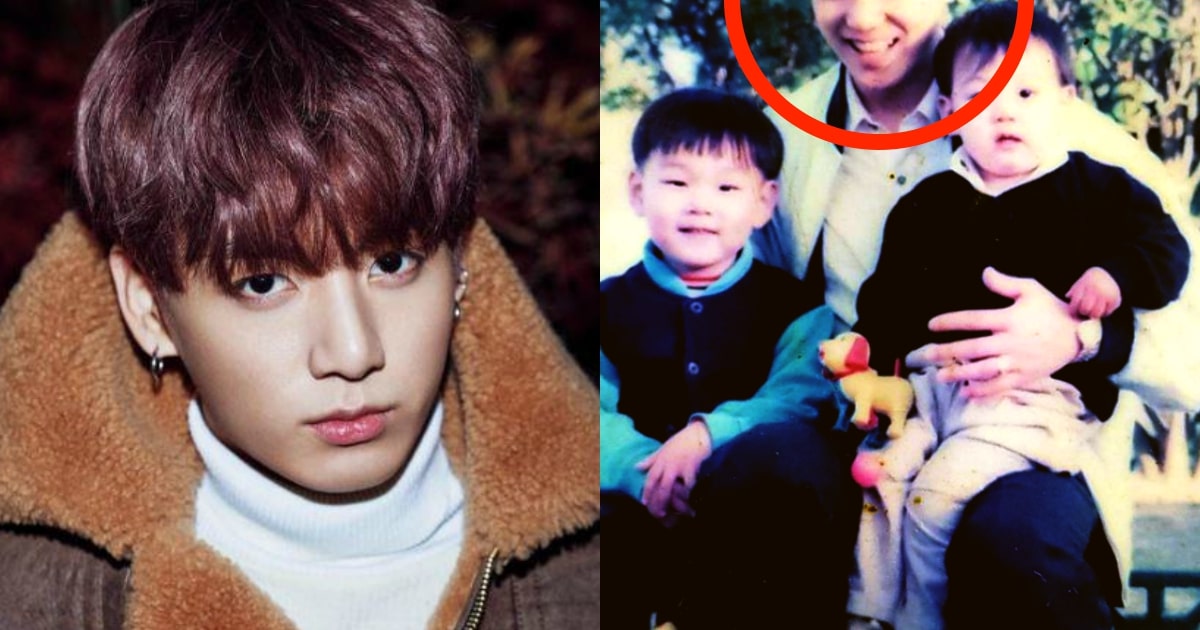 As of now Jungkook is single, unmarried, and not dating anyone. Jungkook once said that his ideal type of girl would be someone who is smart and active. He would prefer someone who can impress him with her talent.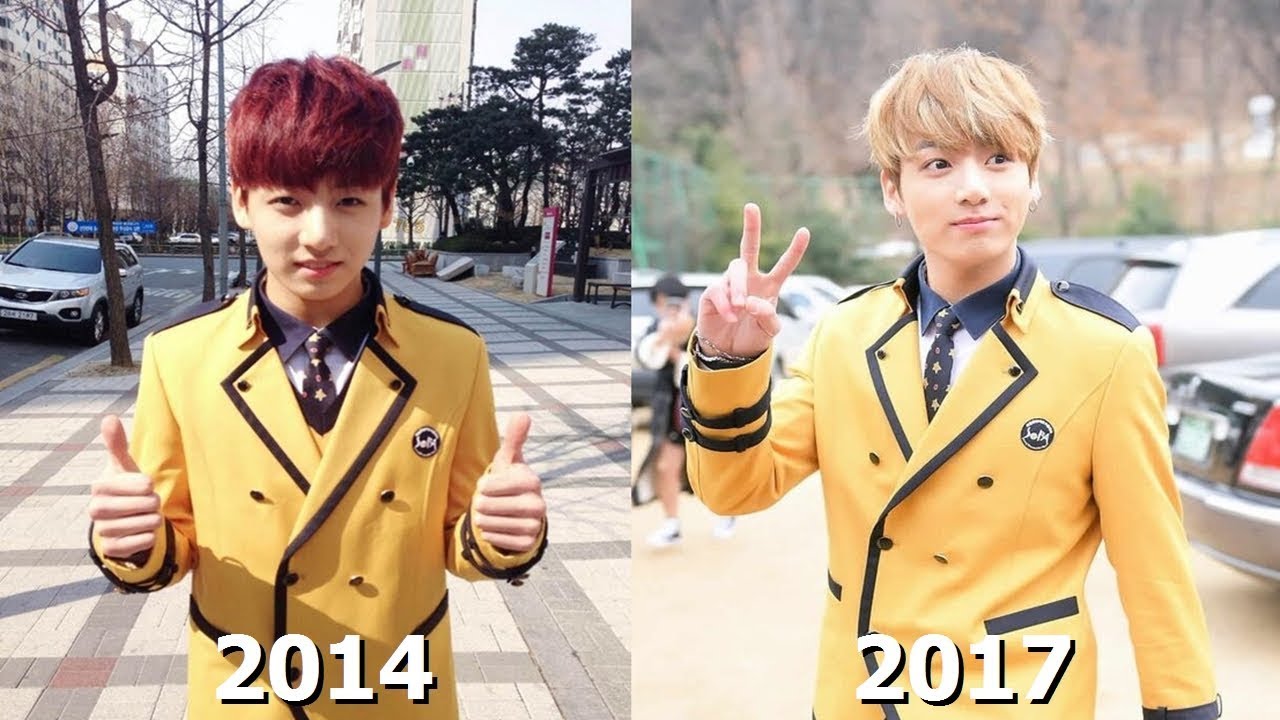 Jungkook's school: Baekyang Elementary and Middle School in Busan, He transferred to Seoul after becoming a trainee at Singu Middle School, and Apgujeong High School. From Movement Lifestyle, he took dance training in LA in 2012.
He graduated from the School of Performing Arts Seoul in 2017, he enrolled at Global Cyber University, majoring in Broadcasting and Entertainment as of 2020. 
Jungkook's Debut, Solo Releases, and Income
With the release of the single 2 Cool 4 Skool, Jungkook made his debut as a member of BTS on June 12, 2013. He has released three solo songs under BTS, the pop track "Begin" from the album Wings in 2016, the second "Euphoria" in 2018 from the "Love Yourself" series.  In the Billboard Bubbling Under Hot 100 chart, Euphoria charted at number five. The third one is "My Time" from the album  Map of the Soul: 7 in 2020 which charted at number 84 on the US Billboard Hot 100. He released the song "Still With You" in 2020 for free on SoundCloud.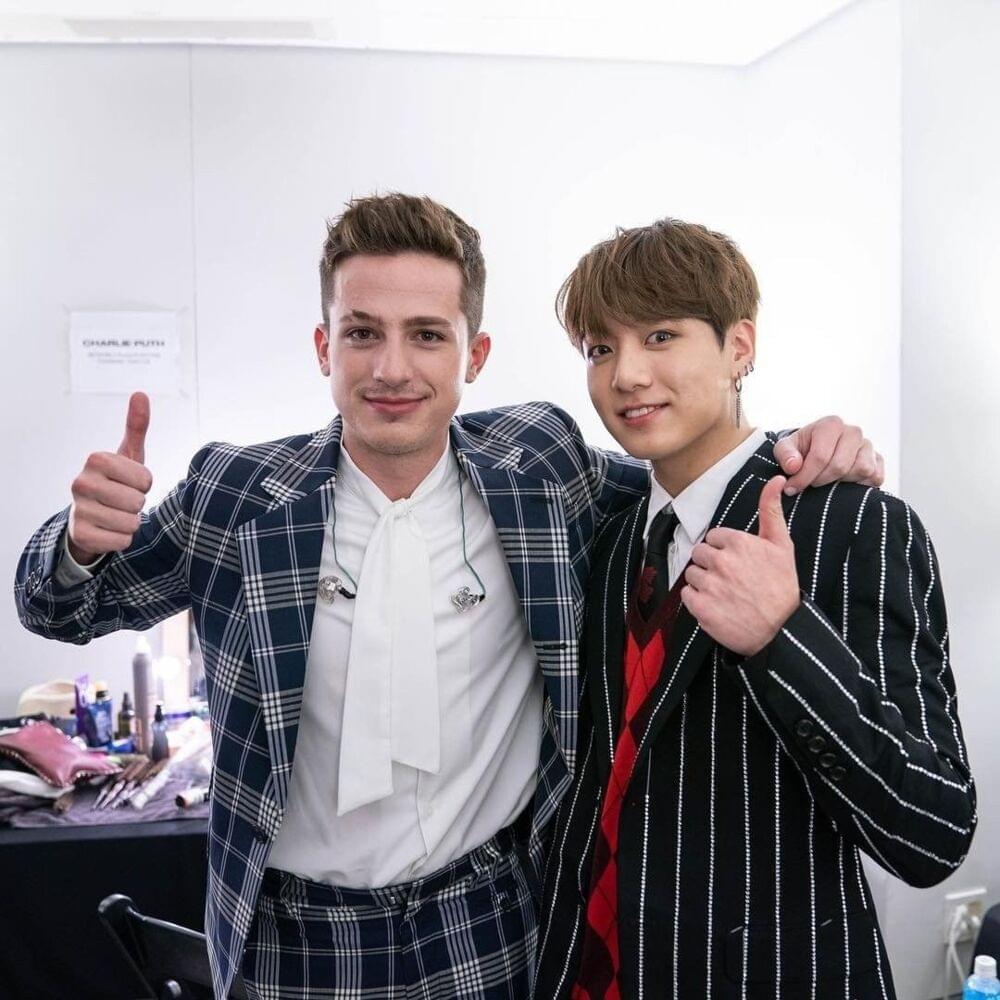 Jungkook also collaborated with popular foreign artists like Charlie Puth, where he performed "We Don't Talk Anymore". Jungkook includes Justin Timberlake, Justin Bieber, and Usher among his musical inspirations.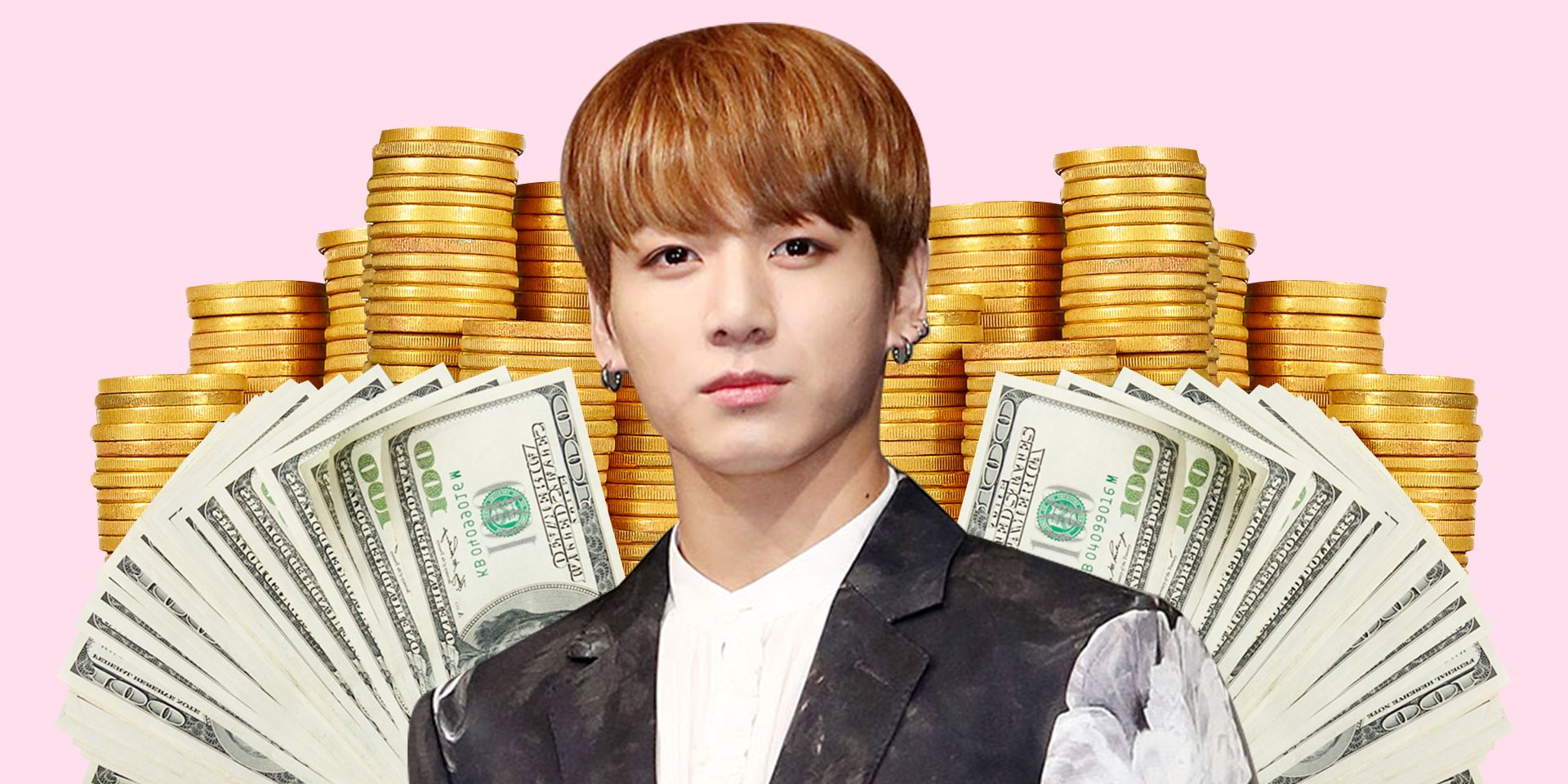 Jungkook's estimated net worth: $20 million. Reportedly, the singer also purchased an apartment in Seoul worth $1.7 million by paying in cash.
Here are 30 unknown facts about Jungkook that most people don't know about:
#1. Jungkook's Childhood dream was to become a badminton player.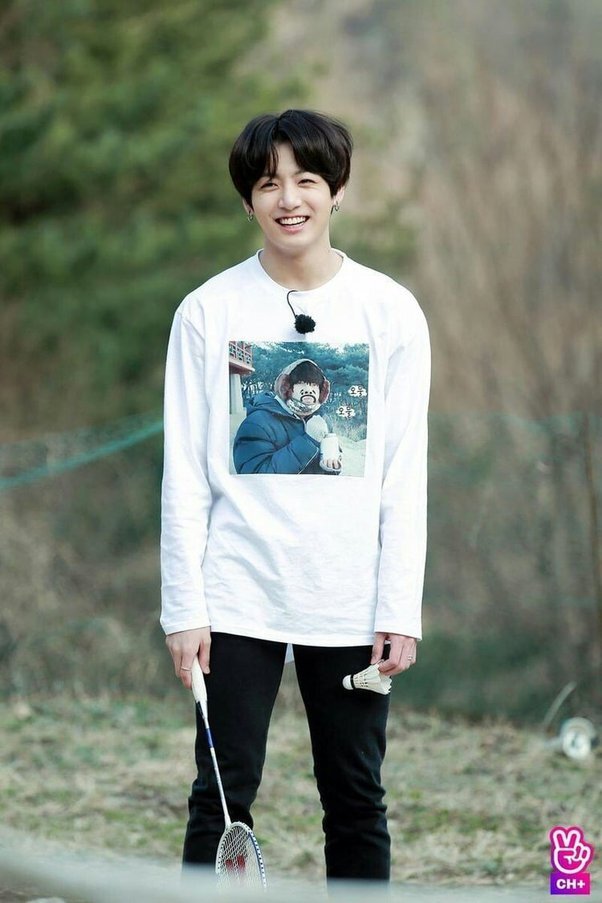 #2. Jungkook received casting offers from seven entertainment agencies despite not making it to the Mnet audition program "Super Star K Season 3".
#3. Jungkook joined BTS for RM, he reportedly said that he decided to join the group because of their group leader RM.
#4. He is the maknae (youngest member) in the group, who joined BTS when he was just 15.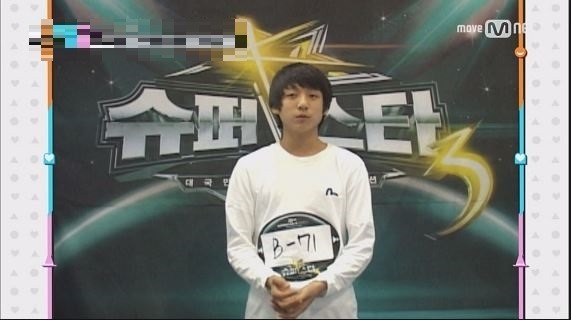 #5. Jungkook was the fourth member to join the group.
#6. He paid 910,000 South Korean Won (US$823.23) on his graduation day to treat his bandmates at a Chinese restaurant.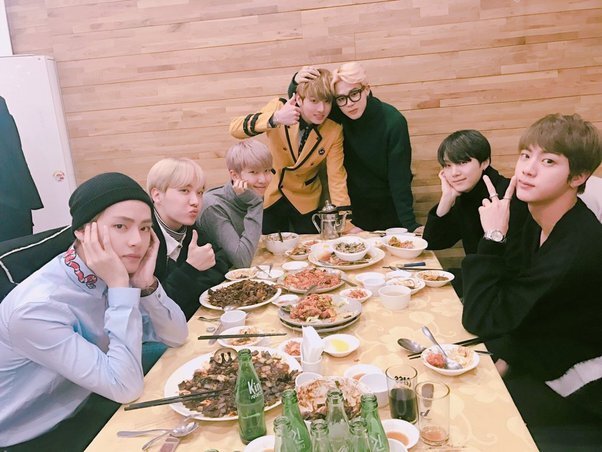 #7. Though he lives in Seoul now, he cannot get rid of his Busan accent. He wants to be able to speak in both Busan and Seoul accents someday.
#8. Jungkook liked physical education, music, and art but disliked all academic subjects during his school days.
#9. "Love Rosie" is one of his favorite movies.
#10. Jungkook has his own travel video series, titled G.C.F. (Golden Closet Films) because he loves taking photos as well as editing videos.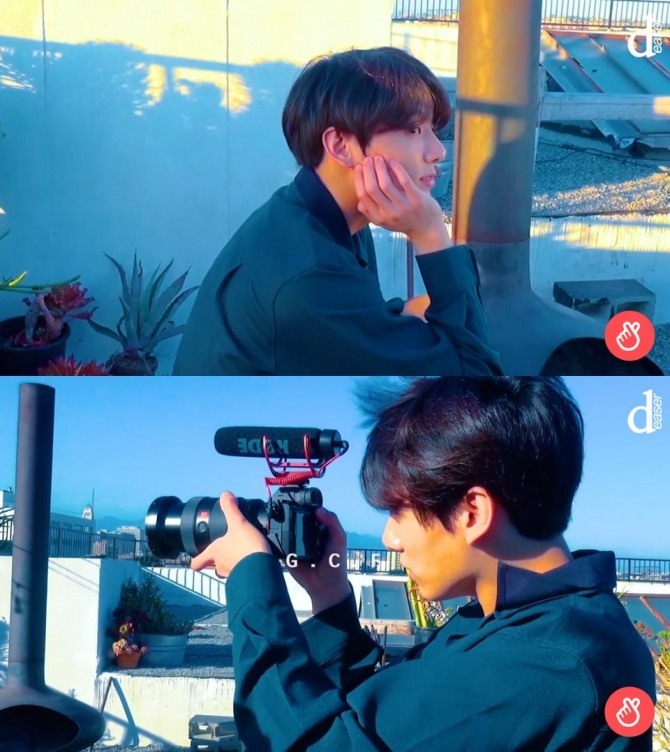 #11. Among the Kpop Idols, his favorite musician is IU. The first music album he got was IU's.
#12. When Jungkook came back to Korea after his dance training, he wanted to become a professional dancer but he stayed in the group after Jimin's persuasion.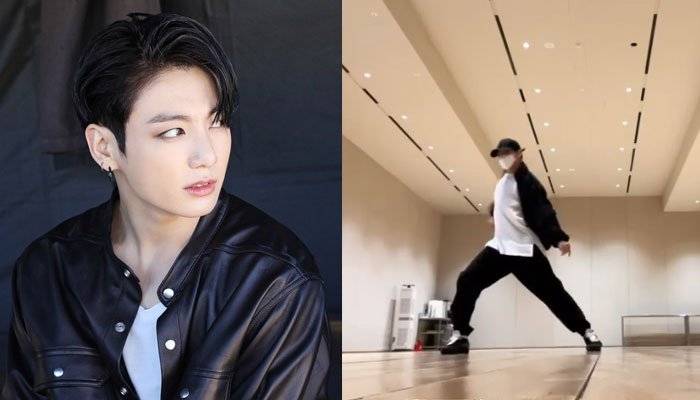 #13. He likes to listen to pop songs by Adam Levine, Tori Kelly, Troye Sivan, and Justin Bieber and is a fan of the SoundCloud platform.
#14. He is a member of a group of K-pop idols born in 1997, known as "97 Line,". The group includes other Kpop Idols like Seventeen's Mingyu, GOT7's Bambam and Yugyeom, NCT's Jaehyun, and DK and The8.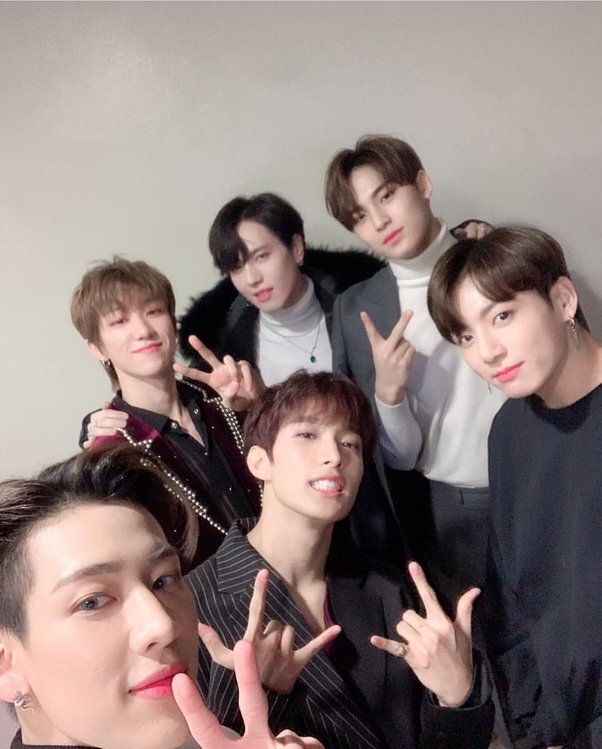 #15. Jungkook is often found wearing red because red is one of his favorite colors.
#16. Jungkook is not into outfits with patterns, he likes plain and simple outfits.
#17. Jungkook can sing as well as rap, though he focuses on singing more.
#18. His schoolmates included Umji and SinB of GFriend.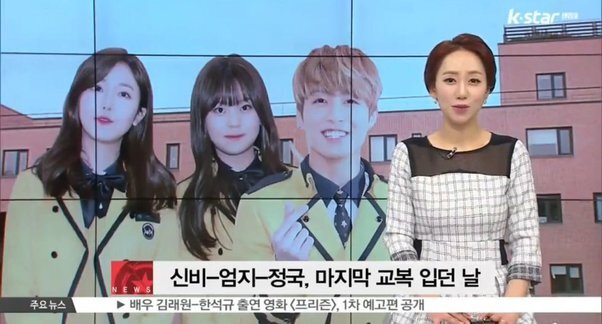 #19. In High School, Jungkook decided to become a singer after listening to G-Dragon's songs.
#20. Jungkook's nickname is "Golden Maknae," because as a part of the Korean tradition his mother dreamed about gold before he was born.
#21. Jungkook is a black belt in Taekwondo.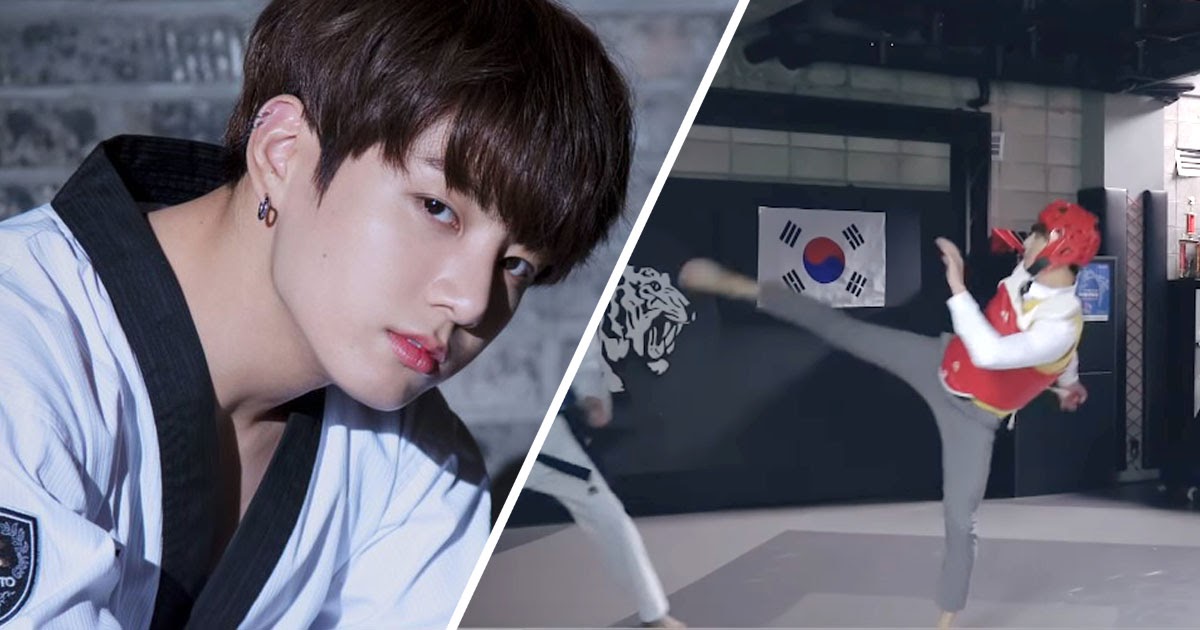 #22. Things that he wants to steal from other members: Rap Monster- knowledge, J-Hope- positive mind, Suga- diverse knowledge, V- natural talent, Jimin- persistence and effort,  and Jin- wide shoulders.
#23. Jungkook has two pets, one is a white "Maltese" dog named Gureum (구름) meaning Cloud, which lives with his parents and his new dog, Jeon Bam.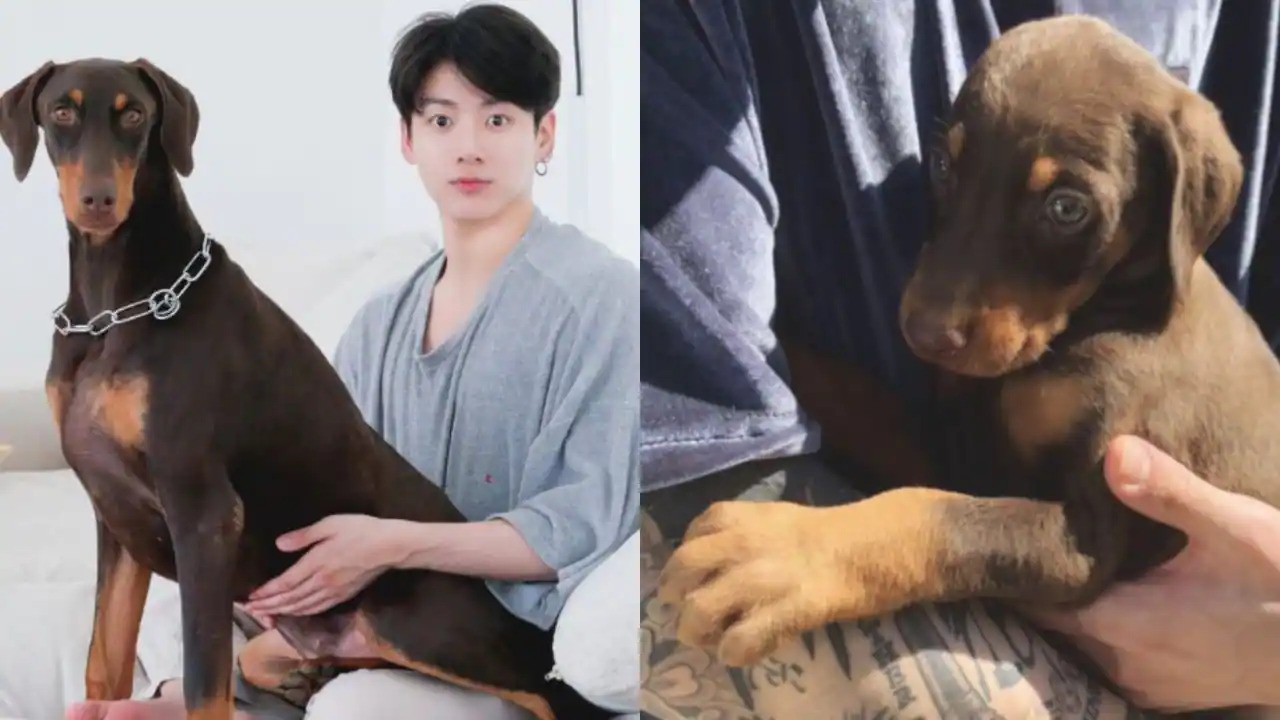 #24. As soon as he turned 20, he got his driver's license.
#25. "Shugo Chara!" is an anime that Jungkook was a fan of in his childhood.
#26. He participated in writing songs like "Magic Shop", "Outro: Love is Not Over".
#27. Jungkook, at 22, became the youngest recipient of the Order of Cultural Merit award. BTS also became the first K-pop band to be given the top honor for artists.
#28. He once told fans that he was thinking of enlisting in the Army with V.
#29. As a result of his fight with his brother, Jungkook got a scar on his face.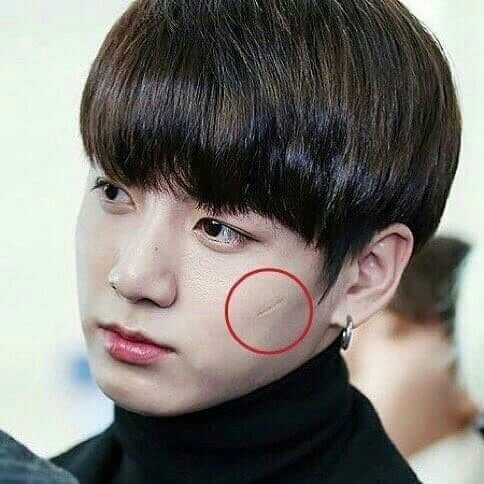 #30. Jungkook is a fan of Iron Man, and the superpower he'd like to possess is to be able to talk to all animals that live on Earth.