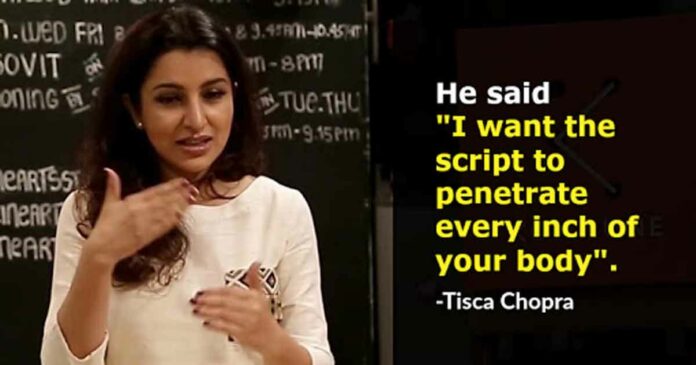 While the Bollywood film industry appears like an exotic topic of discussion, several stories remain behind the screen inside closed doors. Casting couch is always a topic of conversation and is akin to Bollywood for more than the last few decades. If you don't know, Casting Couch means the mentality in which filmmakers and directors take undue favor and advantage from aspiring film actors or actresses. The young talents are provided with the filmy option in exchange for sexual favors.
Many young talents have to go through the physical as well as mental torment of casting a couch in their career. Lately, celebrities have started getting open about the issue which actually throws light on this dark side of Bollywood. Here is the list of 15 Bollywood celebrities who became victims of the casting couch. Let's check it out:
1. Surveen Chawla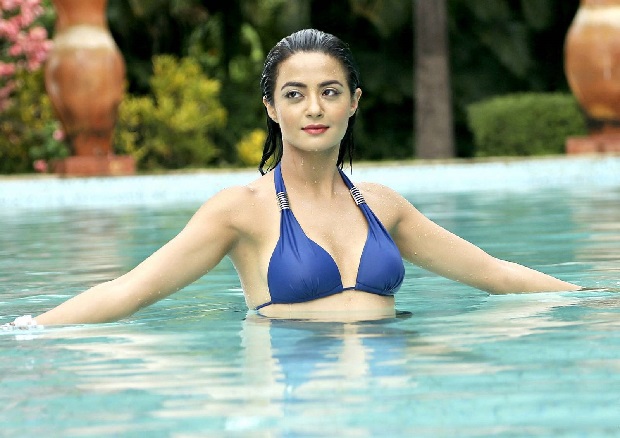 In 2014, the beautiful actress started her career in Bollywood with the movie "Hate Story 2". Recently, she was seen in the Netflix original series "Decoupled" along with the famous South Indian actor, R. Madhavan. As per the sources, she admitted the harsh reality of the casting couch by saying that in the southern film industry she faced the situation. During her first film meeting in Mumbai, she was body-shamed as she weighed 56 kilos. Even though she was tormented at the moment, she never gave up and continued her hard work. Now, we all can see how long way she has come up.
2. Kalki Koechlin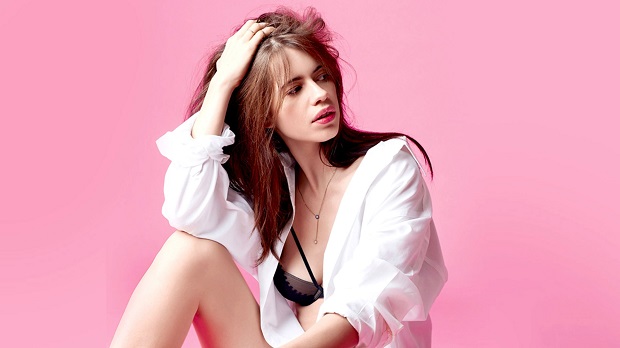 Kalki Koechlin is one of the most talented and naturally beautiful actresses in the Bollywood film industry. She has given amazing performances in many movies such as "Margarita with a Straw," "That girl in yellow boots," "Yeh Jawani hai Deewani," and more. However, she is a brave actress who rejected the offers simply when she was asked to compromise. She is among those few celebrities who actually have been vocal about the presence of the casting couch. In an interview, she said, "I must say, of course, it exists! It did try and entangle me in its grip but I am slippery, I always managed to get out of it. The minute I felt uncomfortable, I walked away!"
3. Ayushmann Khurrana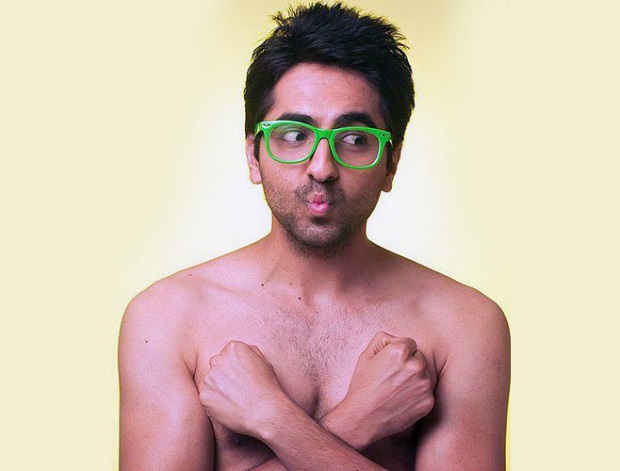 Ayushmann Khurrana was a well-known anchor of the small screen before establishing himself as an actor. We have always known him for his off-beat yet entertaining movies. However, during his struggling days, he rejected some offers which were in exchange for sexual favors. Ayushmann Khurana also stated to the media that the casting couch is a harsh reality of Bollywood. In an interview with Pinkvilla, he said that a casting director told him, "I'll give you the lead role if you showed me your tool." He did not reveal the name in the interview but he did mention that Ayushmann politely refused his offer.
4. Kangana Ranaut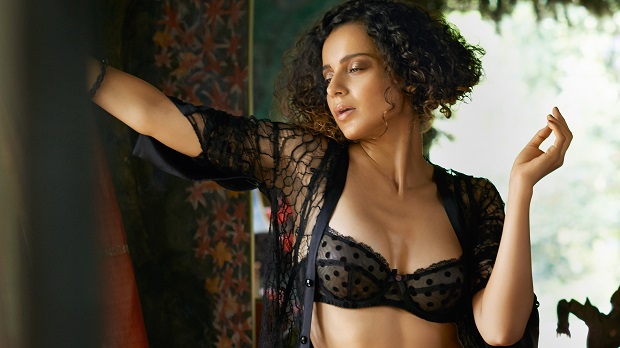 Kangana Ranaut has always been known for her powerful screen presence. Even though she has often been a part of controversies in the industry, she is undoubtedly one of the talented actresses in Bollywood. It is hard to believe that she had faced such a situation but she revealed that once she was asked for the gratification of sexual pleasure against a part in the film which she refused.
5. Ranveer Singh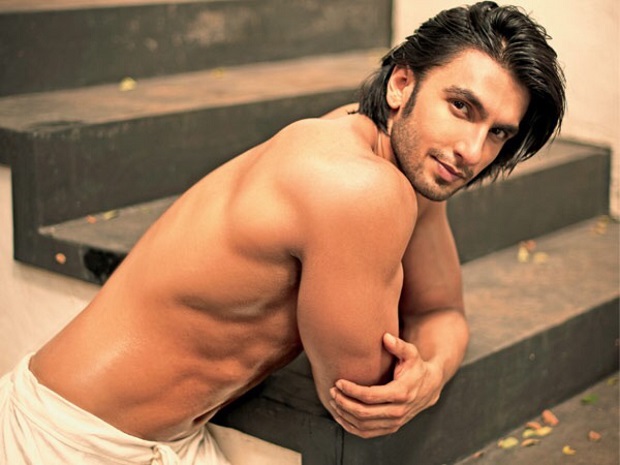 From "Band Baja Baarat" to "Padmavat", Raveen Singh has given many hits in the industry. Now, he has become a huge and significant part of it. But, Ranveer Singh is also one of the actors who are not untouched by the casting couch. He was also about to become a victim of it. But, he always considered his talent to be the best, so he never gave in. In an interview, he said, "I've experienced it during my struggling days. But it depends on how you tackle the situation. I chose to decline politely."
6. Tisca Chopra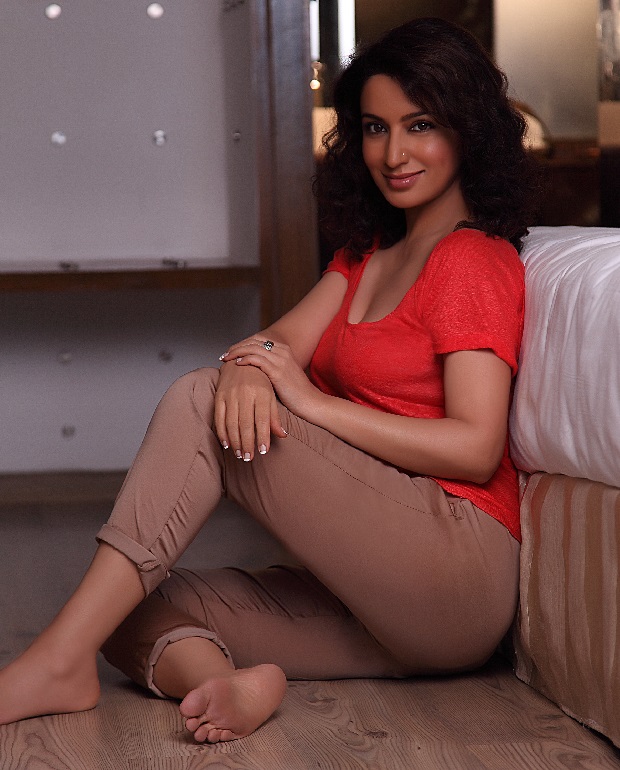 Whether she is playing a bold character in a series or playing a helpless victim in a movie, Tisca Chopra will undoubtedly blow your mind with her amazing performance. This talented and beautiful actress once admitted how she was once approached for something like this at the beginning of her career. Having the dilemma to choose between work and dignity, Tisca Chopra chose both. She worked out a plan where she did complete the film without giving up her dignity.
7. Rakhi Sawant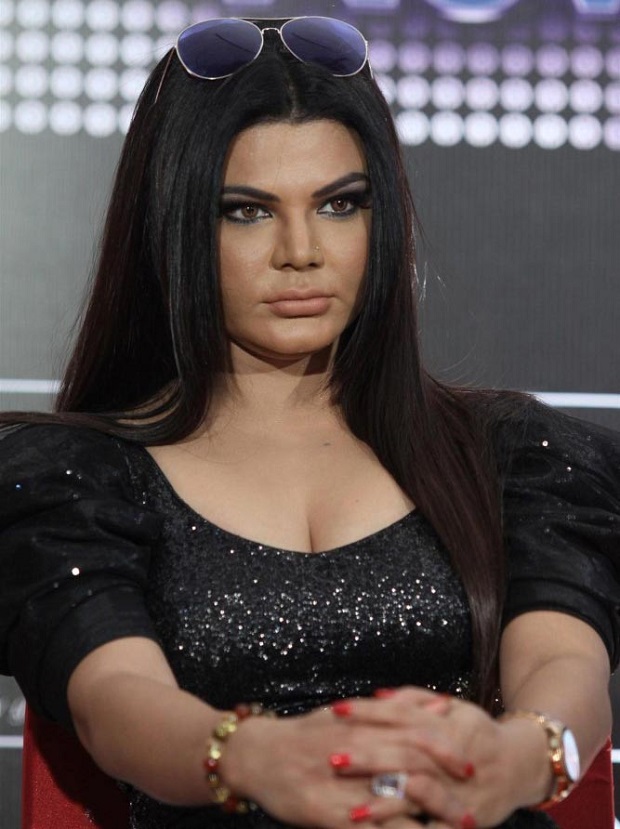 Whether it is about her interaction with the audience or his role in a movie, Rakhi Sawant has always been in news. Despite her controversies, she has also been a victim of the casting couch. When she was a struggler, she did face the casting couch but she learned to say NO. In an interview, Rakhi said, "Girls in the industry have been exploited since the beginning, but now even the men in the industry are facing this. It is said that we have to live in this Kalyug."
8. Maushmi Udeshi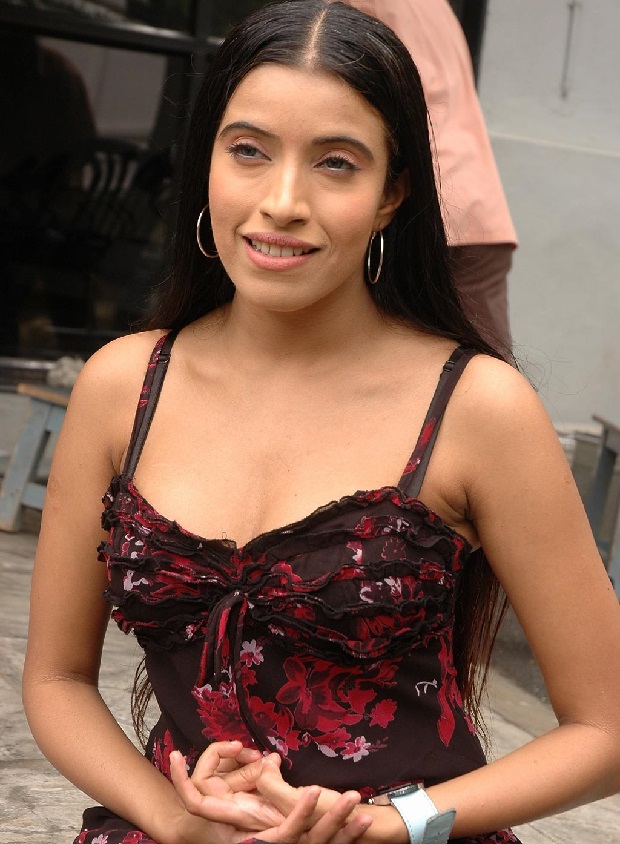 Maushmi Udeshi had managed to capture the imagination of the masses with her very first television ad for a reputed coffee brand. However, in an interview, she did not open much about her experiences with the casting couch but did reveal that she has been a victim of it. She also said, "Unless you are born with a silver spoon in your mouth and belong to one of those powerful star families which have a great influence on Bollywood, people tend to take you for granted."
9. Preeti Jain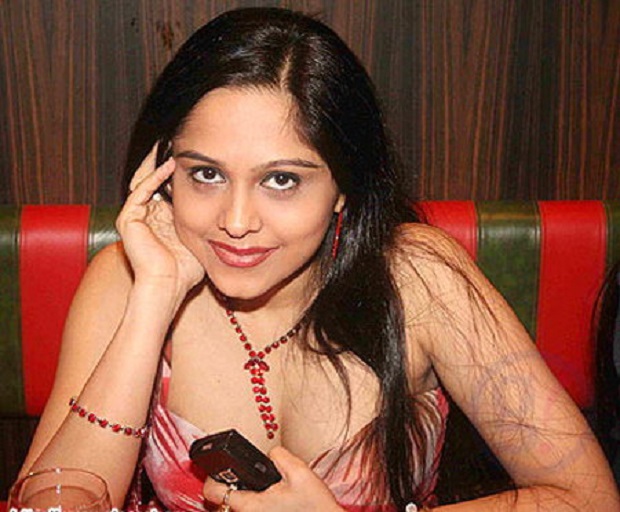 Preeti Jain is a Mumbai-based model. The infamous casting couch scandal is Preeti Jain's case in Bollywood. It created a huge controversy by putting various allegations on the famous director Madhur Bhandarkar. According to her, the filmmaker asked her for sexual favours in lieu of casting her in a film. She even produced SMS texts from Bhandarkar asking for same. However in 2012, the case against him was finally closed when the Supreme Court acquitted Bhandarkar from the case.
10. Sameera Reddy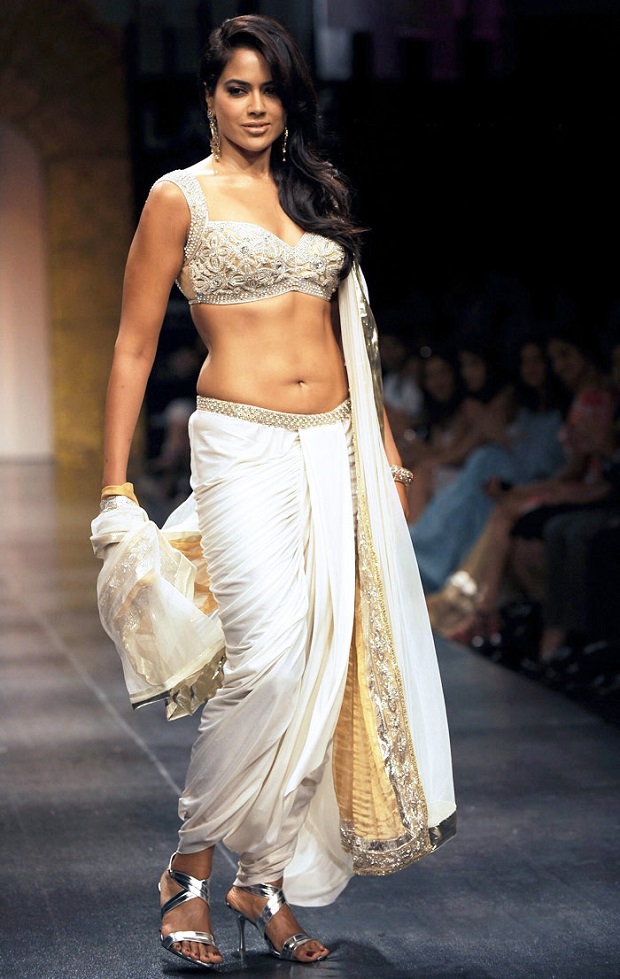 Even though Sameera Reddy might have been missing from the Bollywood, she was always considered one of the most good looking actresses. In an interview, she revealed that she had faced casting couch two times. One time, the director suddenly added kissing scenes in the movie without even asking her and when she denied, they threatened her by saying that she is replacable. The other time, an actor made a comment that she is unapproachable and rather boring. Not just that, he said that in future, he do not even want to work with her just because she did not hangout with them after work.
11. Priyanshu Chatterjee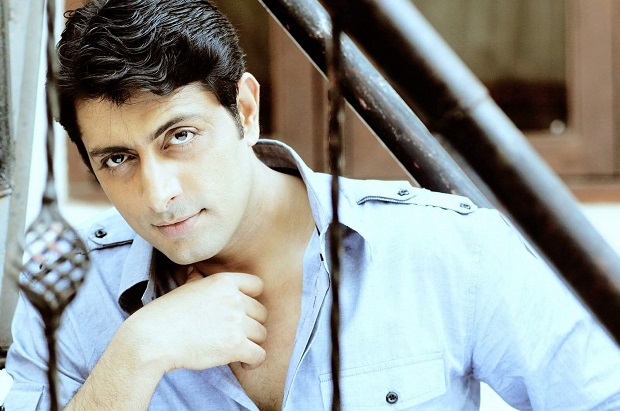 Priyanshu Chatterjee is one of the famous chocolate boy in the Bollwyood film industry. From "Dil ka Rishta" to "Tum Bin", he has given amazing performances. However, this cute actor also been a victim of the casting couch. In an interview, the famous "Tum Bin" actor said, "I was asked for a sexual favor by this man who promised me a film in return. But I didn't believe him, and was right in doing so since the film wasn't made."
12. Mamta Kulkarni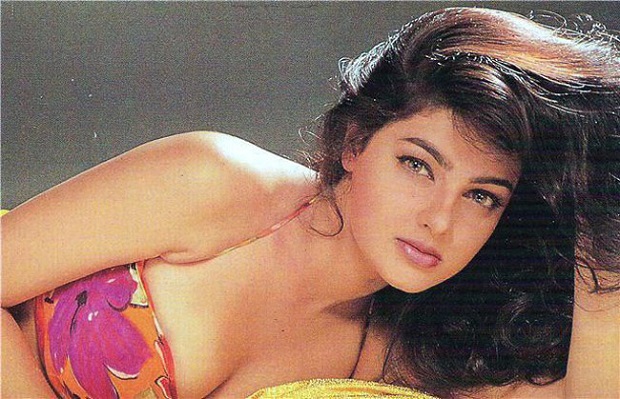 Mamta Kukarni is undoubtedly one of the prettiest and the most talented actresses of 90s. People always admired her work as well as beauty. But, sadly, she has also been a victim of the casting couch. If you don't know, during the shooting of the movie "China Gate", the beautiful actress Mamta Kulkarni throw Rajkumar Santoshi with the casting couch allegations. She bravely said no to the situation and moved on.
13. Suchitra Krishnamurthy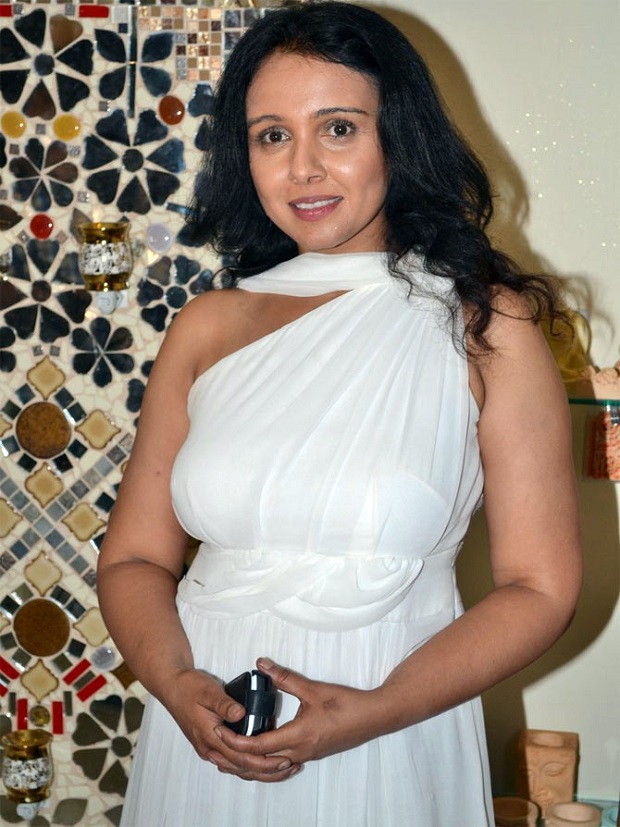 The famous "Kabhi Haan Kabhi Naa" actress, Suchitra Krishnamurthy also openly spoke about the casting couch incident. When she was new in Mumbai and was trying to get her break-through, she met a casting director. And, if order to offer her the film, he asked sexual favors from her. To which, the actress denied and ran away. For years, she was tarumatized and the words, "do", "do it", or "you have to do" made her anxious. She said that because of the lack of evidence, some of the incidents never get enough light.
14. Sambhavna Seth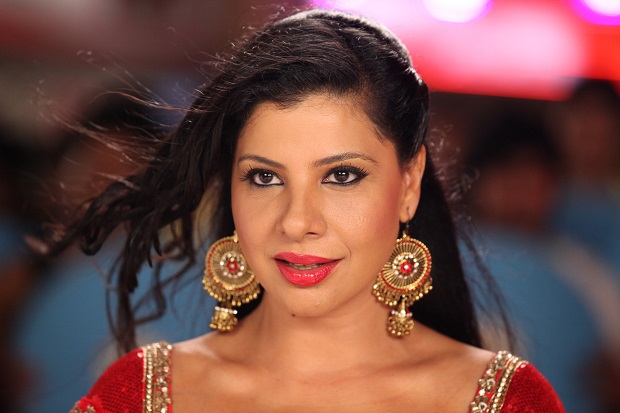 Sambhavna Seth is a very famous Bhojpuri actress. She is loved and admired by her audience, especially Bhojpuri audience. Before getting so famous, this talented actress also became the victim of the casting couch. She revealed that whether male or female nobody in Bollywood and the film industry is spared from the casting couch. Undoubtedly, she is a brave, fierce, and talented actress in the film industry.
15. Payal Rohatgi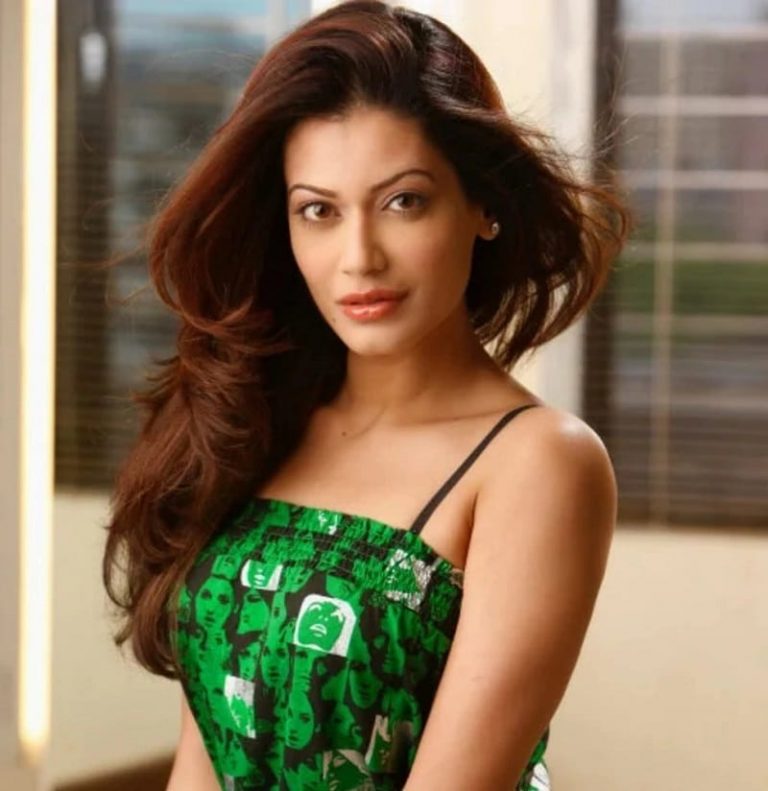 Actress Payal Rohatgi is known more for her affair with Rahul Mahajan than acting skills. She also accused famous movie director Dibaker Banerjee of the casting couch. She admitted that once he offered her to be part of the movie in exchange for some pleasure to him. But, Payal simply refused the offer. In an interview with Times of India, she said, "This must have happened to me before. But never from a friend. You can't f**k your buddy, if you are giving her a role!"
Read more: 13 Bollywood Celebrities Who Were Snapped With Hickeys & Love Bites