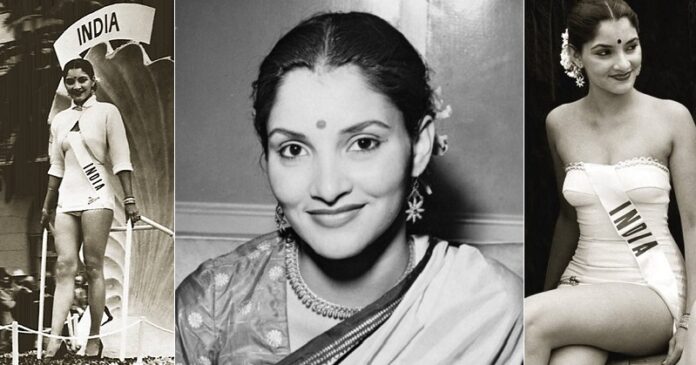 We all know that the American-based Miss Universe Organization runs Miss Universe Pageants. To get fame and stardom, over 190 countries participate in this pageant. In 1952, sixty-seven years ago, the first-ever Miss Universe pageant was held. Even though Finnish beauty queen Armi Helena Kuusela won the title, but an Indian contestant impressed everyone and gave a tough competition with her bold choices.
India's First Miss Universe Contestant, Indrani Rahman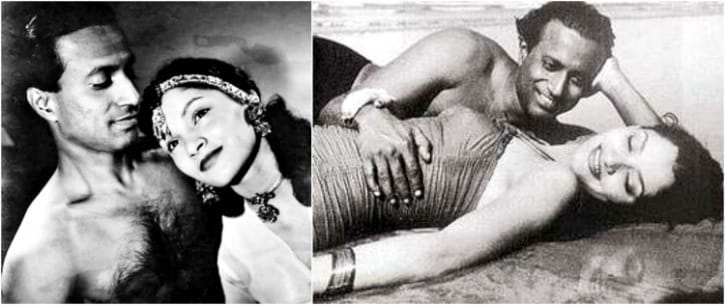 In the introductory edition of the Miss Universe pageant in 1952, Indrani Rahman was the first woman to represent India. She was from Chennai. Indrani's father's name was Ramalal Balram Bajpai, who was an Indian, and her mother, Esther Luella Sherman (later known as Ragini), was an American.
Refusing to bow down in front of societal norms, she eloped with thirty-year-old Habib Rahman, a world-renowned architect at the age of 15. However, their pictures prove they were madly and happily in love with each other.
Her Love For Dance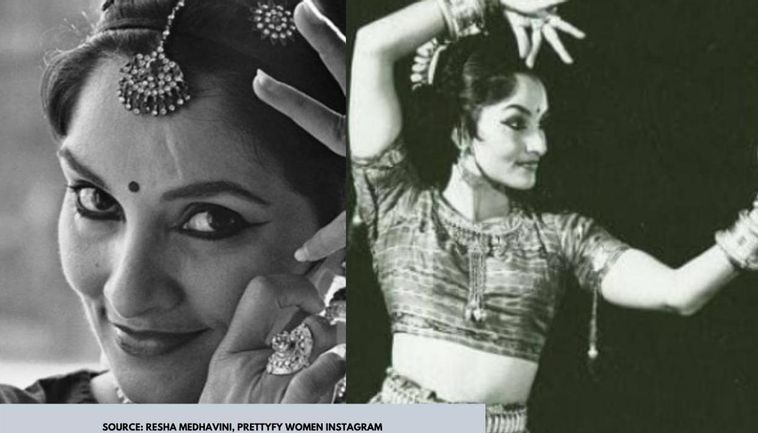 Indrani was an amazing classical dancer who was trained in four dance forms, that is, Odissi, Kathakali, Kuchipudi, and Bharatanatyam. She started getting trained in Bharatanatyam by Guru Chokkalingam Pillai in the 1940s and was trained in Kuchipudi by Korada Narasimha Rao. She was noticed by India's leading dance and art critic, Dr. Charles Fabri in 1947. He suggested her to learn Odissi. For almost three years, Indrani learned Odissi and became a professional Odissi dancer. As a result, she gained popularity all over the world.
Ticket To Stardom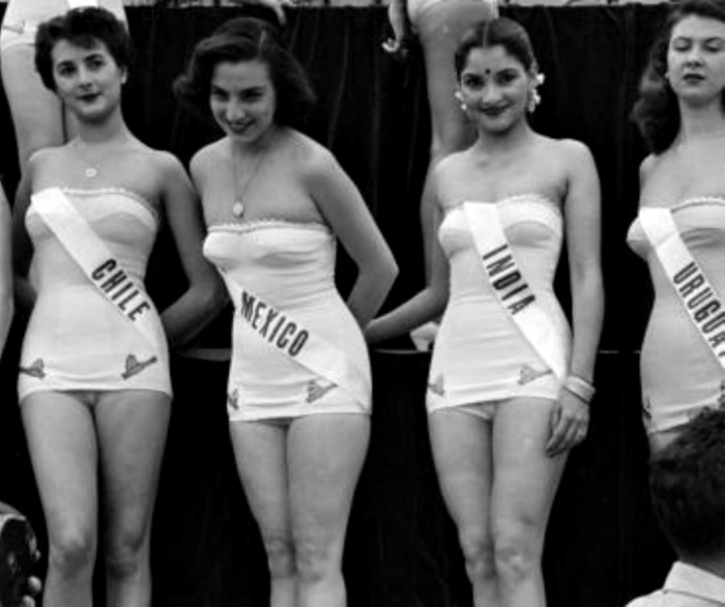 Indrani walked the ramp for Miss Universe Pageant in 1952 at Long Beach, California. At that time, she was 22 years old and the mother of a child. And, she has crowned Miss India in the same year. Indrani was bold and unapologetic when she walked the ramp at the global pageant. She stood out in the swimsuit round as she sported a gajra and a bindi. Even though she couldn't win the pageant, she became popular globally.
Life After Miss Universe Pageant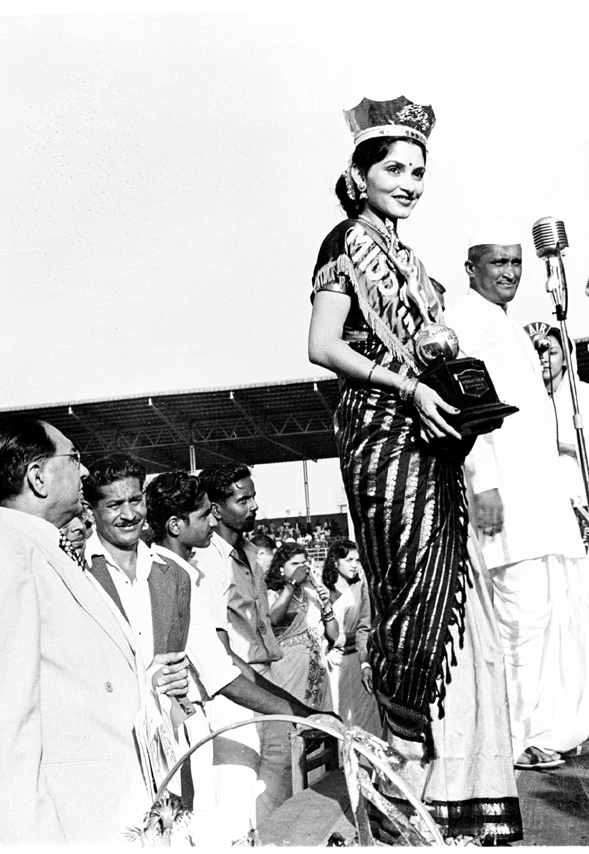 Even after herIndrani's pageant days, her love for dance continued. She traveled around the world with her mother to let people know about the different classical dance forms. Indrani became the first dancer in 1961 to participate in the Asia Society Tour.
Indrani performed for Former Prime Minister Jawaharlal Nehru and former US President John F. Kennedy when he visited Washington D.C. Fidel Castro, Queen Elizabeth II, Mao Zedong, have also seen her performance. She was awarded in 1969 the Indian Government's National award, Padma Shri. She was also honored with the Taraknath Das Award and Sangeet Natak Akademi Award.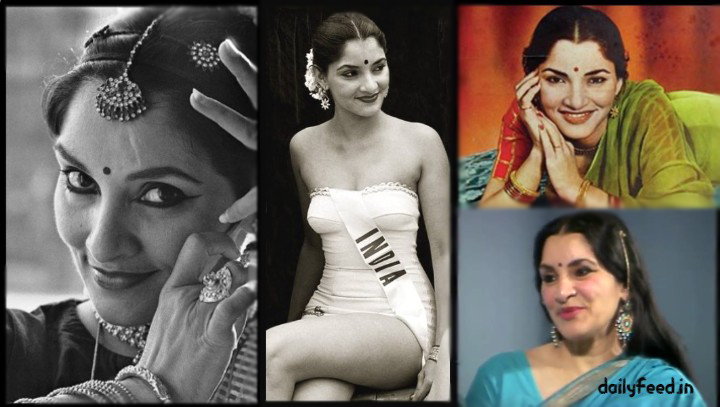 As a teacher, Indrani settled in New York and made people aware of various Indian dance forms. Indrani was a faculty member in the Juilliard School in 1976 at New York's Lincoln Center for the Performing Arts. She also taught dance to the students at the prestigious Harvard University. In 1999, she passed away in Manhattan.
Indrani was a focused woman and knew what she wanted. She was a fearless woman who was dedicated to follow her heart. Thus, she didn't follow the societal norms and reached in a position where she became the inspiration of many.