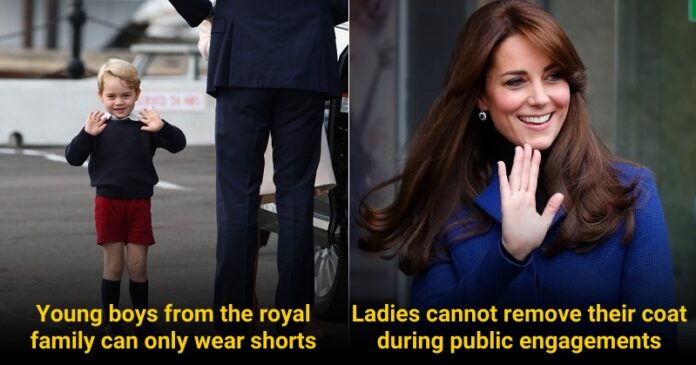 It might come as a surprise to you that women of the royal family can never wear open shoes when they're outside, or nobody can travel without black attire in their suitcases. It seems like many rules have to be followed by British royal families that we didn't know about. So, we have gathered a list of 9 things that British royals shouldn't do. Scroll down to check out:
1. No Jeans Allowed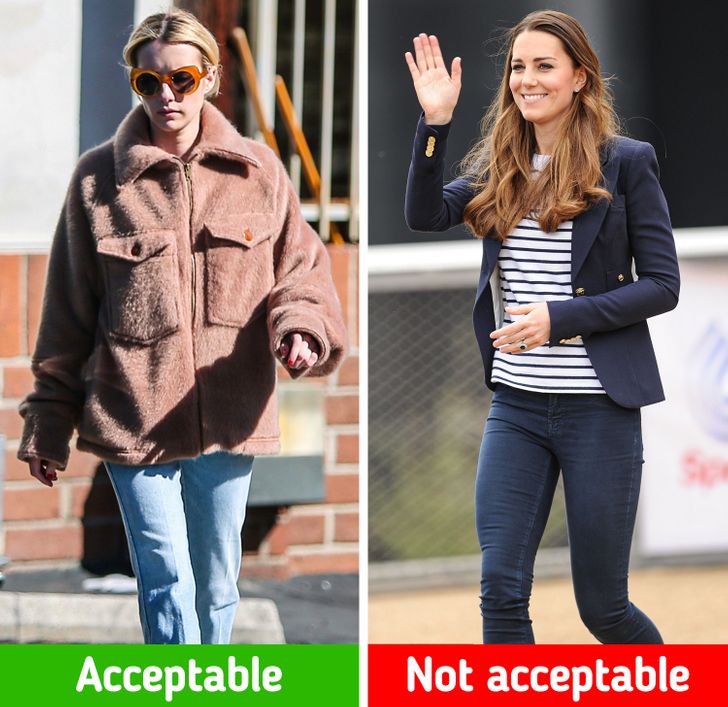 Members of the royal family are only allowed to wear jeans when they're attending casual events. They are also allowed to wear them when a casual appearance is required or while they're walking their dogs.
2. Boys Must Always Wear Shorts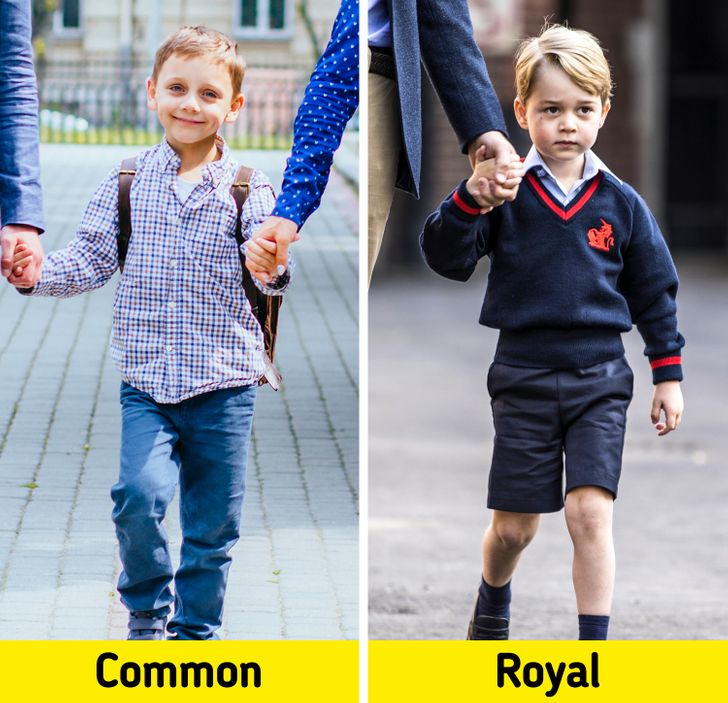 Young boys from the royal family may only wear shorts until they're considered old enough. It's called "breaching". They're allowed to wear trousers after they're 8 years old. It is a possibility that it also has to do something with the fact that wearing trousers is considered to be "middle class" for the royals.
3. They Always Have To Carry Black Attire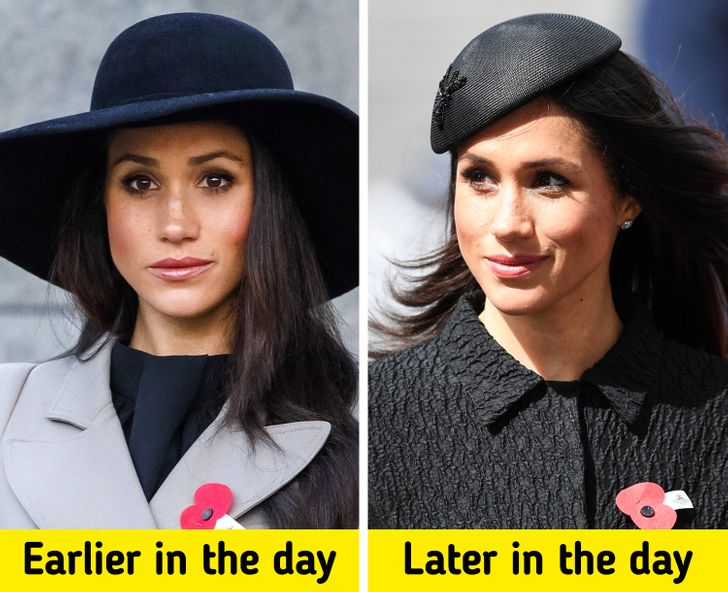 Royals are forced to carry black attire in their luggage whenever they travel. They always have to be prepared for the situation where someone in the family passes away. The reason behind this is that in 1952, Elizabeth II was in Kenya had to wait for a mourning outfit to be delivered to her after coming back to London when she heard her father had died. It wouldn't have been appropriate to do so without the proper attire.
4. No Open-toe Shoes Are Allowed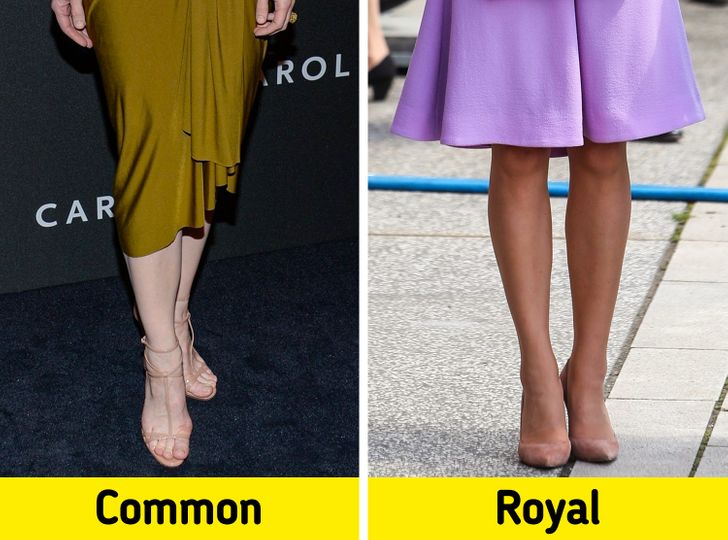 In royal families, open-toe shoes are considered too informal. When they are attending official engagements or representing the family, they always have to wear closed shoes.
5. The Hair Must Remain A Natural Color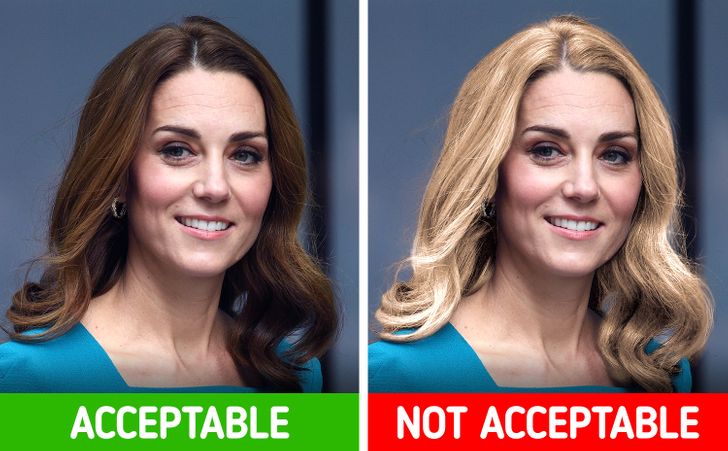 For a member of the royal family, it wouldn't really be advised to dye their hair a crazy color. Their hair should always be as natural as possible. And, it is not an option for them. It should also be maintained and well taken care of.
6. Ladies Can't Take Off Their Coats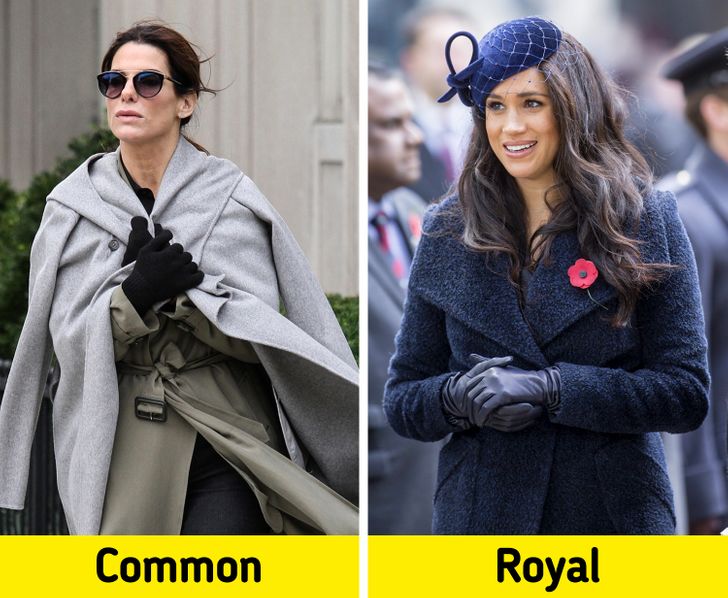 For royal women, it's considered to be unladylike to take off their coats. It is said that to take a layer of clothing off to cool down if she's feeling hot, she has to do it away from any cameras.
7. Gloves Are A Must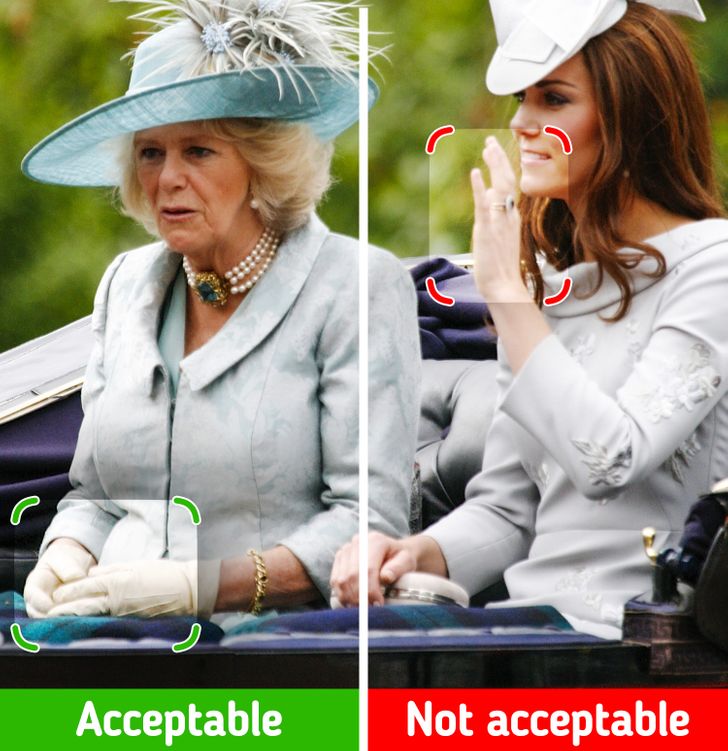 It is a tradition that fell off with time, but at one point of time, all women would have to wear gloves. You'll always see the queen wearing gloves when she's outside. The queen keeps that tradition alive nowadays as it protects her from germs and also it feels stylish.
8. The Queen Has To Wear Bright Colors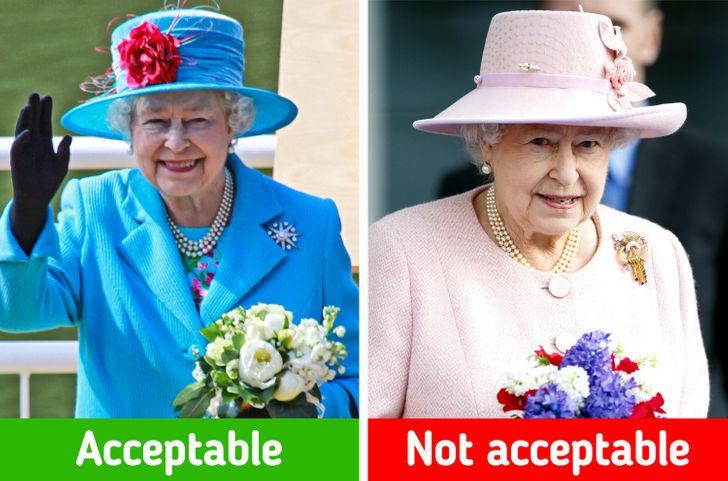 To stand out from the crowd, Queen always has to wear bright colors. She won't be mistaken this way when she's sighted by the people. The people can be sure that was the Queen indeed.
9. Not Everyone Can Wear A Tiara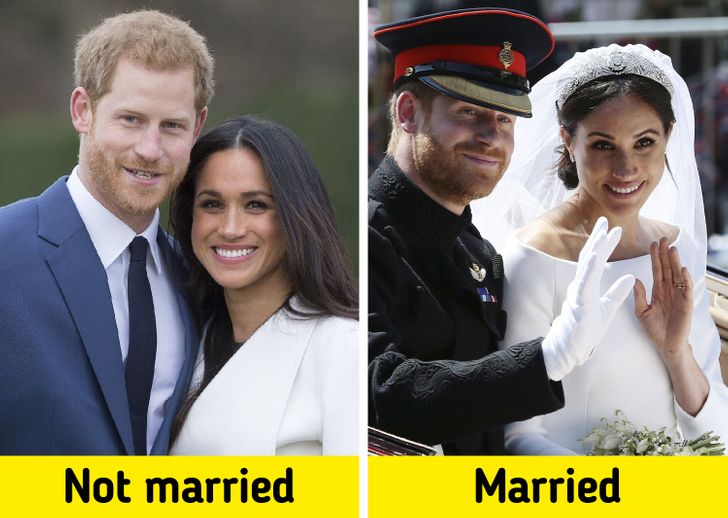 In the royal family, not every single woman can wear a tiara. However, the queen sometimes just borrows them. Tiaras are reserved for women who are born or married princesses. They can wear them to white tie events after marriage.