The top clothing brands in India have been around since the 1950s, and they're some of the biggest fashion names in the world. If you thought they were foreign, it's time to learn more about the brands already making a huge impact on your style choices! Here are some popular clothing brands of India that you never knew were from there.
Also Read: 7 Perfume Brands For Men That Will Last All Day Long
Clothing Brands Of India You Thought Were Foreign
1. Allen Solly – Clothing Brands Of India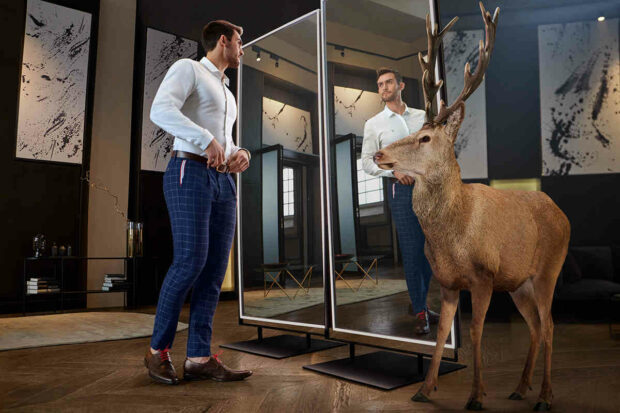 A globally popular premier Indian brand, Allen Solly is a product of Madura Fashion and Lifestyle, a division of Aditya Birla Group. With an extensive range of products including menswear, womenswear, footwear, and accessories for both men and women as well as children's wear. It ranges from formal attire to evening dresses to casual daywear. Allen Solly has the ability to offer something to everyone. Also, famous faces like actress Alia Bhatt are spotted wearing the stylish clothes that make this designer line a global fashion icon.
2. Monte Carlo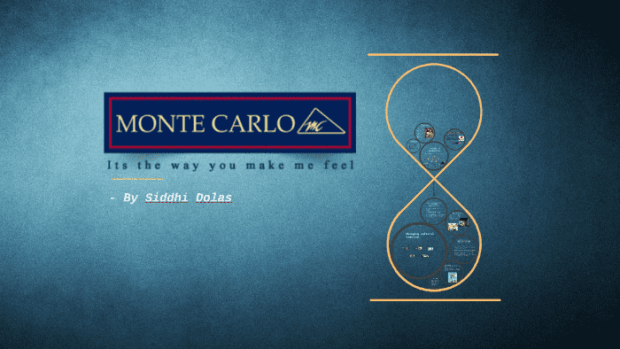 If you are an international buyer, one of the most important things to take into consideration is cultural appropriateness. One of the easiest ways to do this is by checking out fashion designers from all over the world. If you want to learn more about what's trending in foreign design and how it compares to American fashion, you should consider Monte Carlo Clothing as your go-to brand.
3. Munich Polo – Clothing Brands Of India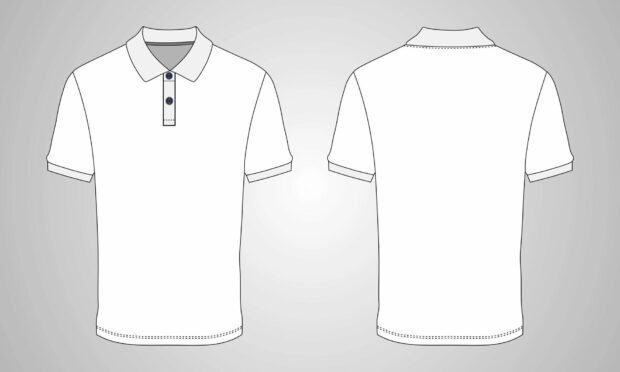 While India's garment industry is large and thriving, the notion that all clothing brands in India are foreign is wrong. Read on to discover more about Indian Clothing brands like Munich Polo. If you're into polo shirts, then you're in for a treat as there's no shortage when it comes to Indian apparel brands, especially if you're after a polo shirt. Some of the Indian clothing brands that specialize in these types of shirts are Munich Polo and Classified.
4. Peter England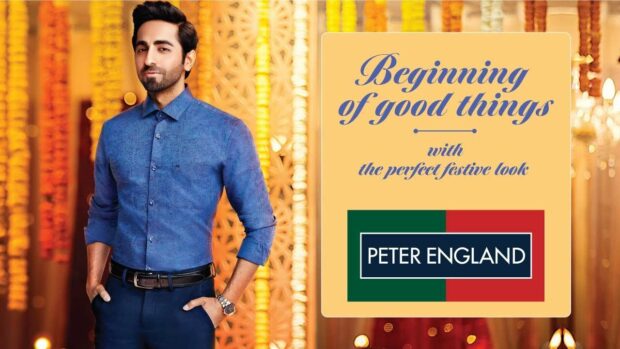 Peter England is again an Indian brand of Aditya Birla groups, specially designed outfits for men only. The major objective of this company is to supply customers with branded quality garments at very affordable prices.
5. Louis Philippe – Clothing Brands Of India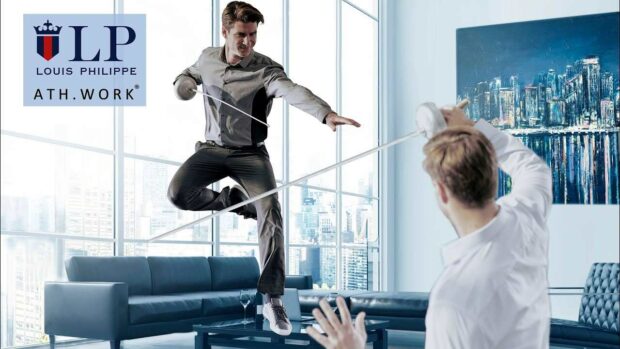 Louis Philippe brand was launched in the country in 1989. Also, it is owned by Madura Fashion and Lifestyle. An innovative clothing brand, Louis Philippe delivers chic, wearable clothes that don't have a hefty price tag. Looking for the perfect pair of pants to wear with a lace blouse or sweater? We think you'll love these.
6. Flying Machine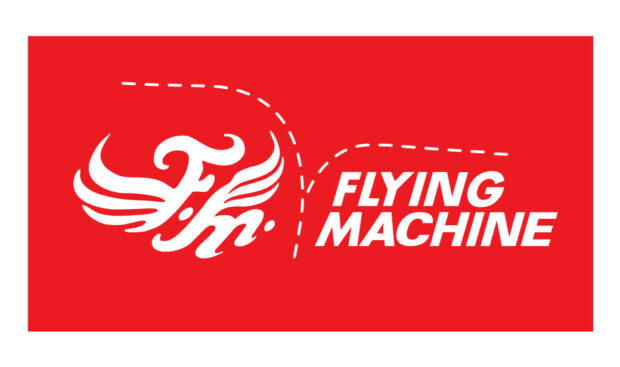 The Arvind mills garment division owns this brand, which was India's first jeans brand; it is owned completely by Indians; in fact, it was the country's first denim brand. Originally conceived to make clothes for export, today Flying Machine has a full range of clothing for women and men and exports to Europe and the US. Their No Brand line of clothing is an Indian take on classic Americana styling with all-Indian fabrics like chanderi cotton. It's hand-printed saris that were originally designed for export but soon became popular domestically as well.
7. Van Heusen – Clothing Brands Of India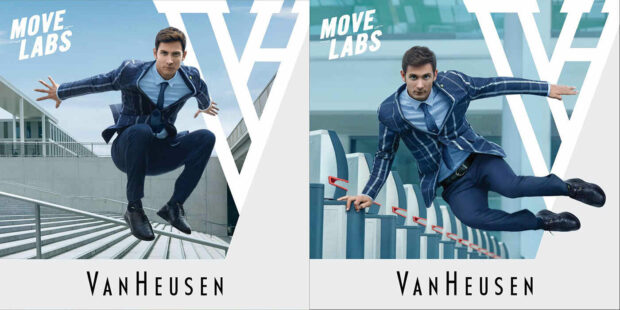 Van Heusen is one of the biggest and best-known brands of shirts, trousers, and t-shirts for men. Founded in 1881, it has a more than fifty years history of designing and manufacturing men's wear. Renowned designers from around the world have contributed their creativity to developing collections that are contemporary yet traditional – much like this nation. Aditya Birla manufactures and markets this Indian brand of premier men's apparel across various categories including formalwear, casualwear, underwear, sleepwear, and outerwear. It even sells ready-made garments such as ties, neckties, and belts under the same name. The company can be found at many stores in the country.
The clothing industry in India is booming and a lot of the global fashion brands that we are familiar with are now noticing it too. Major retailers and clothing companies are partnering up with these Indian brands to tap into this huge market. We should be excited for what will come out of this as they introduce new styles, patterns, and silhouettes.